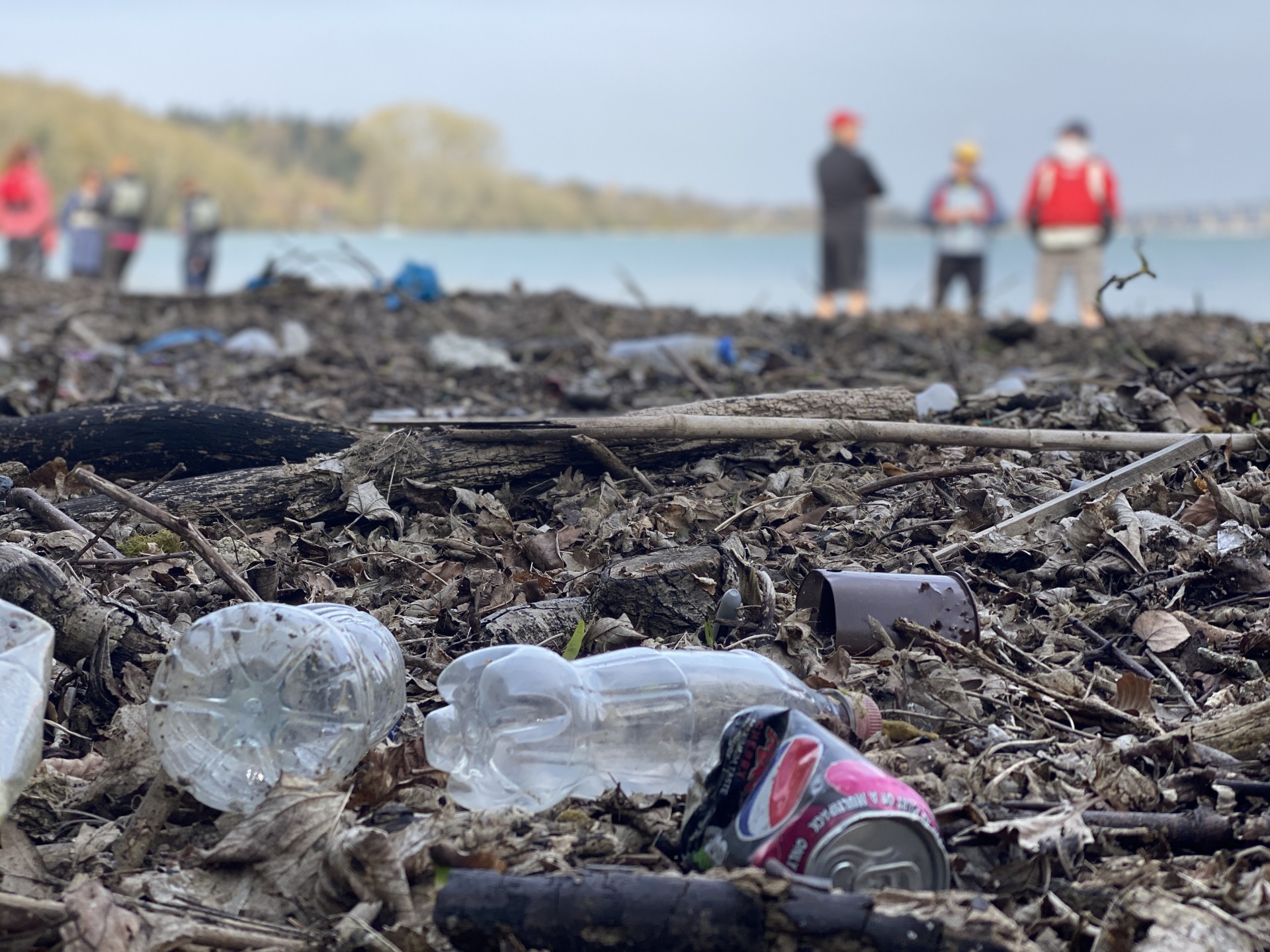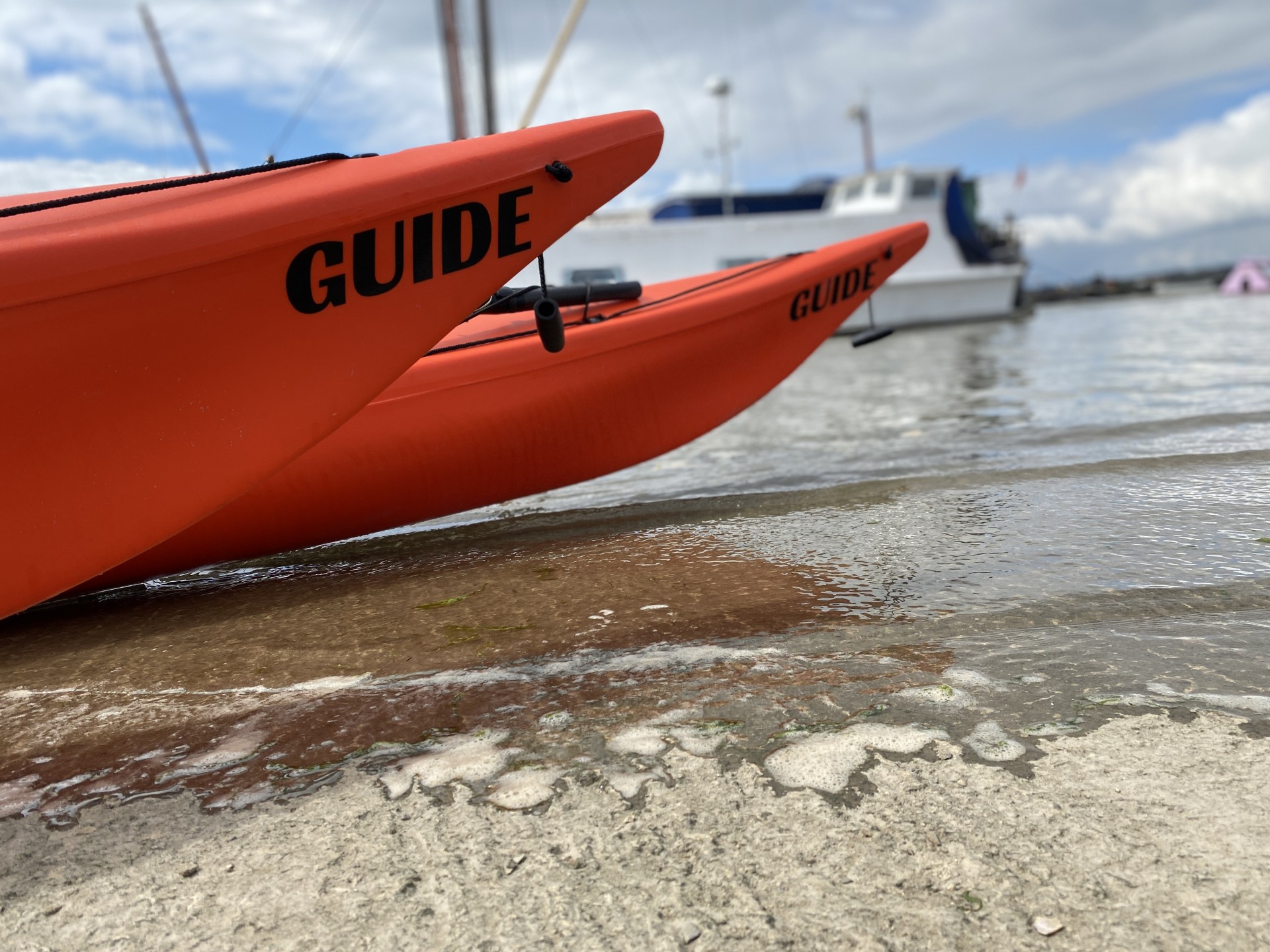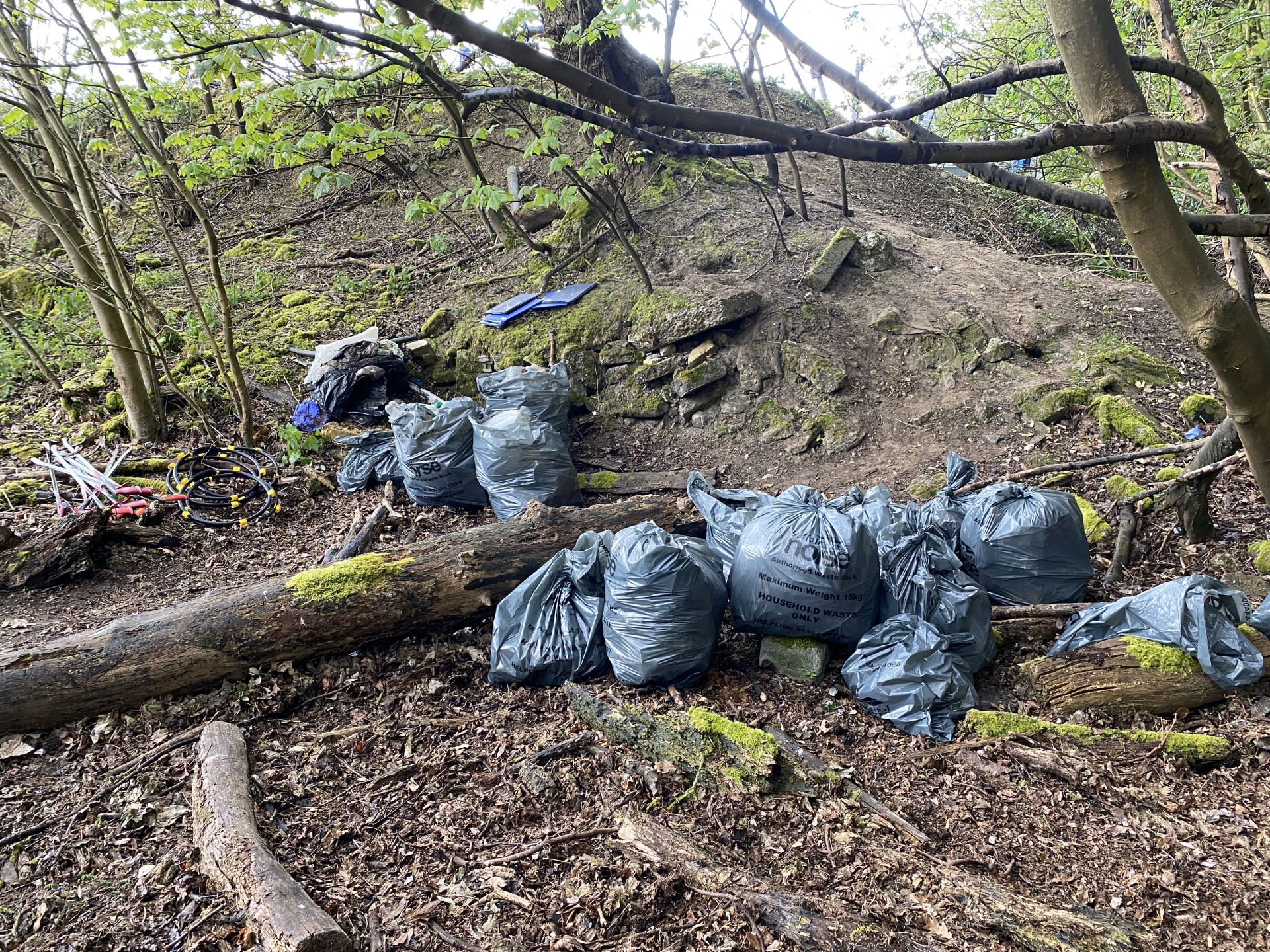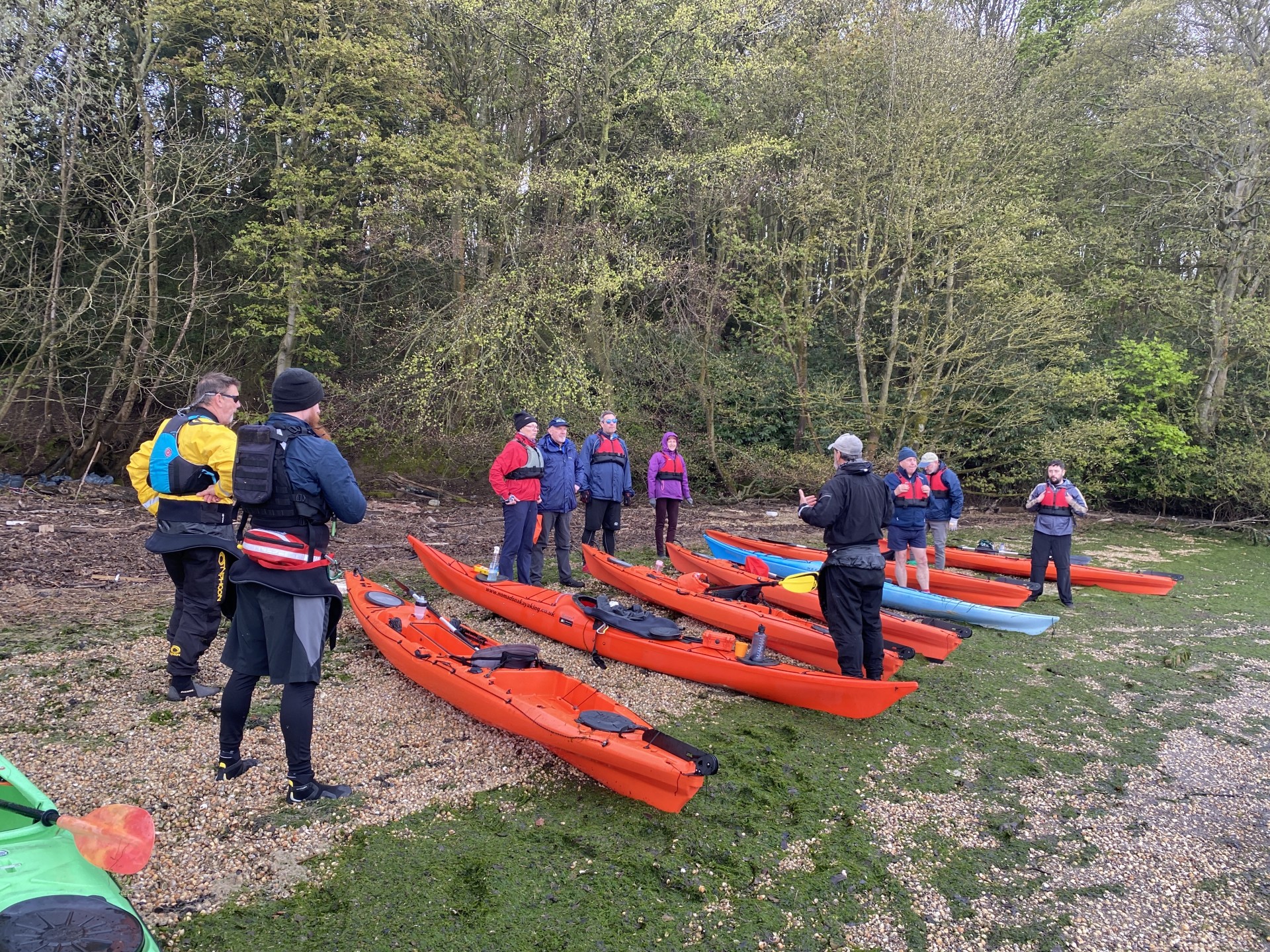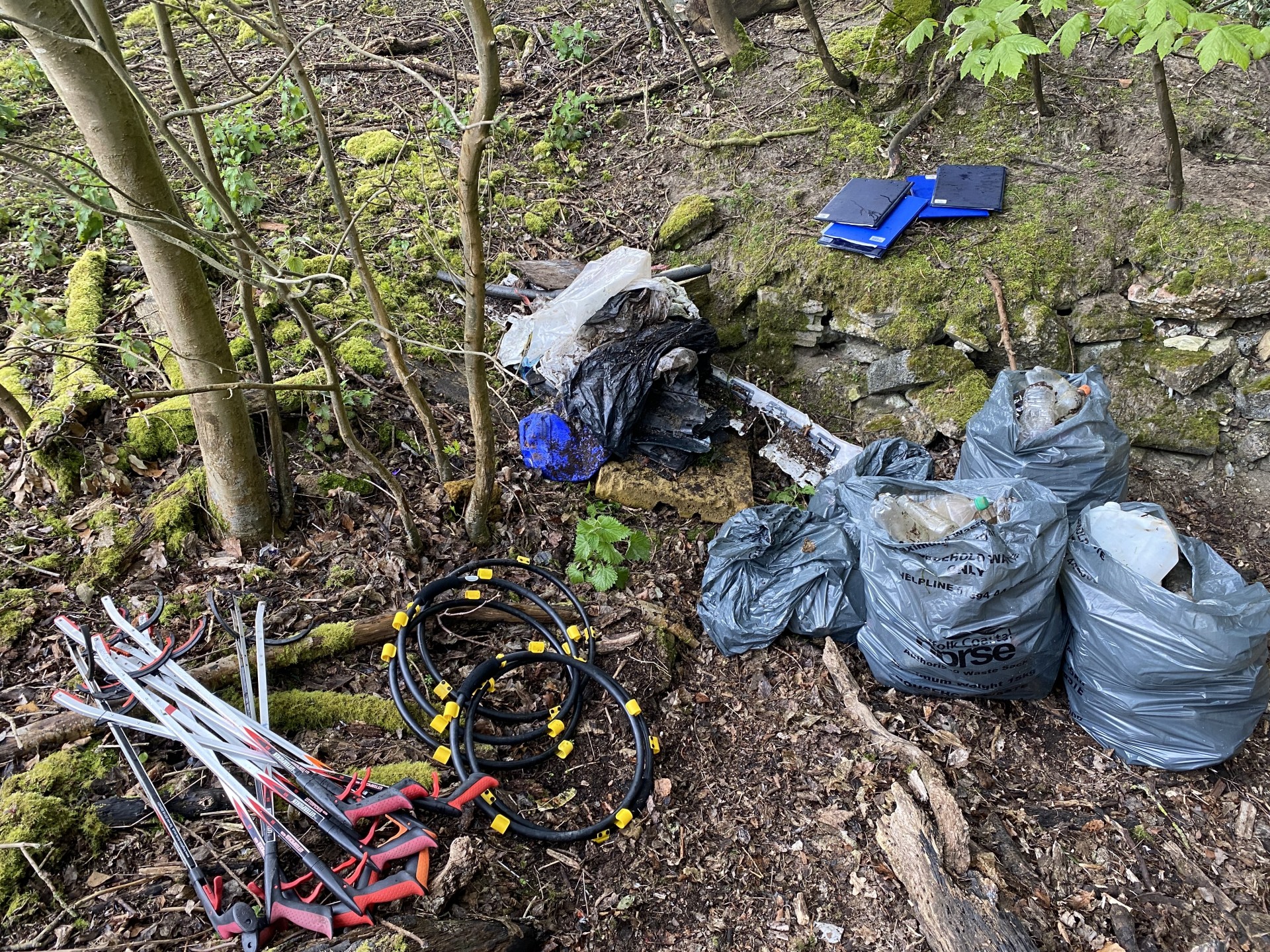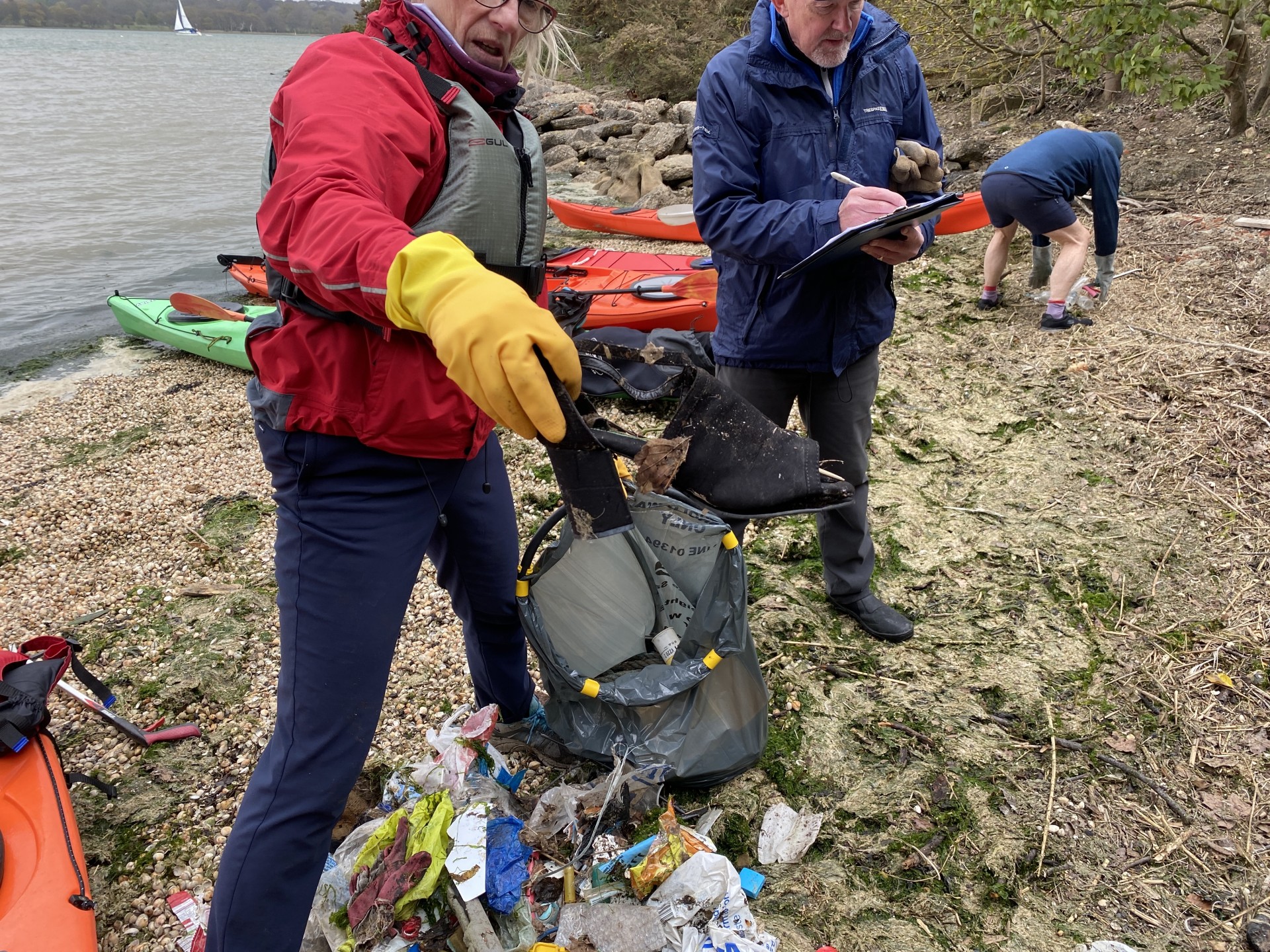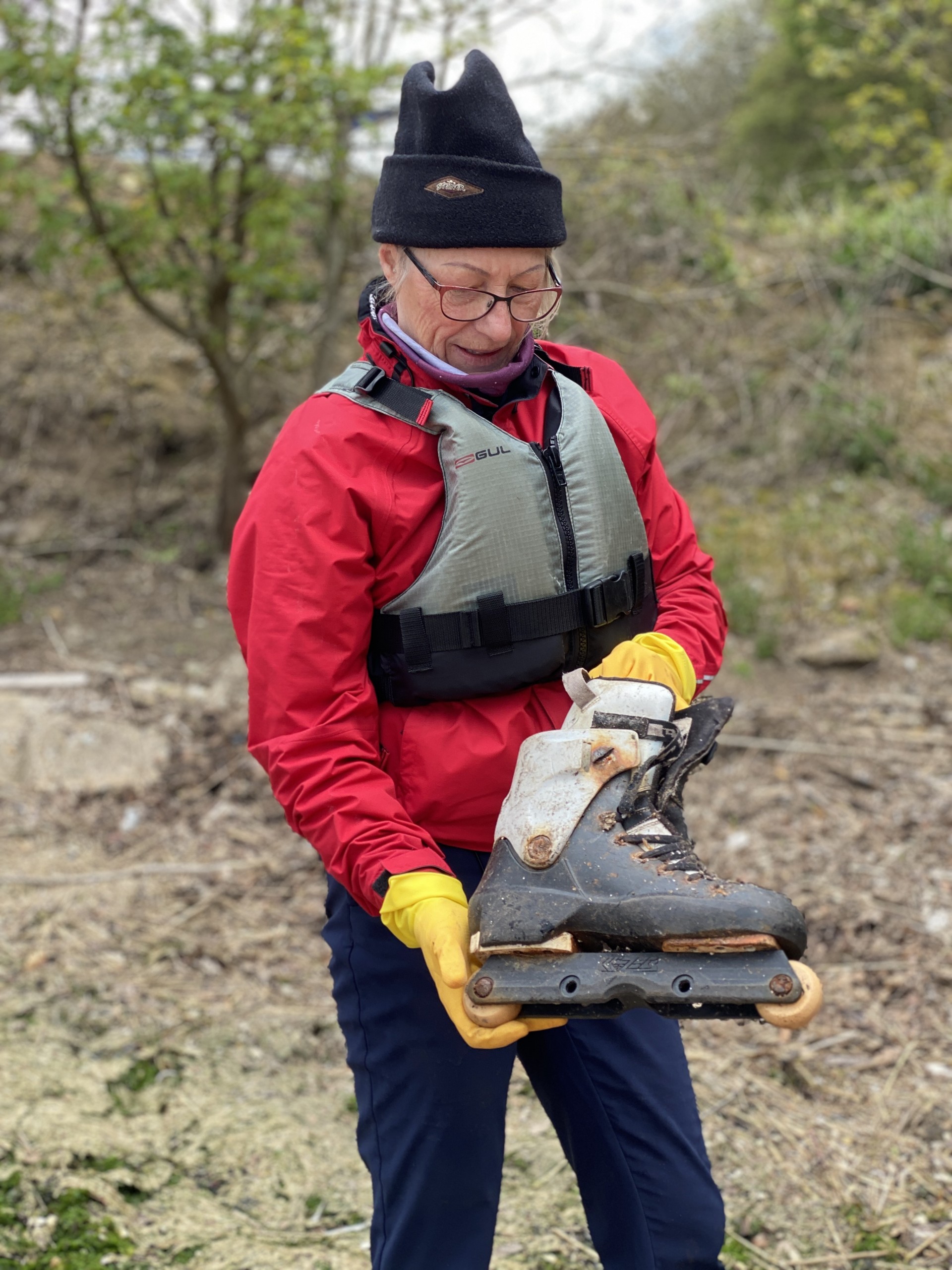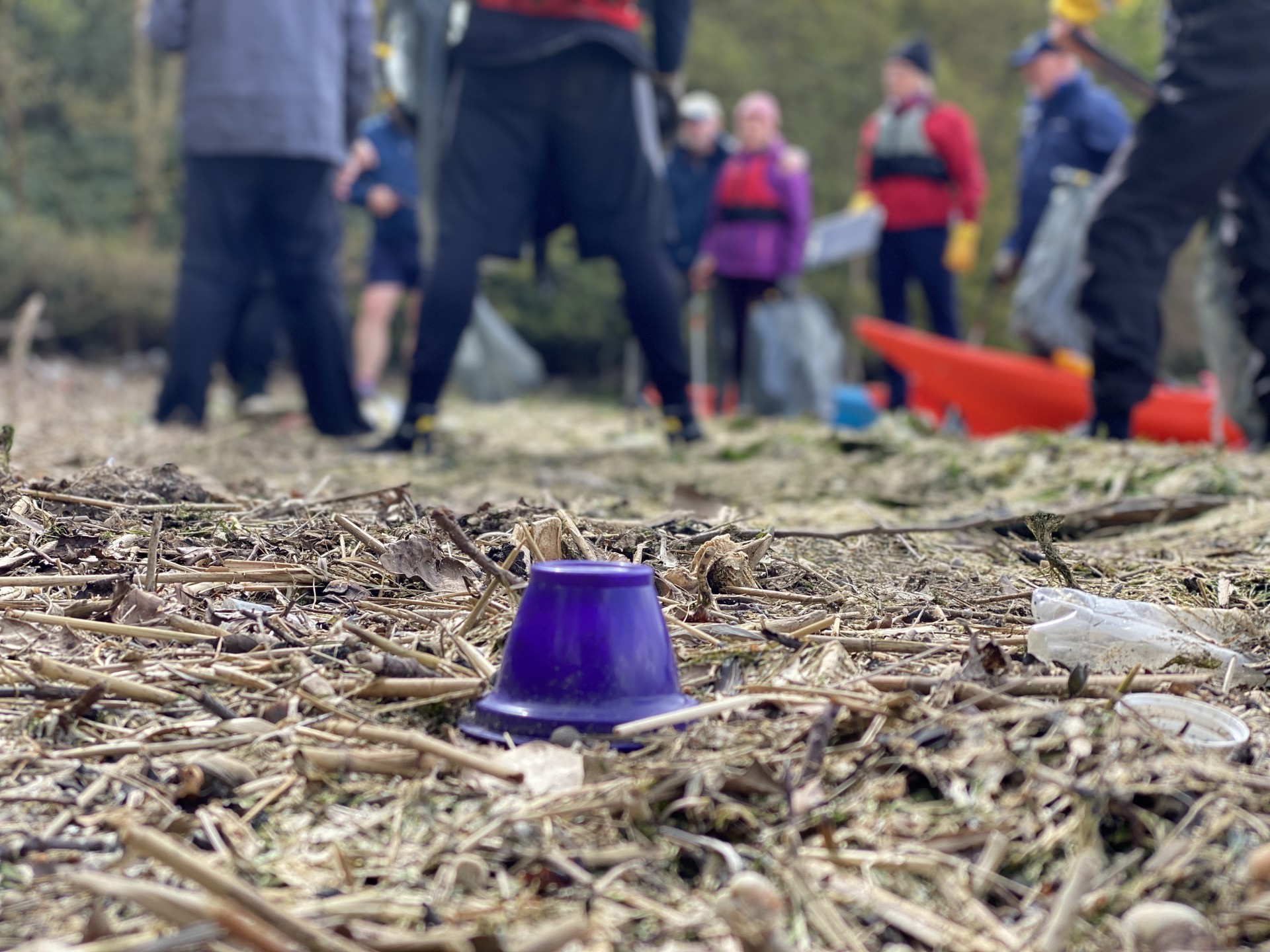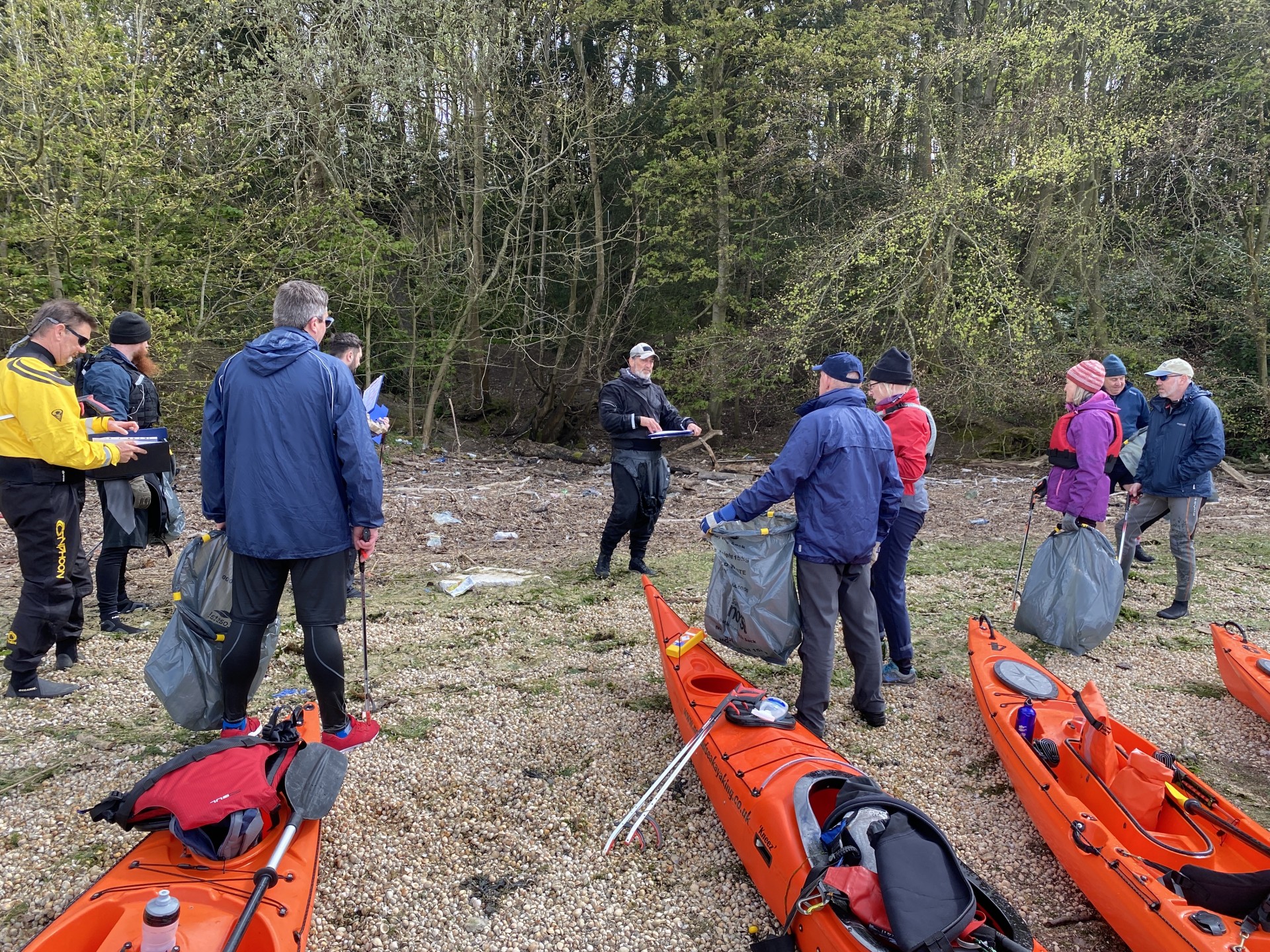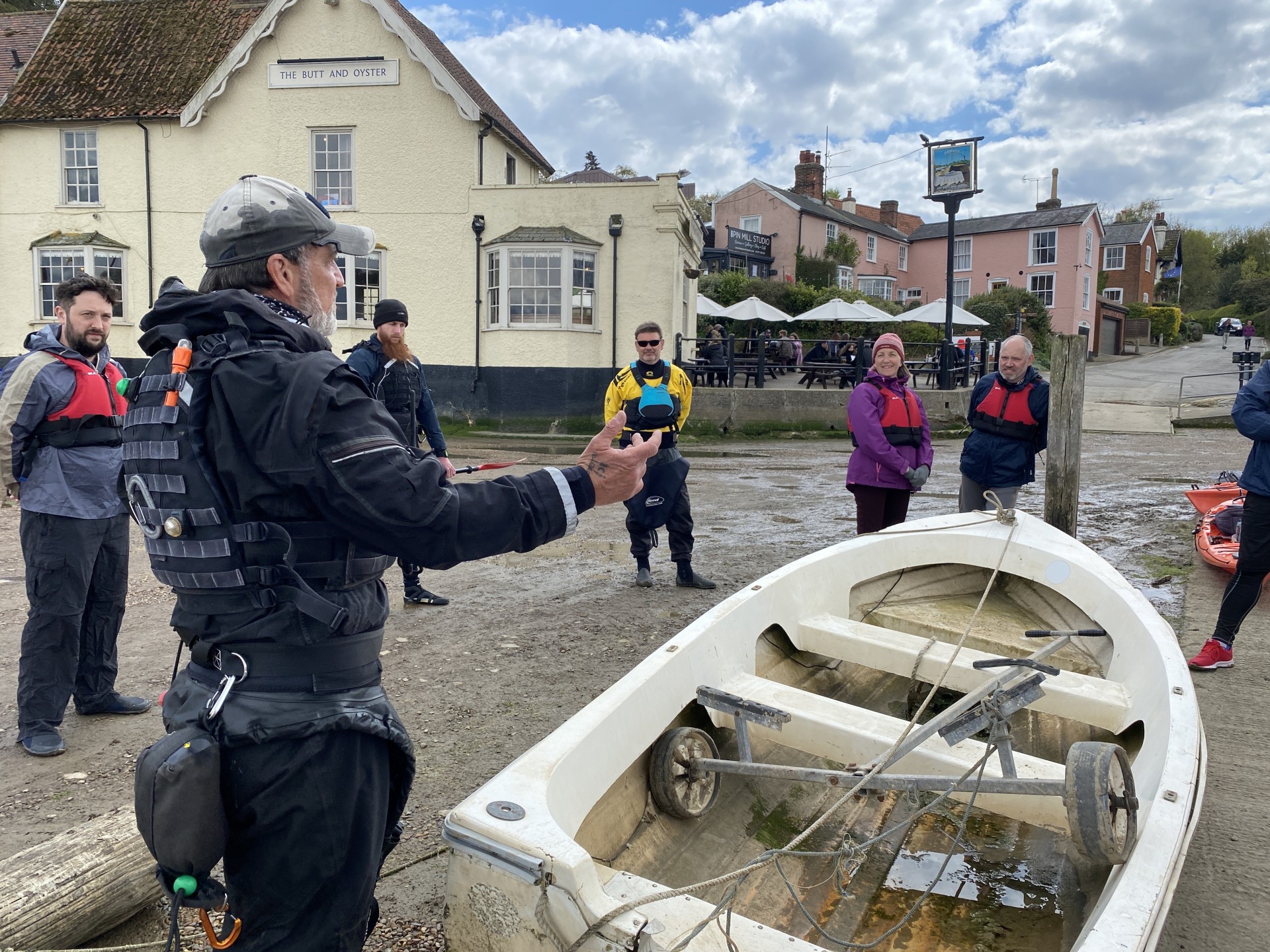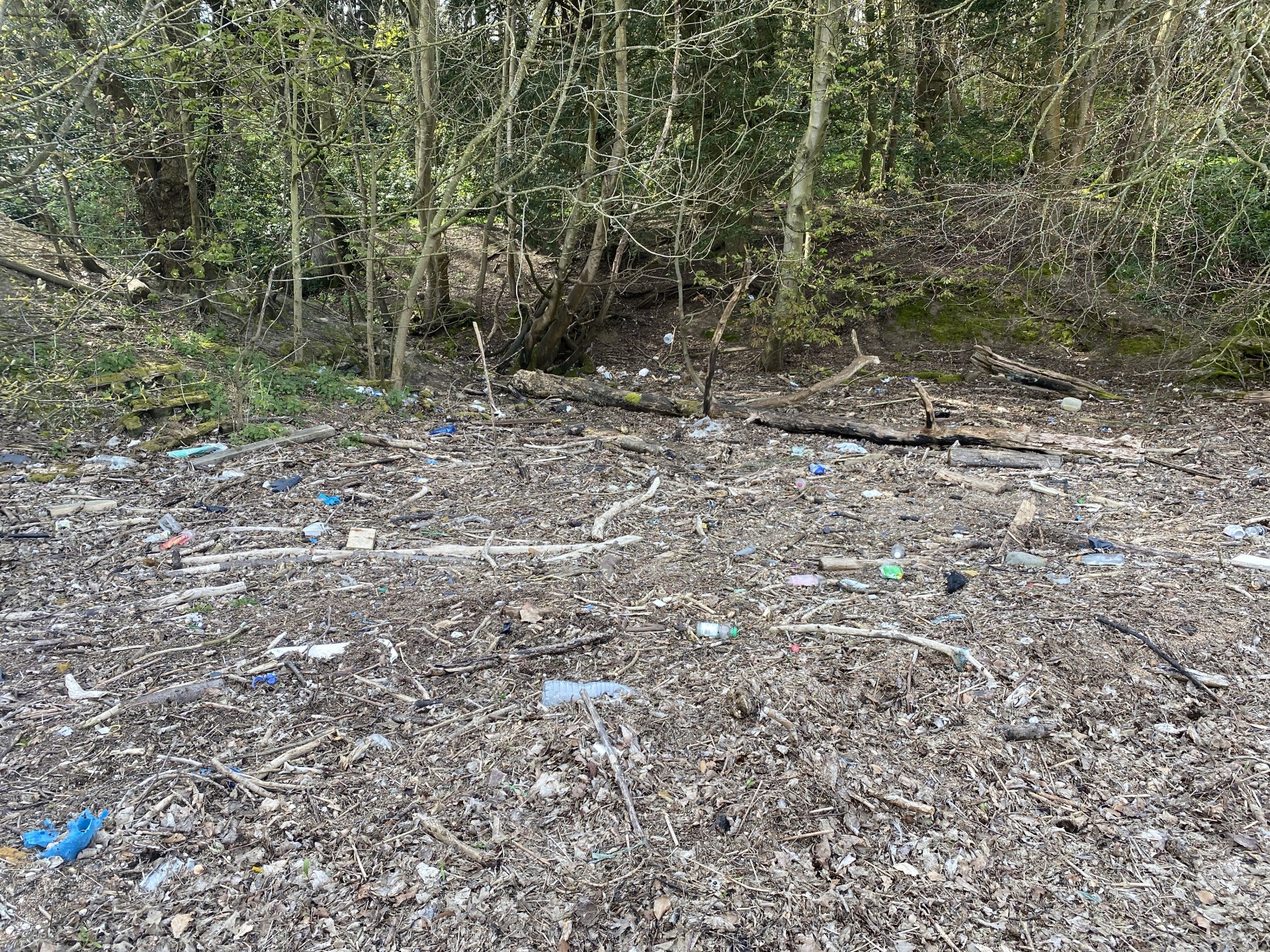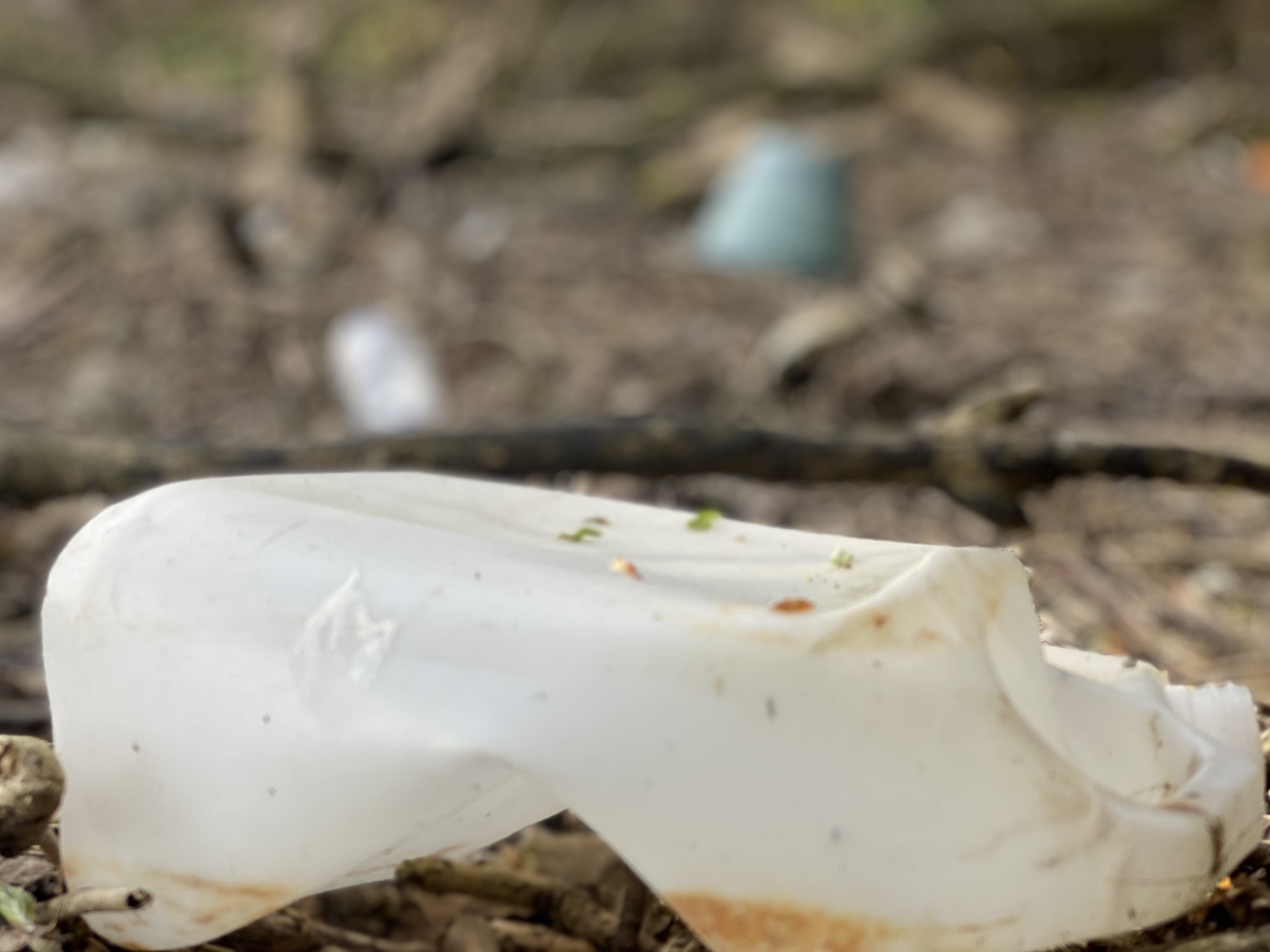 Beach Clean by Kayak
Put something back into the environment we all use with a beach clean by kayak.
There are currently no dates scheduled for this event. Please telephone 01473 - 375 026 for available dates for this event.
Overview
Join NOMAD Sea Kayaking & do something that is good for our environment & puts a smile on your face.
Did you know that the Suffolk Coasts and Heath's Area of Outstanding Natural Beauty covers an area of 403 sq km? This includes 283km of beachline/waterfront of which only 73km is coastal. The majority is shoreline along the 5 estuaries at the heart of our AONB.
The shore along the Orwell estuary is an important part of the AONB but is also a very busy waterway; running to the port of Ipswich. The abundance of water traffic creates all sorts of challenges for the estuary, one of which is the amount of refuse & debris which collects in it & is then washed onto the shore line, often in areas inaccessible from land.
Hosted by NOMAD Sea Kayaking, we organise regular 'Beach Cleans by Kayak' to help tackle some of the waste that has collected along these beaches on the Orwell, concentrating on the areas north of Woolverstone Marina.
Launching from Pin Mill & travelling by sit-on-top kayaks, our group, led by our NOMAD Sea Kayaking Guides, will paddle up the estuary with the help of the tide, & land on a selection of designated beaches that desperately need your help. Armed with gloves, litter picking equipment & collection bags we will be equipped to collect, sort, bag & dispose of everything we find responsibly. We recycle all that we can by using Terracycle in addition to other resources where possible.
People forget that our estuaries have issues with rubbish, just as our seas do. From plastics & debris blowing off the land, being dumped at sea, or just people carelessly discarding things, it all ends up somewhere, usually washed up along the waters edge on coastal & inland beaches. These items get caught along the shore in grasses or on low-hanging branches.
NOMAD Sea Kayaking is determined to do our part to make our countryside & coastal areas cleaner for both ourselves & more importantly the local wildlife and ecology. So join us in the fight for cleaner seas & cleaner beaches.
Location
Launch location
Pin Mill, Chelmondiston, IP9 1JW
Equipment
Sit-on-top kayak, paddle & buoyancy aid.
Parking
Pay & display our off street.
Additional Notes
Bring snacks and a drink. We will provide gloves, refuse sacks, litter pickers & will recycle & dispose of all the items collected during the beach clean as responsibly as we can.
This is not a charity event & subject to the full retail price.