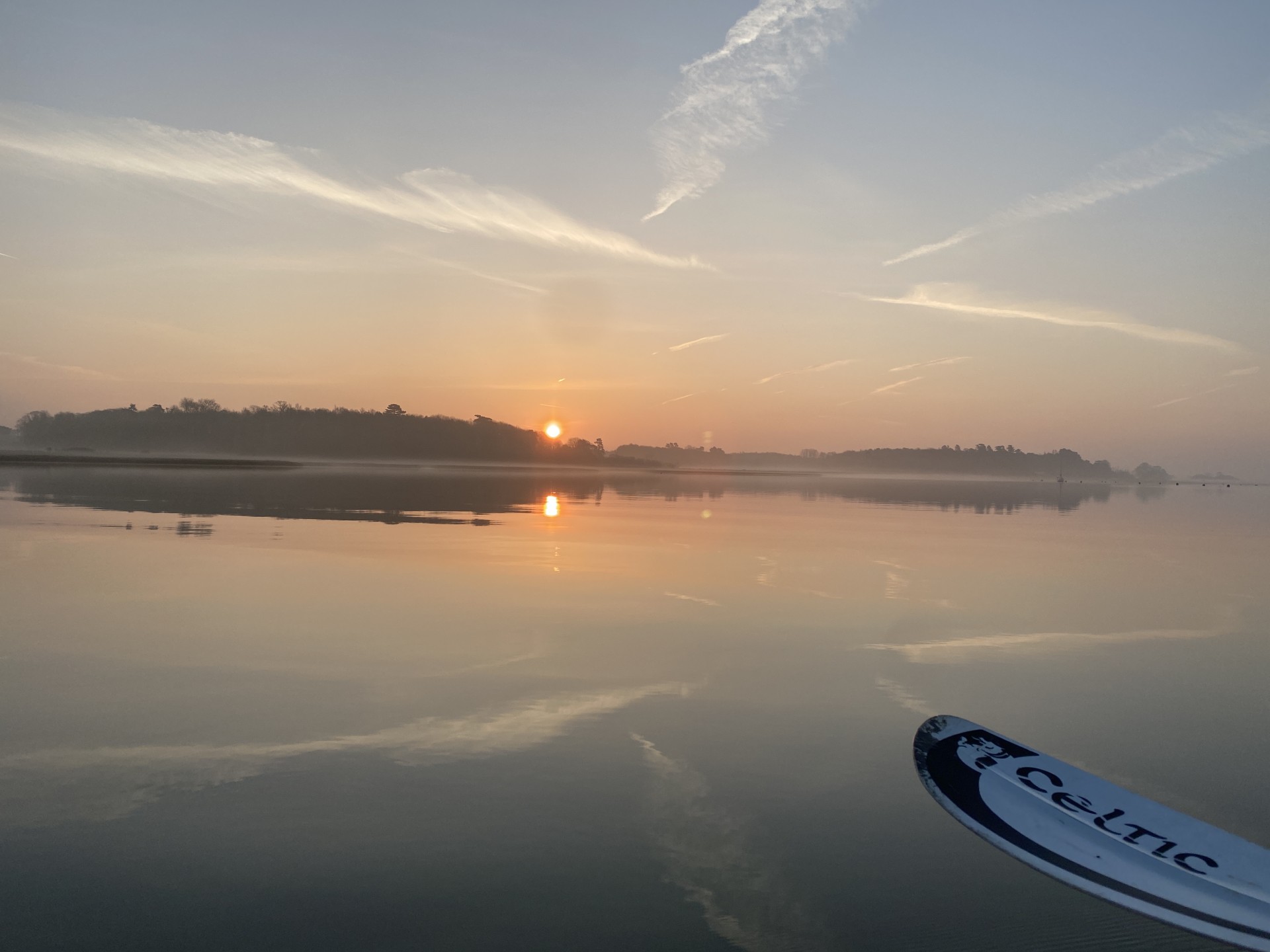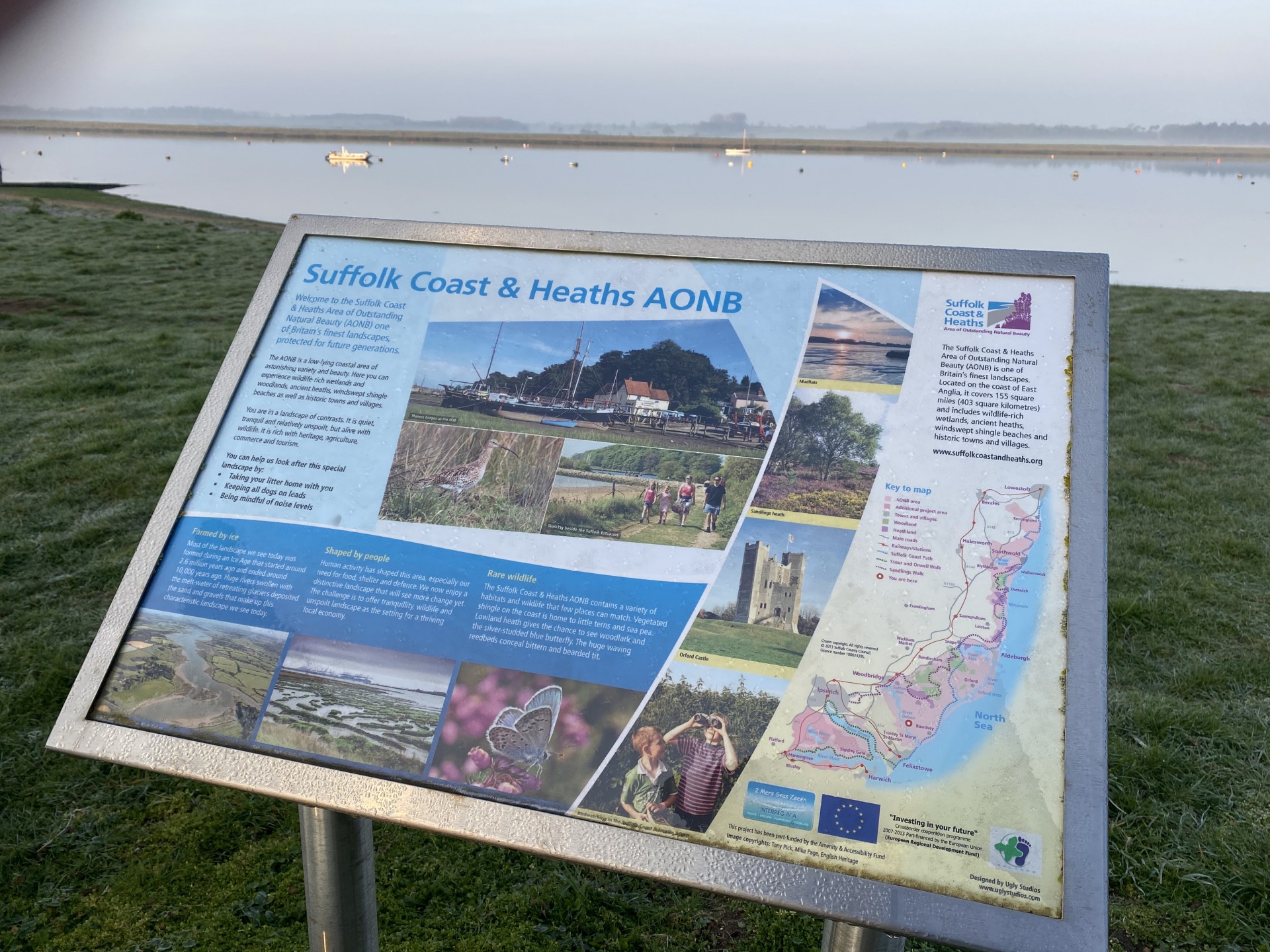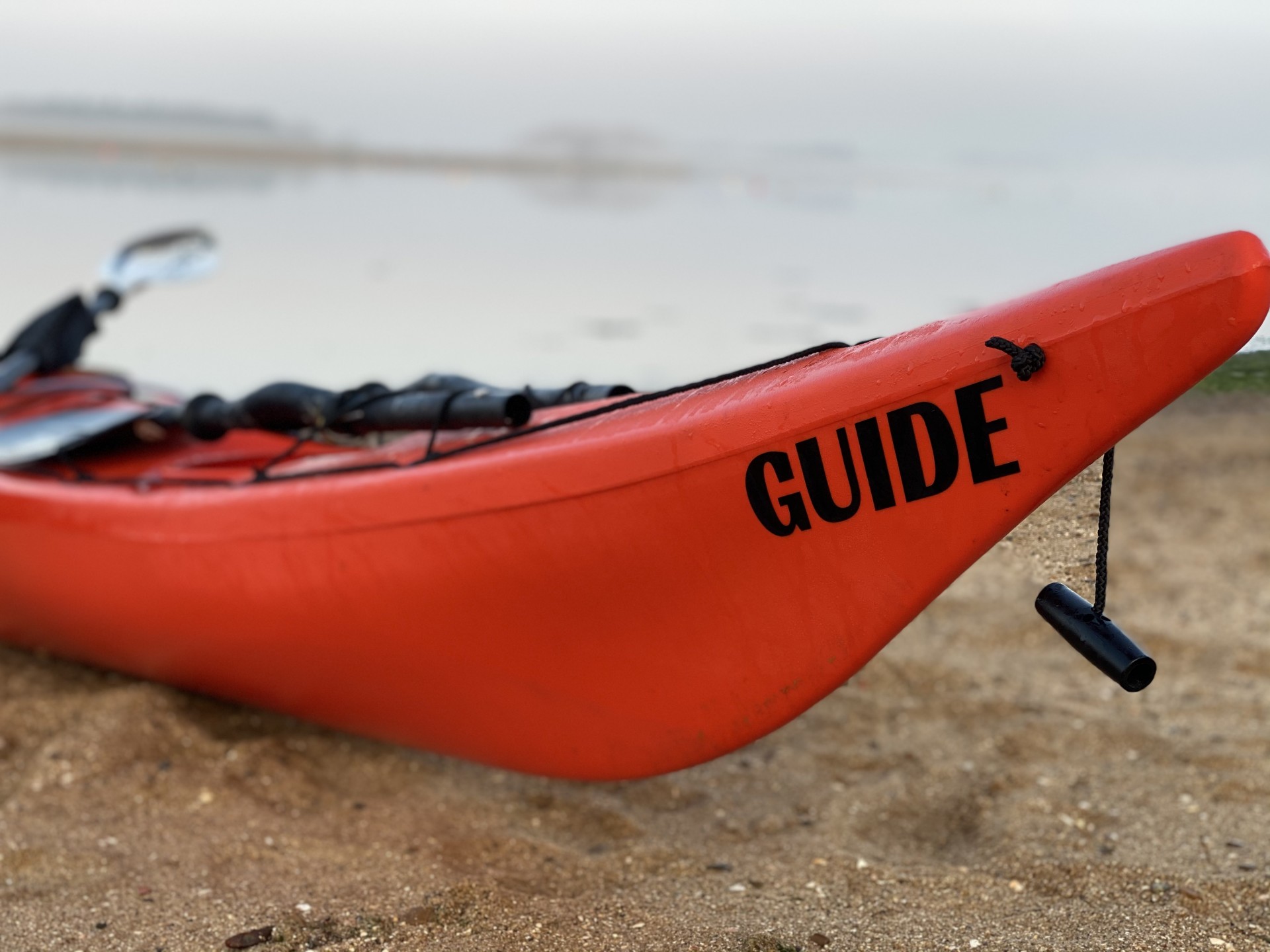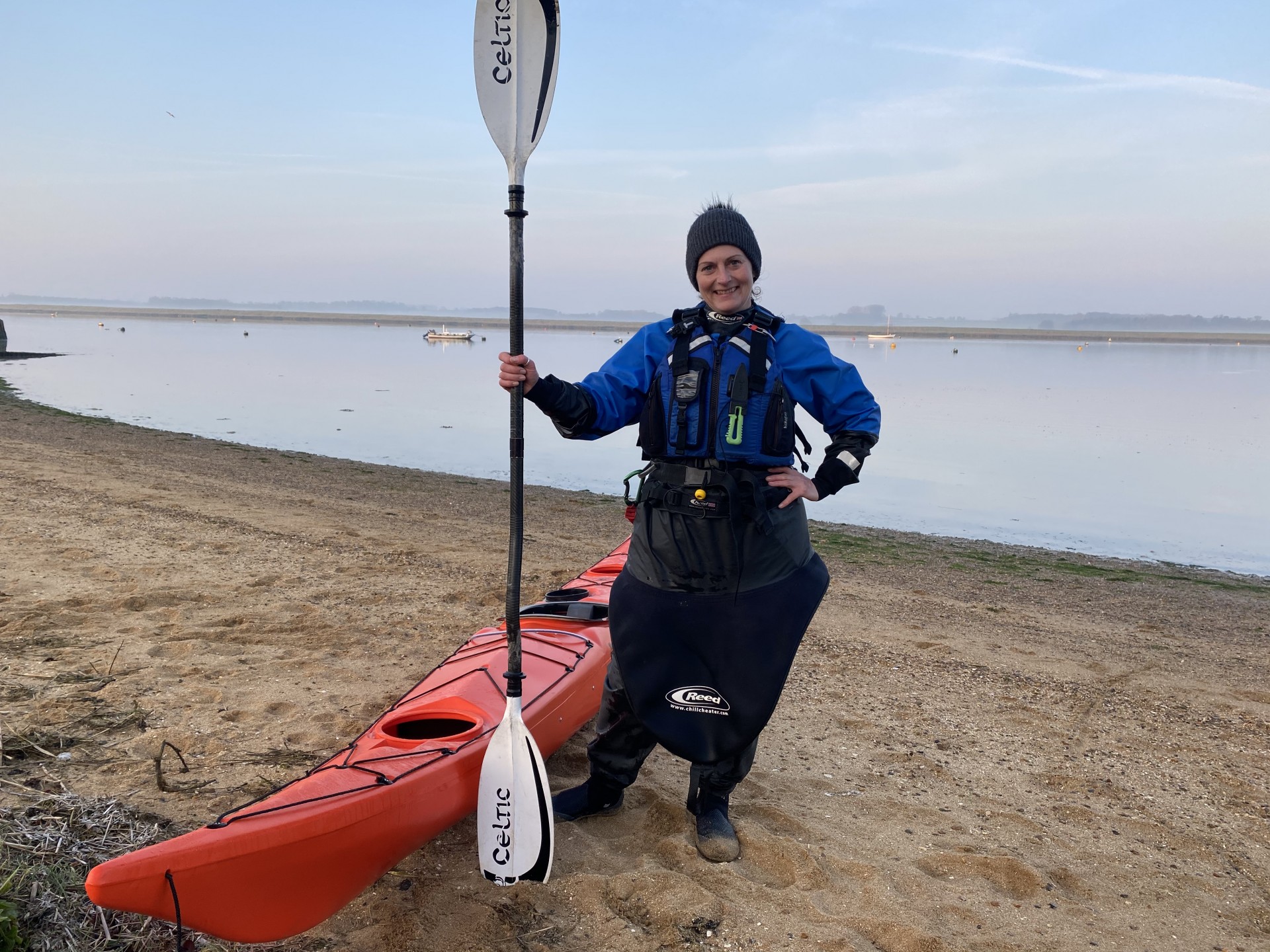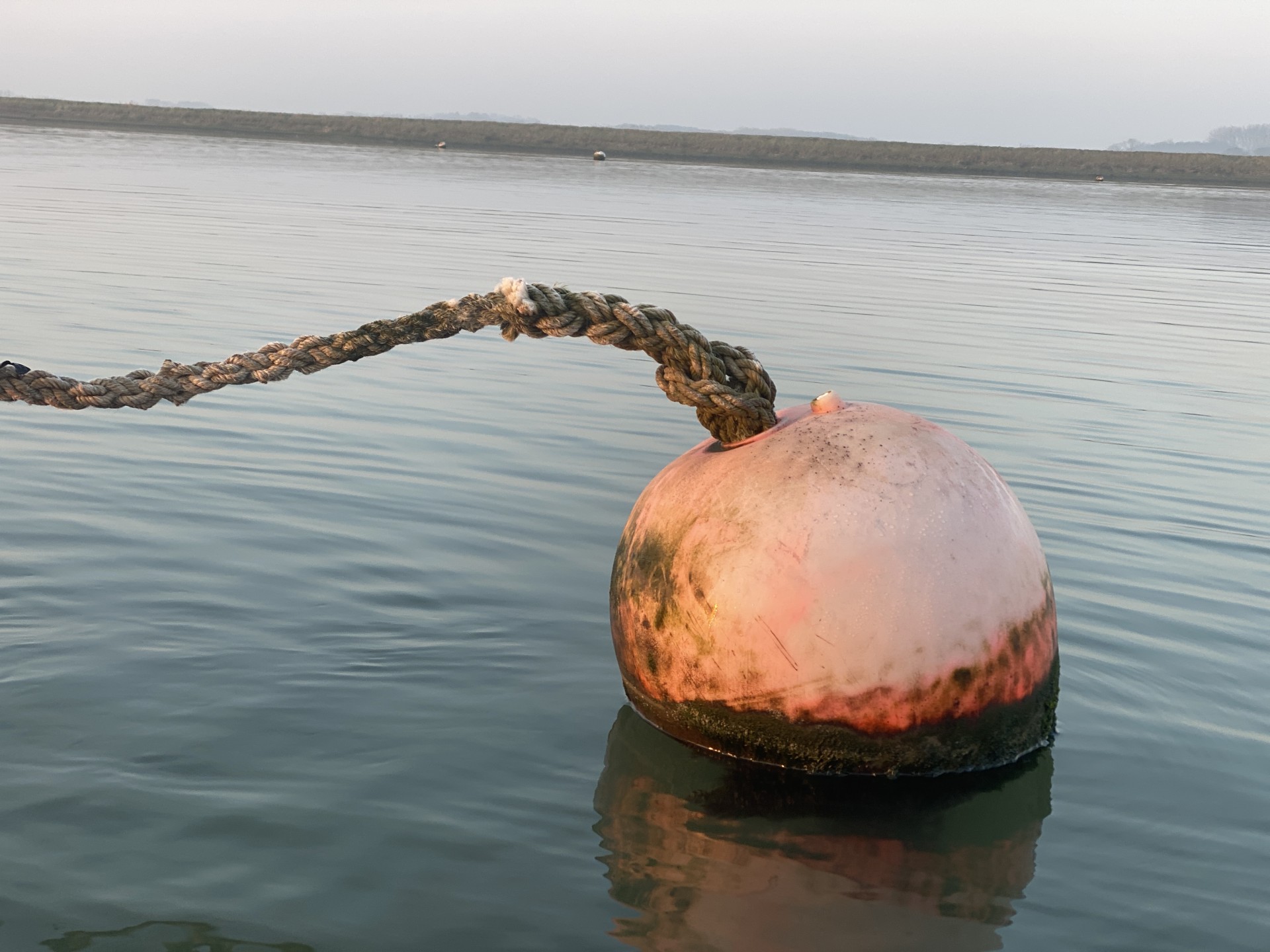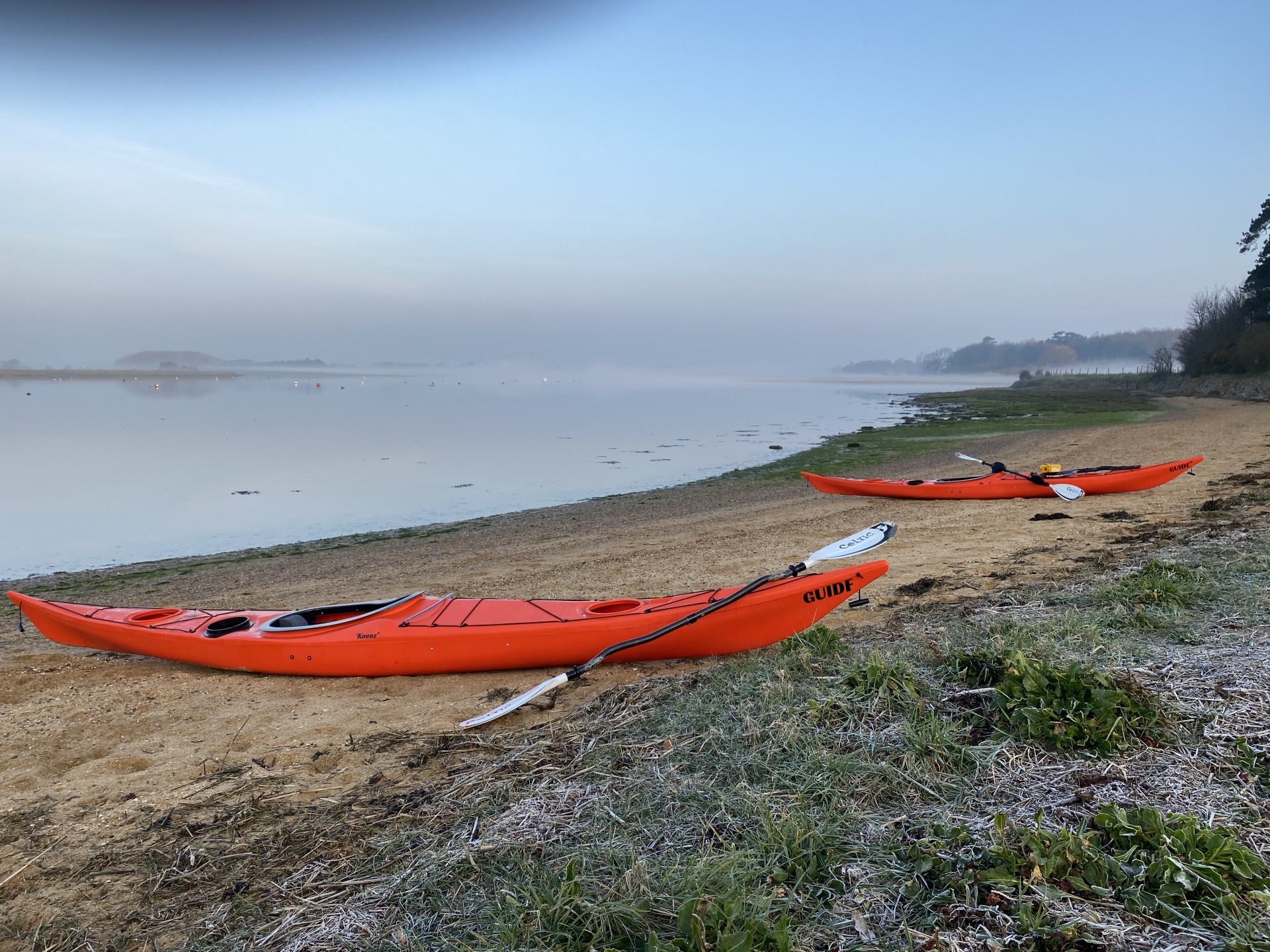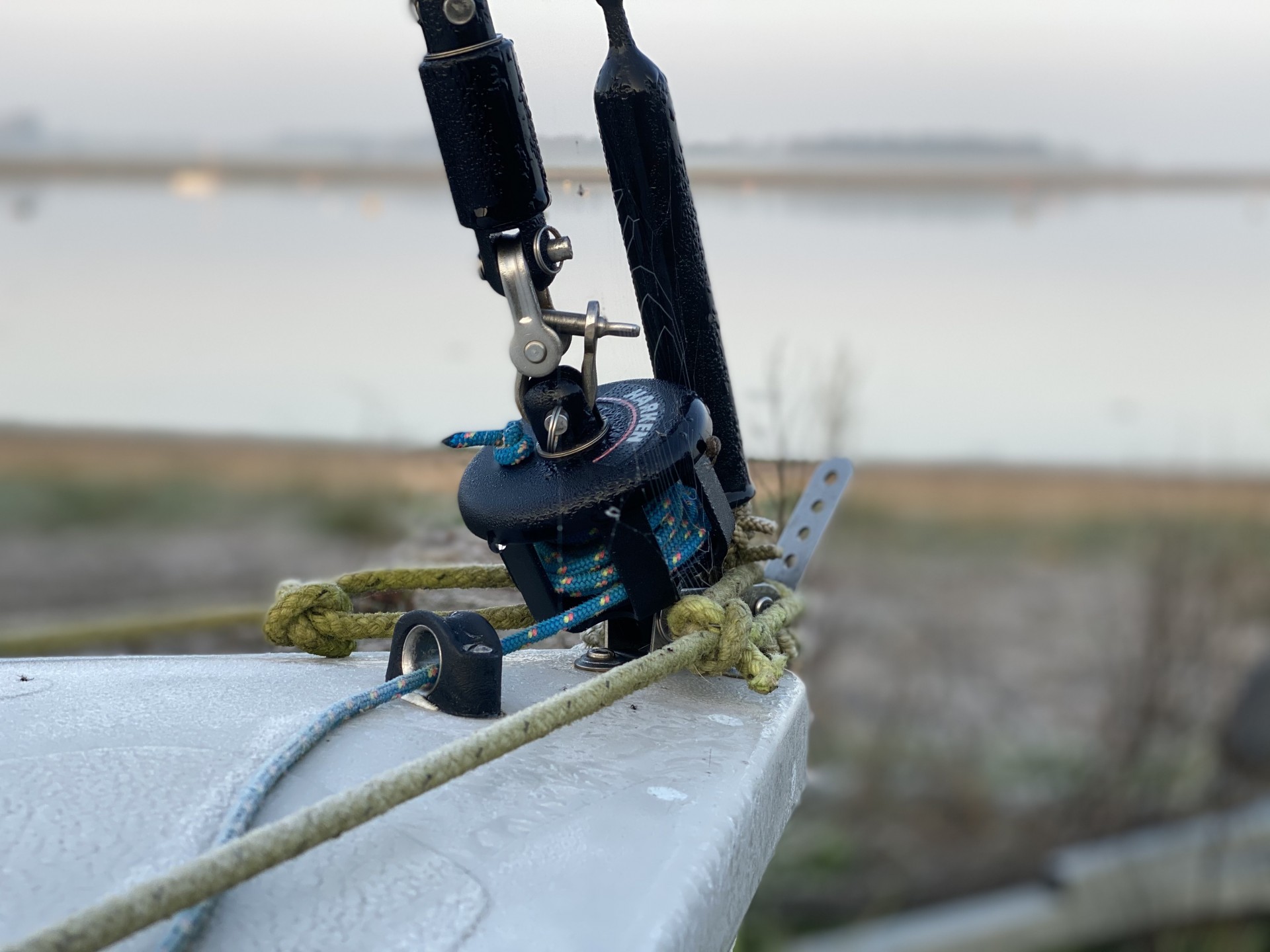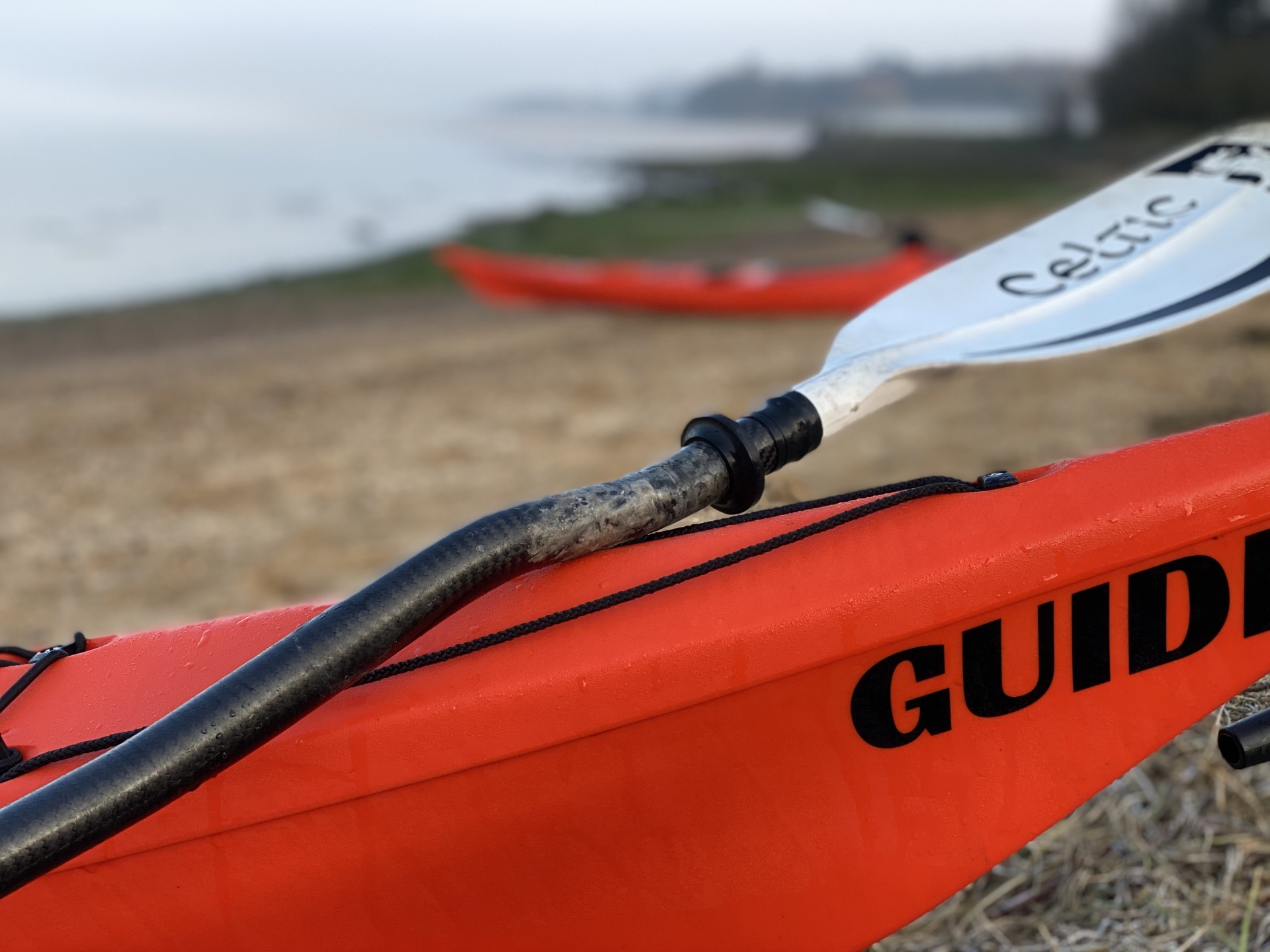 Explore Kayaking
The perfect entry-level, guided trip for beginner paddlers with good local food & drink.
Overview
Do you want to shake out the lockdown cobwebs & enjoy fresh air & some light exercise? Join us on the Deben Estuary for a three-mile guided roundtrip. Sit-on-top kayaks, paddles & buoyancy aids are provided & ready for you when you arrive so it's easy. Launching from the little beach at the Ramsholt Arms pub, we paddle north up the estuary with the following tide, following the swing moorings of small sailing boats. Groups are limited to ten guests with two guides & the pace is leisurely, following the flood tide up to a sandy beach verged by trees for a stretch of legs & a drink (don't forget your flask).
Look out for seals that frequent the area & are very inquisitive, following kayaks & playfully tail slapping the water. We keep our distance & let them approach us & of course, absolutely no feeding.
The route back enjoys the ebb tide & as long as we keep to mother nature's schedule, we'll enjoy easy paddling with the tide gently pushing us along. Upon arrival back on the beach at Ramsholt, why not treat yourself to a fantastic hot meal & drink at the *Ramsholt Arms pub, perfect to round off a great experience. Our Guides highly recommend it. After all, that's what life is all about, experiences!
16 years and over. *Food & drink is not included.
Location
Next Departure time
30th May 2021, 2:00 PM
Equipment
Sit-on-top kayak, paddle & buoyancy aid provided.
Additional Notes
Social distancing guidelines will be maintained on all NOMAD Sea Kayaking trips, courses, wild camps, & events, until the end of June 2021. Your Lead Guide will provide guidance during your safety briefing.
Please bring along extra warm clothing, hat, gloves et cetera, whatever you need to stay warm. In very hot weather please bring a sun hat, sun cream, sunglasses. We recommend leaving your electronics onshore unless it is waterproofed and secured. The more expensive the item, the quicker it sinks!! We offer Peli waterproof hard cases for rent that will guarantee they do not get wet or damaged. Please select your Peli waterproof box when placing your booking.