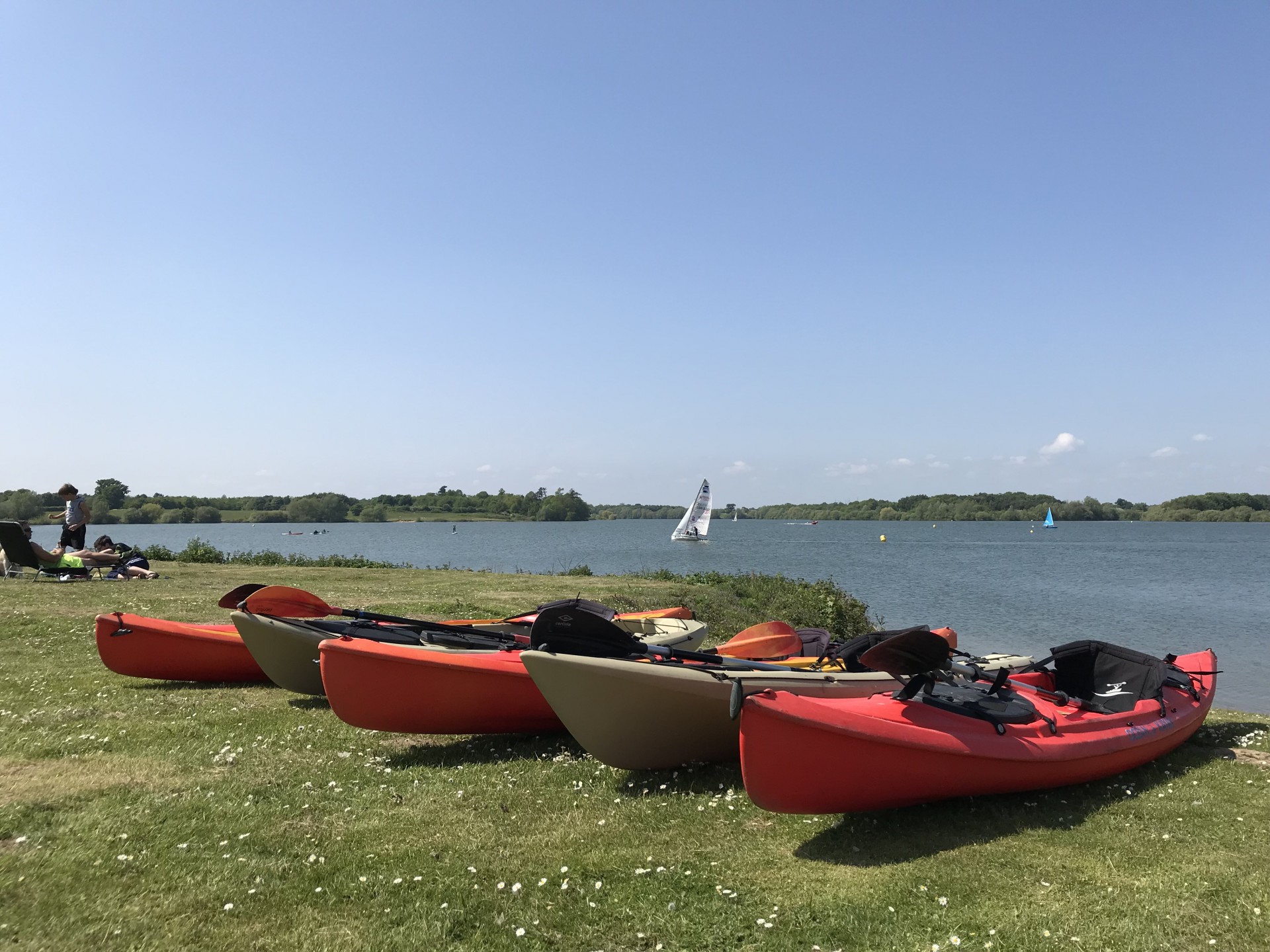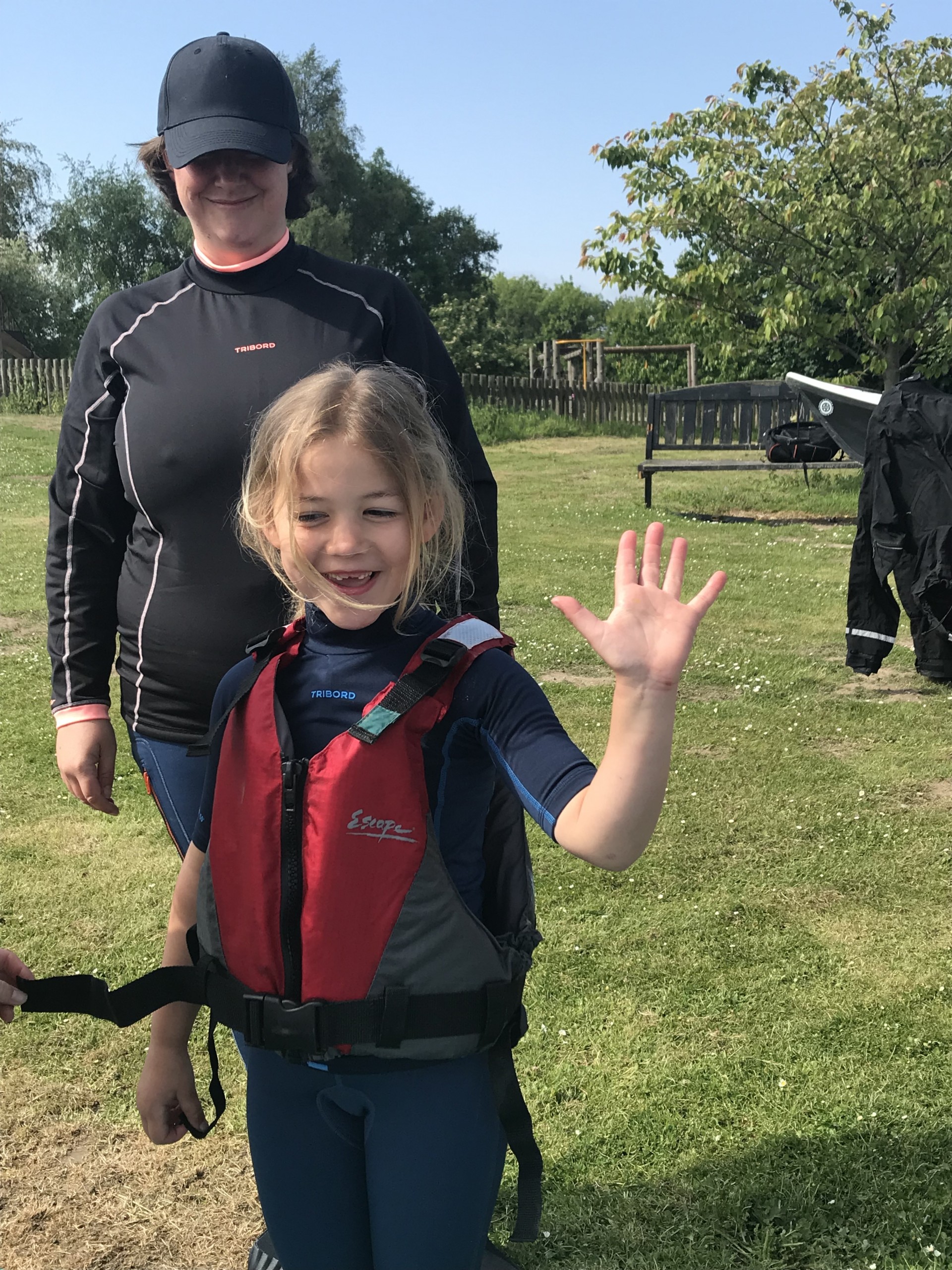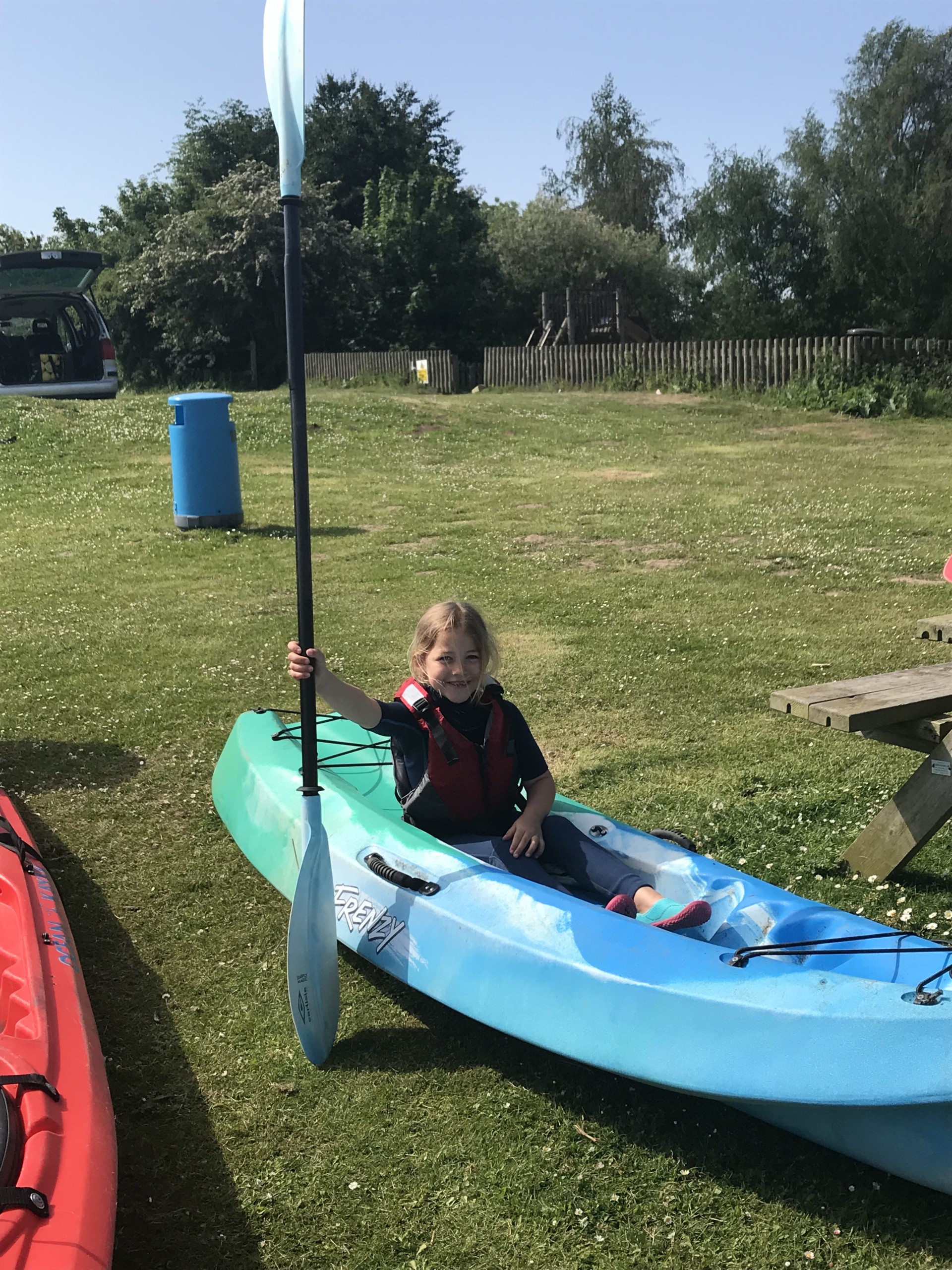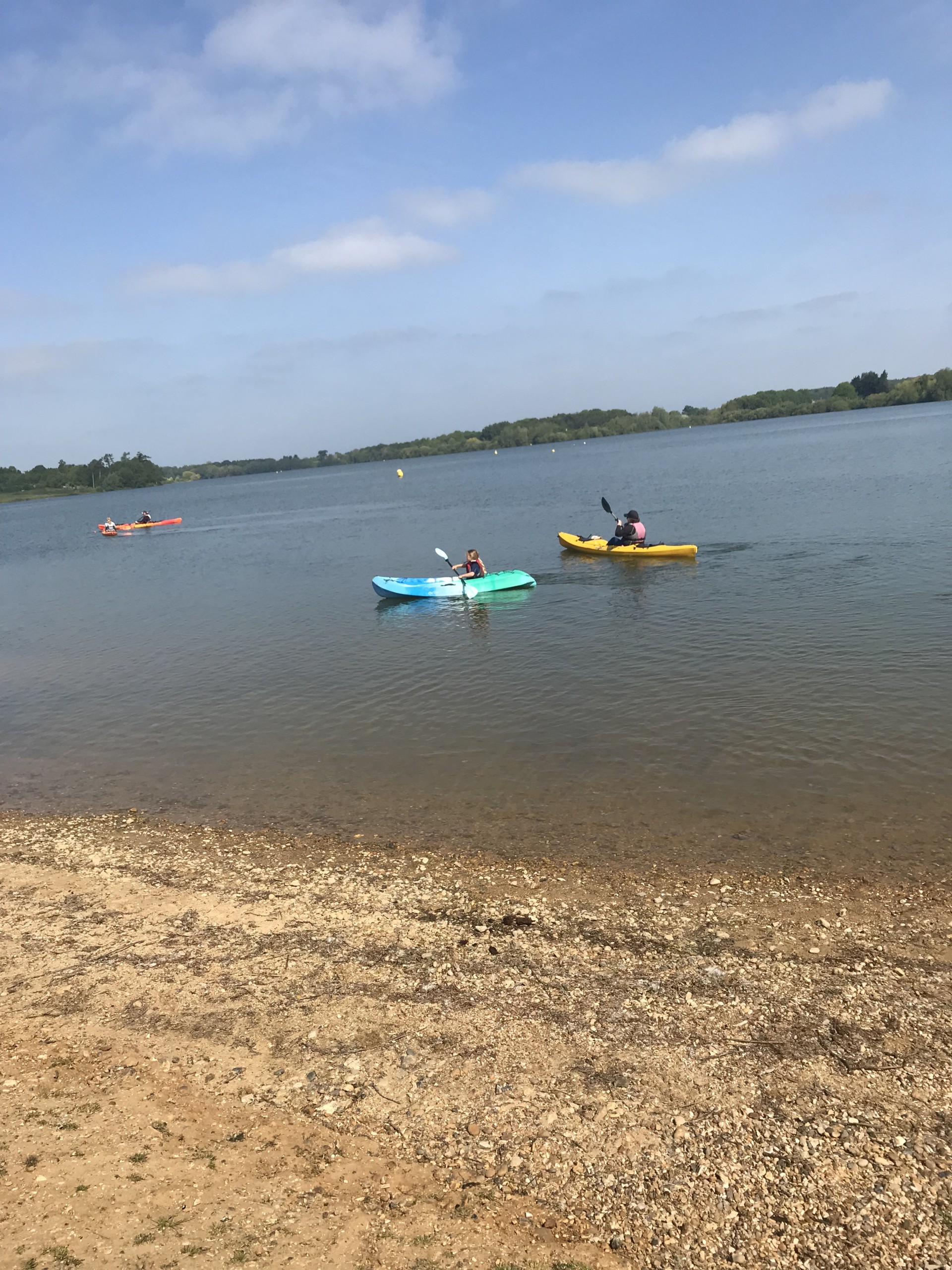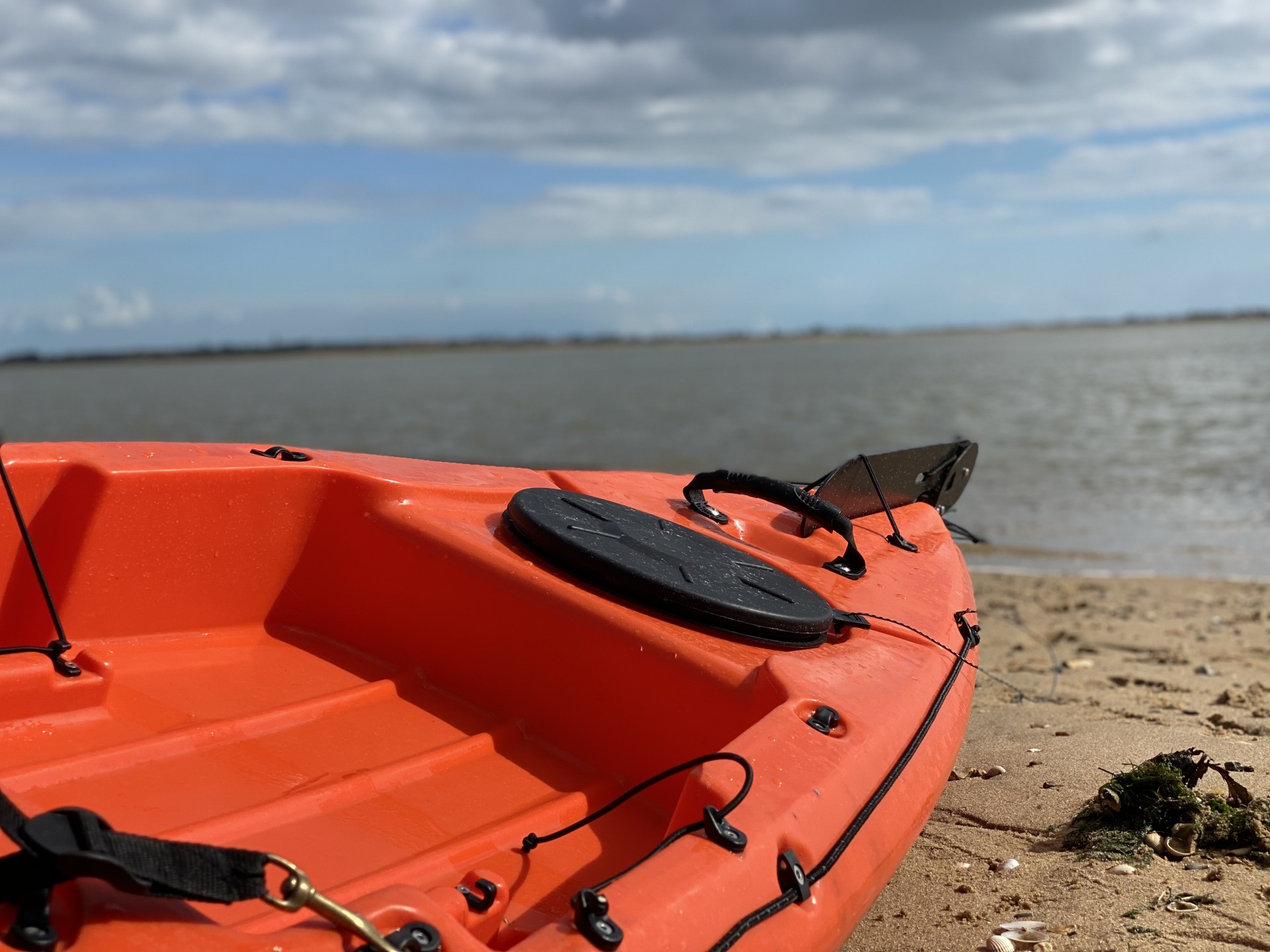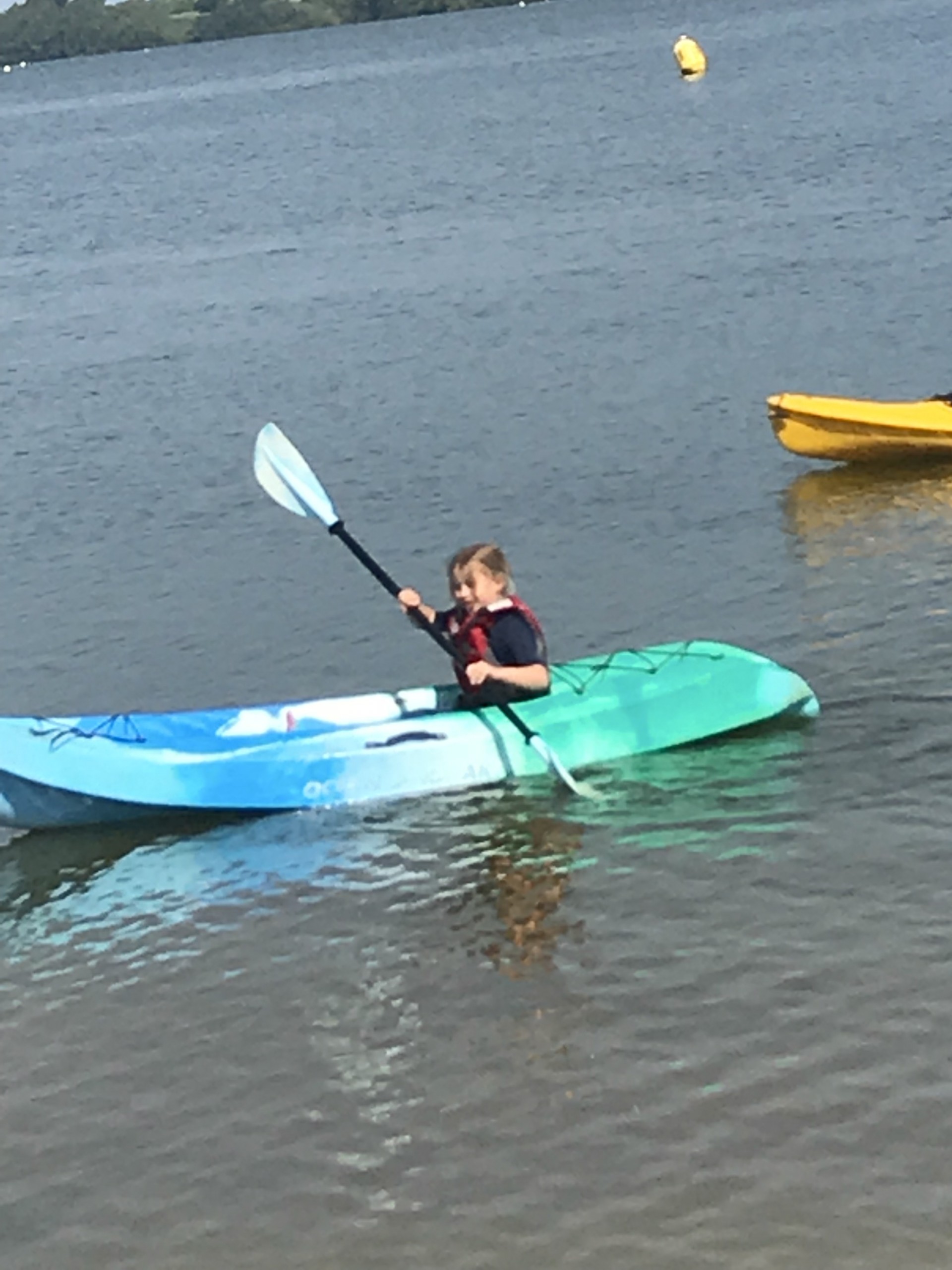 Kayaking Taster Session
Two hours of free time kayaking on non tidal water. We provide your kayak, paddle and buoyancy aid, you go out and have fun! Family tickets are also available.
Overview
Guide / Coach Notes
If you've never tried kayaking or haven't been on the water for a long time, come down and have a go!
You'll be provided with a sit-on-top kayak; a fast and stable boat, a buoyancy aid and paddle and two hours on the water to do your own thing. One of our shore-based staff will be on-site to keep an eye on you and there is RIB safety boat cover on the water.
This is a great event for families of all ages and abilities but remember that all children must be accompanied by their legal guardian at all times as this event is unguided.
The event is held on inland non-tidal freshwater and there are good facilities on site including free parking, toilets and a cafe offering hot food and drinks. Maximum of two hours on the water - unguided, unaccompanied.
FAMILY TICKETS are available for groups of 4 guests for £85.99.
Review - J & D. Hooten, 15th May 2016
Great time had by all the family. Kurt was very accommodating with the children (aged 8 & 11) and offered lots of advice to all. The boys were bubbling with enthusiasm. Thank you.
Weather Remit: A wind of a maximum of 15 knots steady blow and this includes wind gusts. The event will be rescheduled if the wind exceeds this limit. Rain, snow, and other conditions don't generally affect our ability on the water. Exceptions are sometimes made and this is at the discretion of your Lead Guide and/or the Operations Director. Your Lead Guide will make a decision based on the wind speed (including wind gusts) in combination with tide strength and direction, time of day or night, and size of the group alongside other factors that may influence the safety and comfort of the entire group. NSK wants to get your event completed as soon as possible; please trust the judgement of your coach/Guide.
Would you like to paddle as much as you like & as often as you want? Take a look at our
Memberships
Please ensure that all of your guest seats are allocated - unallocated seats will not be allowed on the water (thank you). guests are automatically allocated their own sit-on-top kayak unless you select a decked kayak; this will be shown when you allocate your seats. This event is self-guided.
NOMAD Sea Kayaking
Location
Launch location
Alton Watersports Centre
Next Departure time
27th March 2021, 11:00 AM
Equipment
SOT, paddle and buoyancy aid.
Parking
Pay and display on site.
Additional Notes
Family ticket for up to 4 (four) people is £84.99
Bring snacks and drinks.
*Social distancing guidelines will be maintained on all NSK trips, courses, wild camps and events. Your Lead Guide will provide guidance during your safety briefing.*Your Coach/Guide will have a secure key safe available for the duration of your course/trip BUT we will not accept liability for loss of your car keys. We also won't be able to keep any other belongings for you; please leave these in your car or take them with you.