Learn to Eskimo Roll
Alton Water Sports Centre
"Incredibly useful 1:1 session with Kurt - technique broken down step-by-step both on-land and in-water. Highly recommended!"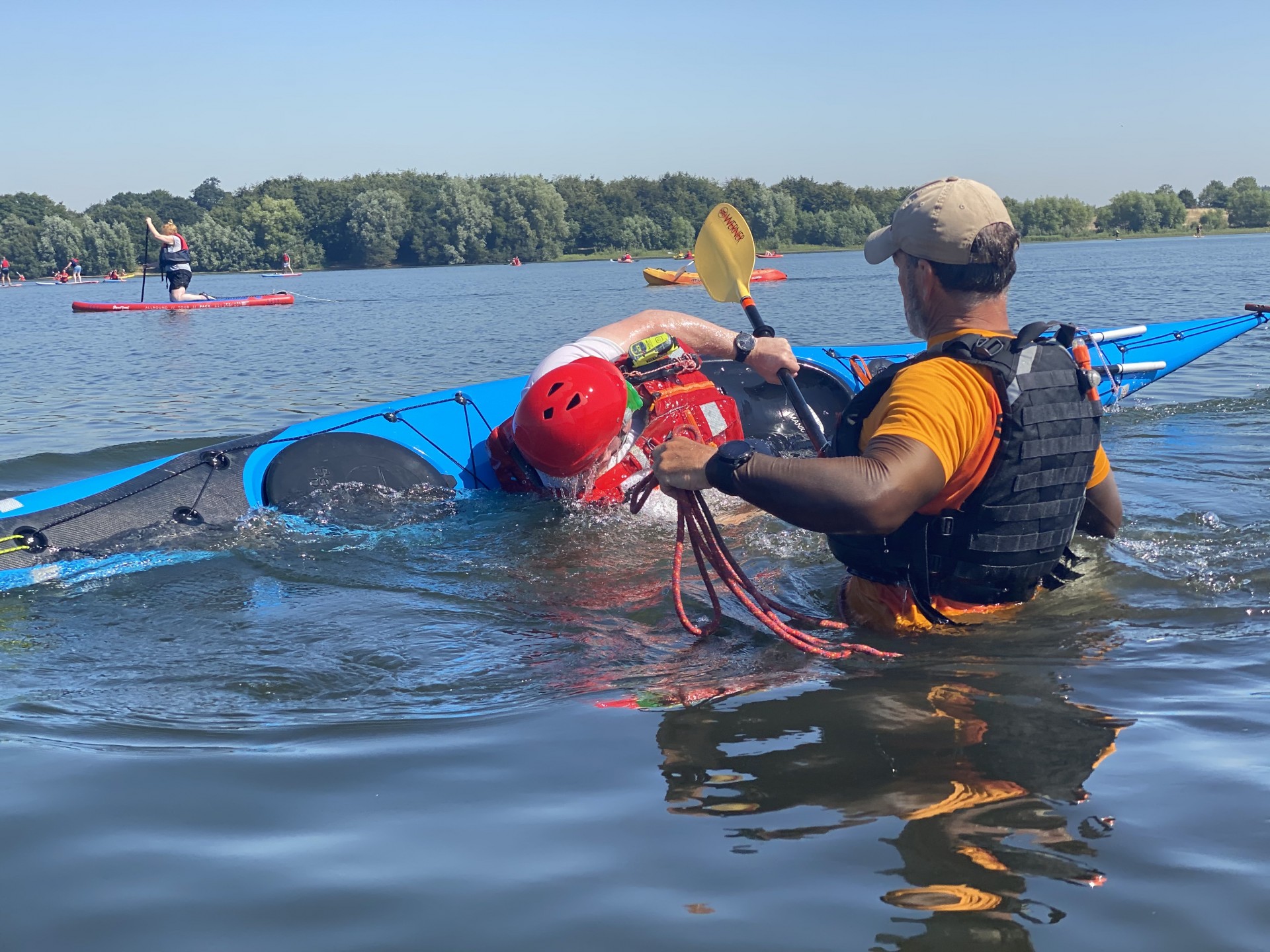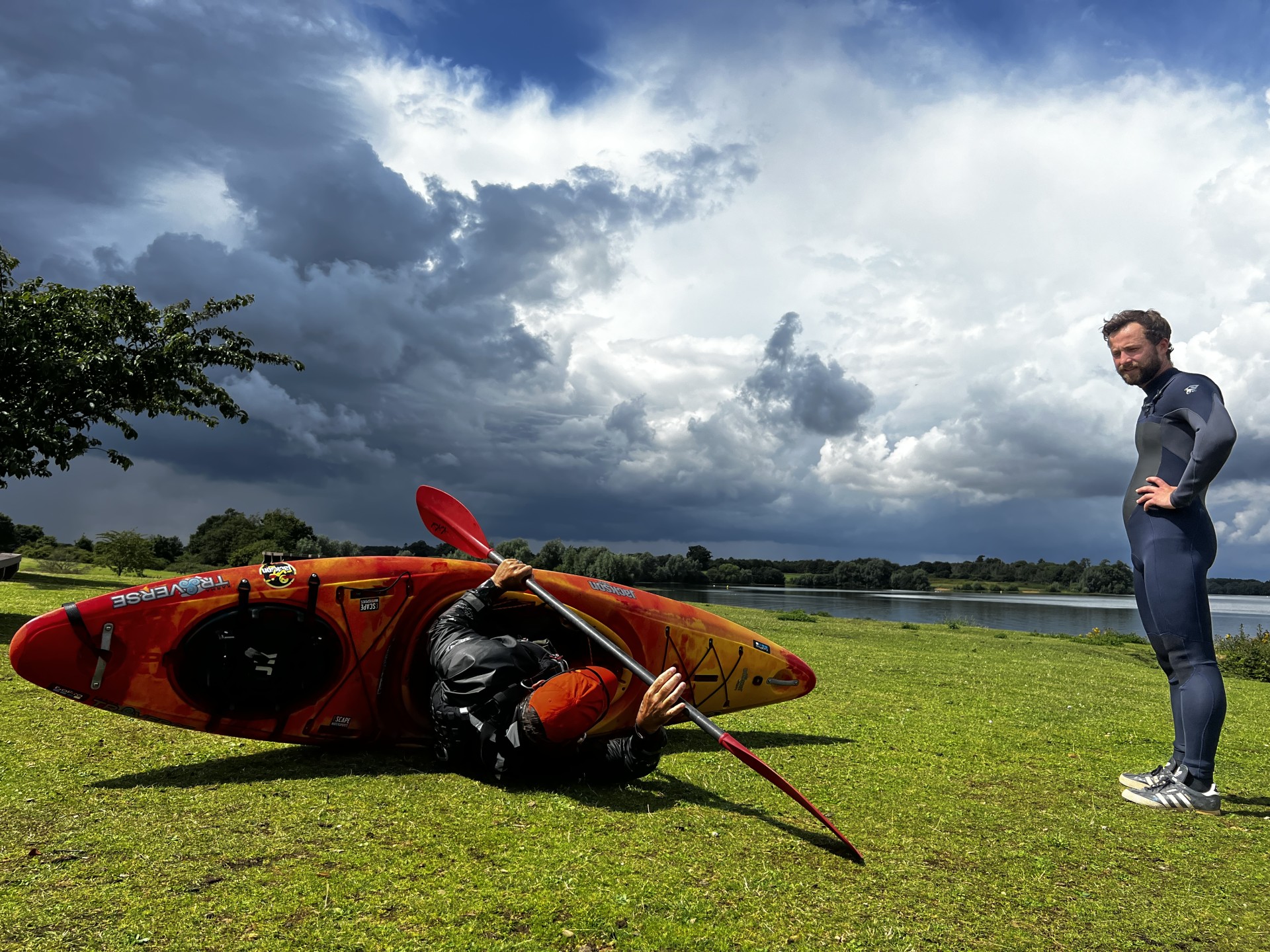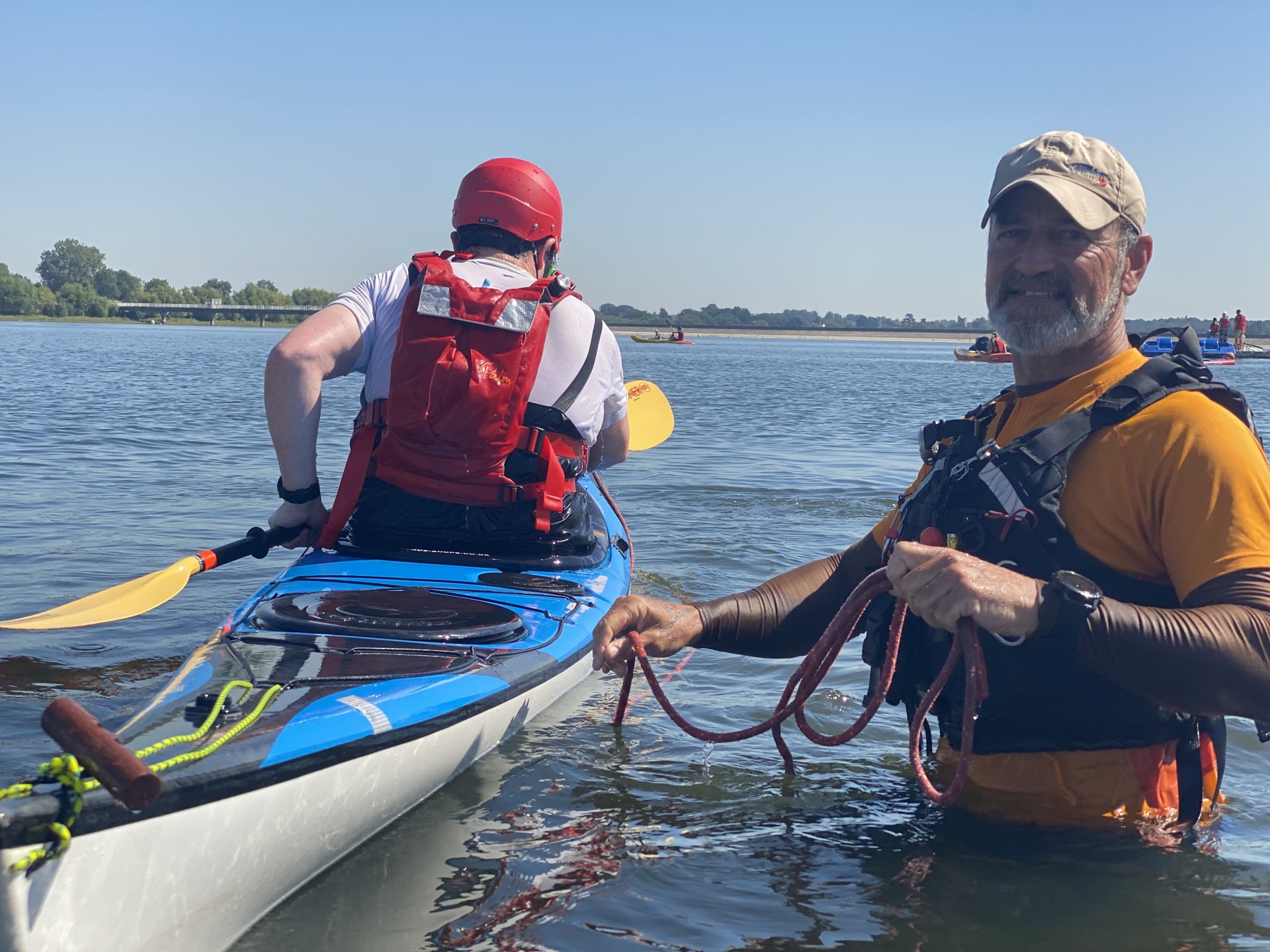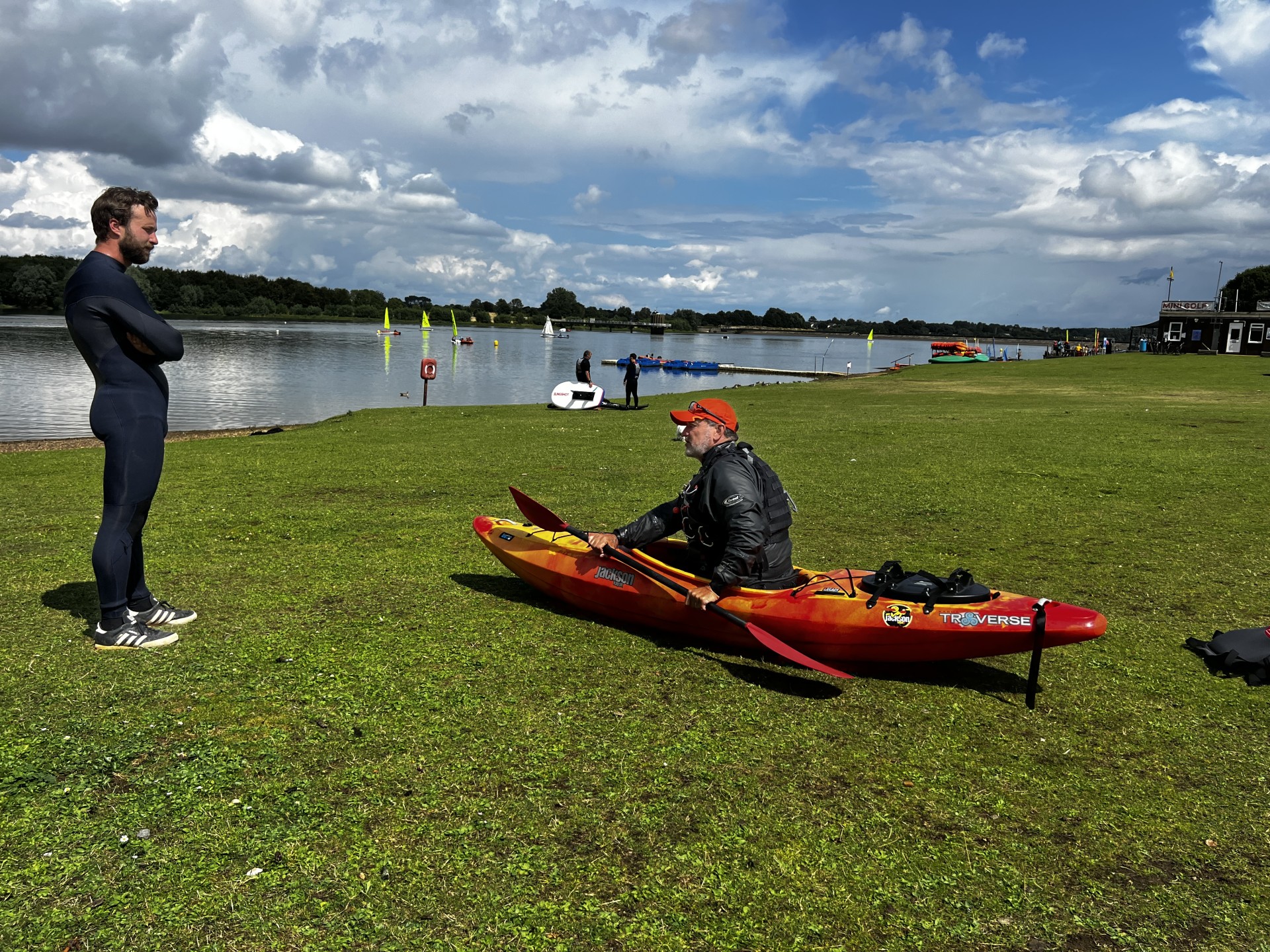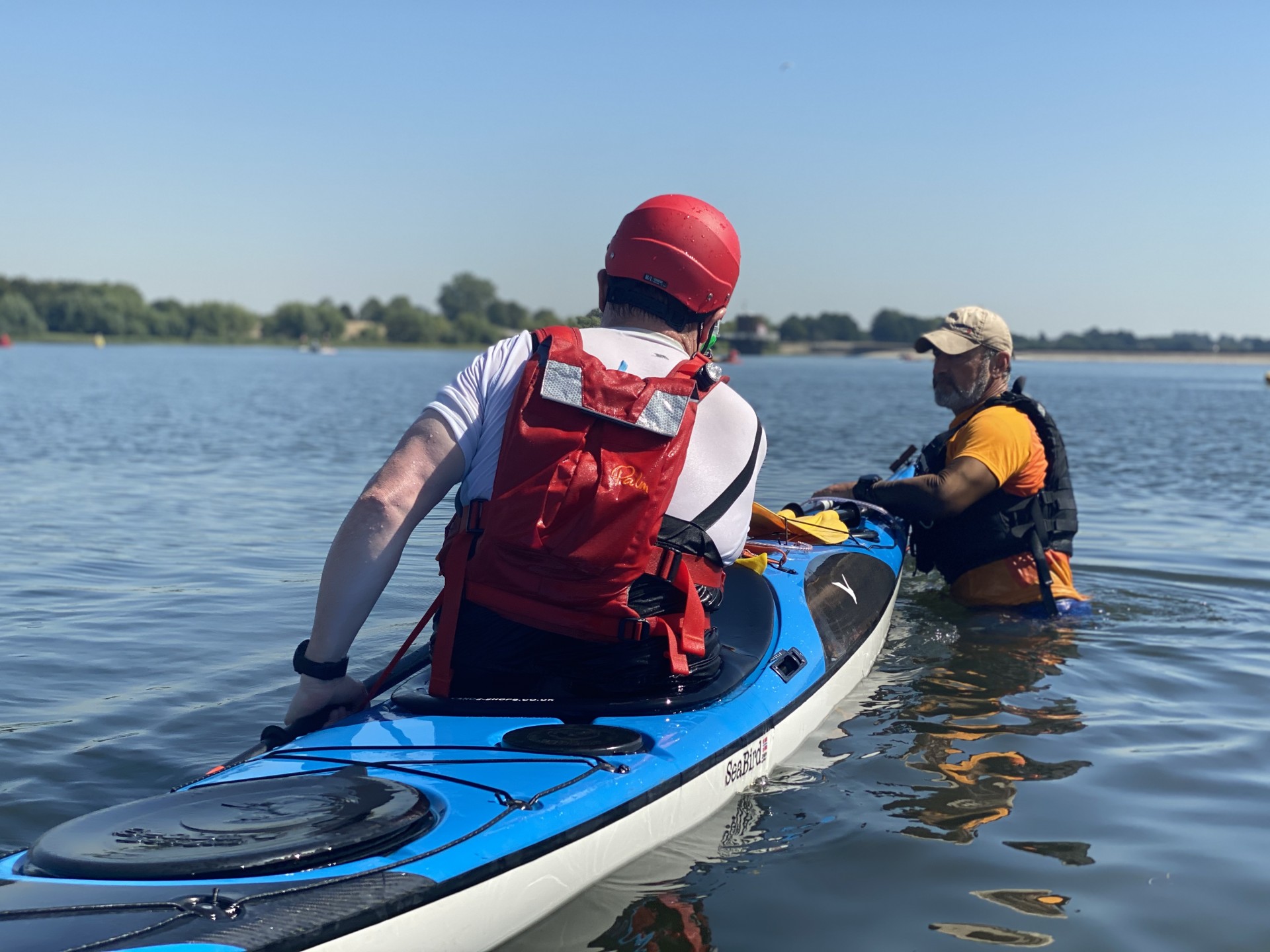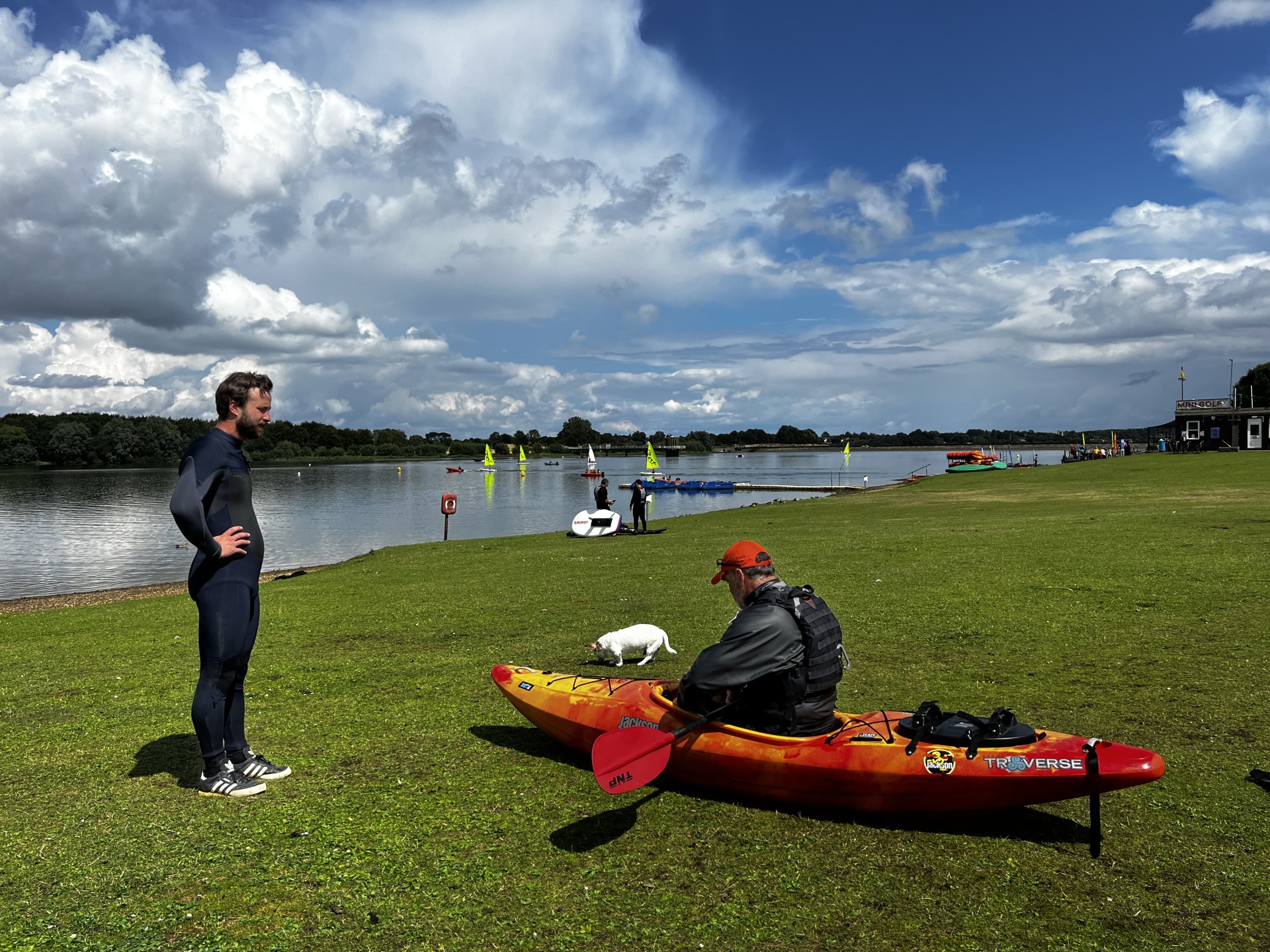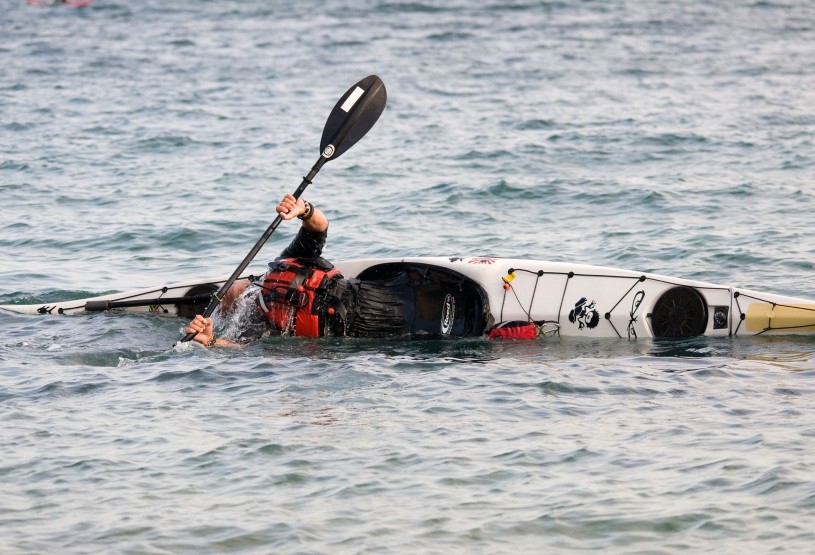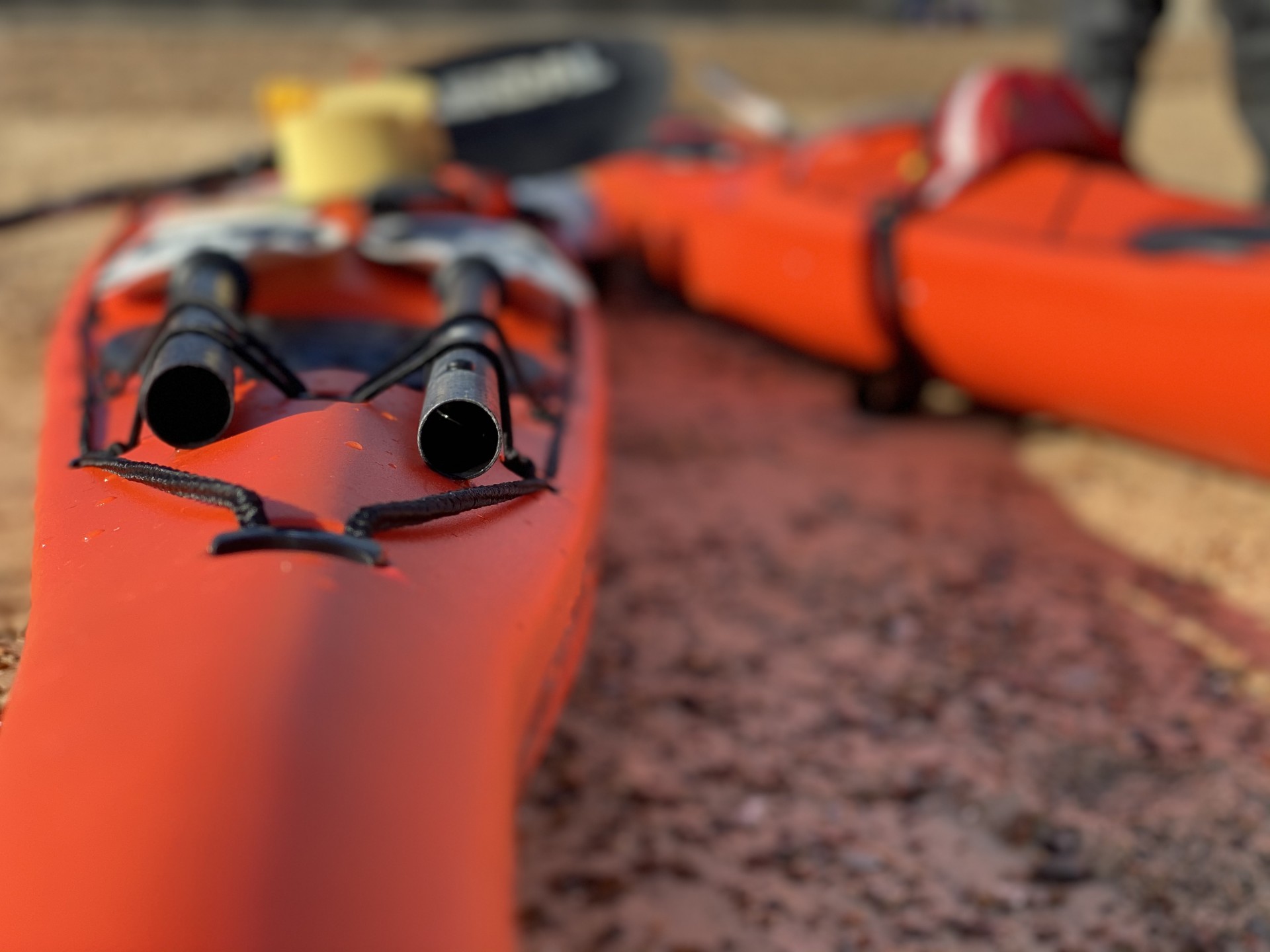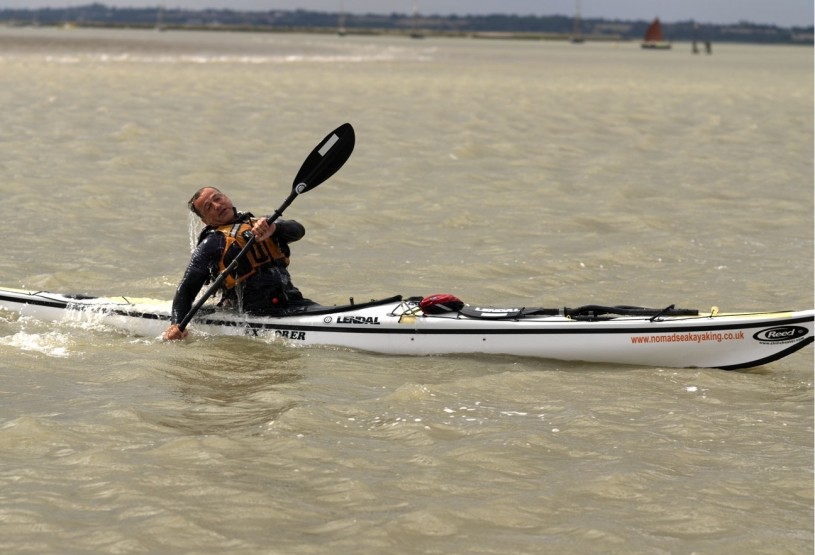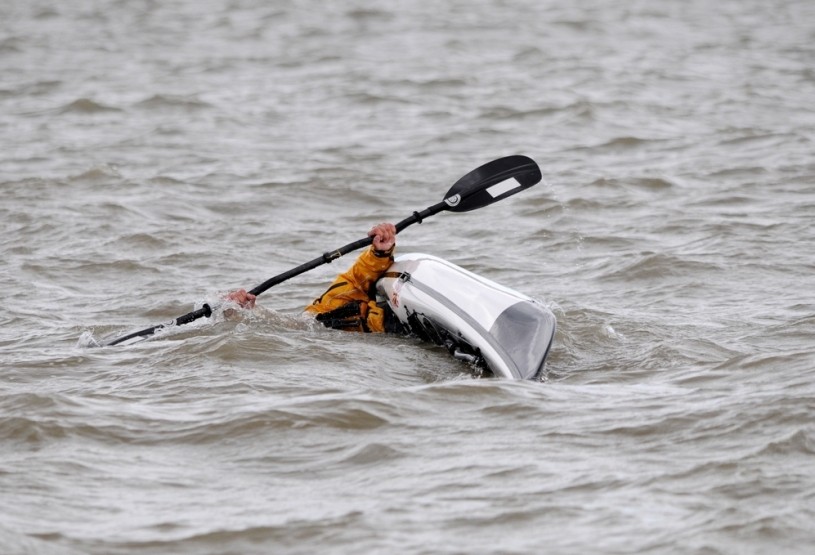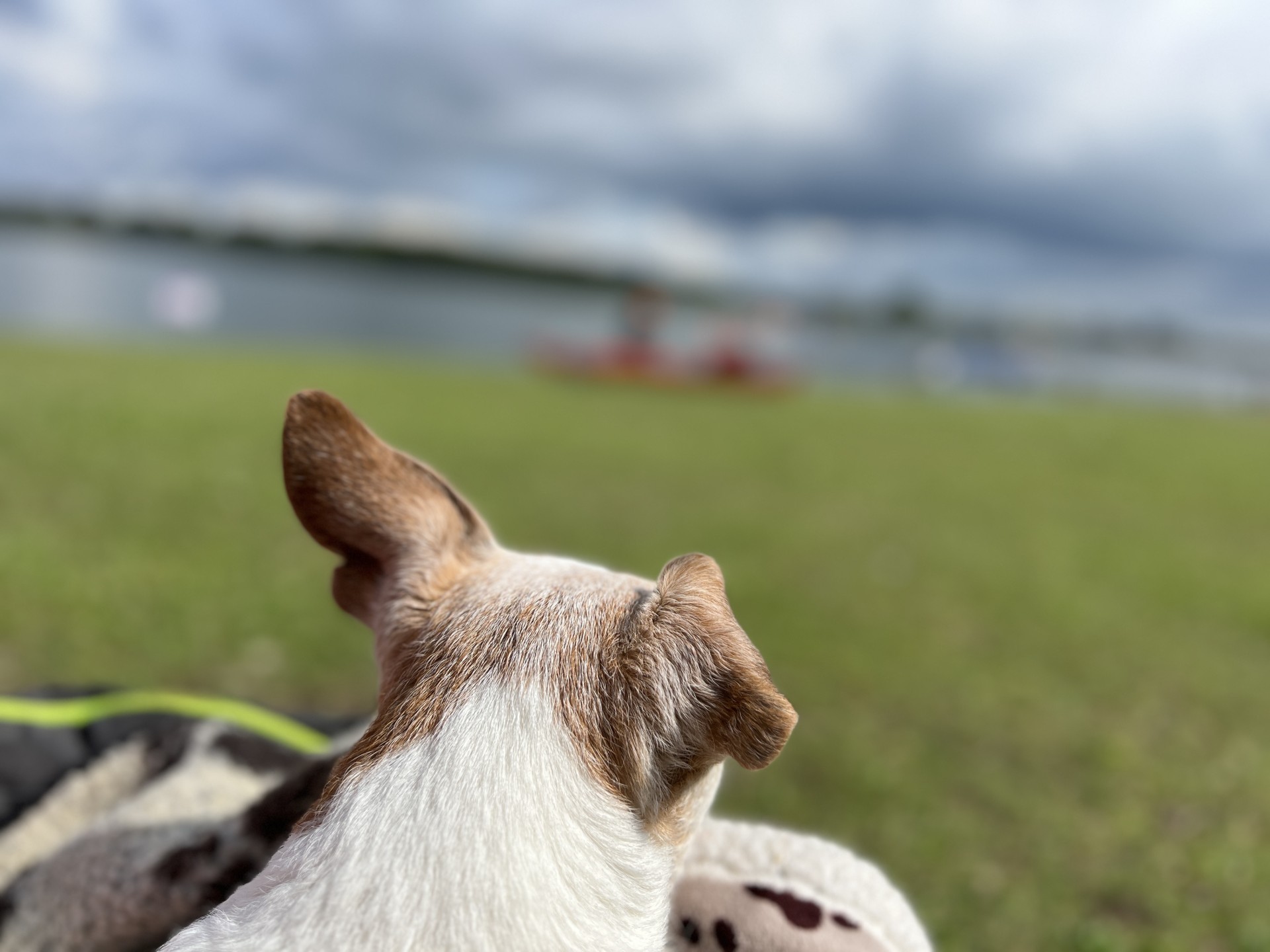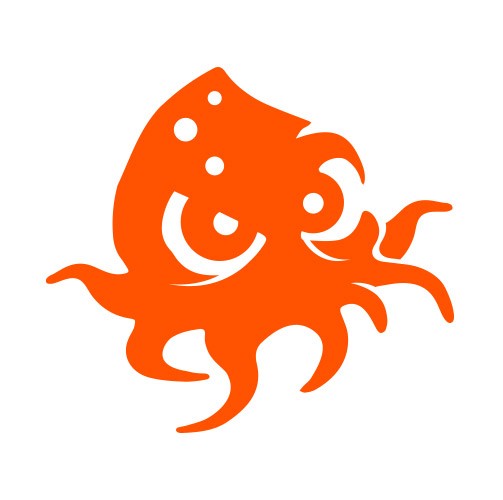 Learn to Eskimo Roll
Duration: 3 hrs. Distance: 0. Group Size: 1. Coaches: x1. Coach Ratio: 1:1. Gear: Own kayak, paddle & buoyancy aid. Skills: Beginner to Confident. Fitness: Basic+
Overview
Learn every stage of a full 360 degree 'sweep roll'. This is a critical skill for paddling in challenging conditions.
Your first defense to capsizing should be a good high or low brace support stroke but being able to Eskimo Roll a Kayak is still viewed by some as the 'Holy Grail' of kayaking. Whatever your view, it's an essential skill that will enhance your ability to deal with more challenging conditions. It will also enable you to do more paddling over longer distances as well as explore coastal features such as rock gardens & caves without being fearful of capsizing. And this will extend your paddling & add so much more to your paddling experiences.
We teach a full 360-degree' sweep roll' using a simple yet effective three-stage process;
1. Set-Up
2. Sweep
3. Catch
At each stage, we highlight the key learning points which are the areas where rolls tend to fail & with each, your coach provides a fix. This enables students to self-assess their roll when practicing on their own, identify where their roll has failed, and apply the fix. The rest is then down to practicing in flat, shallow water & developing to deep flat water & with time and practice, deep moving water. The sweep roll can be taught on either the right or left side dependant on what best suits the student.
Whitewater paddlers are welcome & we can provide a touring kayak for your session but it is recommended that you learn in your own boat & gear if you have one. The programme is limited to two hours on the water with another hour for introduction, bank coaching, and the debrief at the end of the session. Two hours is about as much as anyone can take being inverted regularly & most will complete a basic sweep roll within an hour and a half. Seven out of ten students will achieve a full 360-degree sweep or a C2C roll.
Everyone who completes this course is entitled to a free review session which enables a coach to assess your roll & troubleshoot any difficulties you may be having, apply the fix & continue practicing until your roll is 'bomb-proof.'
There are two sessions the first beginning at 10am-1pm & the second session is from 2pm to 5pm. Please check your personal account dashboard for the time of your event.
Trained or untrained - which are you? Sixteen years of age and over.
mike keen
June 10th 2021
Another fab and very productive session with Nomad, thanks guys!!
Matt Starling
May 6th 2022
Incredibly useful 1:1 session with Kurt - technique broken down step-by-step both on-land and in-water. Highly recommended!
And a very successful roll achieved Matt - well done! I hope you enjoyed the video footage we sent you of your successful roll.
Nomad
Location
Launch location
Stutton, Suffolk, IP9 2RY
Next Departure time
29th March 2024, 10:00 AM
Equipment
Use your own kayak, paddle & buoyancy aid. Mask & nose pinch provided unless you use your own.
Additional Notes
Course Notes
The watersports centre charges £15 per user & this is paid for by NSK. Parking is payable by students before exiting (approximately £3.90).
We recommend you use your own kayak, paddle & buoyancy aid for this training session as this is what you will have to practice in. A face mask or nose pinch is recommended (we can provide this for you but please let us know).
Please dress warmly (including your head) & ensure you have plenty of snacks & drinks. Training takes place in non-tidal freshwater, sub-surface visibility may be impeded.