Private Tuition 1-2-1 Coaching
Varies based on student needs.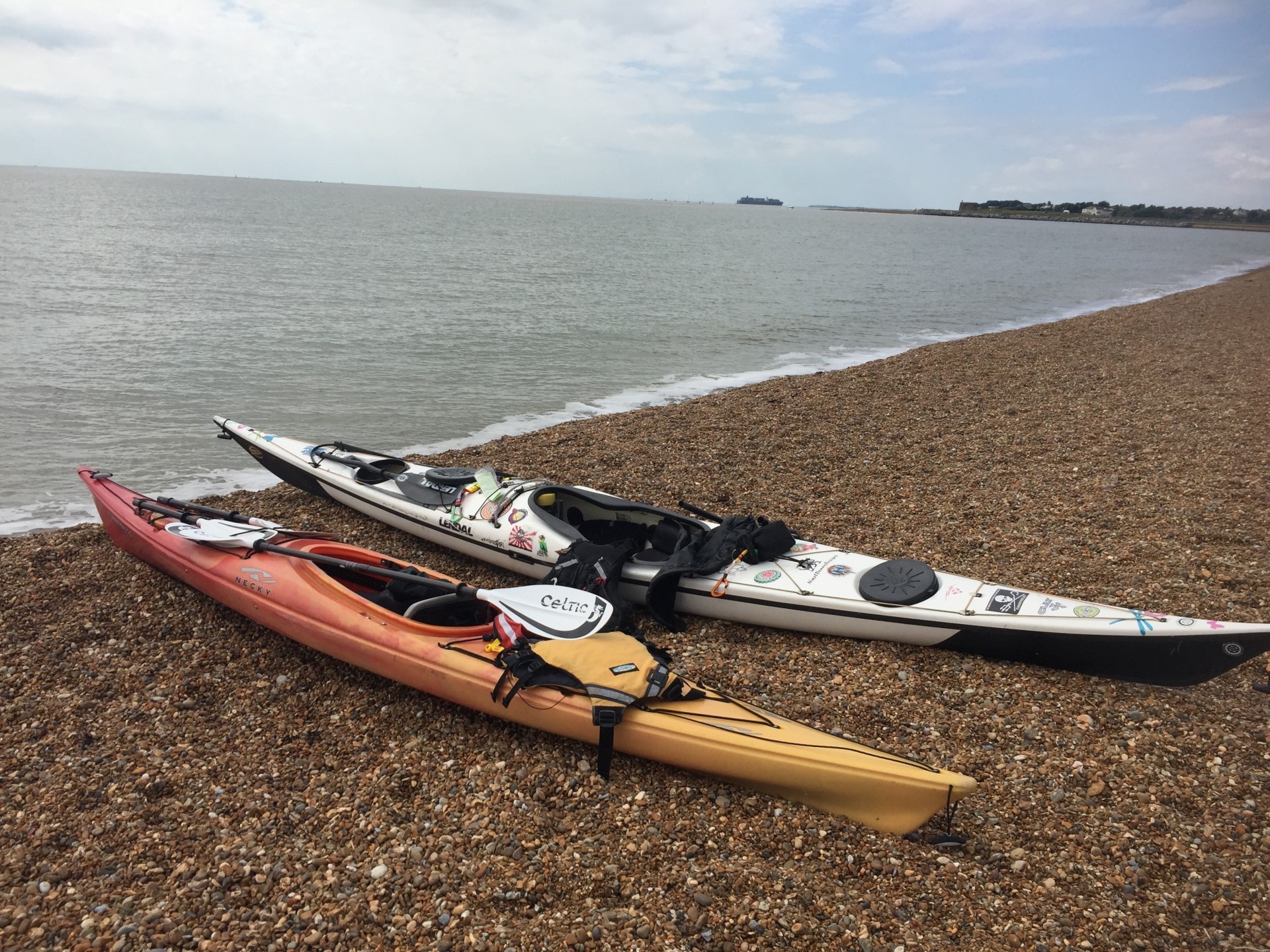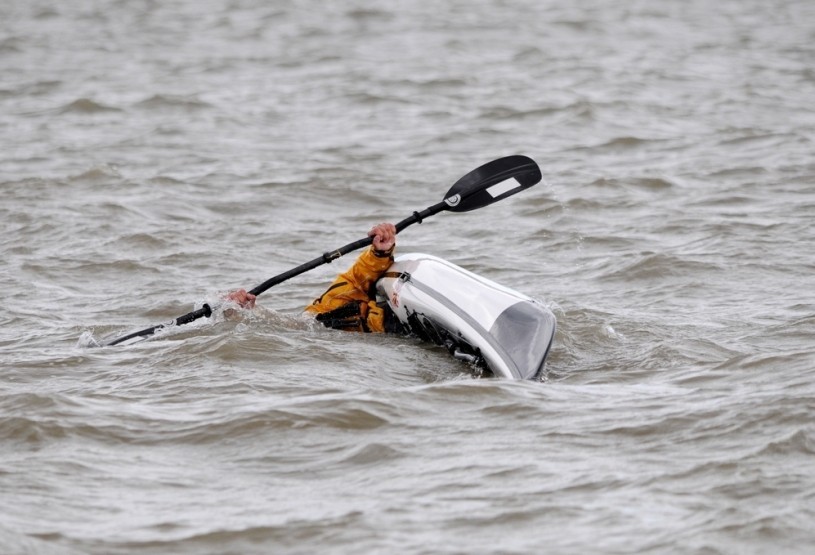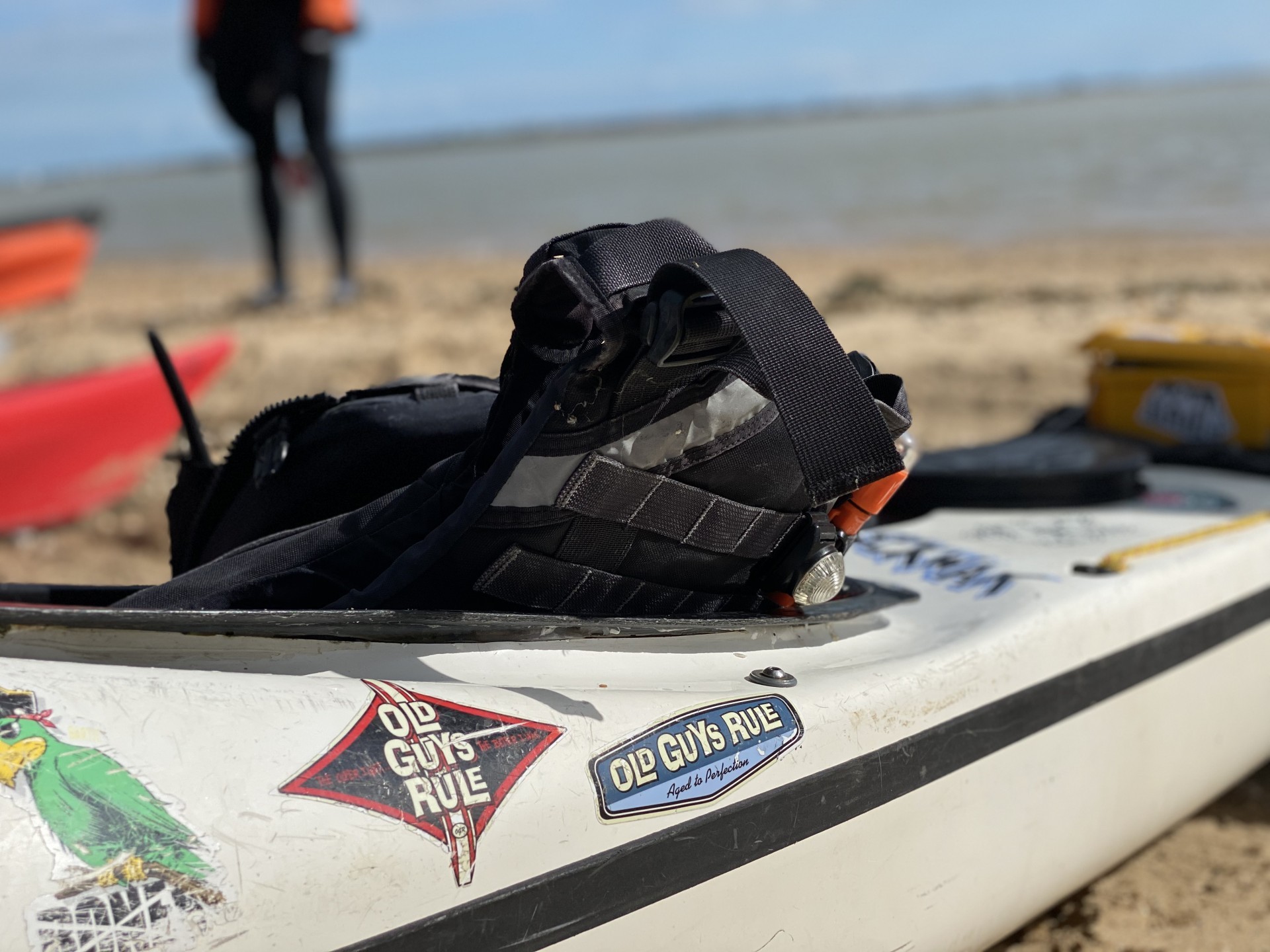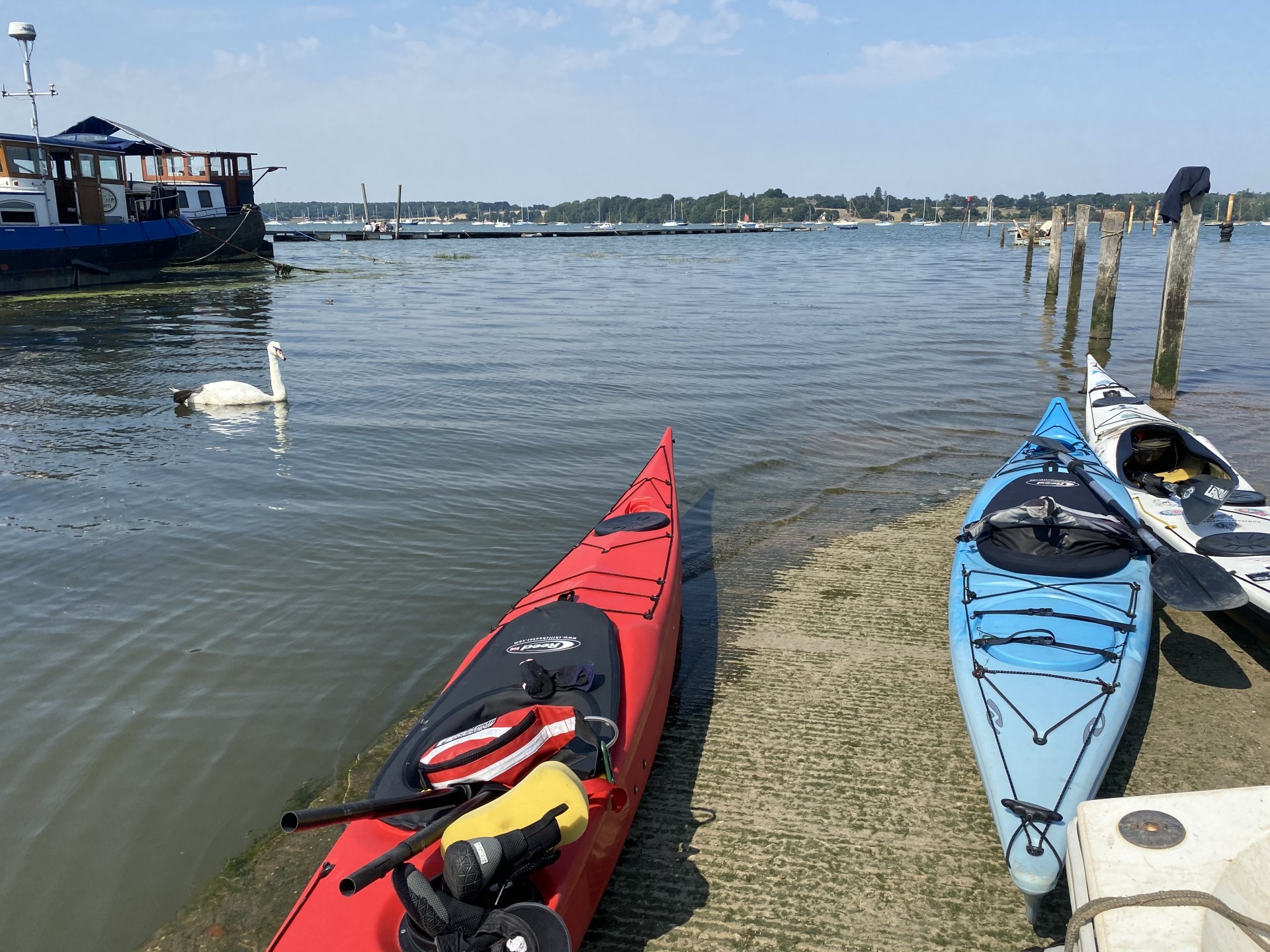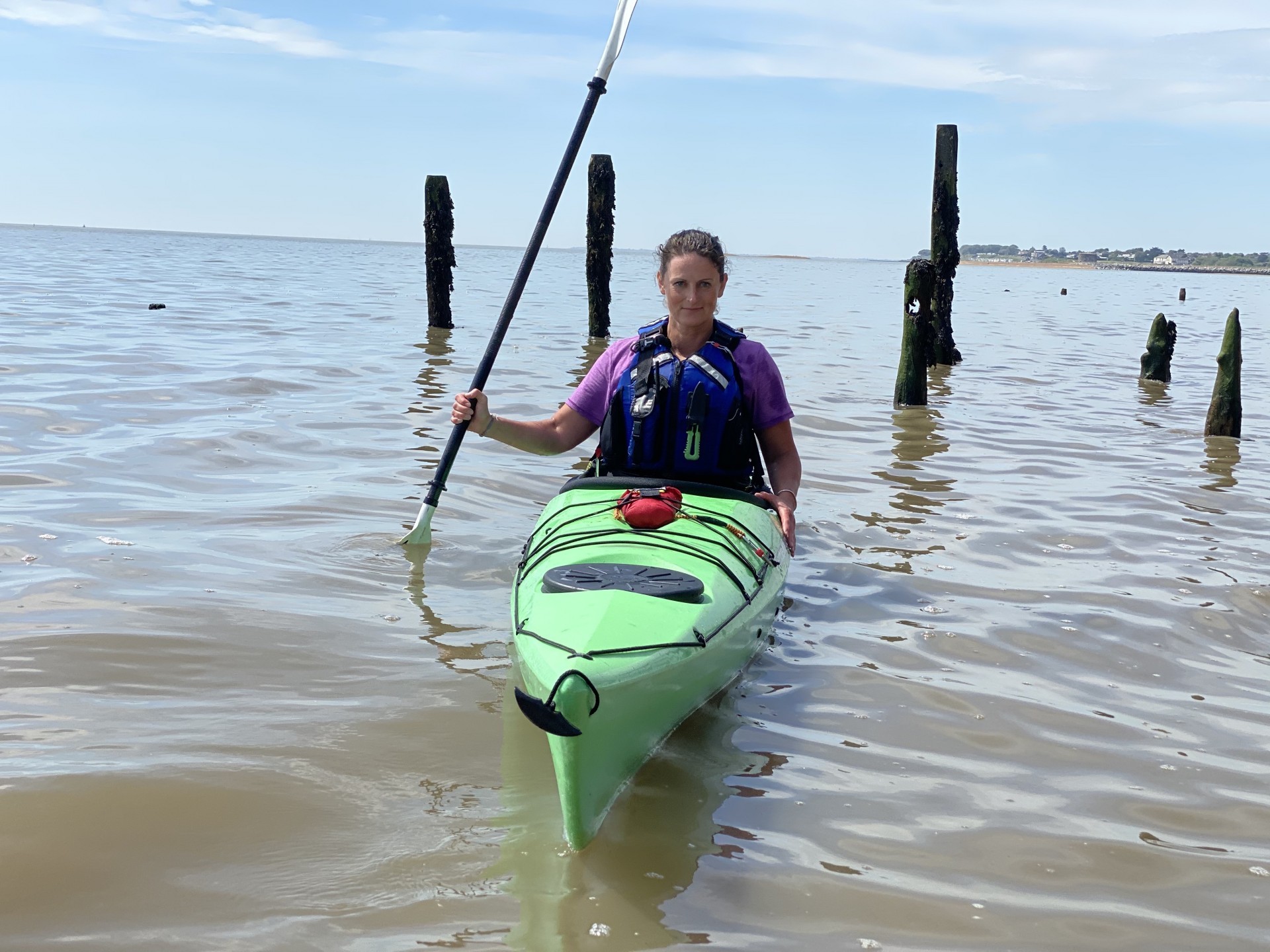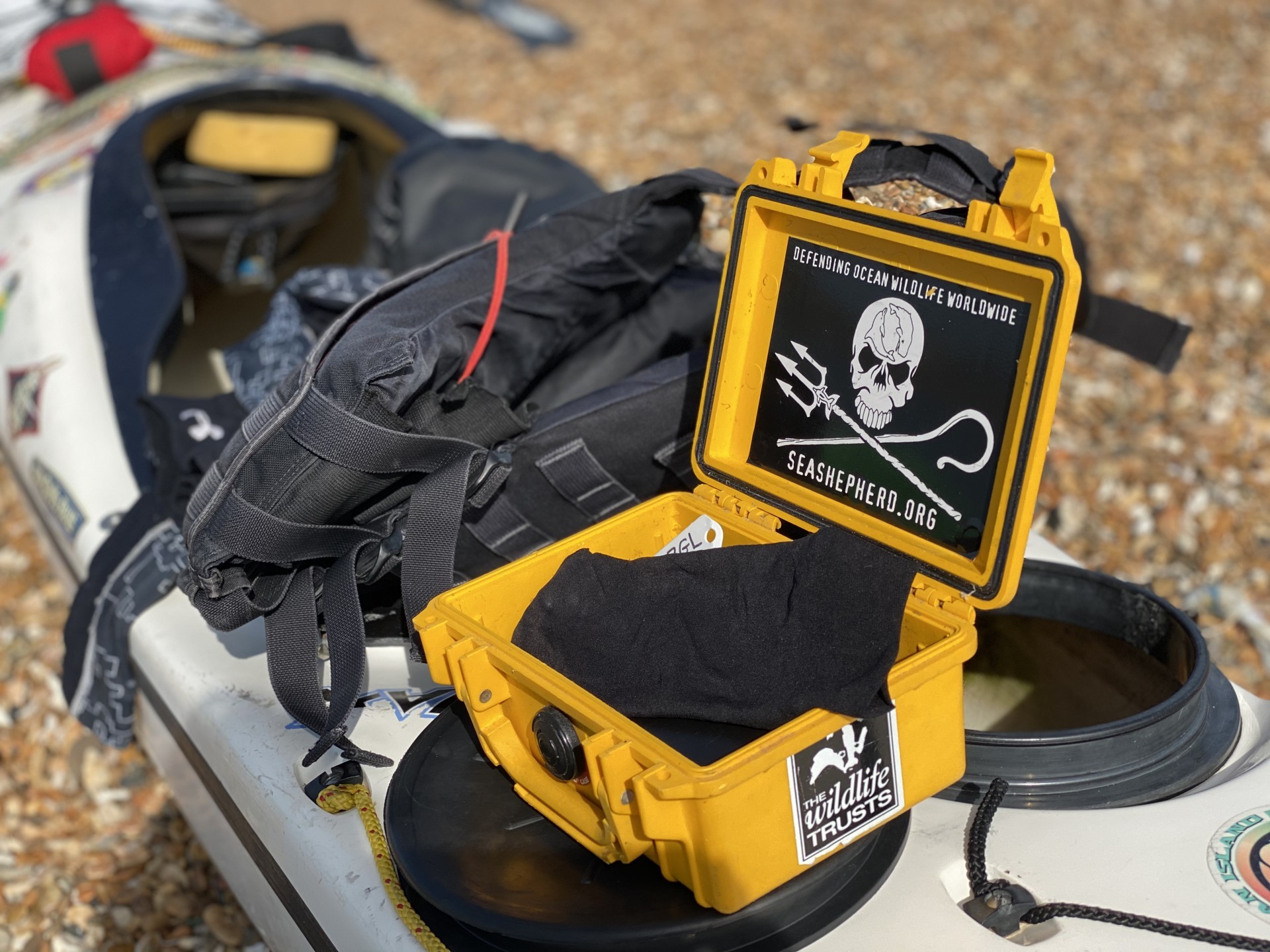 Private Tuition 1-2-1 Coaching
A bespoke, one full day of 121 coaching to suit your specific paddling needs.
Overview
Private kayak lessons & coaching tuition for one full day based on the specific needs of the student. The ratio is 1:1 with the coach's full attention for the full day based on the student's exact needs. Your assigned coach will build your coaching session plan based on your brief of development needs. This is then emailed to you for your input before being finalised for the agreed date of the training.
At the completion of your day, the student and coach have a debriefing session where they revisit the coaching session plan to discuss what has and hasn't been completed and the next steps to continue your development, usually more paddling to cement the new skills learned.
The day can be as intensive as the student needs and launch venues will depend on the specific needs of the guest.
COVID 19 - All of our courses now teach our newly developed 'Socially Distanced Assisted Recovery' approved for use in deep, tidal, and non-tidal waters!
Please Note: This is a tailored one-to-one coaching day and dates are specific to individual guests so please contact our office on 01473 - 375 026 to arrange your preferred date. Be advised that weekends are usually booked well in advance so either place your booking well in advance or select a week date wherever possible. Alternatively, please email your preference and we'll try to accommodate it.
Review - L. Howlett, 16th May 2019
I chose the 1:1 coaching session on the strength of the reviews on here, and it did not disappoint! I am new to kayaking and wanted to start with a really good foundation. I also wanted to be able to have lots of time with the coach so I could ask lots of questions. Kurt contacted me before our session to find out exactly what I was after. I wanted to practise handling a kayak on the land, try getting it on and off my car and have it set up comfortably for me. I also thought it would be helpful to learn good paddling techniques from the start! On the day, Kurt swiftly put me at ease. We started with the basics and then Kurt tailored the session to me at my pace of learning. We also practiced assisted rescues and it was reassuring that this is a skill I could use if I need to! Overall, I was super chuffed with the day. I am much more confident on (and off) the water and I had so much fun! It reminded me that adults need to carve out time to have fun and play too!!!
Location
Next Departure time
28th April 2021, 10:00 AM
Equipment
Kayak, buoyancy aid and paddle provided.
Parking
Yes, some free and some pay and display.
Additional Notes
Your kayak, sit-on-top, touring kayak or (decked) sea kayak, paddle and buoyancy aid is provided where necessary. Make your selection when placing your booking.
Social distancing guidelines will be maintained on all NSK trips, courses, wild camps and events. Your Lead Guide will provide guidance during your safety briefing.
Your Coach/Guide will have a secure key safe available for the duration of your course/trip BUT we will not accept liability for loss of your car keys. We also won't be able to keep any other belongings for you; please leave these in your car or take them with you.