Private Tuition 1-2-1 Coaching
Varies based on student needs.
"Kurt - many thanks for a fantastic day on (and in) the water. I thoroughly enjoyed the day which was..."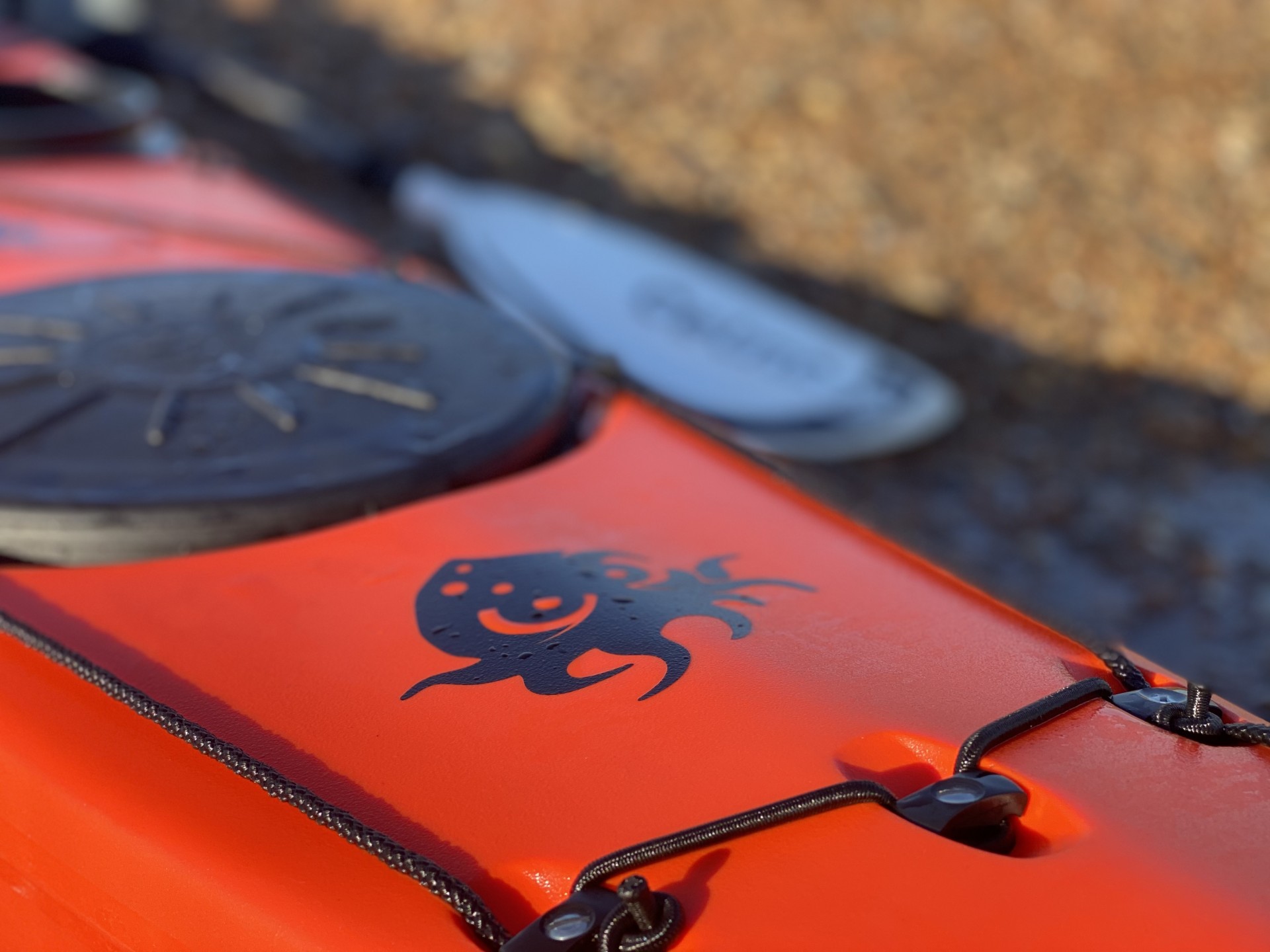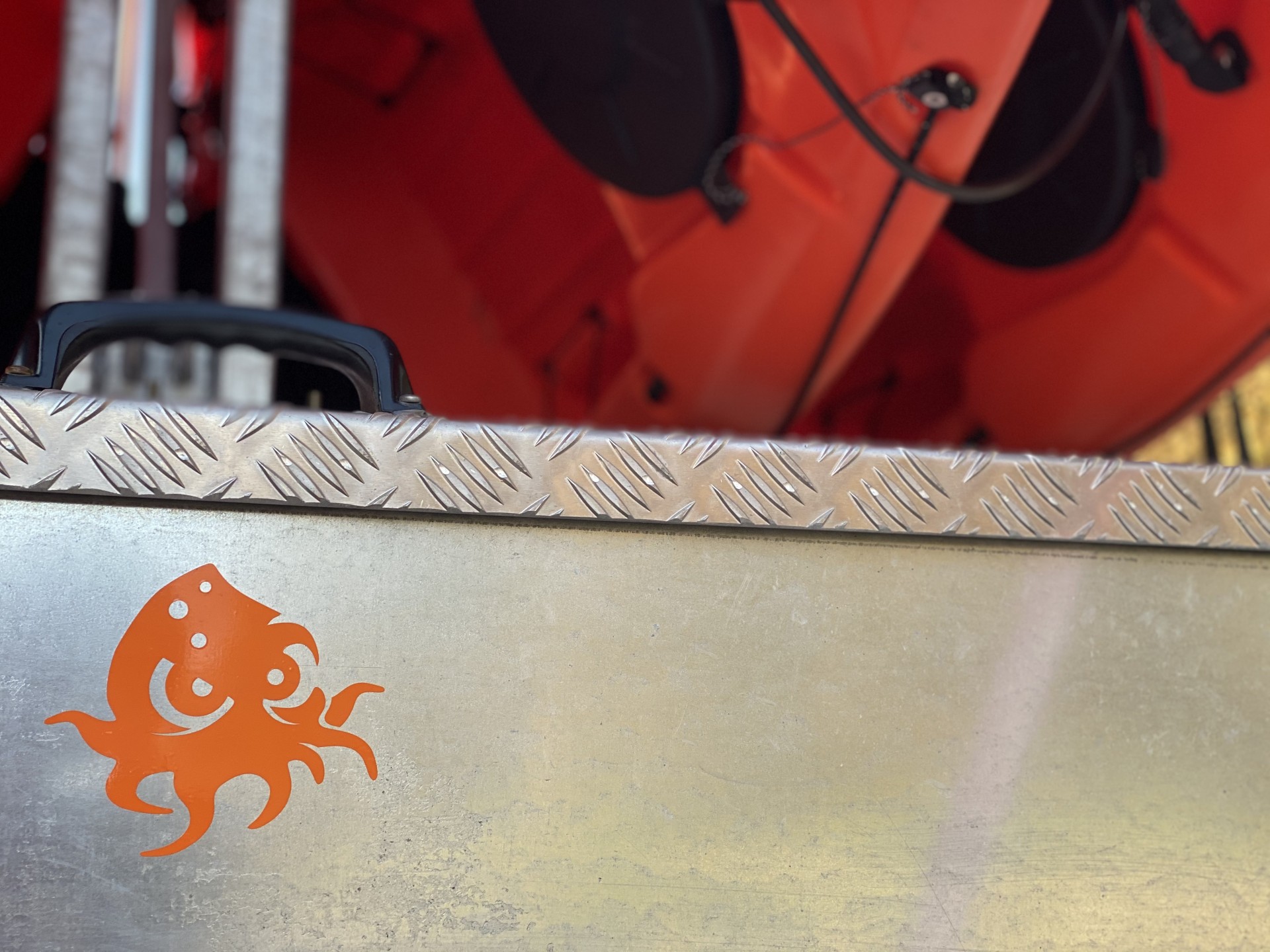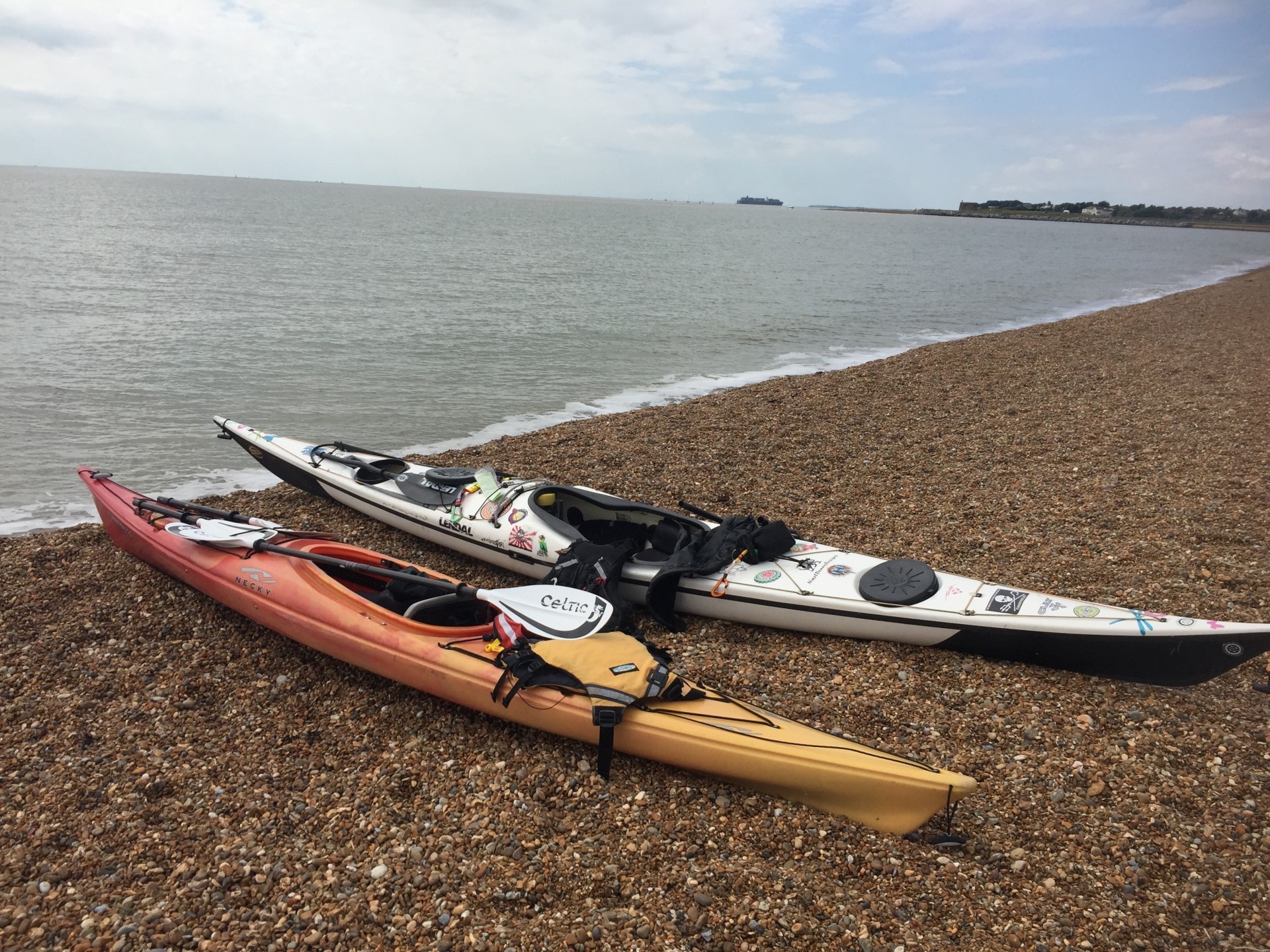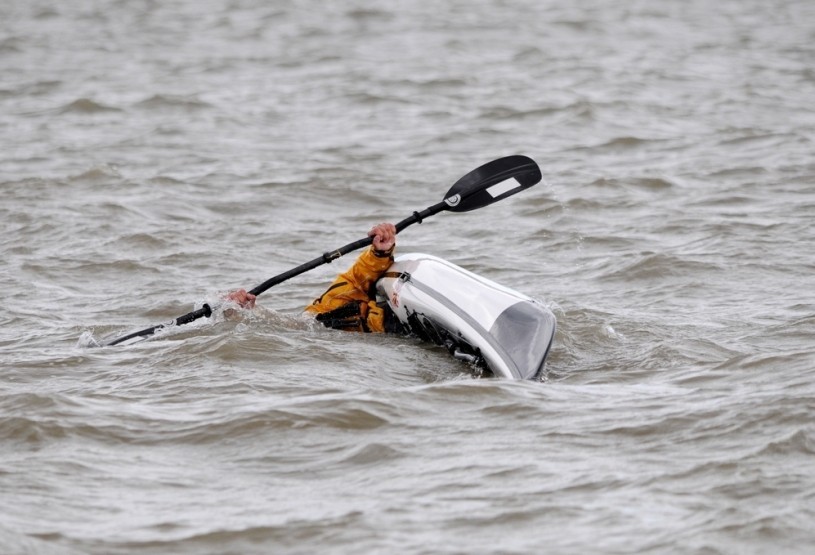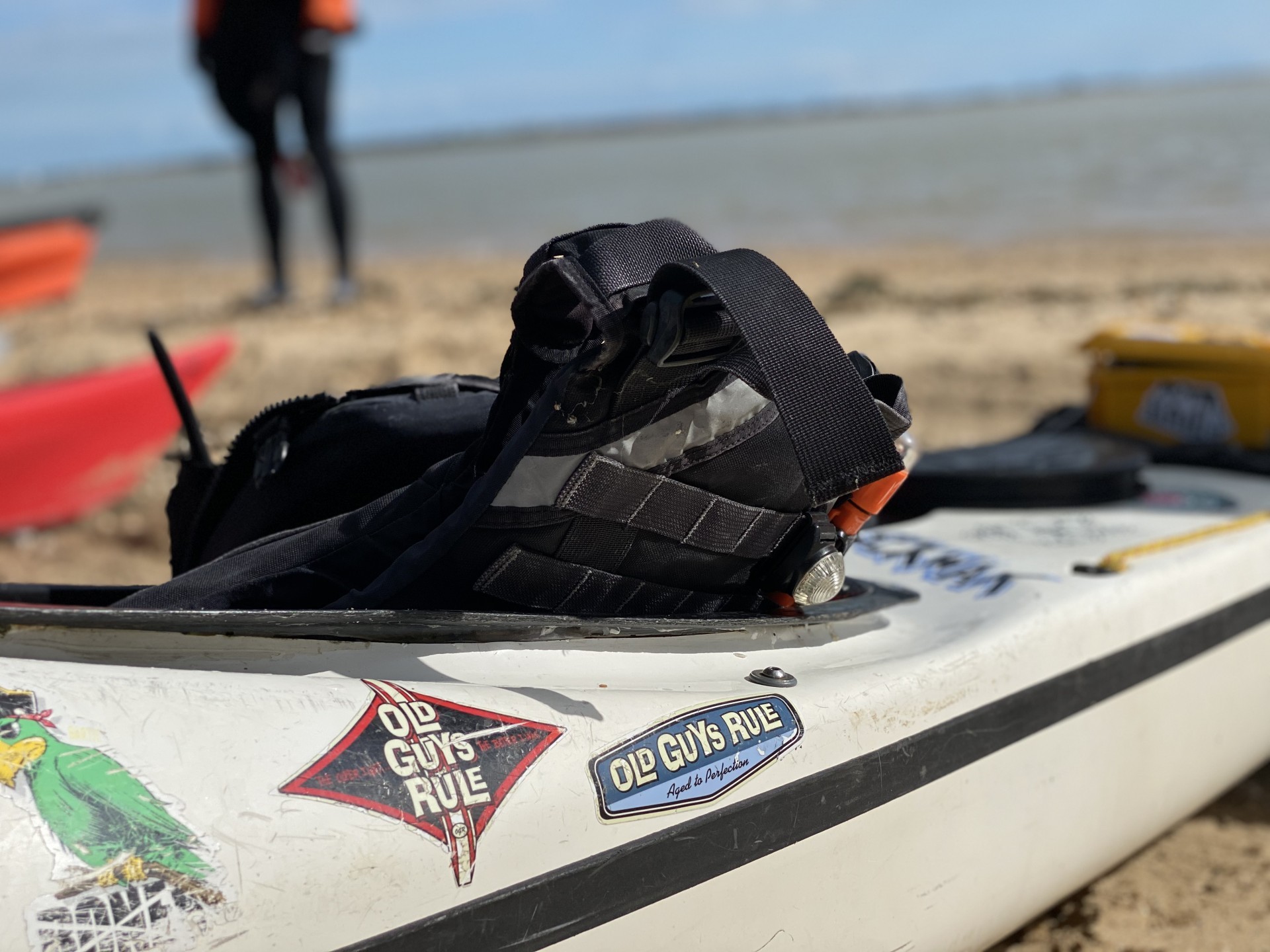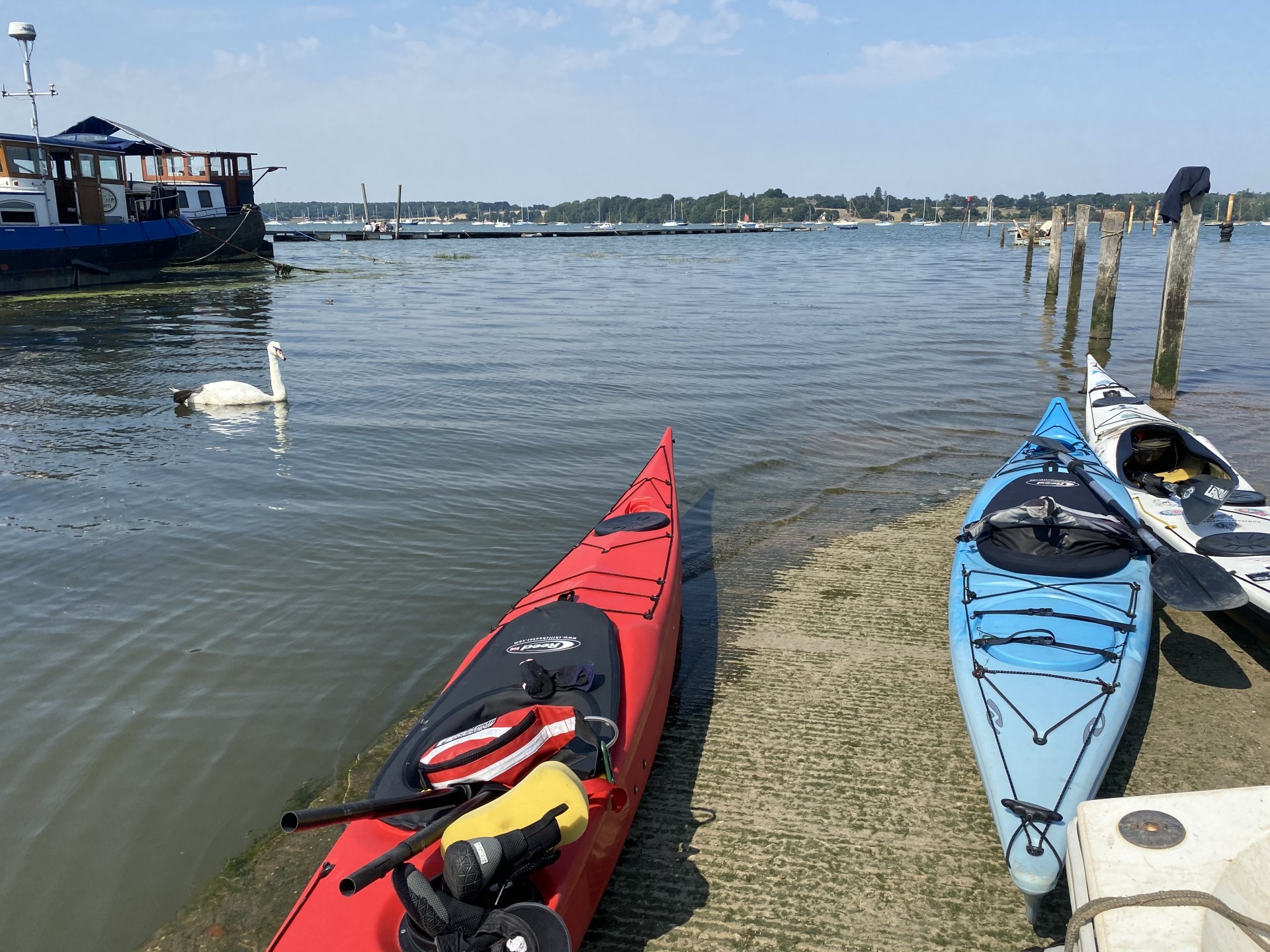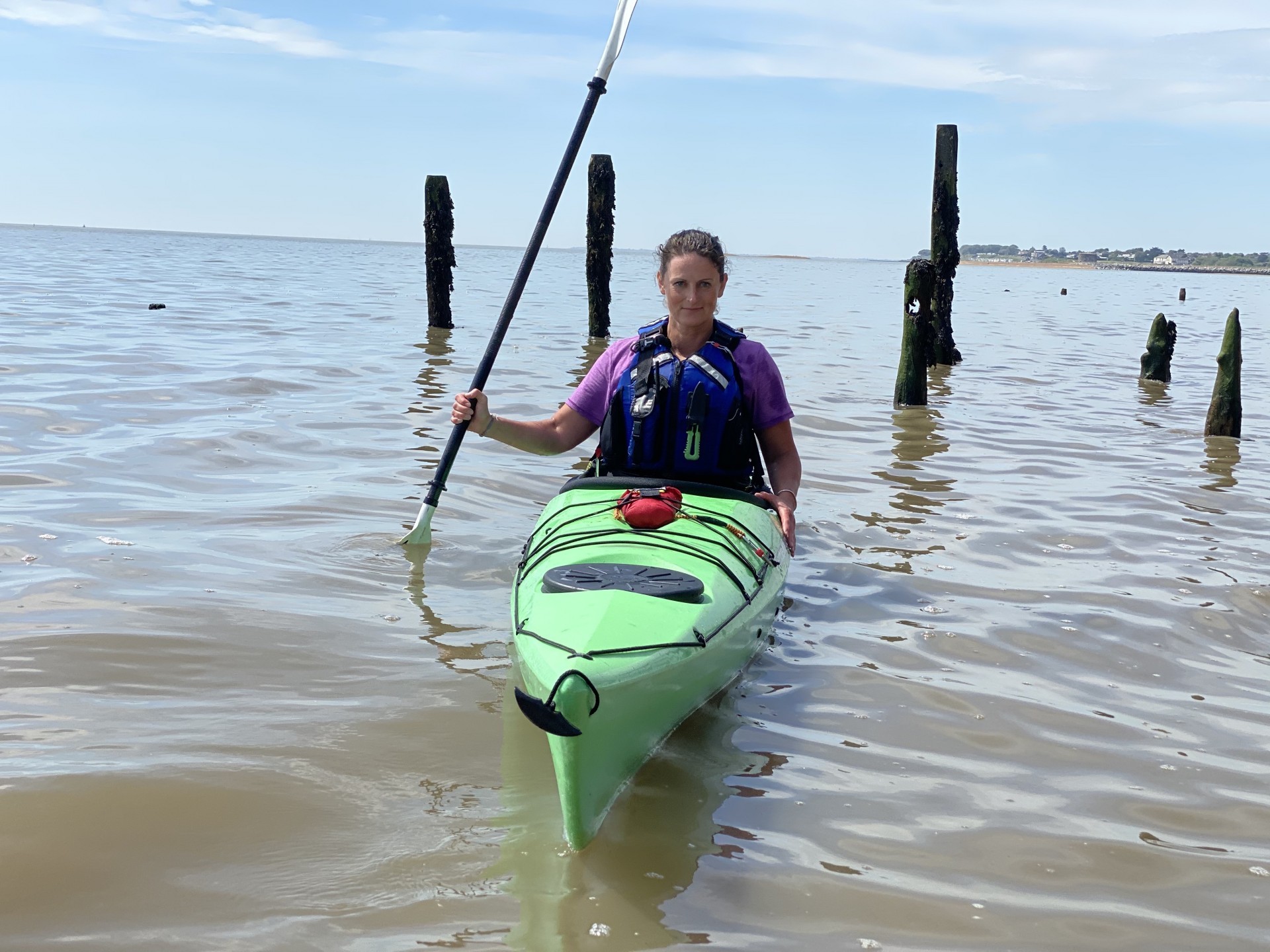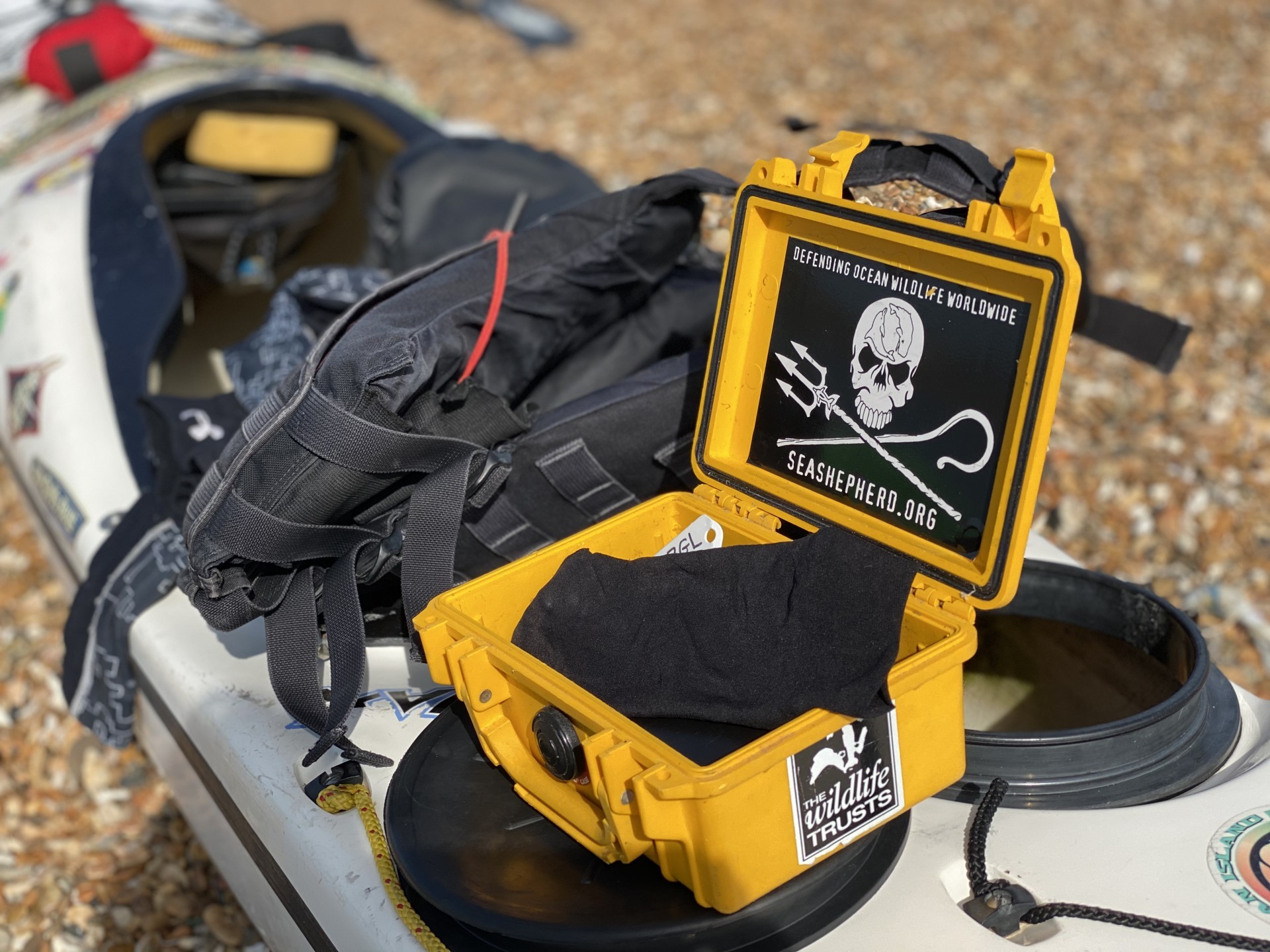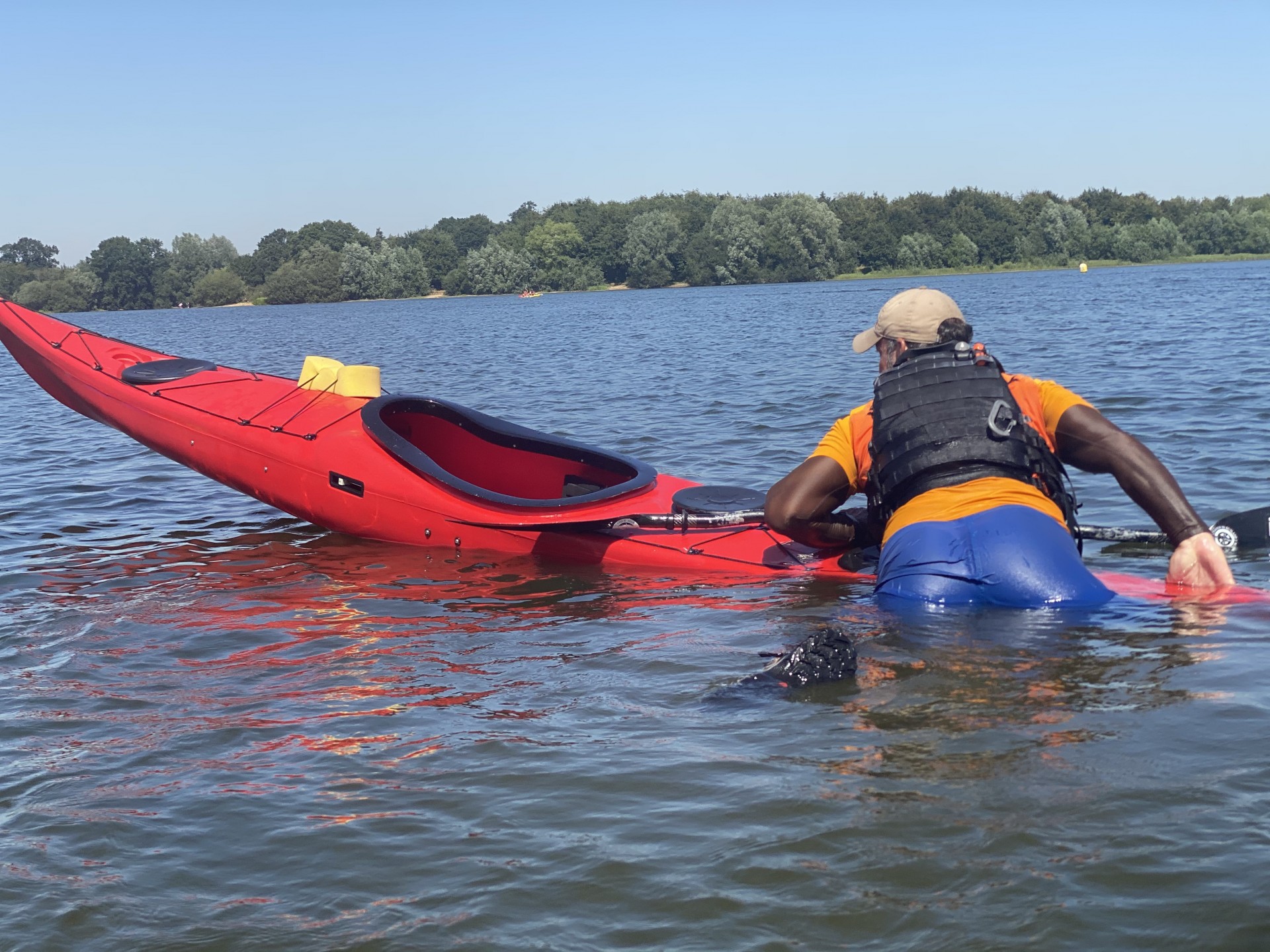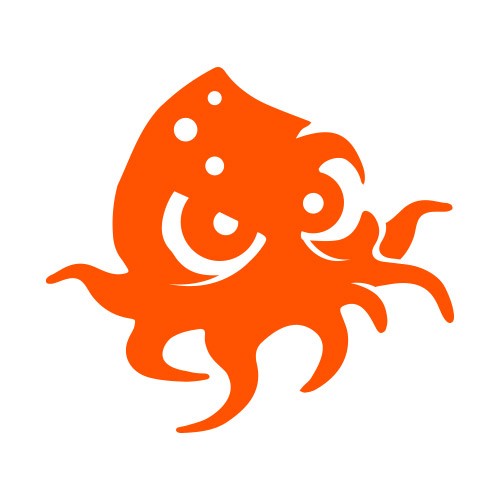 Private Tuition 1-2-1 Coaching
Duration: 6-7 hrs. Distance: up to 4nm. Group Size: 1. Coaches: x1. Coach Ratio: 1:1. Gear: Choice of kayak. Skills: Beginner to Confident. Fitness: Basic+
Overview
A bespoke, full day of 121 coaching to suit your specific paddling needs. Offering flexible week dates.
Private kayak lessons & coaching tuition for a full day based on the specific needs of the student. The ratio is 1:1 with the coach's full attention for the full day based on the student's exact needs. Your assigned coach will build your coaching session plan based on your brief of development needs. This is then emailed to you for your input before being finalised for the agreed date of the training.
At the completion of your day, the student and coach have a debriefing session where they revisit the coaching session plan to discuss what has and hasn't been completed and the next steps to continue your development, usually more paddling to cement the new skills learned.
The day can be as intensive as the student needs and launch venues will depend on the specific needs of the guest. We advise students to use their own kayak & gear as this is what they use day to day. N.S.K. can provide a sea kayak and equipment as needed; please indicate this when booking.
Please Note: This is a tailored one-to-one coaching day and dates are specific to individual guests so please contact our office on 01473 - 375 026 to arrange your preferred date. Be advised that weekends are usually booked well in advance so either place your booking well in advance or select a week date wherever possible. Alternatively, please email your preference & we'll try to accommodate it.
Andrew Rantell
April 20th 2021
I can't recommend Nomad Sea Kayaking enough to anyone of any level. As a beginner, from the moment of enquiry, to the day out on the water, through to follow-up, Kurt and the Nomad team's experience and attention to detail was evident throughout. For me, it was like heading out for the day with an old friend. There is only one place I would recommend for people to learn and spend the day out kayaking and that is with Nomad Sea Kayaking. Thank you Kurt and the team, I will most certainly be seeing you again.
Steven Danylenko
April 21st 2021
Having waited patiently for quite some time due to covid restrictions I finally got out on the water with Kurt. I had never been out in conditions we had so for me it was perfect. Kurt had a good talk with me going over all my equipment and getting to know exactly what my needs were. It's not just about paddling but everything involved & everyone & everything going on around you at all times. Kurt made this very clear to me, then we discussed our plan of action, and off we went with Kurt keeping a close eye on me (which gave me great confidence especially when the sea got really rough and the waves were breaking on me). I was very nervous, in fact, a little scared but the fact that Kurt allowed me to be in the conditions & was always close by, made me feel confident & made it so much more enjoyable. The best time I've ever had in my kayak so far, I have so much to learn, and Kurt for me is for sure the right person to be on the water with at any time. I absolutely loved it, it was not easy paddling but the sea is not always like glass and I got everything I could have wanted out of my day and I am now not so nervous when the chop picks up. We finished up with Kurt recovering me, then I recovered Kurt (he obviously fell out of his yak on purpose). Thanks, Kurt, I am still telling my friends what it feels like to brace yourself when a wave is trying to tip you over.
Michael Bailey
June 9th 2021
I had a really enjoyable bespoke coaching session with Kurt. He really helped improve my basic skills and confidence. And the office were really helpful with queries. Would definitely recommend. And I'm looking forward to joining one of the camping trips. Thank you!
Richard Burnford
June 8th 2021
A great session on and off the water. This private tuition grace is exactly what we sought: instruction on paddle strokes, practice and confidence with rescue and recovery, advice about kit and set-up. We are ready to try new waters! Thank you Kurt for an enjoyable day filled with useful instruction and practice as well as much laughter!
Location
Next Departure time
7th March 2024, 10:00 AM
Equipment
Kayak, buoyancy aid and paddle provided.
Parking
Yes, some free and some pay and display.
Additional Notes
Your kayak; touring kayak or (decked) sea kayak, paddle and buoyancy aid is provided where necessary. Make your selection when placing your booking.
Your Coach/Guide will have a secure key safe available for the duration of your course/trip BUT we cannot accept liability for loss of your car keys. We also won't be able to keep any other belongings for you; please leave these in your car or take them with you.
Waterproof Peli cases are available to hire or purchase too protect expensive smart phones & electronic key fobs.