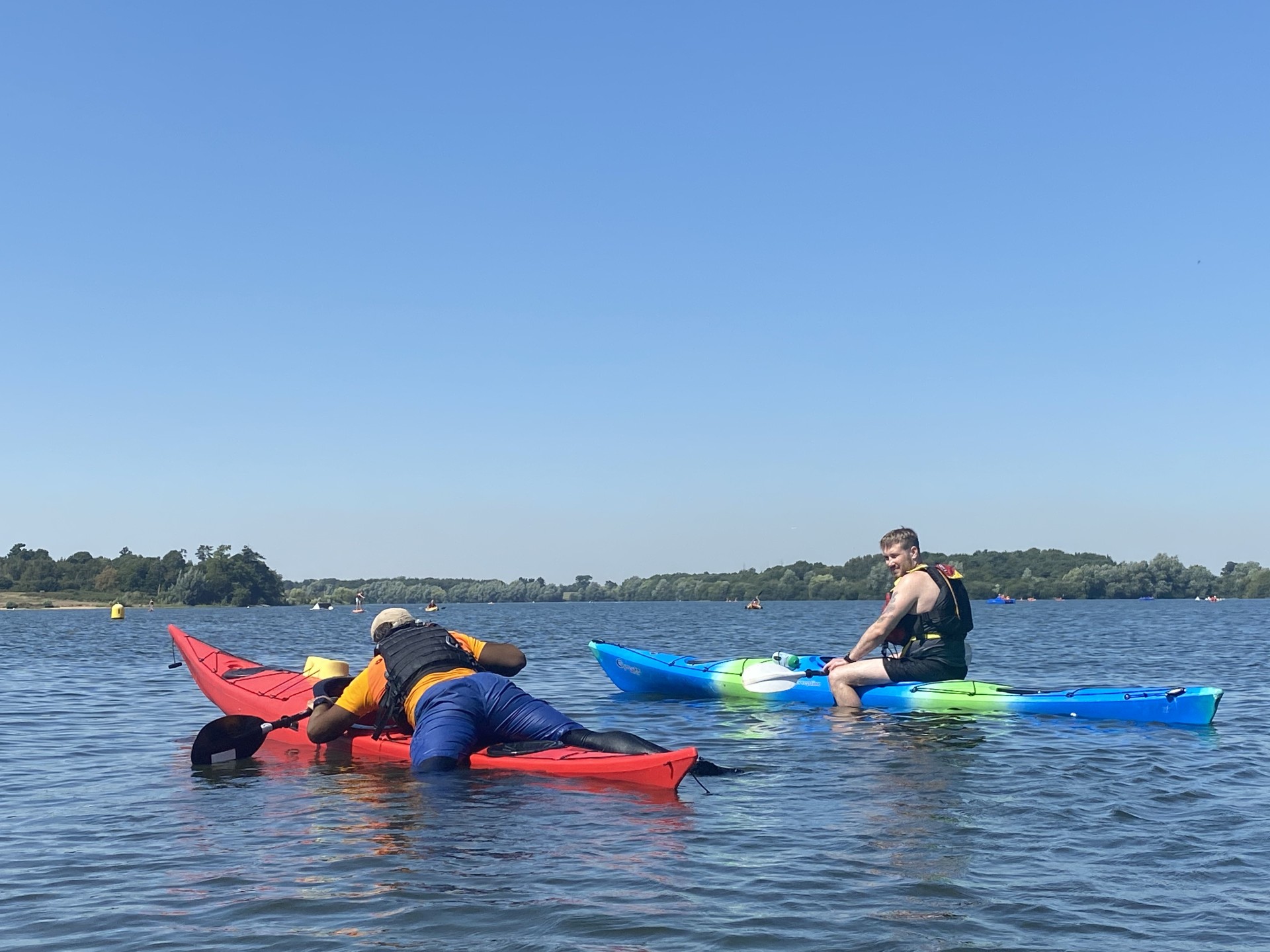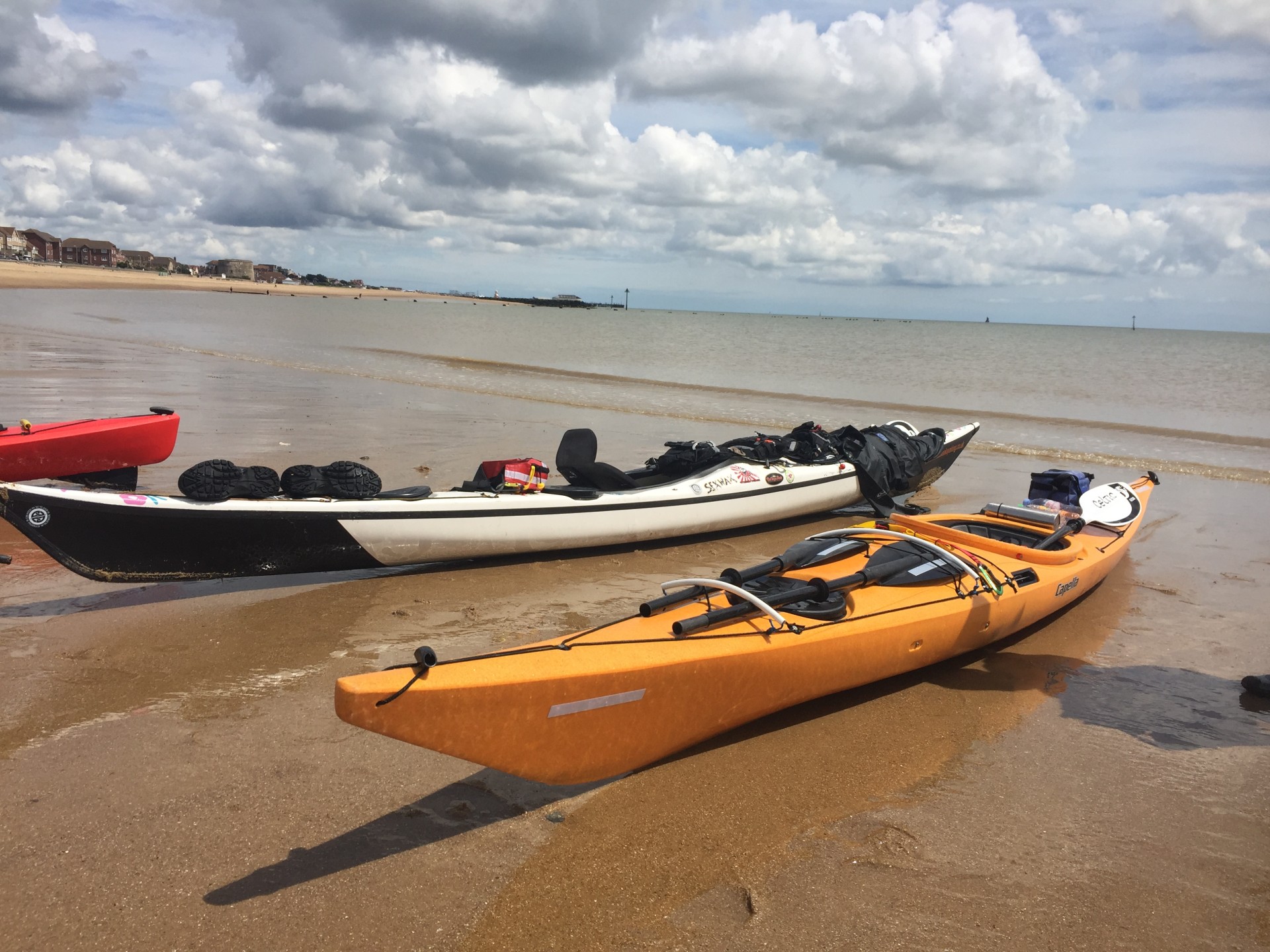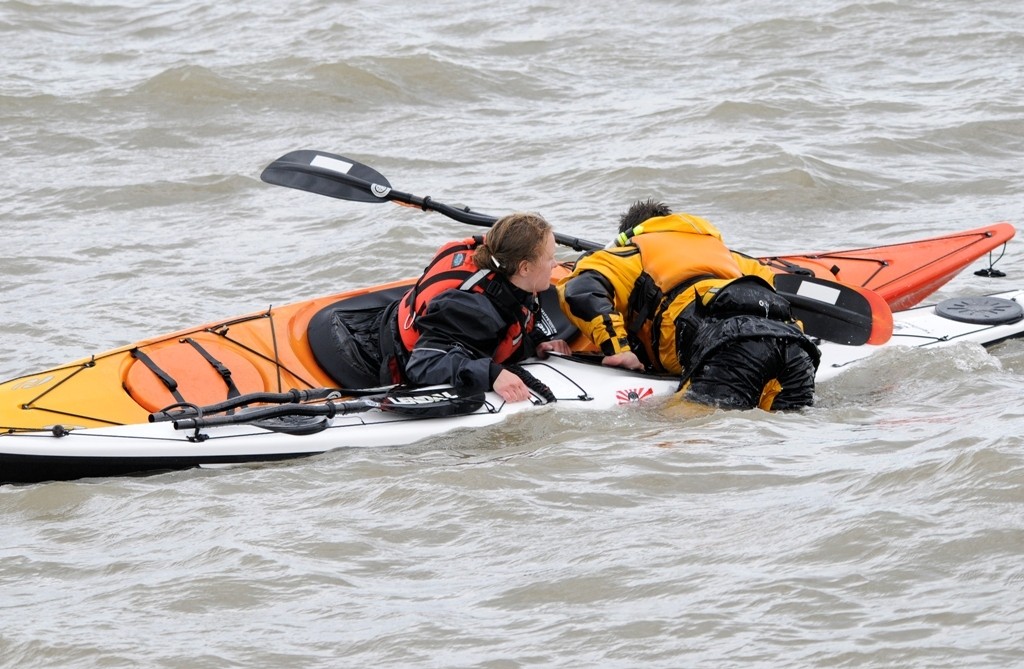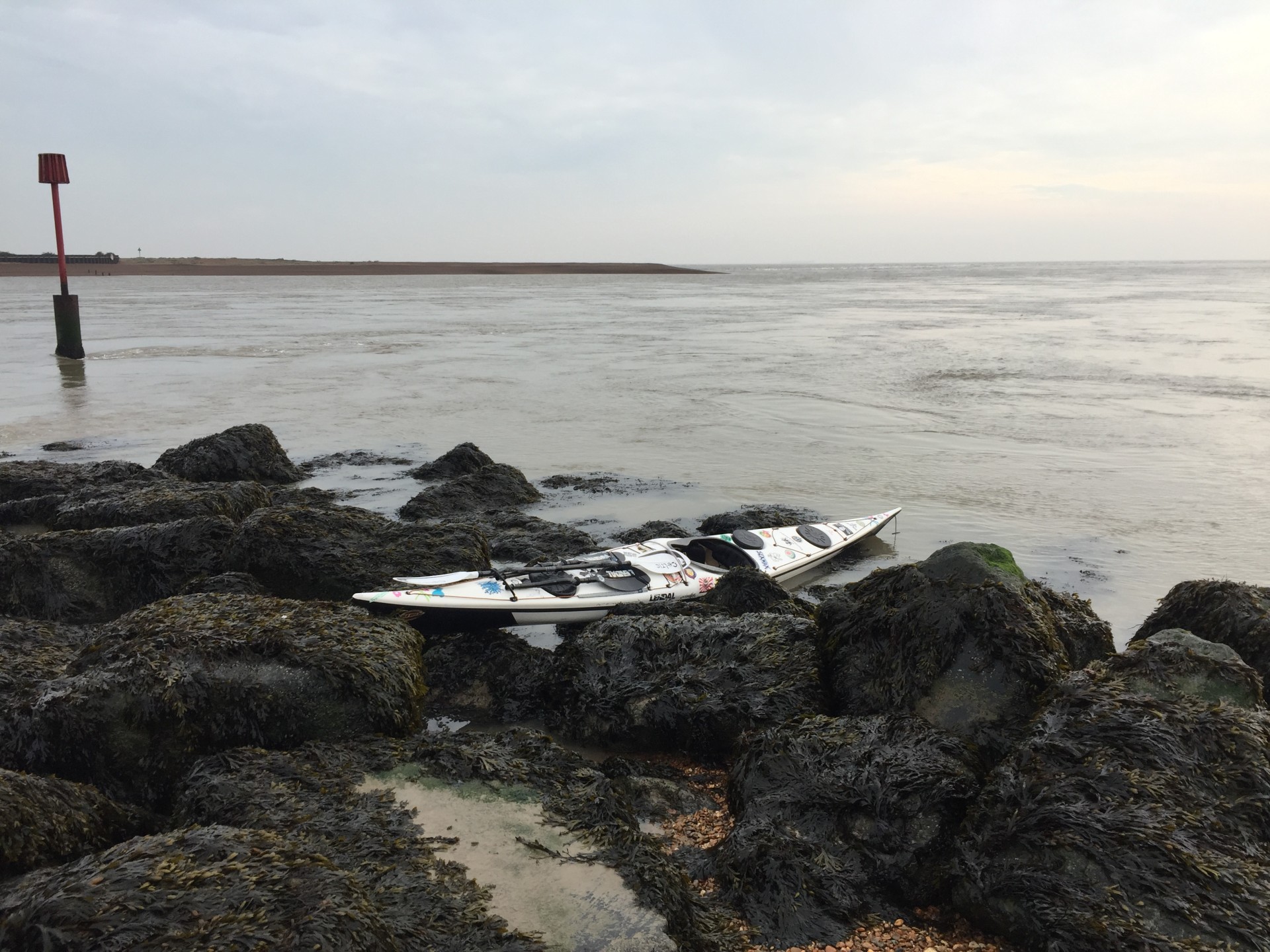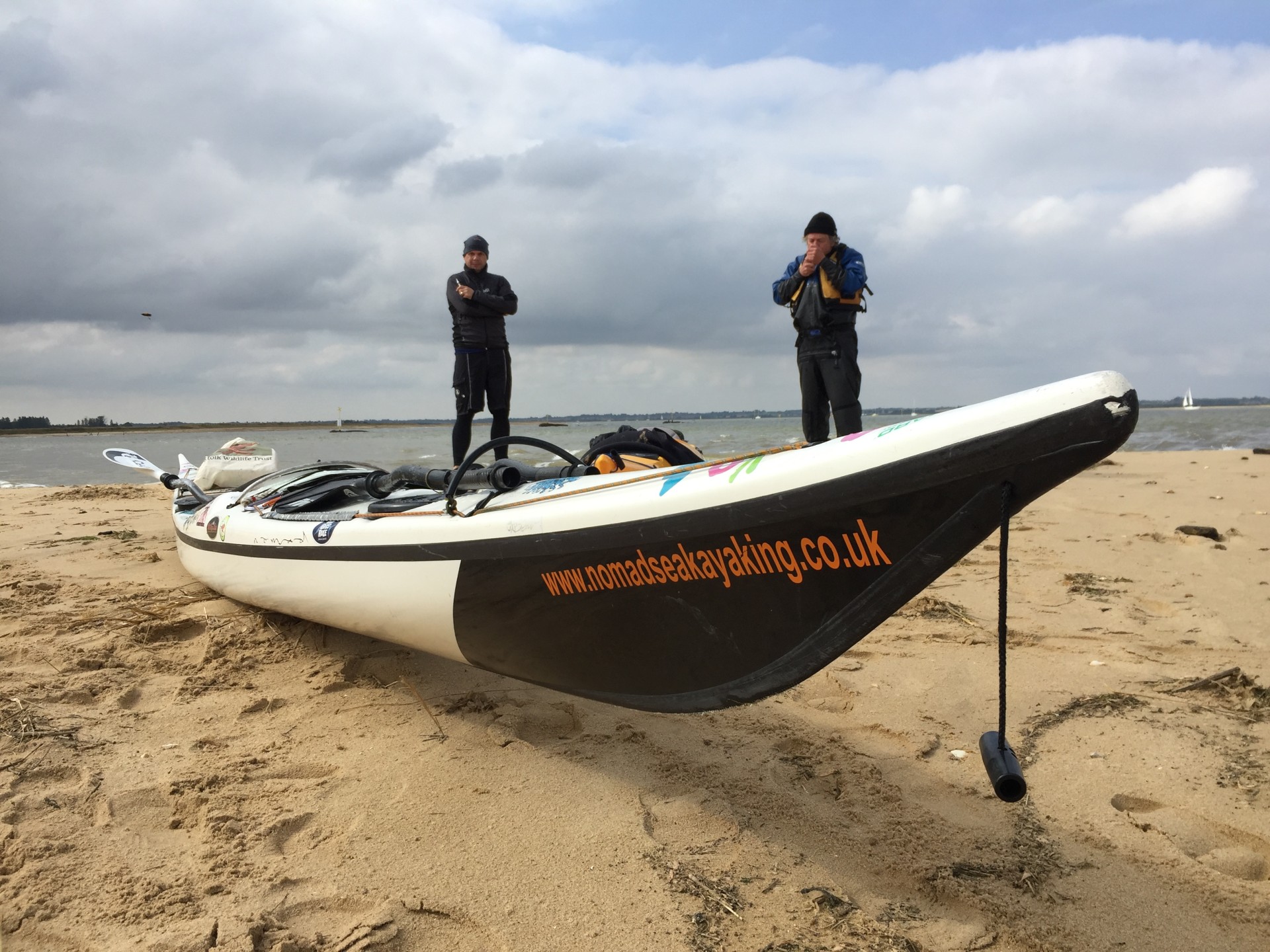 Recoveries for Kayakers
Deep tidal water recoveries for kayakers of all levels of ability, particularly with unhelpful boats.
Overview
A day session covering off individual & assisted recoveries in all forms of touring kayak, sea kayak and sit-on-top kayak of any size. Particularly if you have a difficult boat i.e. no deck lines, no front bulkhead, fat, short boats & anything that restricts your ability to recover yourself efficiently.
With these challenges in mind, we adjust the standard recoveries to meet your individual needs & the limitations of your equipment. Of course, you may then feel the need to replace or upgrade gear as needed - best to do this whilst learning with a group RATHER than finding out the hard way on your own or in trouble!
Suitable for beginners who are not afraid of deep water off the beach, with initial exercises in the shallows before progressing to deeper water. Also a good exercise for more experienced paddlers who haven't completed their recoveries in some time, needing a refresher.
Through the course of a full day we can cover the following recovery methods;
* Wet exit drill & confidence building exercises.

* Eskimo rescue
* Assisted recovery (and variations of it)
* Self recovery (paddle float & back deck scramble)
* Scoop recovery (unconscious or injured paddlers)
* 'Hand of God' recovery
* Swimming; methodologies & dealing with swimmers.
How much we cover is down to the group on the day & their ability & energy levels.
Sixteen years of age & over. Trained or untrained - which are you?
Location
Launch location
Felixstowe Ferry, IP11 9RZ
Next Departure time
9th July 2022, 10:00 AM
Equipment
Please provide your own kayak & paddle & buoyancy aid.
Parking
Parking available.