Seal Colony Eco Tour - COUPLE Discount SAVE 10%!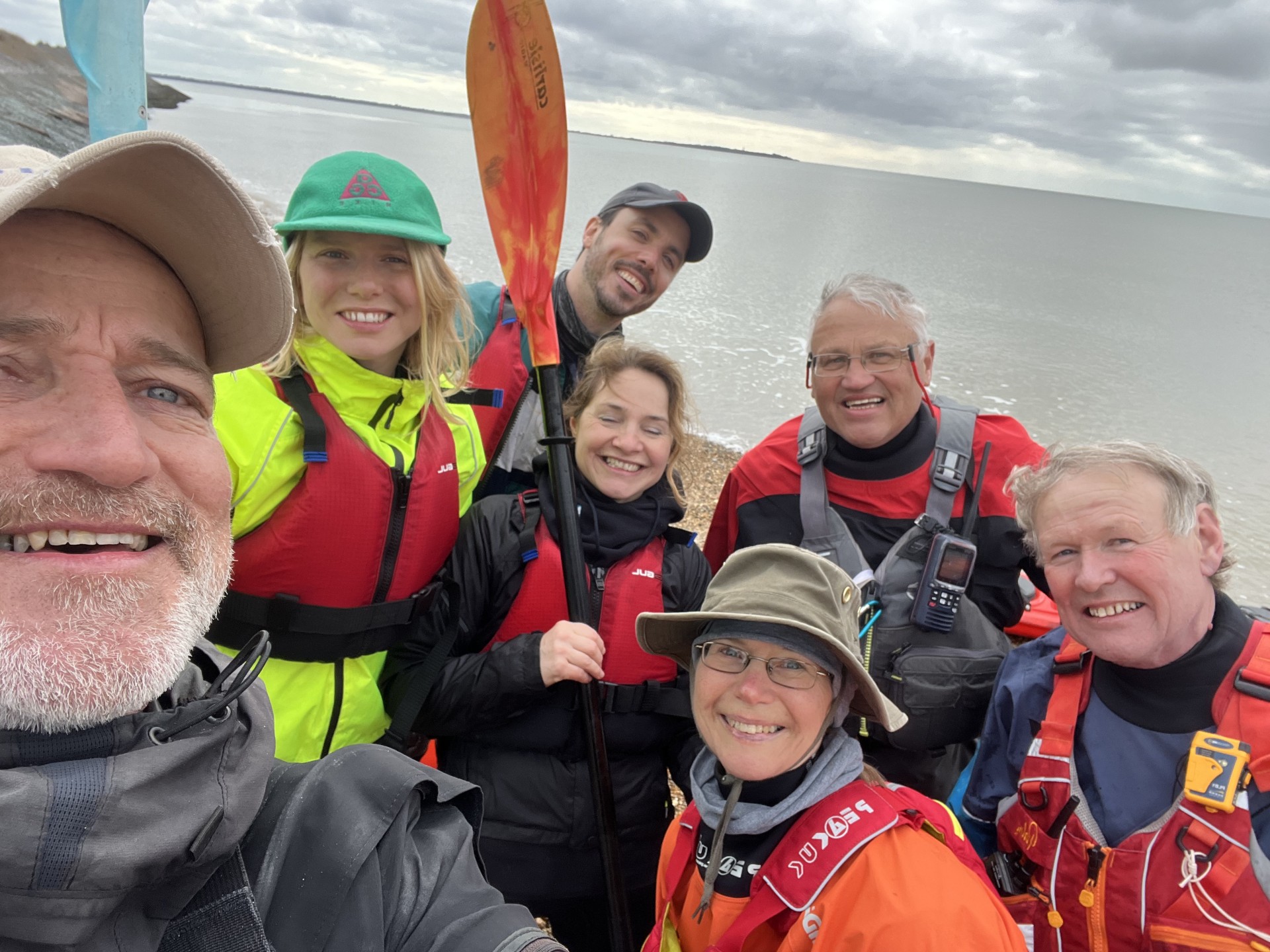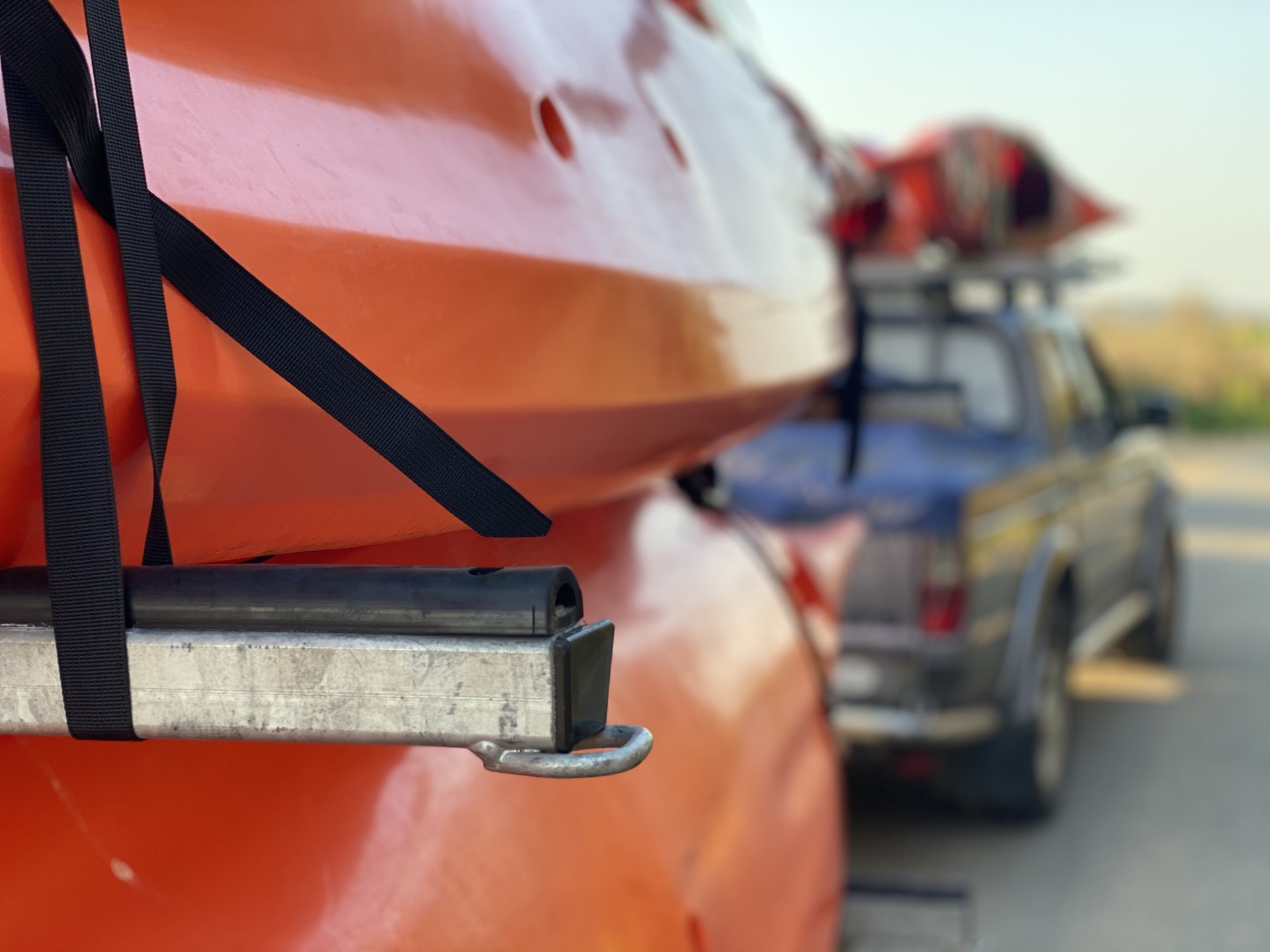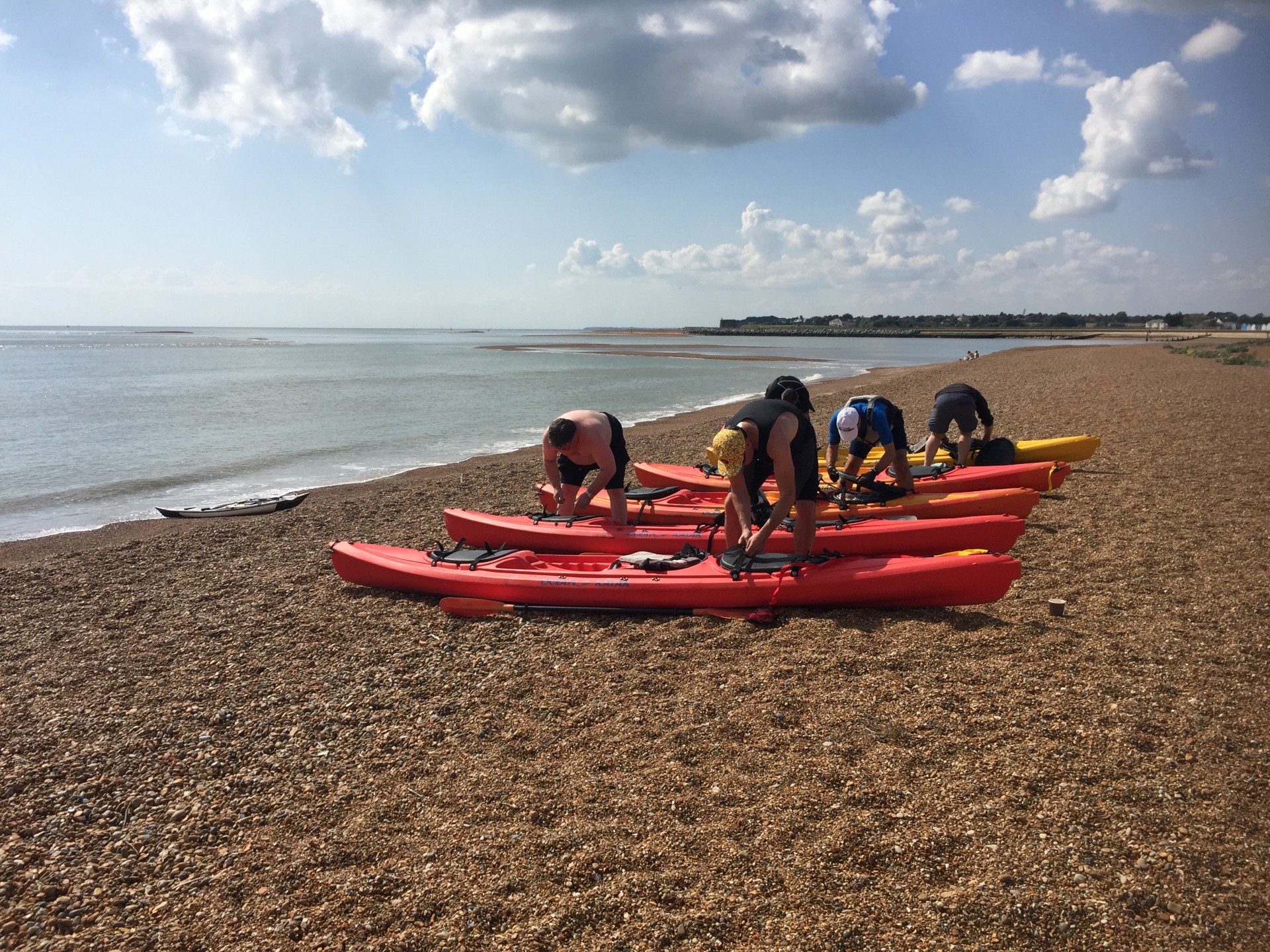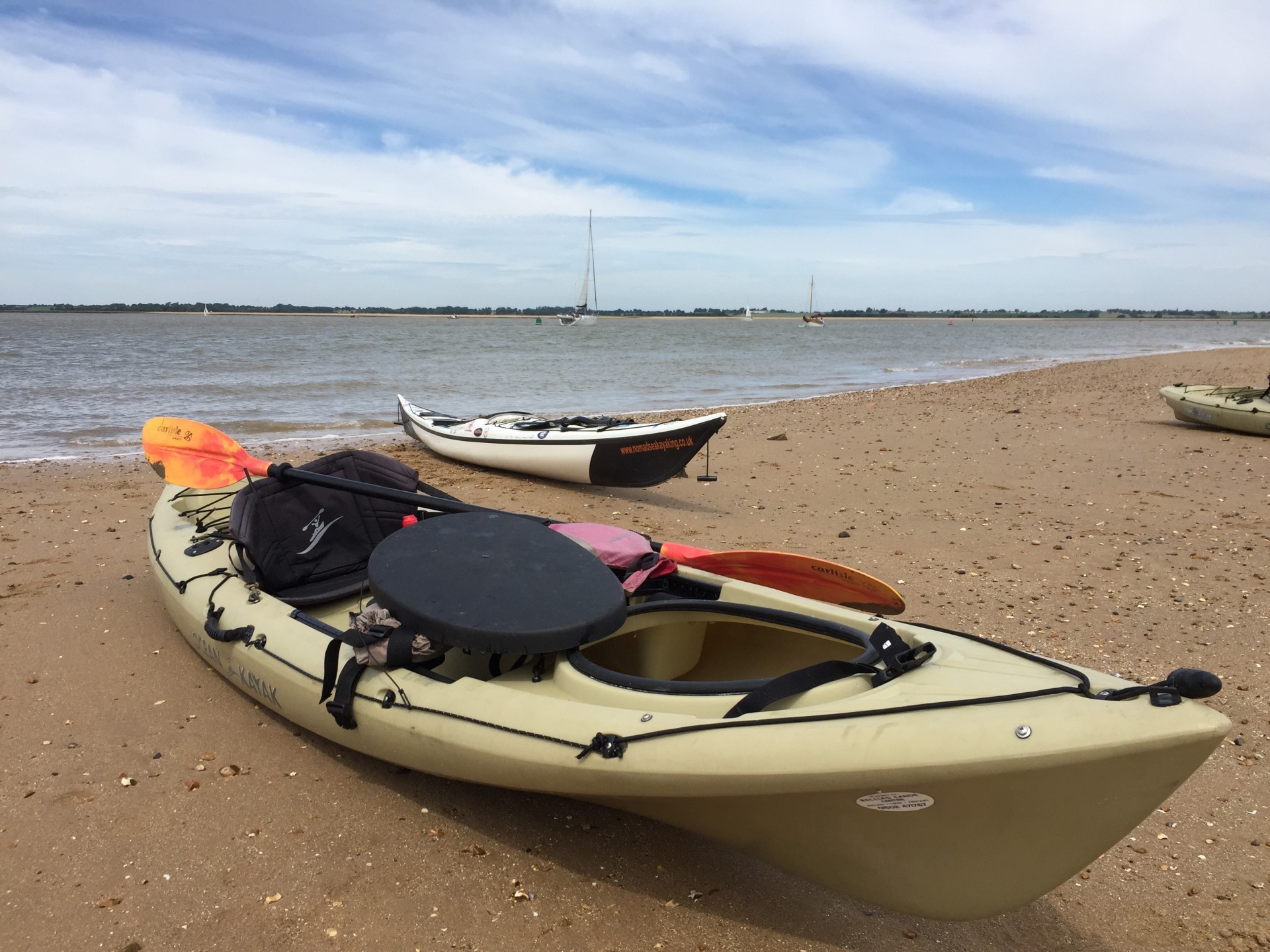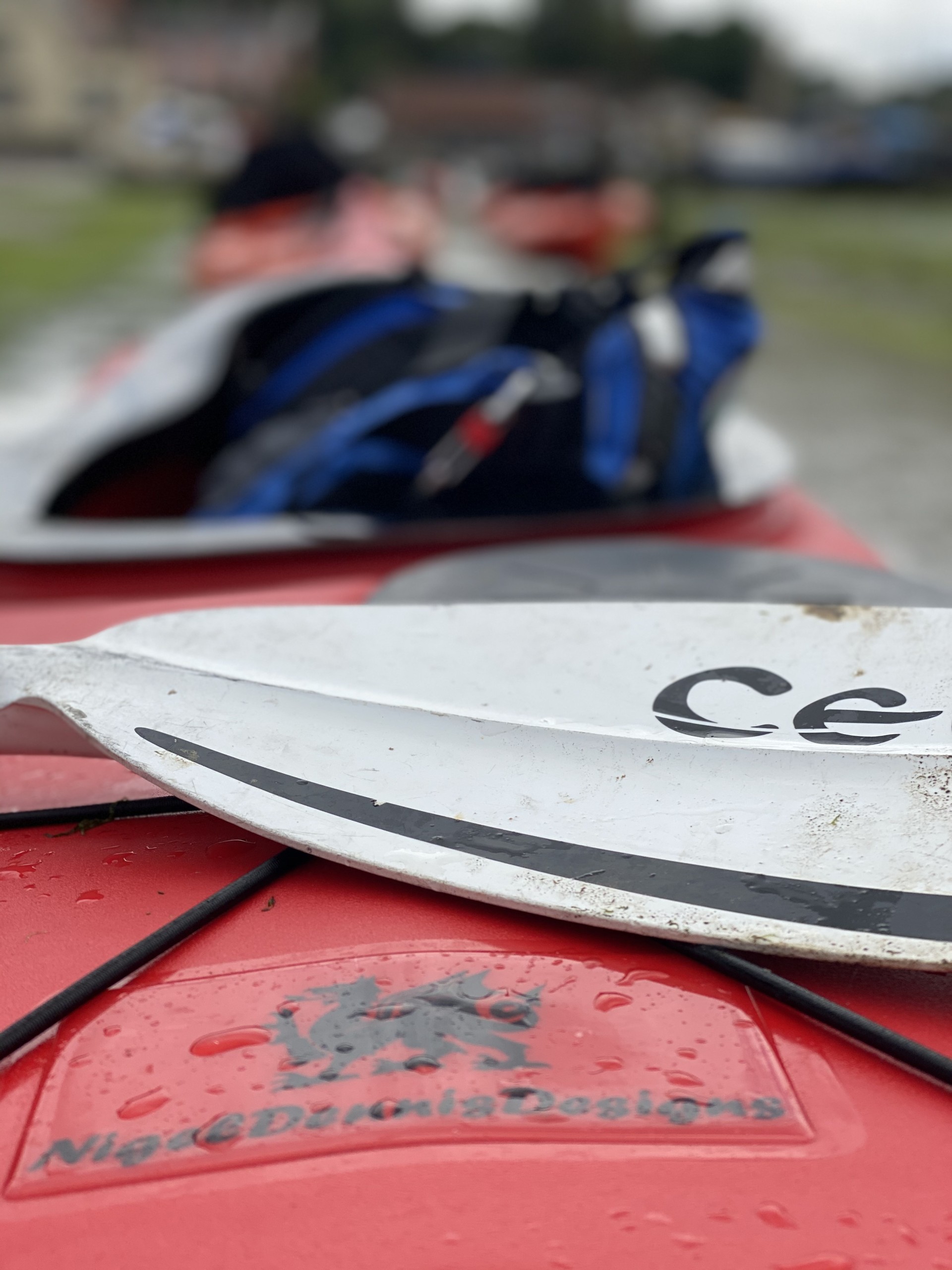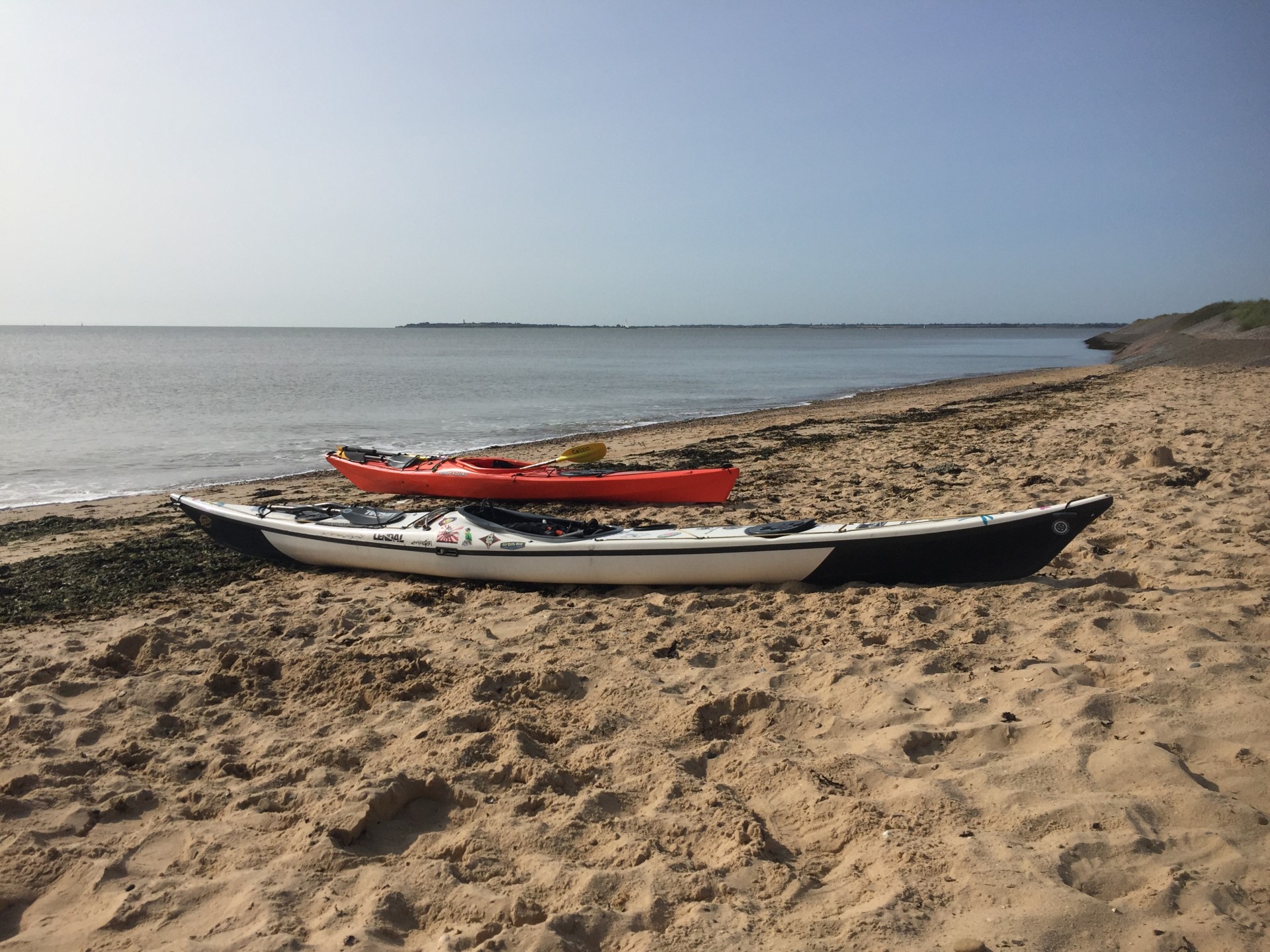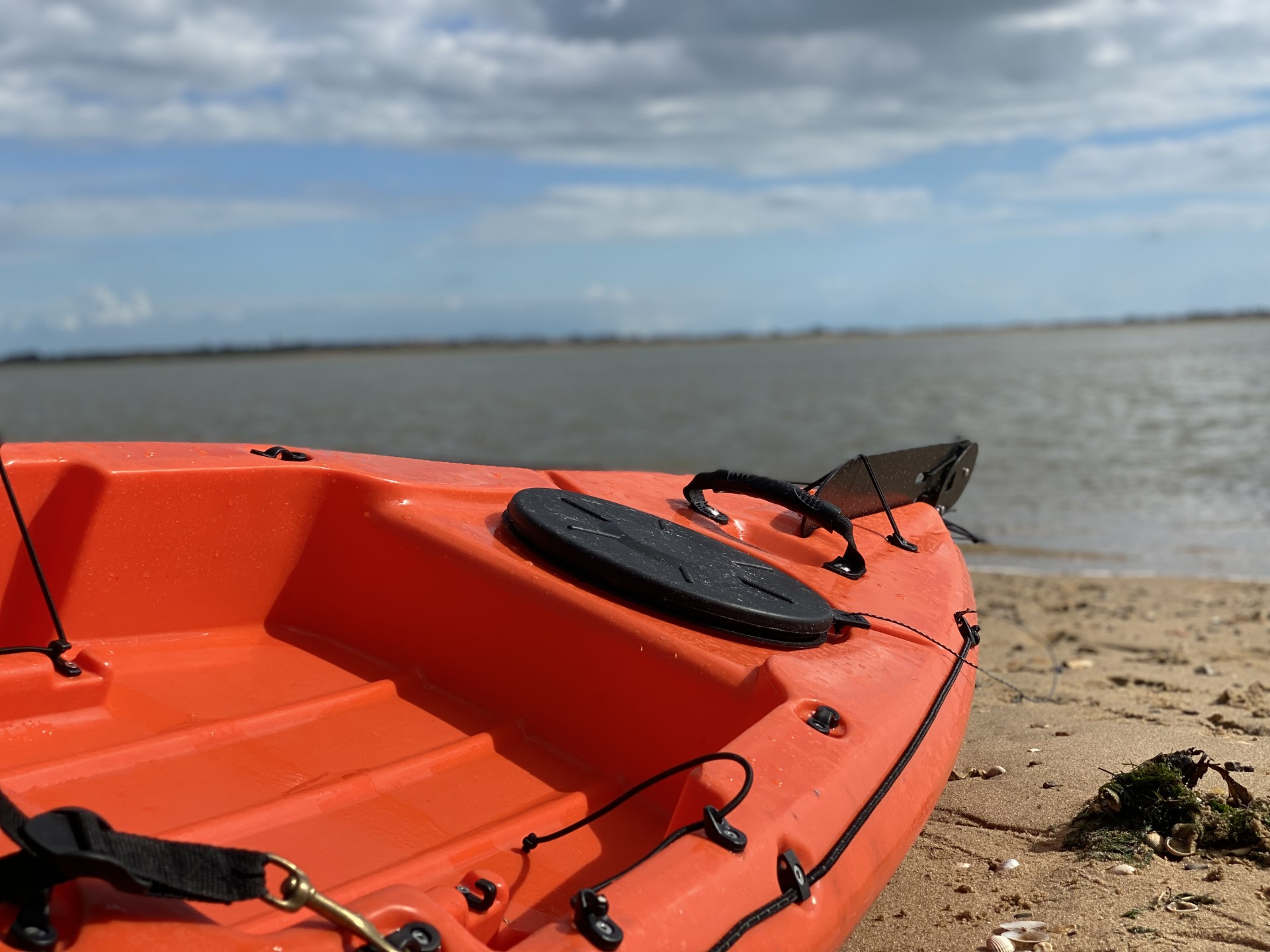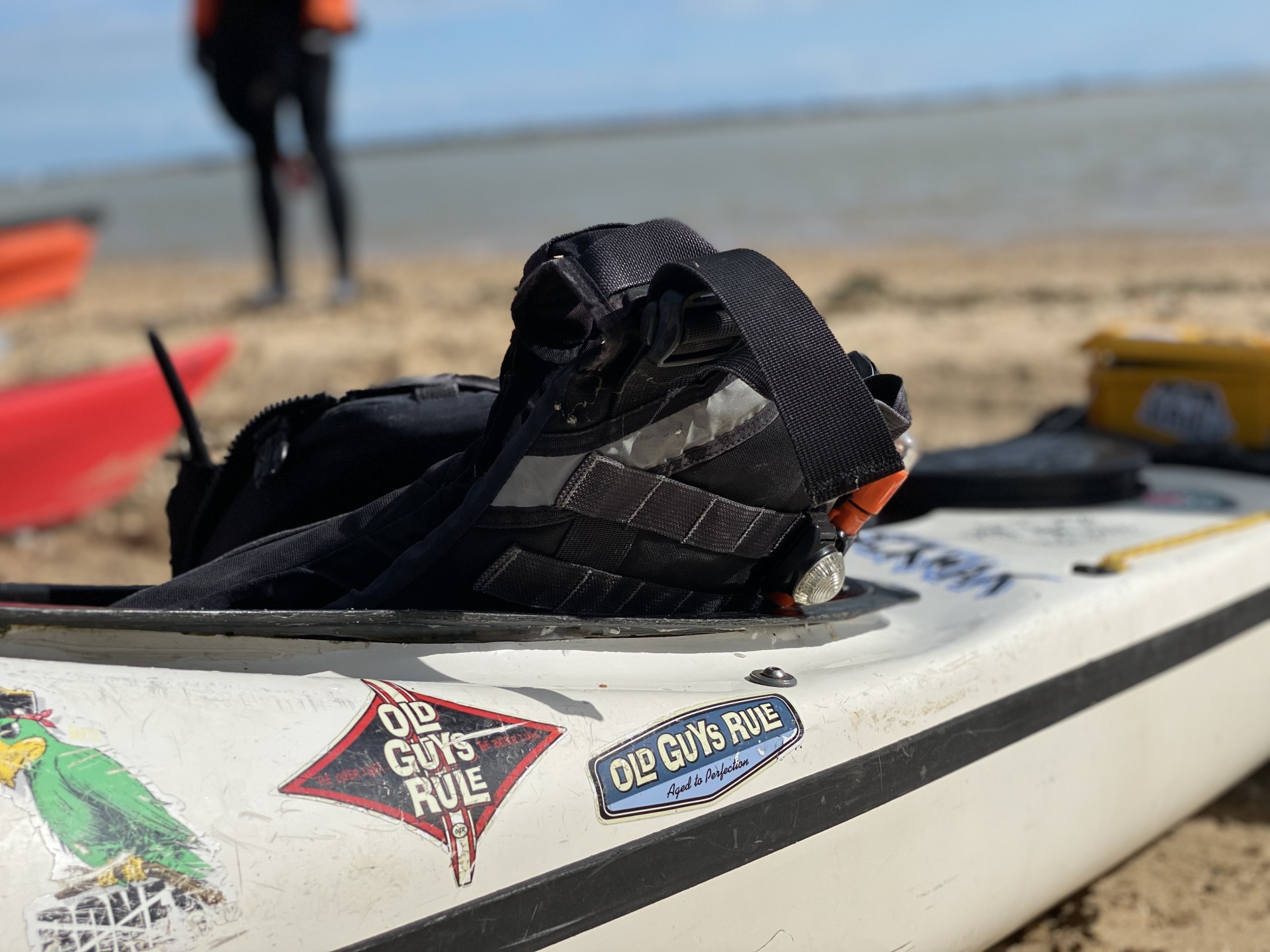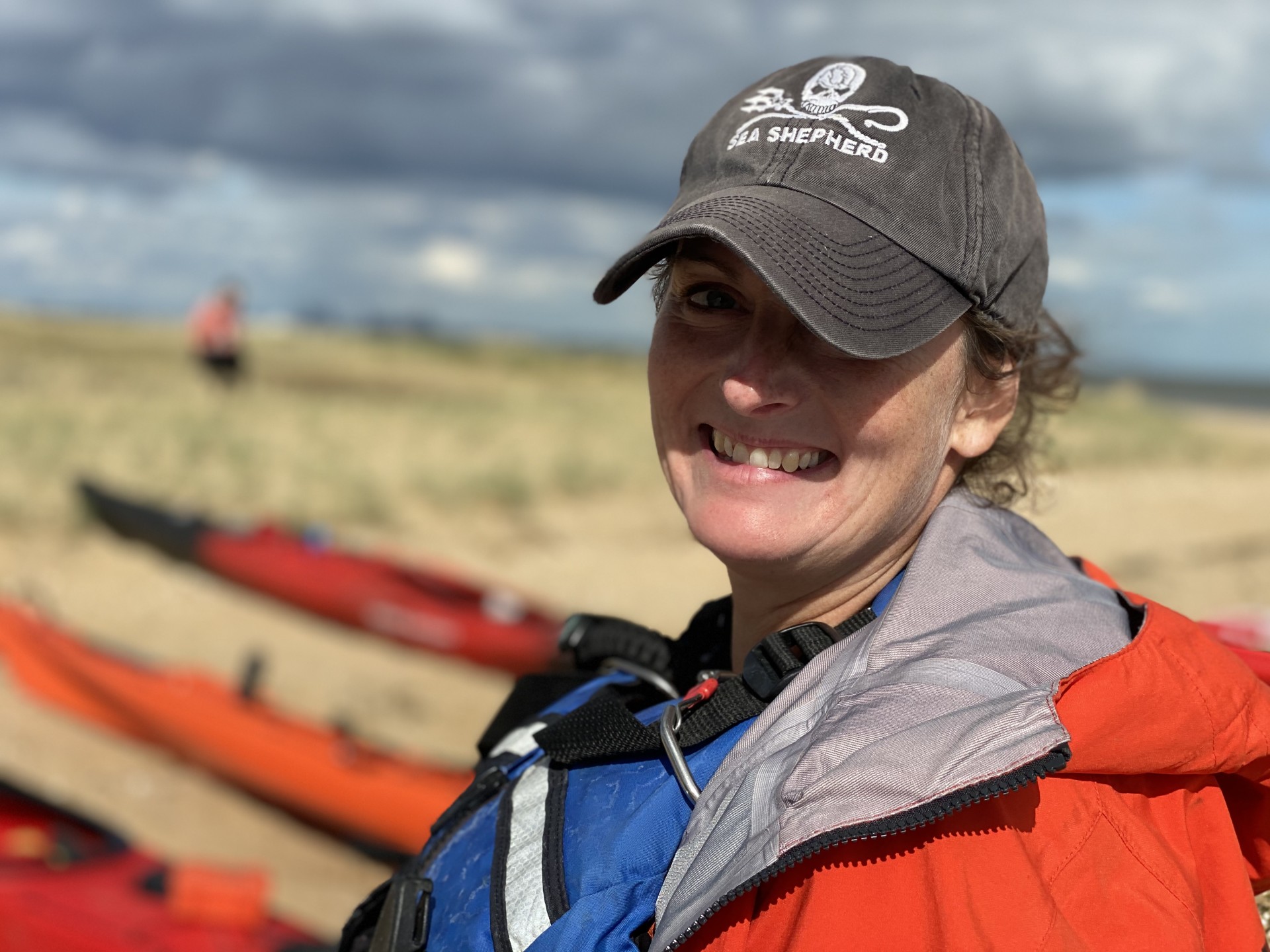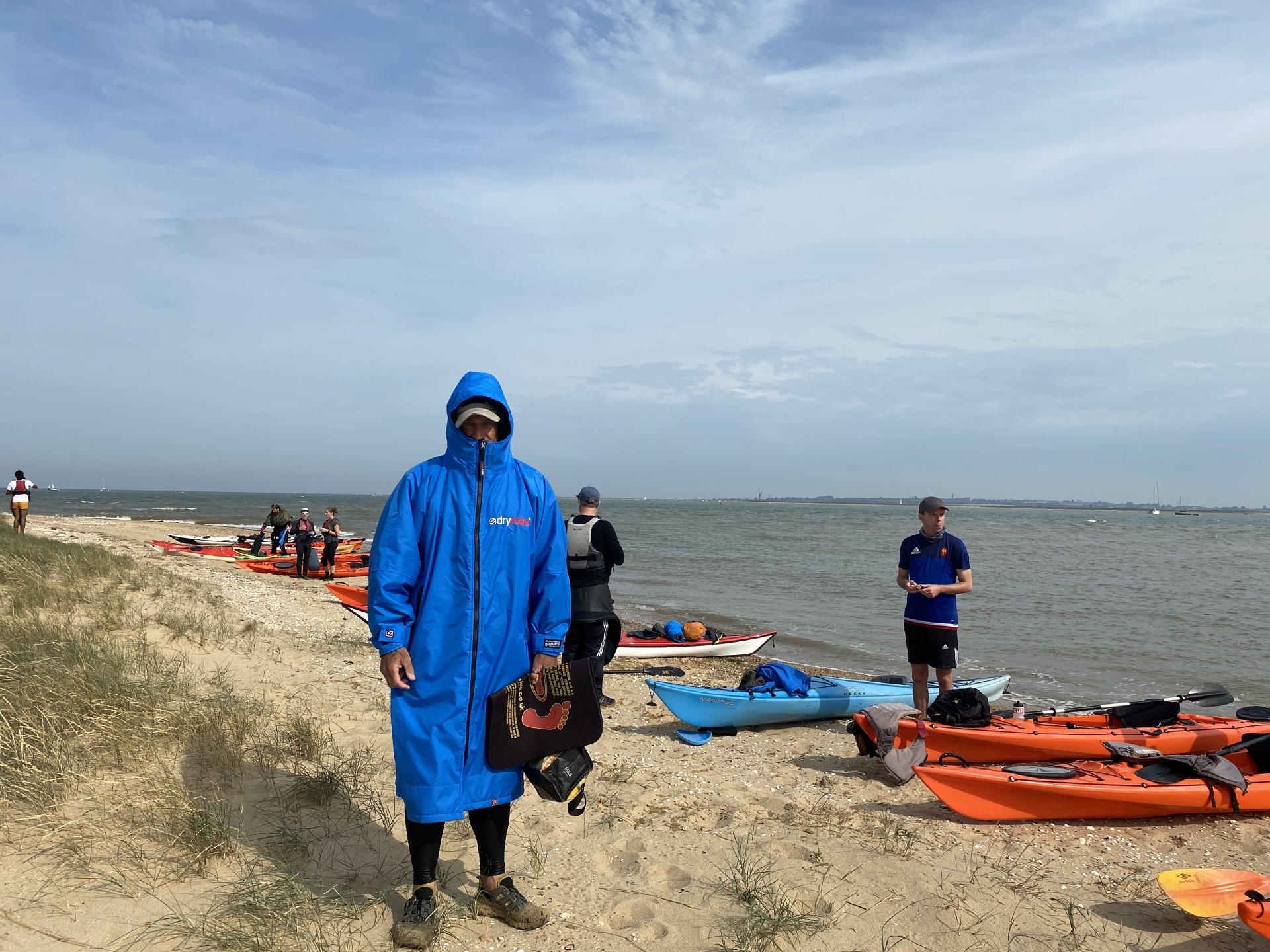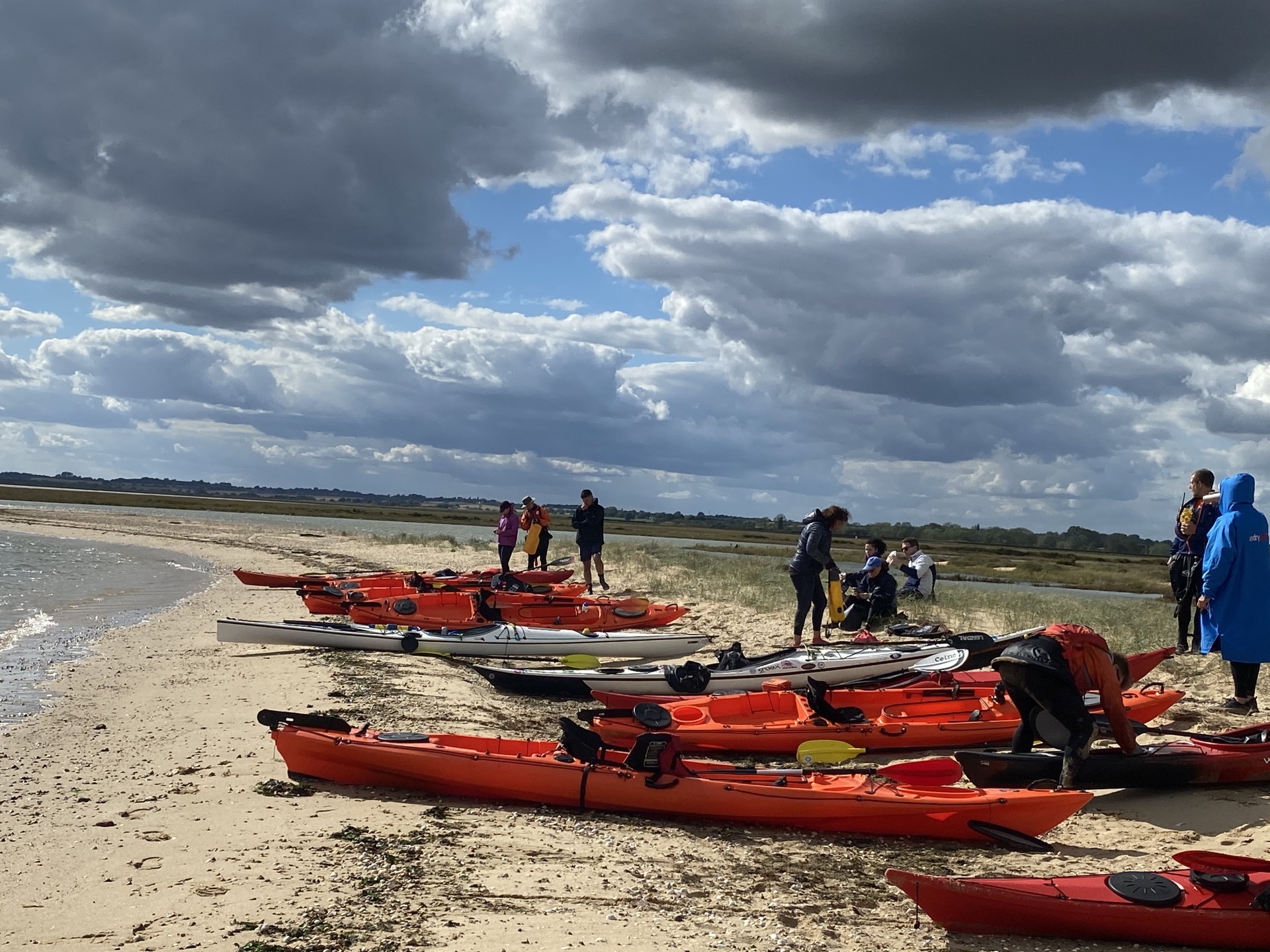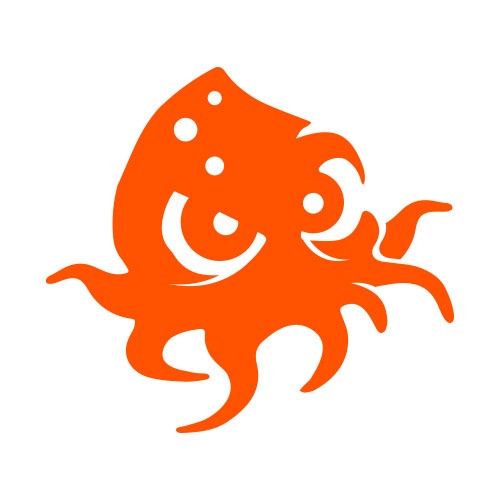 Seal Colony Eco Tour - COUPLE Discount SAVE 10%!
Save 10% on the full retail price with a COUPLE Discount!
Overview
Visit a wild Seal Colony by kayak!
A guided trip with stable kayaks to a wild seal colony over 3 to 5 hours (including rest stop).
Low Impact
Kayaks are low impact & friendly to wildlife.
- No engine noise.
- No water pollution.
- Quietest & gentlest way to get close to wild mammals.
- Interaction Policy is in place which minimises any stress on the animals (or paddlers). *See note at bottom of page.
Safe
- Our fleet of sit-on-top kayaks are high quality & stable.
- We have 100% safety track record over 18 years!
- British Canoe & I.S.K.G.A trained & qualified, full time guides.
All Inclusive
- The price you see is what you pay, no hidden costs.
- Everything you need to enjoy this experience is provided.
- Bring a packed lunch, snacks & drinks.
Award Winning Guides
- Our guide team has been recognised as highly commended.
- Amongst the most experienced guides in the U.K with 18 years of full time guiding experience on the sea globally.
Options at your Discretion
- Select a different type of kayak to suit your needs.
- Ensure your valuables remain dry & secure with our optional Peli box range for hire or purchase.
- You can even opt for insurance that provides extra optional dates in case of unforeseen bad weather.
- You can use your own kayak & equipment if you choose to.
Recommended Activity by the Mental Health Foundation
- See Thriving with Nature Guide.
- Tranquility & beauty.
- Open space & time with yourself
- Make new friends, make new memories.

Unique
- The only kayak trip of its kind on the east coast of England.

Healthy
- Great exercise for core (abdominals, obliques & torso muscles).
- Fresh air, sunshine, wind, salt water!
Learn
- Learn facts about our Grey & Harbour seals & enjoy their inquisitive behaviour without presenting a threat.
- Experience wildlife in their natural habitat.
Offset your Carbon Footprint
- You can offset your personal carbon footprint for this event with a click of your mouse.
- You can even donate a tree sapling or hedging & visit your growing tree in years to come.
This is a one-off trip that you'll find difficult to impossible to do on your own due to the distance, strong tidal flows & topography. A most memorable experience & once in a lifetime!
*We don't divulge the exact whereabouts of the colony for obvious reasons & we maintain a strict Interaction policy, which means the seals approach us, we don't approach them. This minimises their stress. This policy has been in place for the past fourteen years of our operations.
A minimum booking of TWO (2) seats is needed to qualify for the 10% COUPLES discount. Price is per person.
Would you like to paddle as much as you like & as often as you want? Take a look at our
Membership
Location
Launch location
West End Lane Car Park, Dovercourt, CO12 3FA
Next Departure time
6th April 2024, 9:15 AM
Equipment
Stable sit-on-top, paddle & buoyancy aid included.
Parking
Free or Pay & Display.
Additional Notes
Please bring along extra warm clothing, hat, gloves et cetera, whatever you need to stay warm. In very hot weather please bring a sun hat, sun cream, sunglasses. We recommend leaving your electronics onshore unless it is waterproofed and secured. The more expensive the item, the quicker it sinks!! We offer Peli waterproof hard cases for rent that will guarantee they do not get wet or damaged. Please select your Peli waterproof box when placing your booking.
NOTE: This is a wild seal colony & as such can be difficult to reach due to tides, weather or group ability. N.S.K. cannot guarantee that we will reach the seal colony at every event. The Lead Guide may, at his/her discretion, make adjustments to the route &/or distance in the interest of safety & to provide the best possible experience for the guests. This is at the discretion of the Lead Guide responsible for the event.
Sixteen years of age and over.