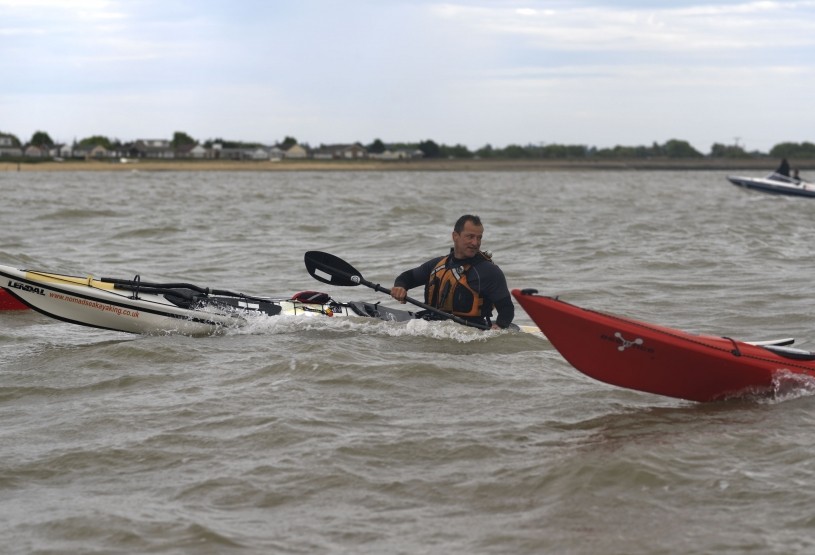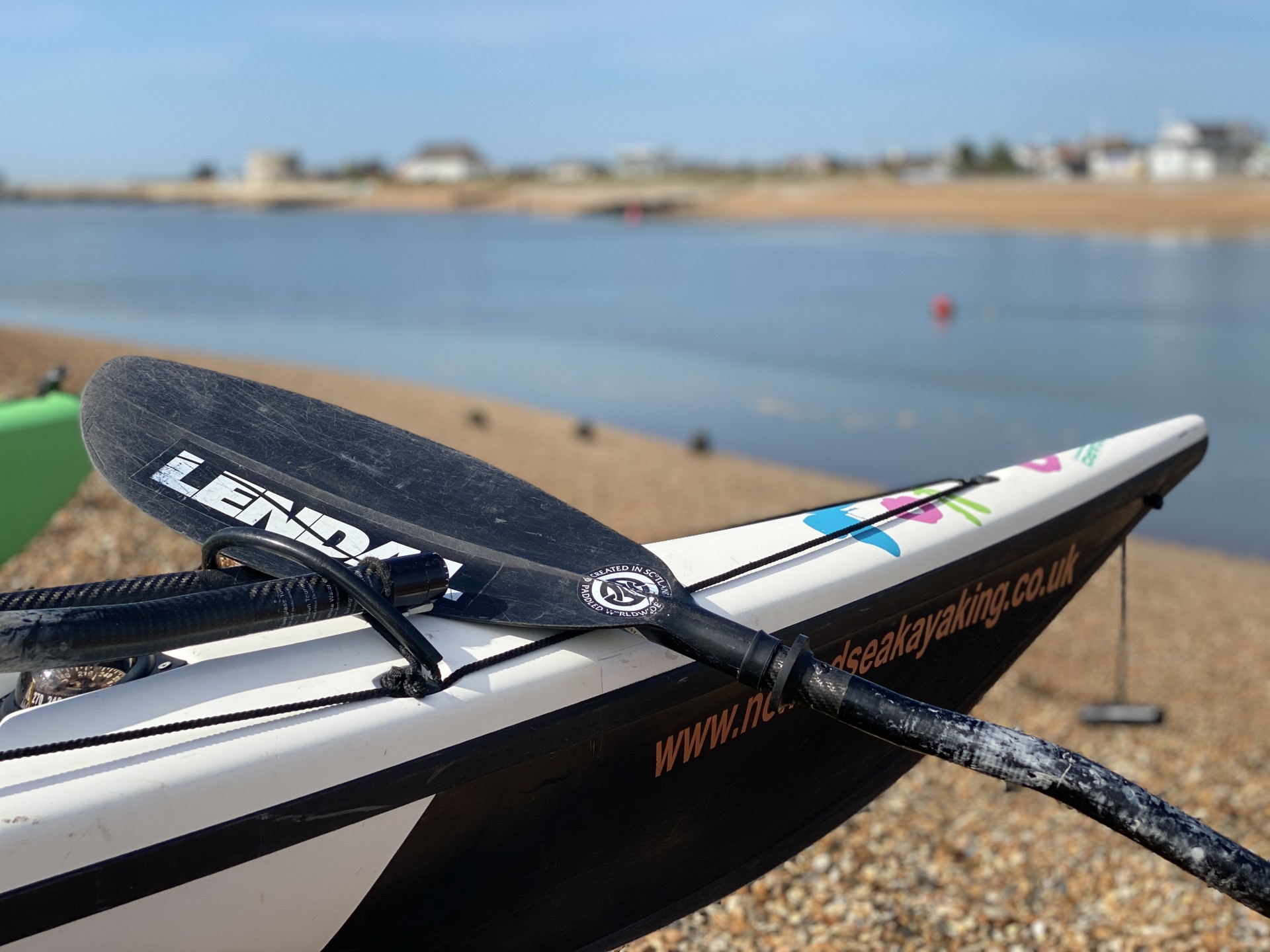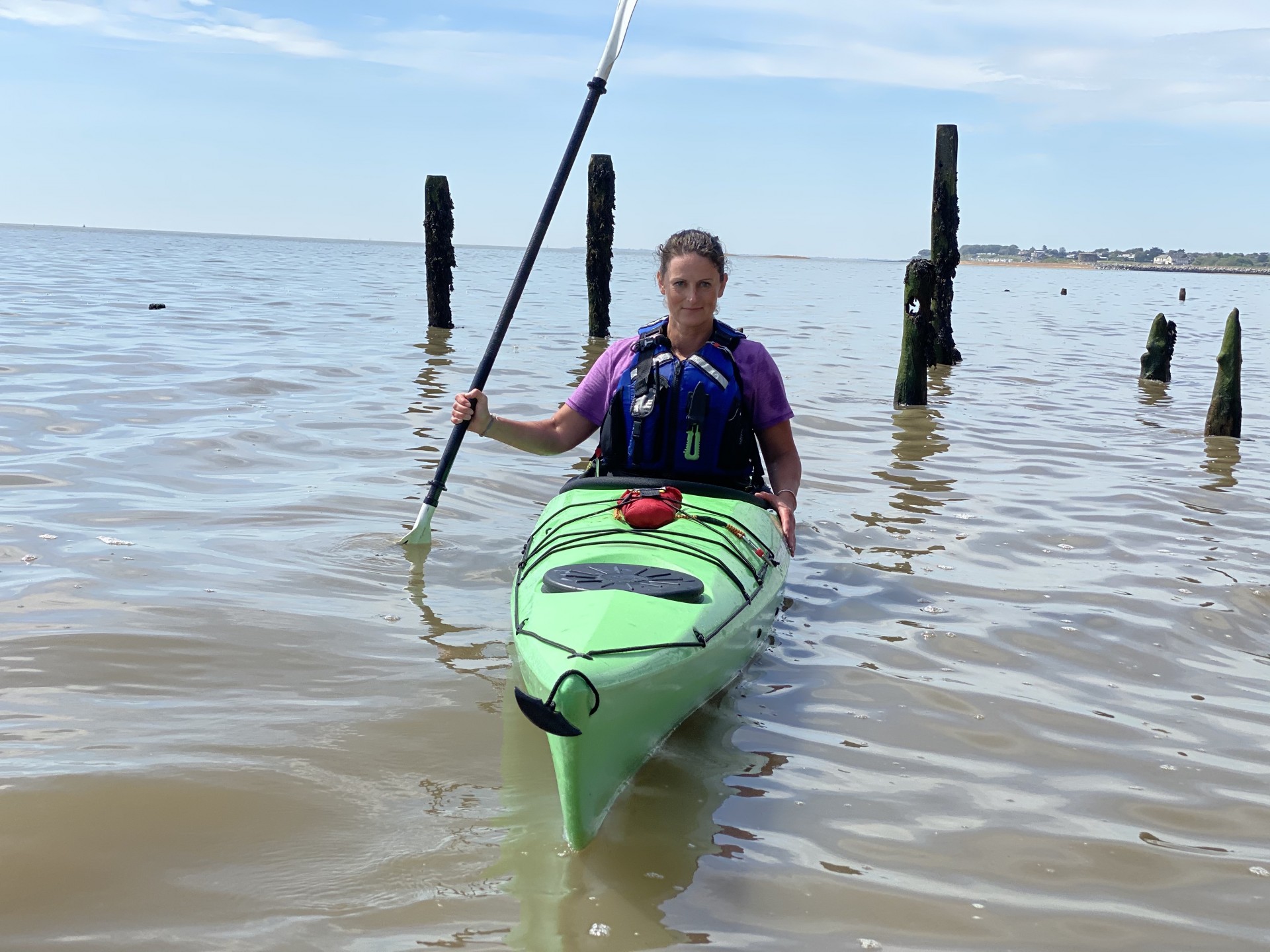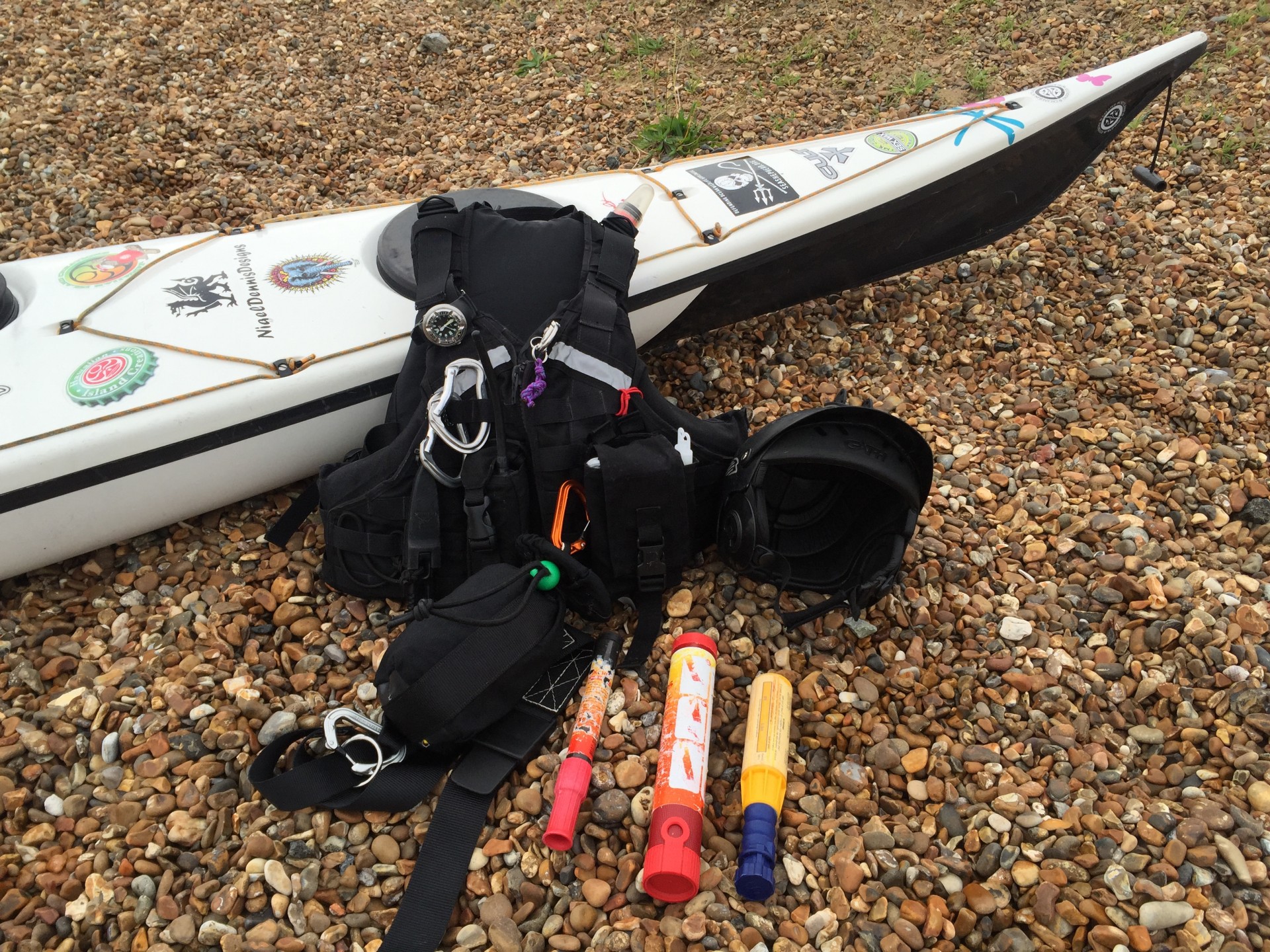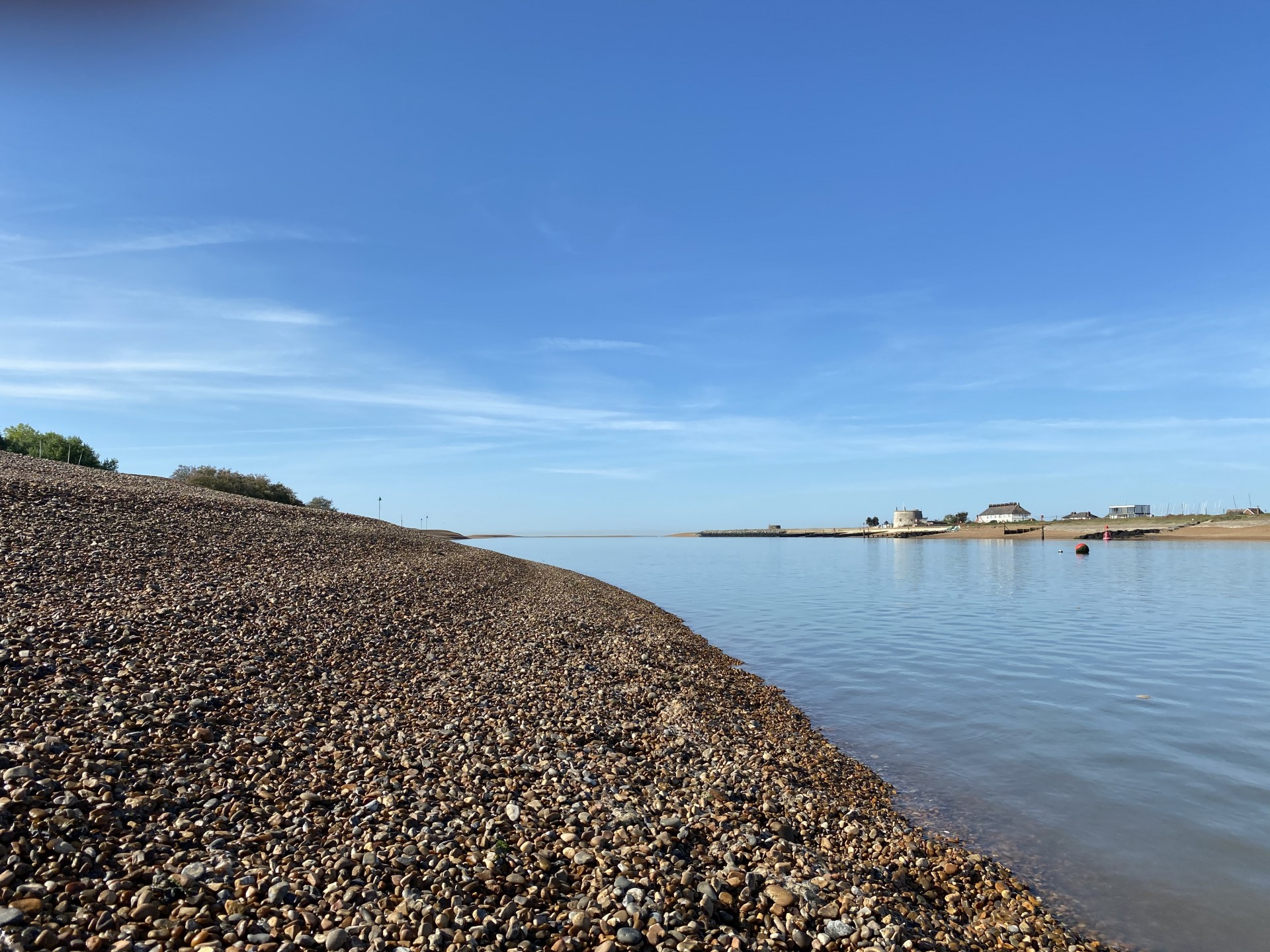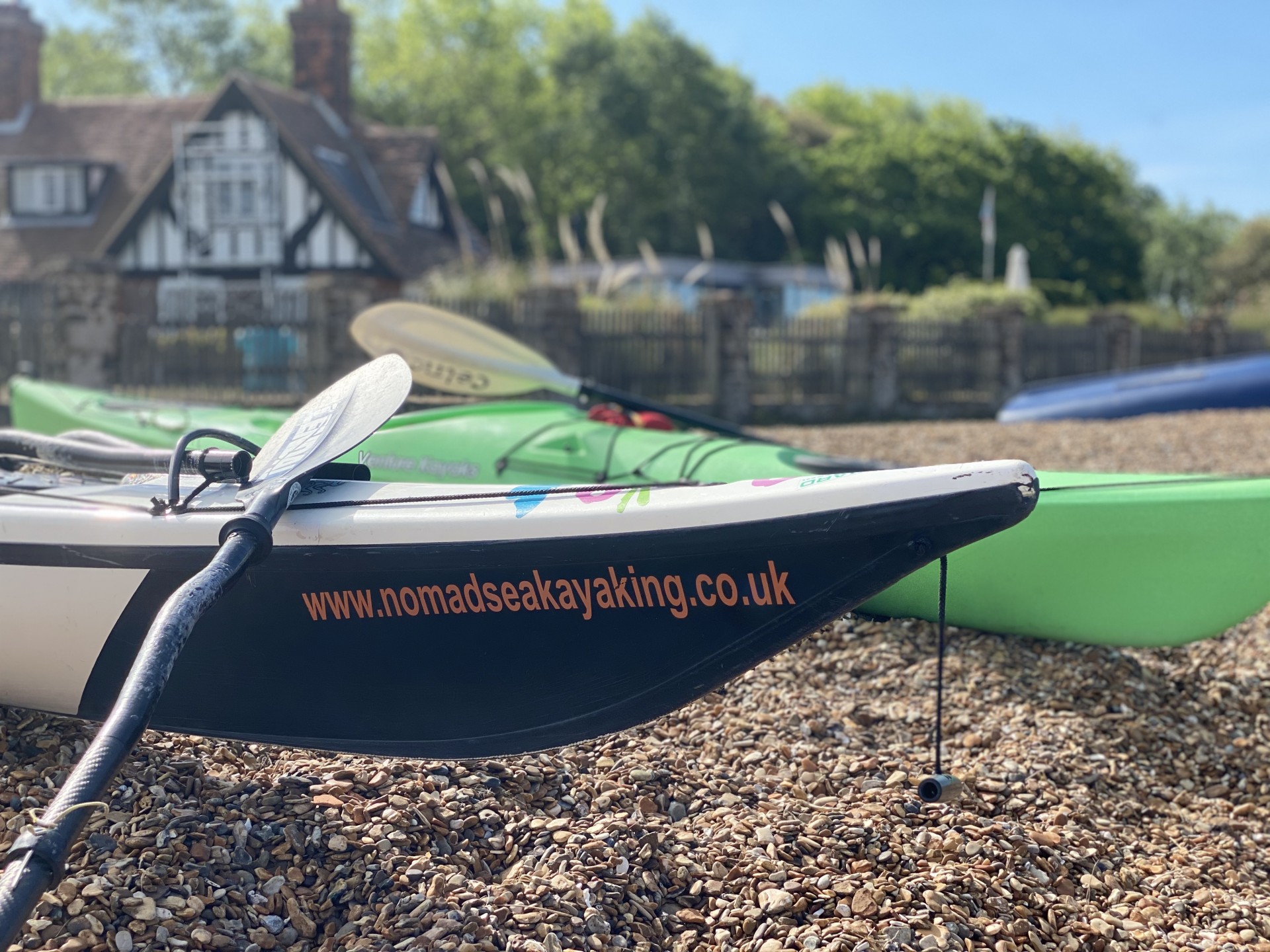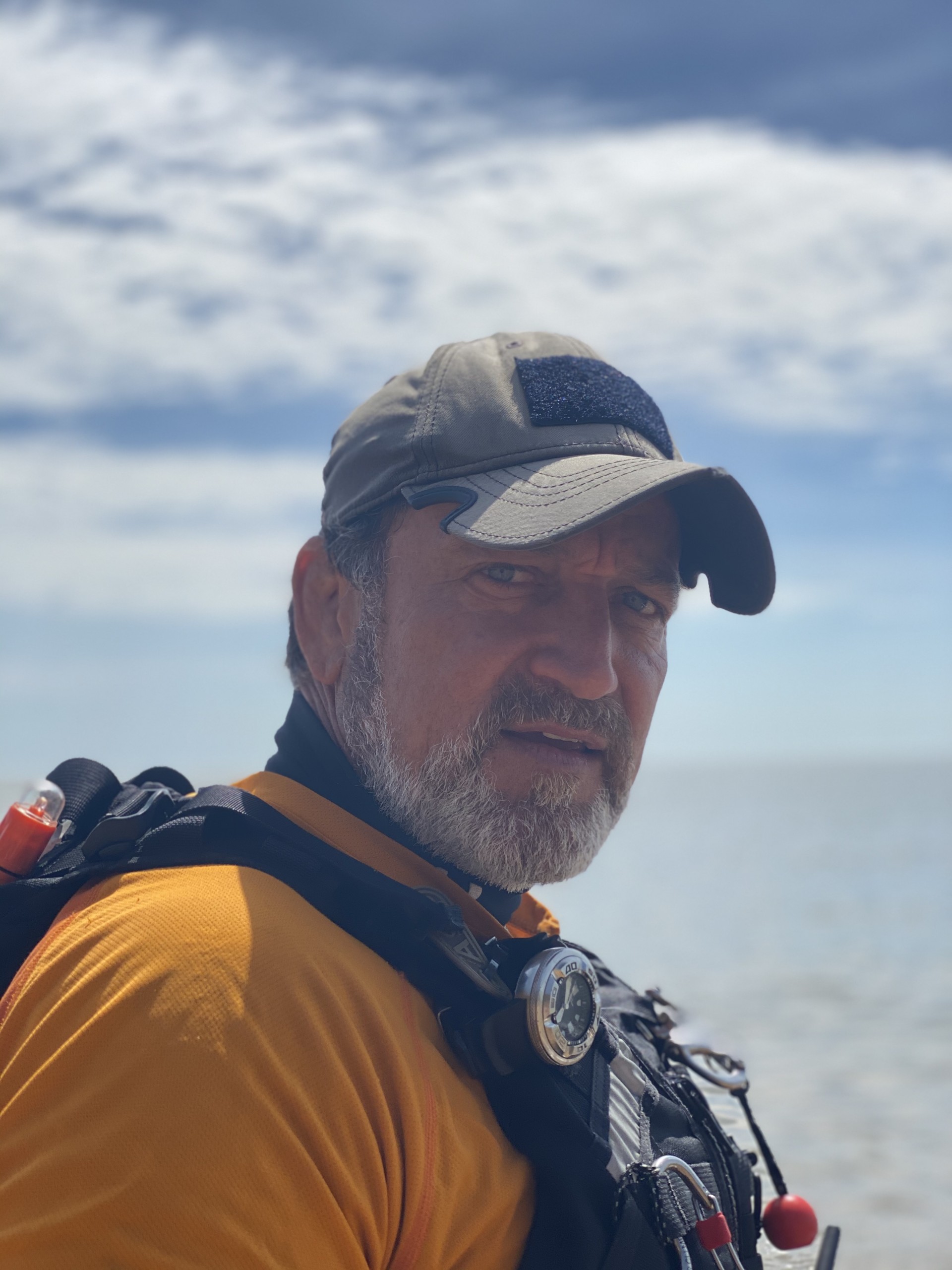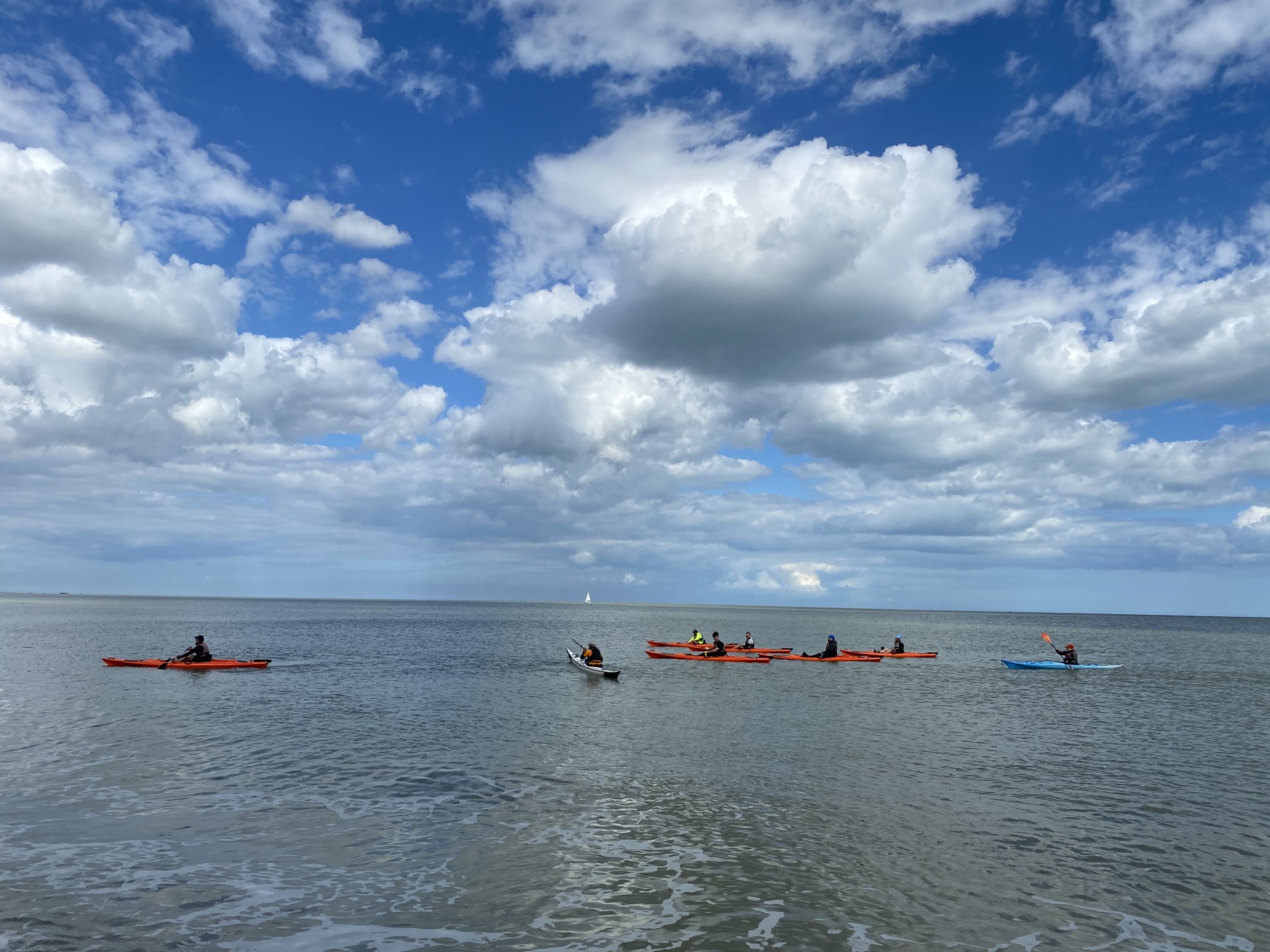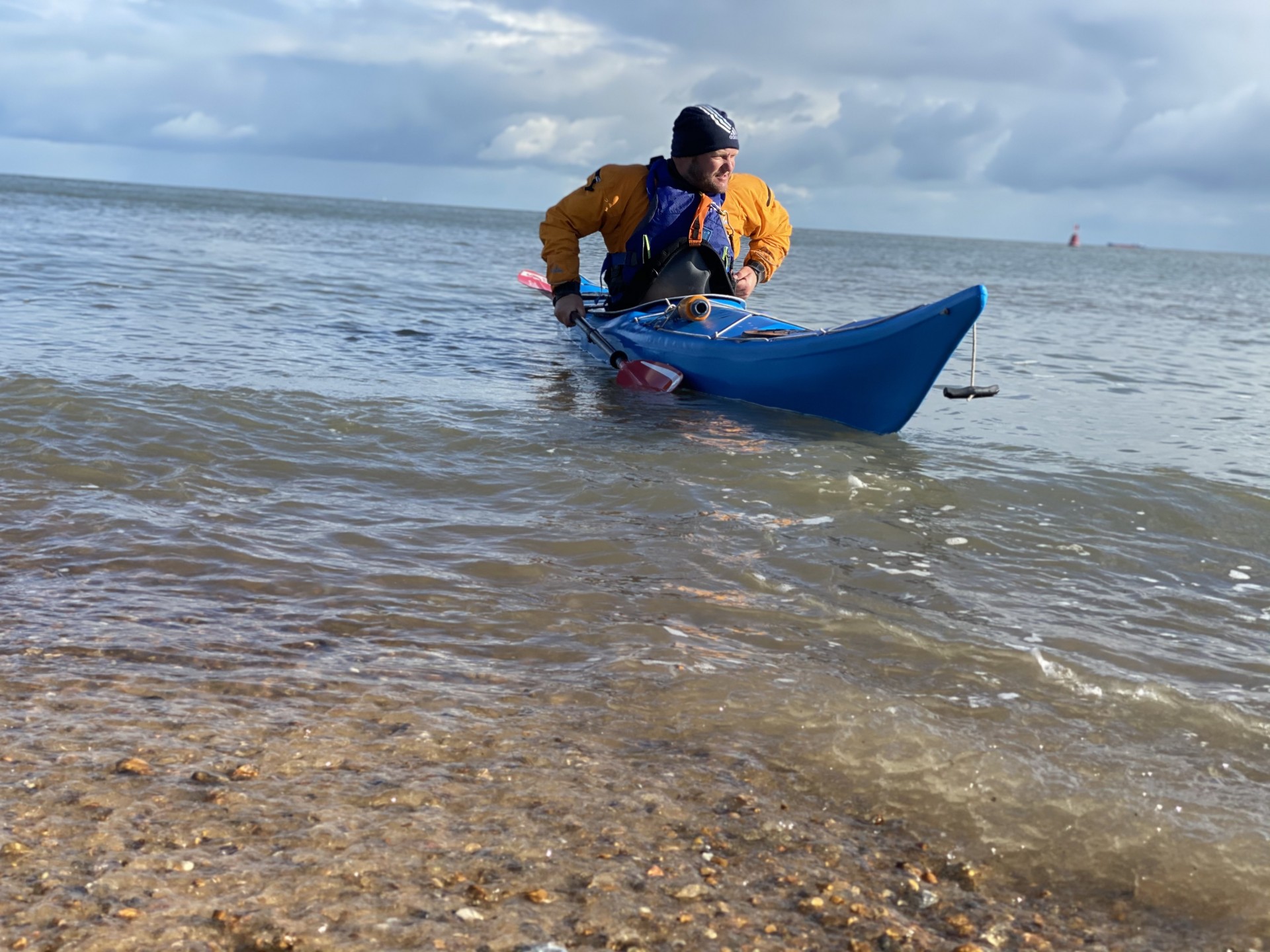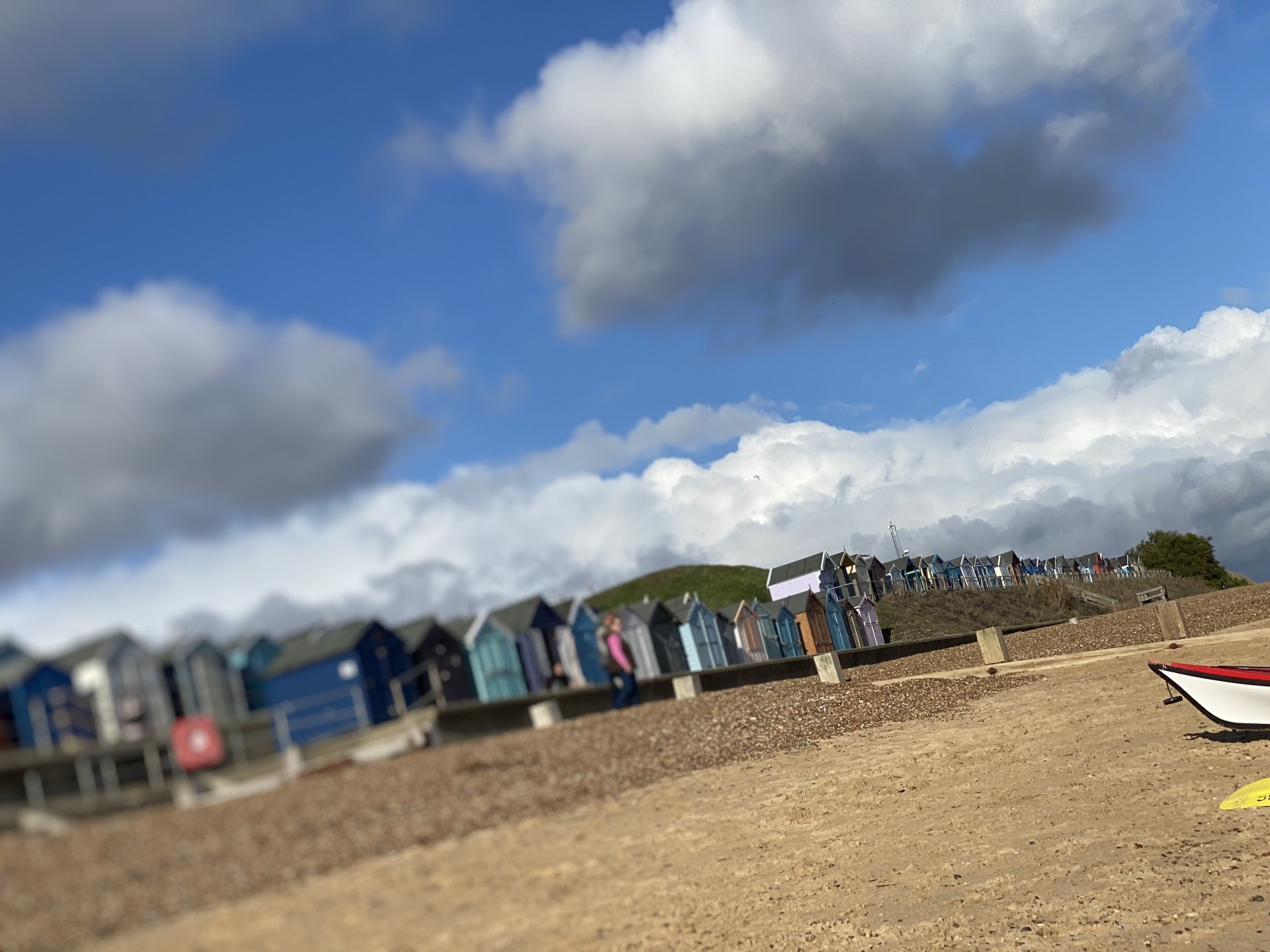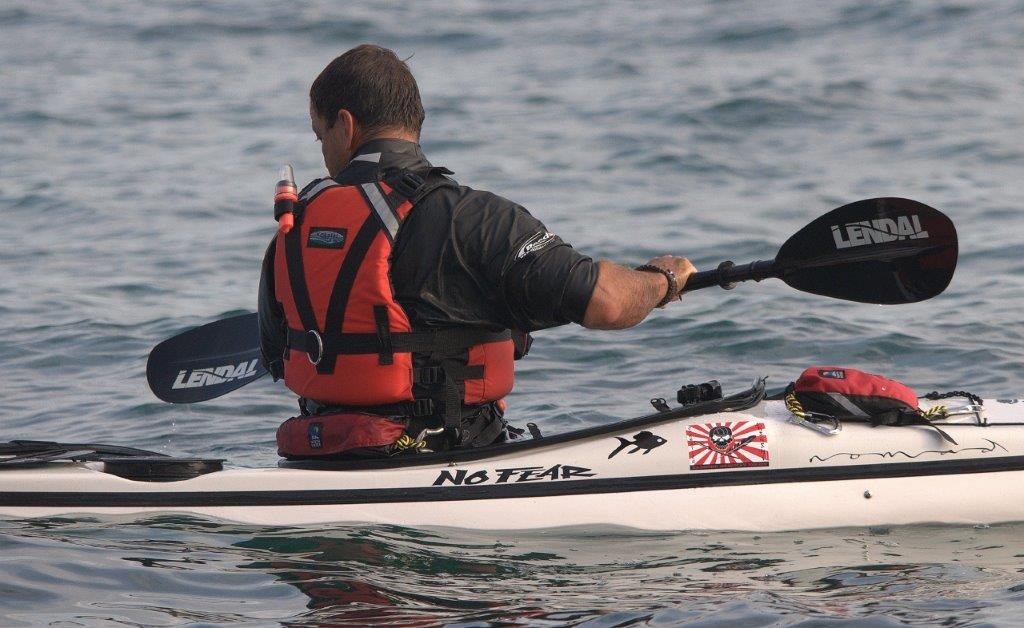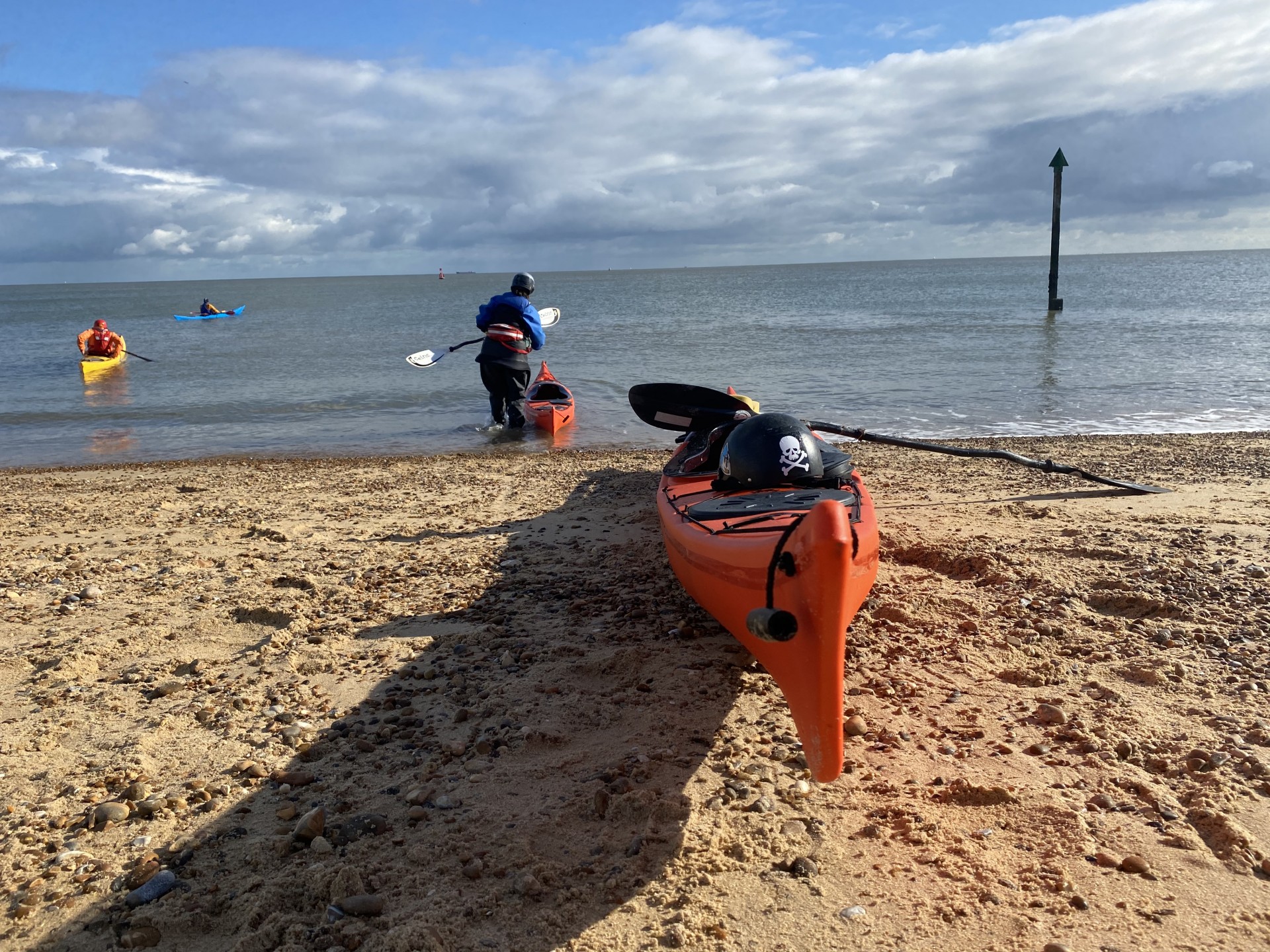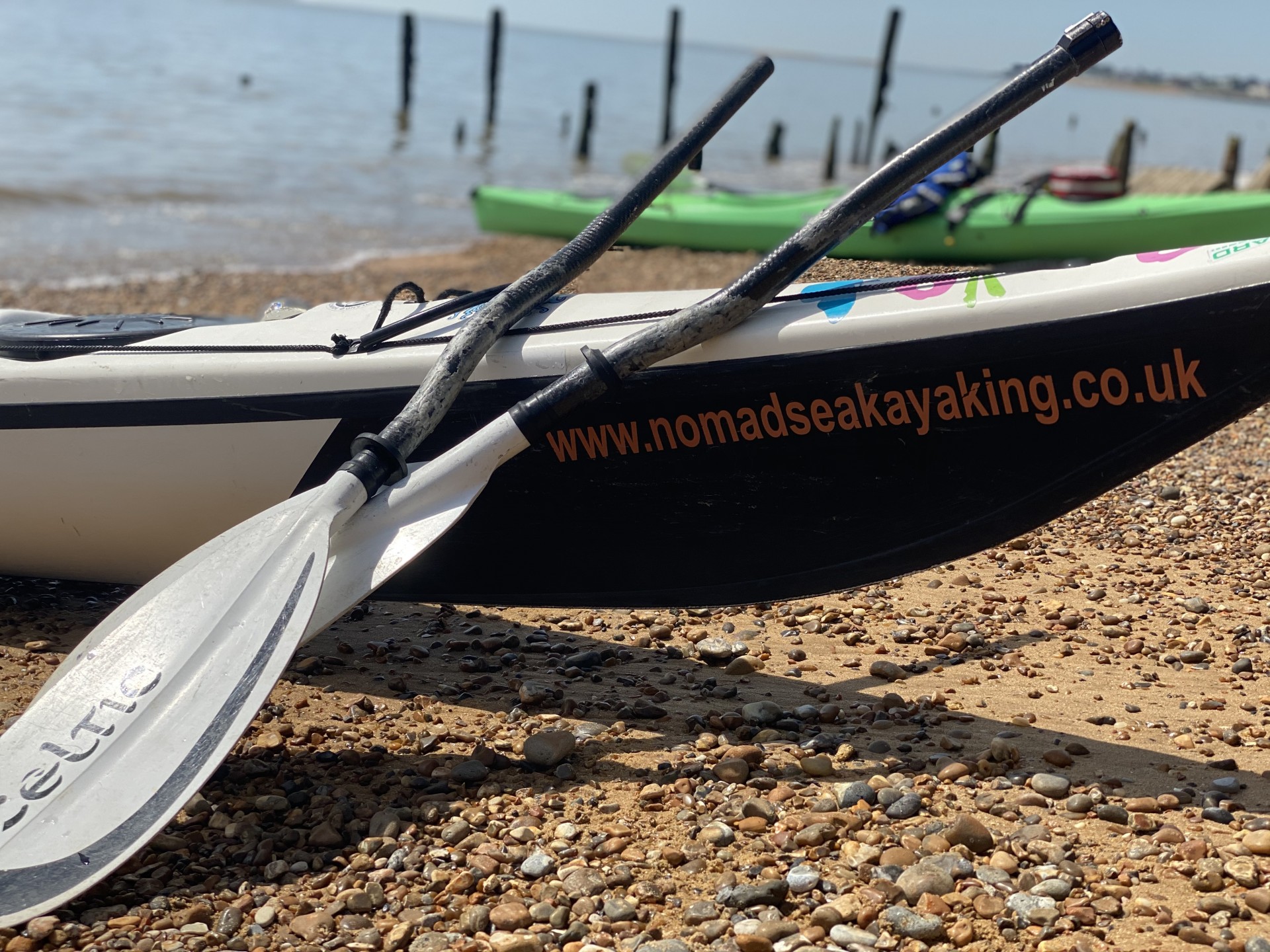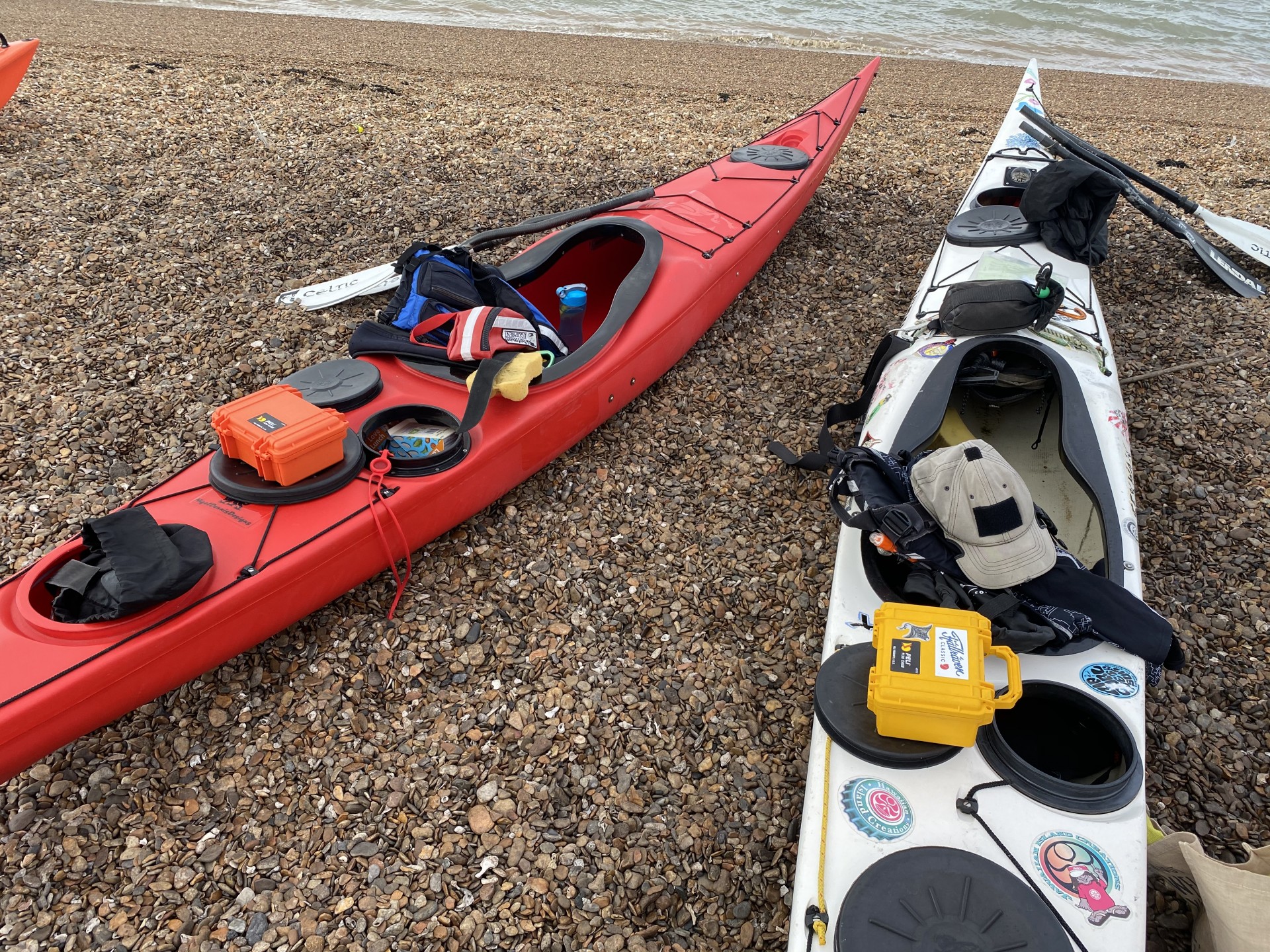 Winter Sea Kayaking Trip
Fresh air & open space after COVID lockdown. Stretch your sea legs & enjoy a good, steady pace with a competent group of fellow sea kayakers on this winter trip.
Overview
This trip is designed for intermediate sea kayakers with their own sea kayaks & well equipped with the basic safety essentials. A great opportunity to 'stretch your sea legs' & enjoy a good, steady pace with a competent group of fellow sea kayakers, build your confidence & do some extended paddling with a great social group of like-minded people.
Launching from both Felixstowe Ferry and Bawdsey Quay (whichever is closest & easiest for you), we paddle north up the coast enjoying the sea conditions as they arise on the day. We will have the following ebb tide with us and we'll arrive around low tide at the mouth of the River Ore for lunch. We'll play in the conditions as presented and after a break for a bite to eat and hot drinks, we'll turn about for the return journey.
The trip is planned for a two-hour paddle up and a two-hour paddle return with following tides in both directions with a round figure of one hour for stops and breaks so total trip time will be approximately 5 hours. This trip is for intermediate sea kayakers who perhaps lack the confidence of planning & committing to this type of trip or just don't want to paddle alone for safety reasons.
You don't need a roll but sound recovery skills and speed over the bottom of at least 3 knots which is not very high for sea kayakers but a nice steady pace. The weather remit will accept most conditions including rain and snow with winds from 15-18 knots steady and gusts to a max of around 22 knots, swell up to 1 metre and we'll have bail out points all along the coastline.
Due to the 'rule of 6', seats will be limited initially and further seats will be opened if there is sufficient interest to justify the costs to NOMAD Sea Kayaking so don't waste time when booking or you may be disappointed. Basic social distancing will be maintained and is the responsibility of every paddler.
Launch Post Codes: Bawdsey Quay IP12 3AZ & Felixstowe Ferry IP11 9RZ (sailing club). Note the safety equipment requirements.
Location
Launch location
Bawdsey Quay, IP12 3AZ
Next Departure time
23rd April 2021, 12:30 PM
Parking
Park & display & free road side.
Additional Notes
Please note the safety equipment needed for this event as a minimum;
- Spare split paddle
- Tow system (We have spare systems that can be borrowed for the day and new systems for sale)
- Whistle on buoyancy aid.
- Means for calling for assistance on buoyancy aid.
- Spare warm clothing, food & fluids.
- Repair kit (optional)
- Helmet (optional)