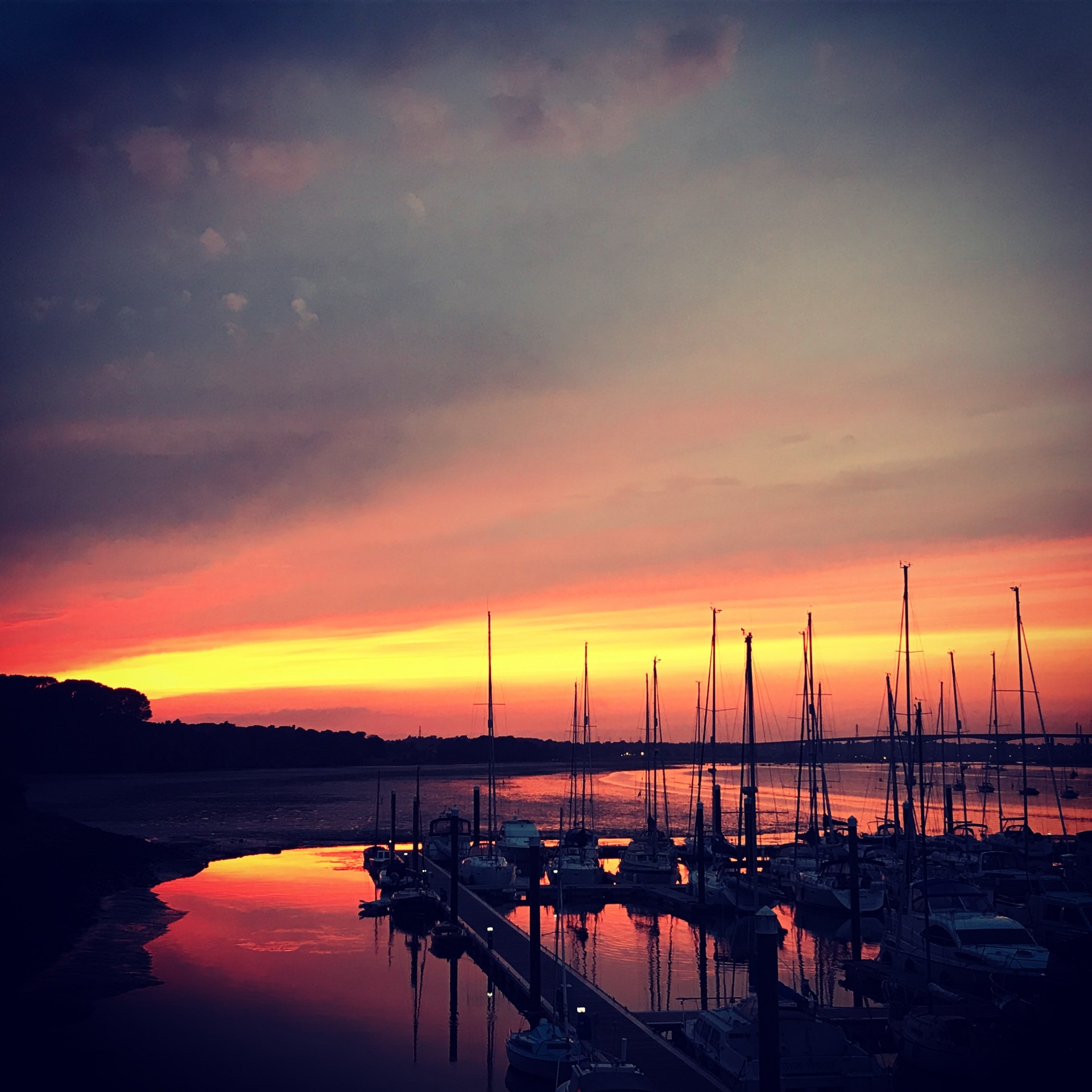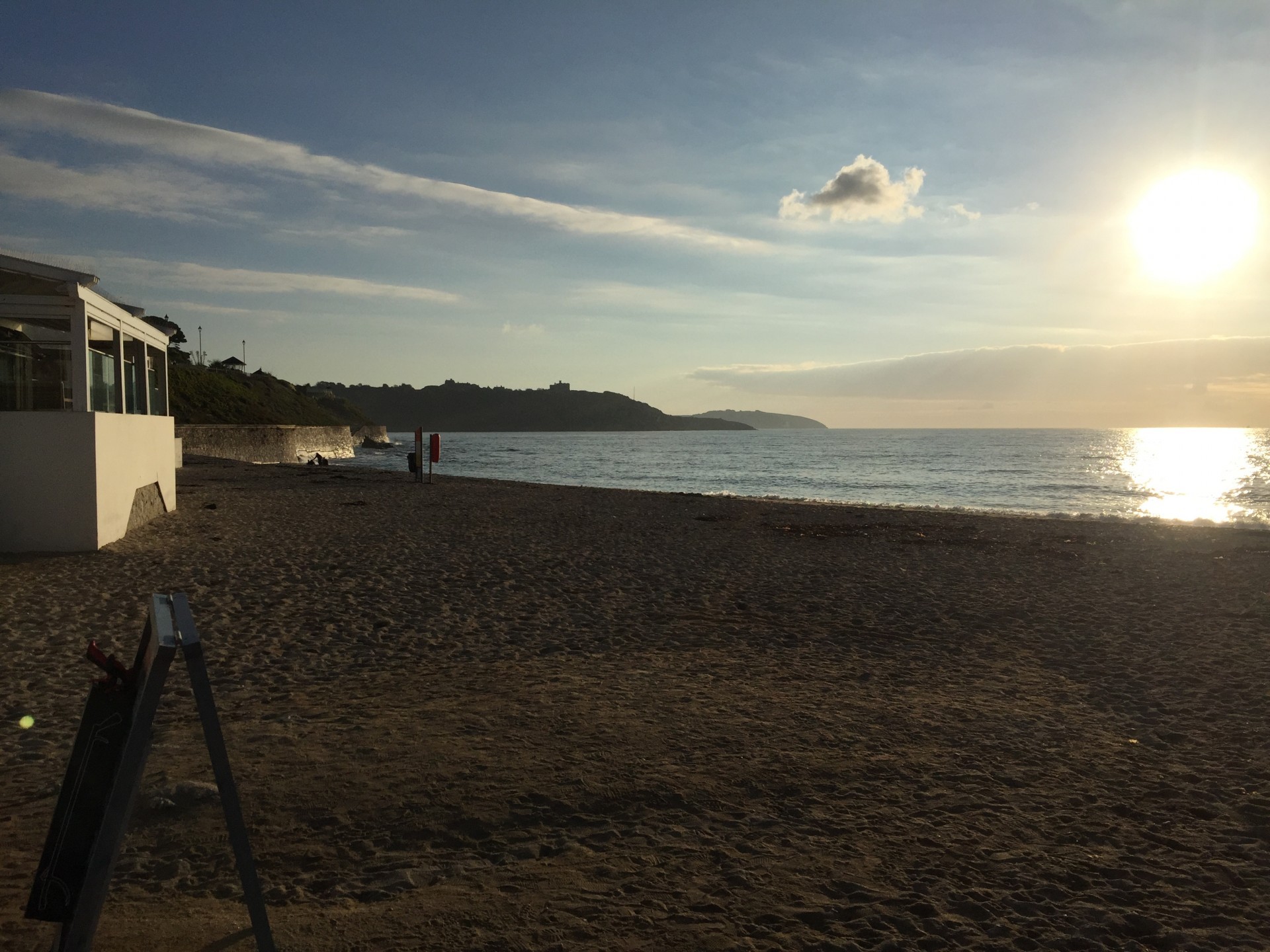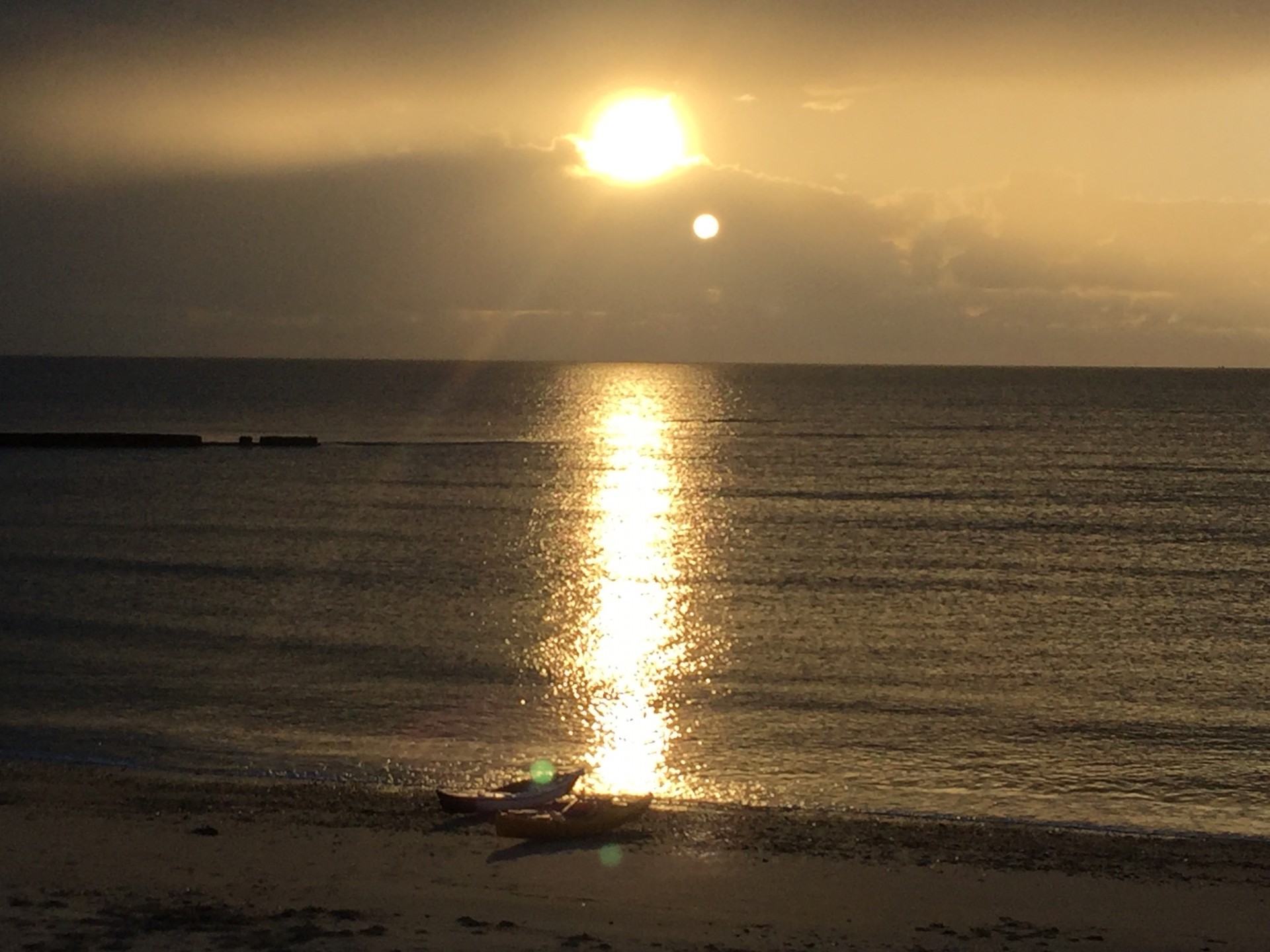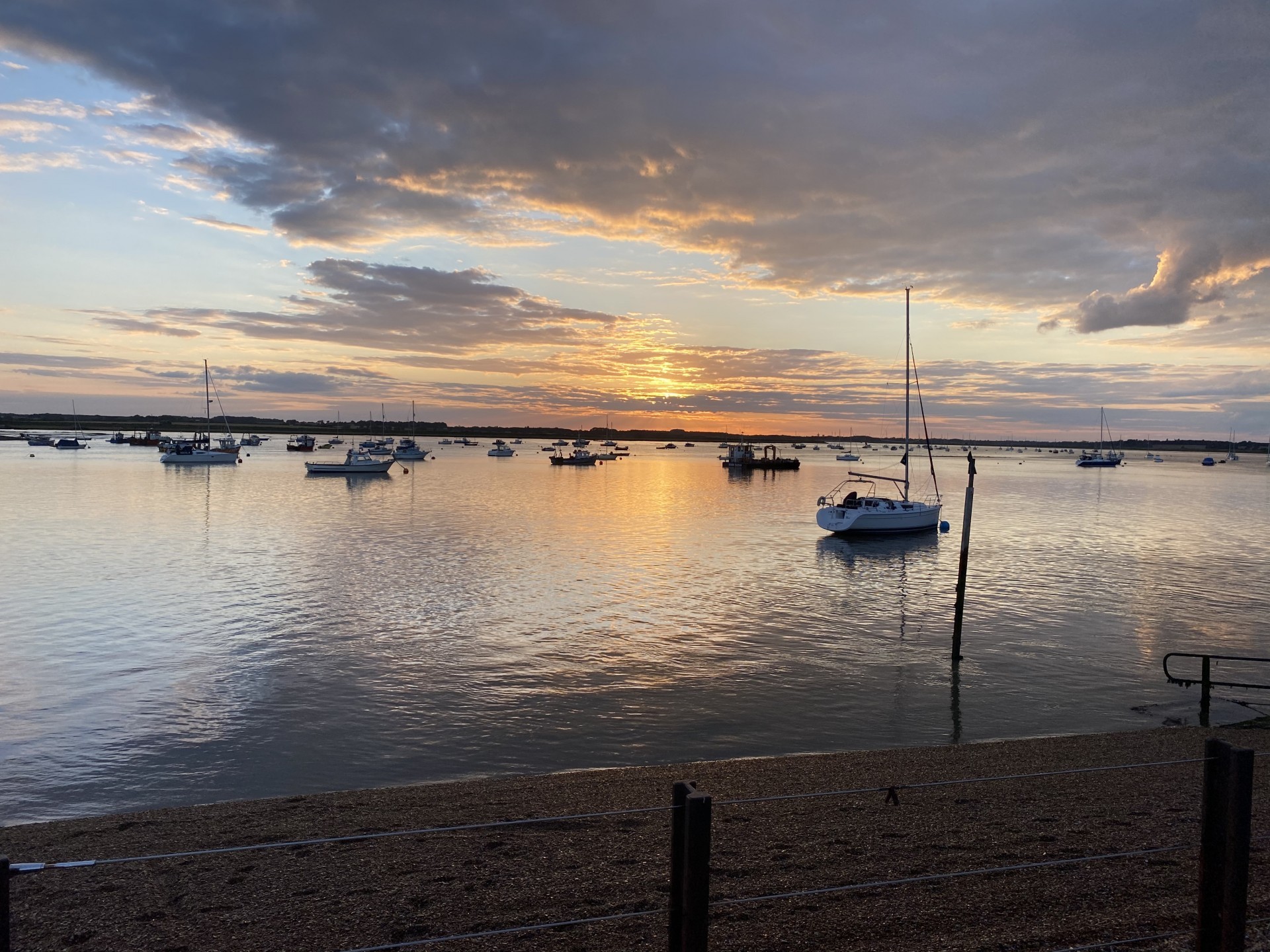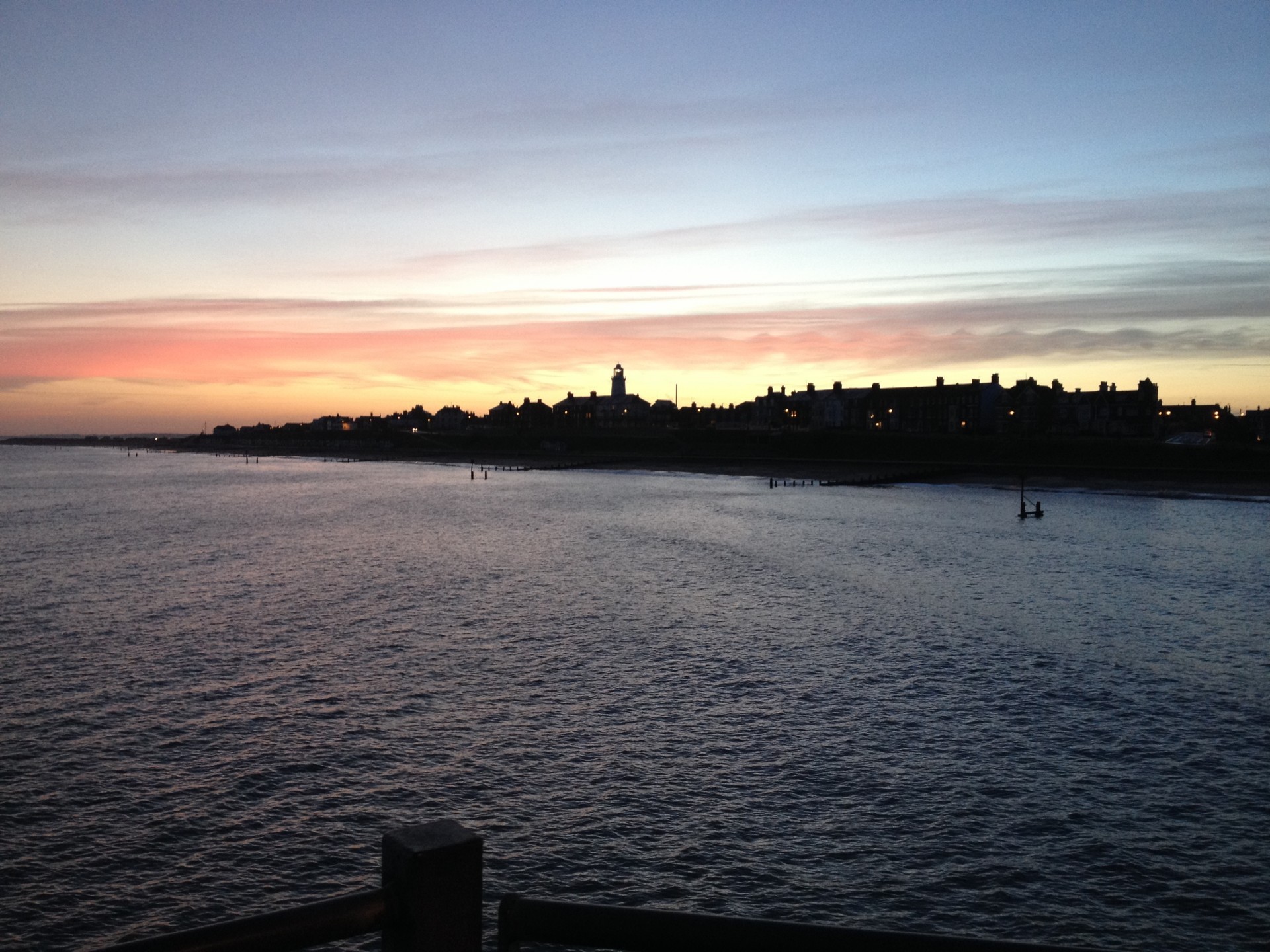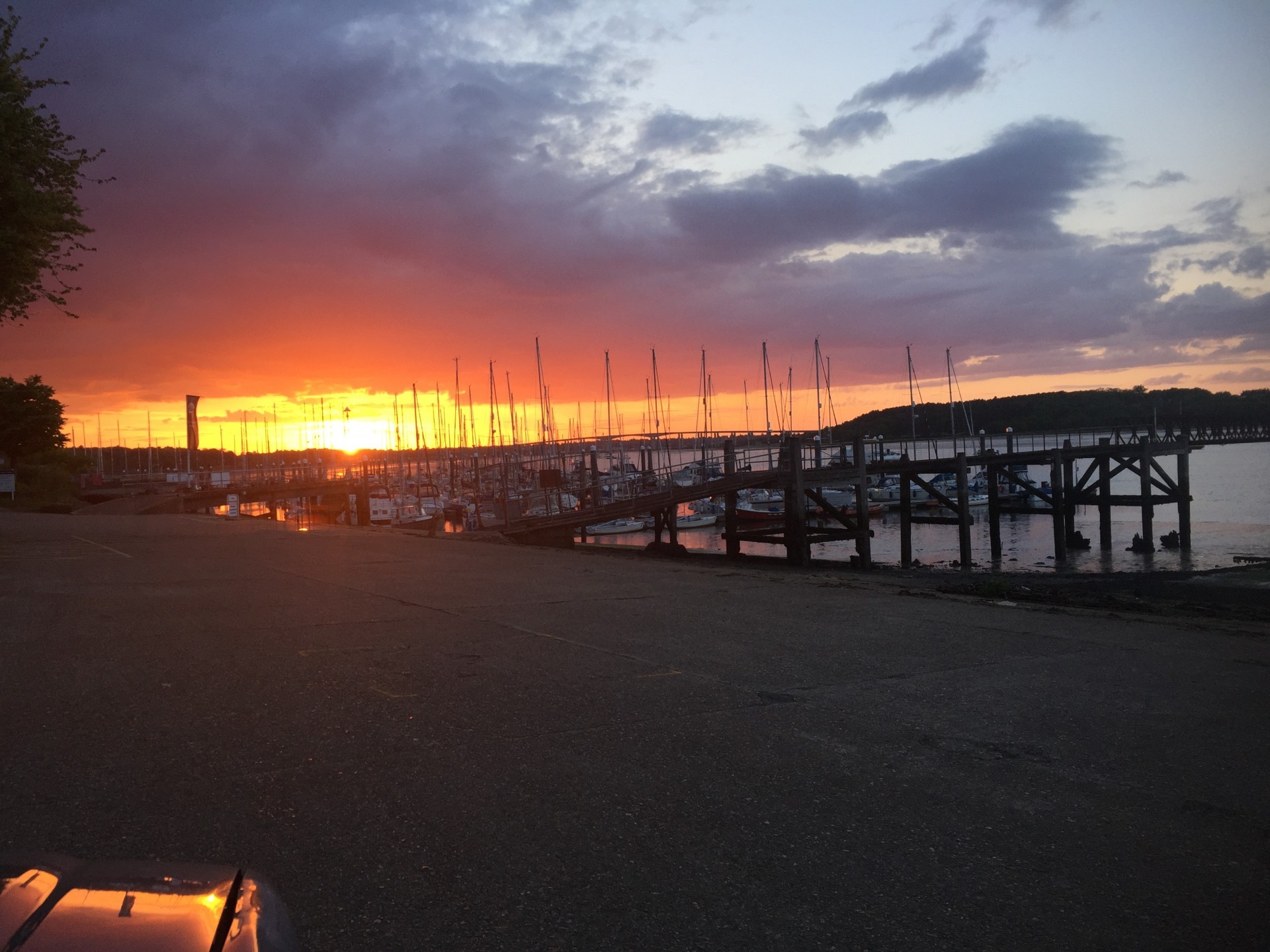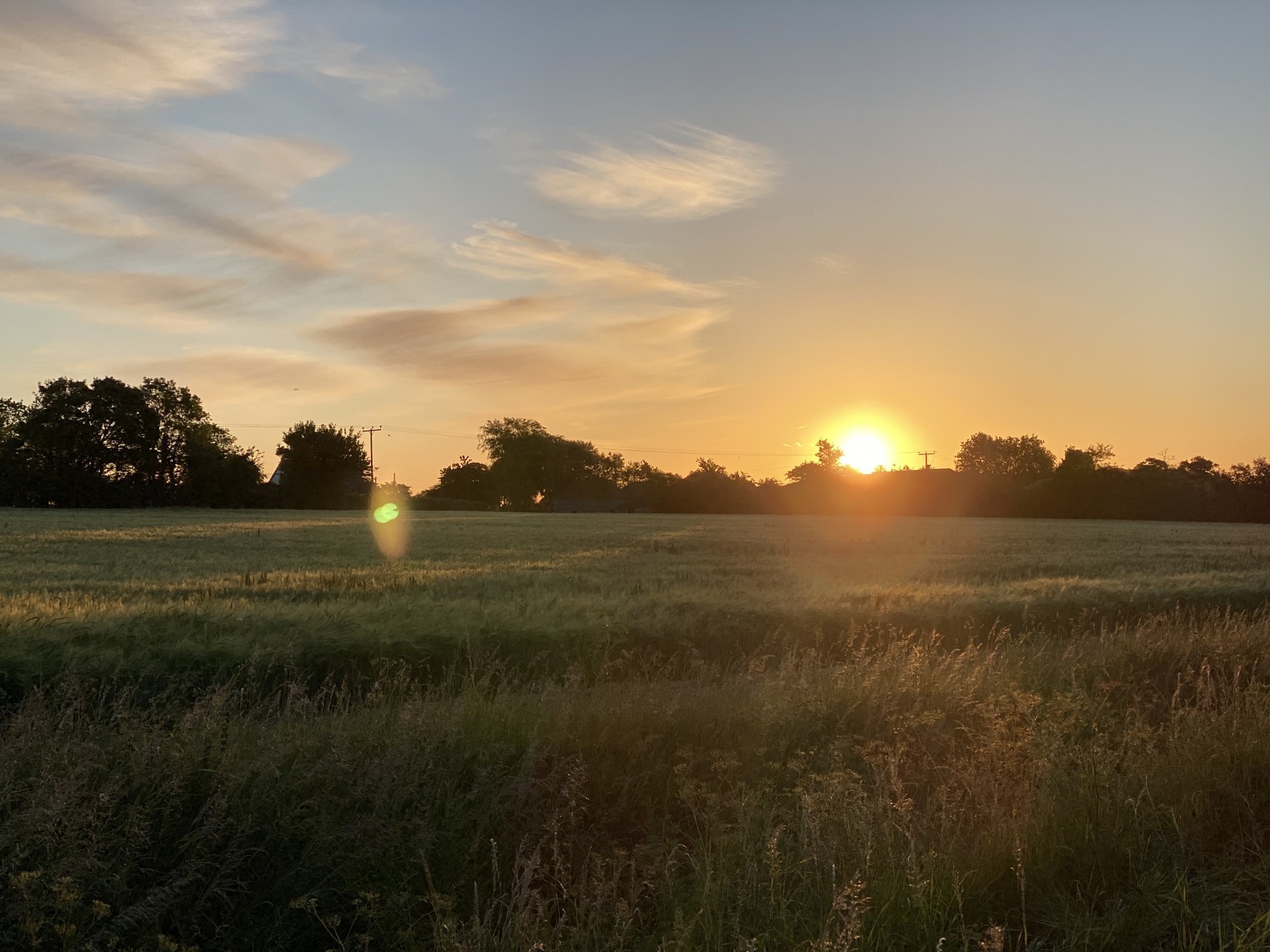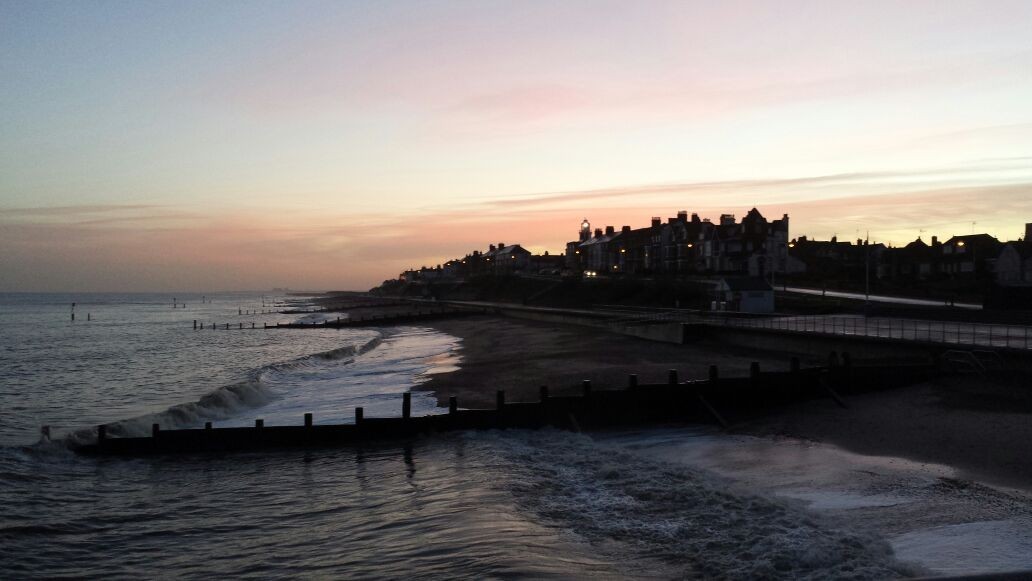 Moonlight Kayaking Trip
A magical evening on the Orwell estuary, from dusk until the stars are up! Suitable for all abilities over 16 years.
Overview
Well known for its beauty & inviting hamlets & villages along its shores & very popular with sailors from around the United Kingdom. The launch is usually scheduled for a little before dark so you enjoy the sunset on the water with surreal paddling at dusk & through the twilight to complete dark. The estuary is a calm & secure place for night time paddling with egrets and buzzards in the twilight and barn owls in the evening hunting along the shoreline. Seals show themselves from time to time & are notorious for making themselves comfortable in sailors dinghies for the evening.
Your Lead Guide will plan your route according to the group's needs so flexibility is built-in with as much variance of environment as possible i.e. deep & shallow water, features, beaches & moored yachts adding to this varied & surreal experience.
This is an experience to remember & a perfect trip for those of you paddling at night for the first time. When last did you paddle at night & where will you get the opportunity to do this again? Please join us for this wonderful, magical 'one-off' experience.
Sixteen years of age and over.
Review - J. Beales, 29th June 2019
Nomad Trips Are Never Ordinary: Our small group of eight launched from Pin Mill in the late evening on a warm summer evening. Just before sunset and with no other river craft moving we had this sheltered, tree-lined, and beautiful section of the Orwell to ourselves. With a gentle, cooling breeze as we reached slack water, we paddled along almost in silence, the only other sound is the cry of a nearby Oyster Catcher. We paused to watch the hazy sunset, perfectly framed by the Orwell Bridge. Kayaks being able to go places other craft cannot, we were able to explore right up to the water's edge, seeing areas that few others have ever accessed. Switching on our red head-torches in order to be seen in this unfamiliar but enchanting twilight world we paddled on to Woolverstone Marina before crossing the river and heading back, all talk along the way being of what a wonderfully memorable trip this had been.
Would you like to paddle as much as you like & as often as you want? Take a look at our
Memberships
Location
Launch location
Pin Mill, IP9 1JW
Next Departure time
11th June 2022, 9:10 PM
Equipment
Sit-on-top kayak, paddle & buoyancy aid included.
Parking
Pay & display and off street.
Additional Notes
Please keep your keys, phone & cards safe & dry by hiring or buying a Peli waterproof case when you BOOK. We cannot keep any of your belongings/bags for you; please leave these in your car or take them with you.
*Social distancing guidelines will be maintained on all NSK trips, courses, wild camps and events. Your Lead Guide will provide guidance during your safety briefing.* It should be noted that events only go ahead with a minimum of six (6) guests.