Moonlight Kayaking Trip COUPLE Discount SAVE 8%!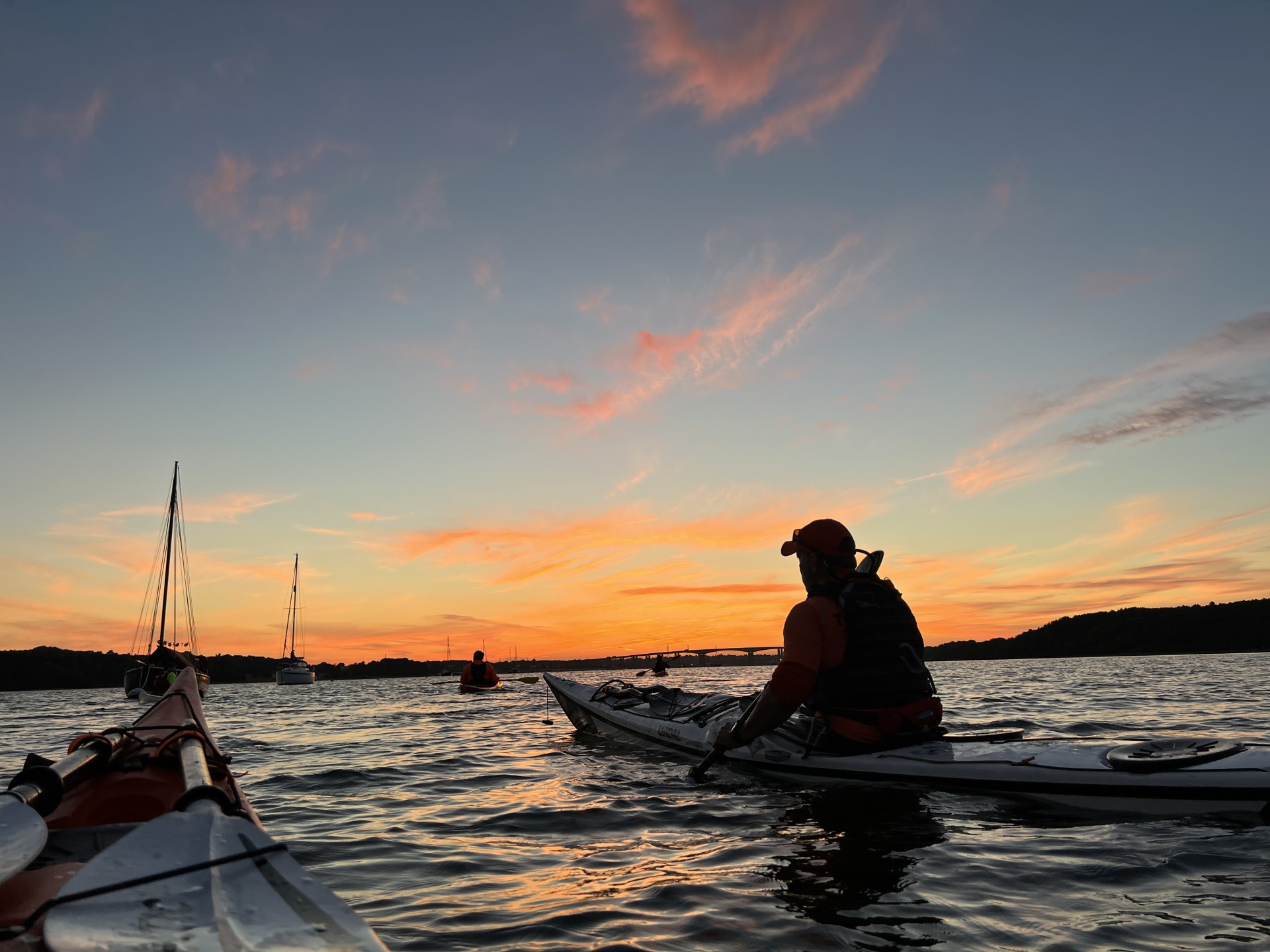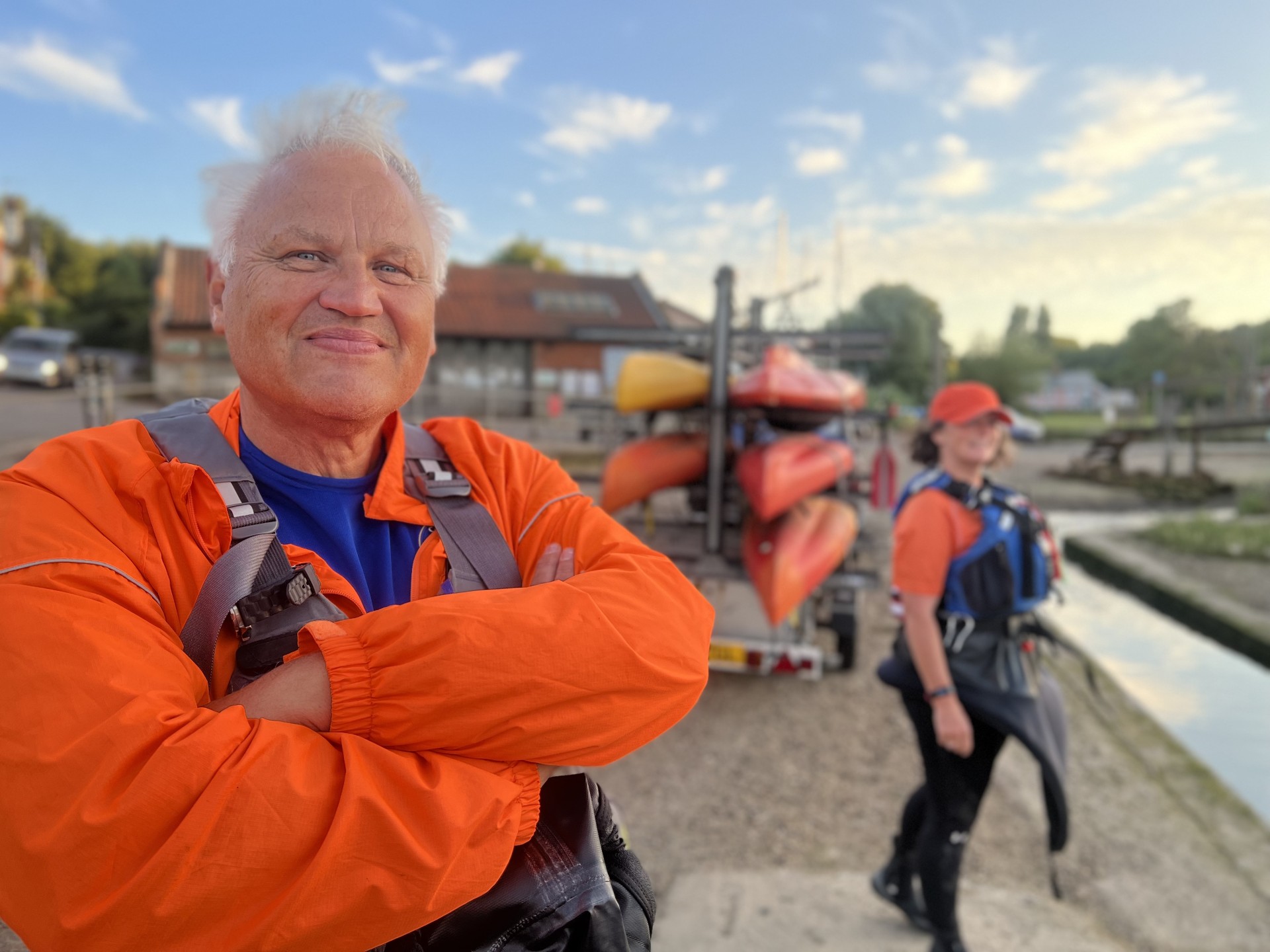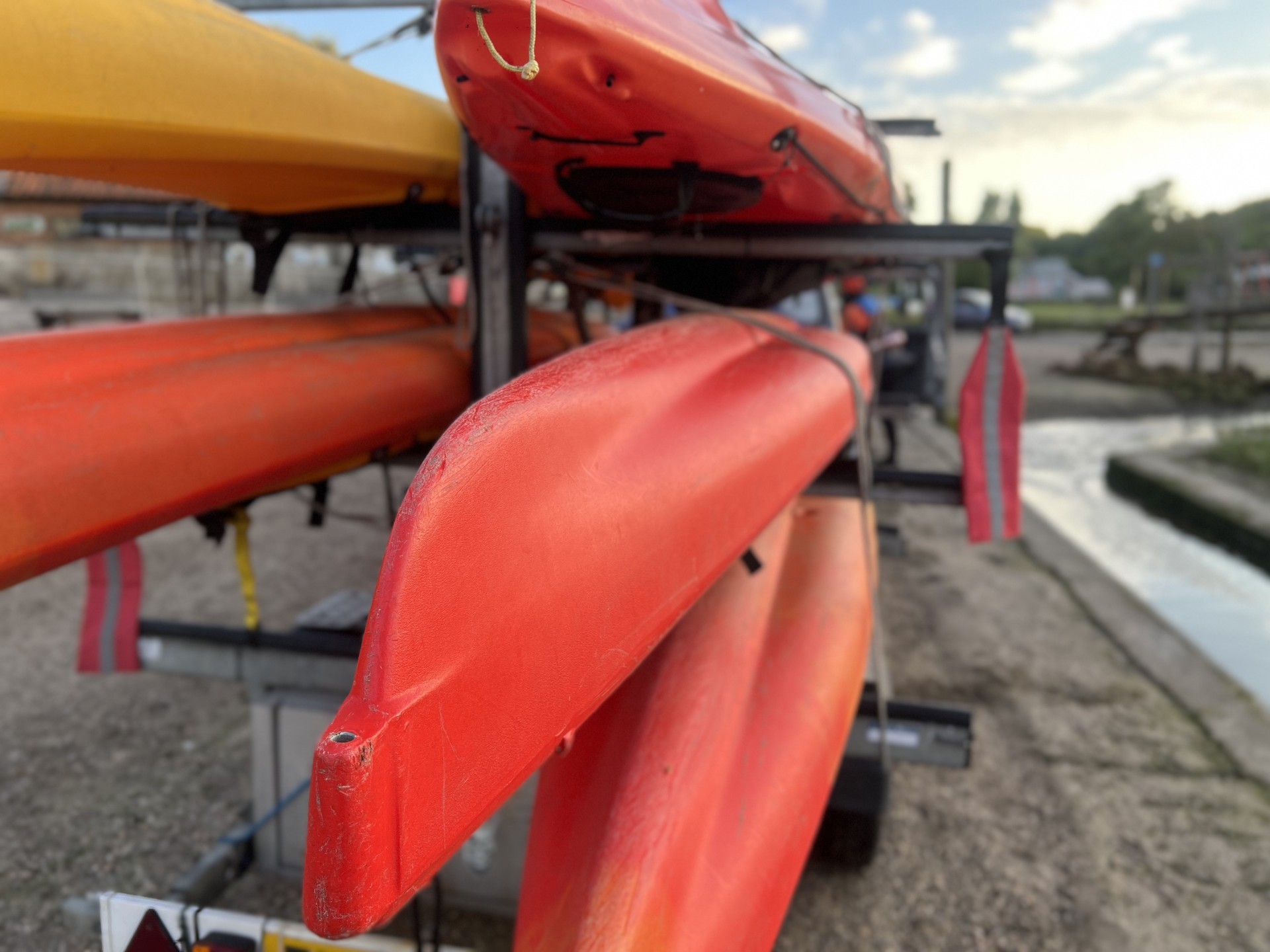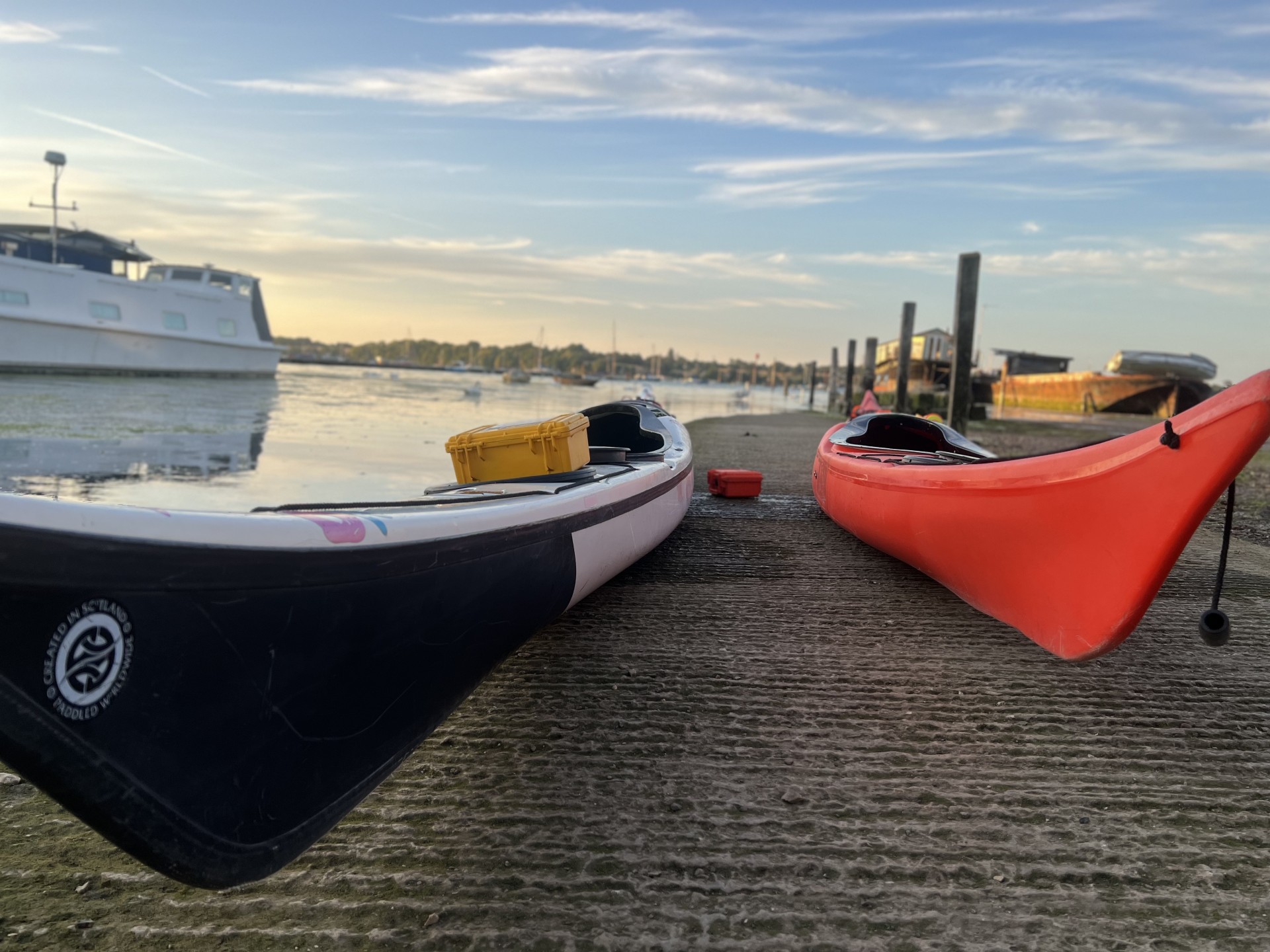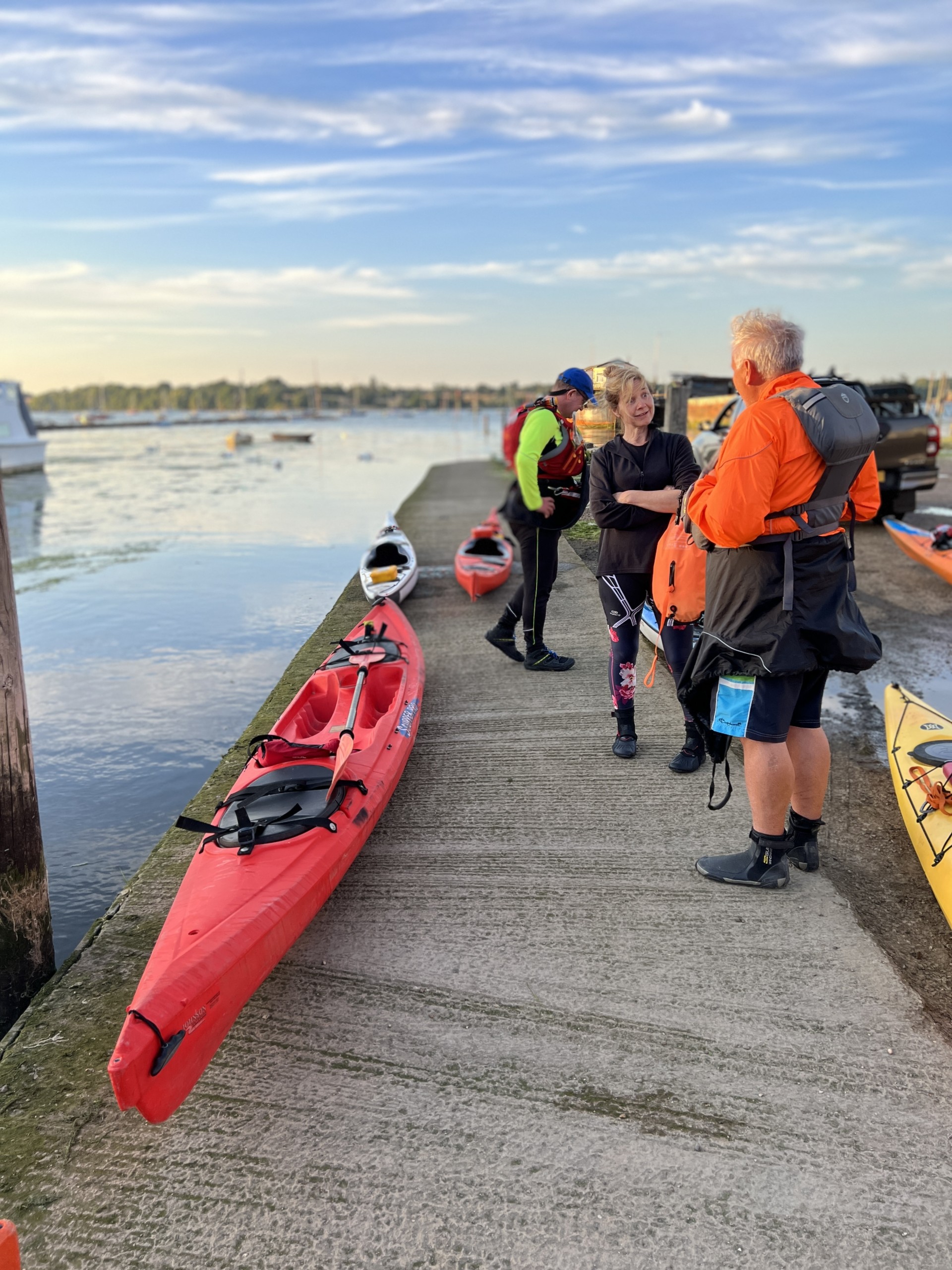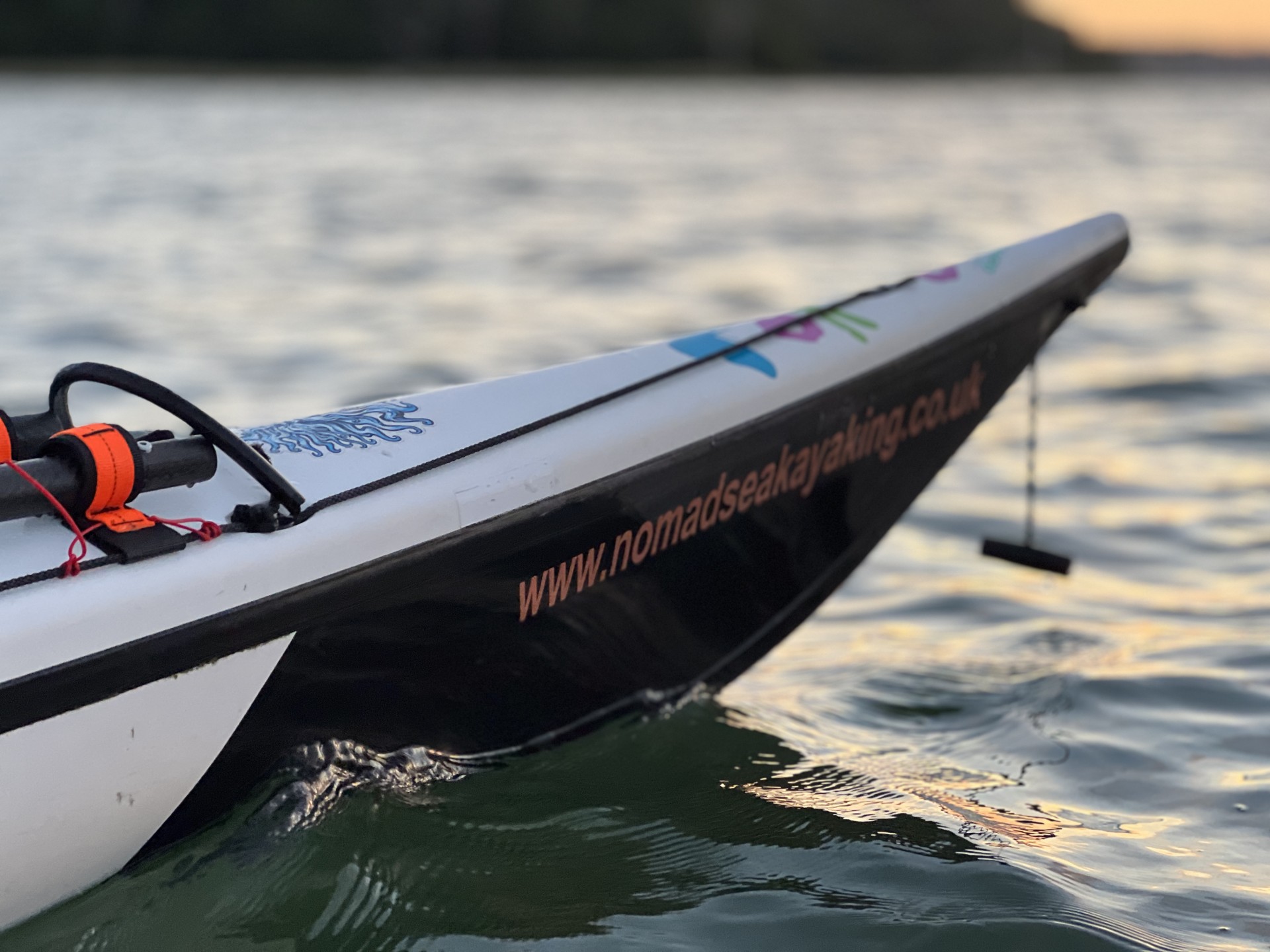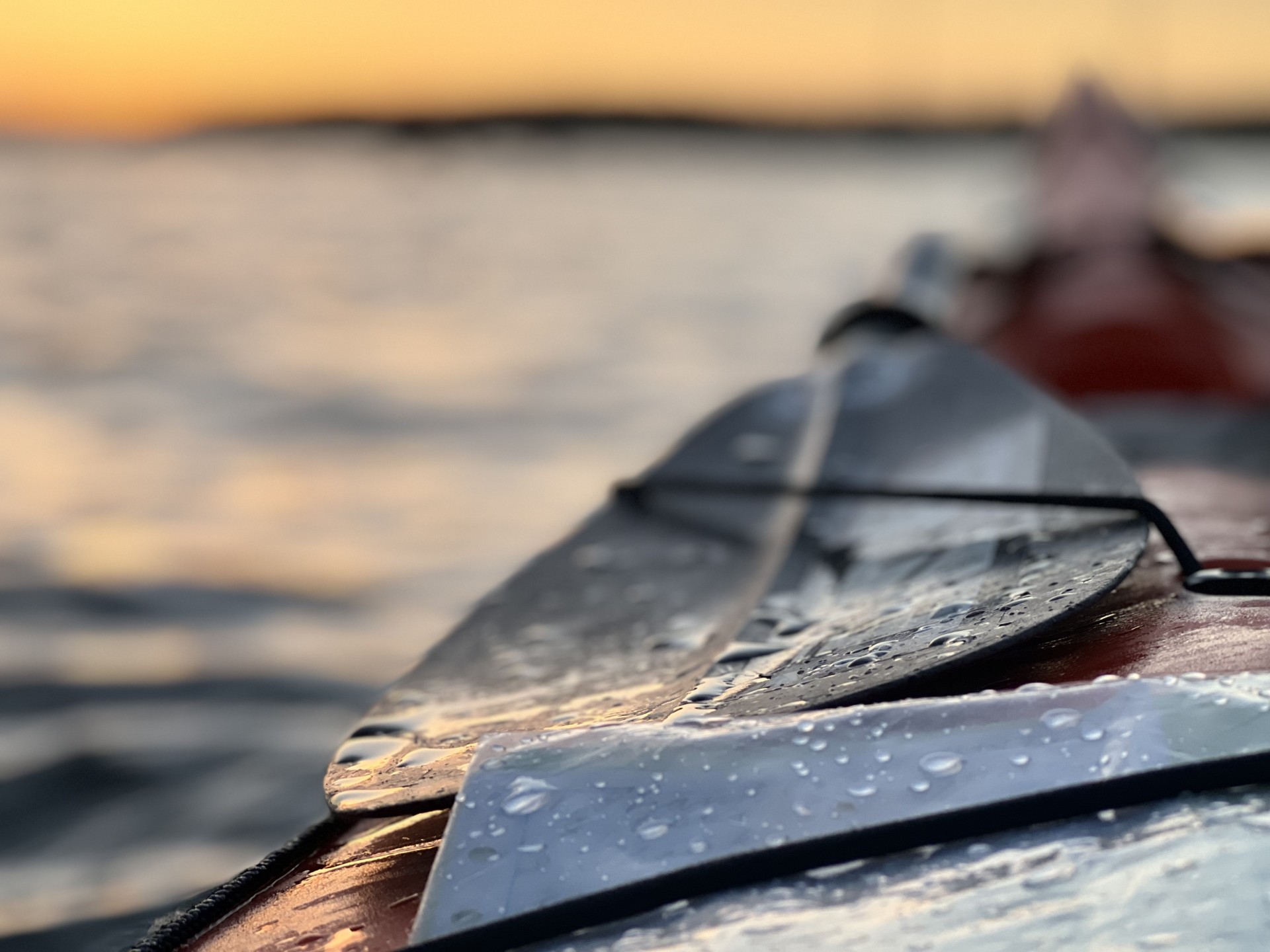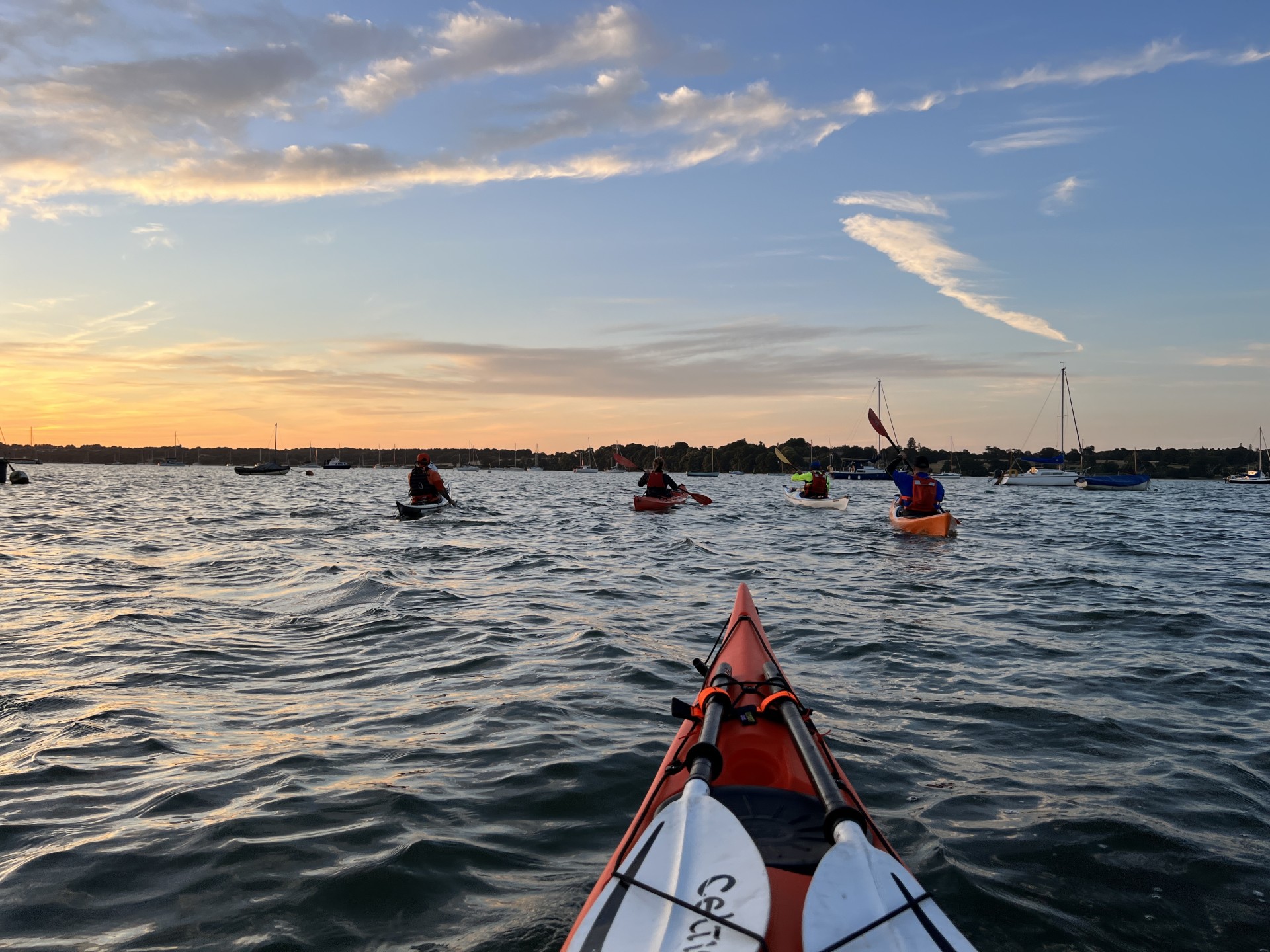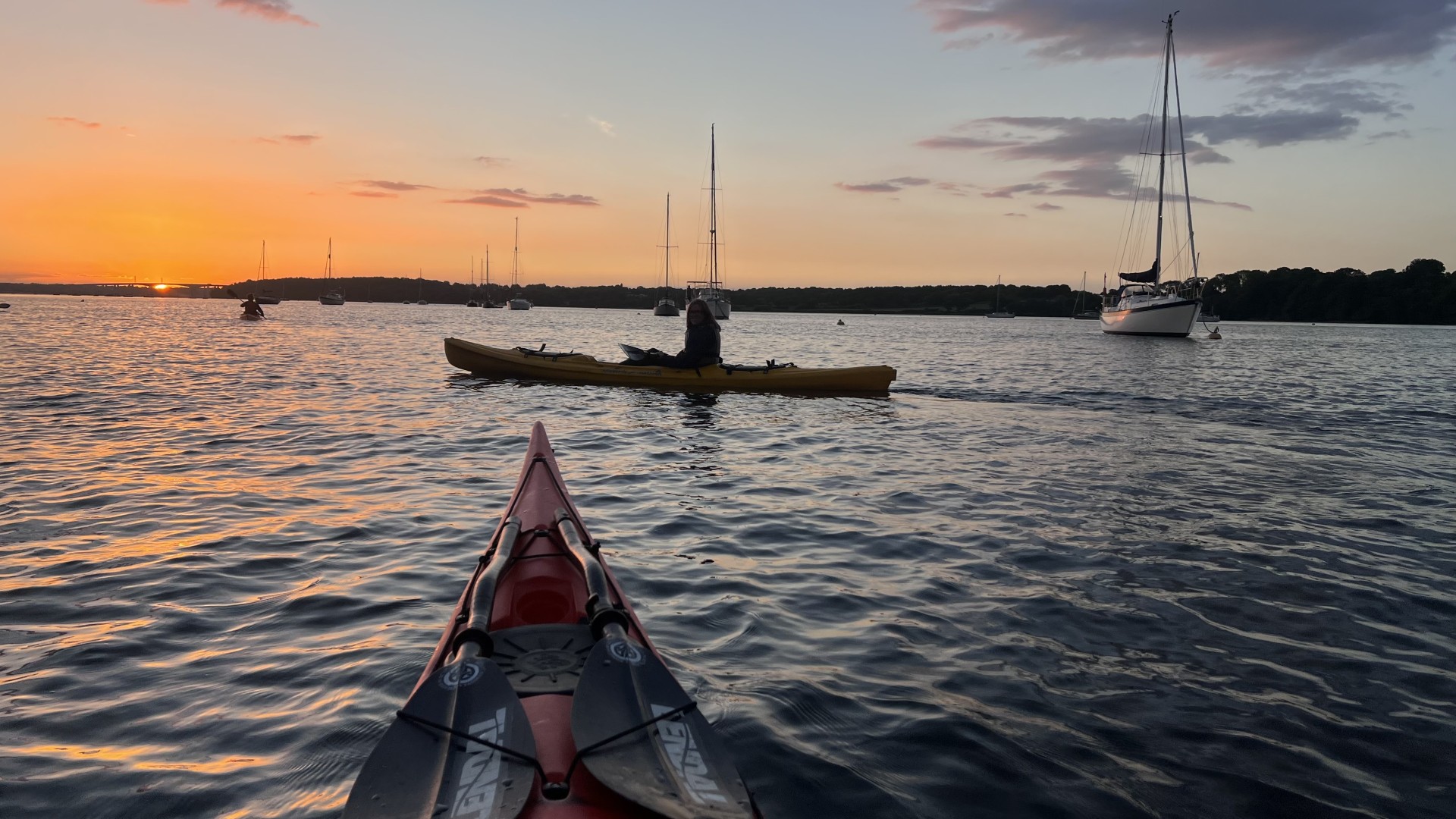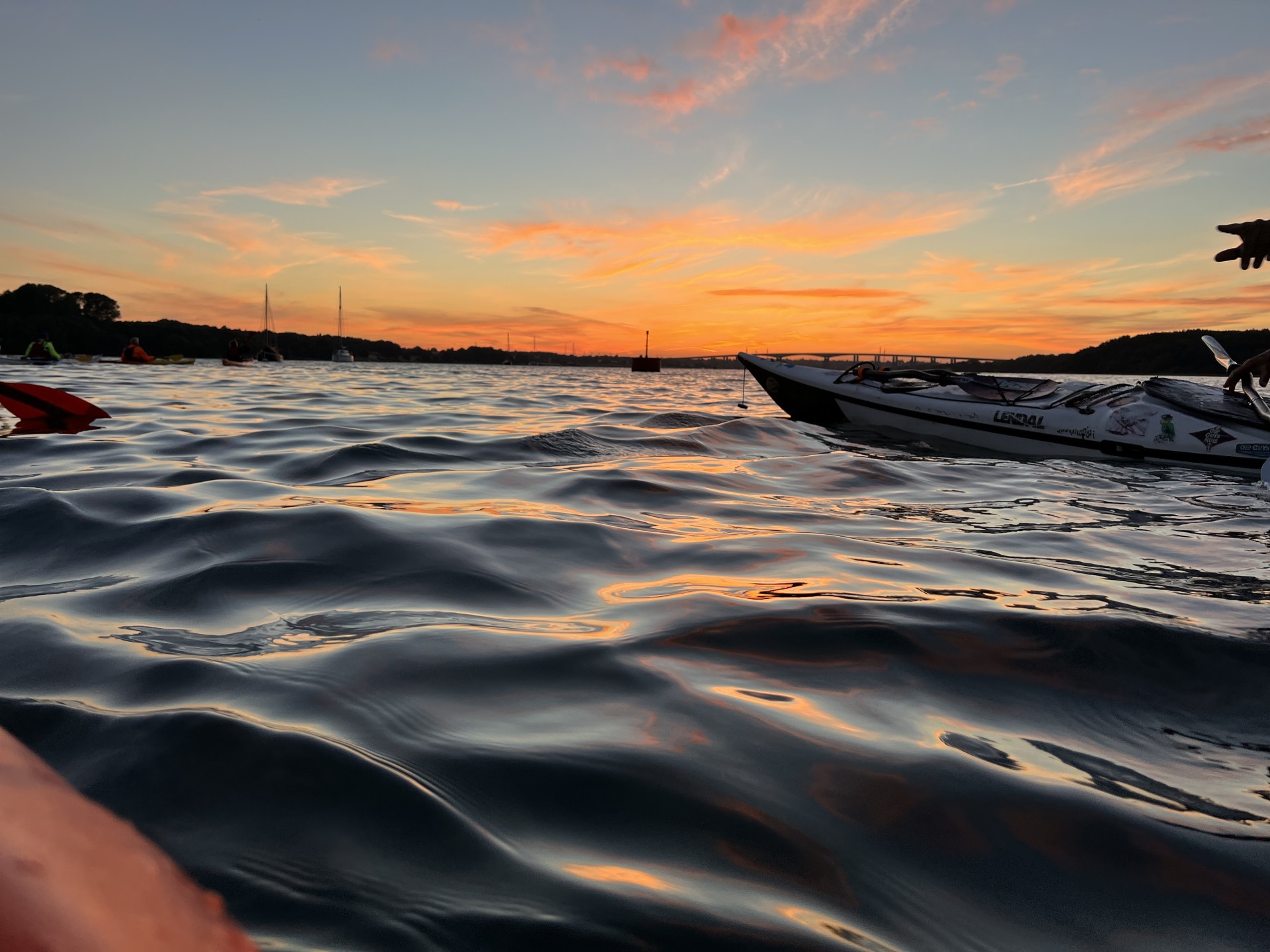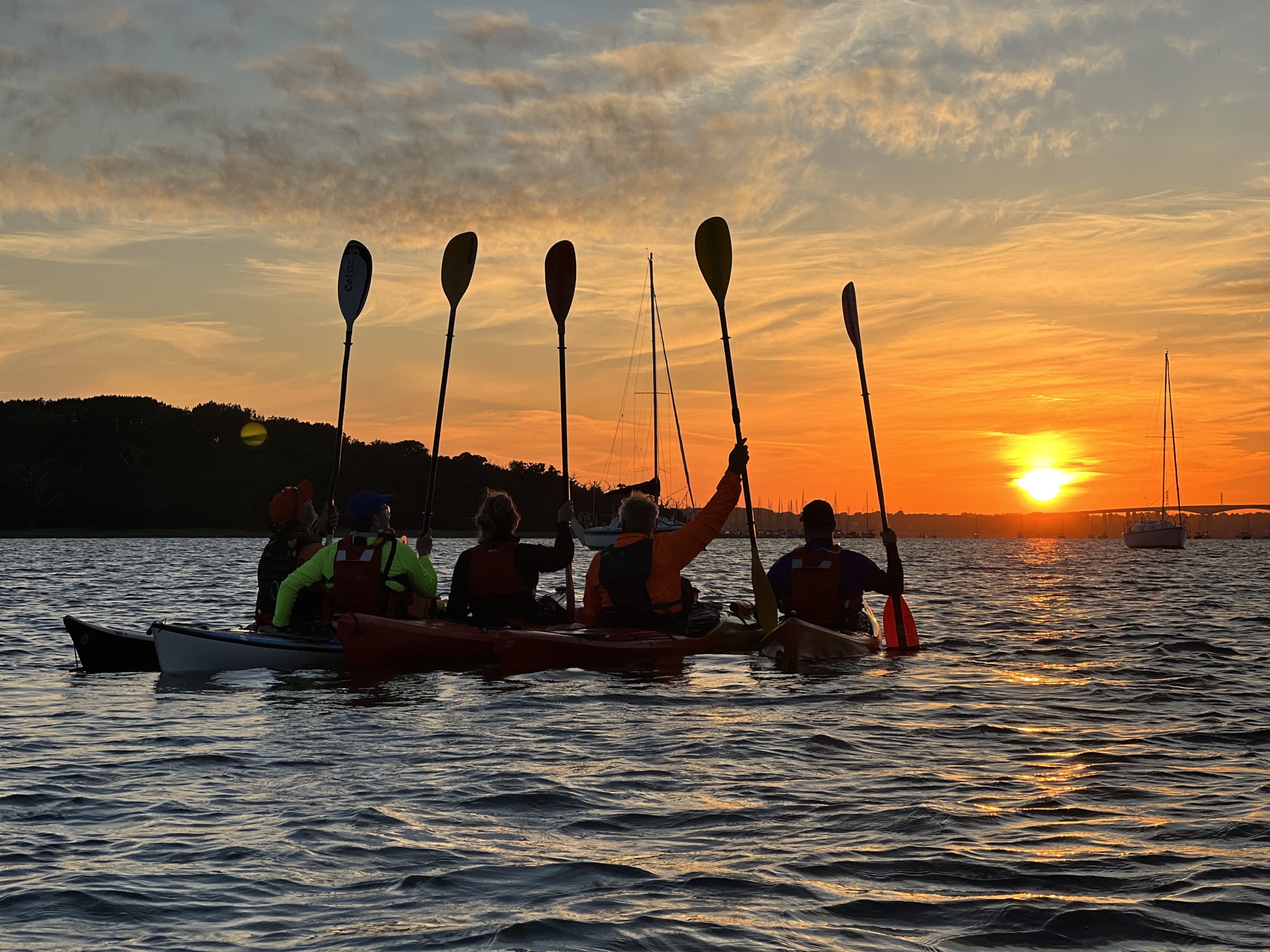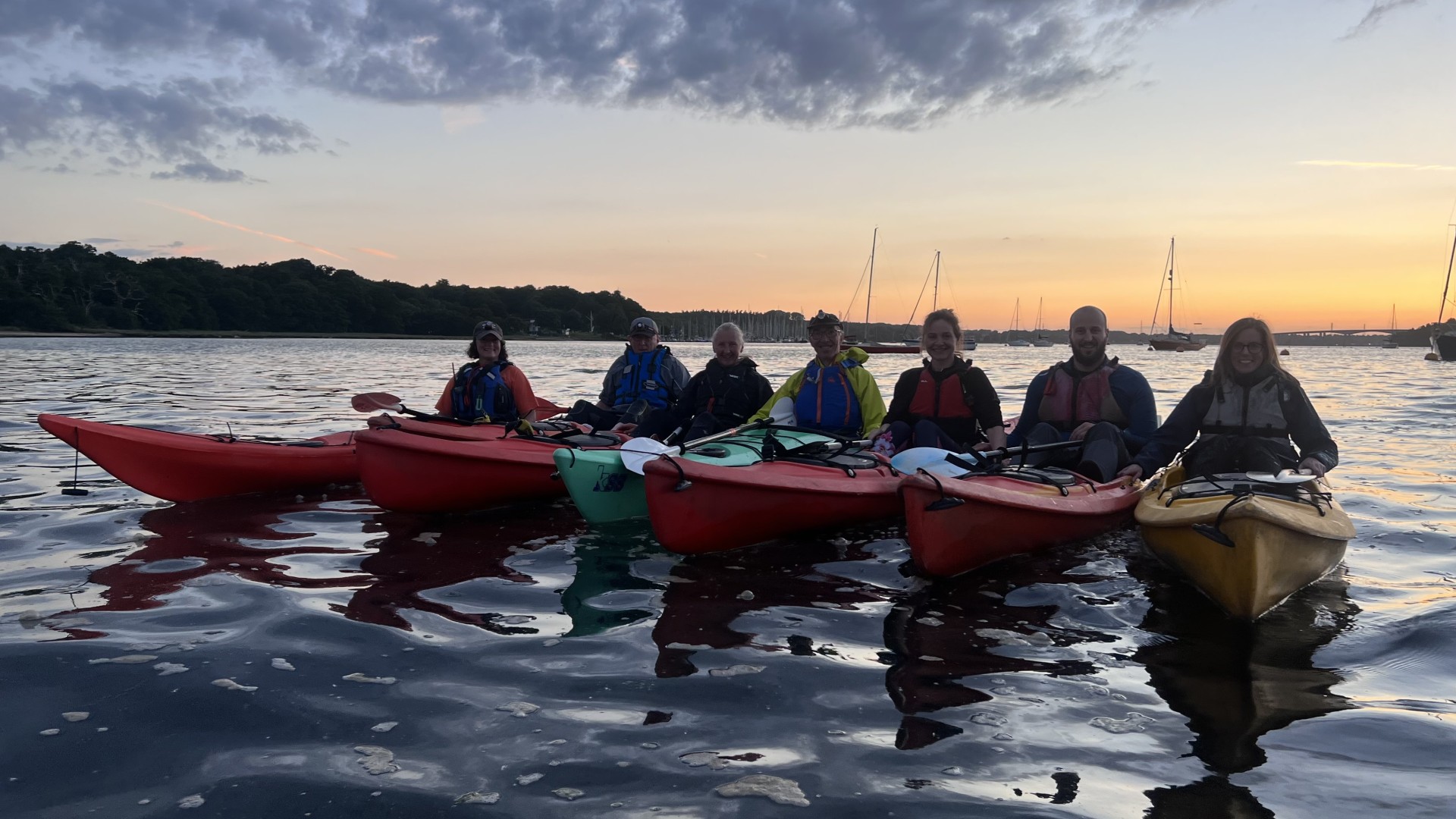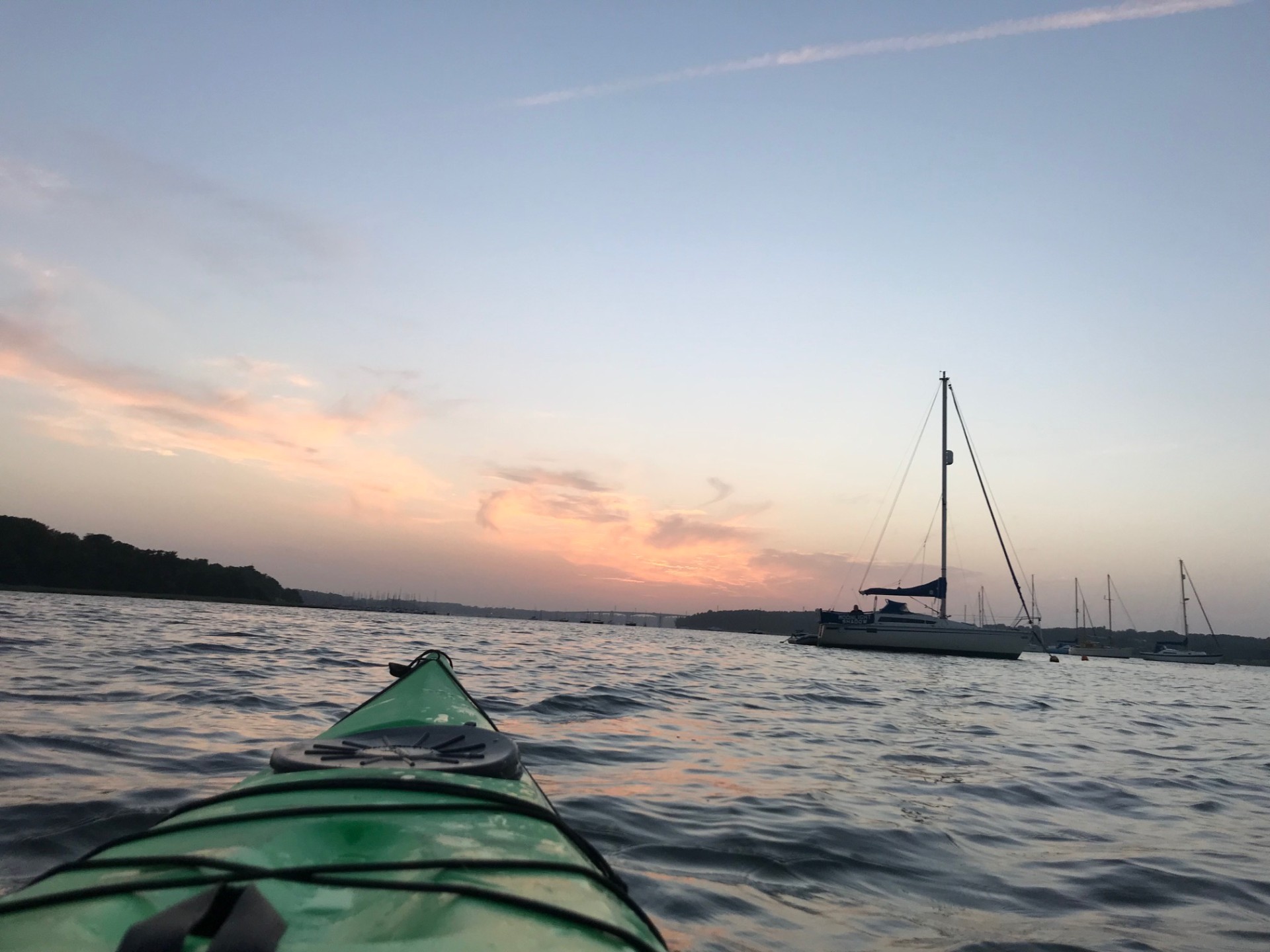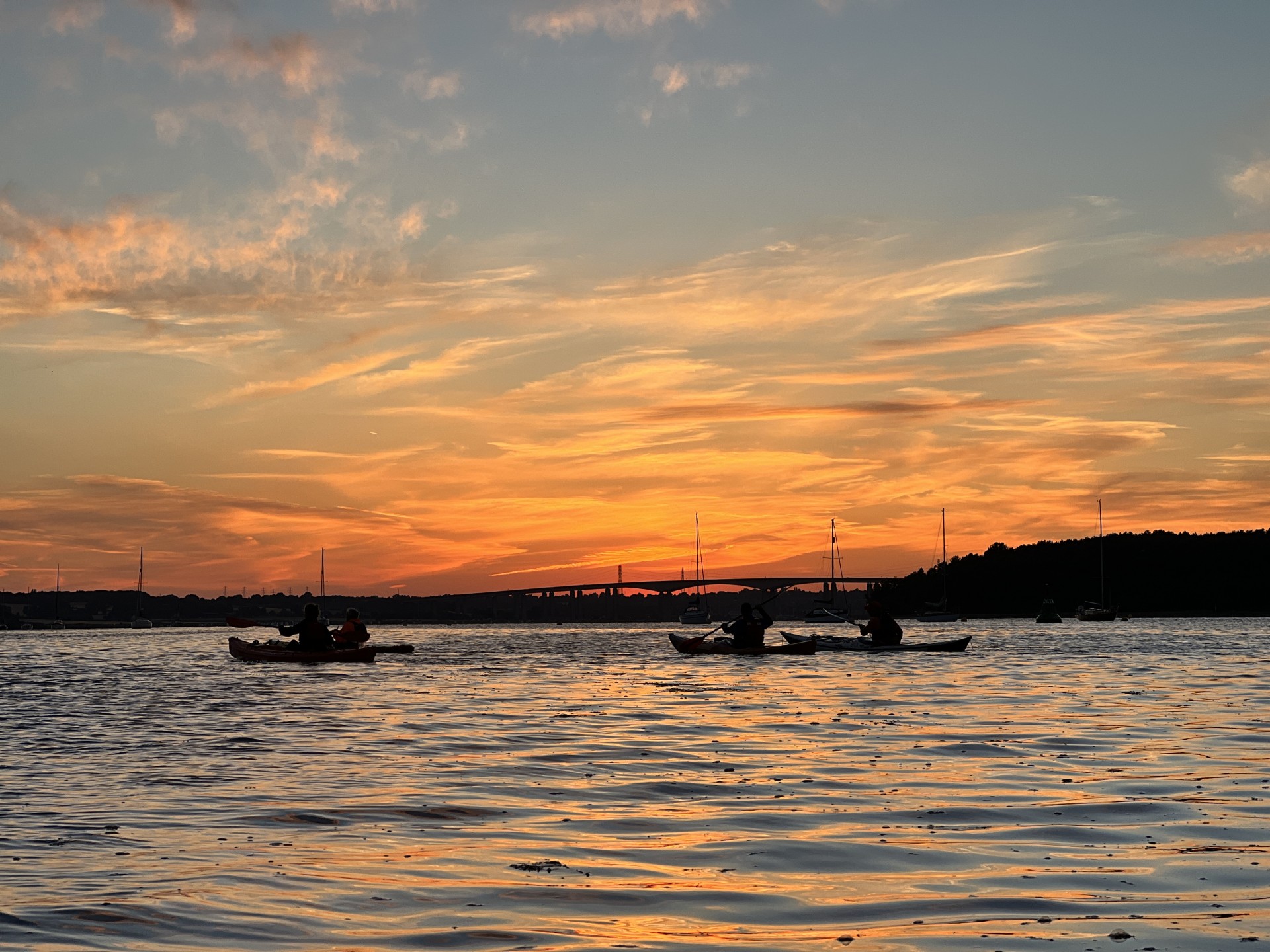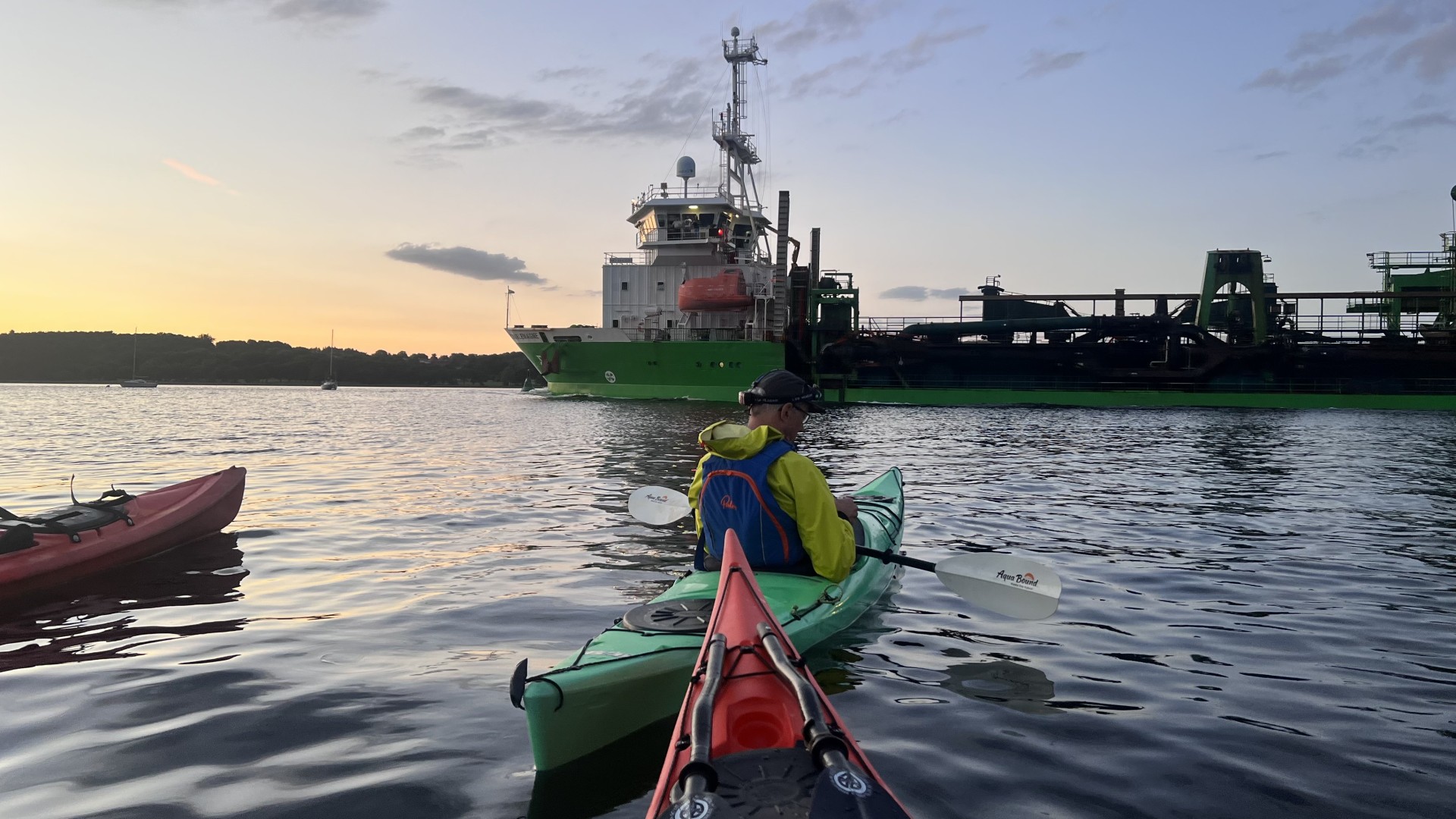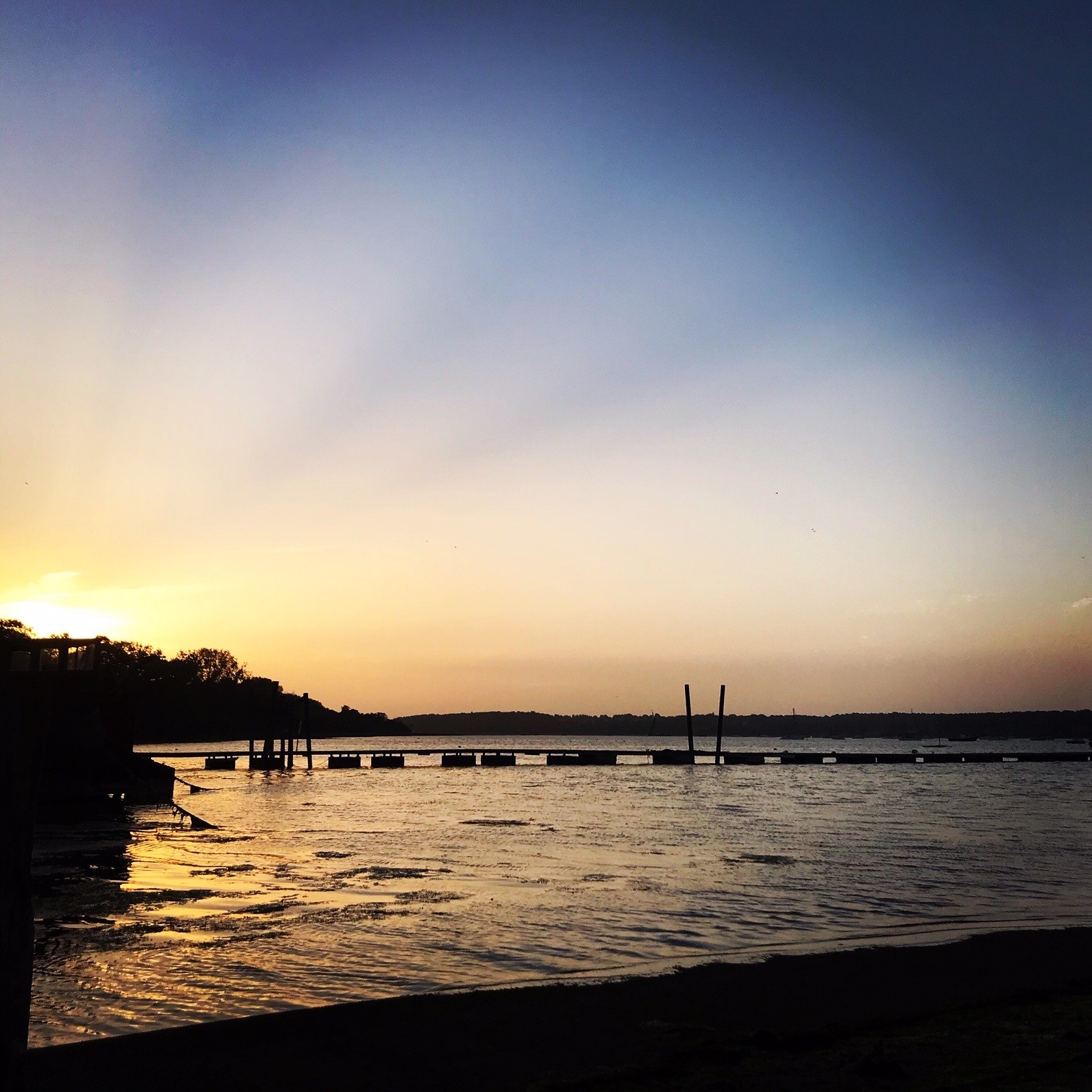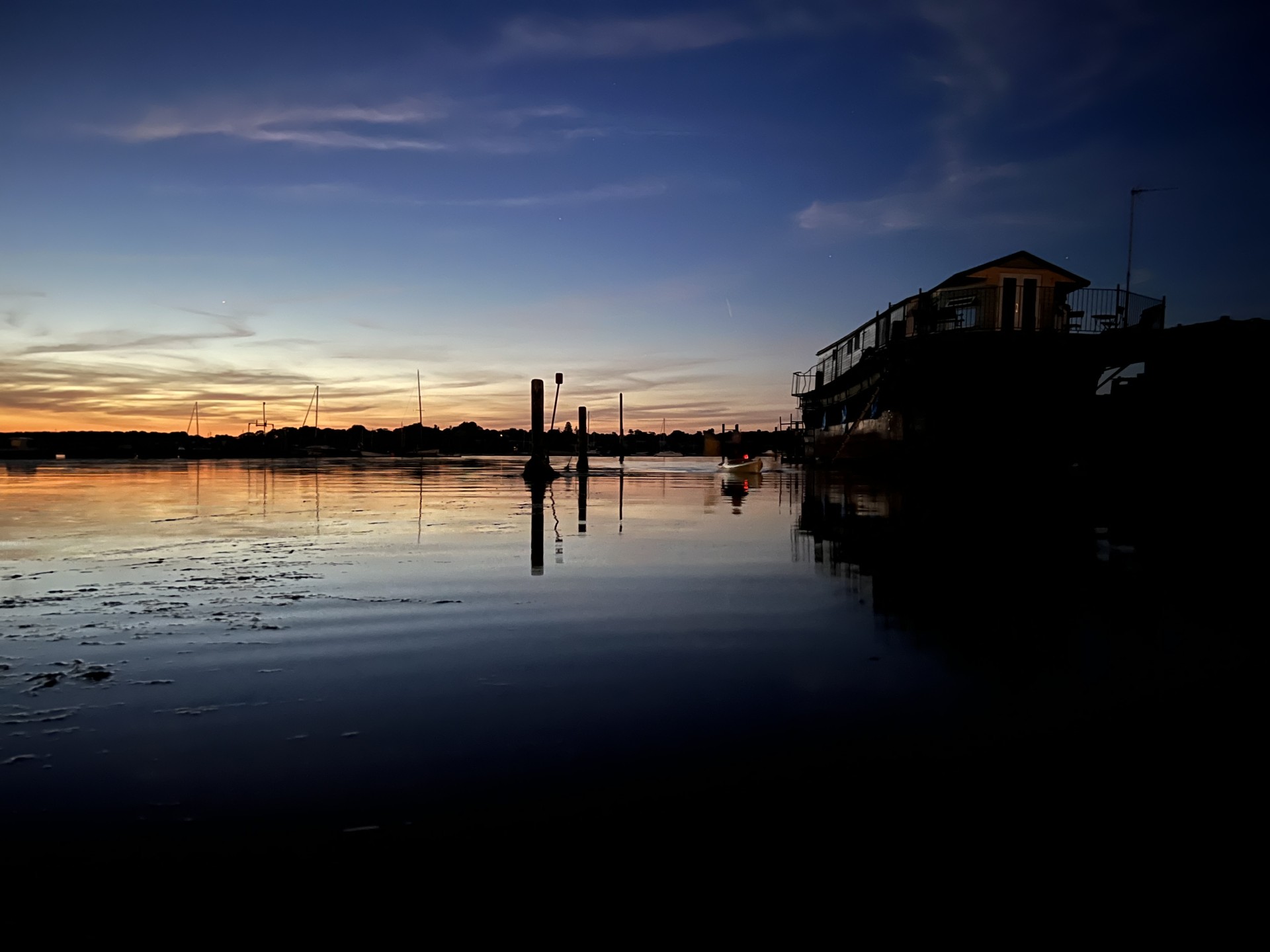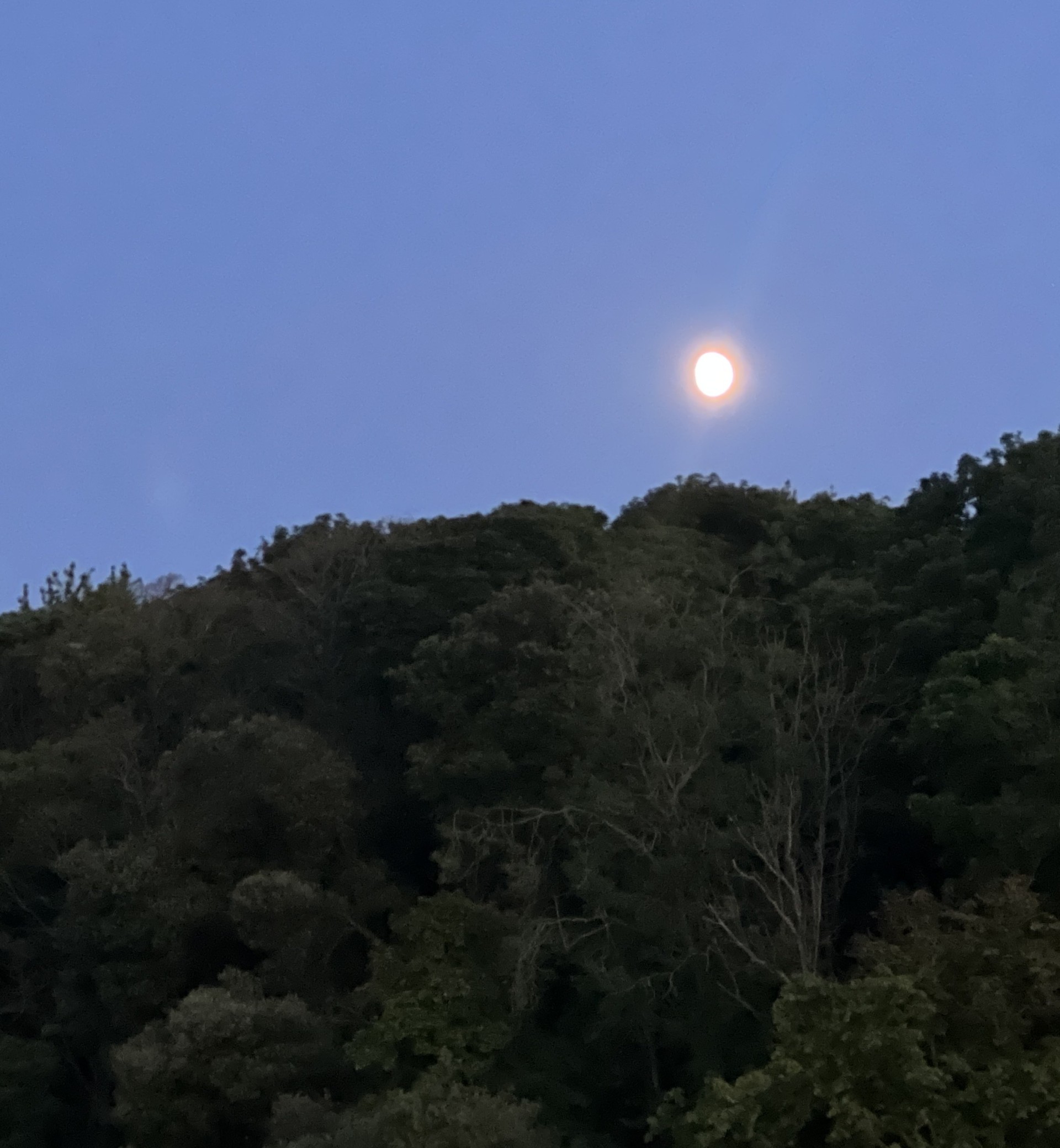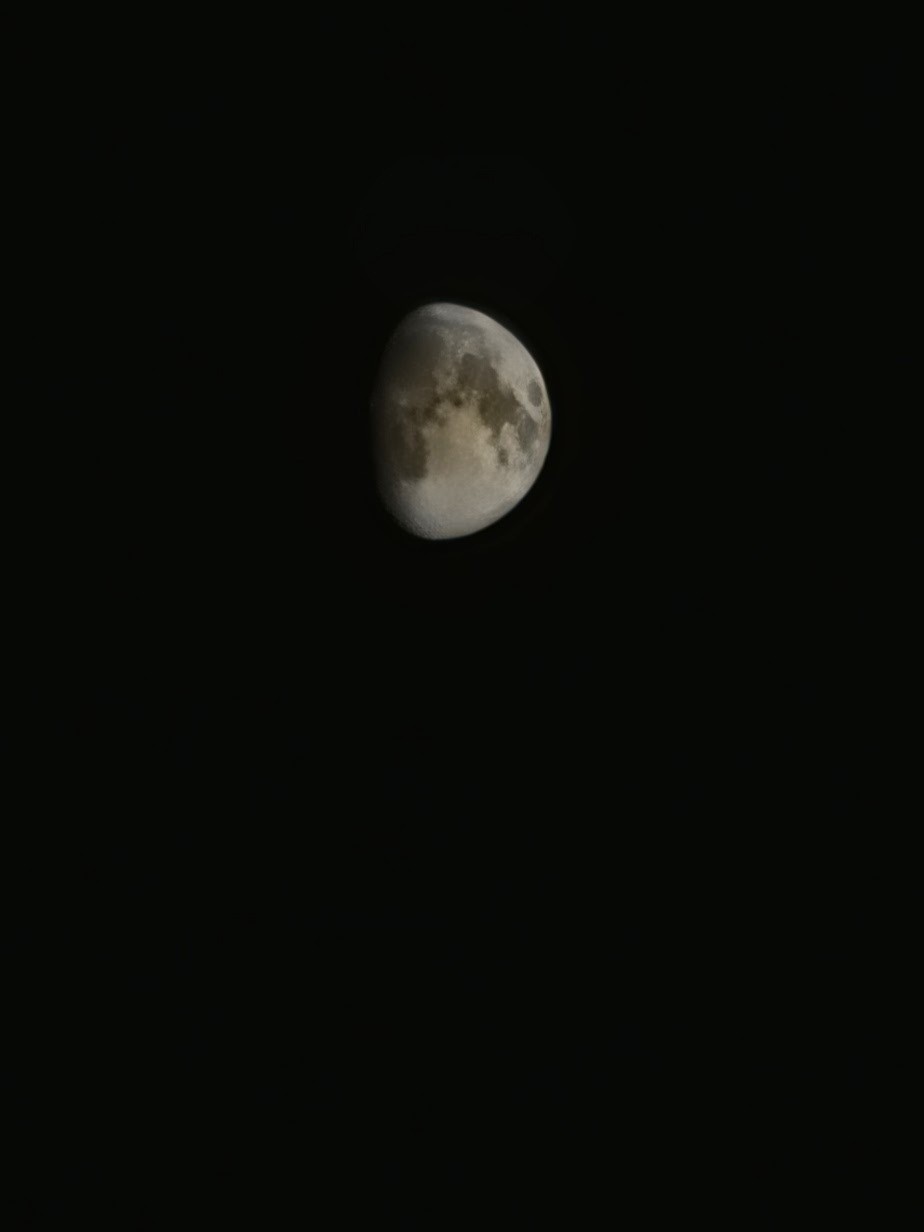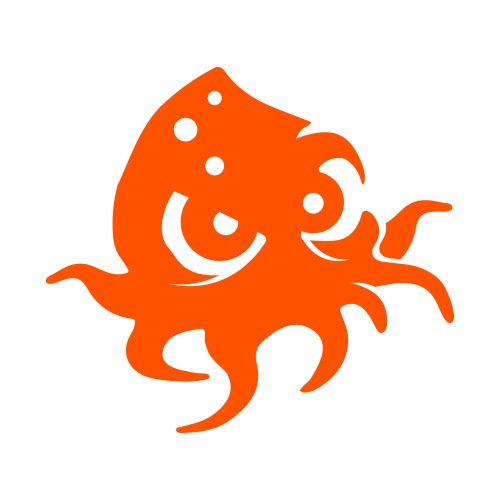 Moonlight Kayaking Trip COUPLE Discount SAVE 8%!
Save 8% on the full retail price with a COUPLE Discount!
Overview
Moonlight Kayaking is a magical evening on the Orwell estuary, from dusk until the stars are up, over a duration of 2.5 hours.
Save 8% on the full retail price with a COUPLE Discount!
The Basics
- Launch is scheduled before sunset so we can enjoy the sunset on the water.
- Varying of environment by design so guests experience deep & shallow water, features, beaches, marinas & moorings.
- Seals can sometimes be seen making themselves comfortable in sailors dinghies for the evening. Egrets & grey heron are abundant and seen hunting along the shoreline for small fry.
- A head torch with red light function is required for all guests.
- Bring snacks & drinks.
- Sixteen years of age and over.
Safe
- Our fleet of sit-on-top kayaks are high quality & stable.
- We have 100% safety track record over 18 years!
- British Canoe & I.S.K.G.A trained & qualified, full time guides.
- Guides are first aid trained & carry marine V.H.F radios.
Low Impact
Kayaks are low impact & friendly to birdlife, marine mammals & sea life.
- No engine noise.
- No water pollution.
- Gentle & slow.
- Interaction Policy is in place which minimises any stress on animals (or paddlers). *See note at bottom of page.
Award Winning Guides
- Our guide team has been recognised as highly commended.
- Amongst the most experienced guides in the U.K with 18 years of full time guiding experience on the sea globally.
All Inclusive
- The price you see is what you pay, no hidden costs.
- Everything you need to enjoy this experience is provided.
Options at your Discretion
- Select a different type of kayak to suit your needs.
- Ensure your valuables remain dry & secure with our optional Peli box range for hire or purchase.
- You can even opt for insurance that provides extra dates in case of unforeseen bad weather.
- You can use your own kayak & equipment if you choose to.
Recommended Activity by the Mental Health Foundation
- See Thriving with Nature Guide.
- Tranquility & beauty.
- Open space & time with yourself
- Make new friends, make new memories.

Unique
- The only kayak trip of its kind on the Orwell estuary (at night) in Suffolk.

Healthy
- Great exercise for core (abdominals, obliques & torso muscles).
- Fresh air, sunshine, wind, salt water!
Offset your Carbon Footprint
- You can offset your personal carbon footprint for this event with a click of your mouse.
- You can even donate a tree sapling or hedging & visit your growing tree in years to come.
A wonderful guided trip for beginners of all ages; a surreal experience! When last did you paddle at night & where will you get the opportunity to do this again?
*NOMAD Sea Kayaking maintains a strict Interaction policy, which means we don't approach any wild animals, bird, terrestrial or marine. This minimises their stress. This policy has been in place for the past fourteen years of our operations.
Review - J. Beales, 29th June 2019
Nomad Trips Are Never Ordinary: Our small group of eight launched from Pin Mill in the late evening on a warm summer evening. Just before sunset and with no other river craft moving we had this sheltered, tree-lined, and beautiful section of the Orwell to ourselves. With a gentle, cooling breeze as we reached slack water, we paddled along almost in silence, the only other sound is the cry of a nearby Oyster Catcher. We paused to watch the hazy sunset, perfectly framed by the Orwell Bridge. Kayaks being able to go places other craft cannot, we were able to explore right up to the water's edge, seeing areas that few others have ever accessed. Switching on our red head-torches in order to be seen in this unfamiliar but enchanting twilight world we paddled on to Woolverstone Marina before crossing the river and heading back, all talk along the way being of what a wonderfully memorable trip this had been.
NOTE: A minimum of TWO (2) seats must be booked to qualify for the 8% discount. Price per person.
Would you like to paddle as much as you like & as often as you want? Take a look at our
Memberships
Location
Launch location
Pin Mill, IP9 1JW
Next Departure time
16th February 2024, 3:30 PM
Equipment
Sit-on-top kayak, paddle & buoyancy aid included.
Parking
Public Pay & Display & off-street parking.
Additional Notes
IMPORTANT: Ensure you have a reliable head torch with RED light function (no flashing). White light is banned 15 minutes before launch & RED light is all we use on the water.
Please keep your keys, phone & cards safe & dry by hiring or buying a Peli waterproof case when you BOOK. We cannot keep any of your belongings/bags for you; please leave these in your car or take them with you.
It should be noted that events only go ahead with a minimum of six (6) guests.