New Years Eve Night Trip & Fireworks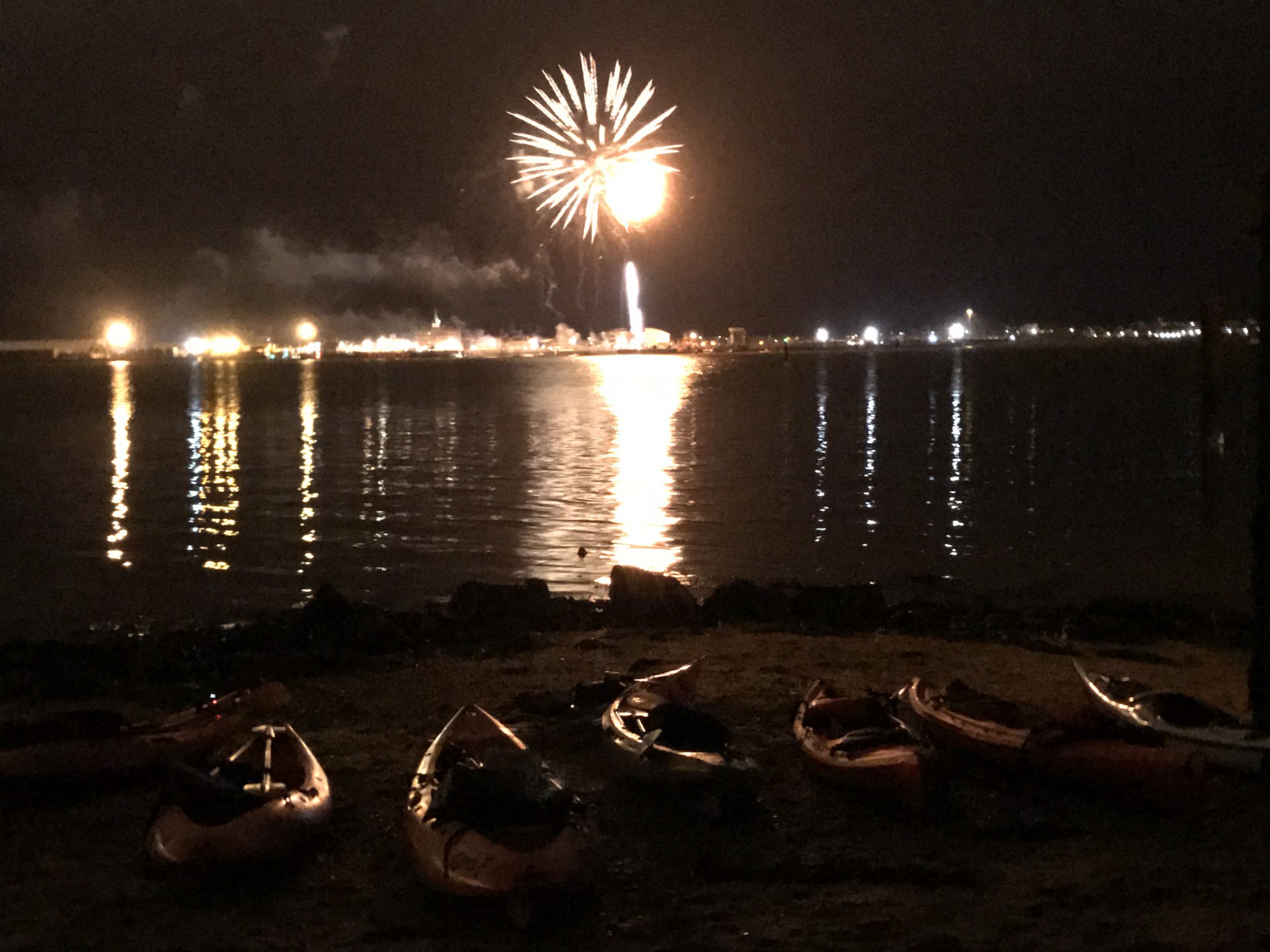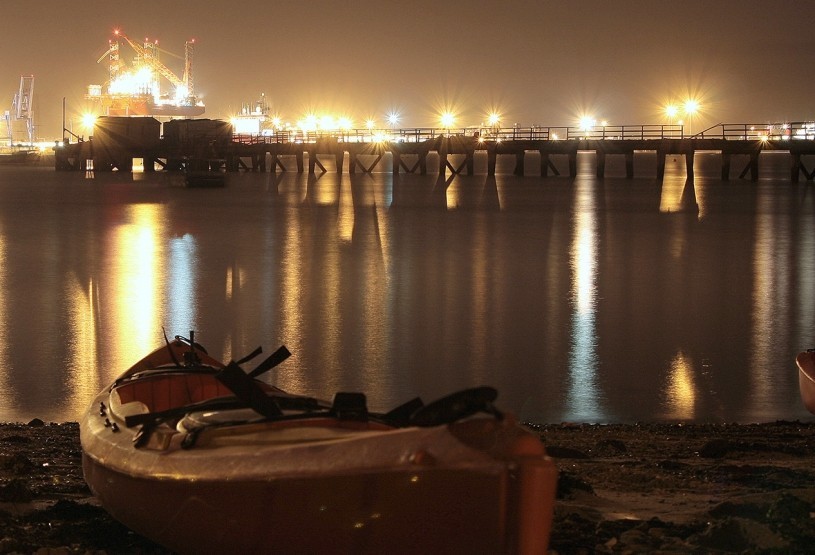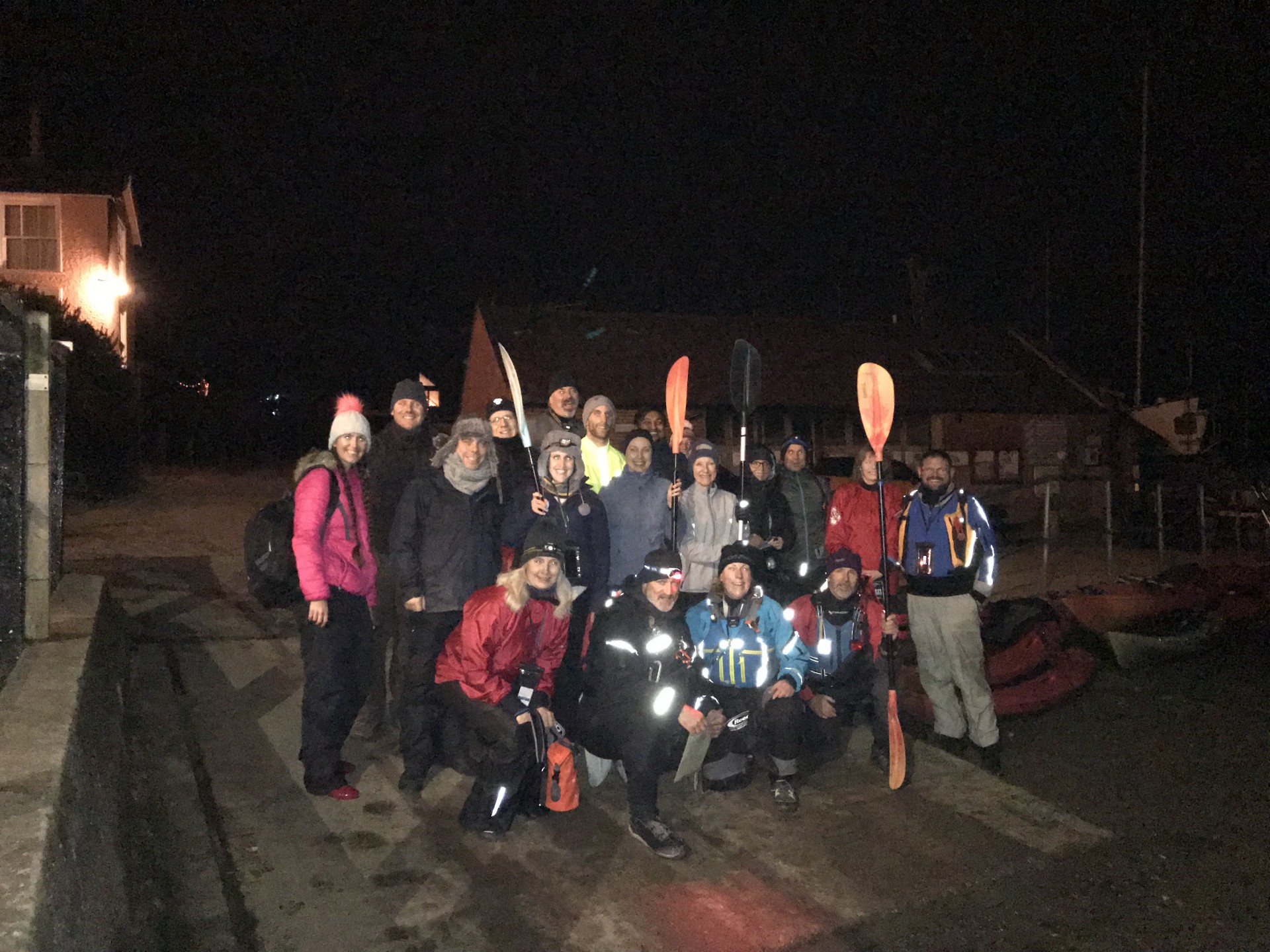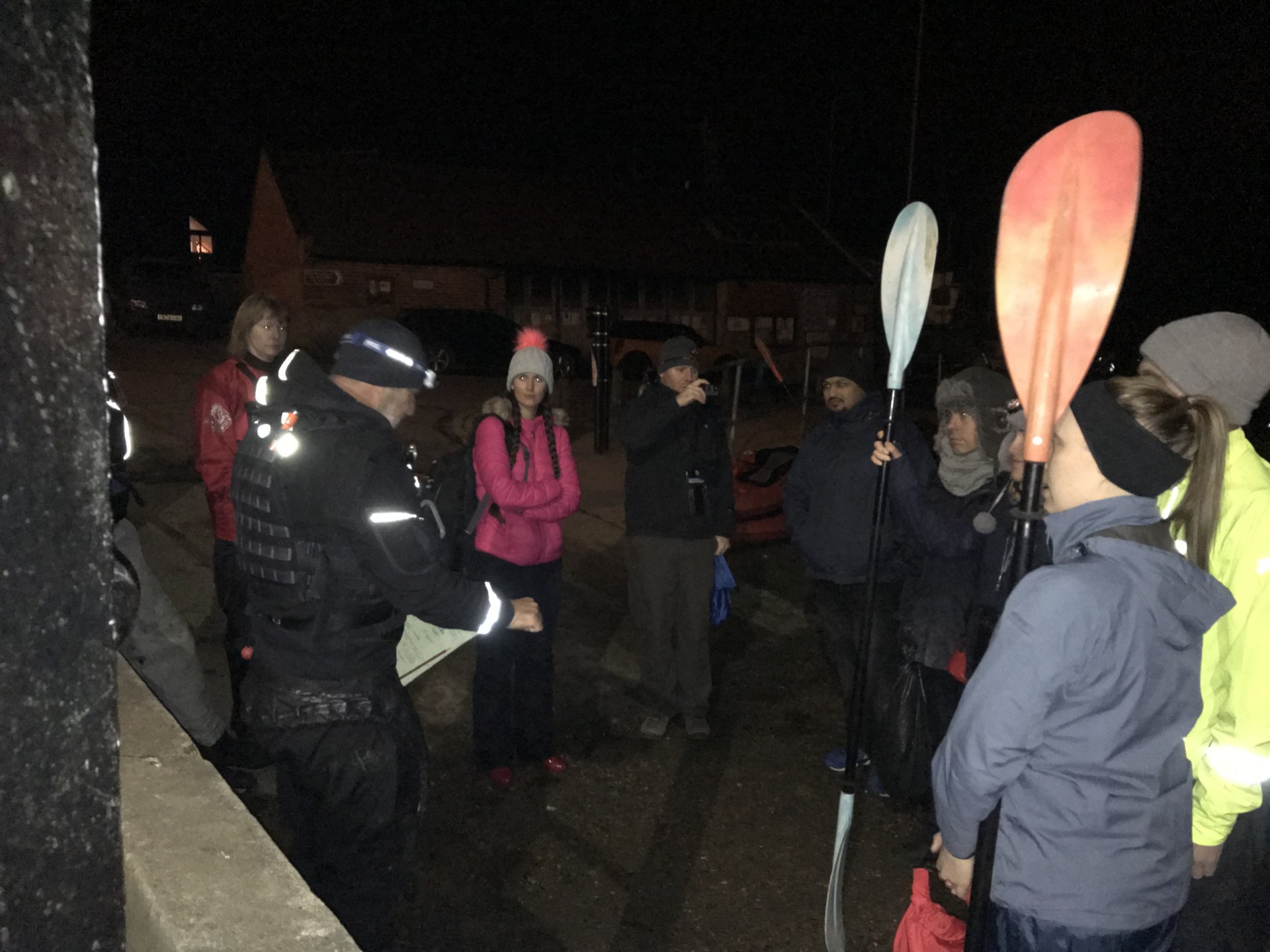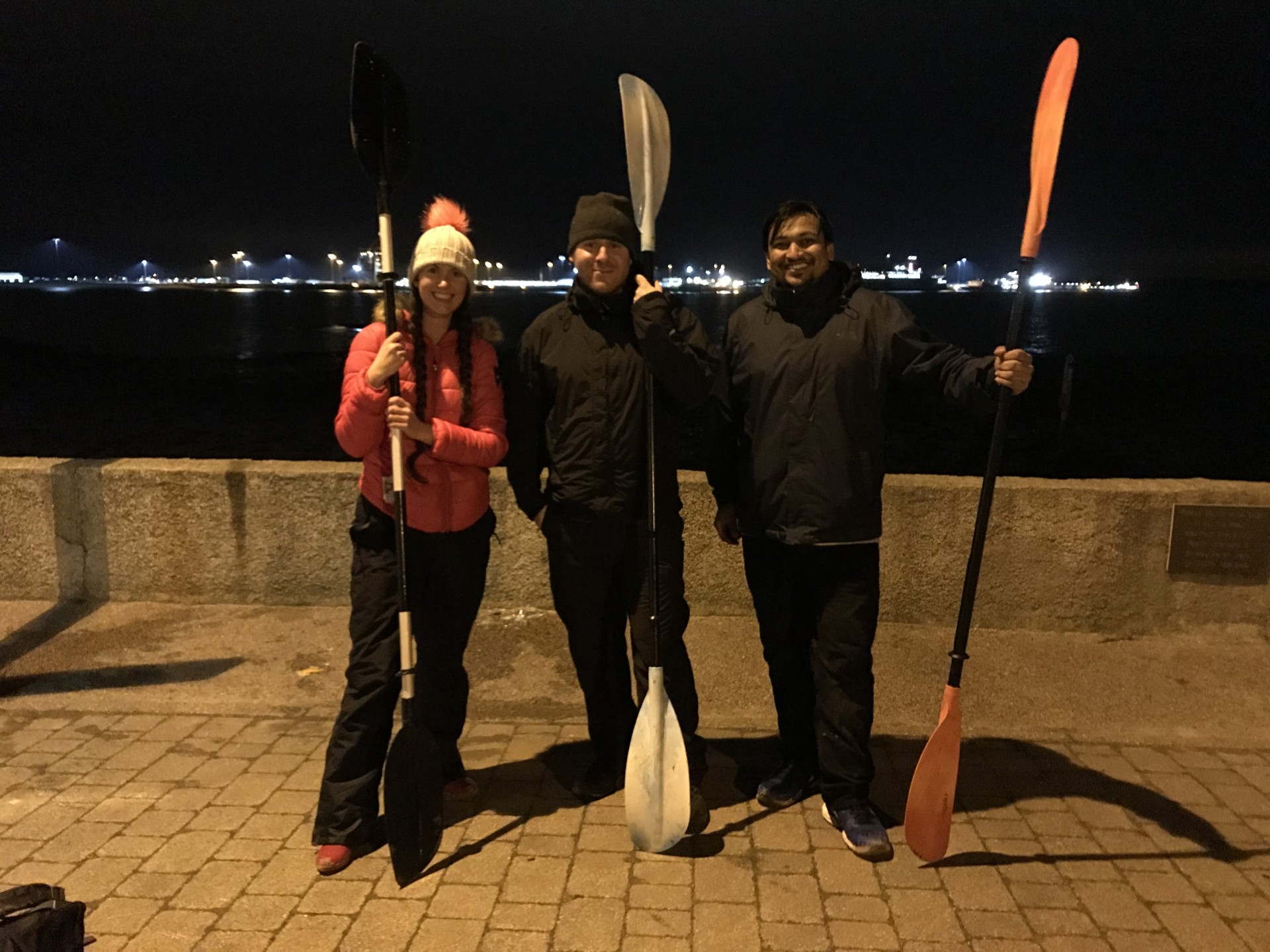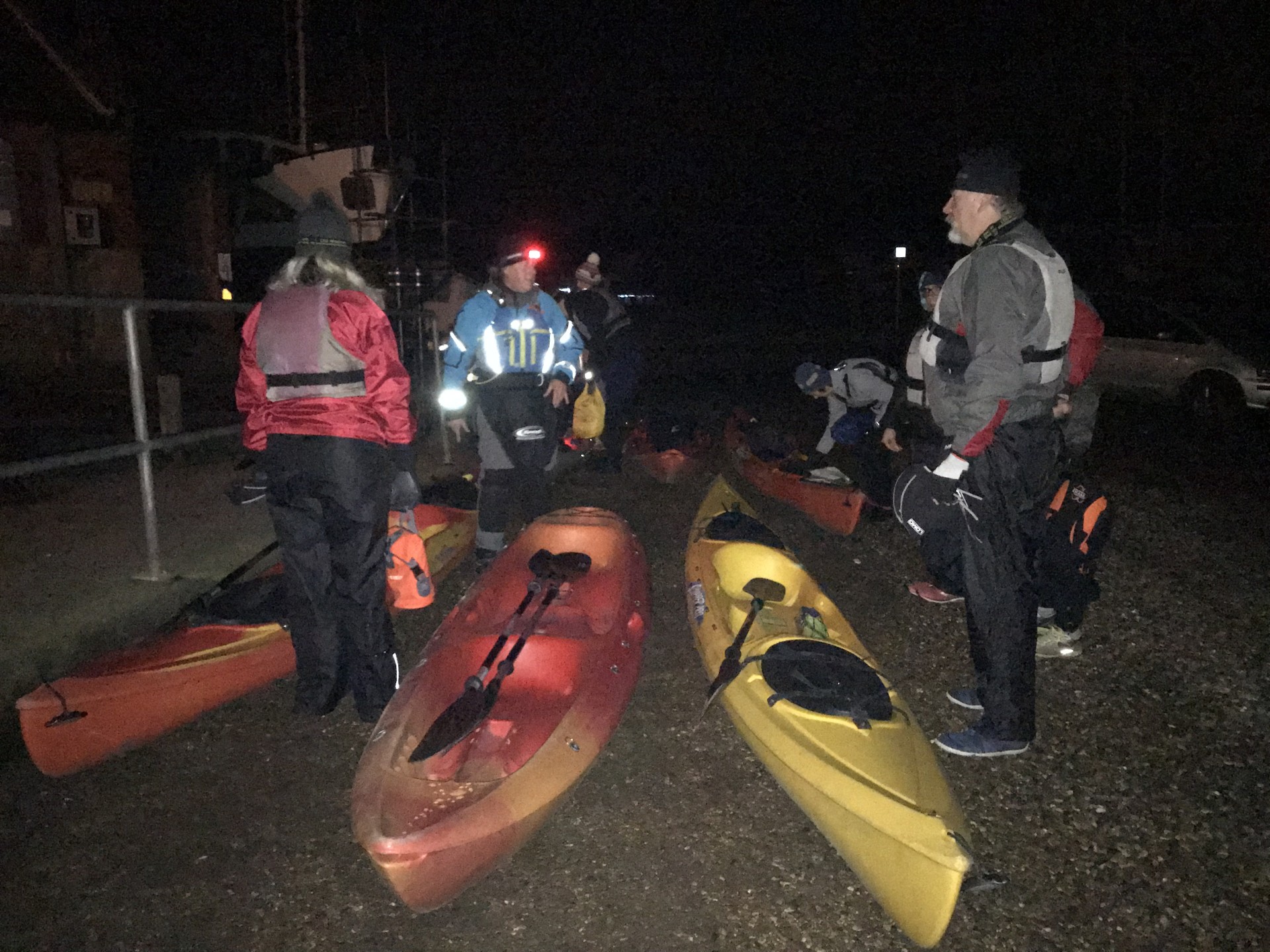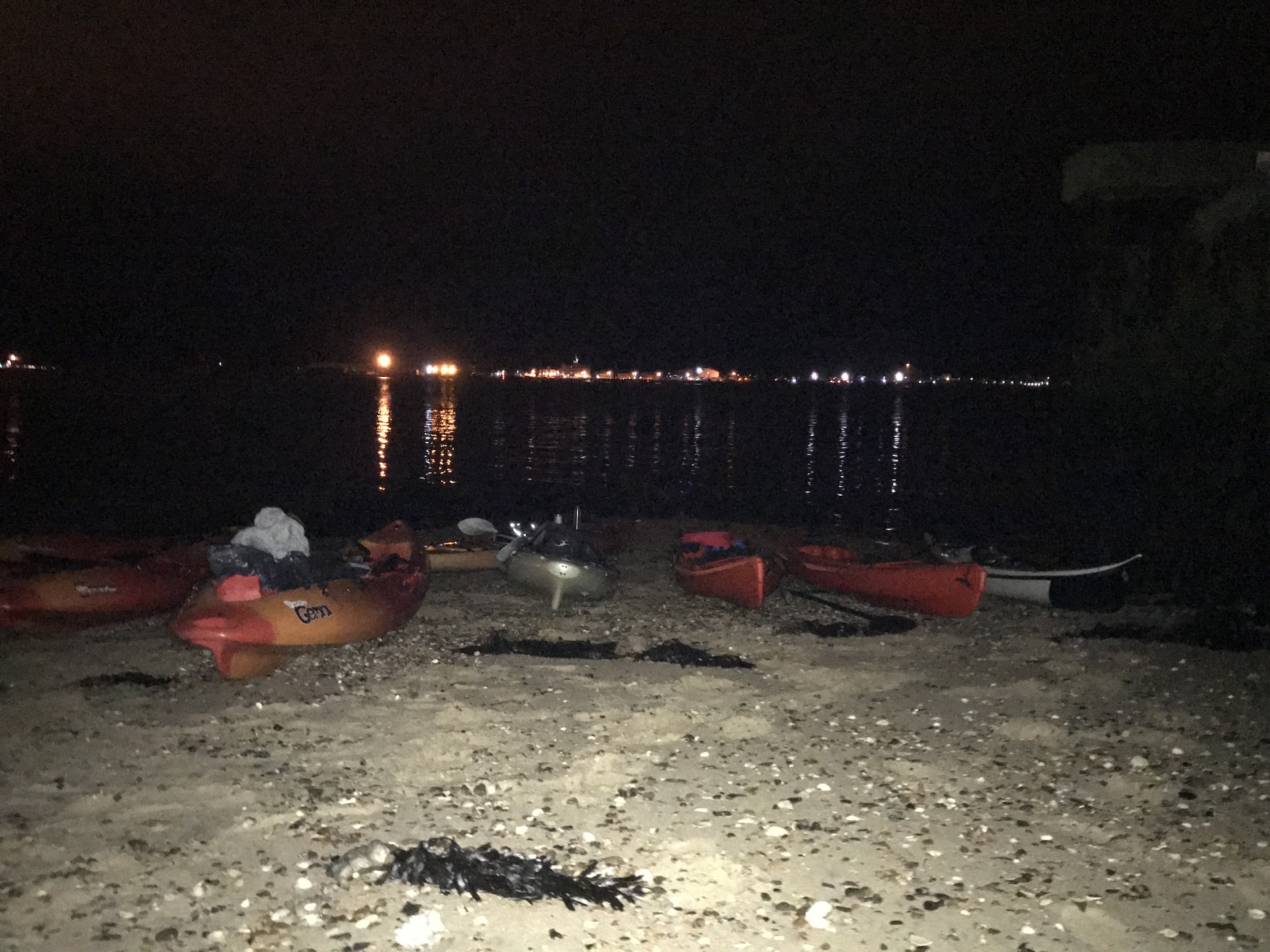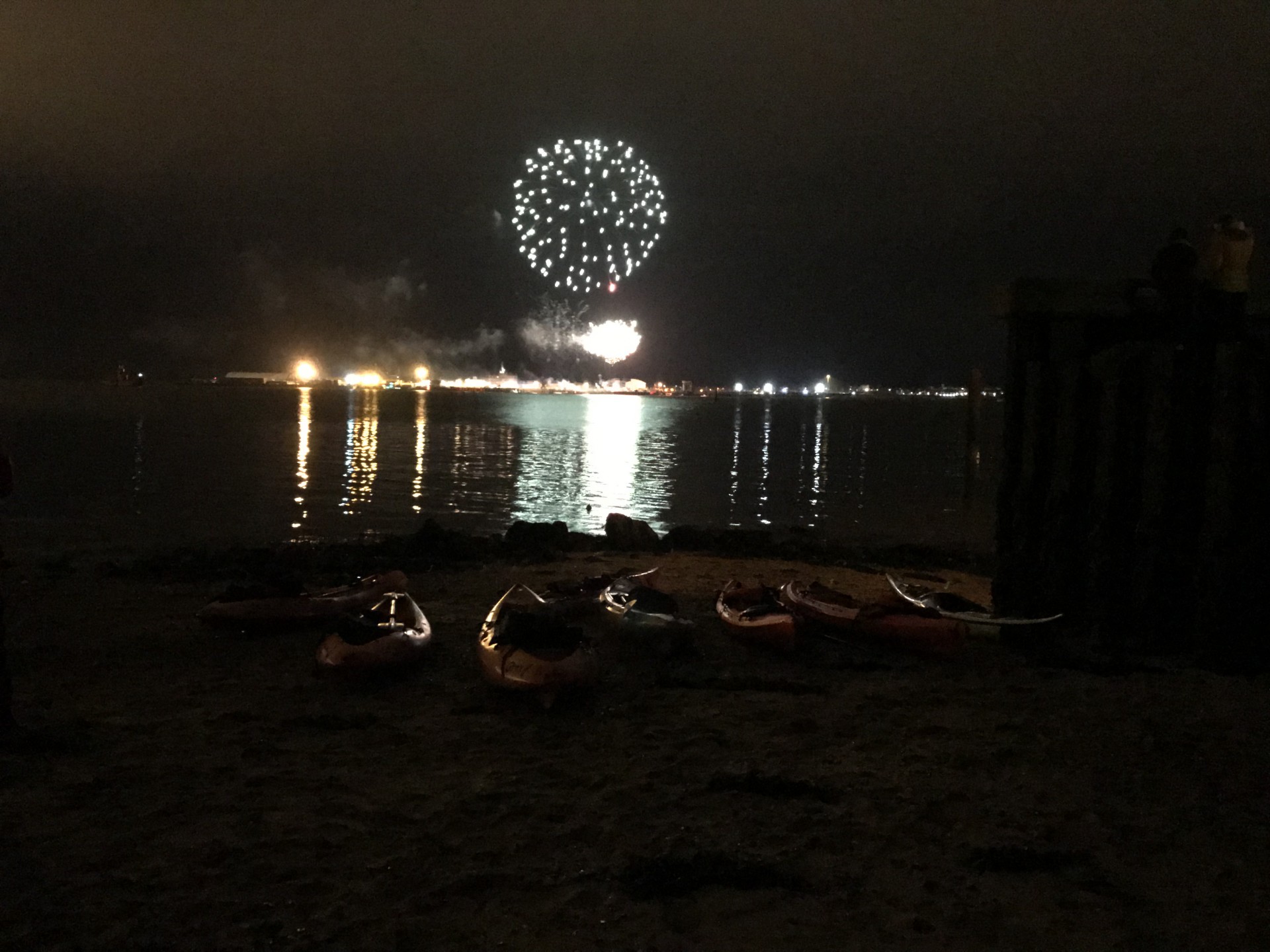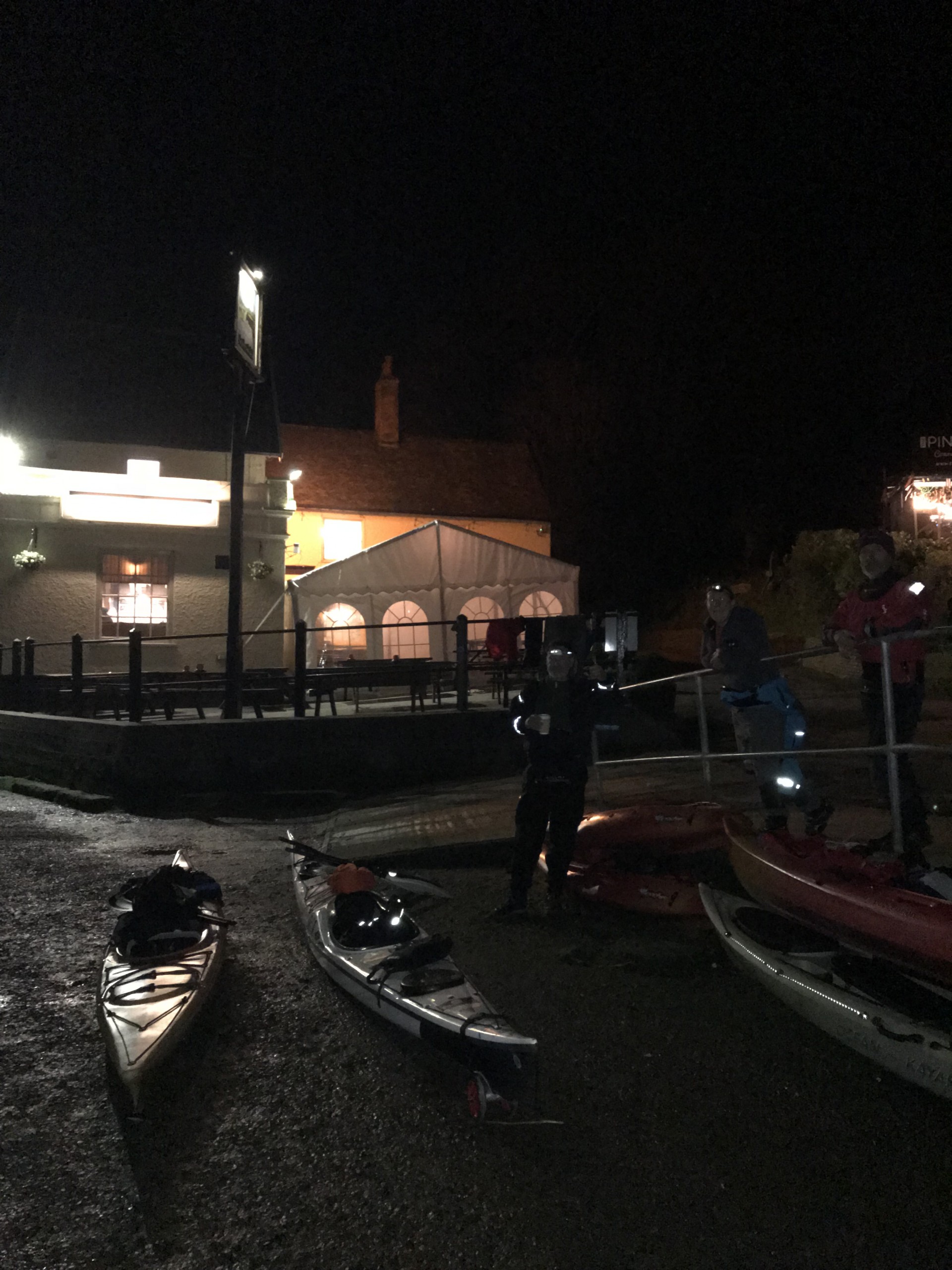 New Years Eve Night Trip & Fireworks
A New Year's Eve to remember; Paddling at night, a secluded beach, fireworks, a hot drink in your hands & new friends. Perfect!
Overview
A unique event here on the east coast and the only company offering this opportunity. The guided paddle at night down the Orwell estuary towards Harwich Harbour in Suffolk. Suitable for beginner paddlers on stable sit-on-tops and includes the annual fireworks display off Harwich's Half Penny Pier. The Butt and Oyster Pub at Pin Mill offers excellent food and drink as well as clean toilets so it may be an idea to have your evening meal there before your trip.
Launching from Pin Mill we paddle down the estuary with the ebb tide, following the shoreline, We stop on the beach at Shotley Marina to watch the fireworks display across the water and each guest will be provided with a mince pie and hot mulled drink (please bring along your camp cup). The finish is a few hundred metres up the Stour estuary where we'll say our goodbyes. The fireworks display is huge and goes on for around 30 mins and we'll have front row seats with a perfect view. This is something very few people have the privilege of experiencing - truly a once in a lifetime paddle.
This is a surreal trip not to be missed - it's a great experience to remember and a perfect trip for those of you paddling at night for the first time. This is a particularly rewarding experience as it's so different from the usual New Years' Eve 'party' and we hope you can join us!
The price includes your sit-on-top kayak, buoyancy aid & paddle, chemical light, Eccles cake, and a hot drink on the beach. This is a guided tour and sea kayaks are welcome. Group limited to twelve (12) guests with (2) two guides.
Weather Remit: A wind of a maximum of 15 knots steady blow and this includes wind gusts. The trip will be rescheduled if the wind exceeds this limit and there is further discretion on the part of the Lead Guide with all-night events. Rain, snow and other conditions don't generally affect our ability on the water. Exceptions are sometimes made and this is at the discretion of your Lead Guide and/or the Operations Director. Your Lead Guide will make a decision based on the wind speed (including wind gusts) in combination with tide strength and direction, time of day or night, and size of the group alongside other factors that may influence the safety and comfort of the entire group. NSK wants to get your event completed as soon as possible and provide the very best experience we can for our guests. Please trust the judgement of your coach/Lead Guide.
Sixteen years and over.
Would you like to paddle as much as you like & as often as you want? Take a look at our
Memberships
Location
Launch location
Pin Mill, Suffolk
Next Departure time
31st December 2022, 9:00 PM
Equipment
Sit-on-top kayak, buoyancy aid & paddle
Parking
Off street and pay and display car park.
Additional Notes
*Social distancing guidelines will be maintained on all NSK trips, courses, wild camps and events. This event maintains the 'rule of six' with five guests to one guide. Your Lead Guide will provide further guidance during your safety briefing.* The Butt and Oyster pub offers drinks and excellent food and clean toilets. Pre-booking is essential.
Please ensure your valuables (wallet, electronic keys, mobile phone) is safely secured and kept dry. Guides cannot take responsibility for personal items such as valuables and bags. Peli Waterproof cases are available for hire when you place your booking, we strongly recommend you use these.