Night Trip to Wild Seal Colony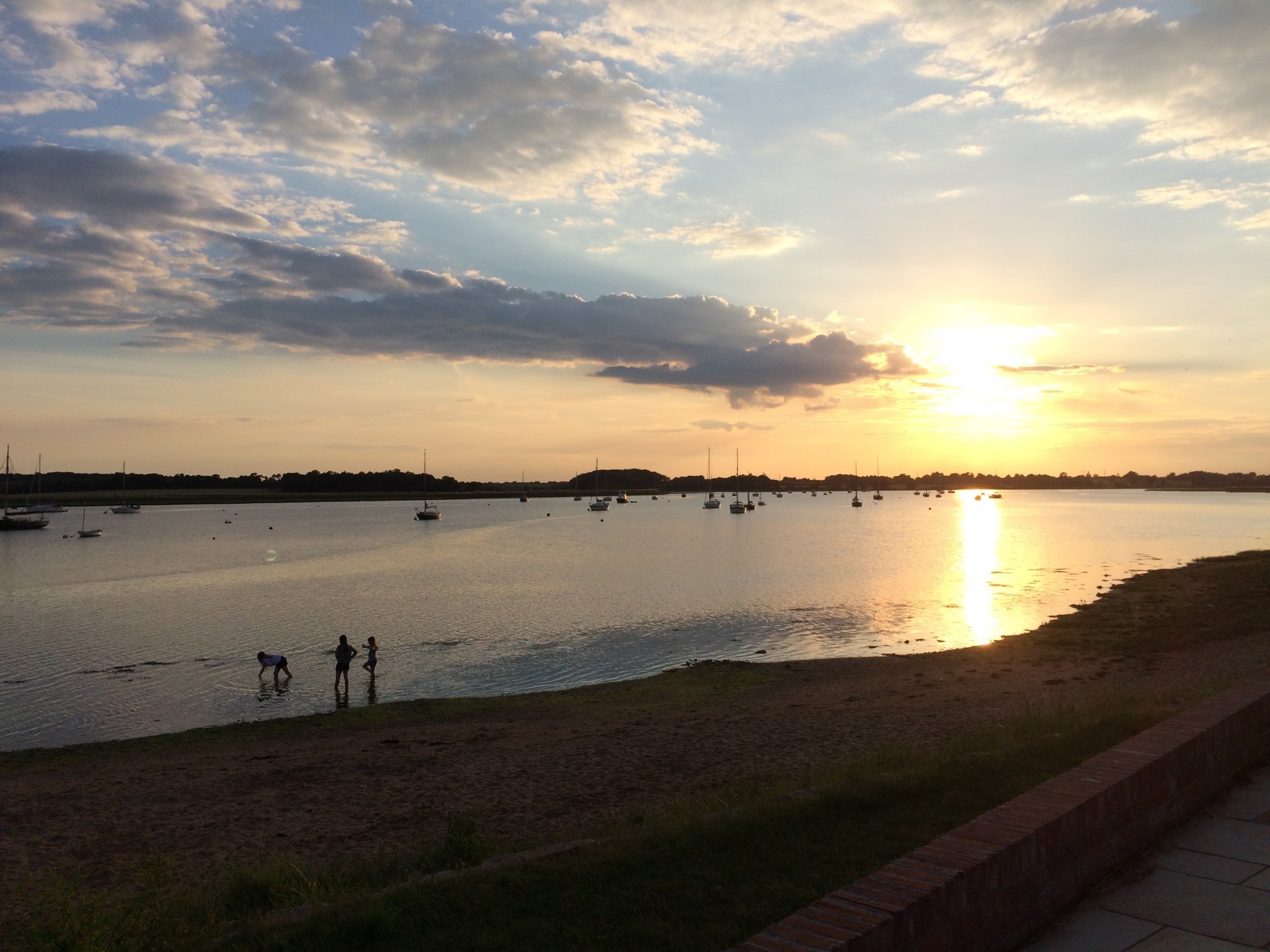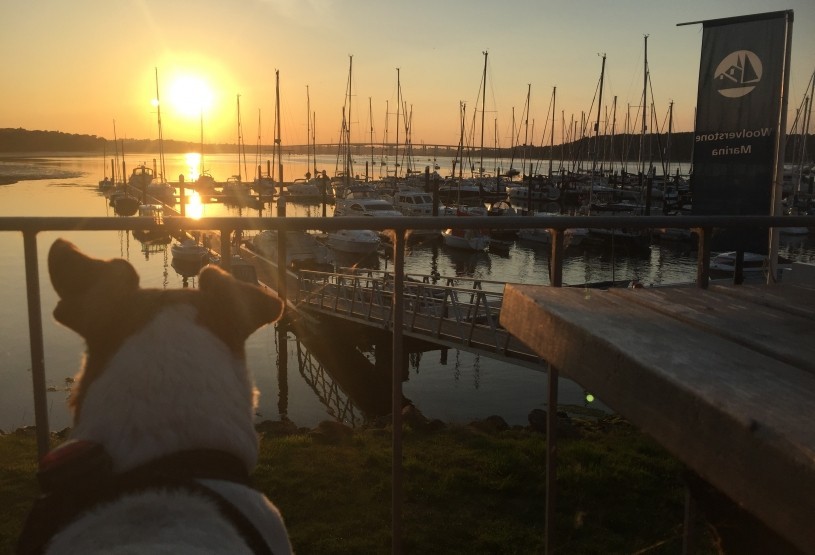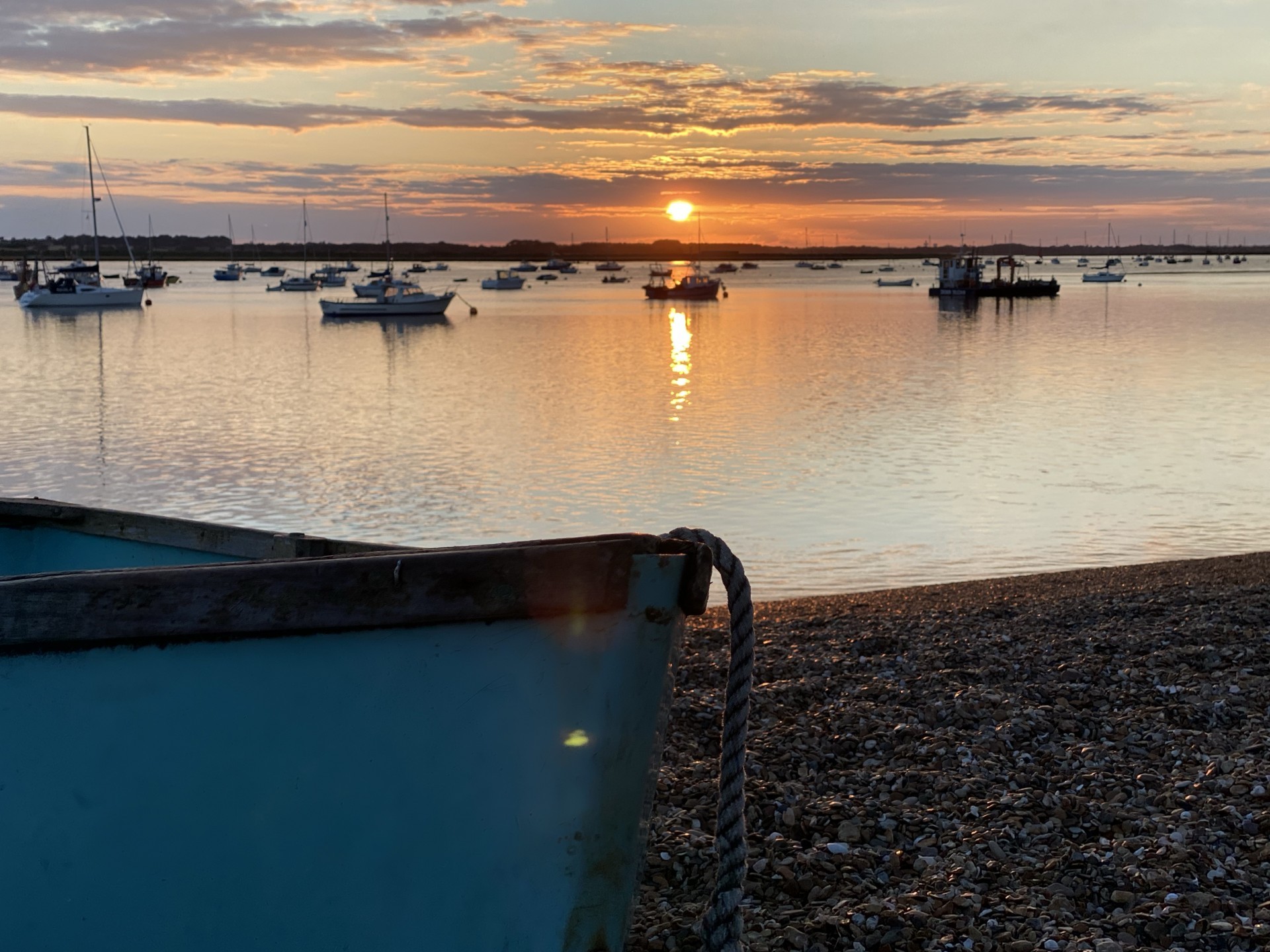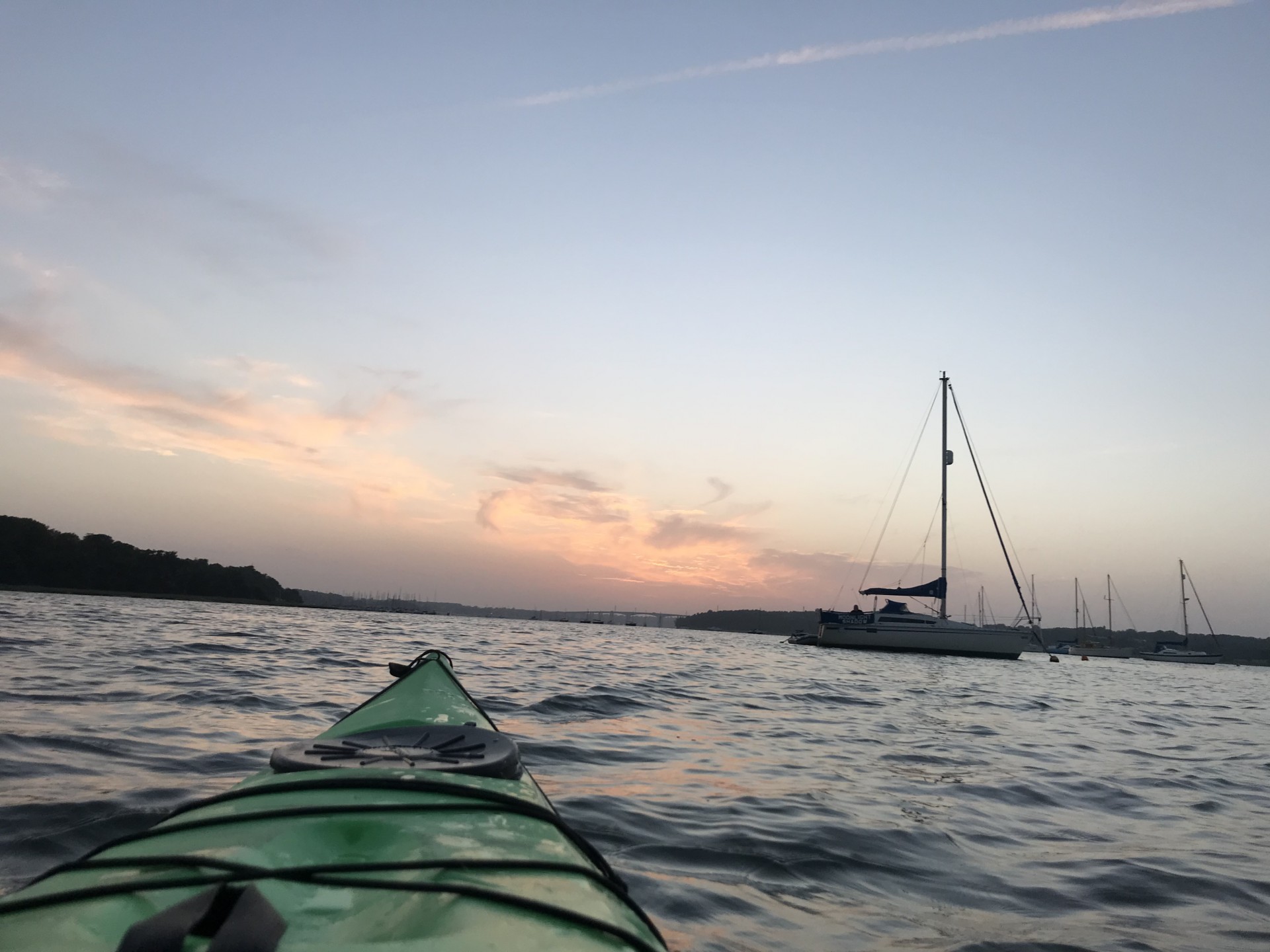 Night Trip to Wild Seal Colony
This is a one-off event for 2021 and unique in the United Kingdom!
There are currently no dates scheduled for this event. Please telephone 01473 - 375 026 for available dates for this event.
Overview
This is a one-off event for 2021 and unique in the United Kingdom!A NIGHT TRIP under a FULL MOON to the wild seal colony in the Walton backwaters over a total distance of approximately 6 nautical miles and 3-4 hours. We launch just before sunset from Dovercourt beach (just past Harwich Cricket Club) and paddle southeast down the coast towards the Walton backwaters, watching the beautiful sun setting as we go.
Through the twilight and the last rays of the sun, we continue to paddle along the coast with a flood tide pushing us in towards Hamford water. We should be in complete darkness when we enter the estuary and make our way up towards the backwater creeks to meet our seals under the light of an almost completely full moon. We enjoy 20 mins of free time paddling in the creek amongst the seals before catching the ebb tide towards our beach stop further up the coast for a hot drink of your *choice.
(We don't divulge the whereabouts of the colony for obvious reasons and we maintain a strict interaction policy, that is the seals approach us. Your Lead Guide will give you information about the seal's habits before we enter the area and he/she will take questions when you leave).
The length of our break is dependant on the ambient temperature on the night and we'll launch again as soon guests begin to get cold. But the full moon over the water and the small offshore shoals will rivet us all and we'll have to pull ourselves away. Once back on the water, we take a relaxed, easy paddle back to our destination at Dovercourt. This is a one-off trip that you'll never do on your own; a most memorable experience. NOMAD Sea Kayaking is the only company offering night paddling events on the east coast of England and we have 15 years' experience of doing these.
Due to the fact that this is a night trip, we won't do our traditional beach clearing of the rubbish but of course, all guests are required to pack out what they pack in.
Please pay particular attention to the notes on your 'Trip Details' email which you will receive once we have your booking. Due to the uniqueness of this event, you will be required to bring a small head torch with a RED beam. More information will be in your email.
Weather Remit: A wind of a maximum of 15 knots steady blow and this includes wind gusts. The trip will be rescheduled if the wind exceeds this limit and there is further discretion on the part of the Lead Guide with all-night events. Rain, snow and other conditions don't generally affect our ability on the water. Exceptions are sometimes made and this is at the discretion of your Lead Guide and/or the Operations Director. Your Lead Guide will make a decision based on the wind speed (including wind gusts) in combination with tide strength and direction, time of day or night and size of the group alongside other factors that may influence the safety and comfort of the entire group. NSK wants to get your event completed as soon as possible; please trust the judgement of your coach/Guide.
*Guides will boil hot water on the beach for a hot drink; please bring along a cup and your drink of choice.
Sixteen years of age and over.
Location
Launch location
Dovercourt beach, Harwich
Equipment
Sit-on-top kayak, buoyancy aid & paddle provided.
Parking
On site and free of charge
Additional Notes
Your Coach/Guide will have a secure key safe available for the duration of your course/trip BUT we will not accept liability for loss of your car keys. We also won't be able to keep any other belongings for you; please leave these in your car or take them with you.
*Social distancing guidelines will be maintained on all NSK trips, courses, wild camps and events. Your Lead Guide will provide guidance during your safety briefing.* It should be noted that events only go ahead with a minimum of six (6) guests.
As a night trip, this is a more technical event that requires absolutely no wind and flat calm conditions with a full moon. Dates are very limited and we are offering only one (1) event in 2020 with twelve seats available. Please book early as demand is high for this unique, one-off event. Our kayaks are very stable with canvas seats. There is also plenty of storage space for extra-warm clothes and an evening snack and drink. This is a guided event with two Guides.