Suffolk ALL INCLUSIVE Kayaking & Wild Camping
"We had a fab weekend!! Met some lovely people. Very Well organised. Highly recommend it!! Thank you 🙏🏼 ❤️"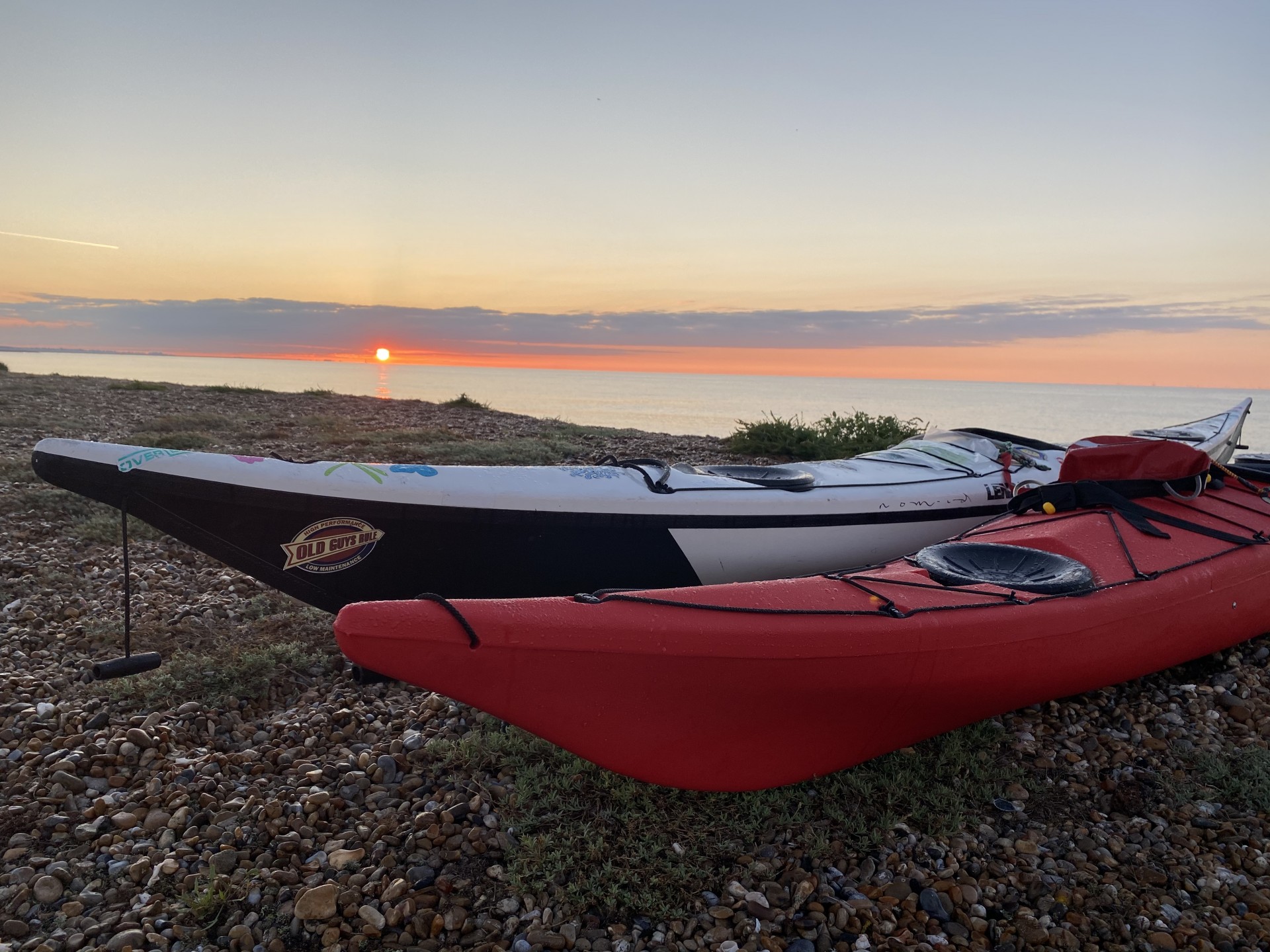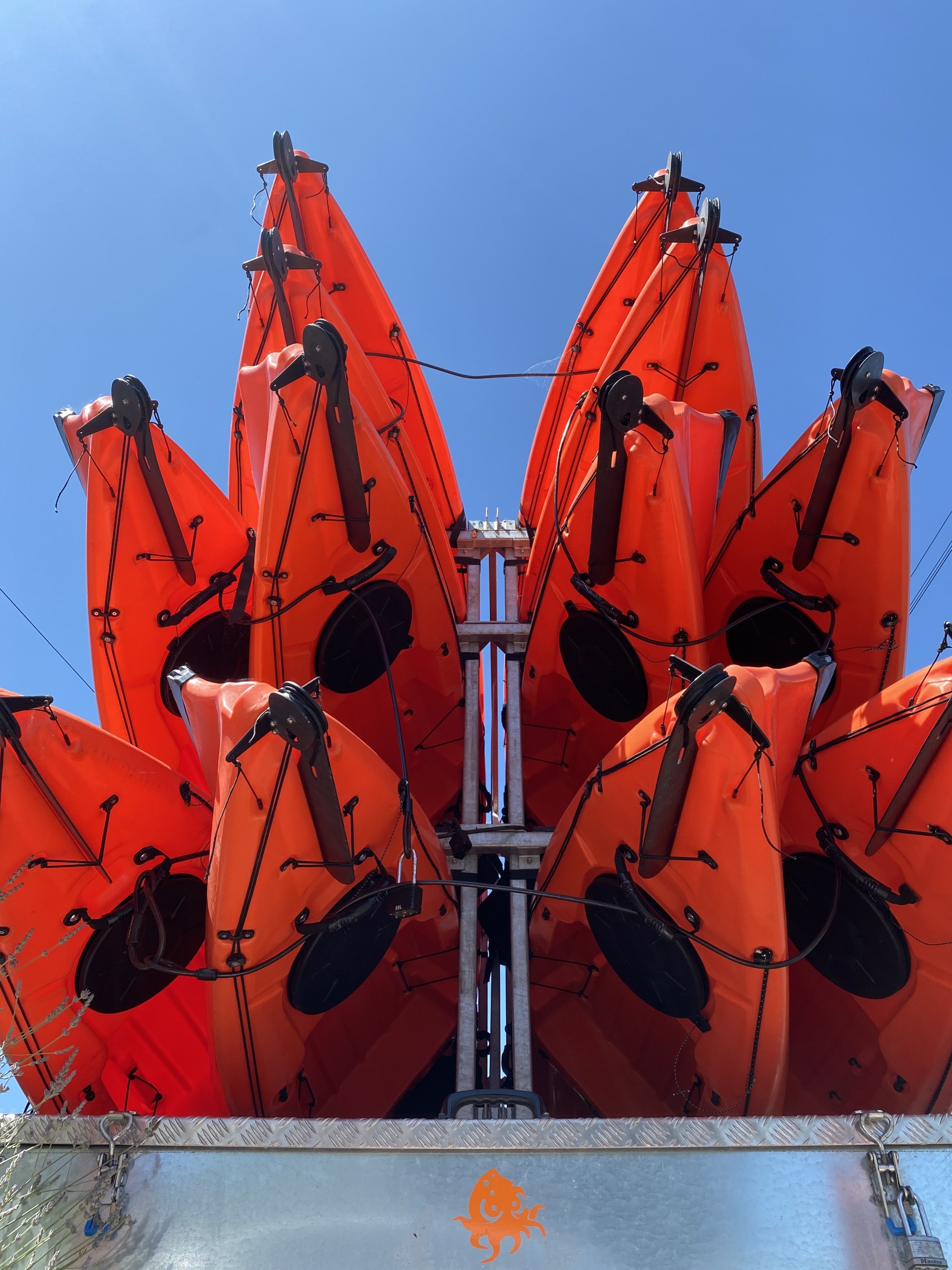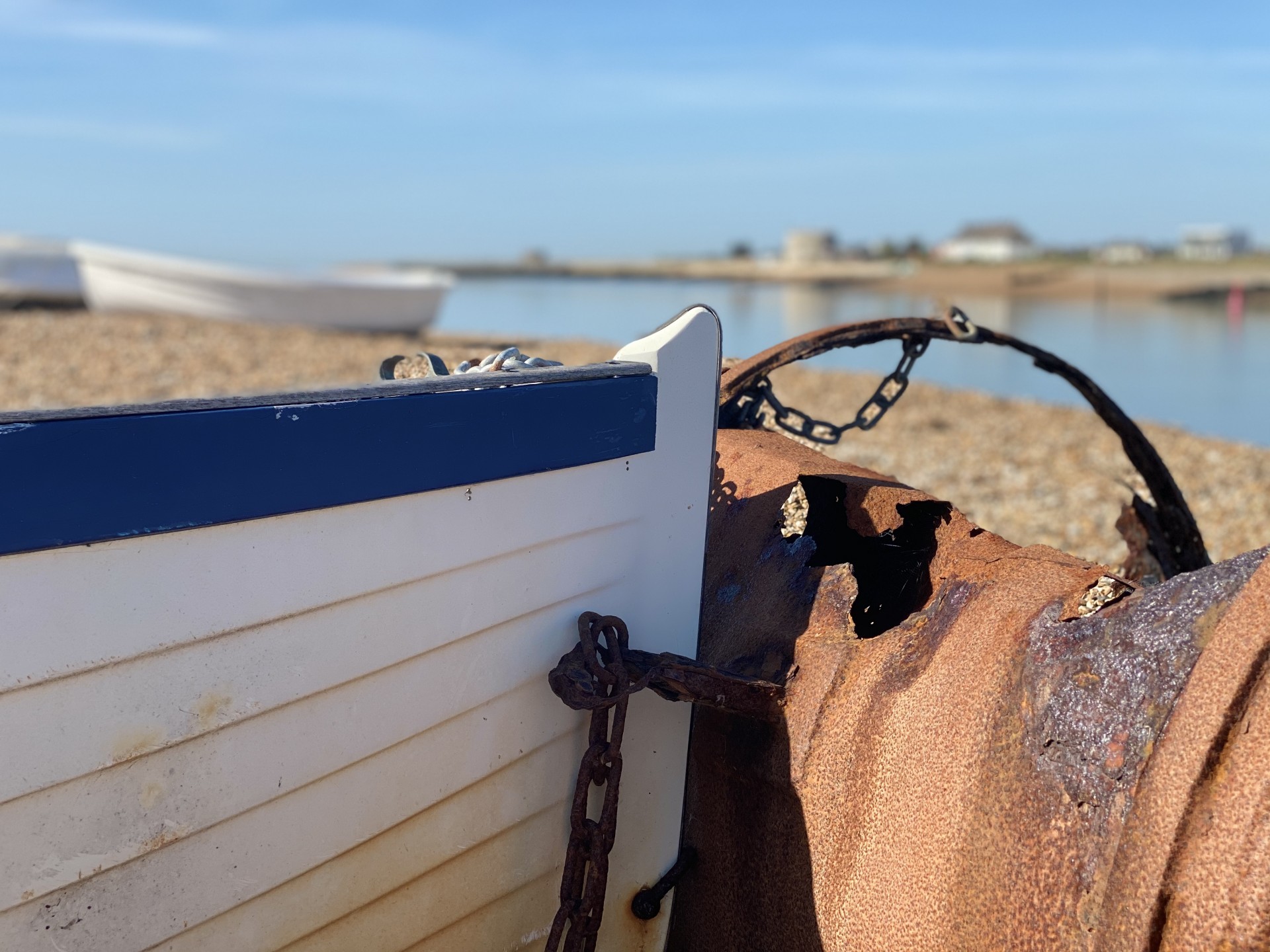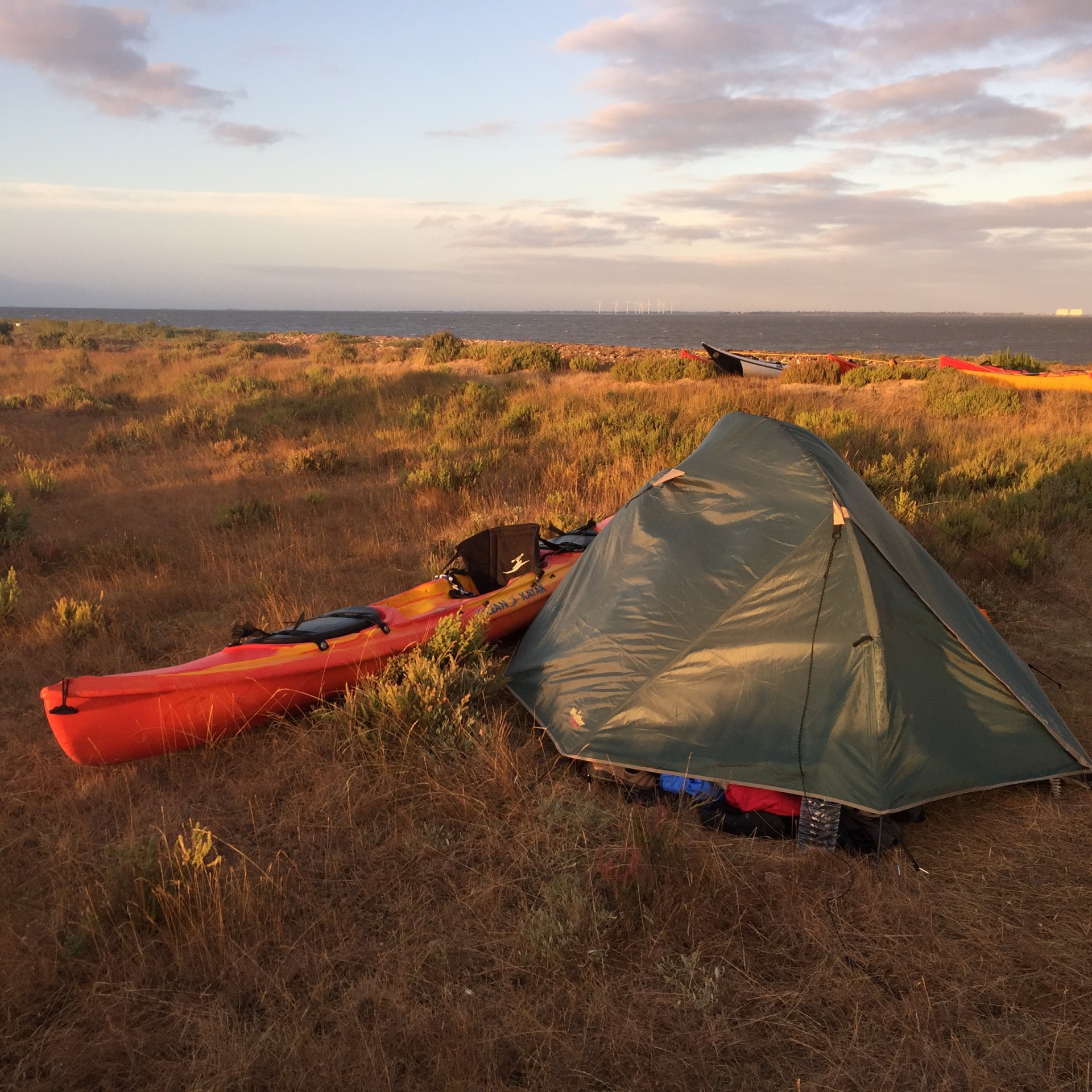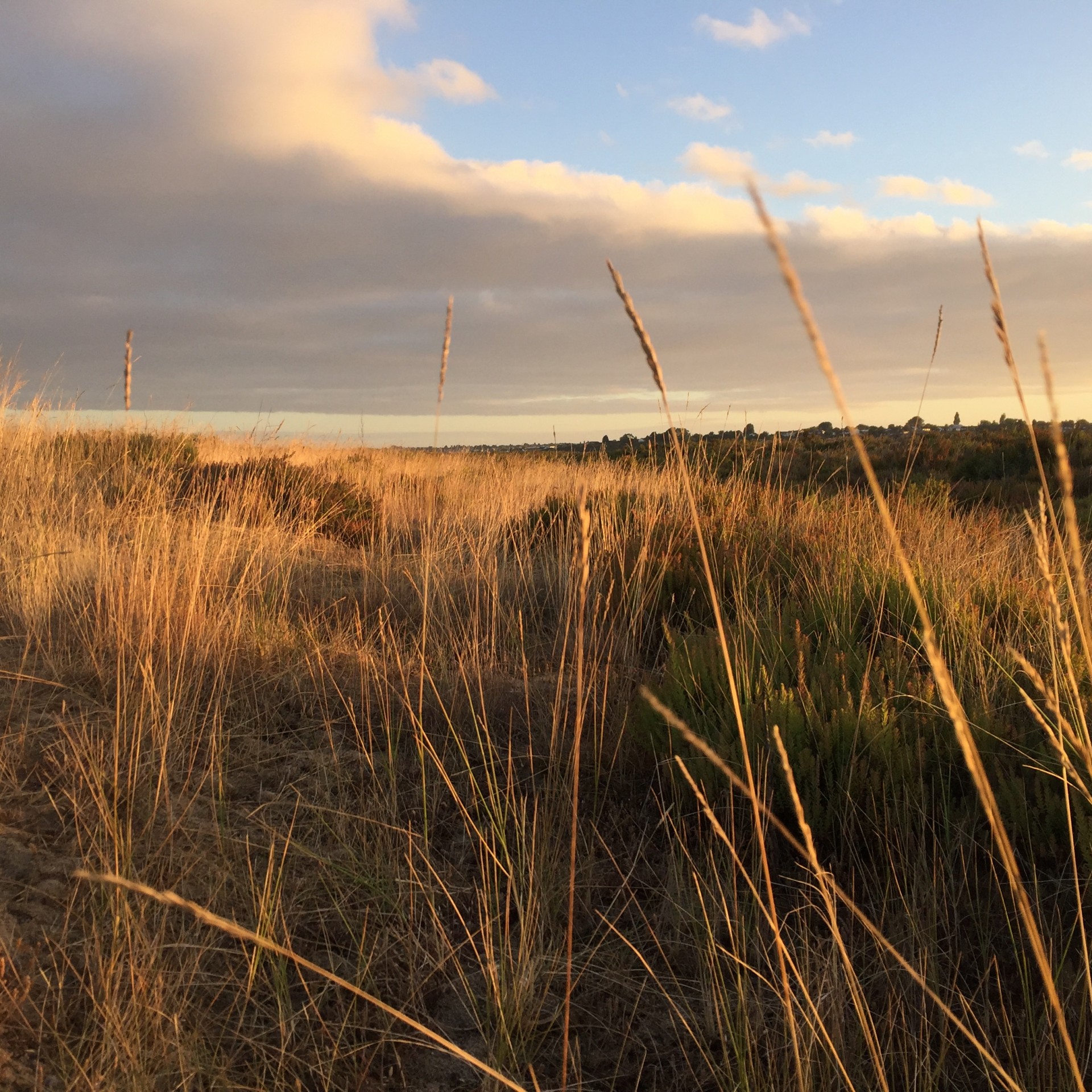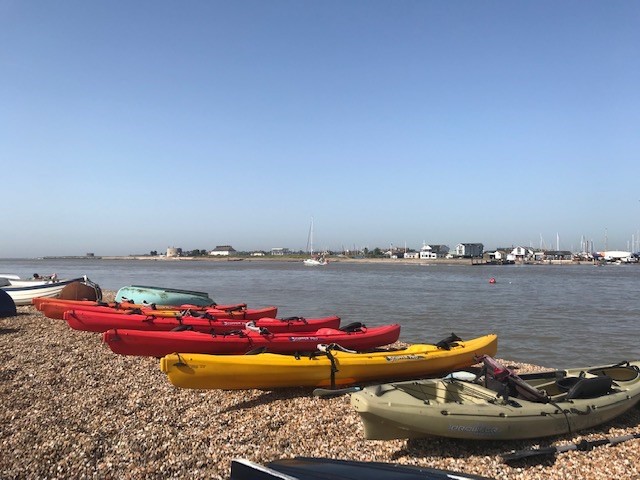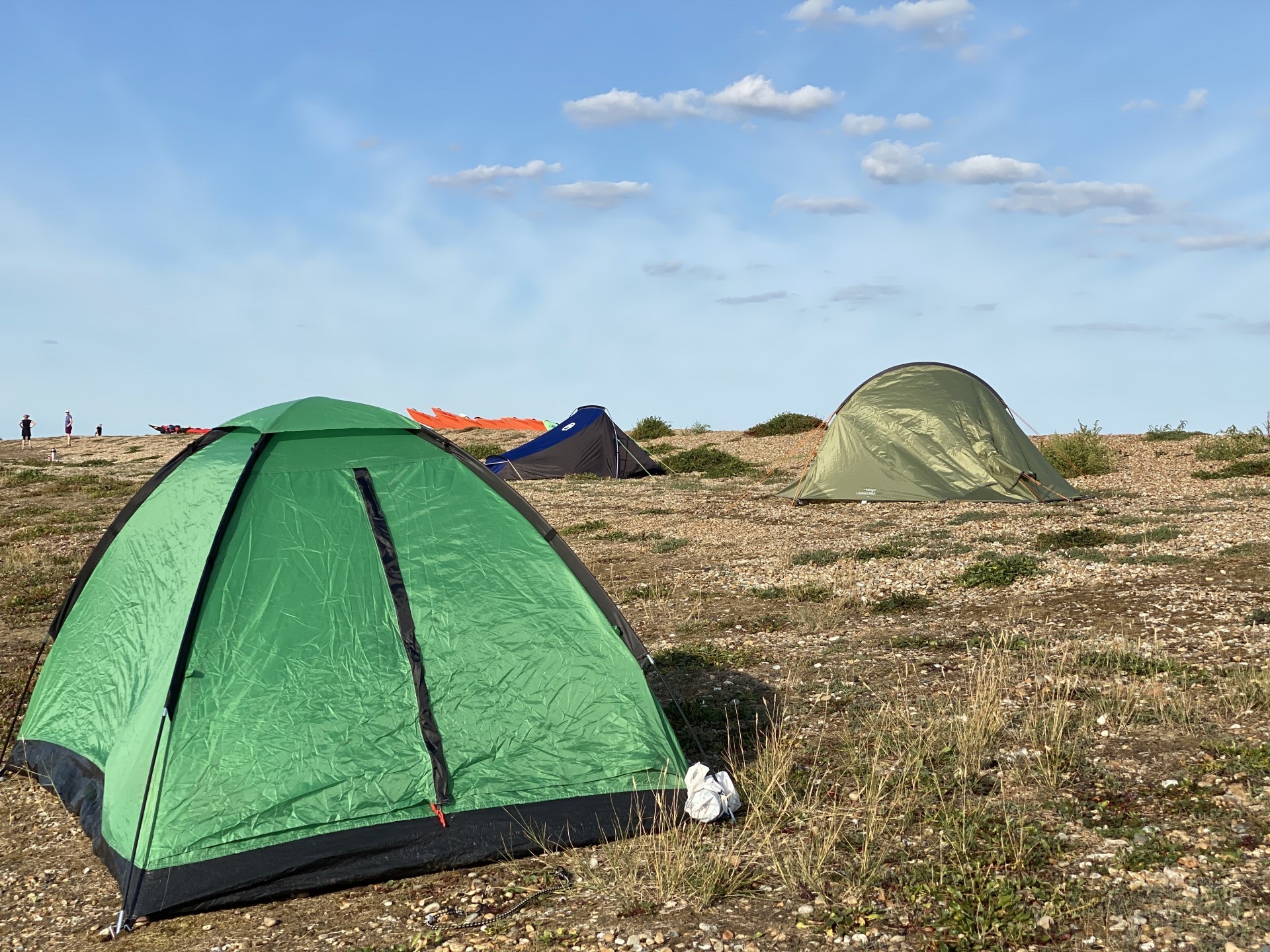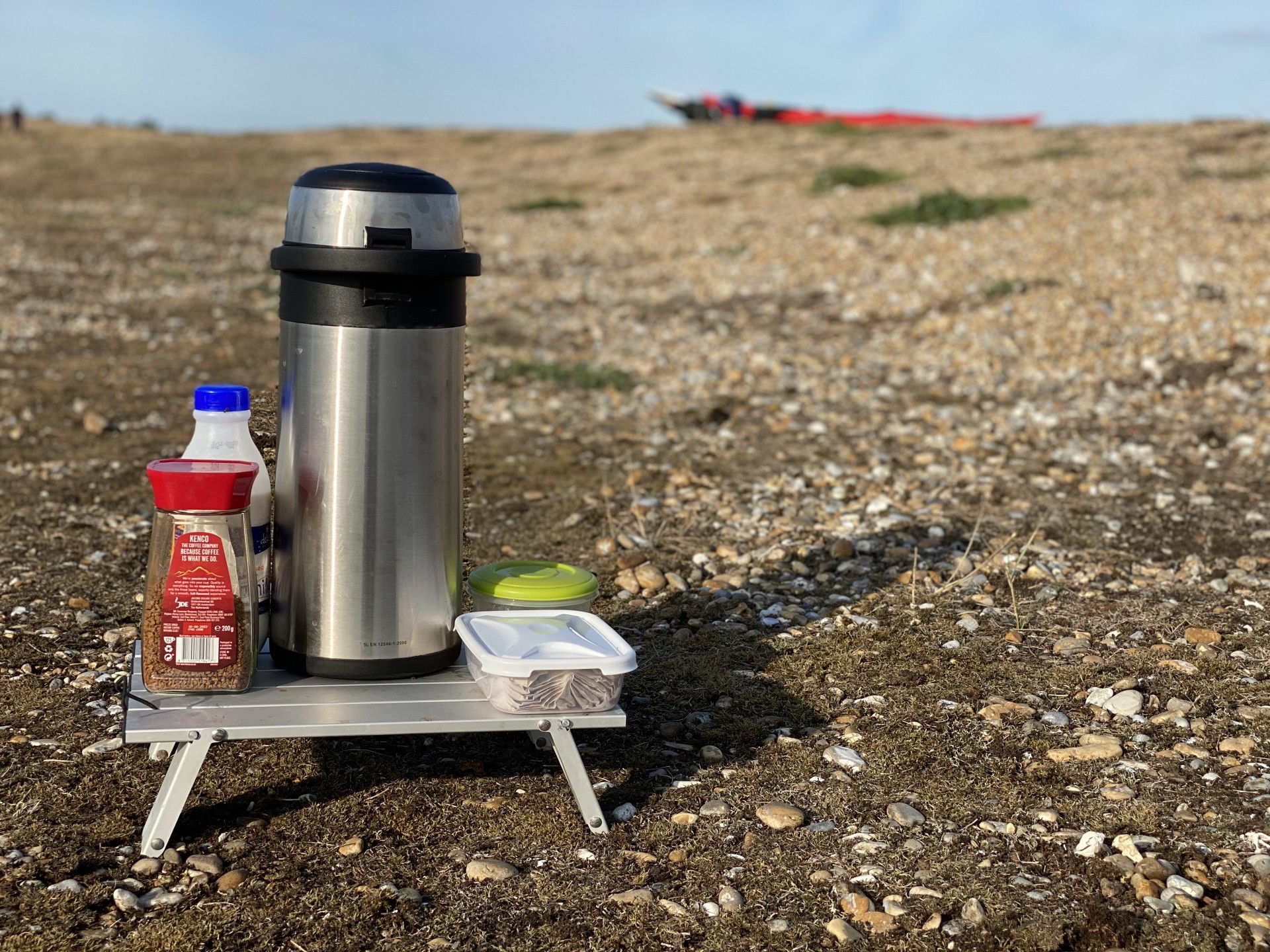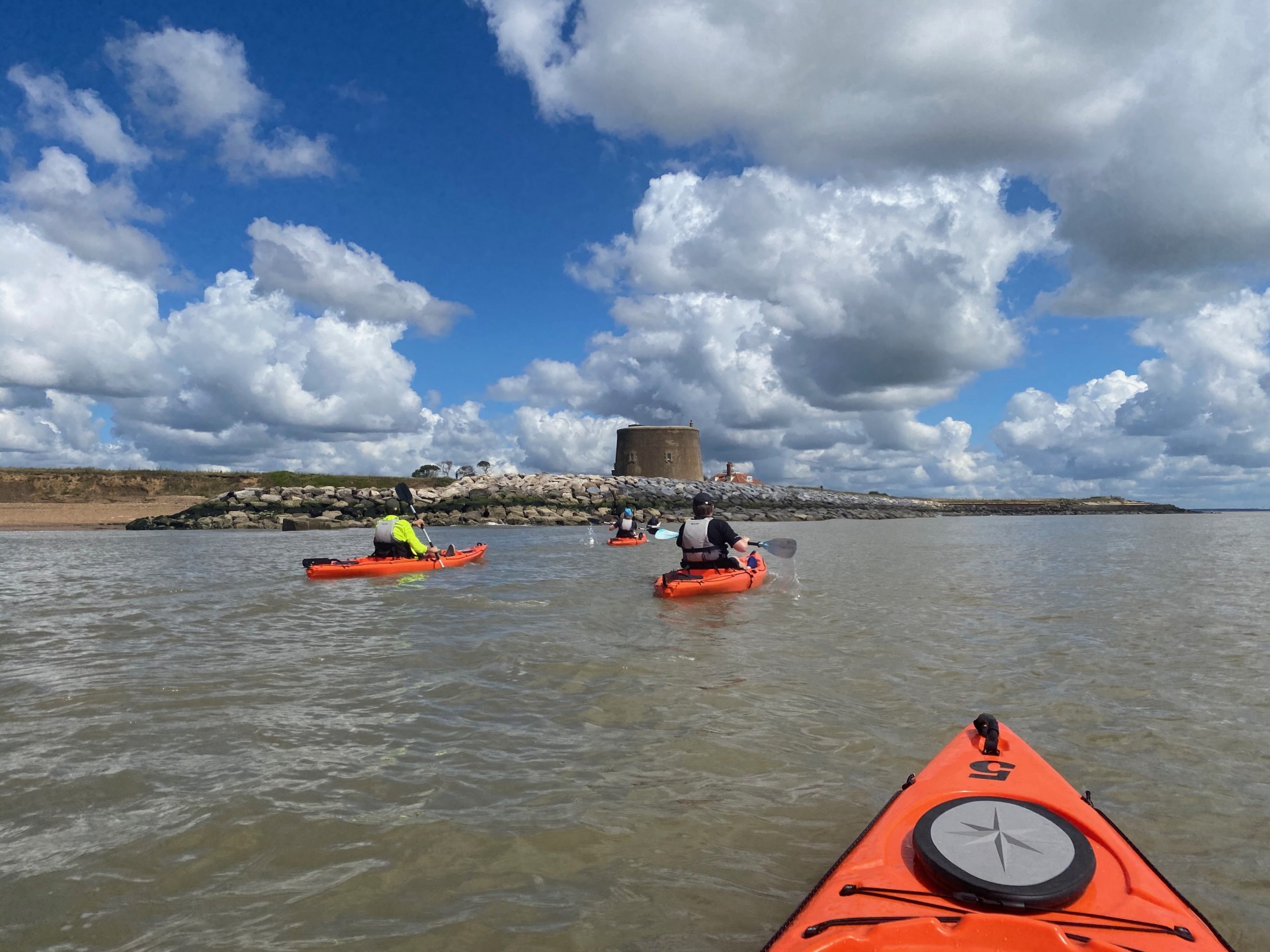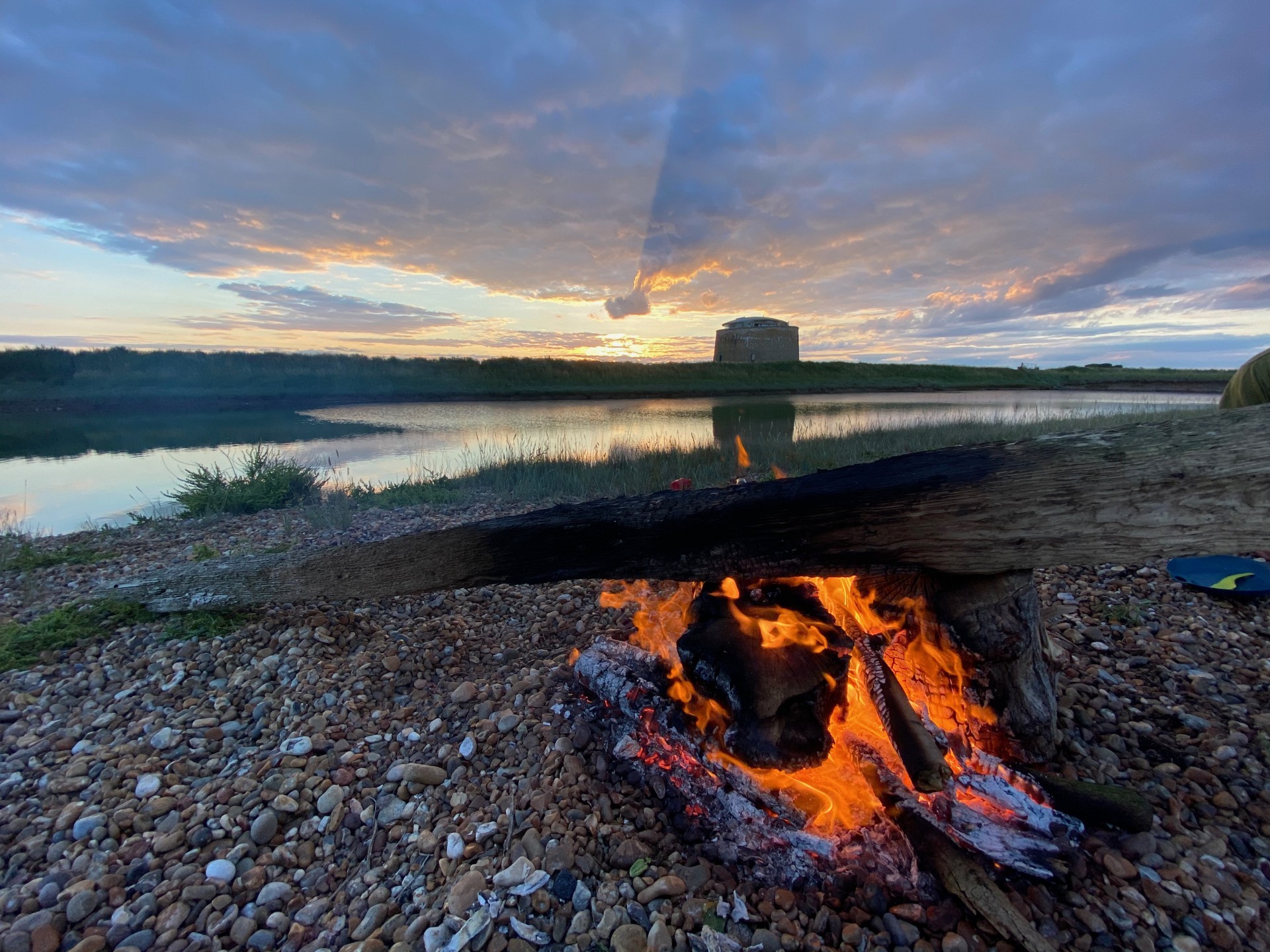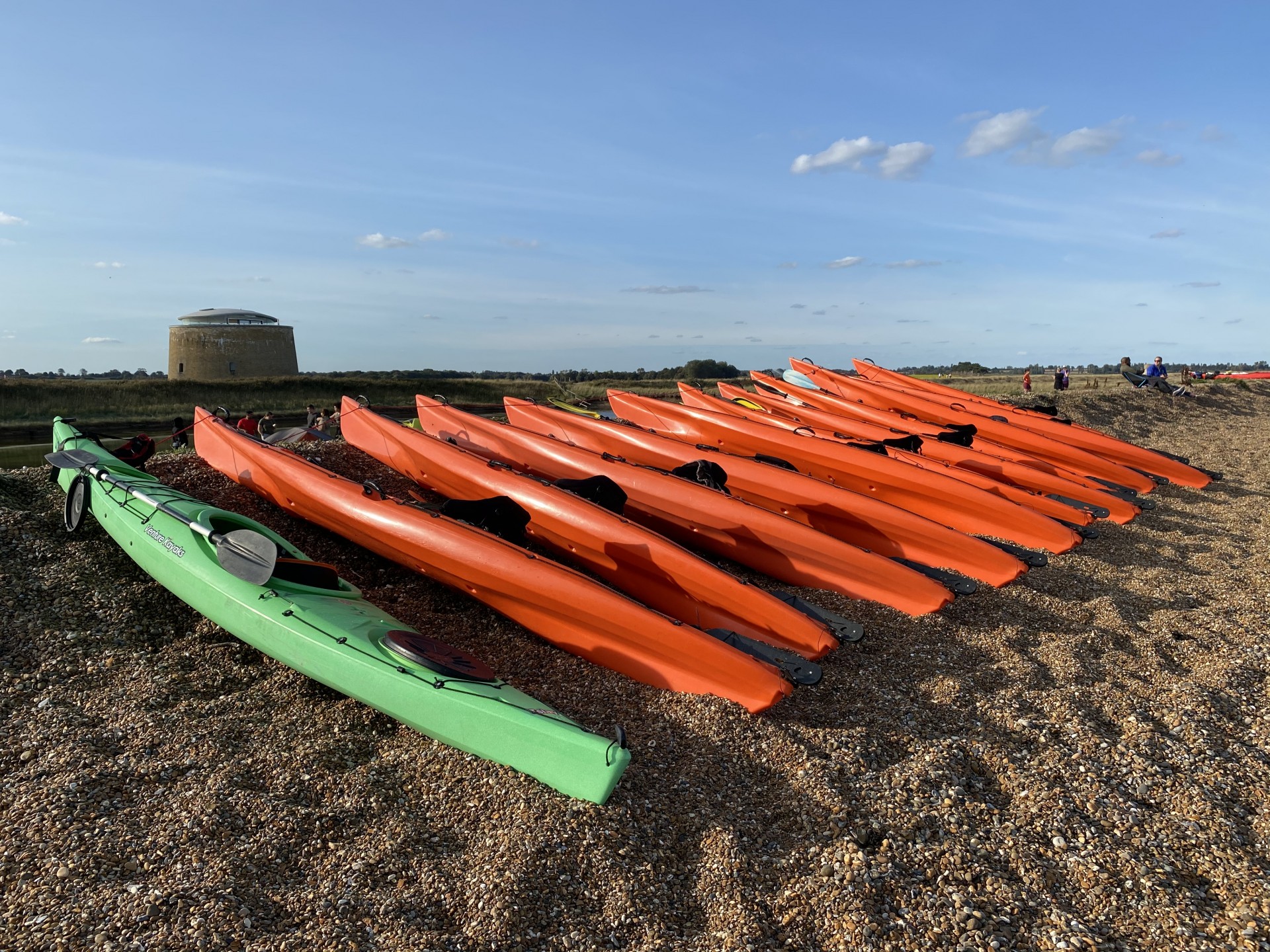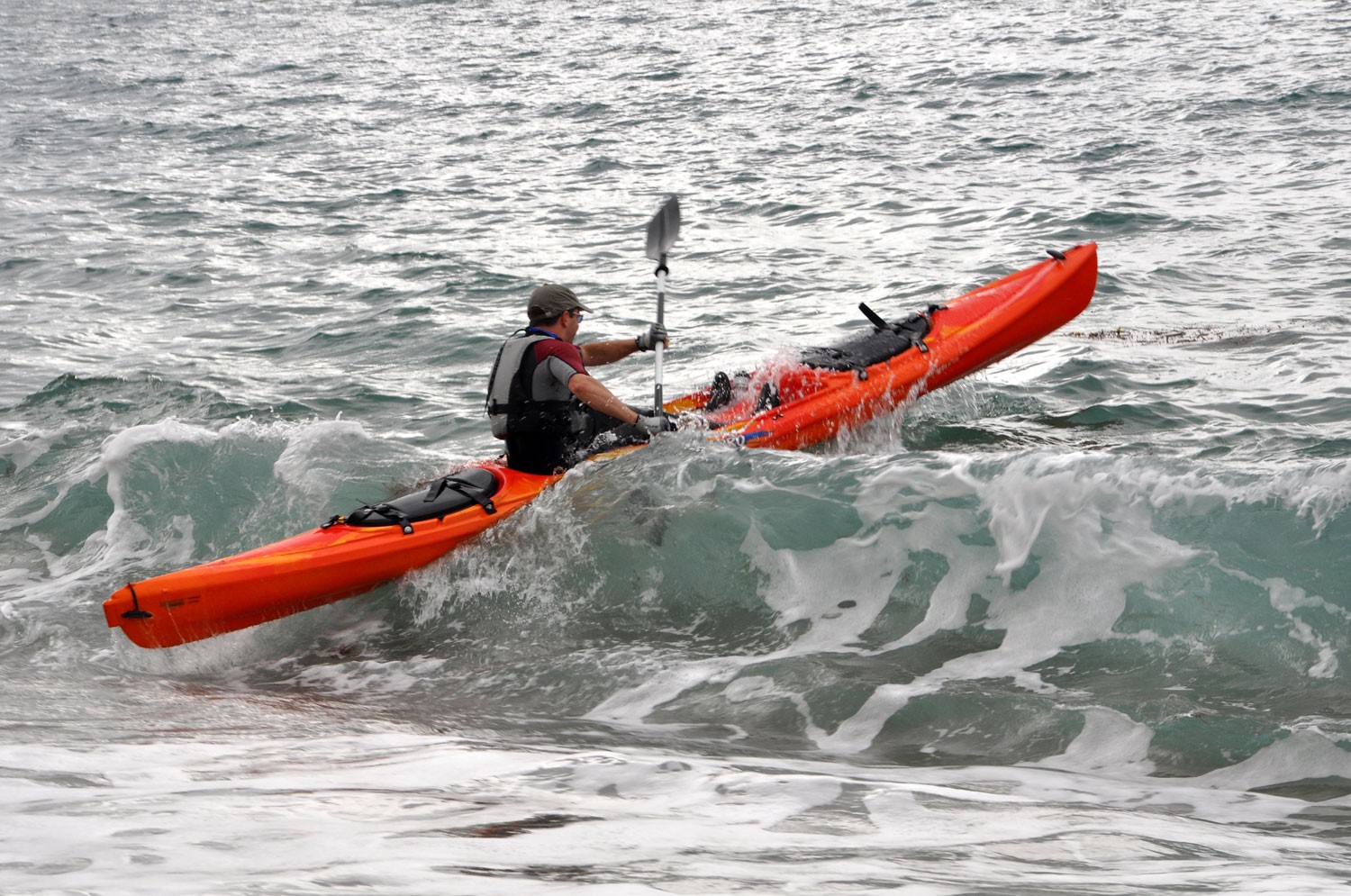 Suffolk ALL INCLUSIVE Kayaking & Wild Camping
All Inclusive Wild Camping from your Kayak!
Overview
Wild camping with 'luxury' added to the mix! Everything is provided, your tent, sleeping mat, sleeping bag & even your evening drink with dinner, tea, and coffee with breakfast as well as your kayak, paddle, and buoyancy aid all provided. Just turn up and enjoy your guided Kayaking adventure. This is wild camping without the hassle!
Arrive on Saturday morning at Bawdsey Quay (Suffolk) to meet your Guides and brief for your guided Kayaking Trip. Each guest will be provided with a geodesic tent, sleeping mat, and sleeping bag as well as their own kayak, paddle, and buoyancy aid.
We launch off the shingle beach with a 'seal launch', sliding down the shingle slope straight into the sea for a bit of fun and paddle north up the coast enjoying the deserted and quiet coastline with the rich history of the Second World War 'D Day' preparations and the Cold War nuclear test bunkers at Orford Ness. Conditions provide for flat calm to rolling swells to play on the swells and your Guide will stop from time to time to tell you about the area you're in and the local wildlife. The area is rich in birdlife with Kestrels hunting over the grass and bush verges of the beaches so binoculars are recommended.
Arrive at our campsite in the early afternoon to set up our base camp and enjoy some downtime to relax and settle in with a cup of tea/coffee. Once you've settled into your tent and had a look around the campsite we have the option of paddling out again in the afternoon. This time visiting the mouth of the River Ore which leads up to Aldeburgh with beautiful views out to sea and north to the lighthouse on Orford Ness, the famous former secret nuclear test site.
It doesn't end there; once back at our camp, we'll visit the local Martello Tower and take a tour of the historic site, enjoying the beautiful view from the *top. Once back at camp we'll enjoy a glass of wine sun-downer on the beach, relax and chill. Then free time to enjoy your surroundings with a walk, bird watching, contemplating life, or just having a snooze outside your tent or in the sun.
Dinner is freshly prepared for you in camp and we can cater to most dietary needs. The evening is spent around an open, wood fire with a drink or walking along the beach in the moonlight which is particularly stunning on a full moon.
Breakfast on Sunday morning is a casual and laid-back affair, not too early and after a coffee/ tea. We'll enjoy a relaxed and informal meal on the beach overlooking the sea. Pack up your kayak ready to set off down the coast to Felixstowe Ferry, around two hours paddle, and finish the day with a snack and drink at the local cafe before setting off home. Or take the foot ferry across the estuary to The Ferryman pub for a hearty, hot meal and a drink before setting off for home.
A great adventure without the hassle, cost, and worry of tents, sleeping bags, stoves, and food! No experience needed just a good positive attitude to the outdoors. Over sixteen years only.
Review - S. Smith, 23rd July 2018
Just back from a great weekend Kayaking and wild camping on the Suffolk coast. These guys are enthusiastic and passionate about their sport and the environment, also good fun and go out of their way to make the trips enjoyable and they are happy and willing to share their years of experience. Highly recommend it ..book today!
Weather Remit: A wind of a maximum of 15 knots steady blow and this includes wind gusts. The trip will be rescheduled if the wind exceeds this limit and there is further discretion on the part of the Lead Guide with all-night events. Rain, snow, and other conditions don't generally affect our ability on the water. Exceptions are sometimes made and this is at the discretion of your Lead Guide and/or the Operations Director. Your Lead Guide will make a decision based on the wind speed (including wind gusts) in combination with tide strength and direction, time of day or night, and size of the group alongside other factors that may influence the safety and comfort of the entire group. As this is a two-day event, bale-outs may be necessary for safety reasons.
* Subject to access
Would you like to paddle as much as you like & as often as you want? Take a look at our
Memberships
Hilda Ellis
September 4th 2021
We had a fab weekend!! Met some lovely people. Very Well organised. Highly recommend it!! Thank you 🙏🏼 ❤️
Location
Launch location
Bawdsey Quay, IP12 3AX
Next Departure time
14th May 2022, 10:45 AM
Equipment
Tent, sleeping mat, sleeping bag with liner, kayak, paddle and buoyancy aid. Meals (dinner & breakfast)
Additional Notes
The price includes your evening meal, evening wine (red or white), tea and coffee, and morning breakfast with coffee/tea. Most dietary needs can be catered, please inquire to adventure@nomadseakayaking.co.uk.
*Social distancing guidelines will be maintained on all NSK trips, courses, wild camps and events. Your Lead Guide will provide guidance during your safety briefing.*
Please hire a waterproof Peli case when you place your booking. This will ensure your phone and keys are kept 100% waterproof throughout the weekend.