Community Projects (Green Stuff!)
We work hard to help our local communities better understand & support our natural environment whilst remaining physically & mentally healthy through outdoor activity. We do this as unpaid volunteers, without income. You might say we do it for 'the love' of it!
NOMAD Sea Kayaking has traded for seventeen years, helping the public to enjoy our beautiful coastline in an adventurous & safe way. Now with our Community Interest enterprise, we can progress our passion for the environment & solutions to climate change. We add value to our local communities, using our extensive experience to support our environment & connect people with nature & the challenges of climate change.
NOMAD Ventures GB CIC (a community interest company) trading as NOMAD Community Projects. This is a 'not for profit' enterprise with no shareholders & no dividends paid out & all assets legally locked into the enterprise.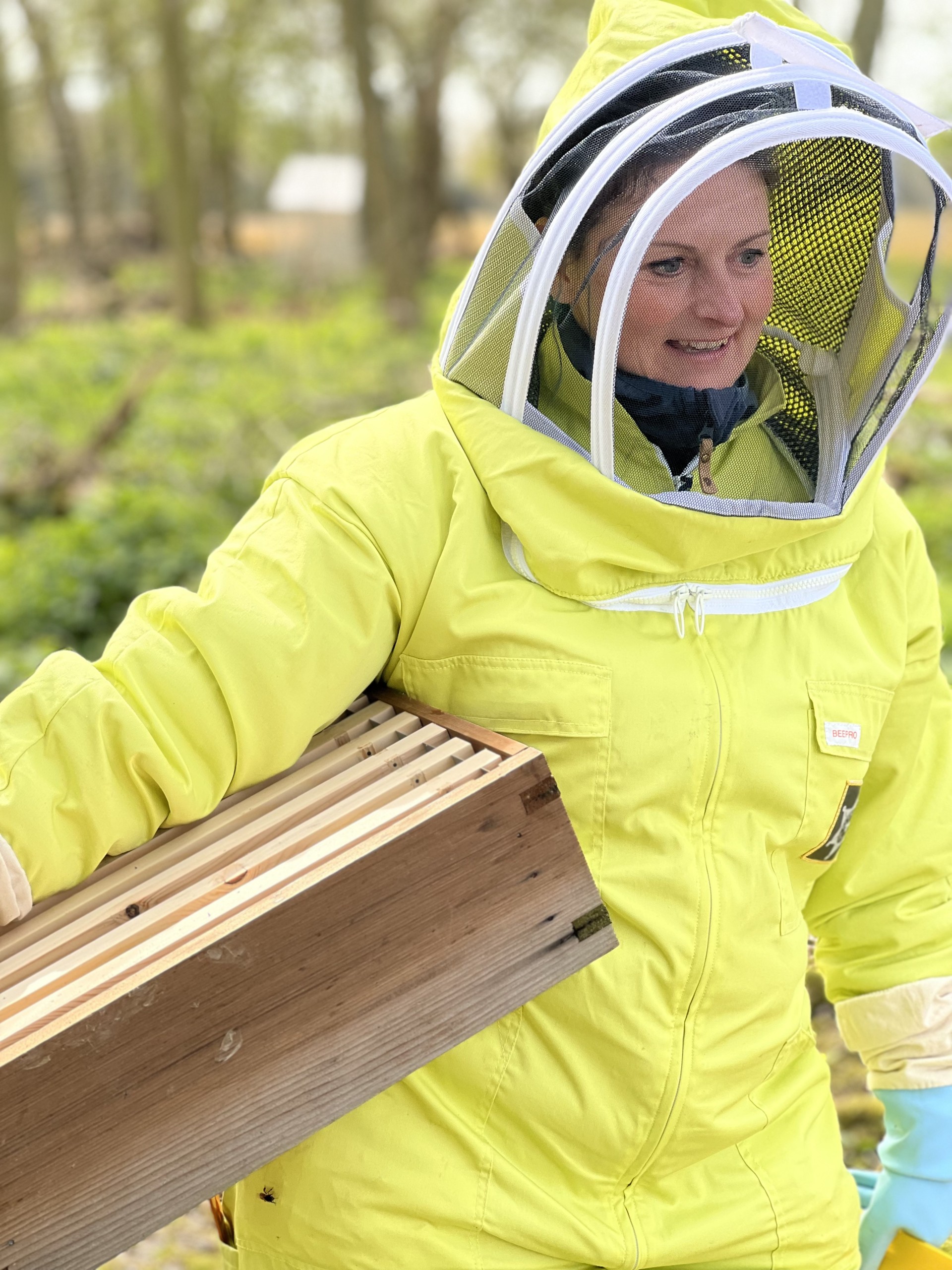 Crowdfunder! Trees, Bees & Sore Knees; Plant, Grow & Protect.
Help NOMAD Community Projects create and protect a haven for wildlife in the Suffolk Countryside. It is so important that we put in the groundwork to make a difference in our community. Pledge a tree, or go big and pledge an orchard, sponsor a bee hive, help us grow sunflowers and wildflowers. Whatever you can do, do something! Help us, press the button below and take a better look at our dream. Thank you.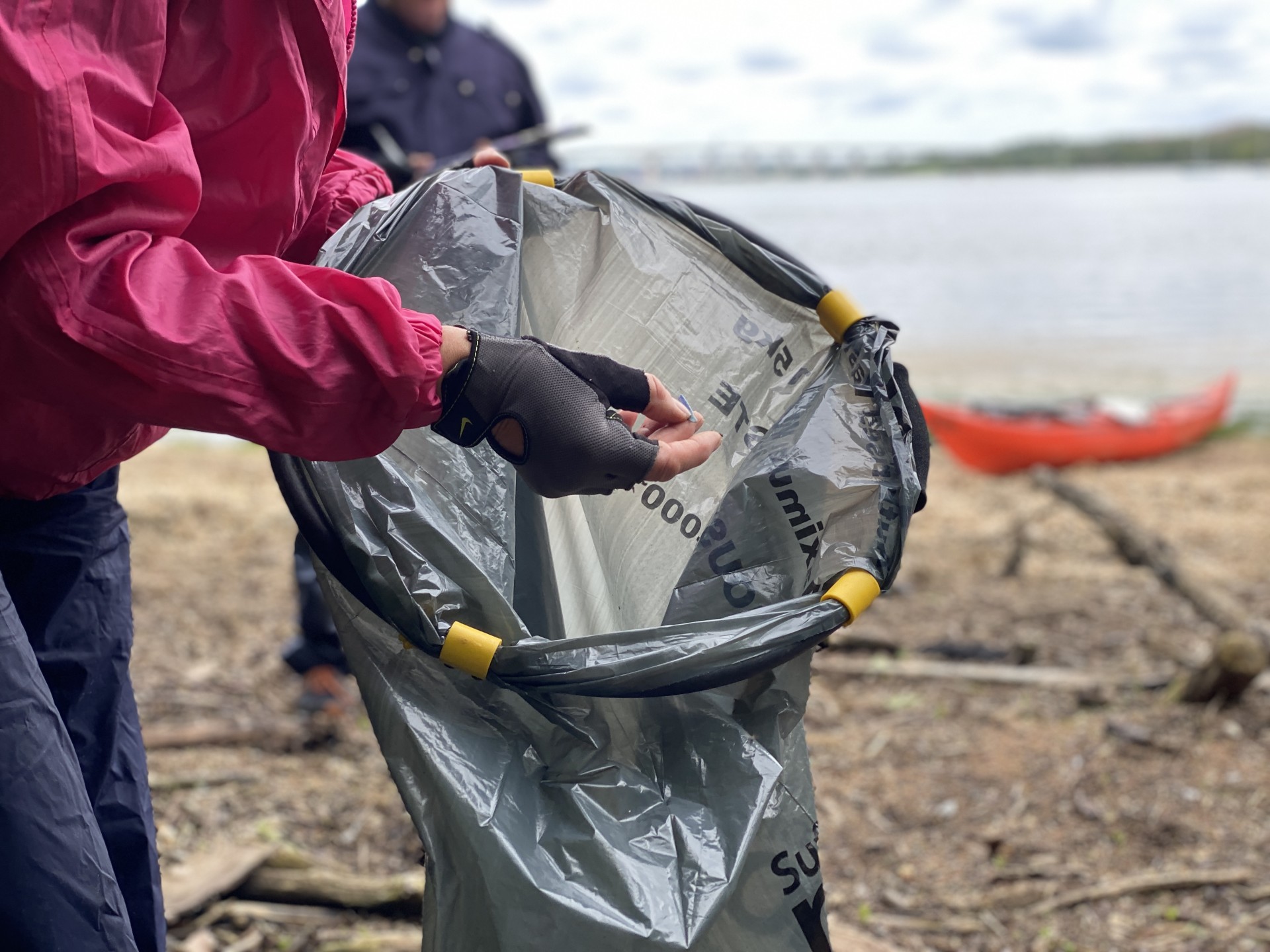 Plastic-free paddling: A kayak adventure with a twist in Suffolk
A trip down the River Orwell is a fun way to join the fight against plastic pollution with NOMAD Community Projects.
The Independent Newspaper Article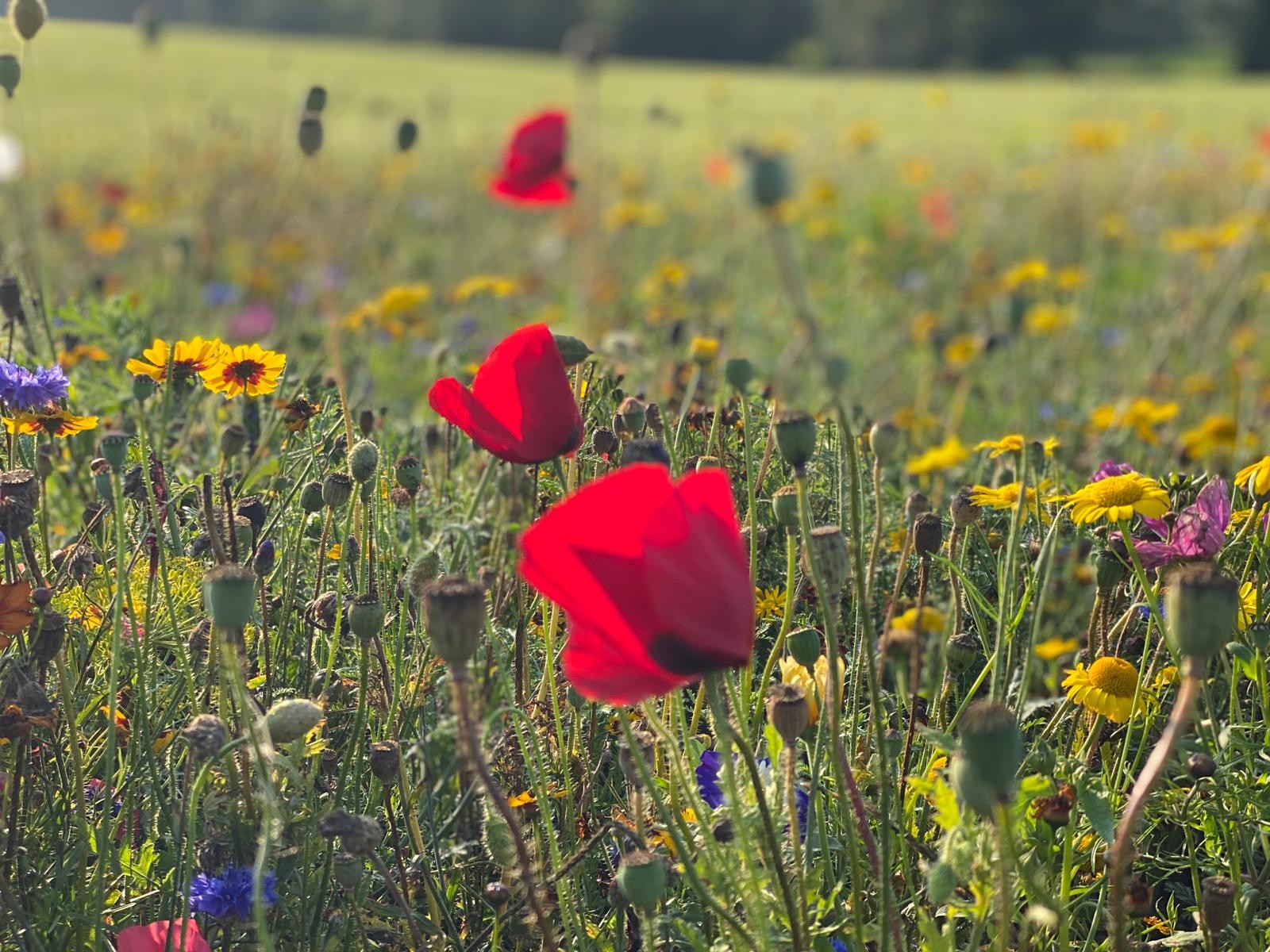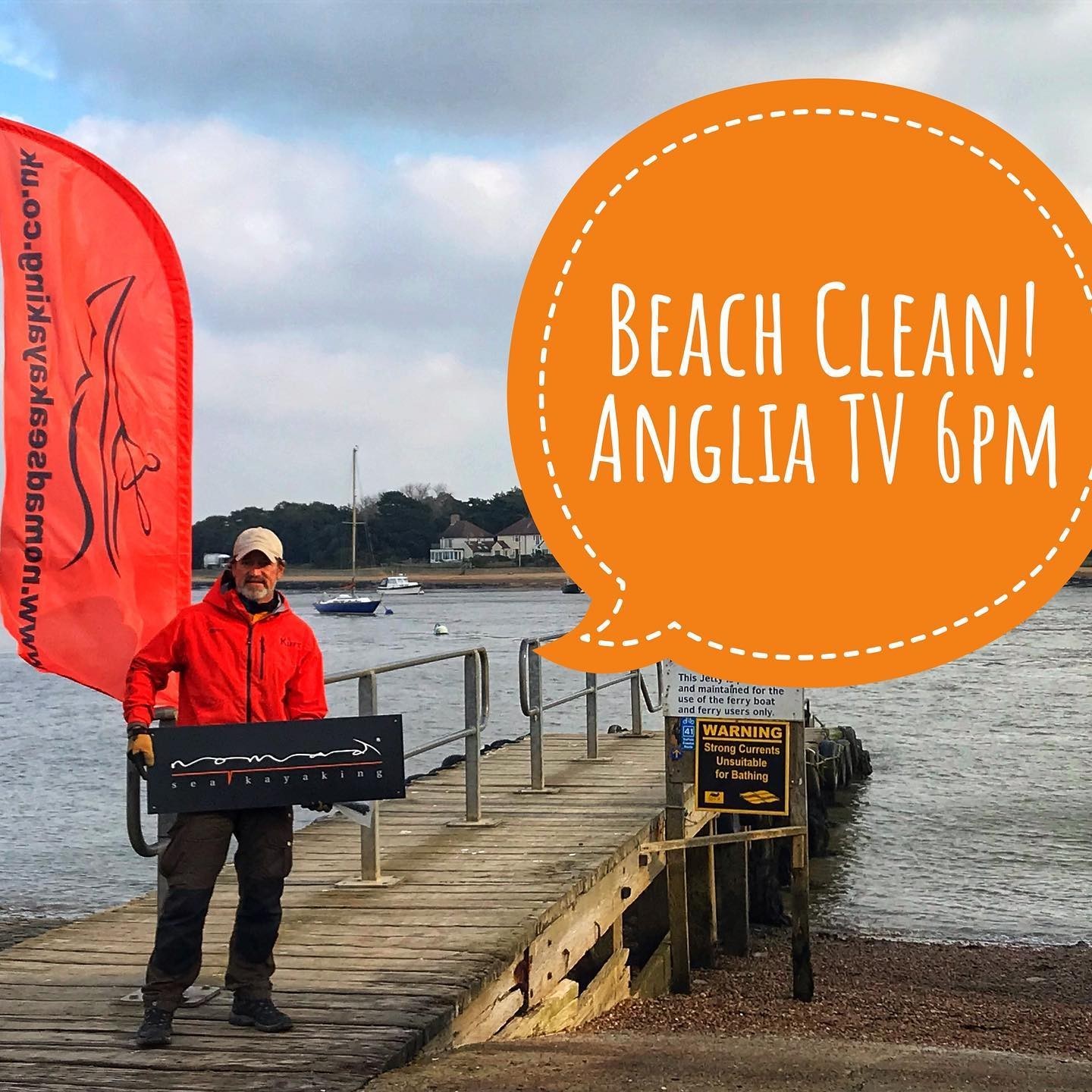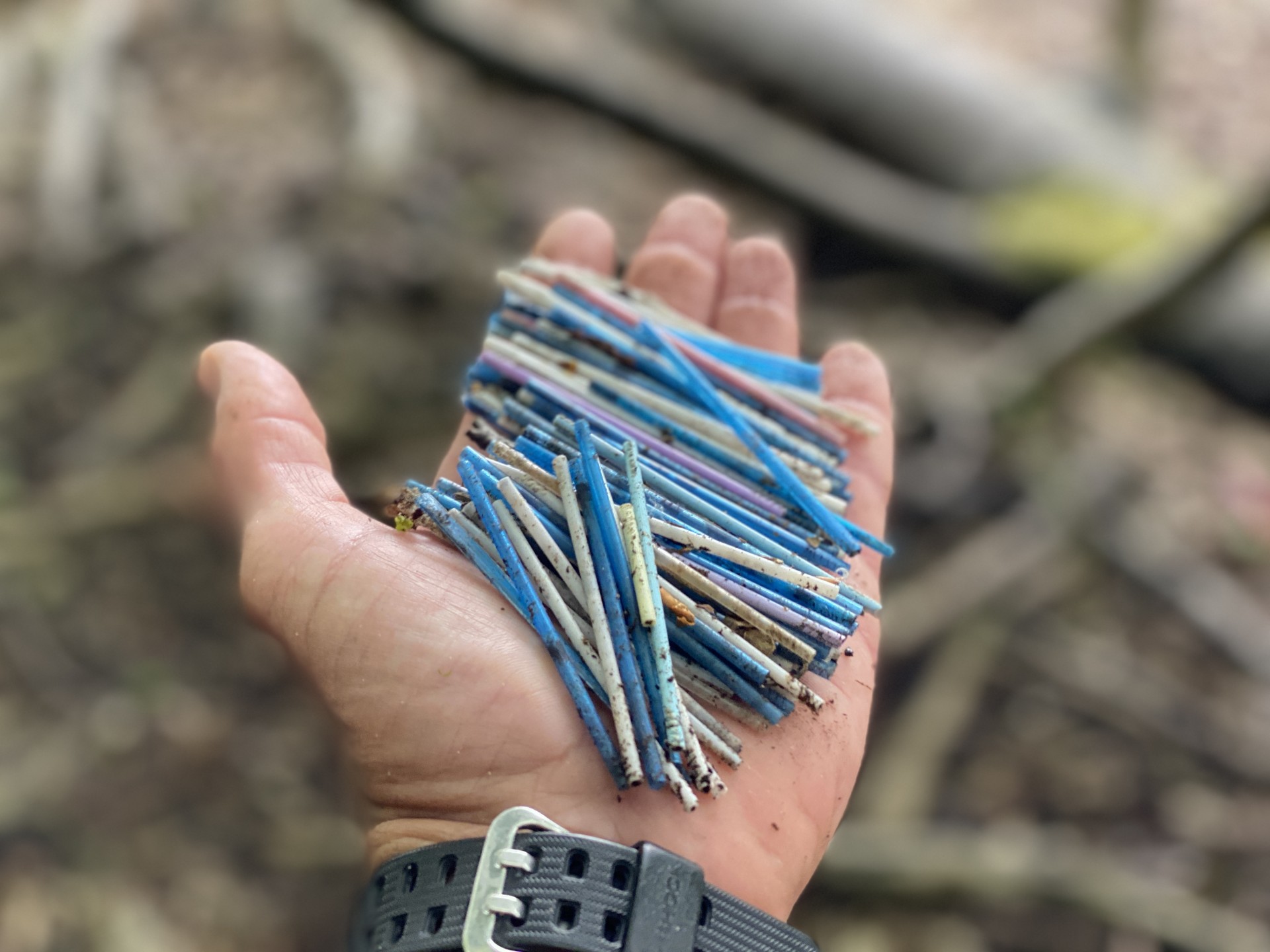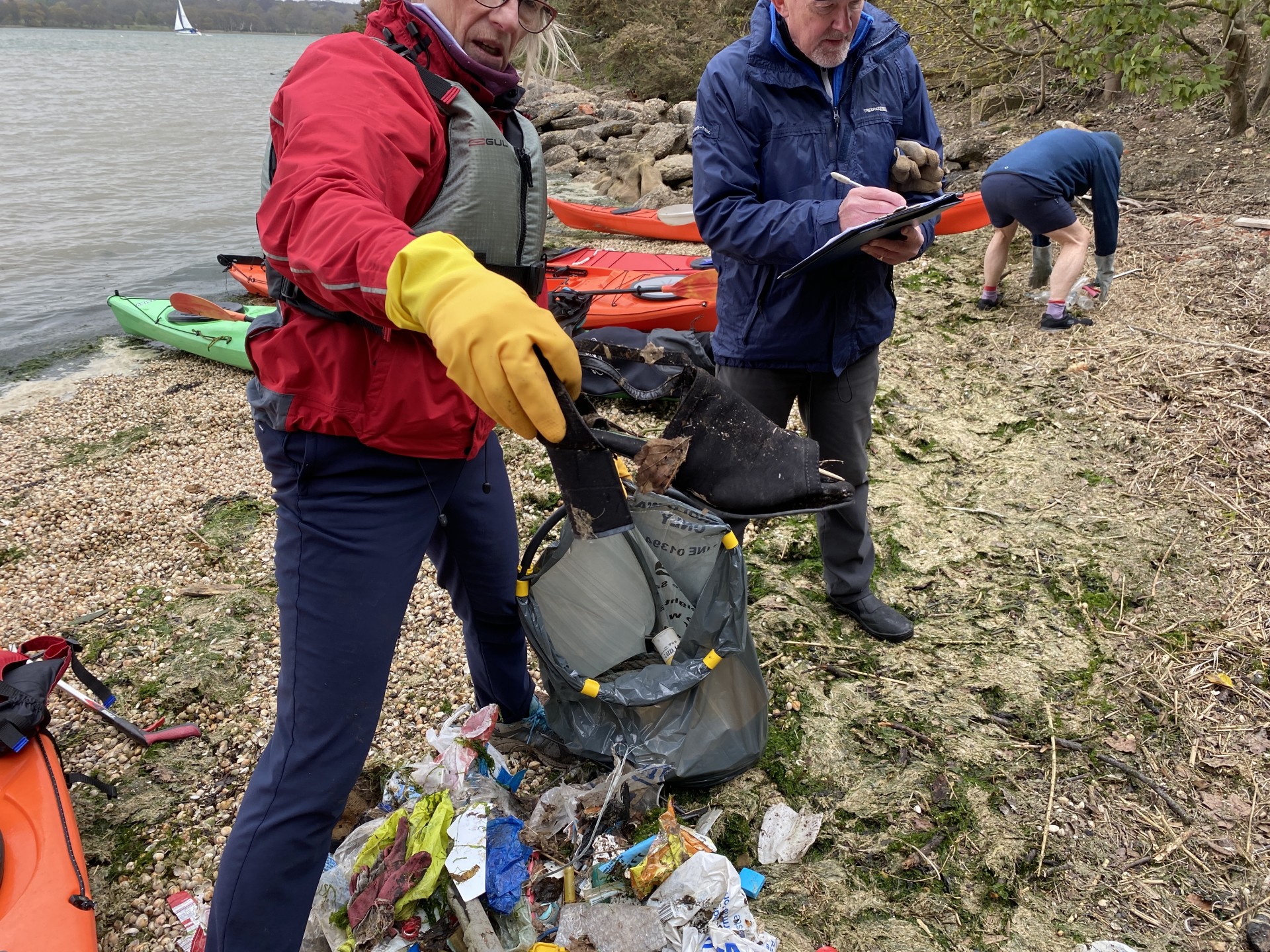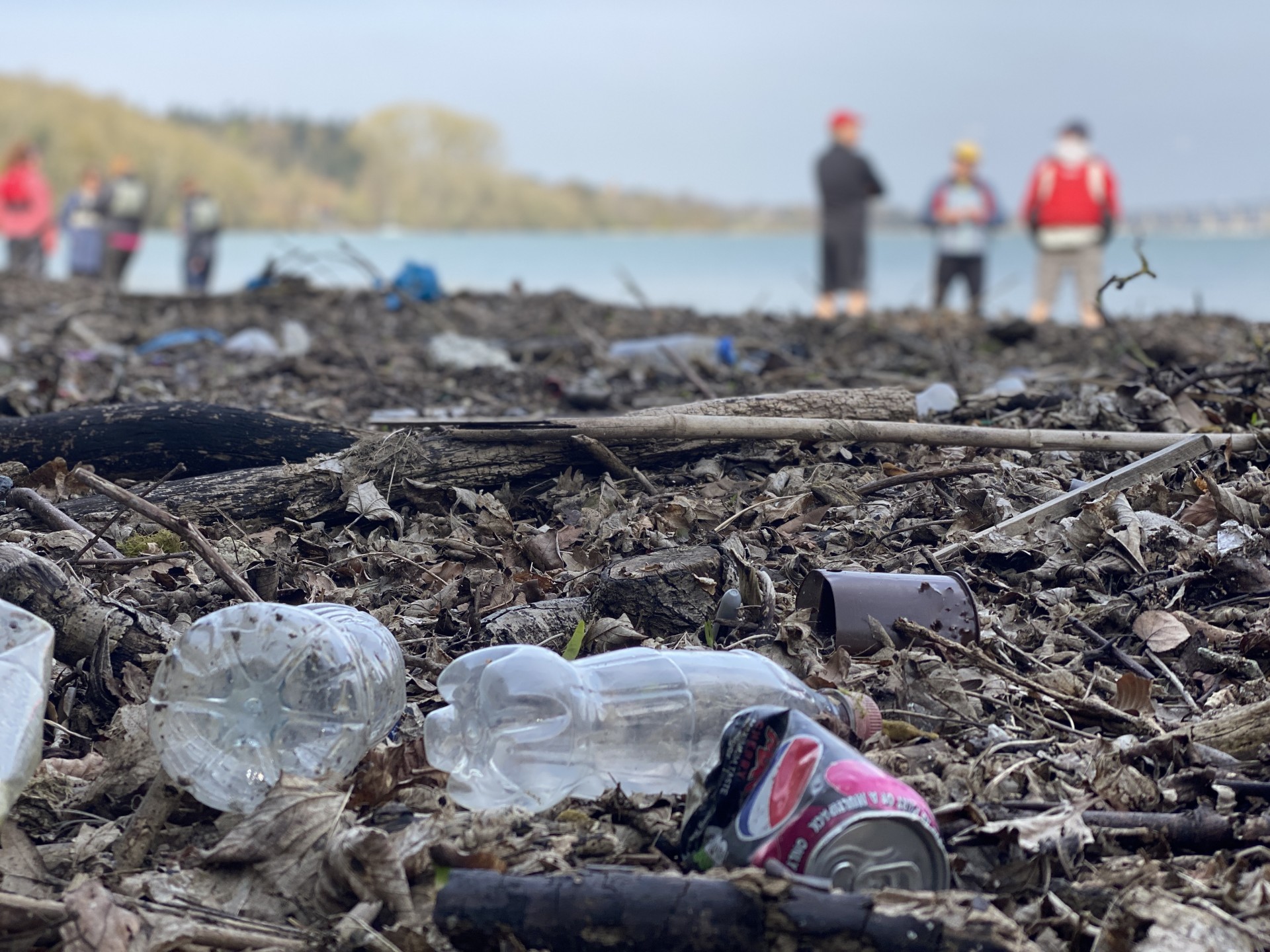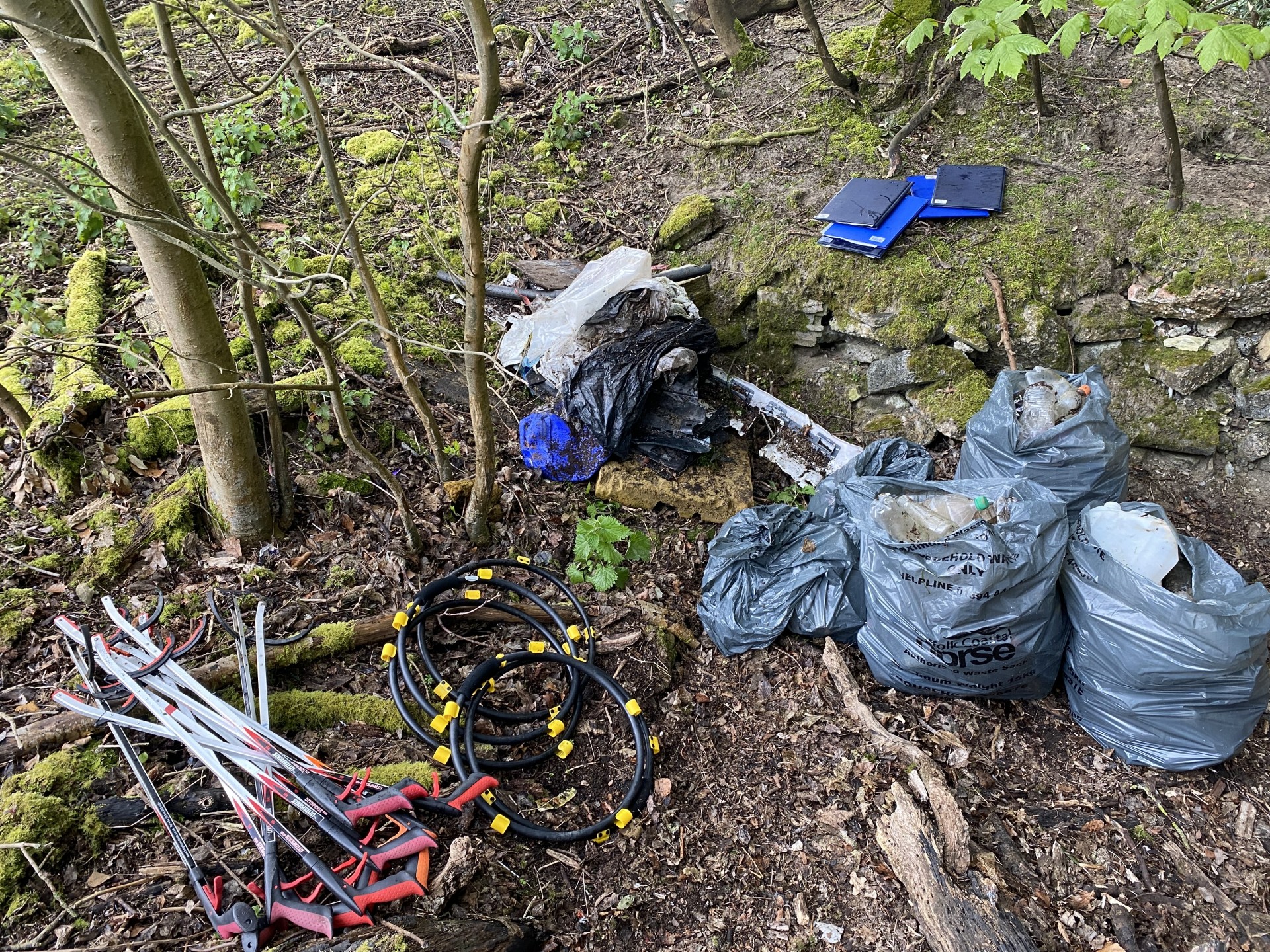 The benefits TO OUR COMMUNITIES
1. To have access to subsidised or free outdoor activities led by qualified & experienced Guides & instructors.
2. To promote physical exercise & enhance personal good health & mental well-being through specialist outdoor events.
3. Educate & expose communities to environmental issues such as climate change & loss of habitat & biodiversity.
4. Provide the opportunity to offset personal carbon footprint as well as the carbon footprint of their event/s through tree planting & other positive environmental projects.
NOMAD Community Projects (NCP) uses our existing skills & expertise developed over sixteen years of UK operations to achieve the environmental & community-based objectives agreed with our sponsors.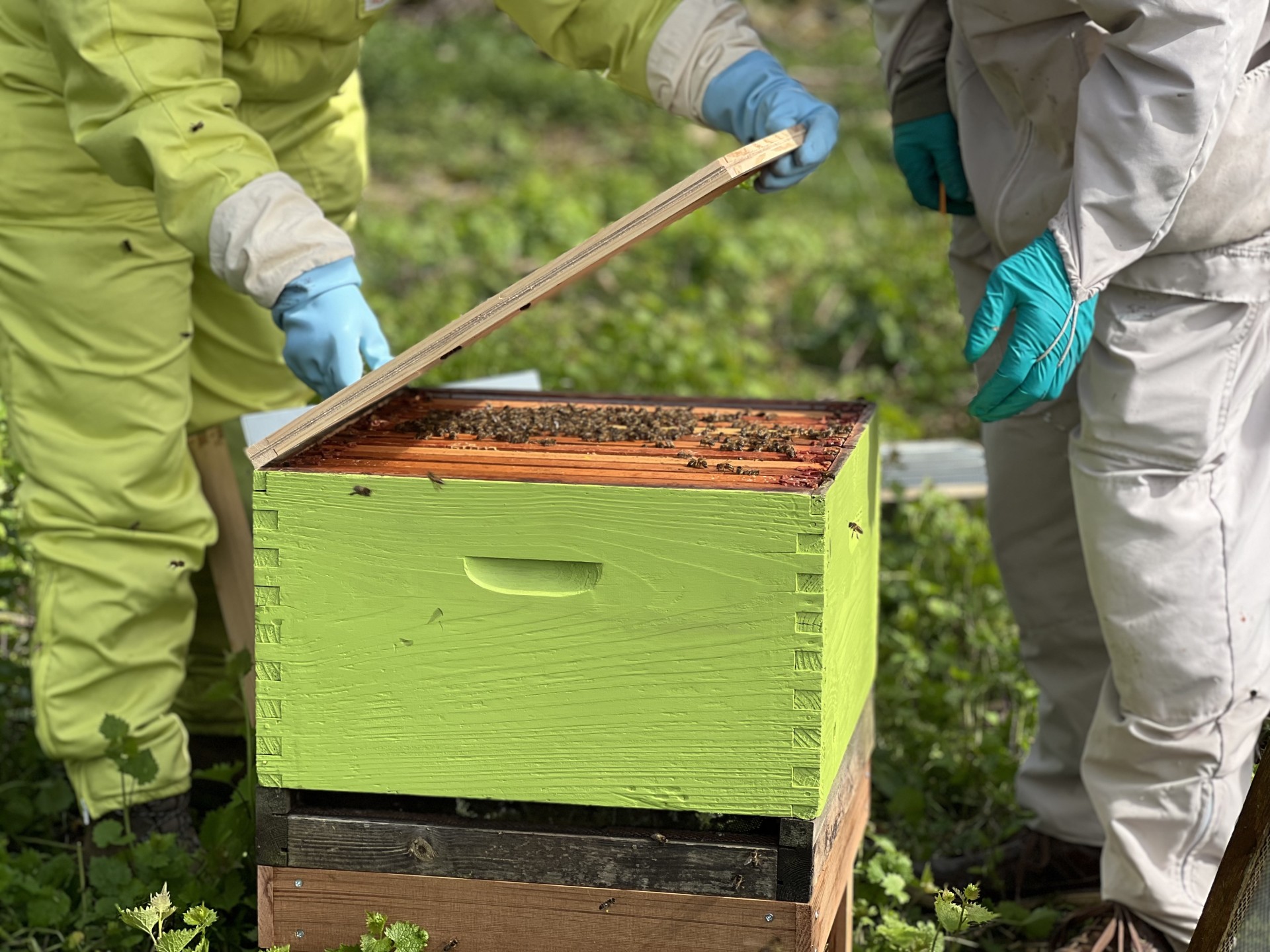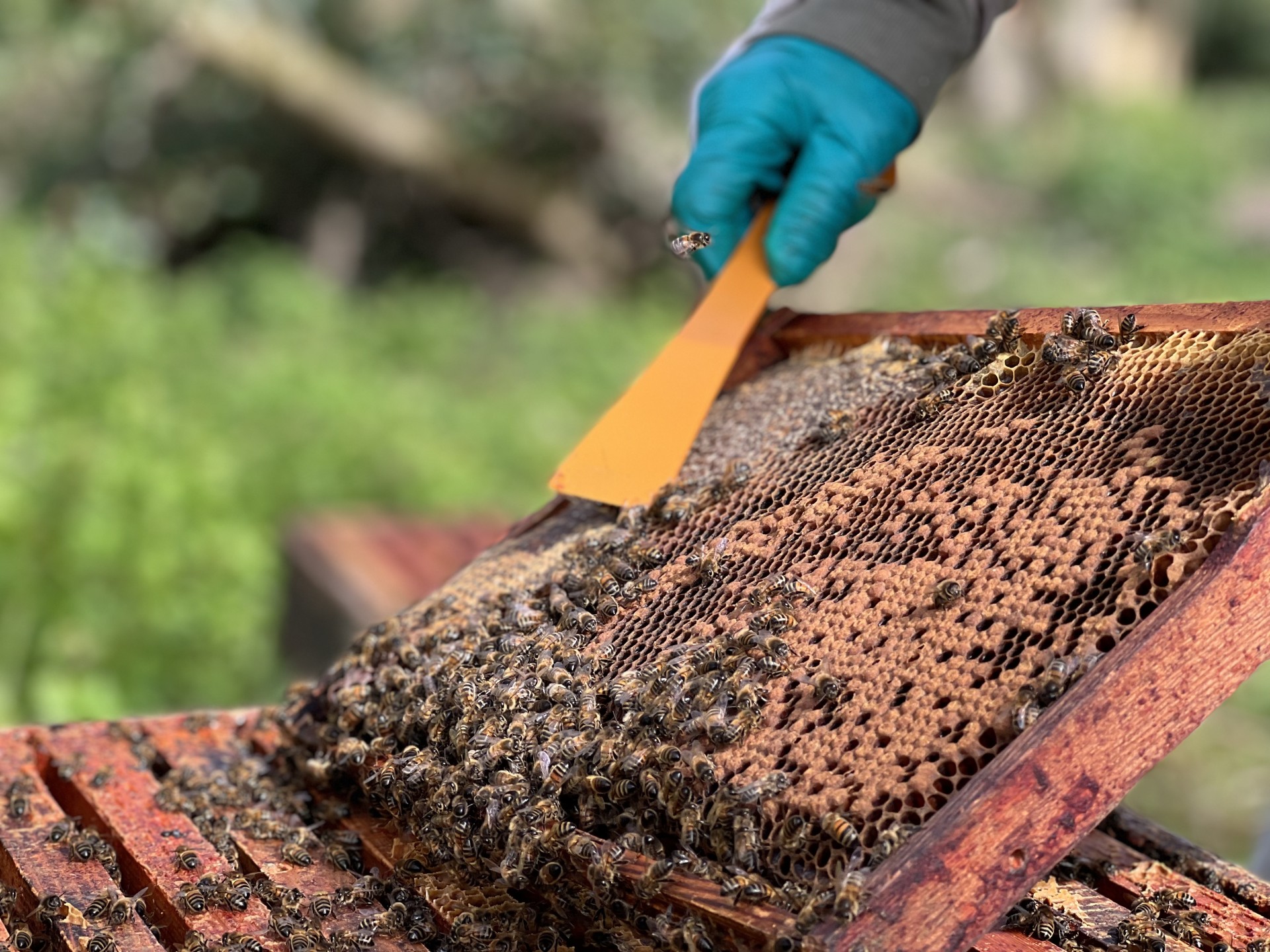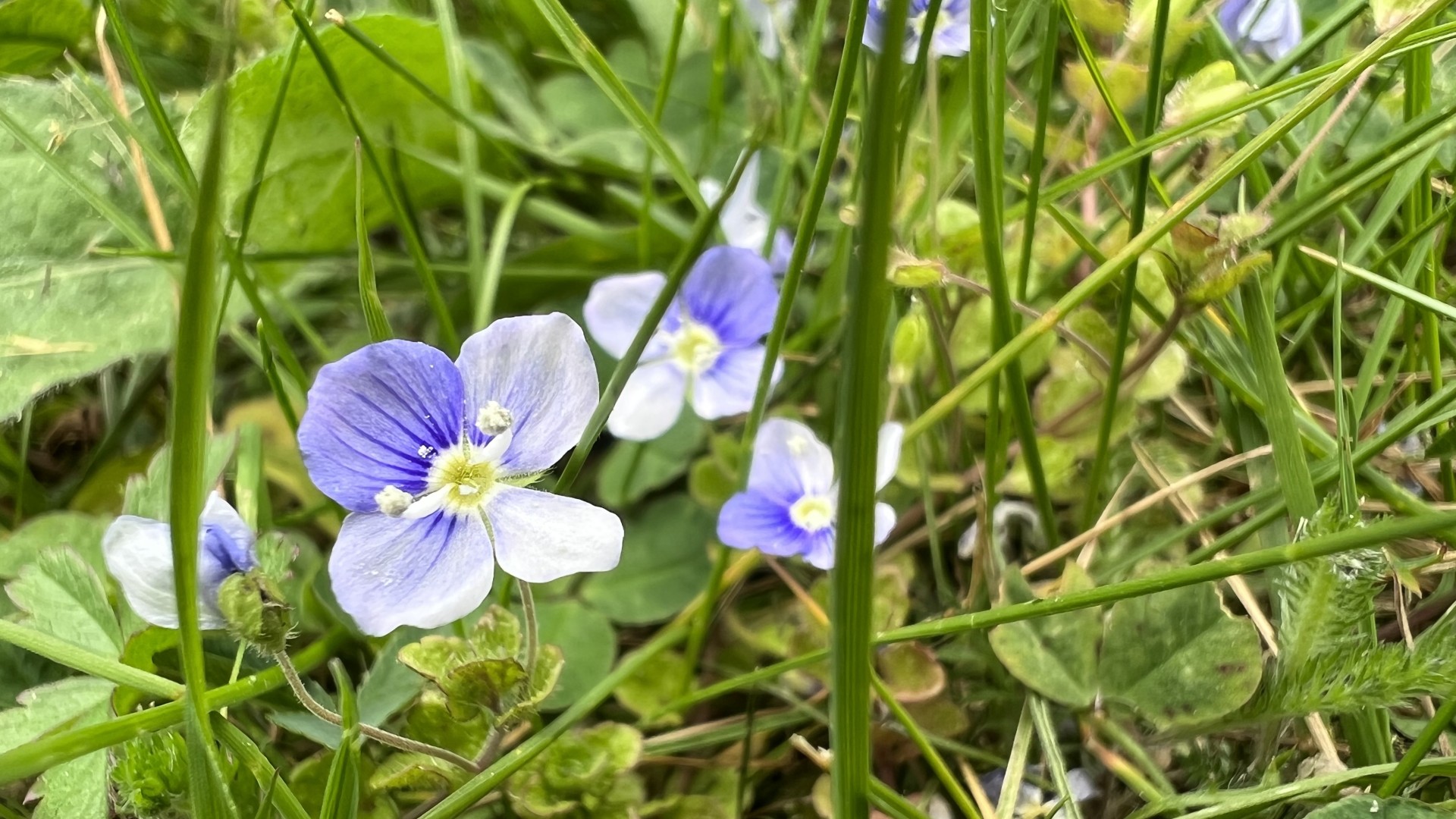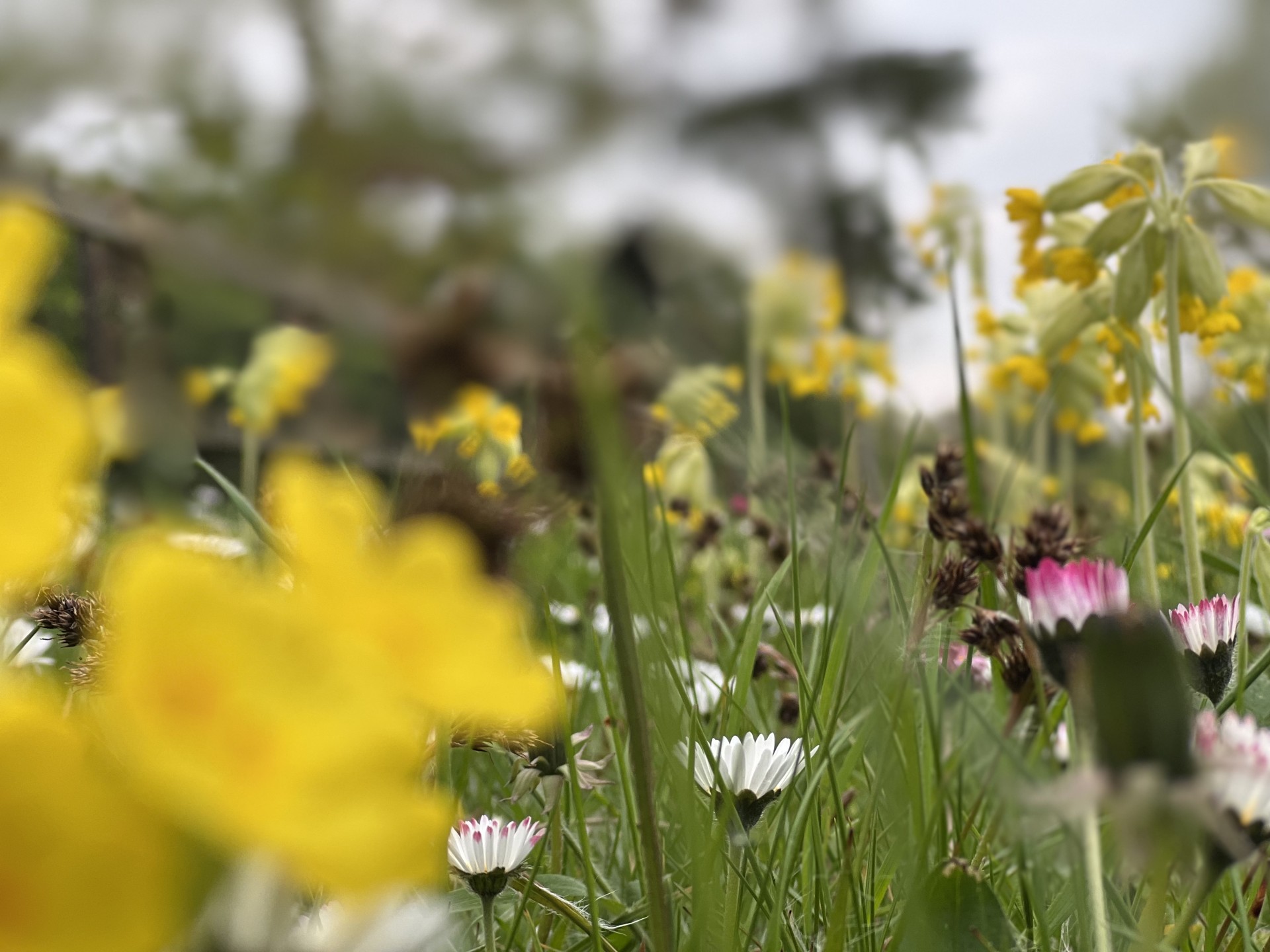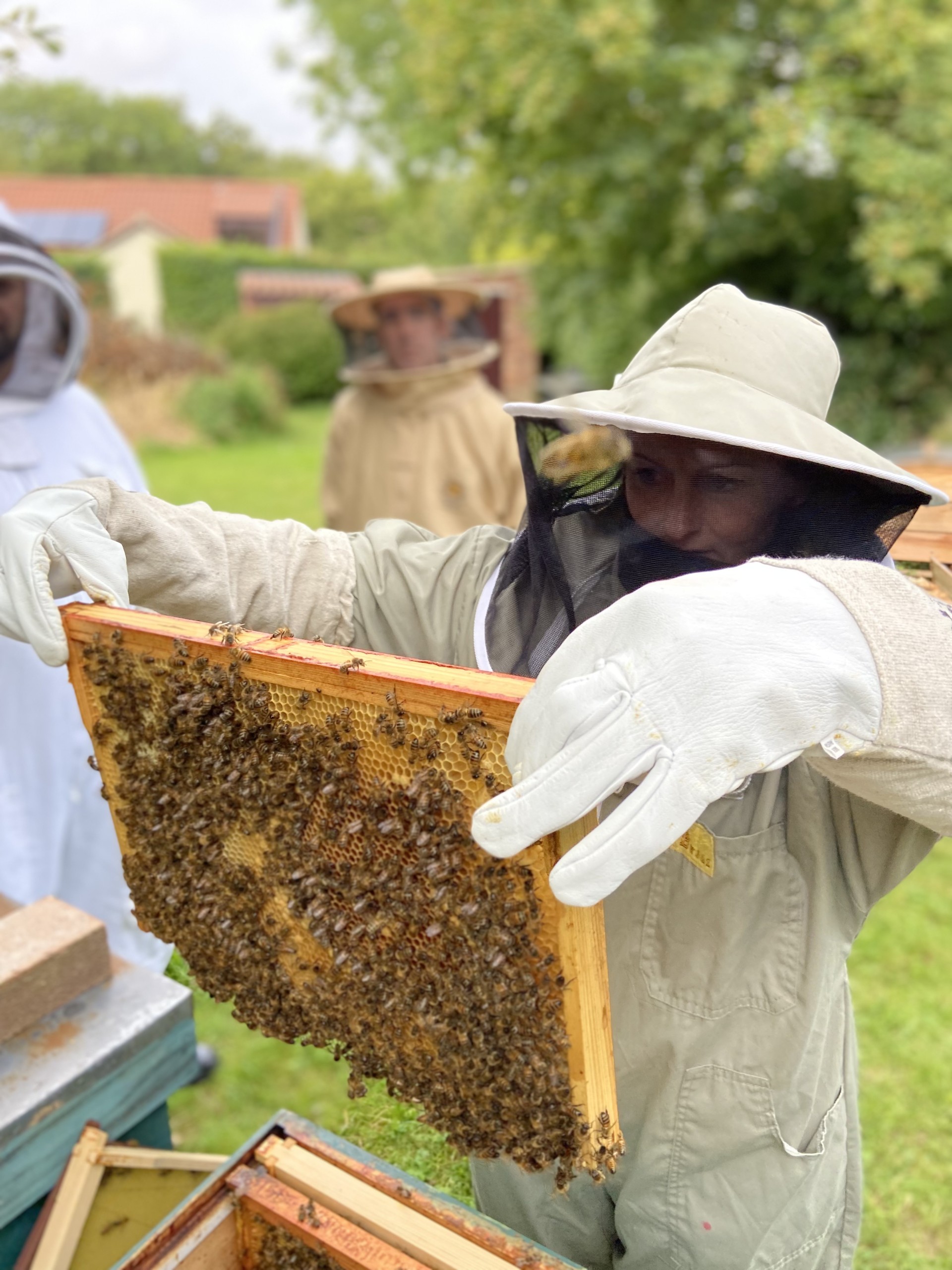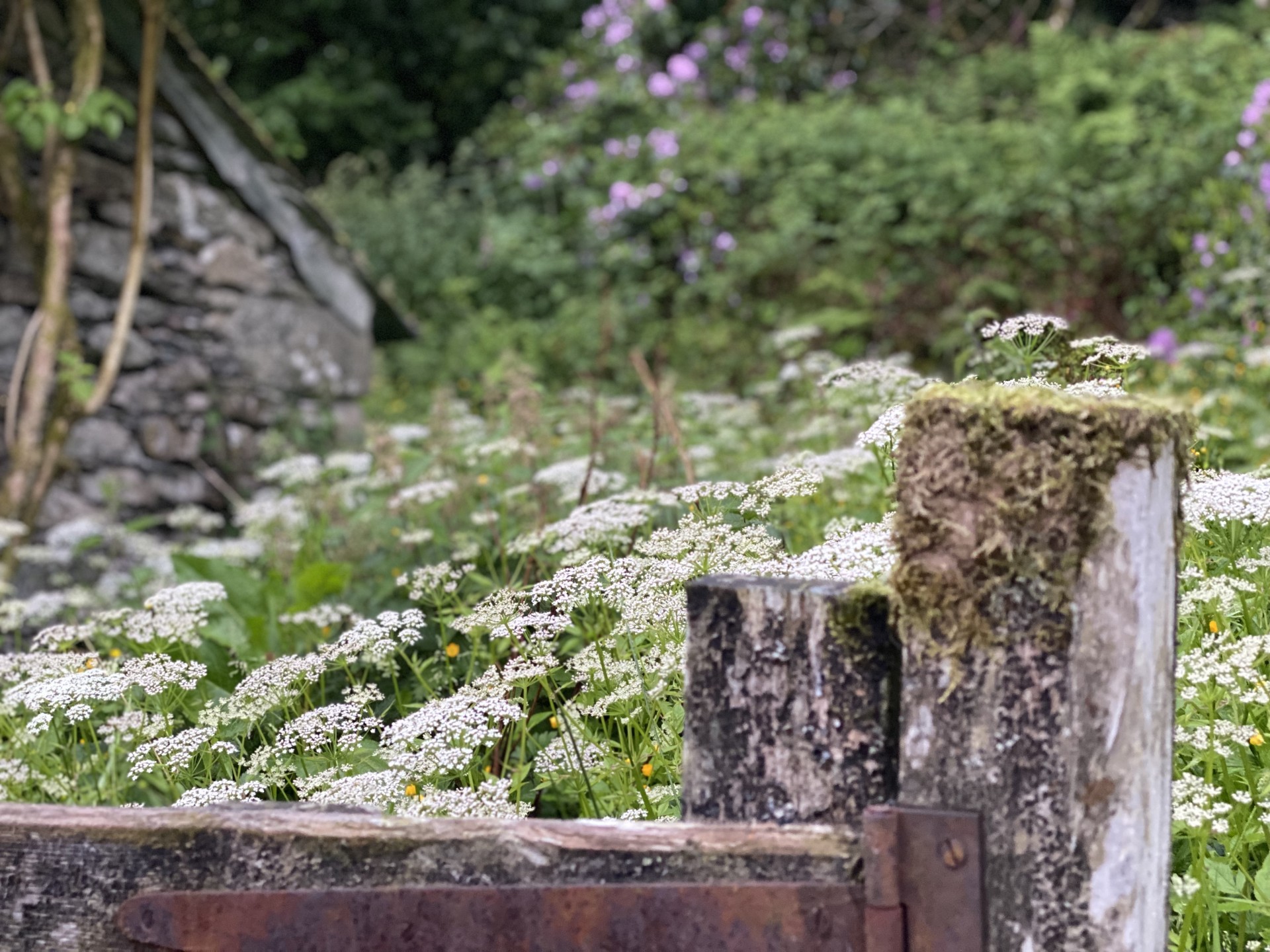 So What Did We Achieve in 2021?
With the easing of COVID lockdown restrictions, NOMAD Community Projects successfully collected 130 kilograms of rubbish, collected over three separate events from our target beach on the Orwell estuary. We focused on this area for two reasons;
- The topography is a natural catchment for refuse swept down the estuary from Ipswich.
- No-one does any rubbish collecting or clean ups of any kind along this shoreline.
We used kayaks & equipment provided by NOMAD Sea Kayaking allowing us to access a shoreline that is almost impossible to get to from land.
We landed up to the spring high water mark which is owned by the Crown, providing us legal access and removed all of the waste by kayak or public footpath. Some items being large blocks of concrete & flotation from local marinas.
The 'rubbish' removed comprised of, although not exclusively; string, plastic bags, thousands of small pieces of plastic of indeterminate origin, polystyrene, sheets, clumps and individual balls, lolly stick, cotton bud sticks, electrical wire, pieces of cars, an inline skate, three individual shoes, 23 hypodermic needles attached to syringes, bottles, cans, glass, masks, gloves, boxes, plastic cutlery, balloons, fishing line and weights and so much more. Wherever possible the glass, plastic and some larger items were recycled appropriately, sadly the rest was sent to landfill via the correct means.
Forty-eight people participated directly and another one hundred and twenty six people took part, contributed and volunteered, helping us to beach clean areas along the Suffolk Coast and Heaths, primarily due to the publicity and drive through our website and social media.
Dangerous and unsightly rubbish was removed from places which are largely ignored, overlooked and forgotten about.
This helped the landscape and wildlife conservation and through the engagement with our guests has raised awareness considerably, which included the interest of an environmental journalist, which led to an article in the Independent.
Some of the Reviews left by guests:
"Can't thank Becky and Kurt enough for an enjoyable beach cleaning at Pin Mill. We had been along time booking up so their patience was incredible. Thank you so much."
"A very well organised trip led by two clearly experienced leaders. It was great to be able to share a very enjoyable half day with like minded people who care for the environment and to be able to make a small but significant impact on part of the river. The equipment provided was top quality, as was the direction and advice given."
"A perfect way to re-connect with the 7 tenths of our planet that comprise water. It brought home to me how much impact the remaining 3 tenths that we inhabit affect the seas, and ultimately, our lives. Hopefully, the research and records we took off the 70 kilos of crap we cleaned off the beach will raise awareness of our duty to protect our environment, and that of all the creatures and life giving plants that we share with our planet."
We believe our efforts have been successful, however due to the issues of our planet the people living locally on it, the problem of rubbish & waste along our coastlines affecting our landscape & both marine & land based creatures is unlikely to ever be a problem that will go away.
With this firmly in mind, NOMAD Community Projects, with the support of NOMAD Sea Kayaking and its partners will be cleaning beaches & shoreline on the Orwell, Deben, Blyth and Alde estuaries. The project in 2022 is called OPERATION OVERLOOK.
We hope you'll join us & we look forward to welcoming you to these important & much needed events throughout 2022.
WANT TO HELP YOUR LOCAL ENVIRONMENT?
Our next project is up for grabs so let us know if you have important work that needs to be done in your community, to benefit your environment. How about tree or hedge planting, conservation of local wildlife & insect populations or perhaps some general goodwill in your community like litter picking. Let us know.........