Community Projects
To help our local communities better understand & support our natural environment whilst remaining physically & mentally healthy through outdoor activity.
NOMAD Sea Kayaking has traded for sixteen years, helping the public to enjoy our beautiful coastline in an adventurous & safe way. Now with our Community Interest enterprise, we can progress our passion for the environment & solutions to climate change. We add value to our local communities, using our extensive experience to support our environment & connect people with nature & the challenges of climate change.
NOMAD Ventures GB CIC (a community interest company) trading as NOMAD Community Projects. This is a 'not for profit' enterprise with no shareholders & no dividends paid out & all assets legally locked into the enterprise.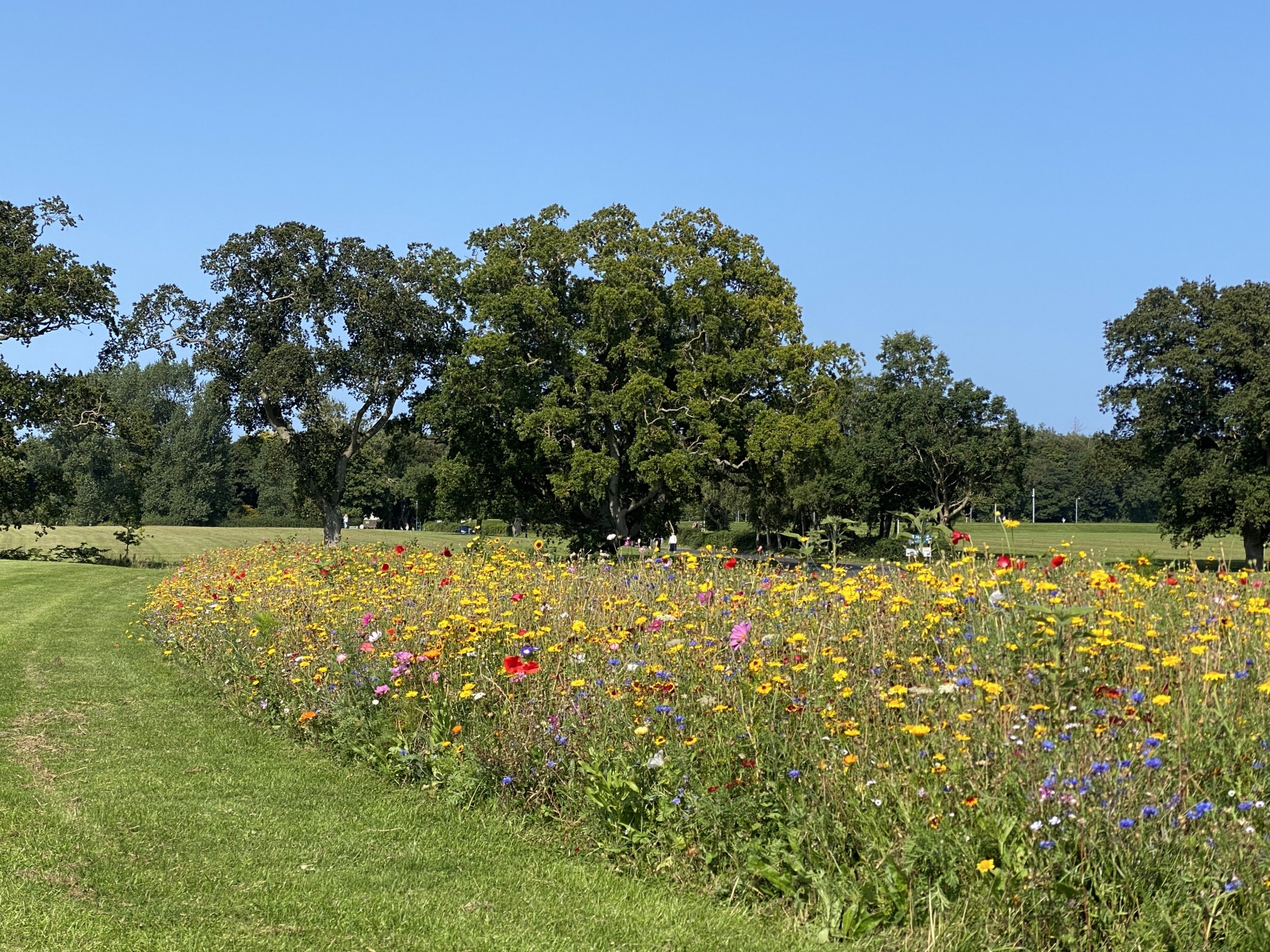 Crowdfunder! Trees, Bees & Sore Knees; Plant, Grow & Protect.
Help NOMAD Community Projects create and protect a haven for wildlife in the Suffolk Countryside. It is so important that we put in the groundwork to make a difference in our community. Pledge a tree, or go big and pledge an orchard, sponsor a bee hive, help us grow sunflowers and wildflowers. Whatever you can do, do something! Help us, press the button below and take a better look at our dream. Thank you.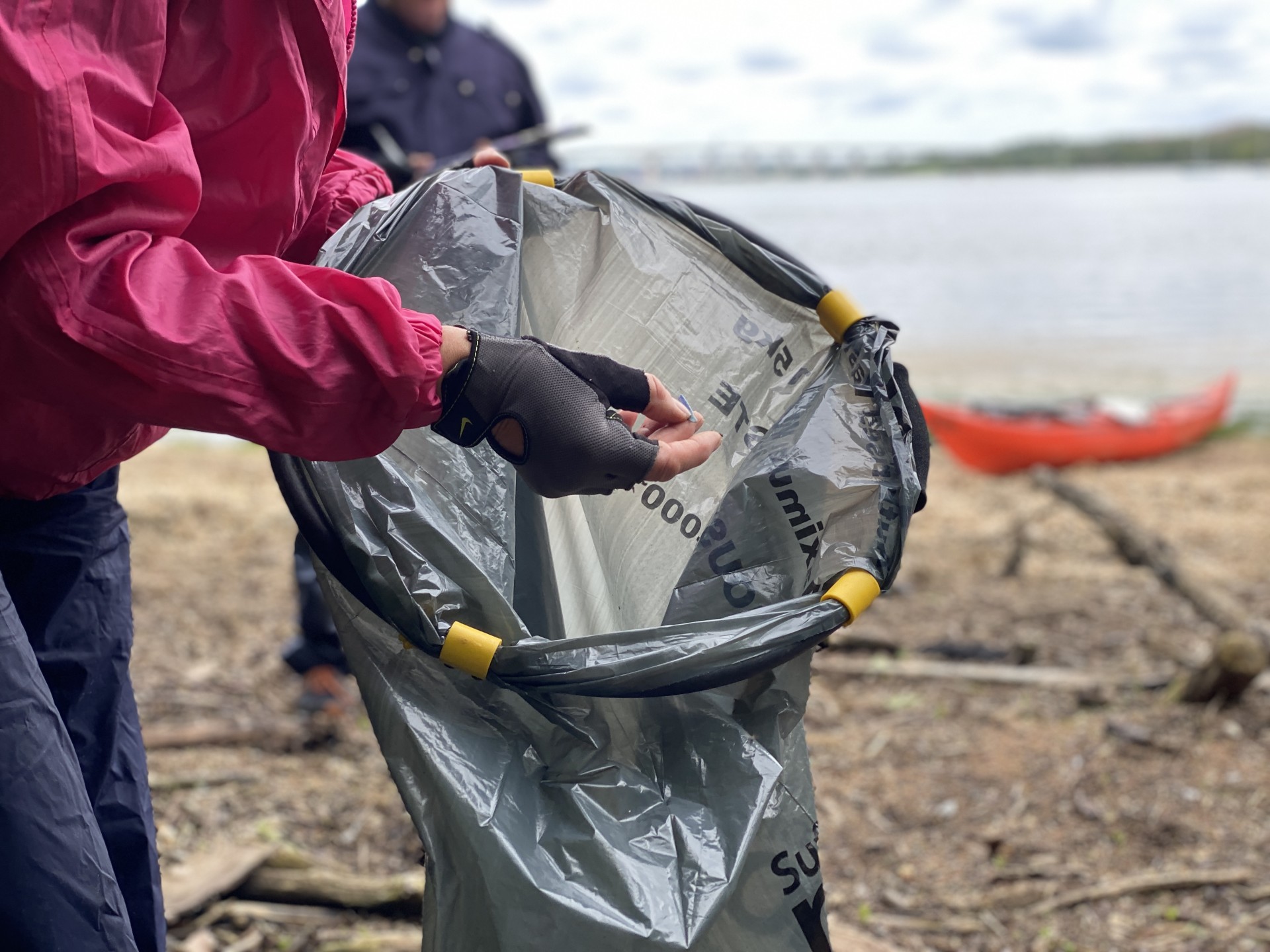 Plastic-free paddling: A kayak adventure with a twist in Suffolk
A trip down the River Orwell is a fun way to join the fight against plastic pollution with NOMAD Community Projects.
The Independent Newspaper Article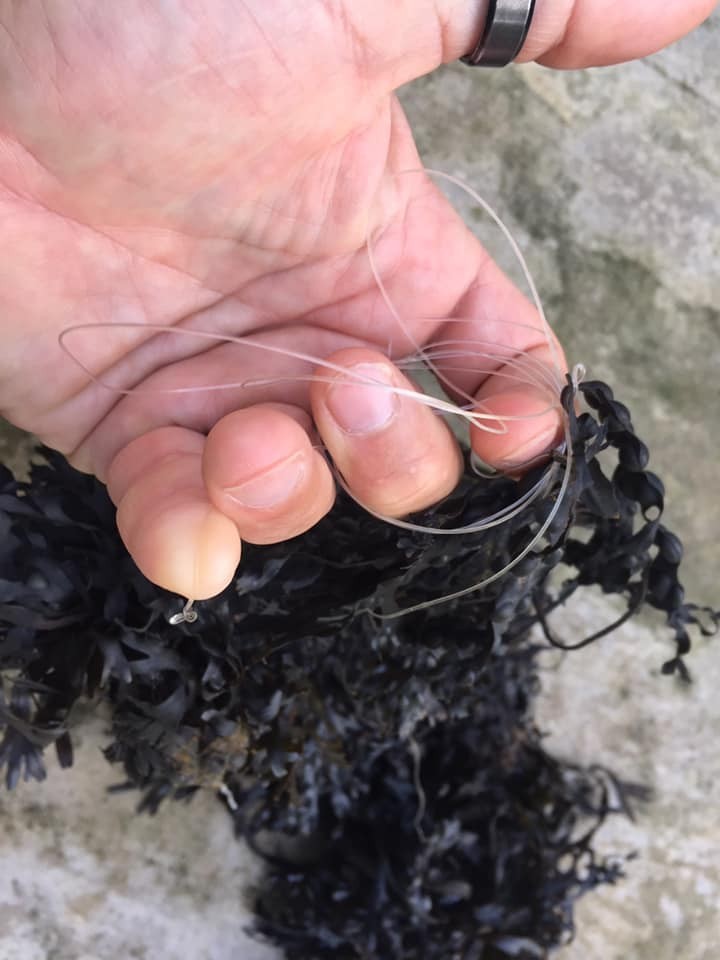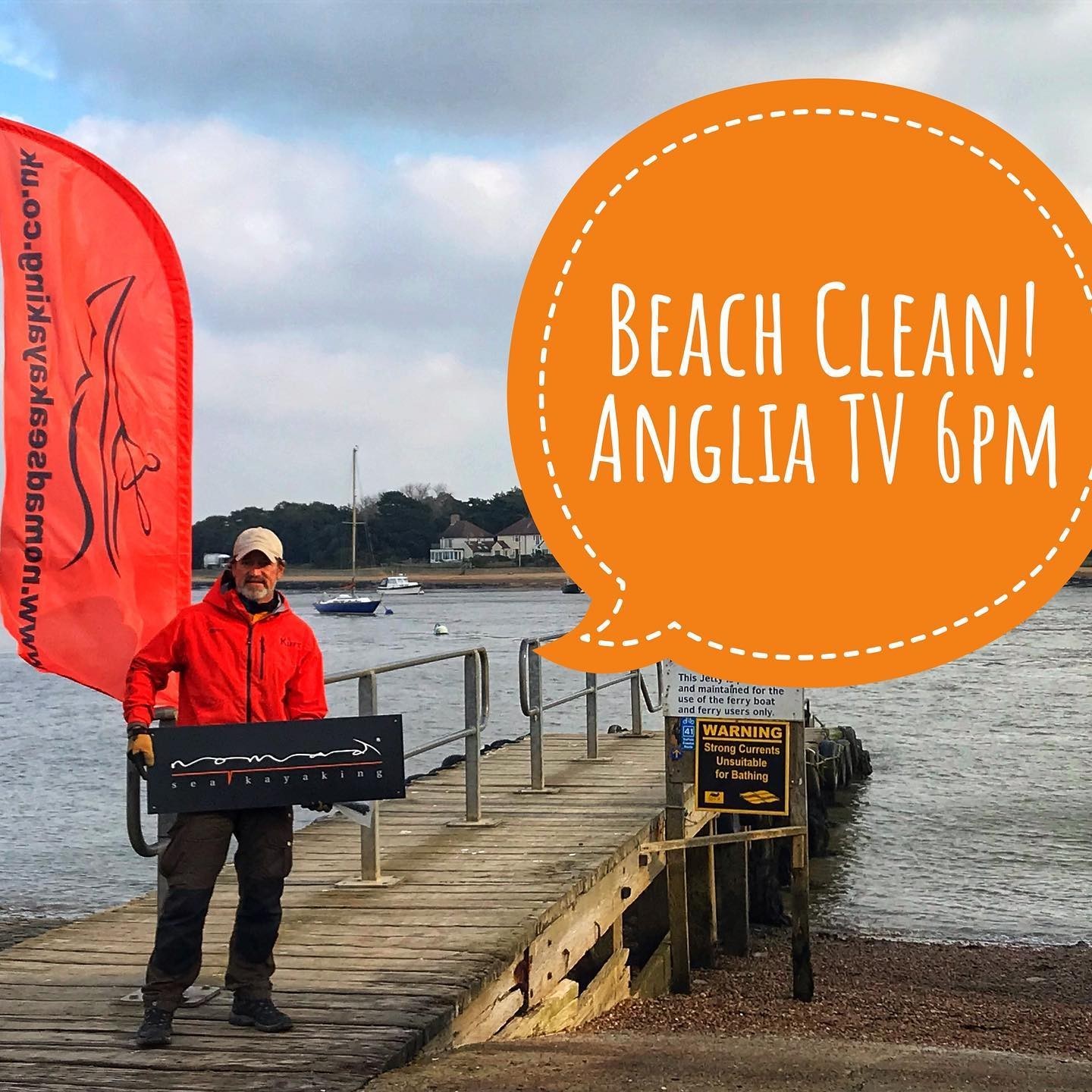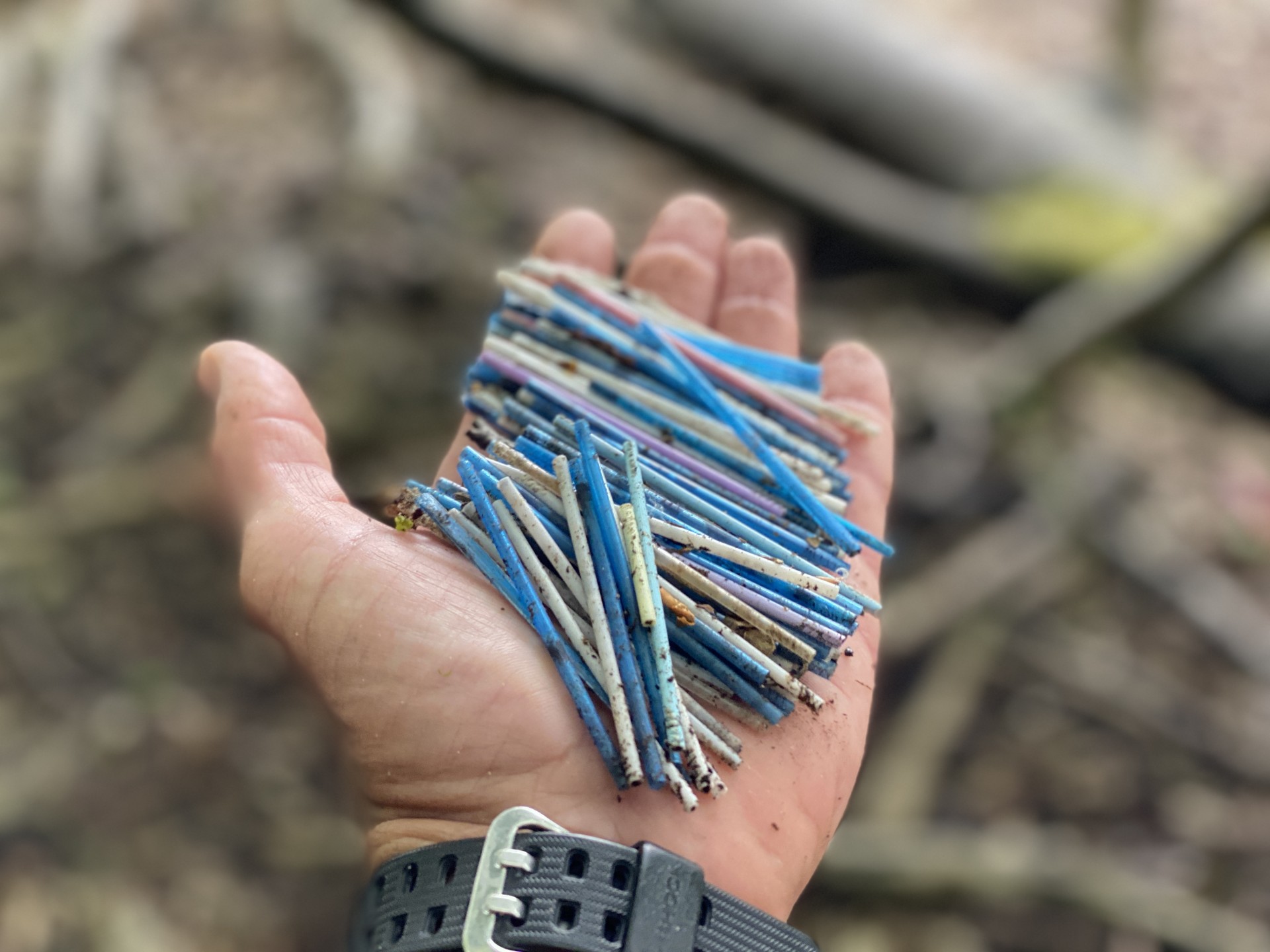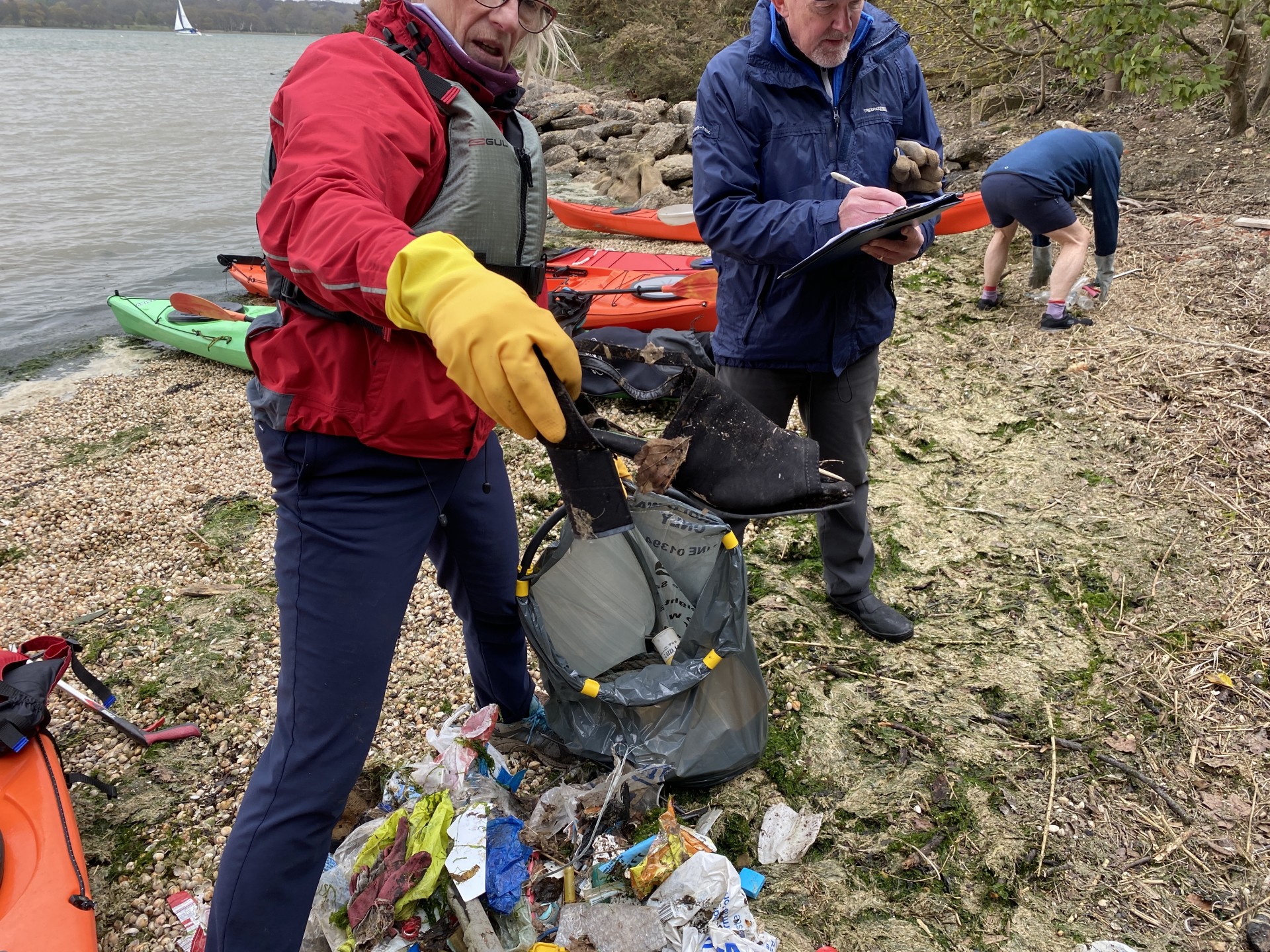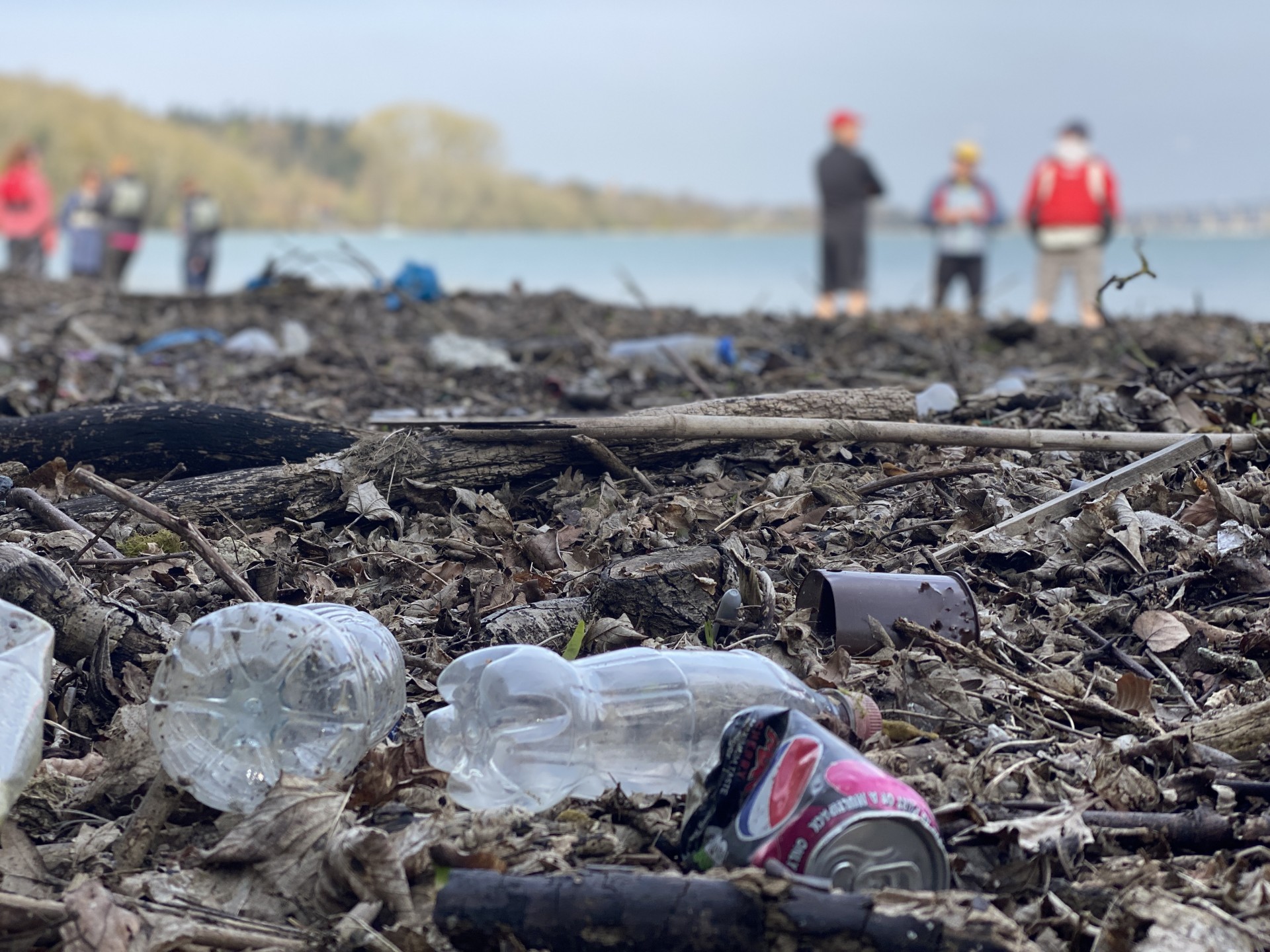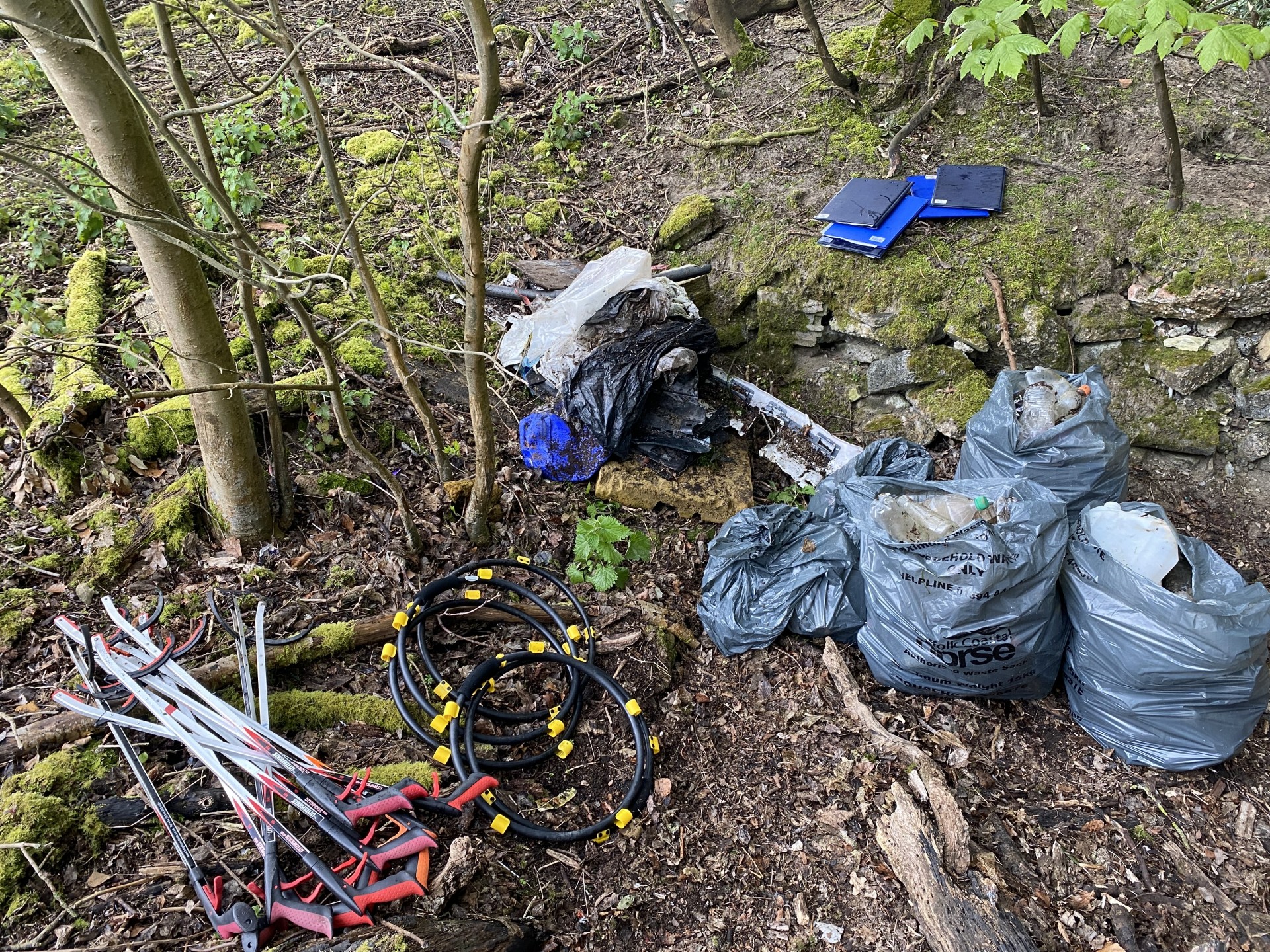 The benefits TO OUR COMMUNITIES
1. To have access to subsidised or free outdoor activities led by qualified & experienced Guides & instructors.
2. To promote physical exercise & enhance personal good health & mental well-being through specialist outdoor events.
3. Educate & expose communities to environmental issues such as climate change & loss of habitat & biodiversity.
4. Provide the opportunity to offset personal carbon footprint as well as the carbon footprint of their event/s through tree planting & other positive environmental projects.
NOMAD Community Projects (NCP) uses our existing skills & expertise developed over sixteen years of UK operations to achieve the environmental & community-based objectives agreed with our sponsors.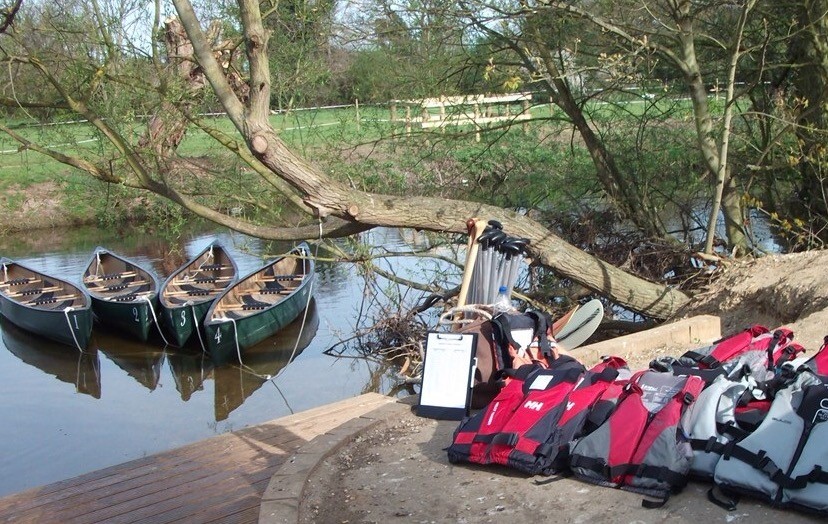 Case Study
In 2020 we led a day group of twelve young adults on the top end of the Stour River above Dedham on the Essex border. We coached some basic canoe control skills & spent the day hunting water bugs from the waters around us using aquatic nets and larvae trays & field microscopes to identify species where we could. Inevitably, discussion quickly moved to climate change & some of the available literature on the subject.
The group had offset the carbon footprint of the event by buying saplings through NOMAD Community Projects. Some had gone a step further & offset their personal carbon footprint for the event by committing to an extra sapling & volunteering to plant it too.
WANT TO HELP YOUR LOCAL ENVIRONMENT?
Our next project is up for grabs so let us know if you have important work that needs to be done in your community, to benefit your environment. How about tree or hedge planting, conservation of local wildlife & insect populations or perhaps some general goodwill in your community like litter picking. Let us know.........