Stag Parties - Tailored
Essex, Suffolk or Dorset coasts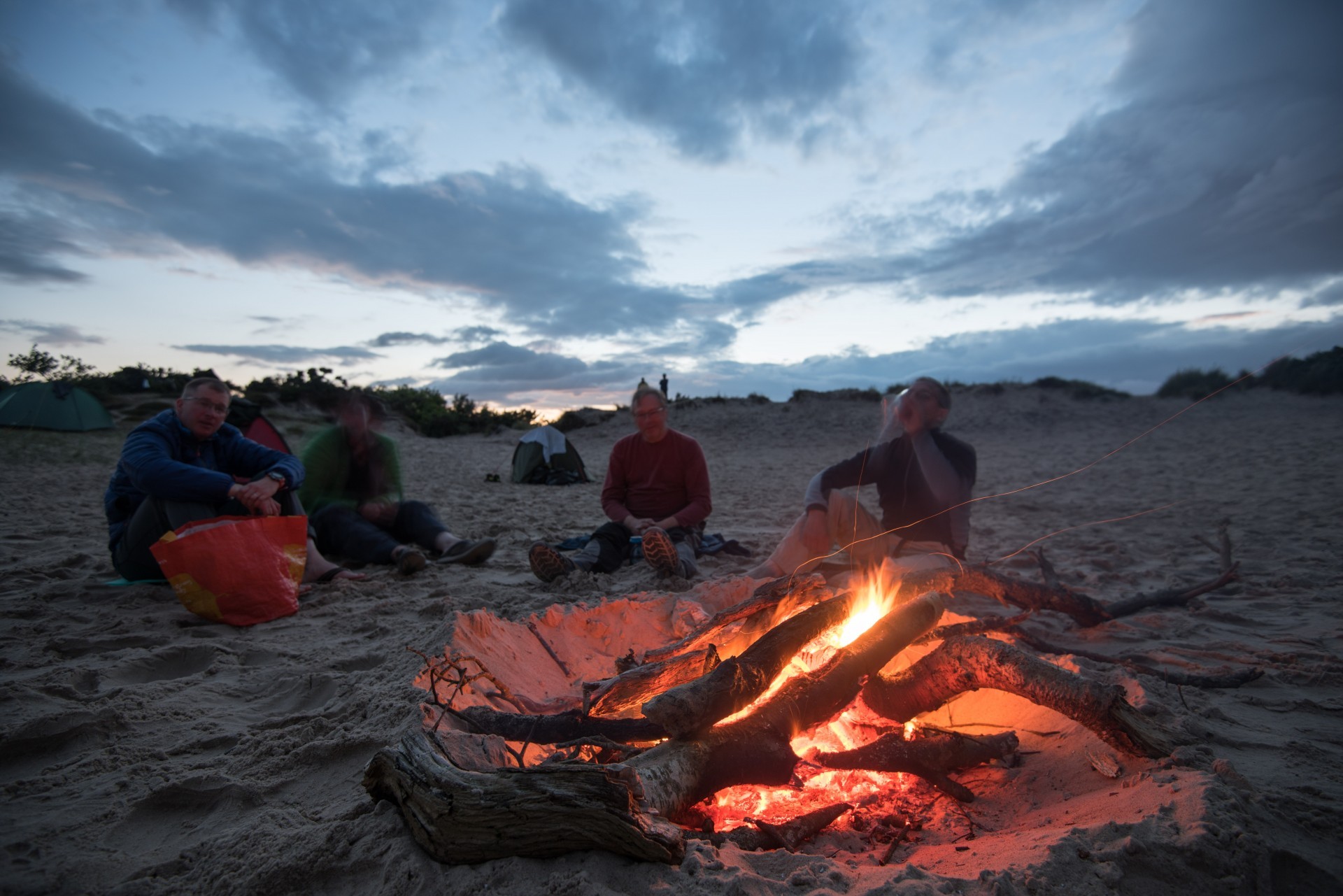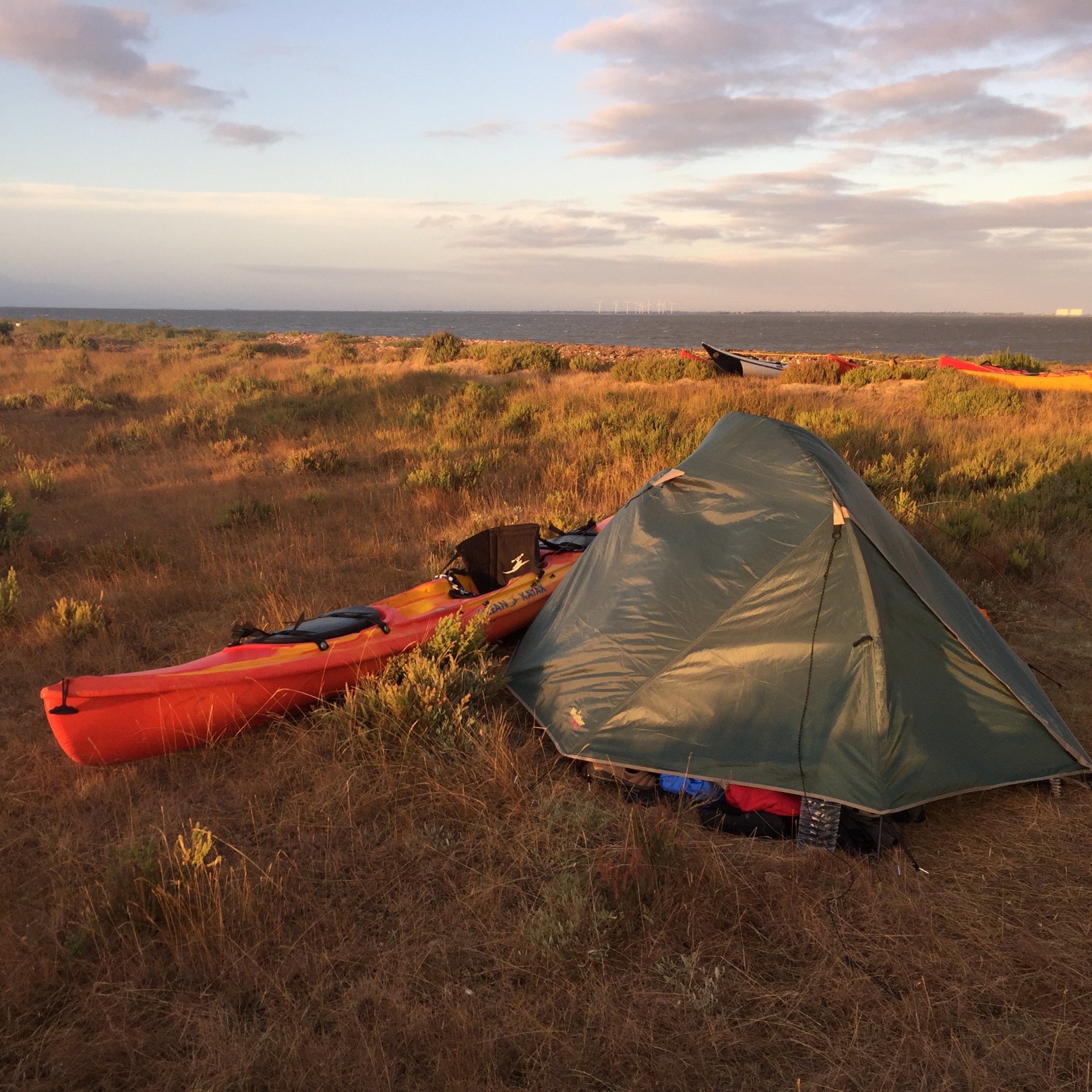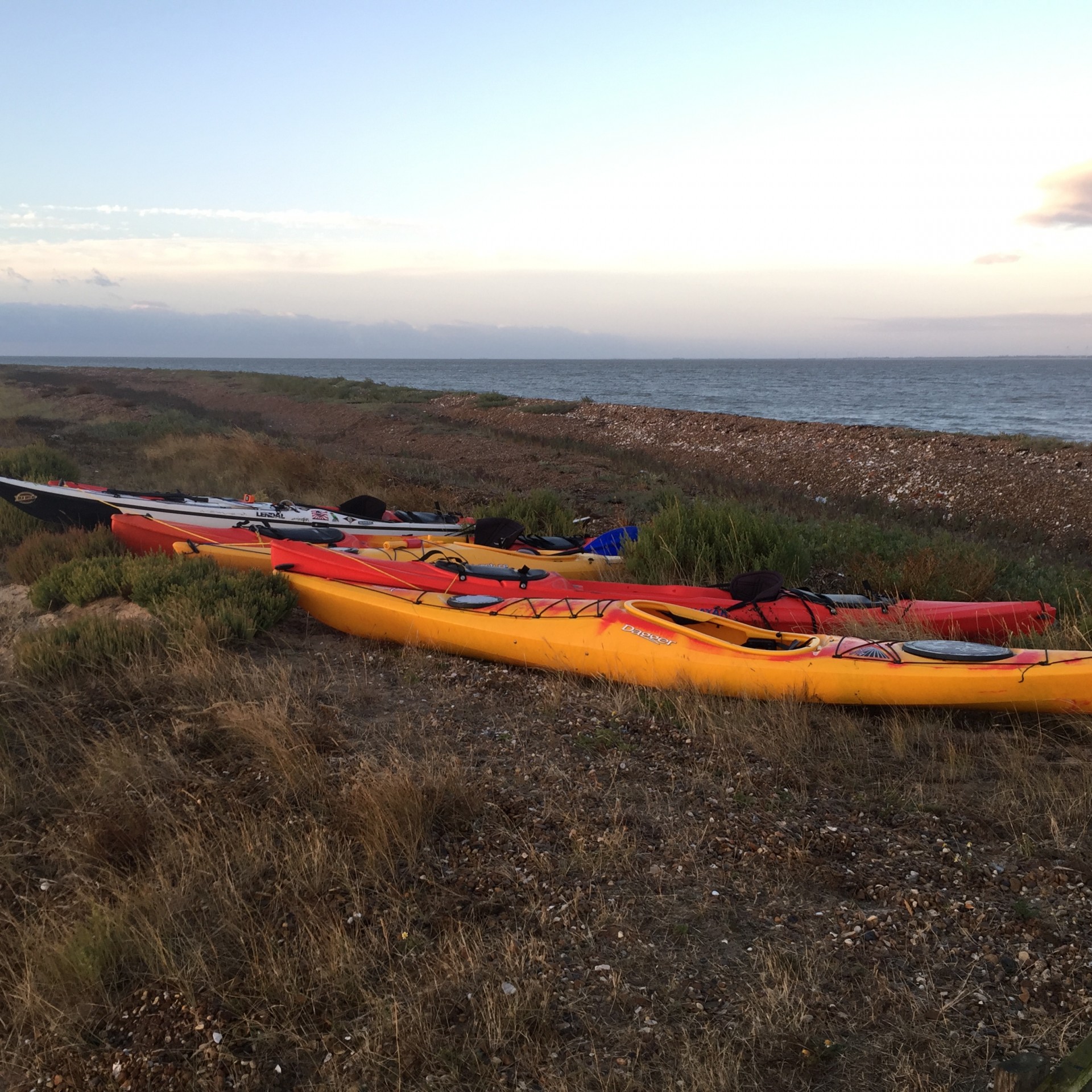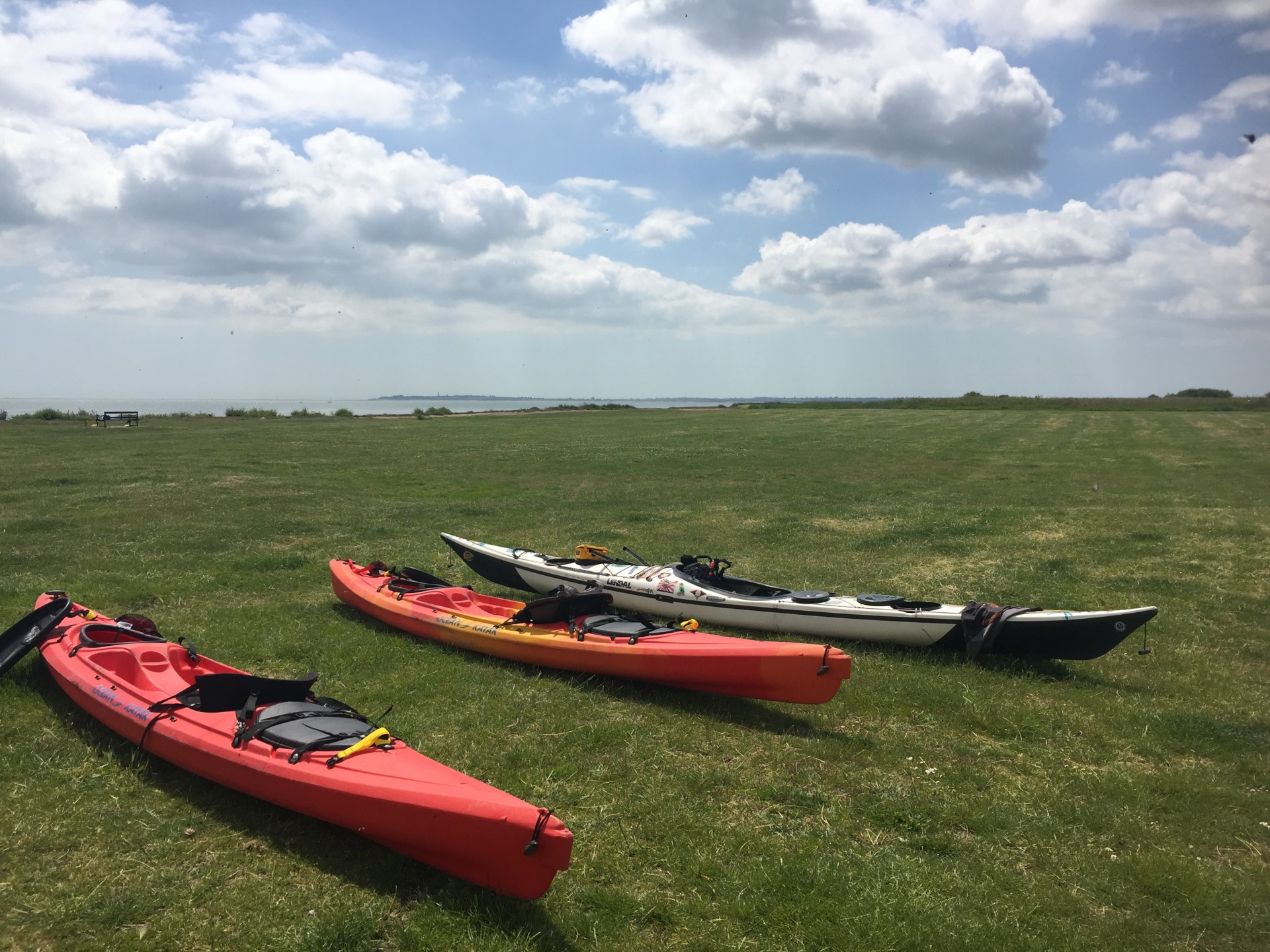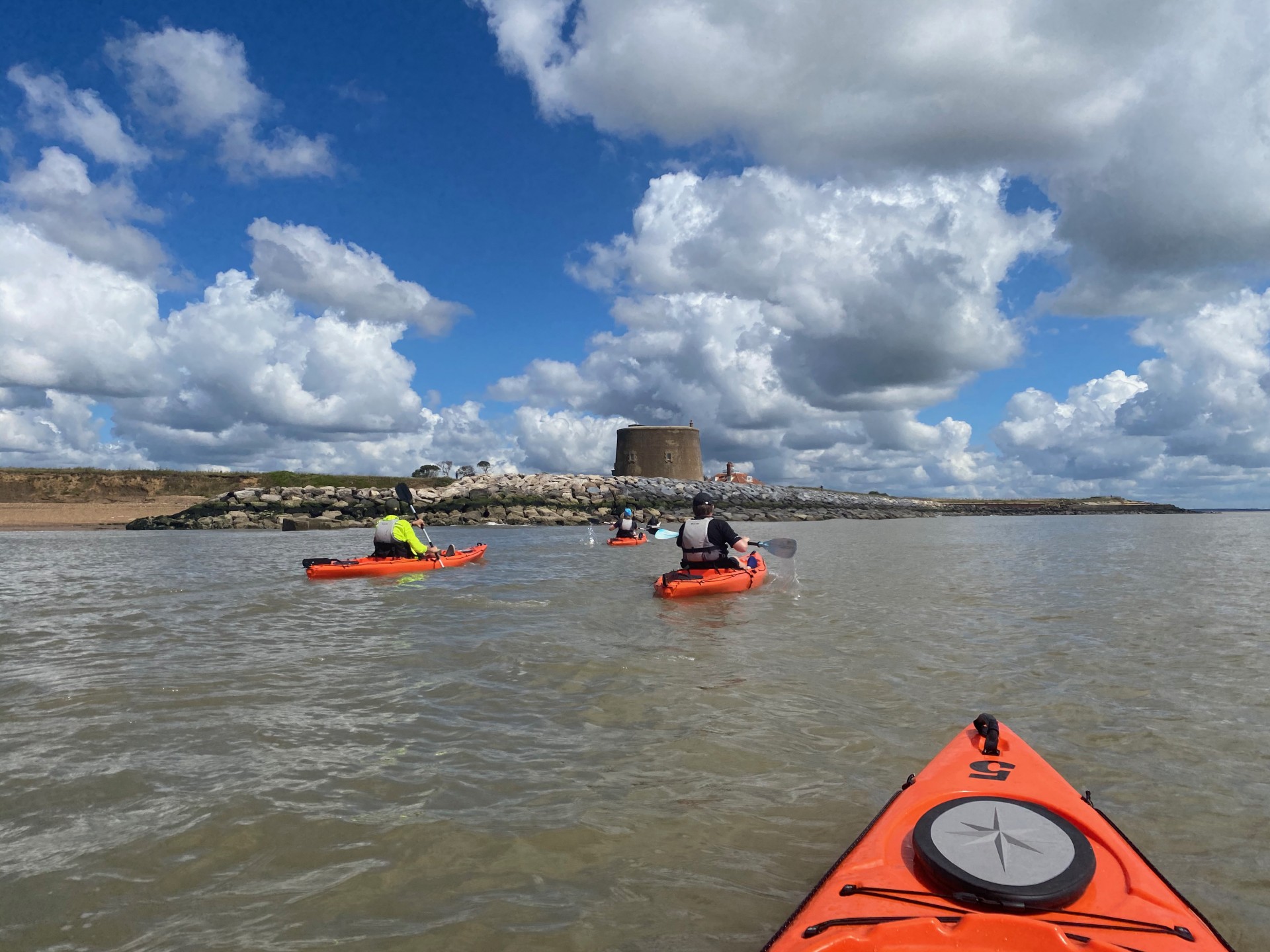 Stag Parties - Tailored
Duration: 2+ days. Distance: up to 20nm. Group Size: 6 - 17. Guided: Yes. Guide Ratio: 6:1. Incl: Kayak, paddle & buoyancy aid. Skills: Beginner to Intermediate. Fitness: Basic+ Age: 16+
There are currently no dates scheduled for this event. Please telephone 01473 - 375 026 for available dates for this event.
Overview
Stag events are a one-off 'big event' in any man's life and an event remembered long afterward. The days of the old 'clichéd' go out and get blathered and make an arse of yourself are generally long gone. There are so many options for a memorable outdoor event that brings all these things together; friendship, bonding, good times, and making memories.
Our events are tailored made to suit the needs of your group, with a minimum of six (6) guests of any age and ability. We can accommodate larger groups upon request. Consider a day event by kayak to include breakfast, lunch, or dinner and perhaps including activities such as orienteering, bushcraft skills, and challenges, or a barbeque at any point throughout the day. Alternatively an overnight event (our most popular option) with wild camping from our kayaks. With drinks around an open wood fire, tents, sleeping mats, and sleeping bags can be included as well as all of your meals, cooked in camp on site for your group. Or just 'rough' it and do the lot yourselves, it's entirely up to you.
The price shown is a 'From' price and your event will be tailor-made to your exact needs to include any of the above mention services i.e. meals, tents, sleeping bags et cetera. The price will be quoted per head and the more guests that are confirmed, the lower the price. Kayaks, paddles, and buoyancy aids are included as standard and all events are guided by professional full-time Guides.
So why not give us a try for something different that will definitely be memorable; your Stag event of a lifetime, guaranteed!
Review - S. Sandsmith, 10th July 2019
We had a fantastic overnight wild camping trip with Nomad Sea Kayaking for a friend's stag do. The itinerary was fun and flexible. We got to take things at our own pace, which meant extra paddling and 'surfing' in the afternoon after making camp on the first day, but a prompt finish back at Bawdsey Quay when tired on the second day. The camping was in a great location - lots of interesting buildings to explore, and riprap to scour for firewood. I particularly enjoyed finding and filtering our own water. The only downside was the number of night fishermen around - but I suspect that had something to do with it being the hottest weekend of the year. Kurt and Becky were excellent hosts. We felt safe and in good hands throughout, but without being mollycoddled. They were good company too - with great stories to tell. If you're after an adventure, something a little bit different, I'd definitely recommend a wild camping and sea kayaking trip with Nomad Sea Kayaking.
Location
Launch location
As required by guest brief.
Equipment
Sit-on-top kayak, paddle and buoyancy aid as standard.
Parking
Varies from site to site; free or pay and display.
Additional Notes
Price shown on website is 'From' & each event is quoted based on the individual needs off that group.
Additional 'add on' services can include the provision of all of your camping gear to include, tents, sleeping mat, sleeping bag & camp meals.