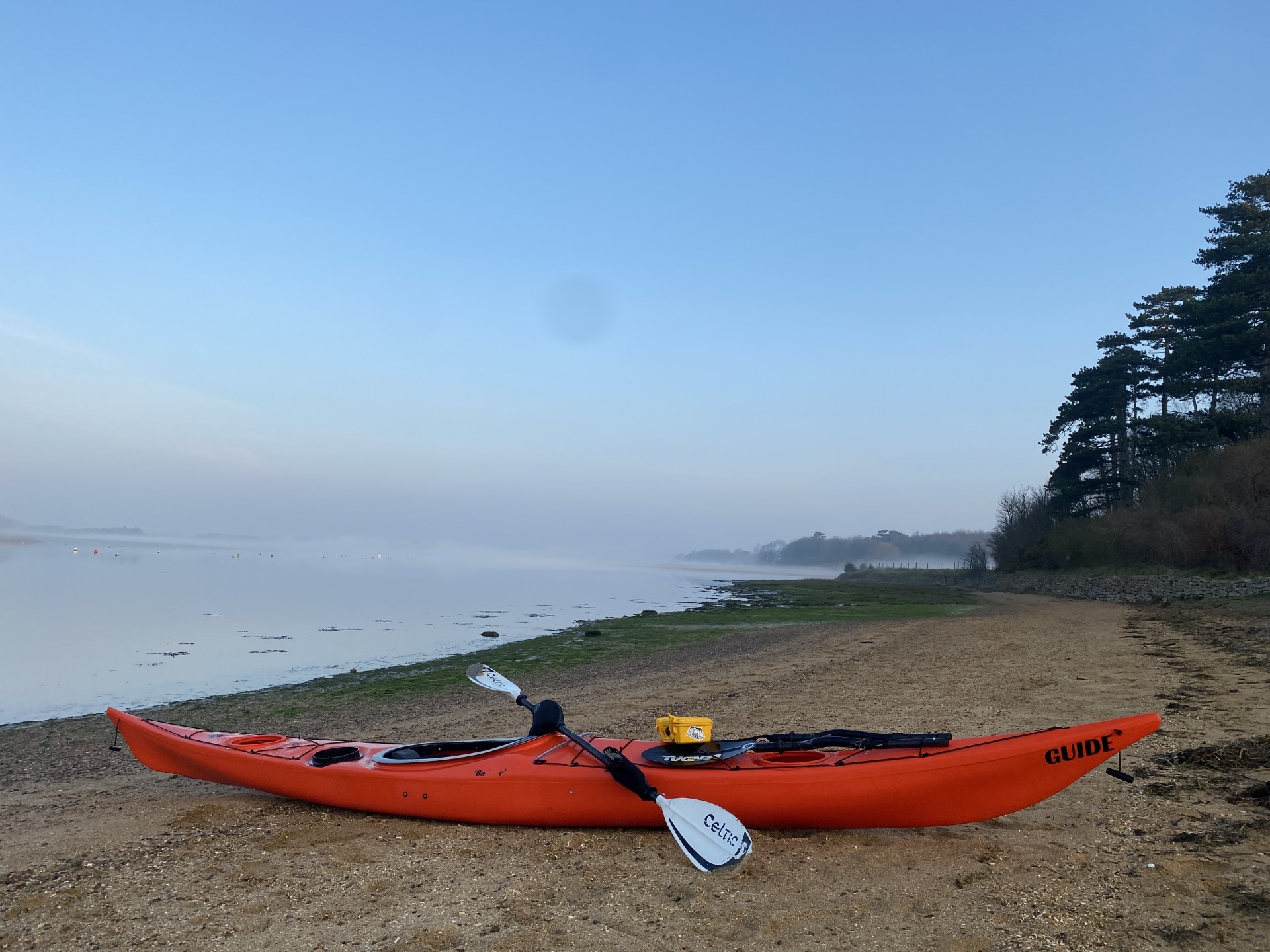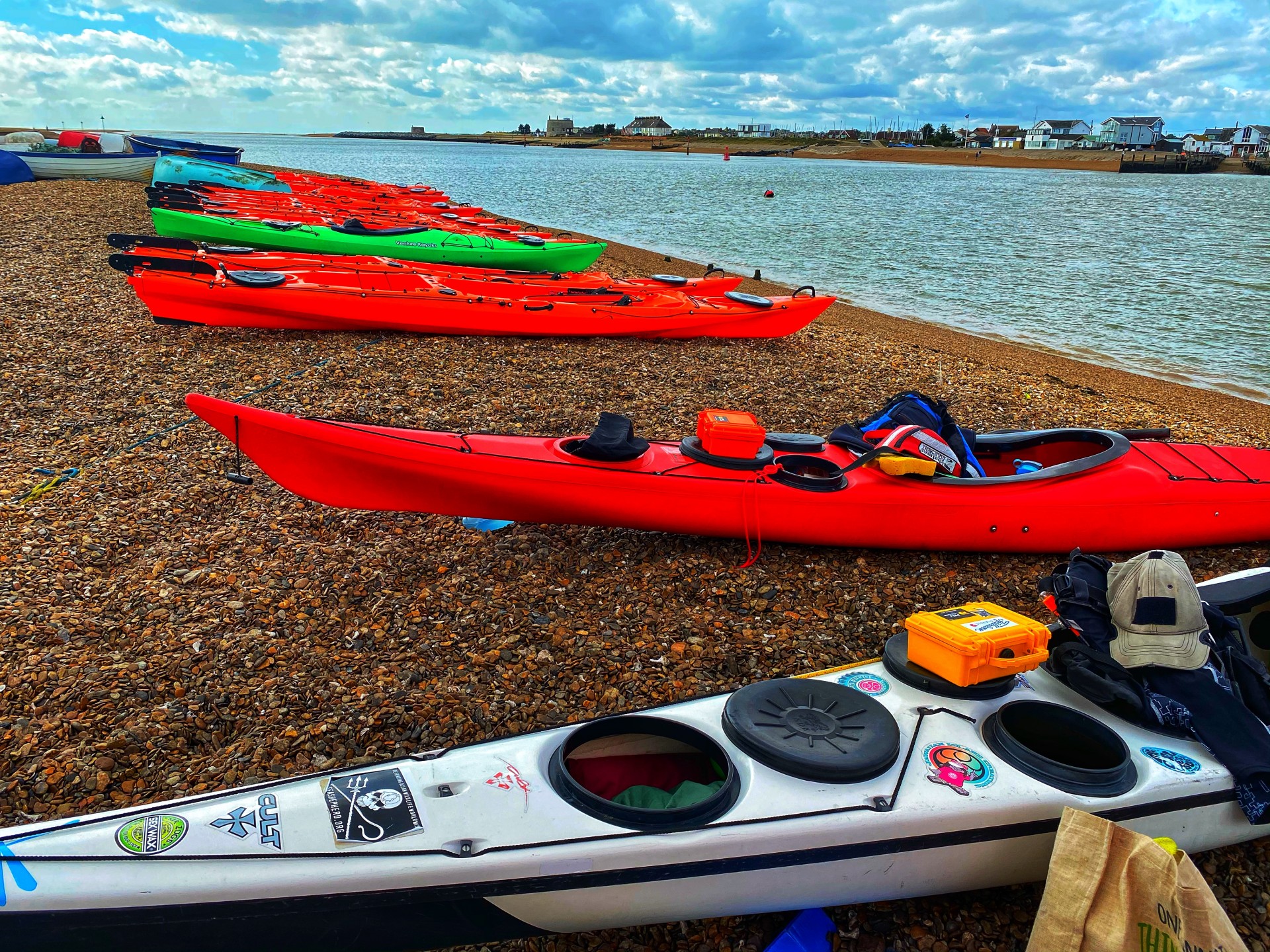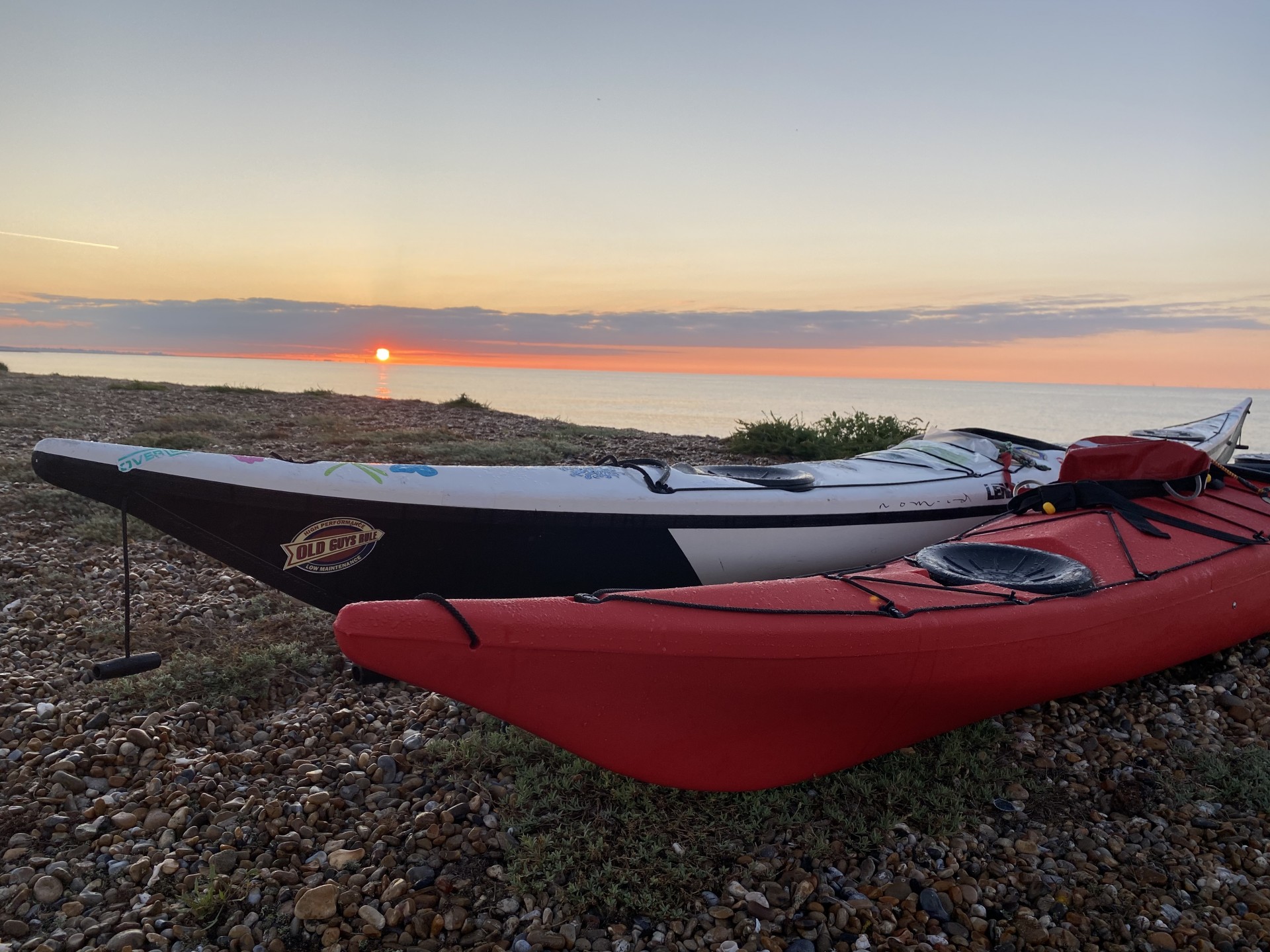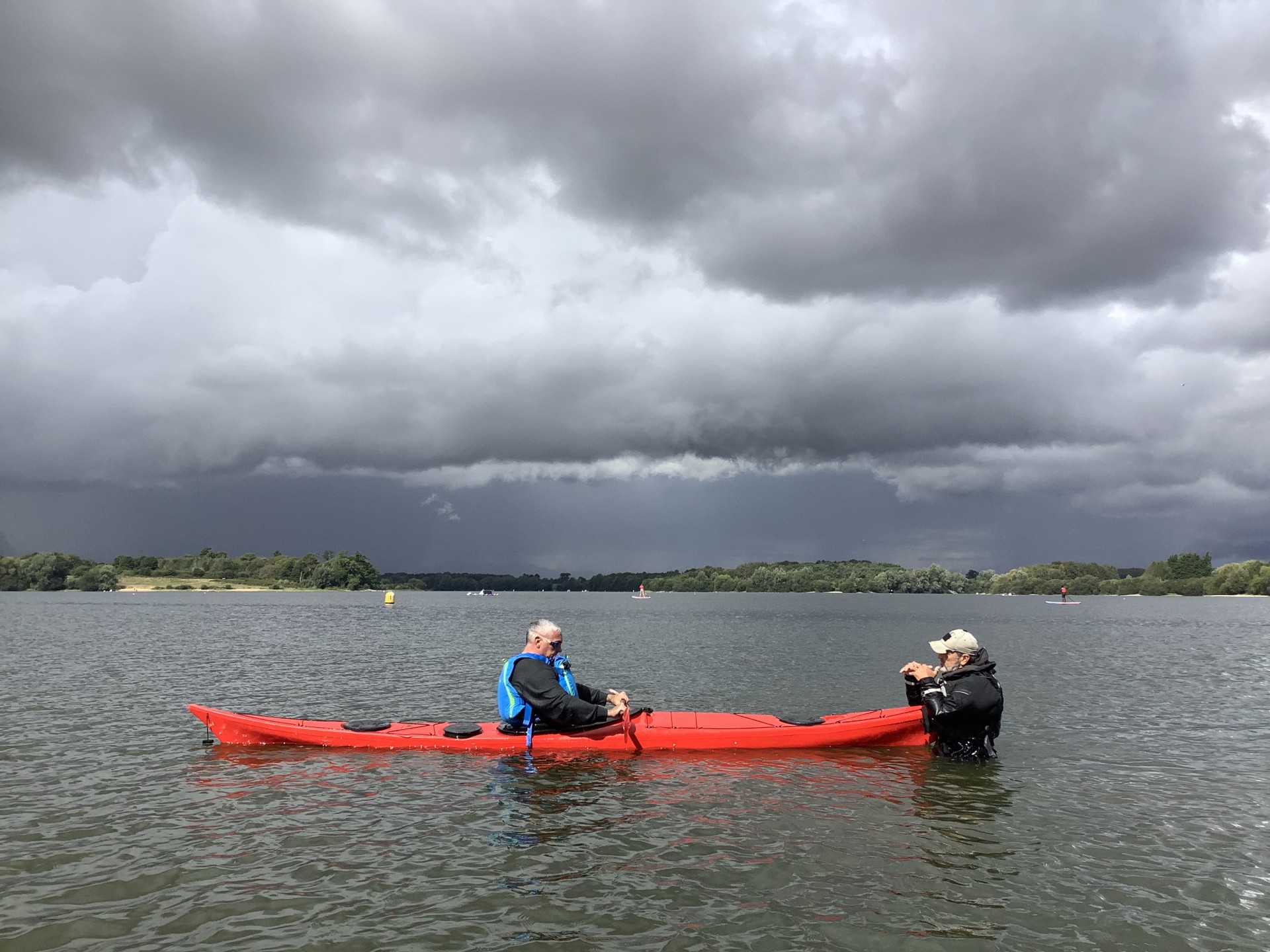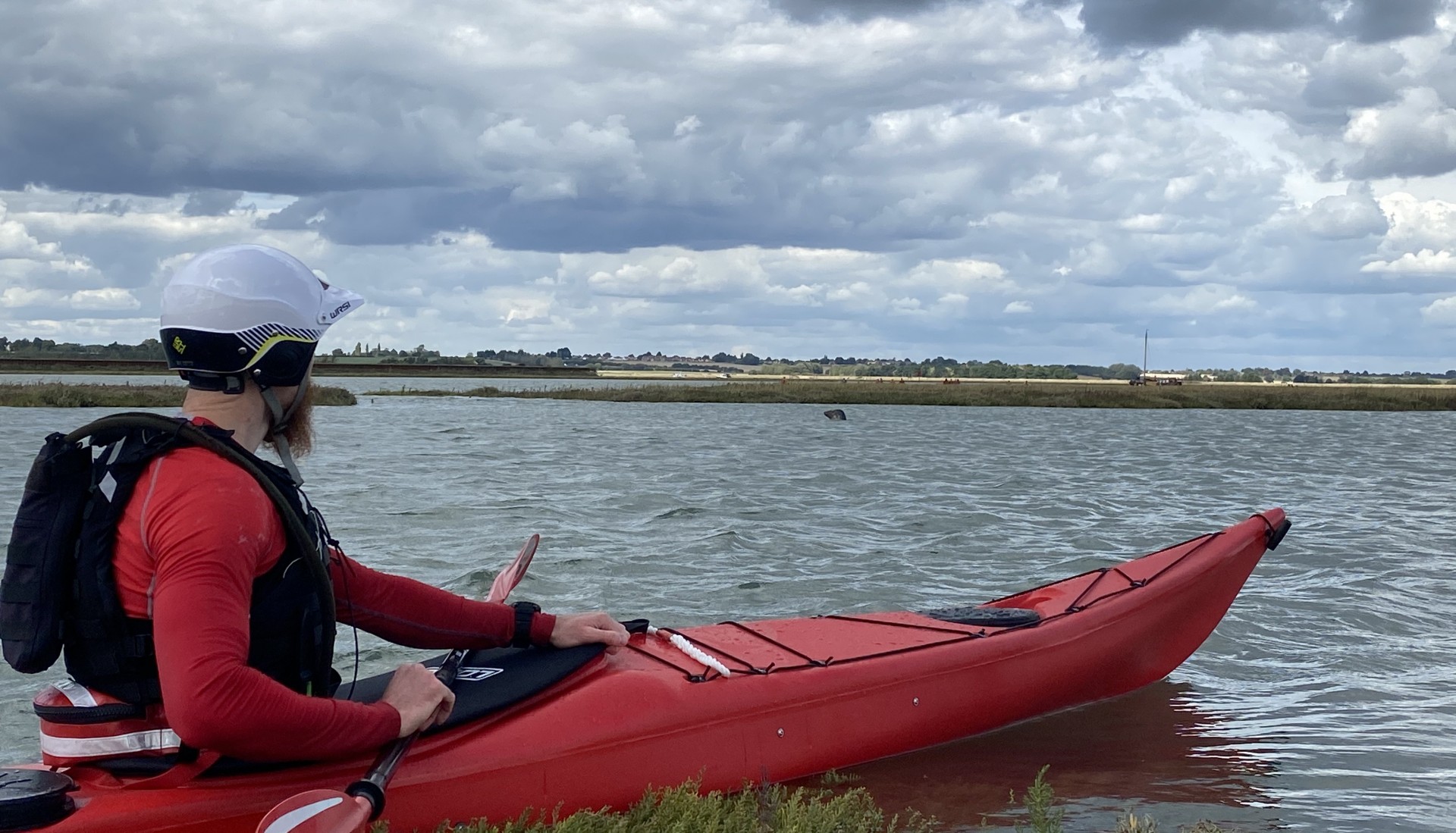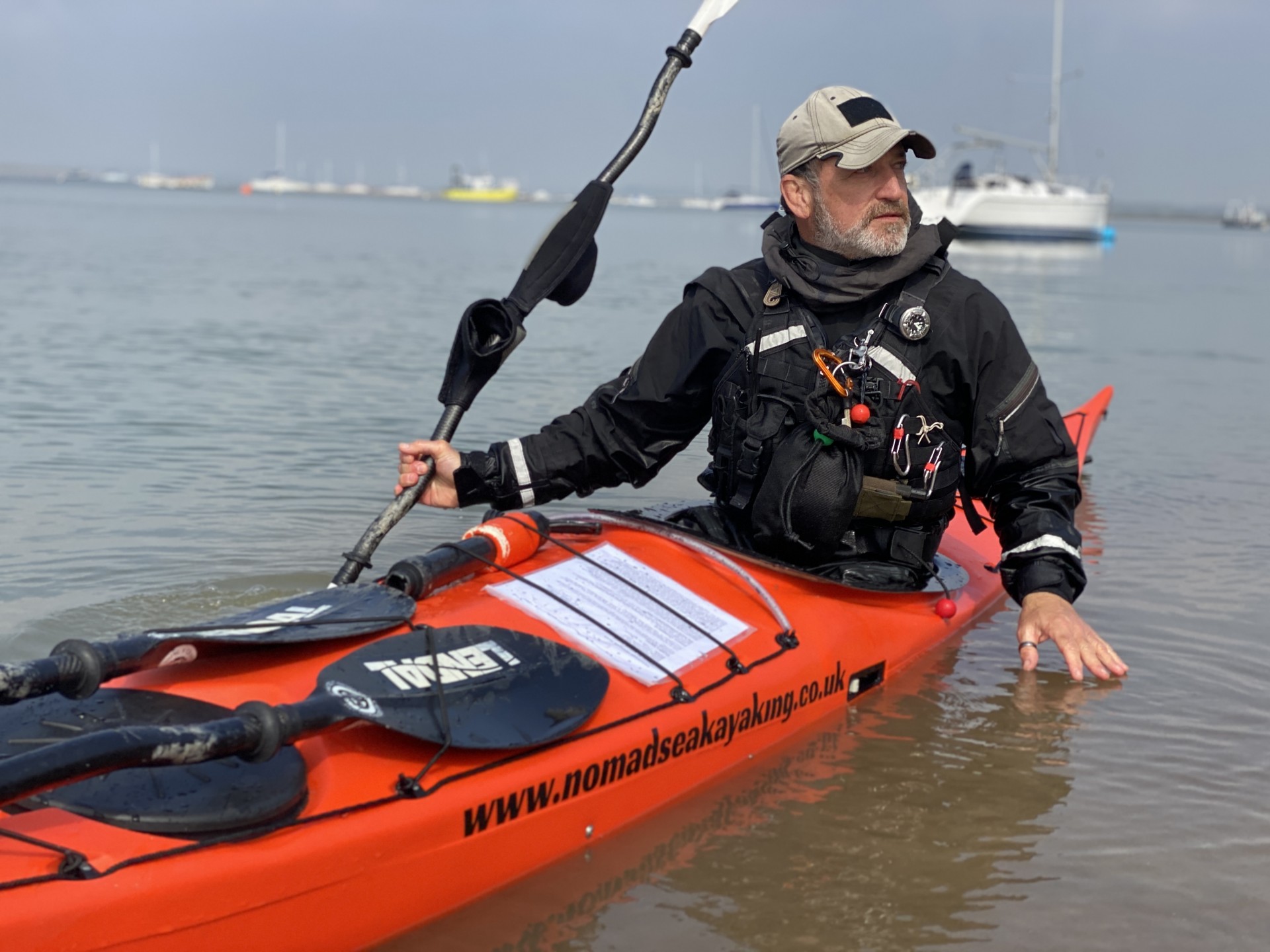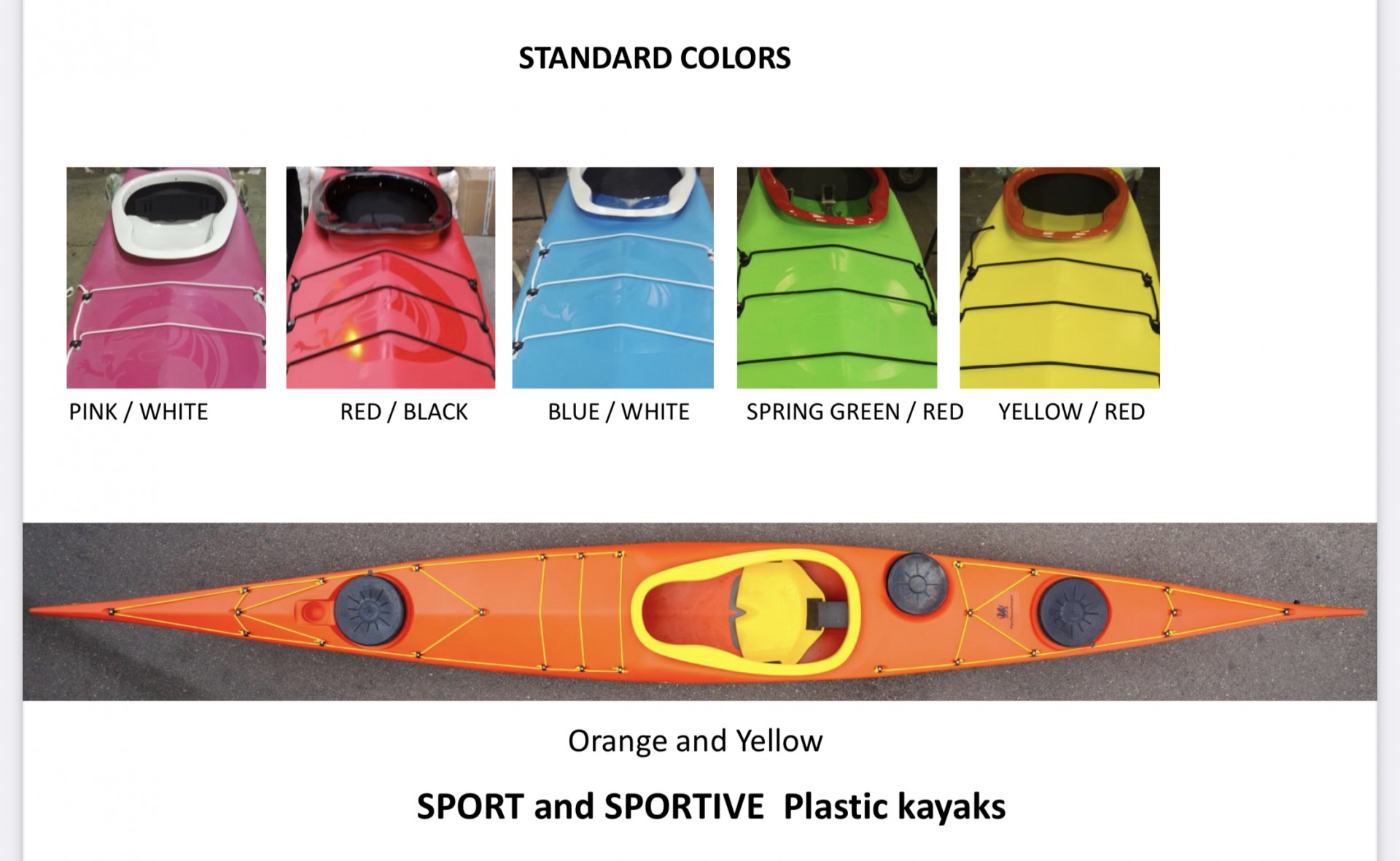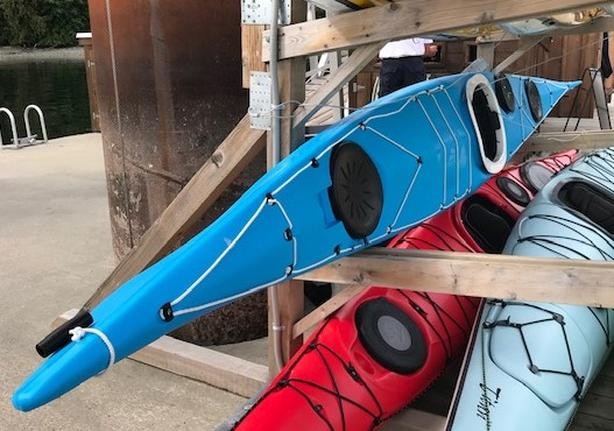 NDK Romany Sport & Sportive RM; New
Description
A responsive plastic kayak that surfs well. The RM Sport for the medium to large-sized paddler, and the RM Sportive for the small to medium paddler. The kayak has fairly boxy rails offering good stability. A flattish hull promotes better surfing characteristics which also helps in the following sea. The Sport has been designed to fit a range of kayakers from approx 5'5" (165cm) to 6'4" (193 cm) tall, 85 - 110kg, with the Sportive for smaller / slimmer paddler 5'0" (150cm) - 5'10" (175cm) 50 - 80kg. (For more advice please contact us; we paddle these as Guide and Coach kayaks so we use them everyday.)There is plenty of room for large feet. Neoprene and aquatherm spraydecks hold very well on the fibreglass cockpit rim (Not included)
We currently have on order Blue and Orange RM Sport and Red RM Sportive with availability from October. Other colours are available to order. Current lead time for made to order are approximately 12 weeks.
Availability: dispatch from October 2021
The kayak is fitted with a high-performance glass seat and offers extra legroom due to a raised area on either side of the cockpit. The seat can be set higher for a smaller paddler and the raised area in the front deck can be padded if needed. The kayak has a low rear deck for easy rolling, a keyhole cockpit that gives excellent grip, control and allows quick exit if need be. The foam pillar immediately behind the seat provides additional back support and, together with the closely positioned bulkhead, allows the kayak to be emptied by lifting only the bow, no x-rescue is necessary.
Standard wire skeg and slider included. A day/weekend kayak for the medium to the large paddler.
Delivery
Delivery to Suffolk & Essex is available and starts from £50. Please confirm your location by email or telephone when placing your order. Alternatively should you wish to collect from the factory in Anglesey, this can be arranged. (Make a weekend of it!!)
Volumes
length: 489 cm
width: 54 cm
depth: 33 cm
overall volume: 282.5 litres
front hatch volume: 55 litres
cockpit volume: 160 litres
day hatch volume: 27.5 litres
rear hatch volume: 40 litres.