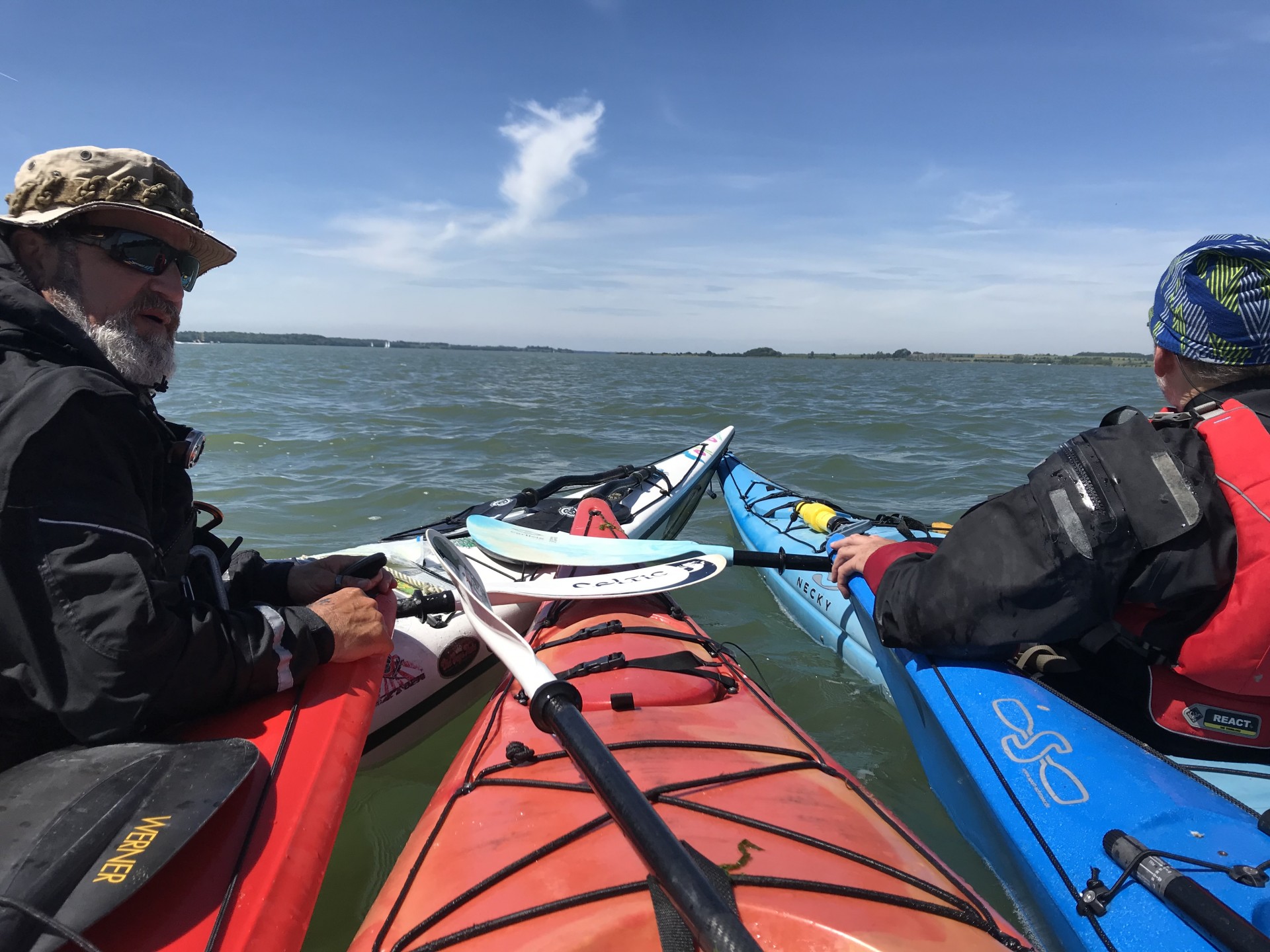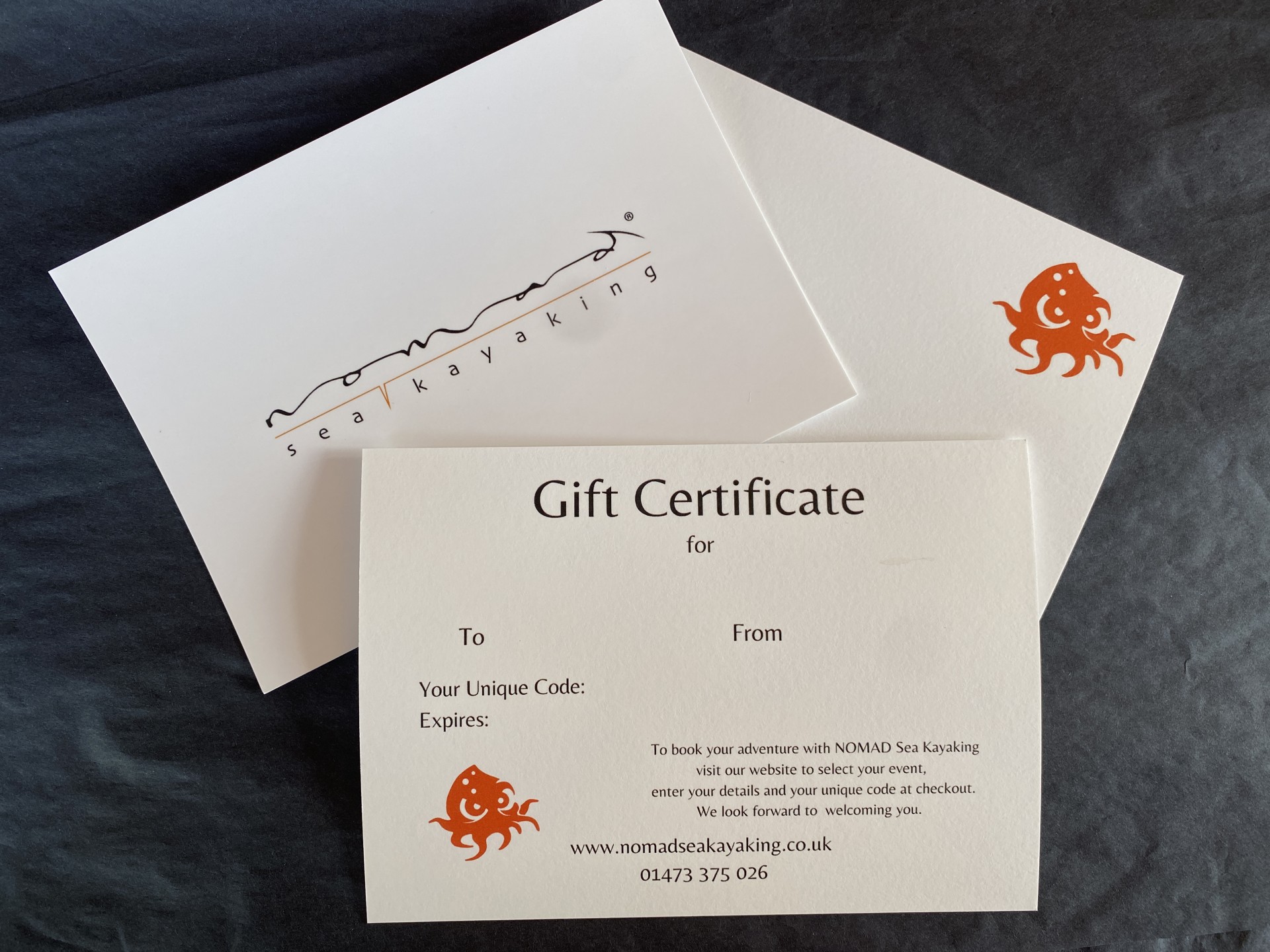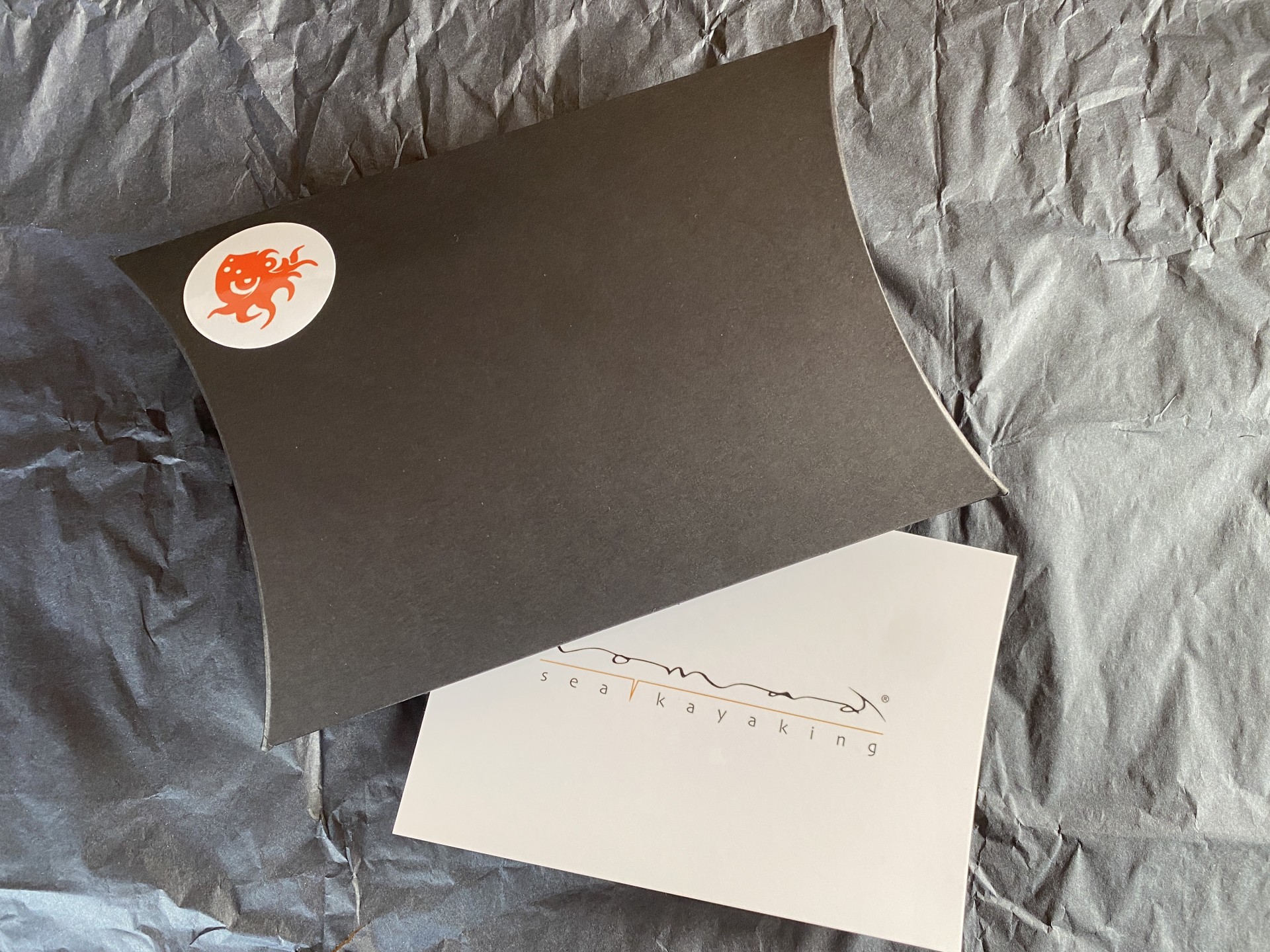 Infinity Membership Gift Vouchers
Description
Give the gift of ONE WHOLE YEAR of kayaking.
With NOMAD memberships offering just trips, just courses or a combination of trips and courses, this gift is perfect for friends and loved ones who have always wanted to learn or improve their kayaking skills.
Maybe you know someone who just needs the right excuse to get on the water!