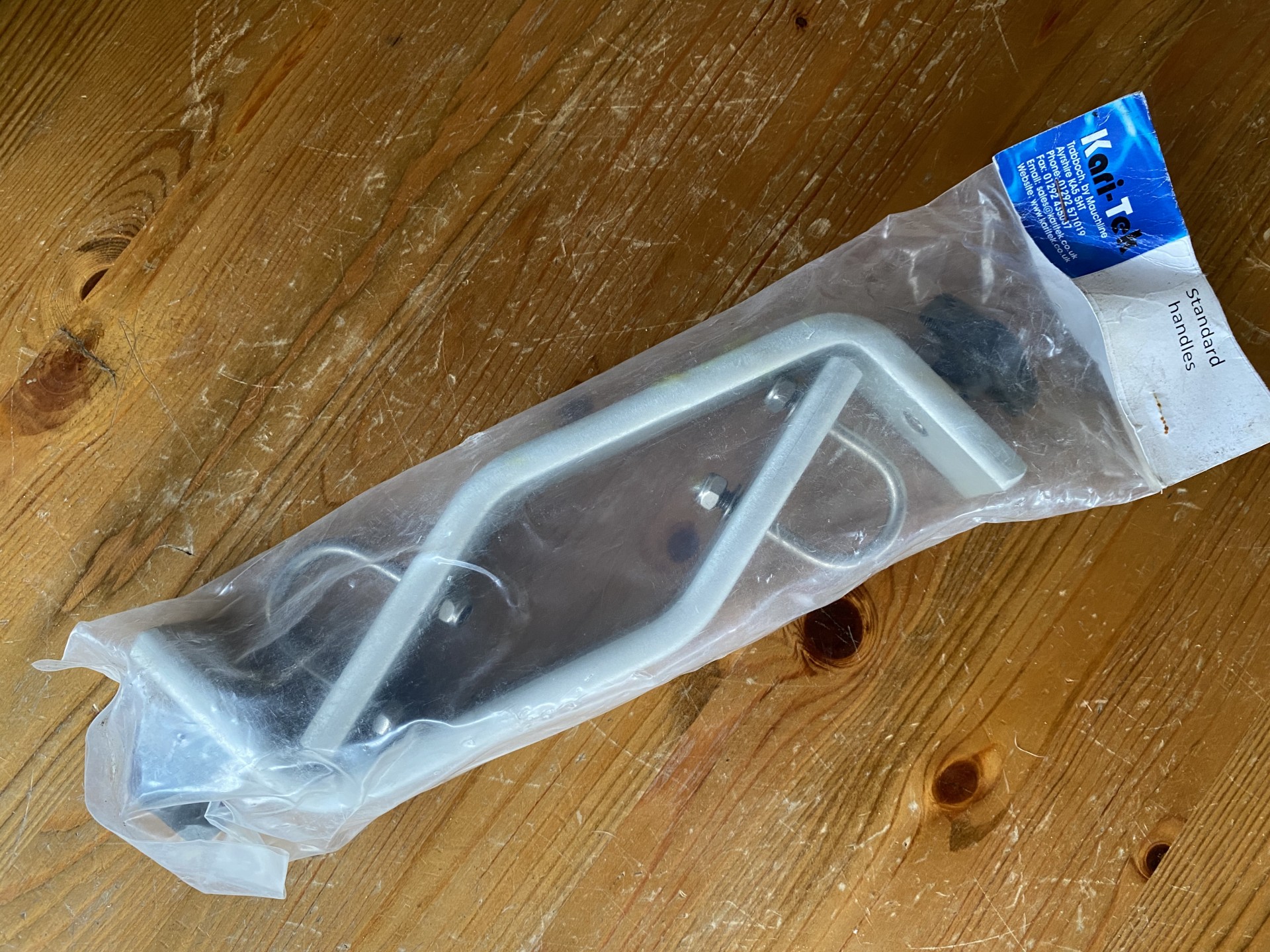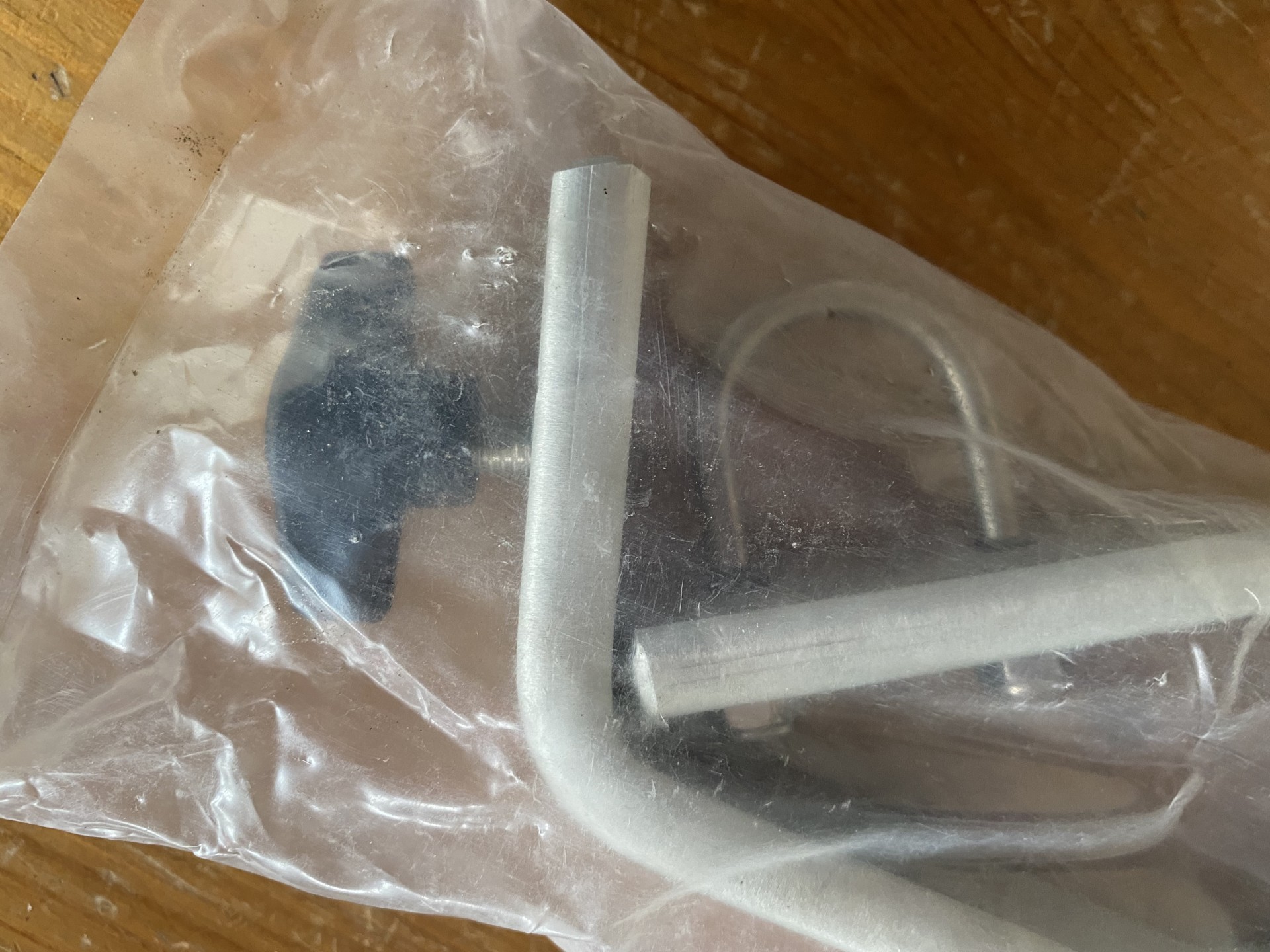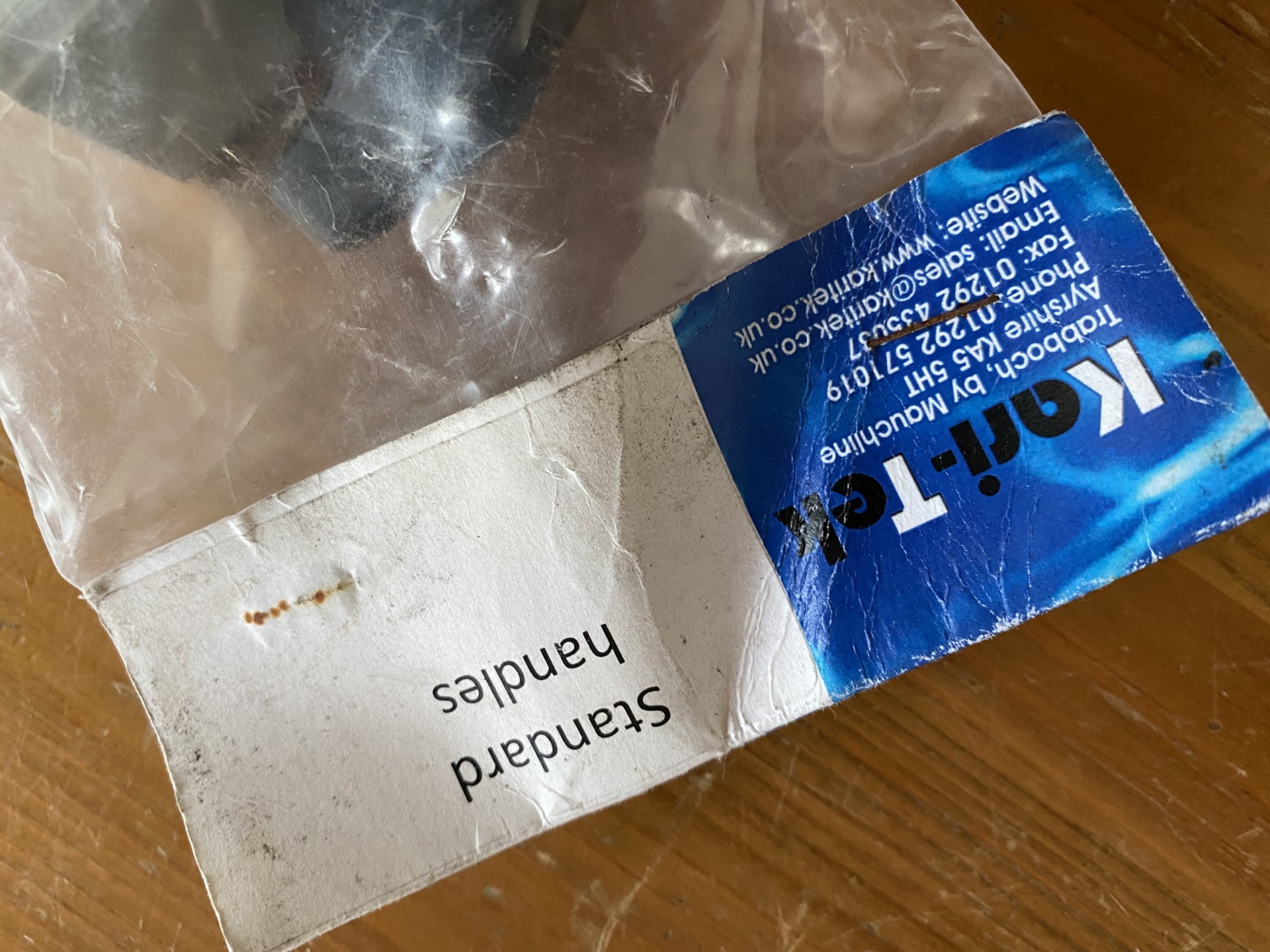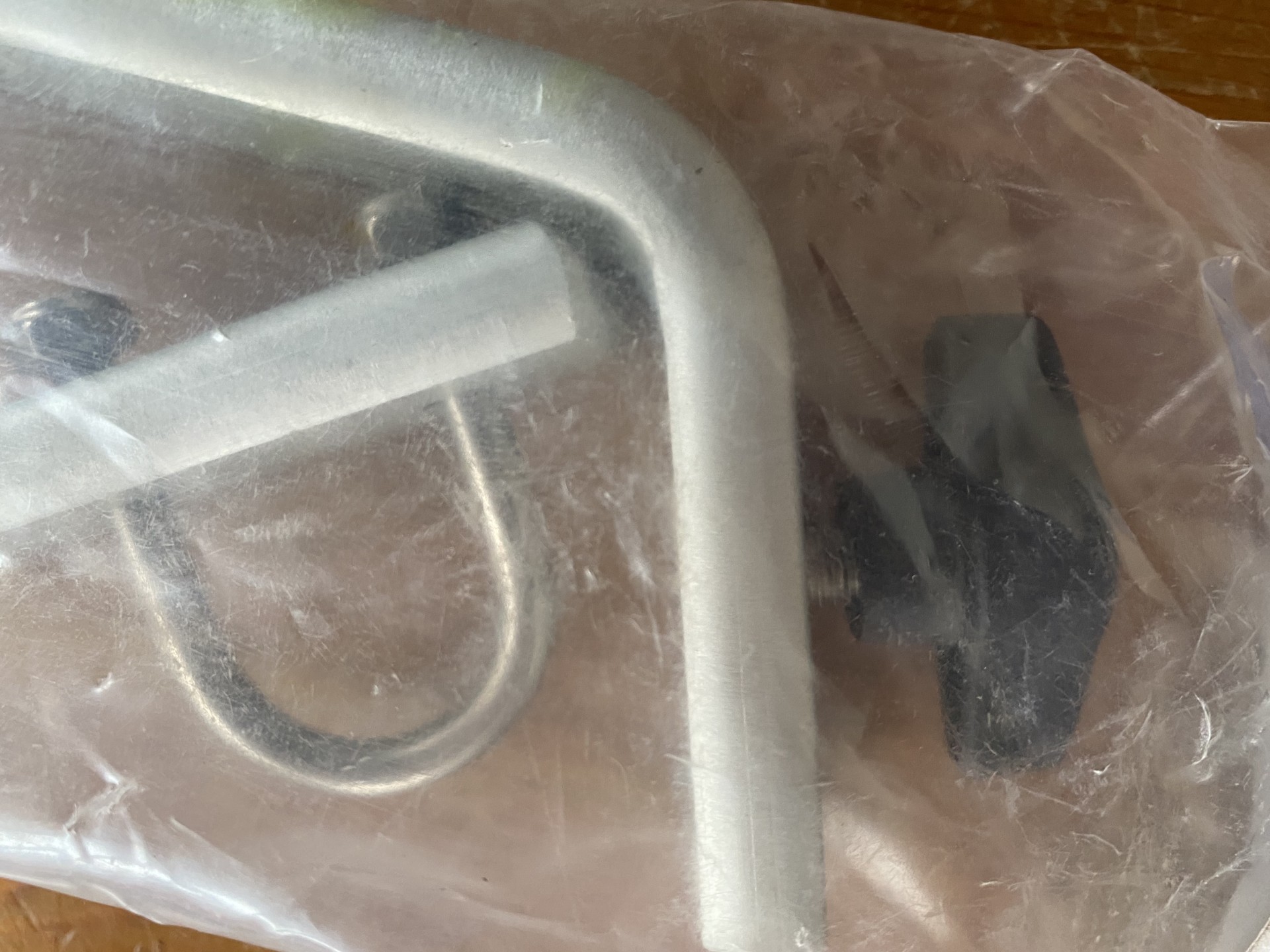 Karitek Easy Load Roof Rack Standard Handles
Description
This is an unopened bag of the Karitek 'standard handles' for the easy load roof rack system. The handles simply slide into your existing easy load roof rack and tightened by hand.
Nothing more needs to be said about this item, it's simple enough.
Includes UK mainland postage. This is a used item.