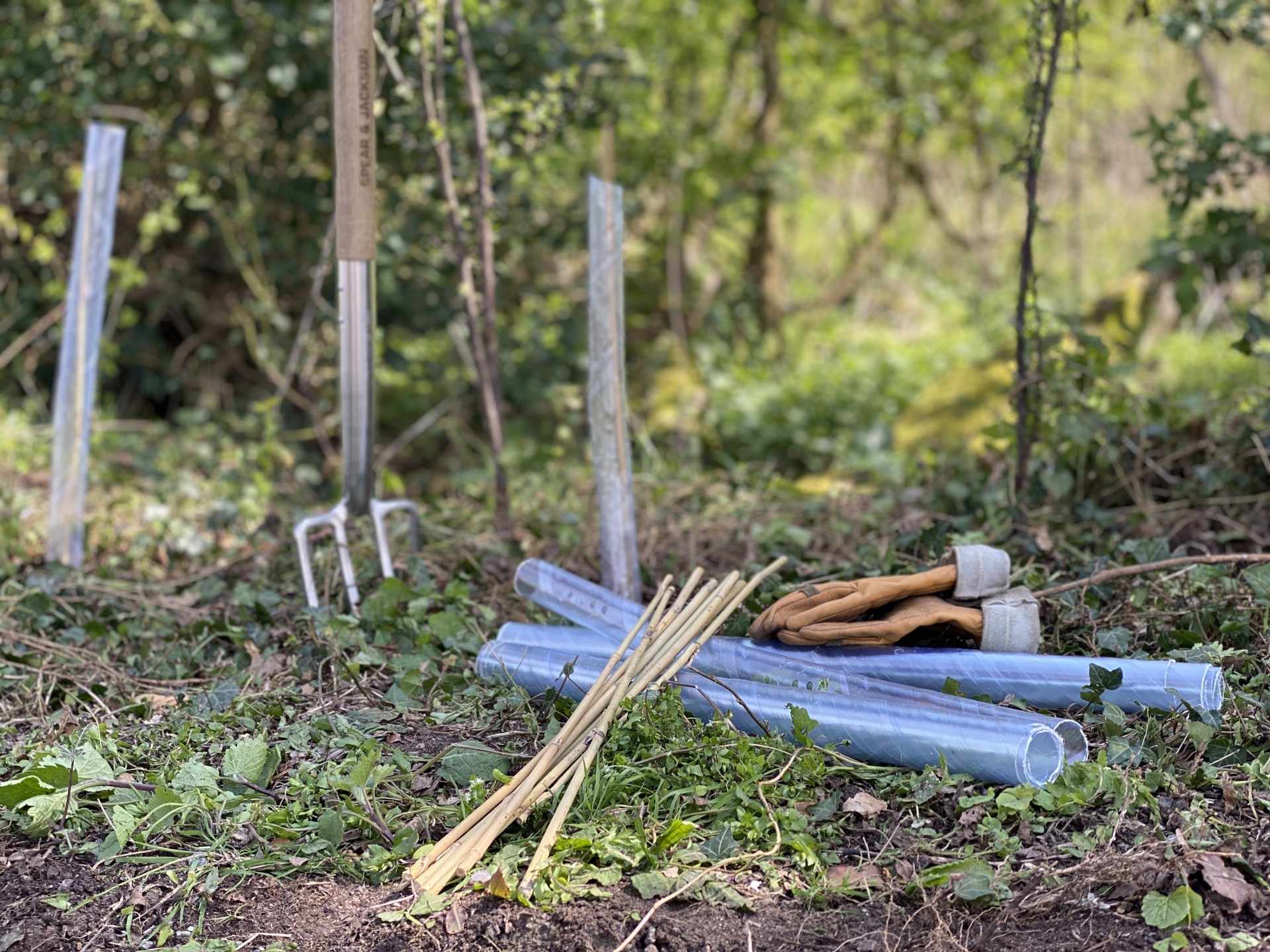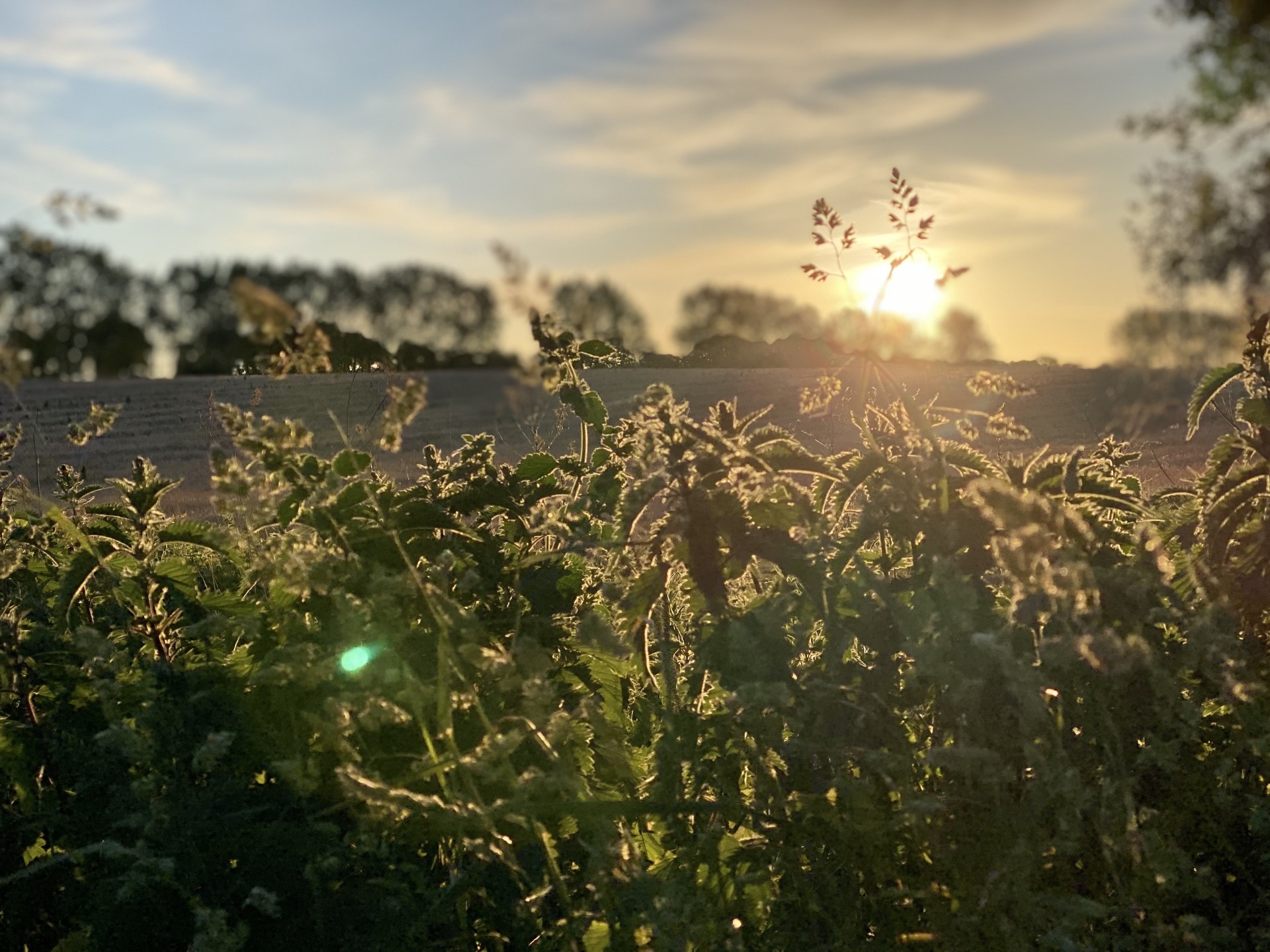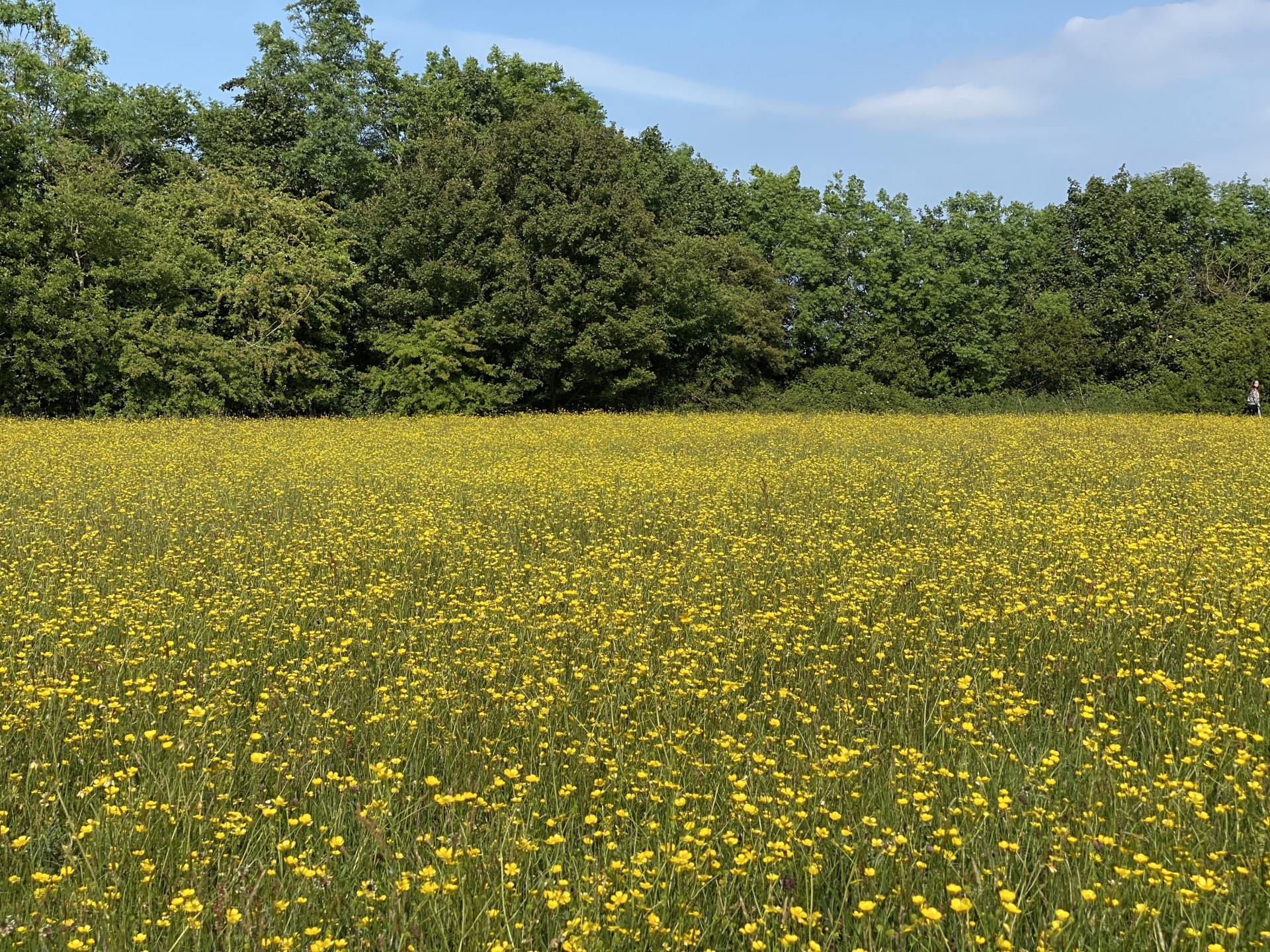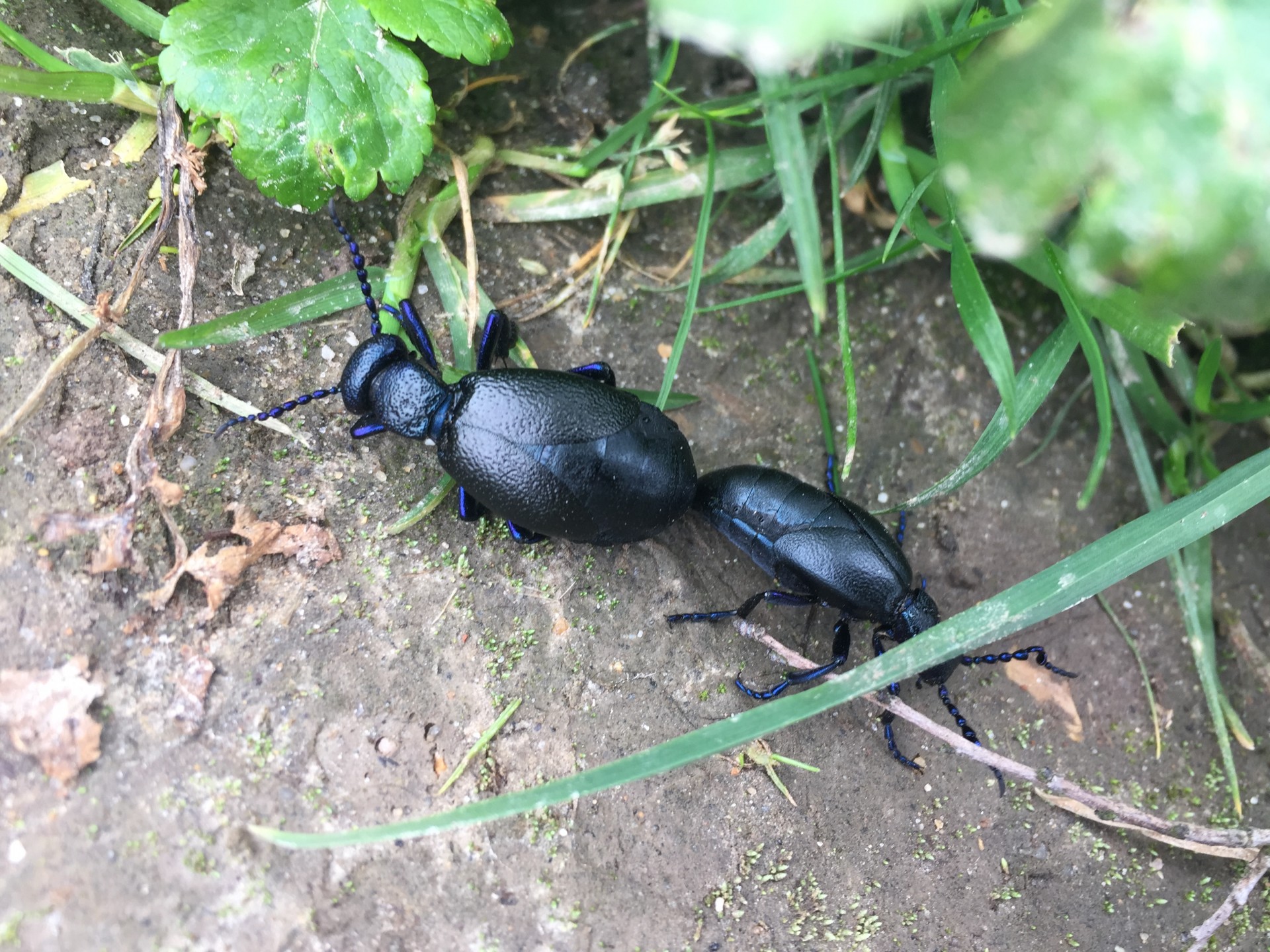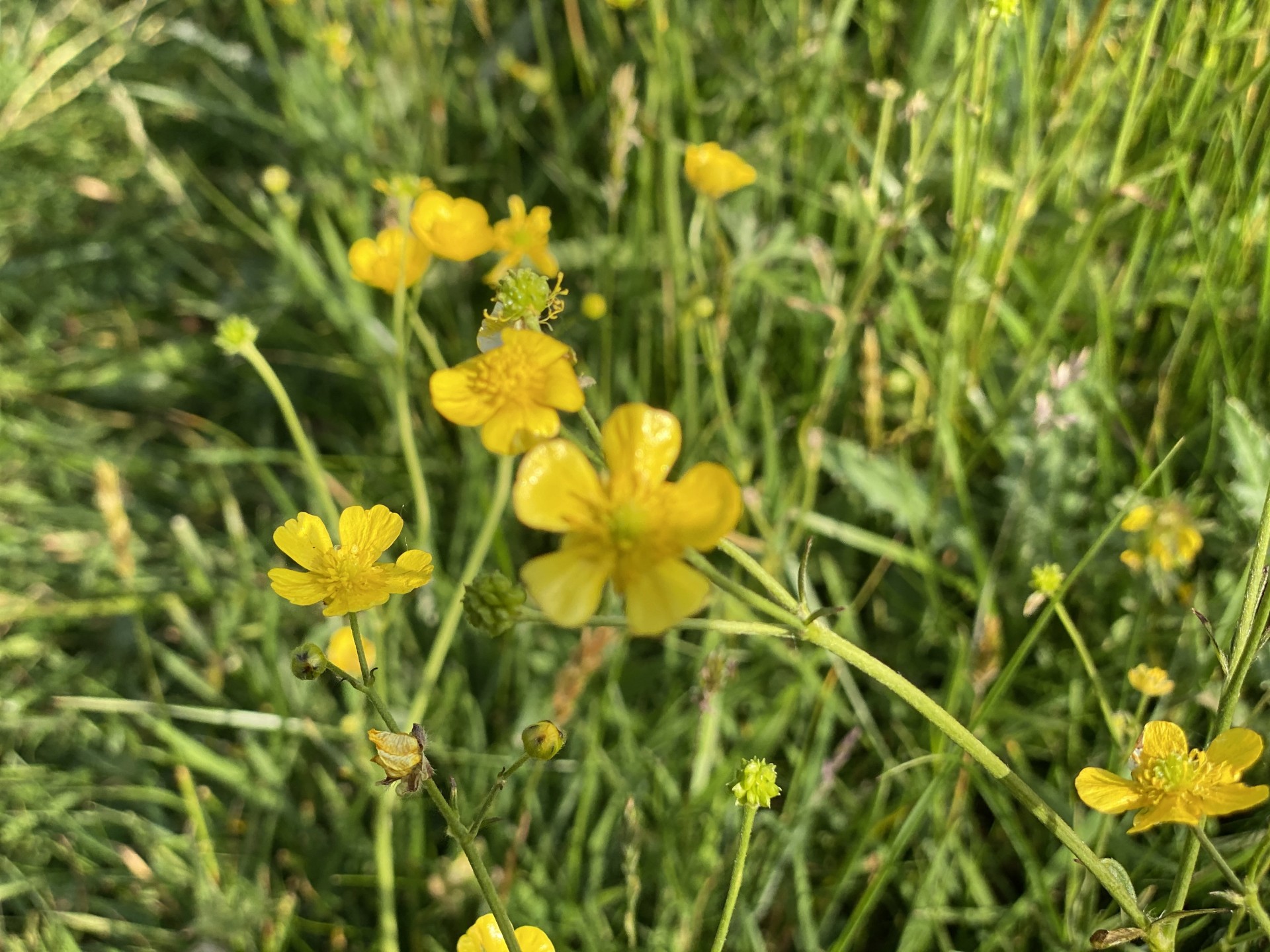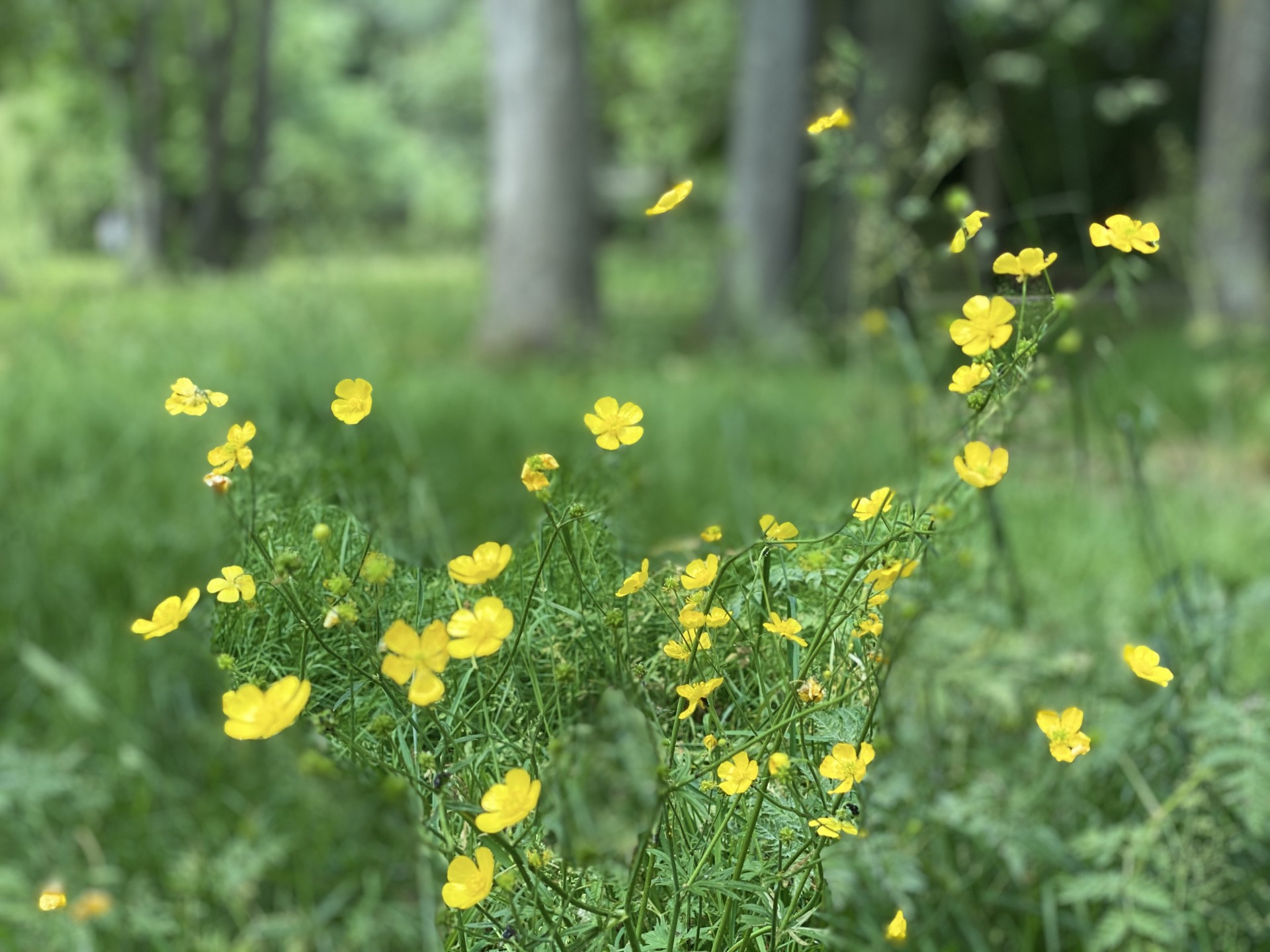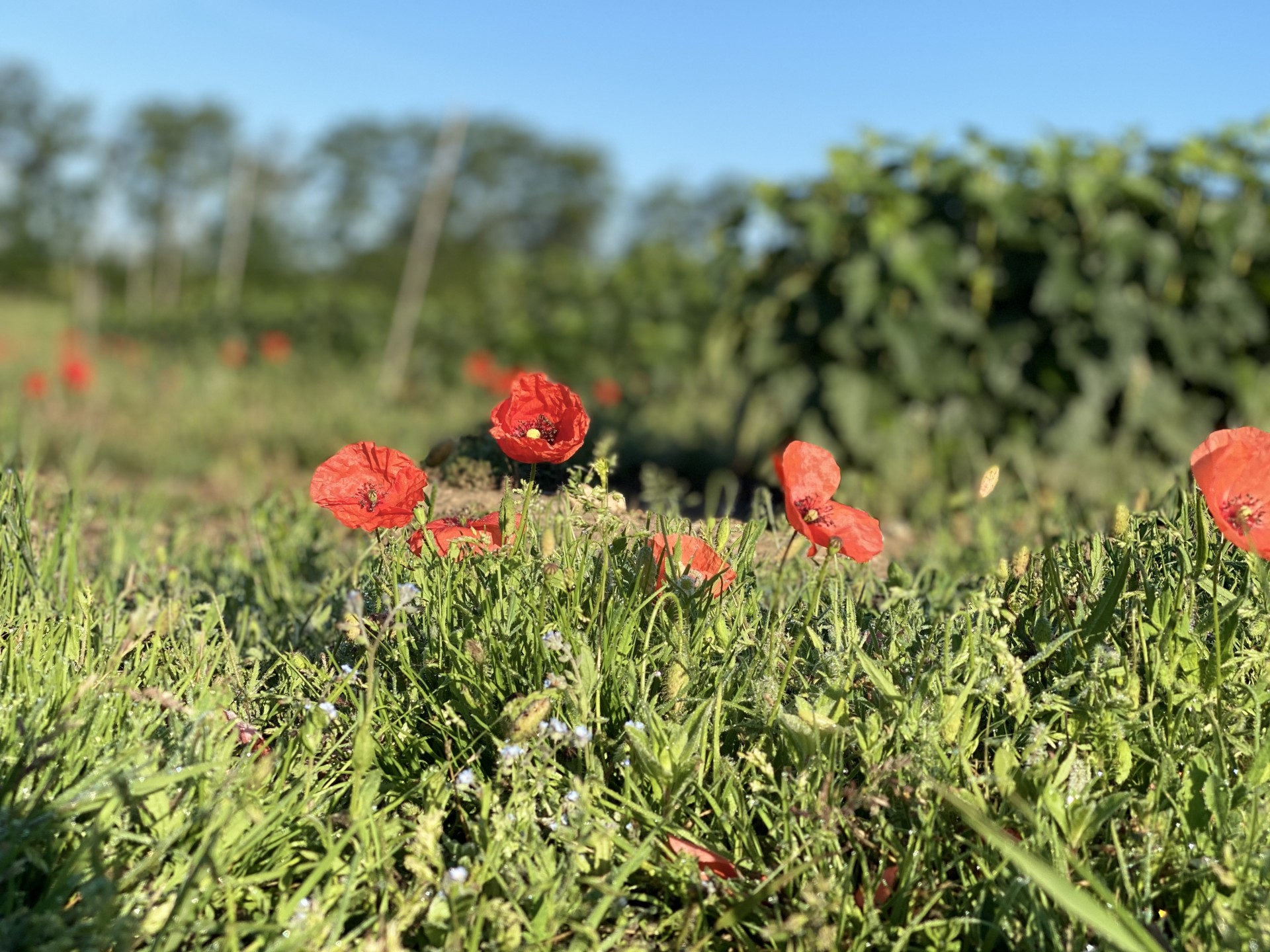 Tree Planting
Plant saplings to offset your carbon footprint on our first managed three acres of land.
Overview
Join us on our new three-acre 'wild-life site' to clear brush and plant saplings and hedging. The site has been left to its own for over eighteen years and there has been a fair amount of unmanaged, uncontrolled rewilding. NOMAD Community Ventures supports unmanaged environments wherever possible but this site needs some cutting back to allow for new planting.
There are some diseased wild saplings that need cutting back and NOMAD Community Ventures is taking guidance from an ecologist at the Suffolk Wildlife Trust. Our in-house entomologist is sampling the site for terrestrial and aerial insects to get a broad picture of the current bio-diversity and volume on the site.
NOMAD Community Ventures staff will be on-site all day and our volunteers are asked to attend from midday to two o'clock but you can leave at any point to suit you. We ask that you plant a minimum of one sapling provided by NOMAD Community Ventures.
Location
Next Departure time
30th October 2021, 12:00 PM
Equipment
Forks & spades provided.
Additional Notes
Bring along some snacks and a drink as well as work gloves. NOMAD Community Projects will provide the saplings and work equipment.