"An amazing 2 hours spent outdoors, planting saplings of various varieties. I look forward to seeing the site mature &..."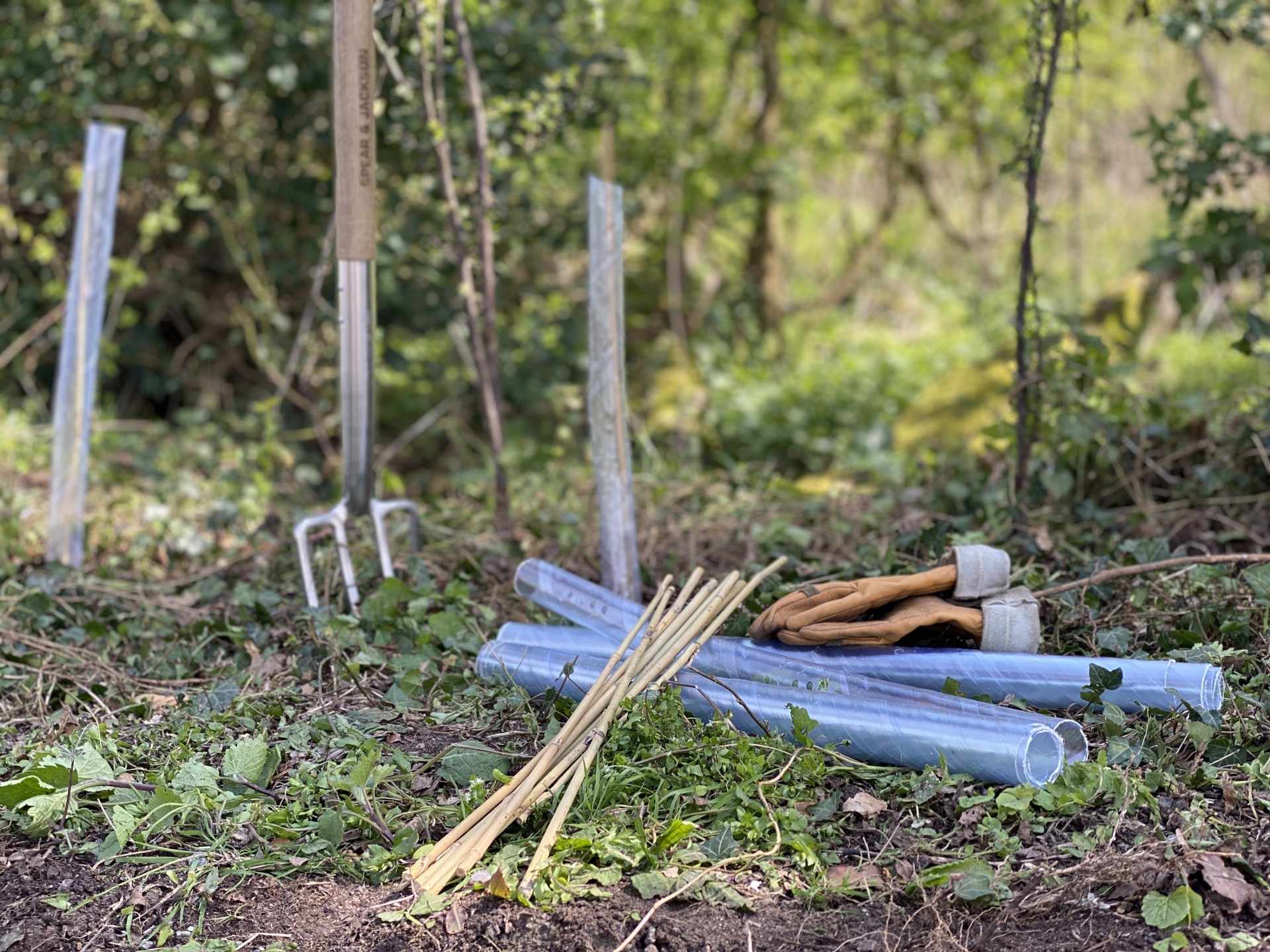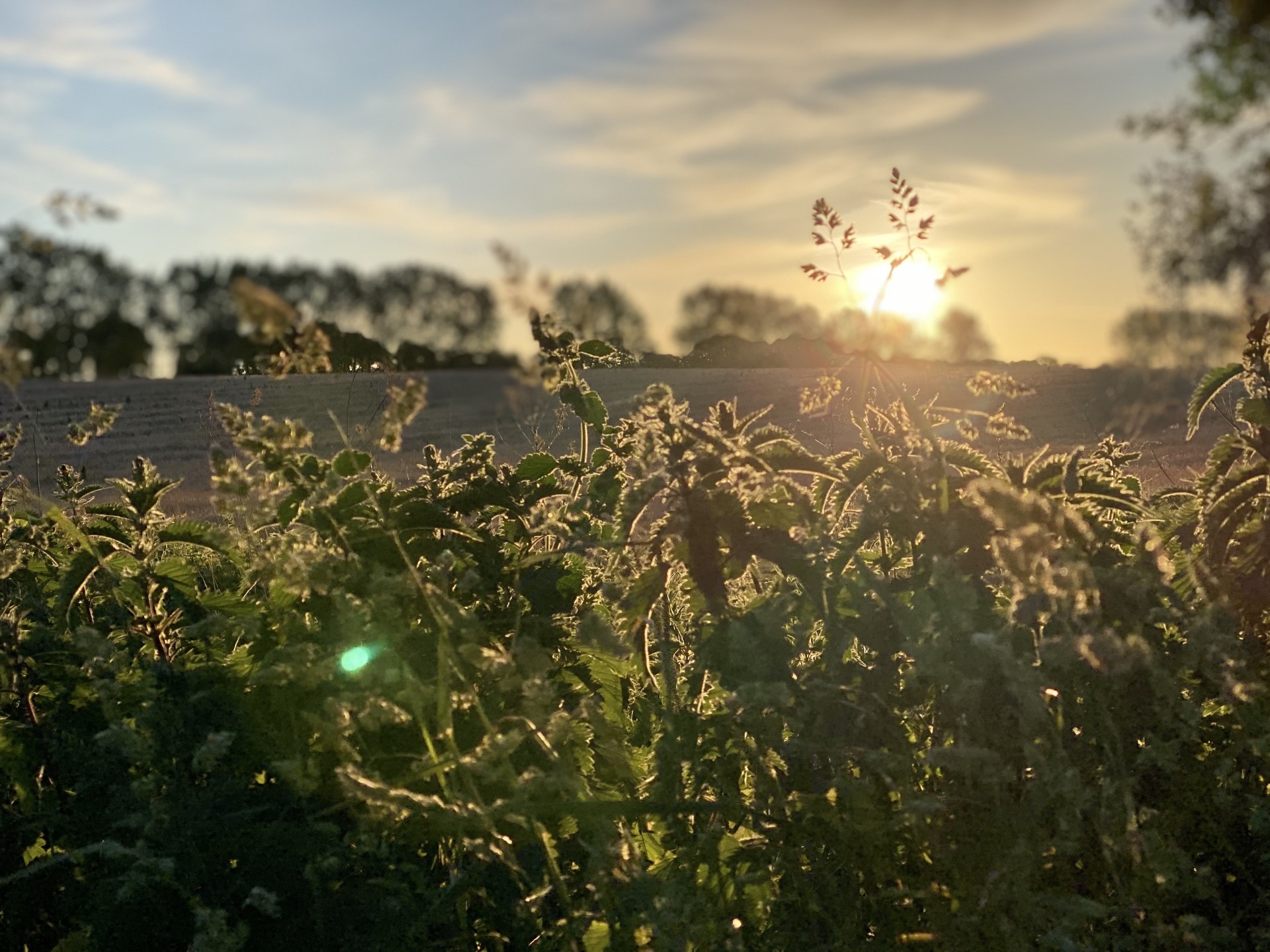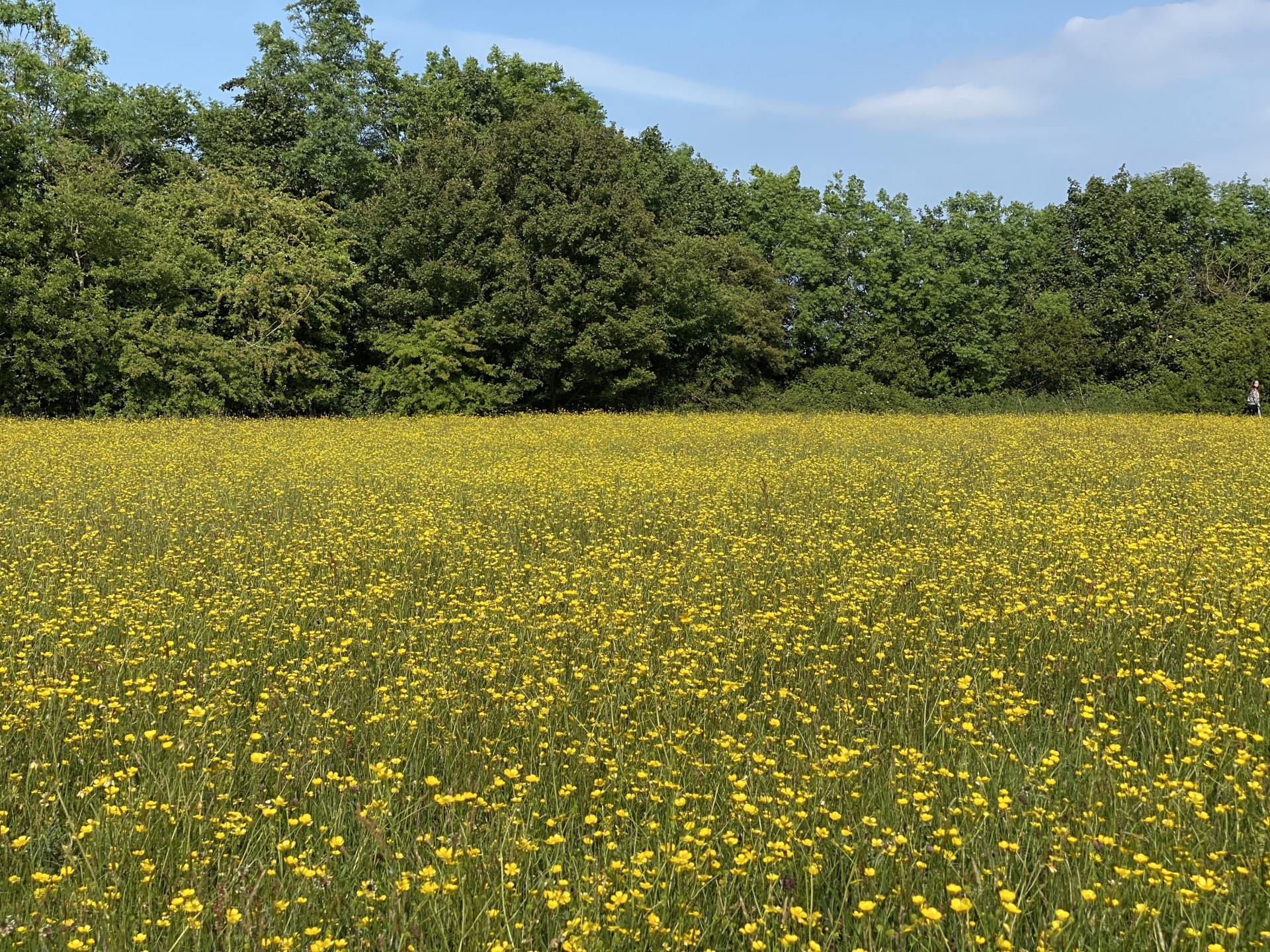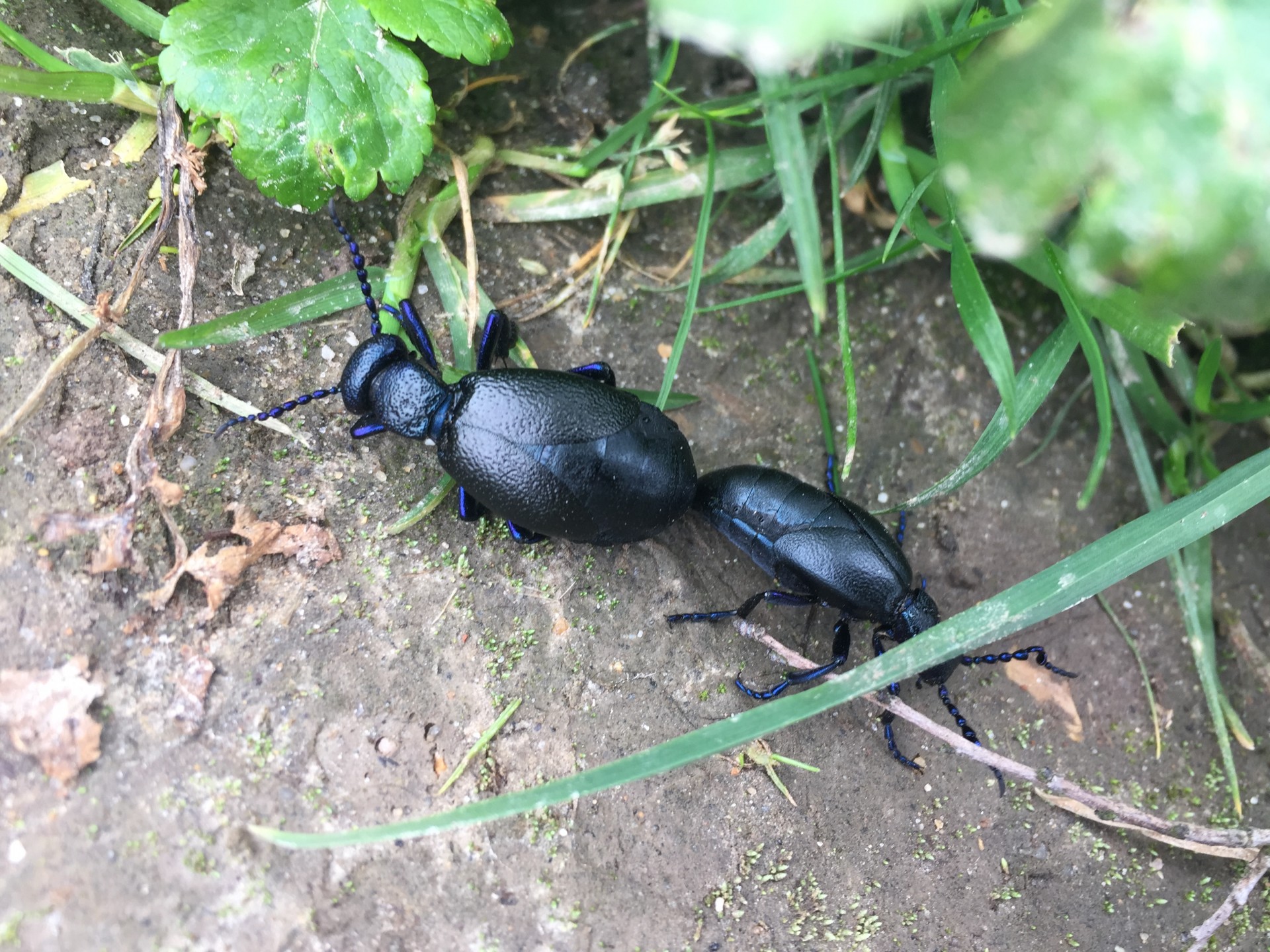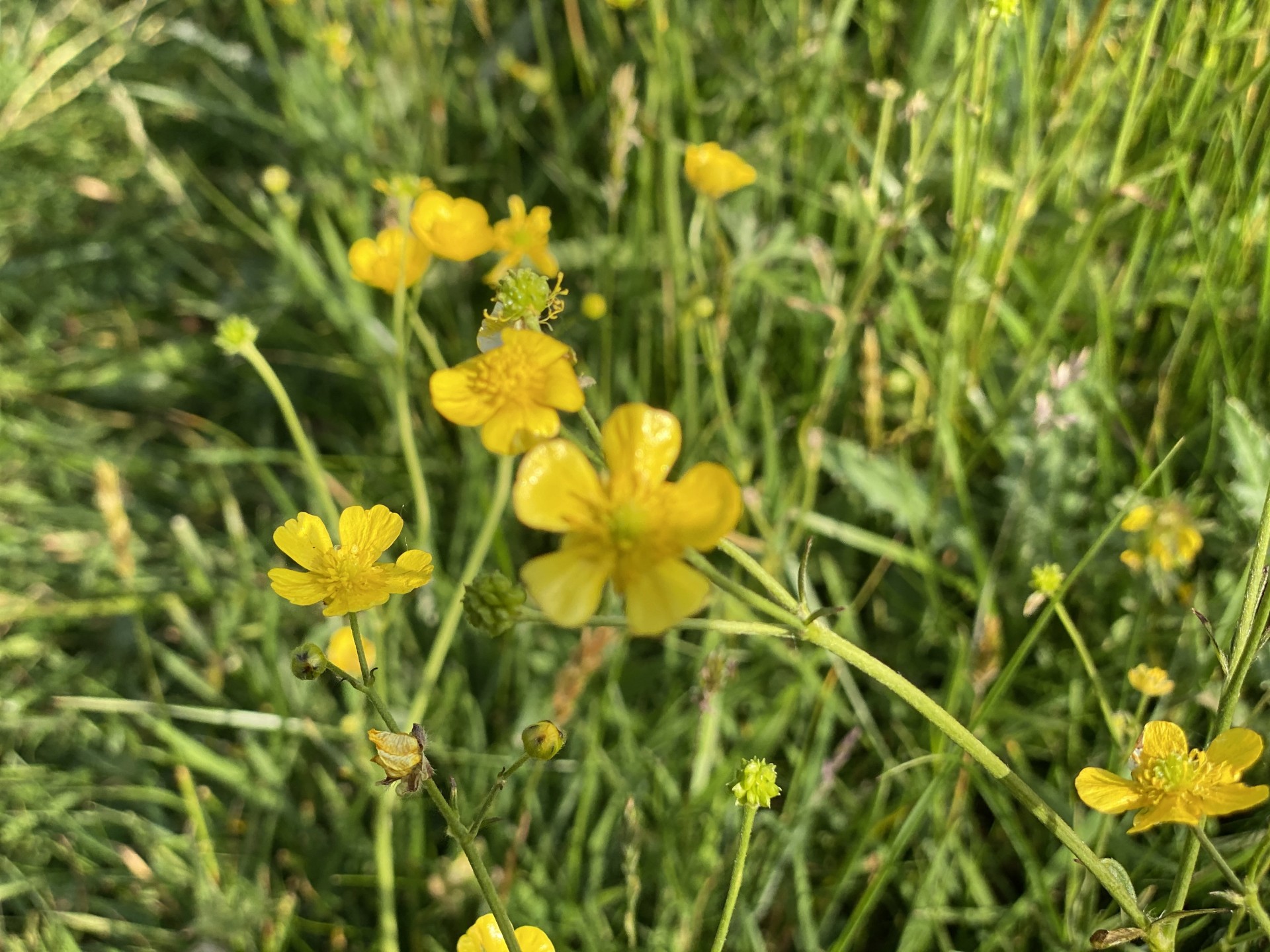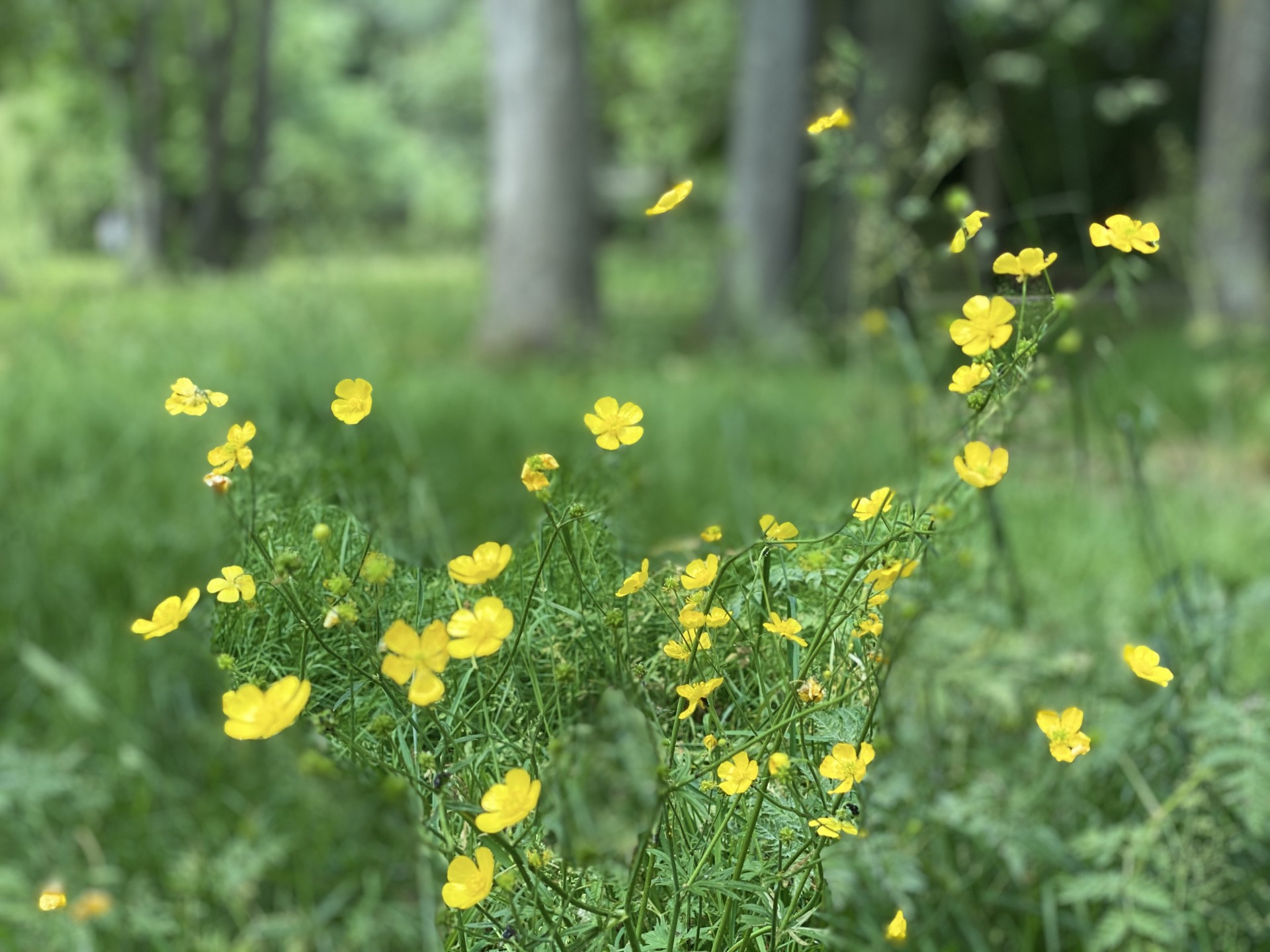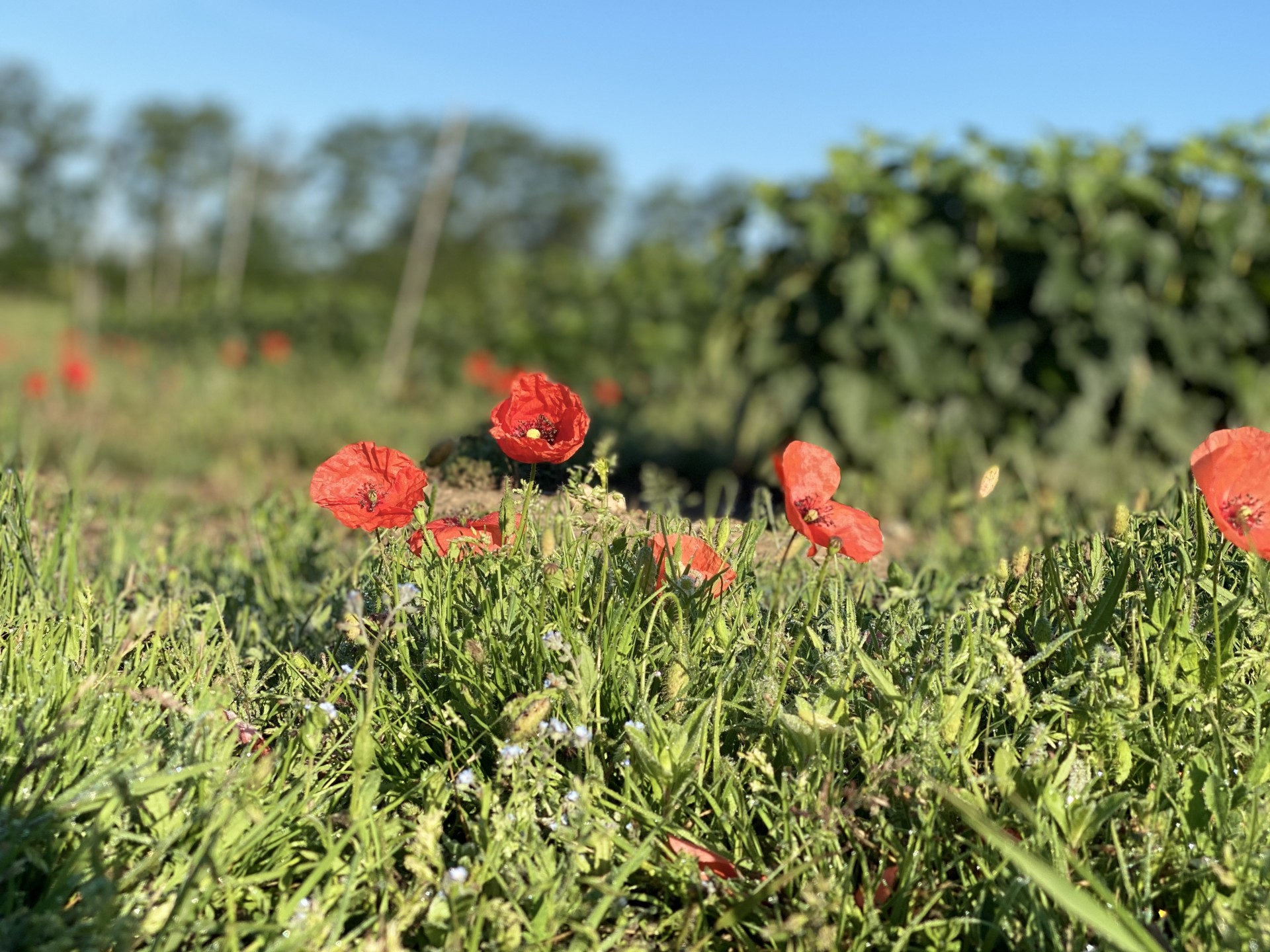 Tree Planting
Plant saplings to offset your carbon footprint on our first managed three acres of land.
There are currently no dates scheduled for this event. Please telephone 01473 - 375 026 for available dates for this event.
Overview
Join us on our new three-acre 'Haven for Nature' to plant saplings & hedging. The site has been left to its own for over eighteen years & there has been a fair amount of unmanaged, uncontrolled rewilding. NOMAD Community Ventures supports unmanaged environments wherever possible but this site needs some cutting back to allow for new planting, particularly hardwood saplings, grasses & wildflowers galore.
There are some diseased naturally germinated saplings that need cutting back & NOMAD Community Ventures is taking guidance from an ecologist at the Suffolk Wildlife Trust. Our in-house entomologist is sampling the site for terrestrial & aerial insects to get a broad picture of the current bio-diversity & volume on the site.
Please book your place as we need to know who is expected for equipment & catering purposes.
NOMAD Community Ventures staff will be on-site all day & our volunteers are asked to attend from midday to two o'clock but you can leave at any point to suit you. We ask that you plant a minimum of one sapling per person provided by NOMAD Community Ventures.
We ask our volunteers to consider making a small voluntary contribution which goes directly to the not-for-profit & 100% is used for its work i.e. purchasing forks, shovels, spades, native wildflower seeds, equipment for our community garden, hives, bug hotels, bird/ owl/bat boxes and over the coming years, electric powered cutters, small trailer, work vehicle & on site security. PLEASE make a small donation to help with this important work - thank you.
Kathryn Walter
November 20th 2021
An amazing 2 hours spent outdoors, planting saplings of various varieties. I look forward to seeing the site mature & grow over the coming years. Not only did we plant trees, we also had a BBQ, and chat whilst eating. Look out for the next dates as it is well worth the visit.
Our thanks to you both for your hard work & support. We look forward to welcoming you again in 2022.
Nomad
Location
Launch location
Clopton, IP13 6SH
Equipment
Forks & spades provided.
Additional Notes
Bring along snacks and drinks as well as work gloves. NOMAD Community Projects will provide the saplings and work equipment, however should you wish to bring your own equipment please feel free to do so!