Team Building - Organisations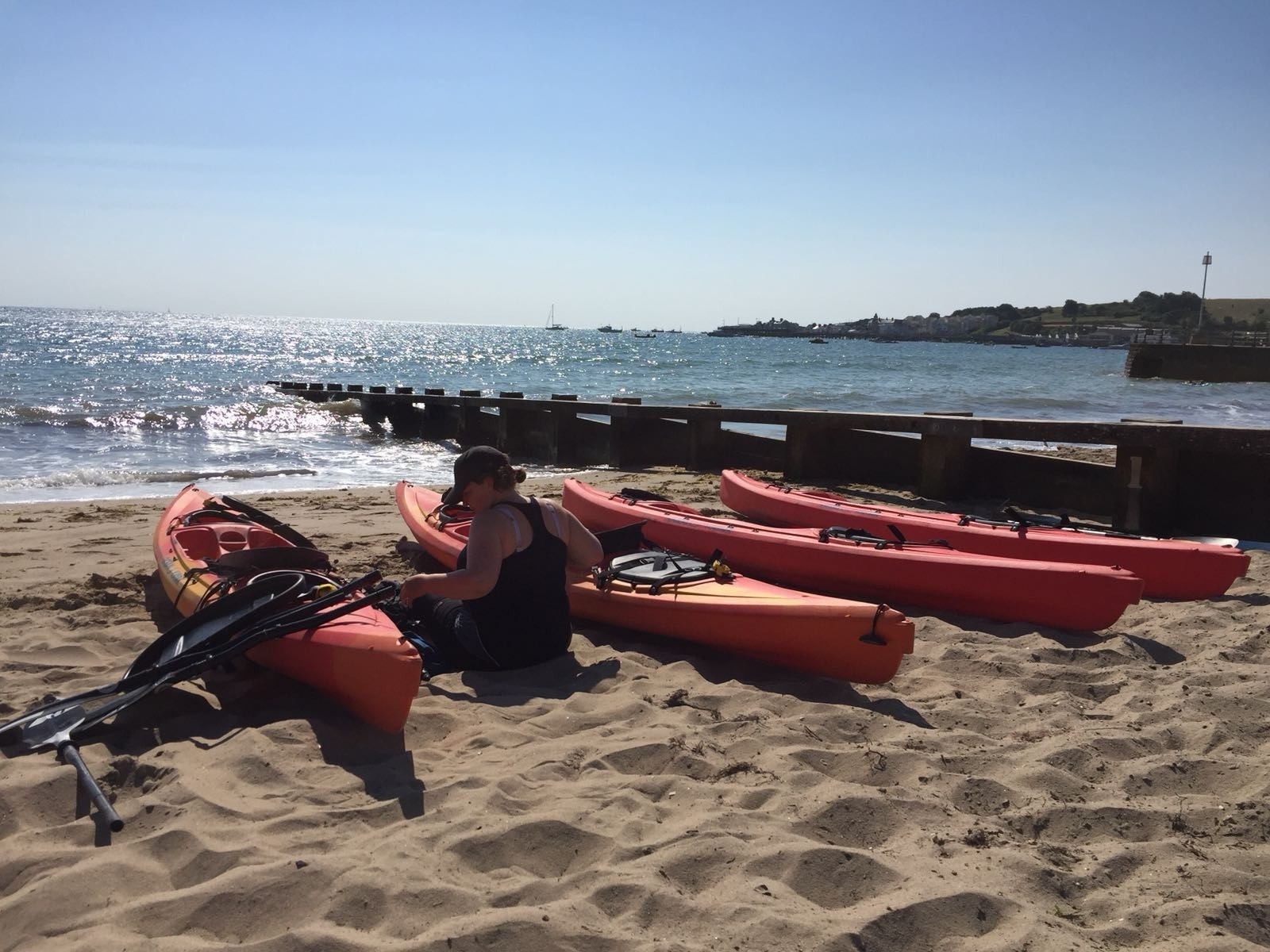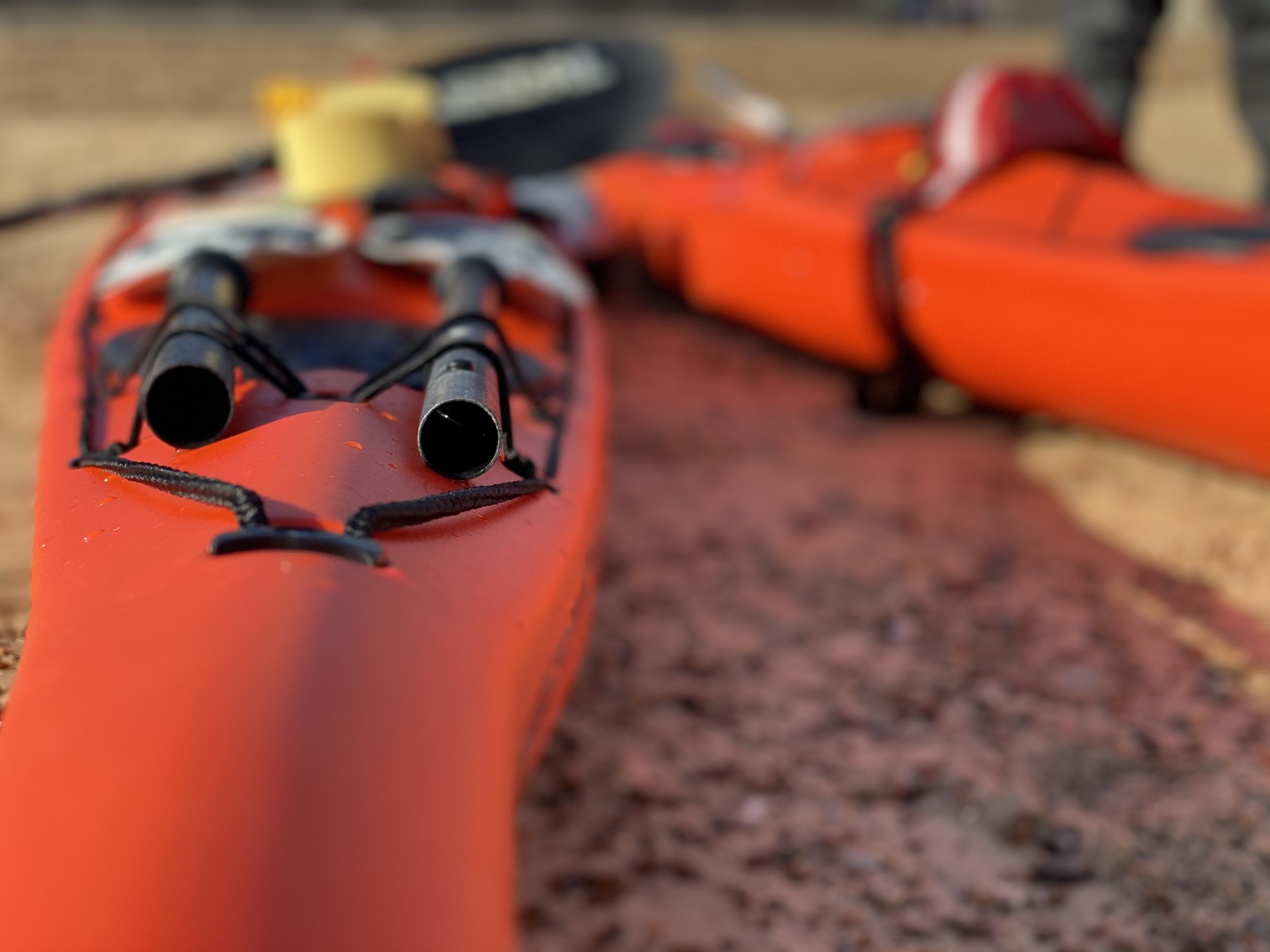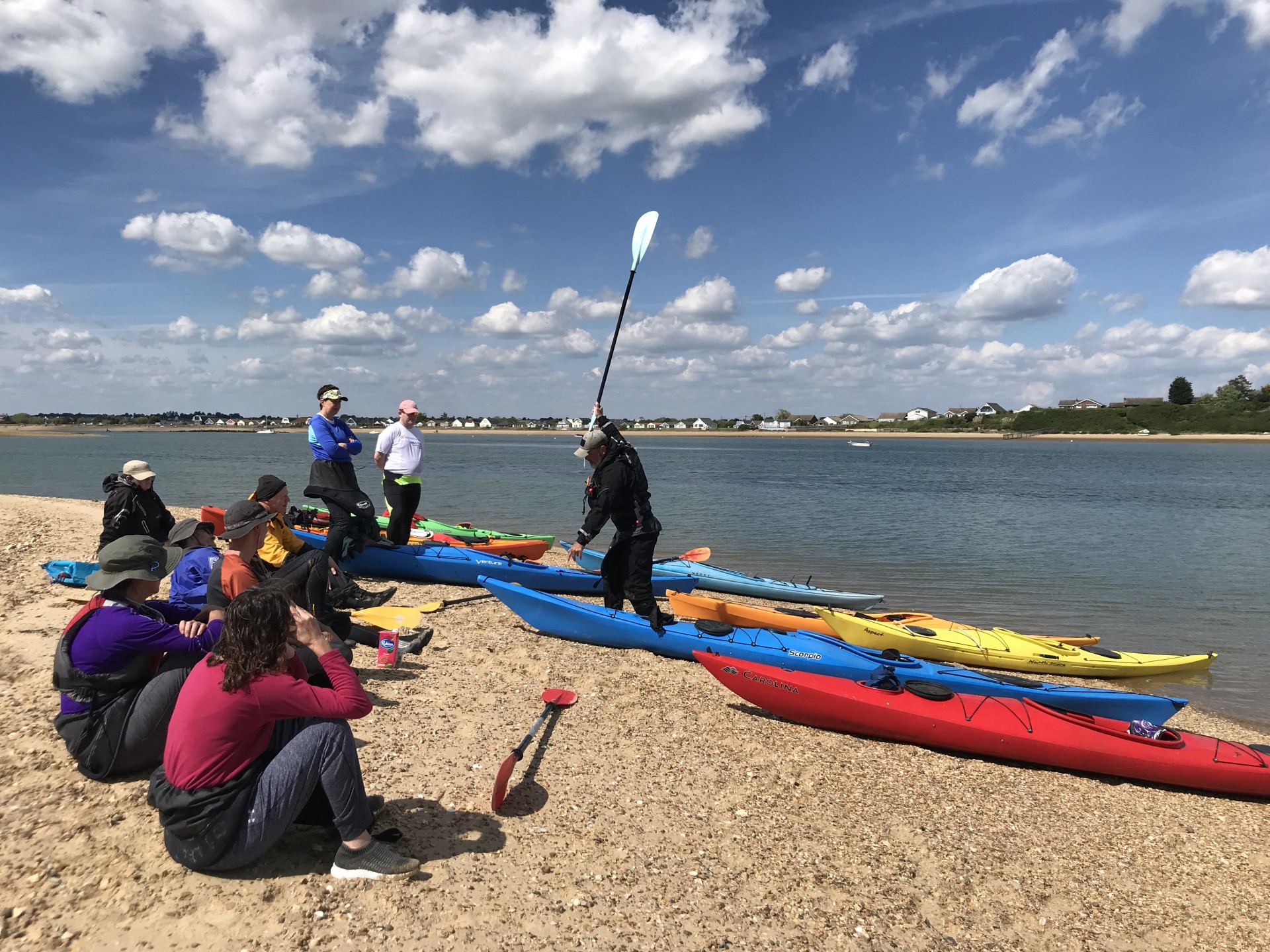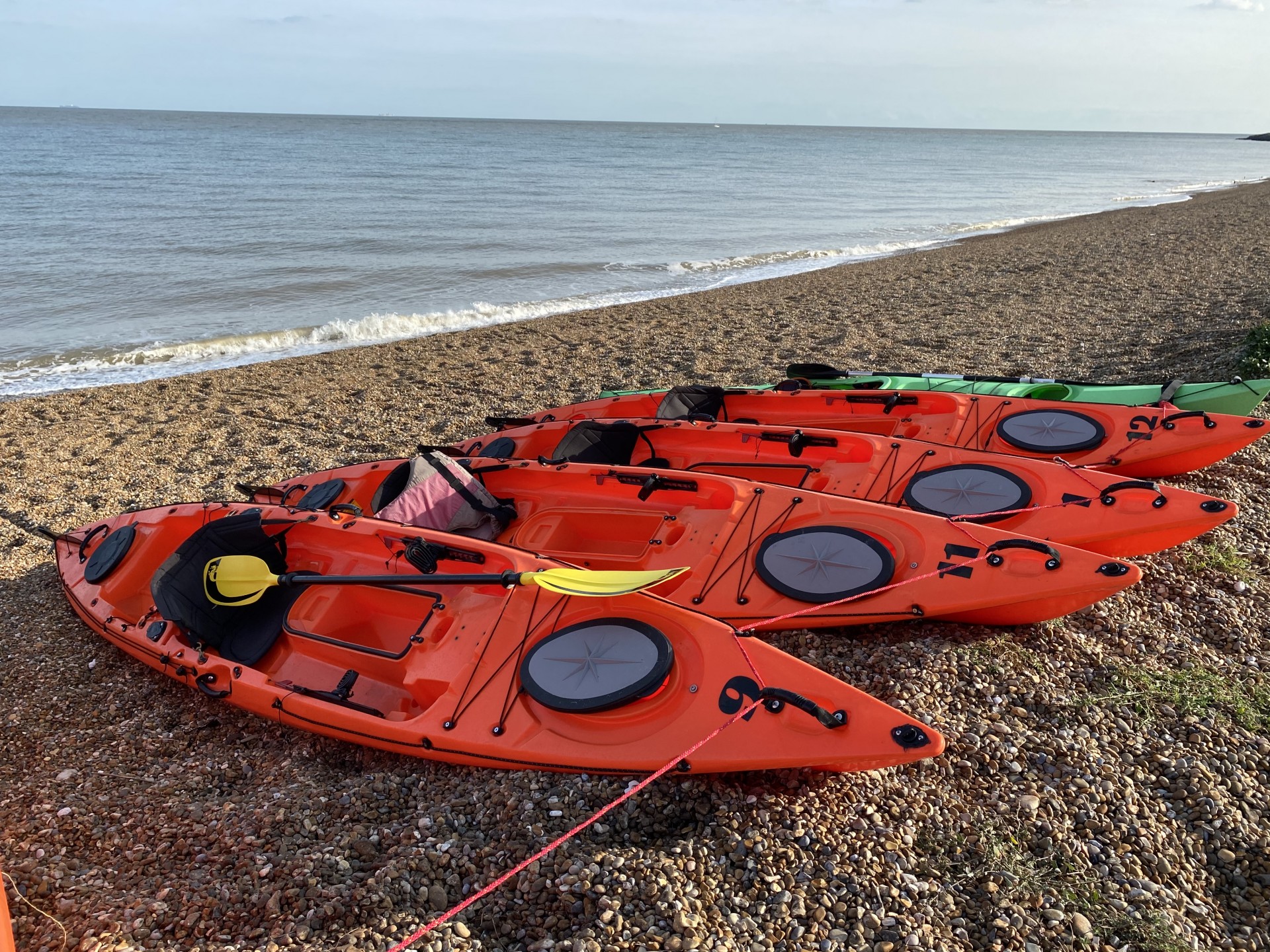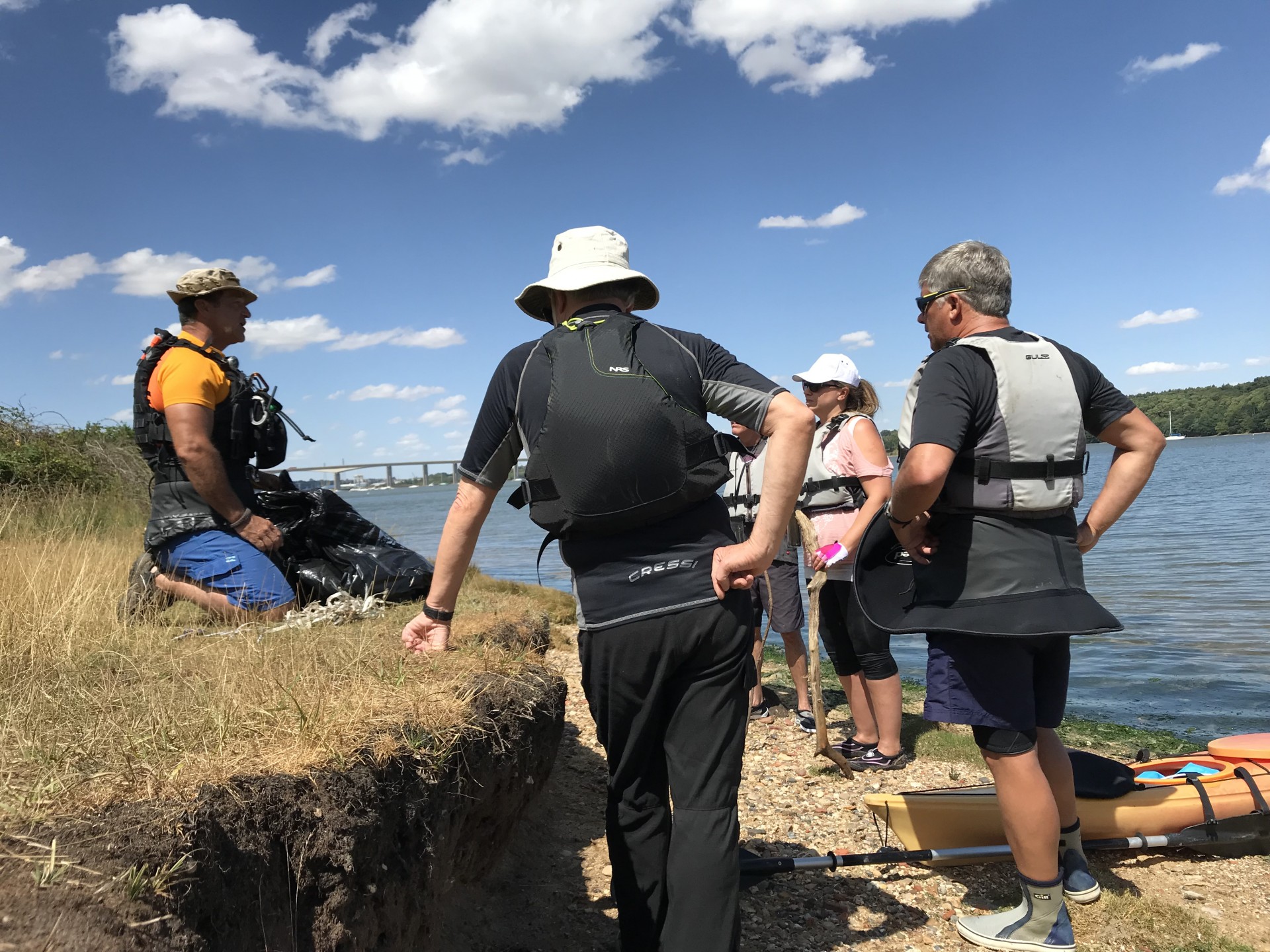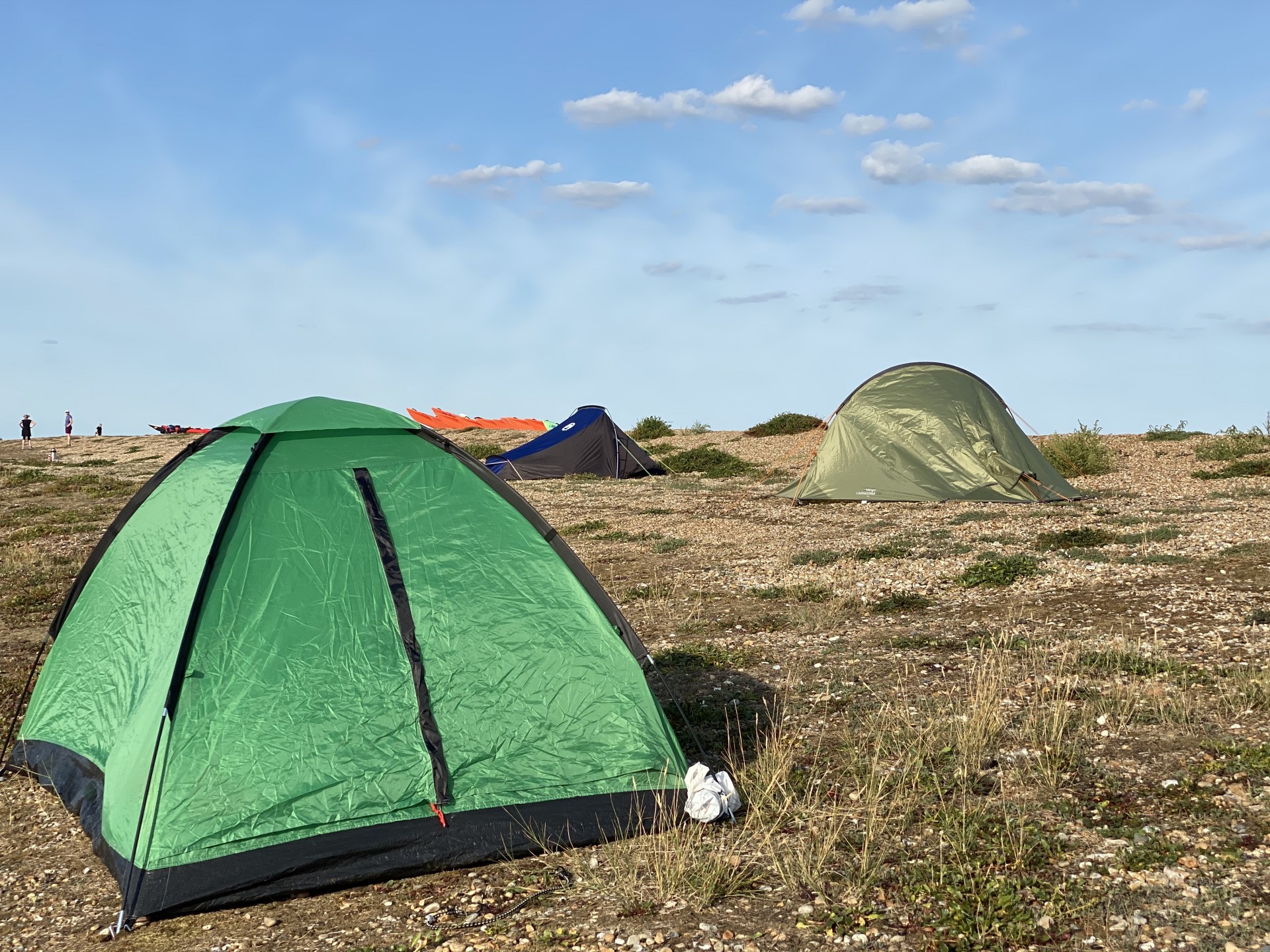 Team Building - Organisations
Duration: 2+ days. Distance: up to 20nm. Group Size: 6 - 17+. Guided: Yes. Guide Ratio: 6:1. Incl: Kayak, paddle & buoyancy aid, camping gear. Skills: Beginner to Intermediate. Fitness: Basic+ Age: 16+
There are currently no dates scheduled for this event. Please telephone 01473 - 375 026 for available dates for this event.
Overview
Tailored team-building events for businesses and organisations of all sizes. We can accommodate groups from a minimum of eight people to upwards of twenty for day or multi-day events. Activities can include kayaking, wild camping, orienteering, group tasks, and challenges with the focus on good fun as a team. All equipment can be provided from kayaks and tents to camp food and drinks.
Events can be managed along the Suffolk or Essex coastline for some challenging scenarios OR managed on inland waters with good local facilities for groups who want a little less challenge and more home comforts. Corporate/business and organisation customers provide us with a brief outline of their specific needs indicating the numbers of people, age range, food requirements, preferred location (Suffolk or Essex), and general objectives for the group. Based on this an outline event will be designed and proposed by our Lead Guide with a couple of variations/options and a price guideline. Once the event details are agreed upon, a final quotation is submitted which is valid for thirty days. Then simply book online, pay a 20% deposit with the balance two weeks prior to the event, and away we go!
Should you wish to discuss your options prior to writing your brief, please get in touch;
01473 - 375 026
adventure@nomadseakayaking.co.uk
Location
Launch location
Essex/Suffolk
Equipment
Provided as required.
Parking
Varies depending on location.
Additional Notes
All equipment can be provided dependant on the customers requirements. Price indicated is a guideline only. The location indicated on the map is an example only.
*Social distancing guidelines will be maintained on all NSK trips, courses, wild camps and events. Your Lead Guide will provide guidance during your safety briefing.*