"An excellent day out! A well balanced course with just the right amount of instruction and time in the water...."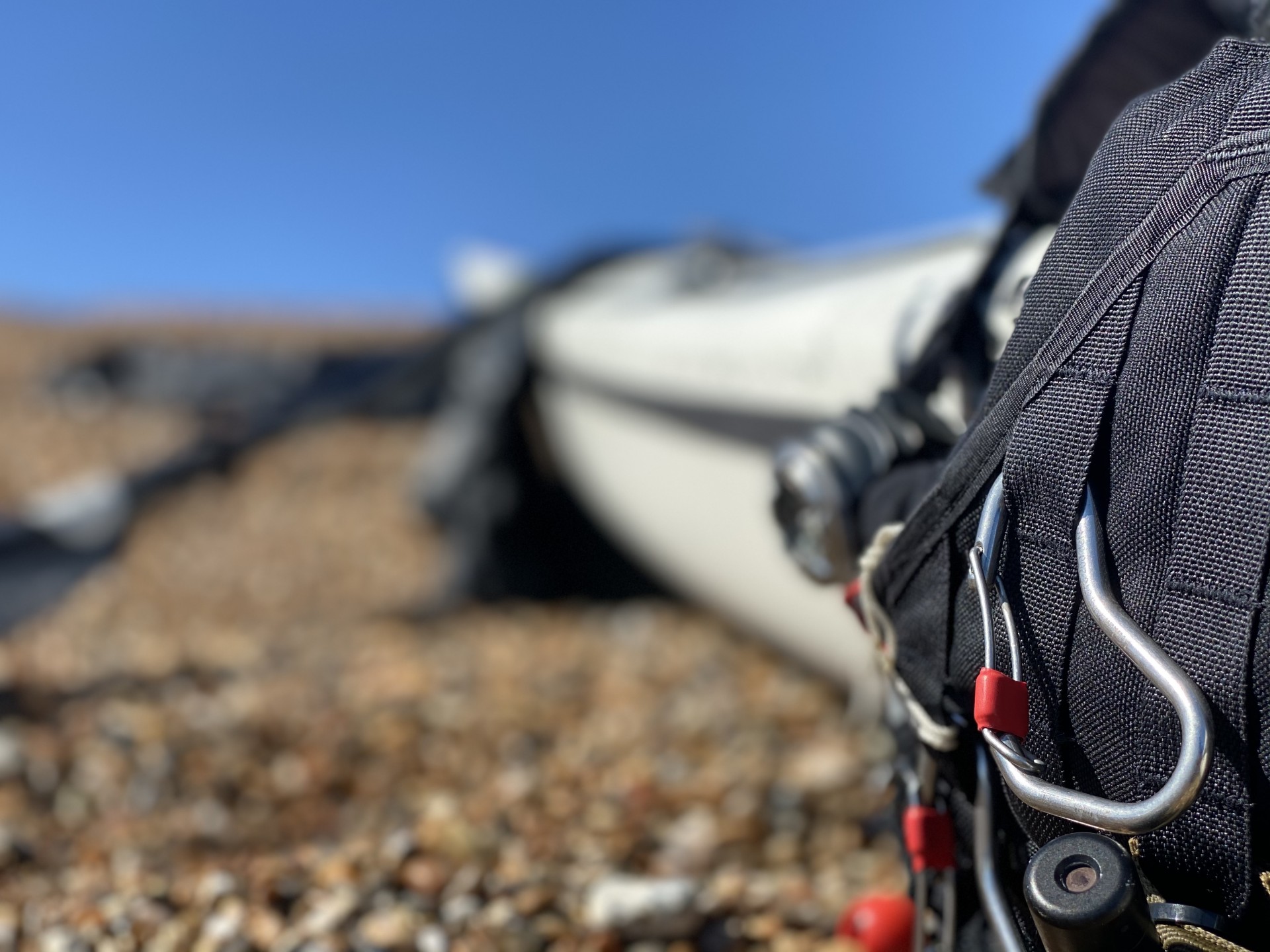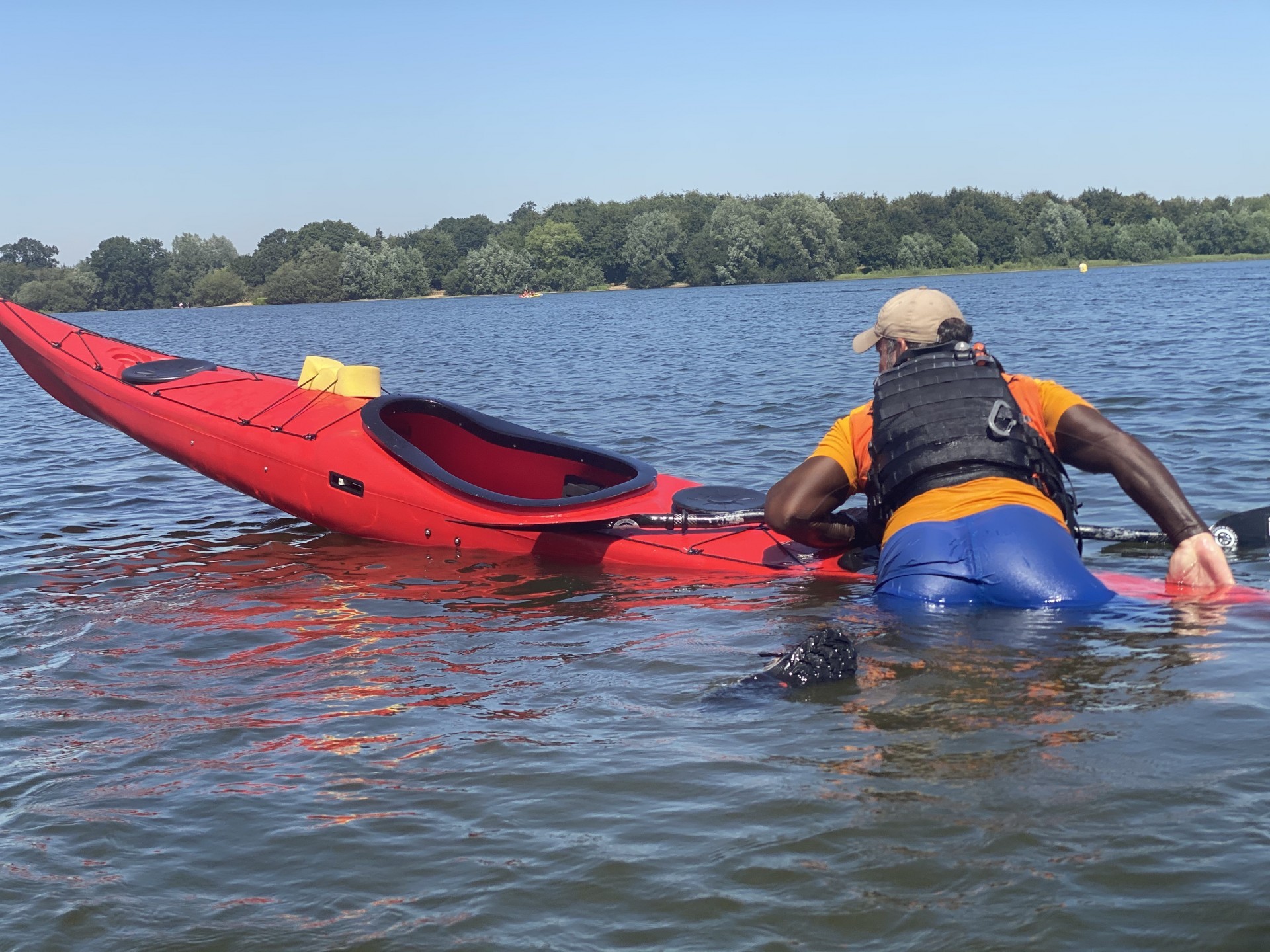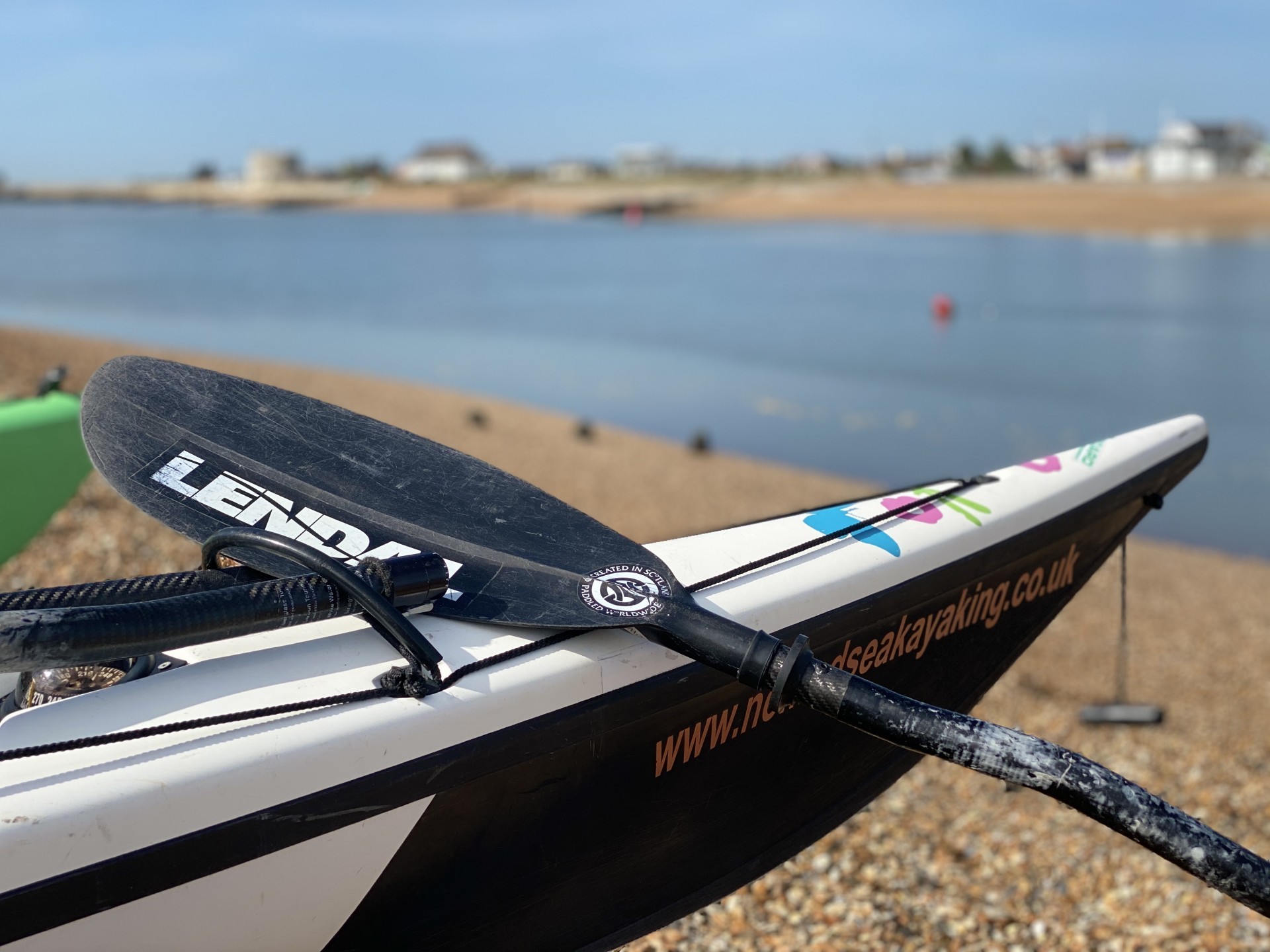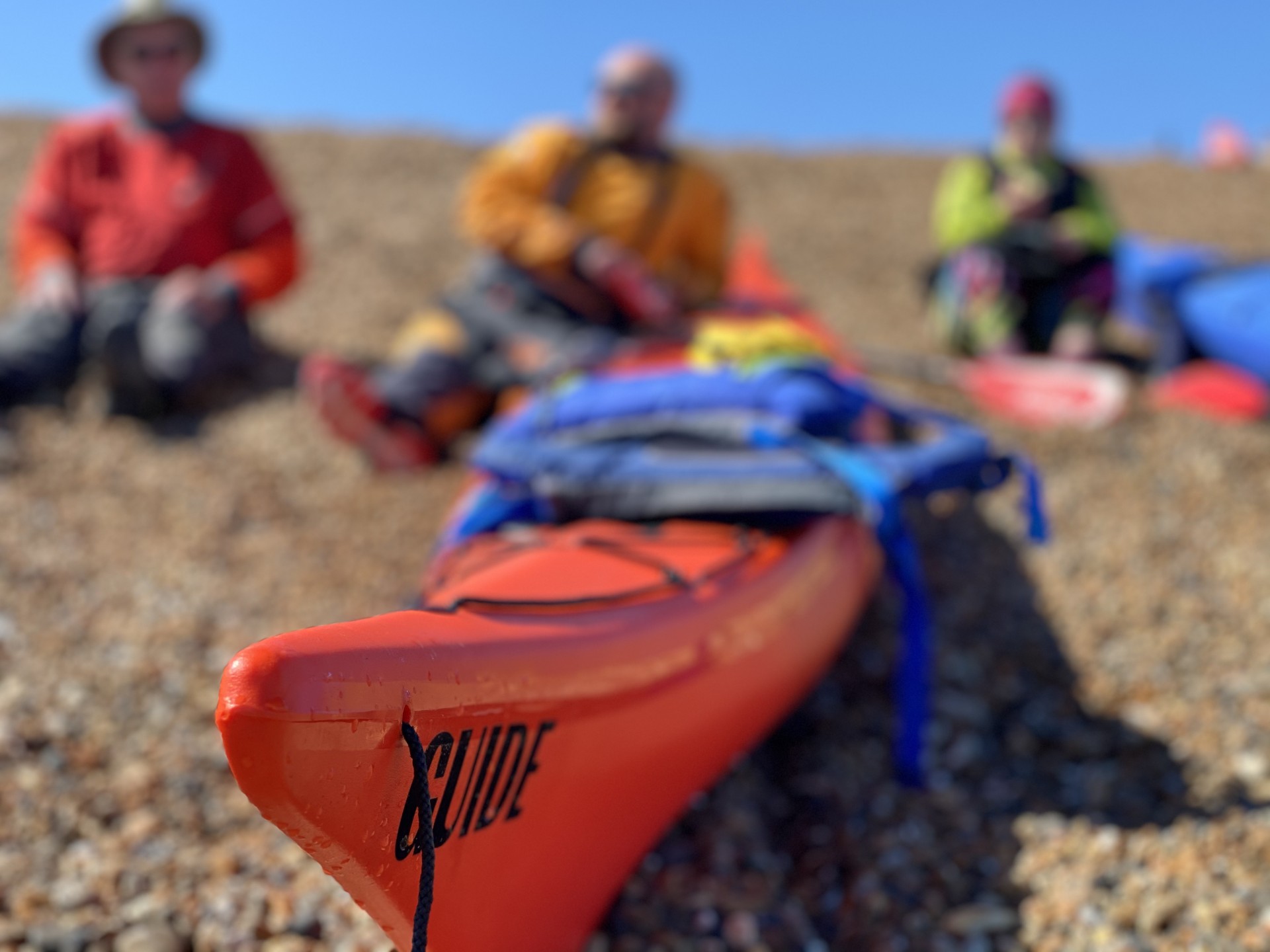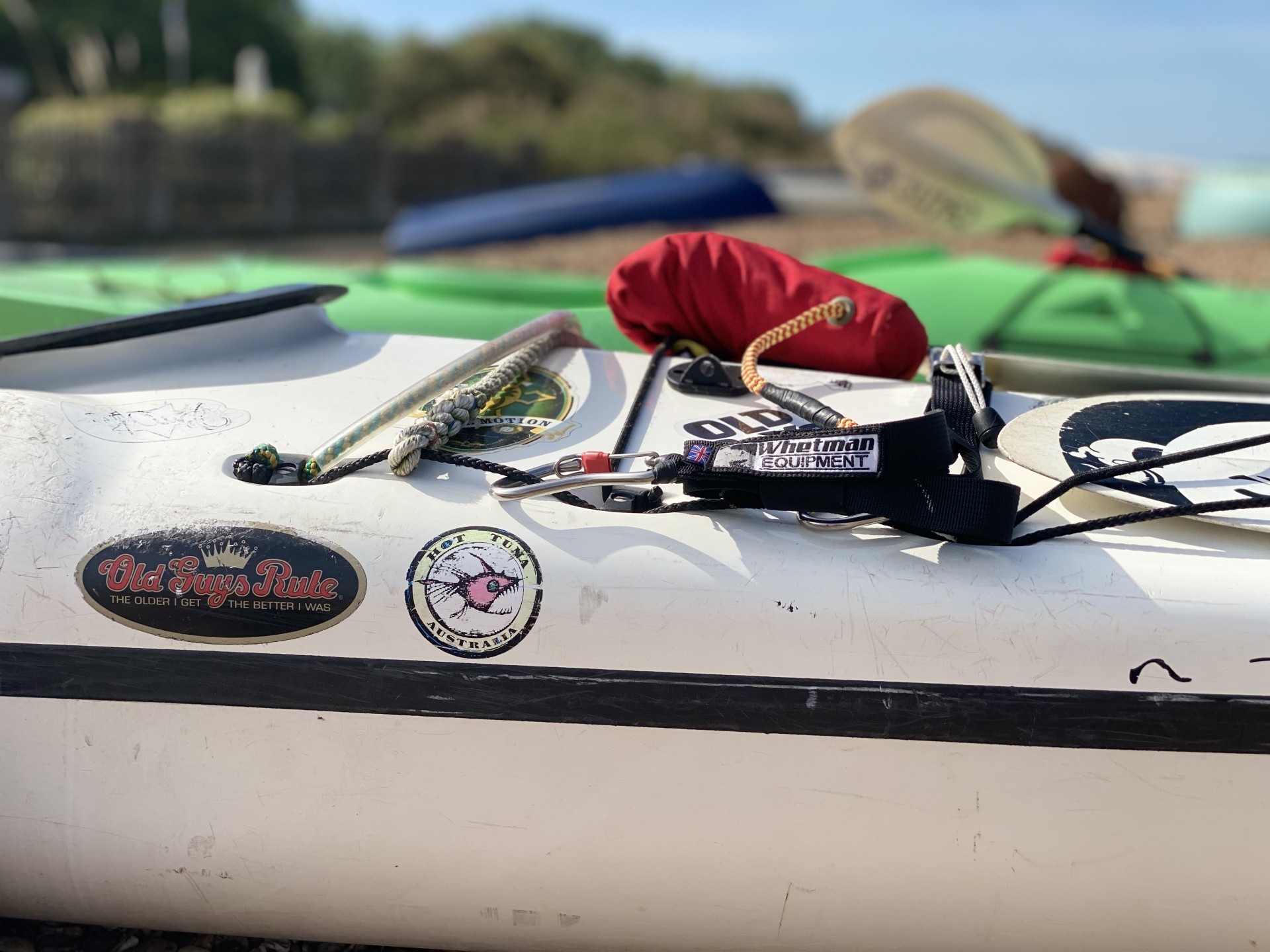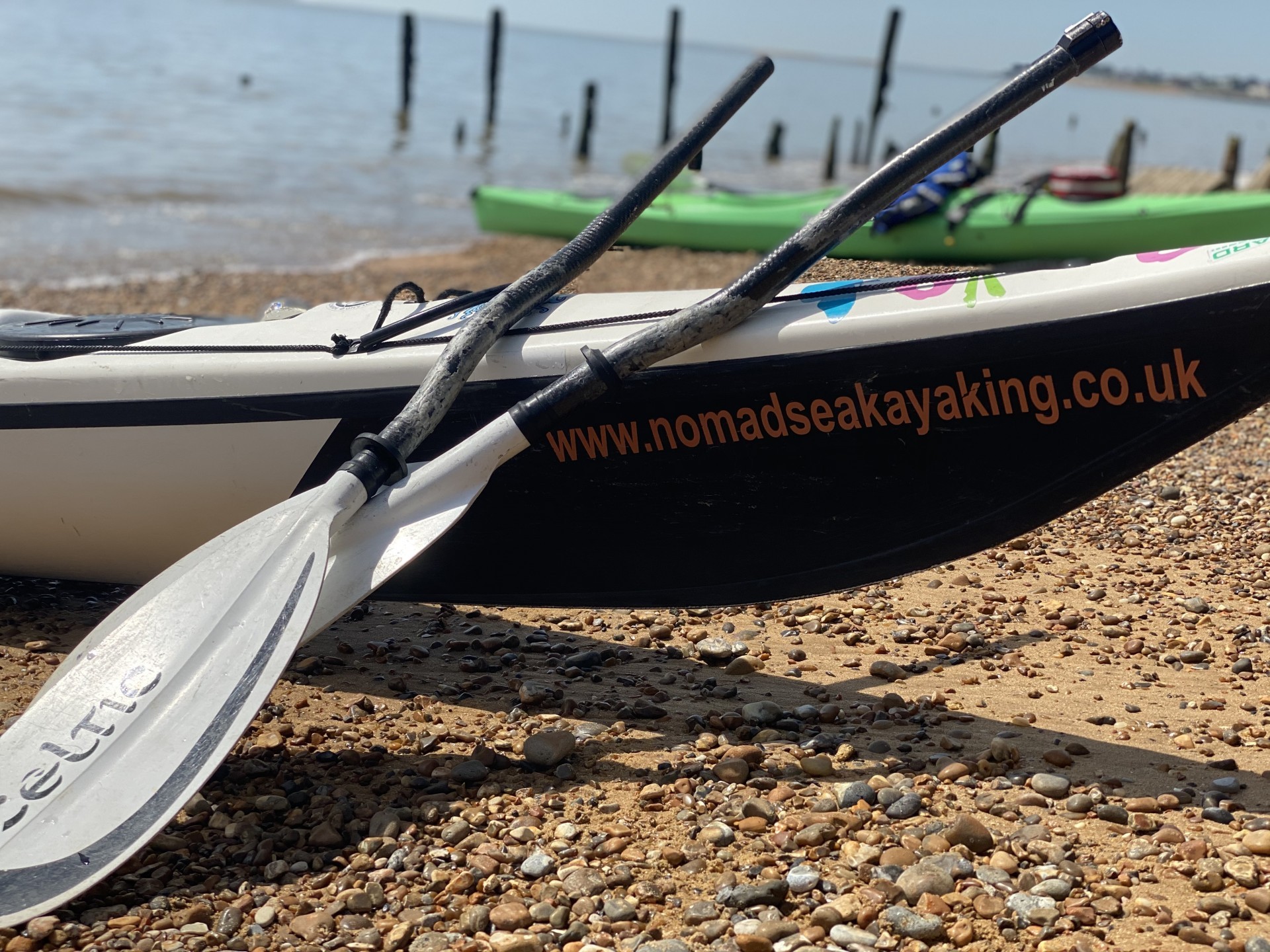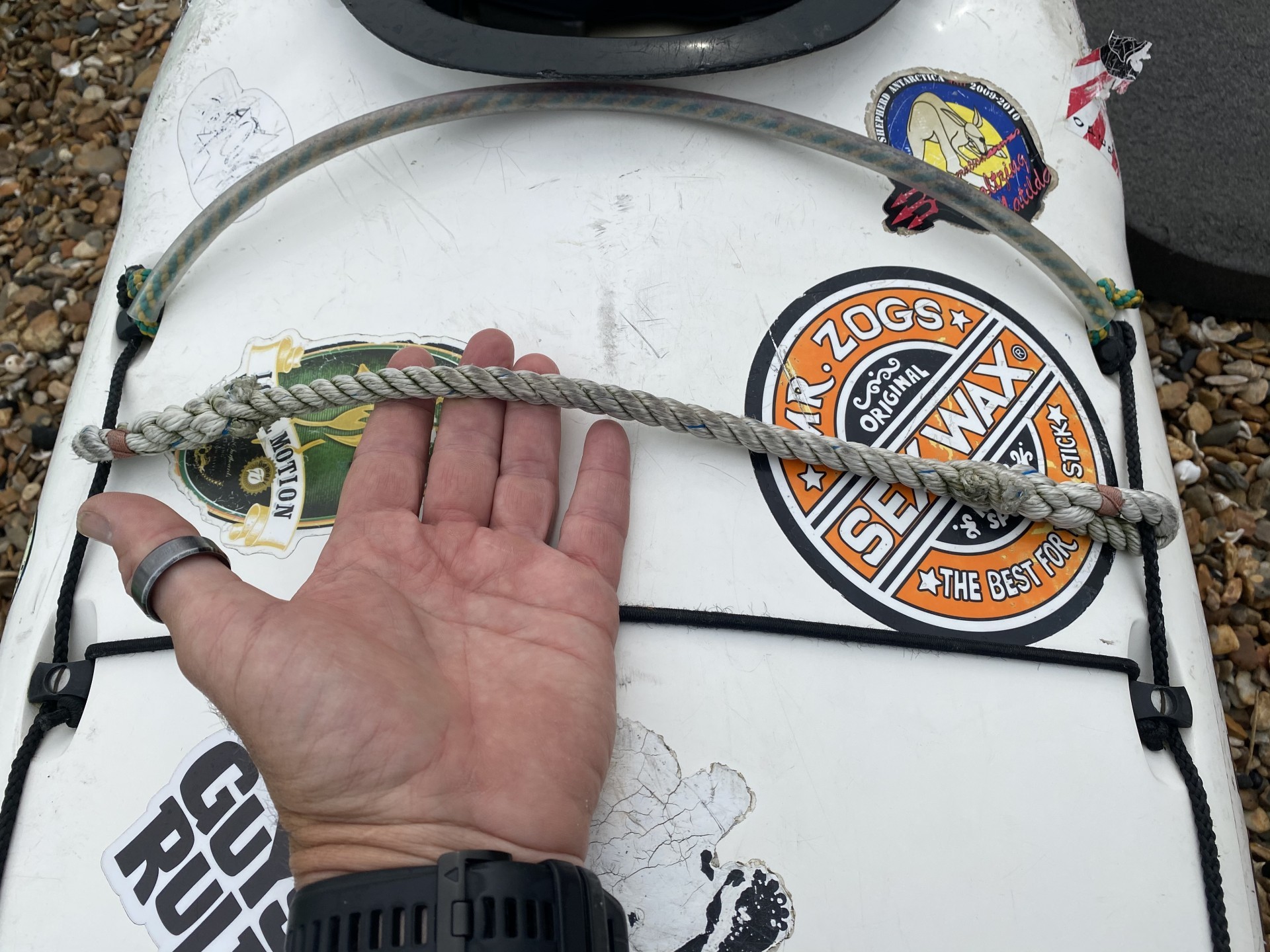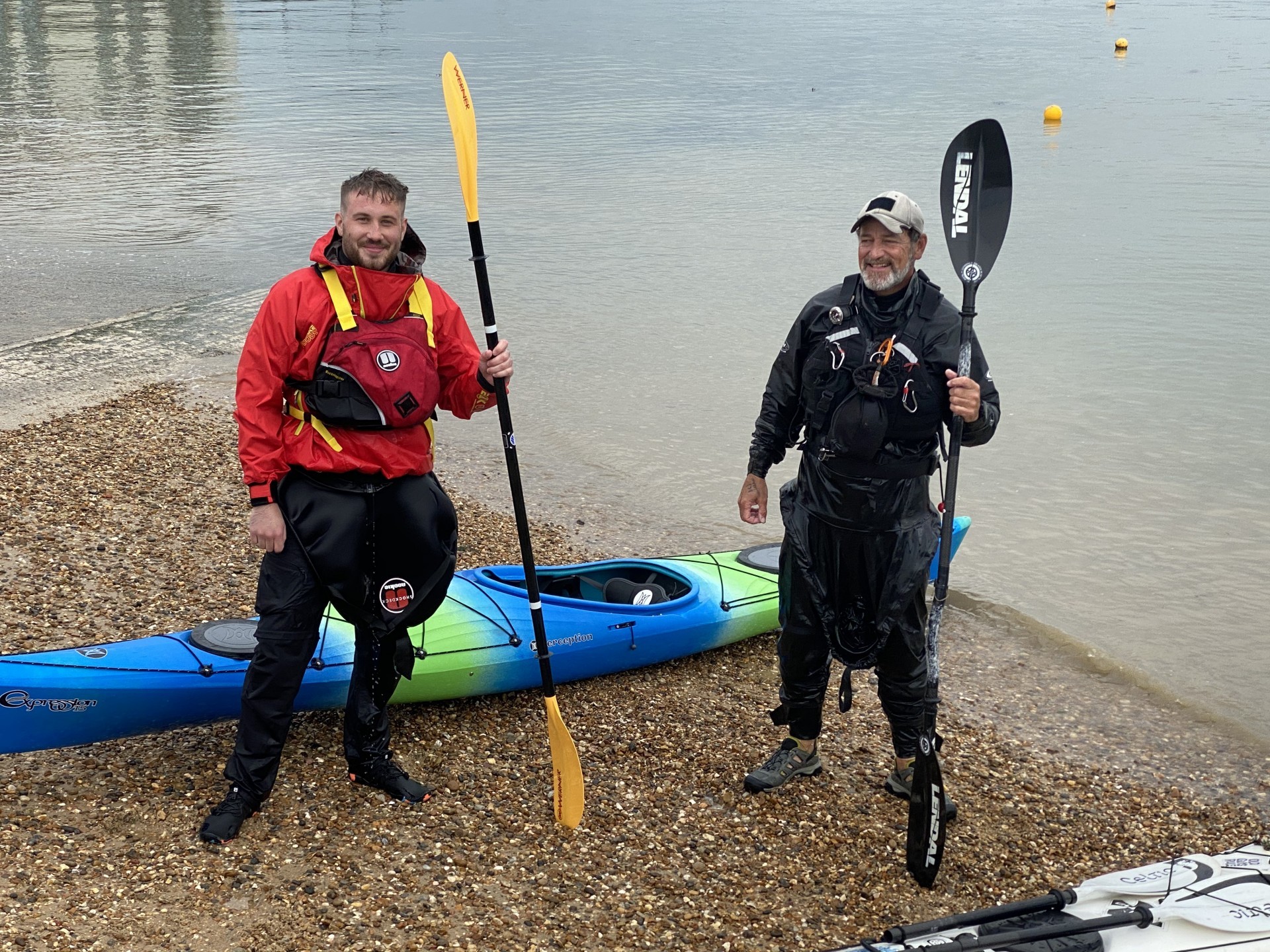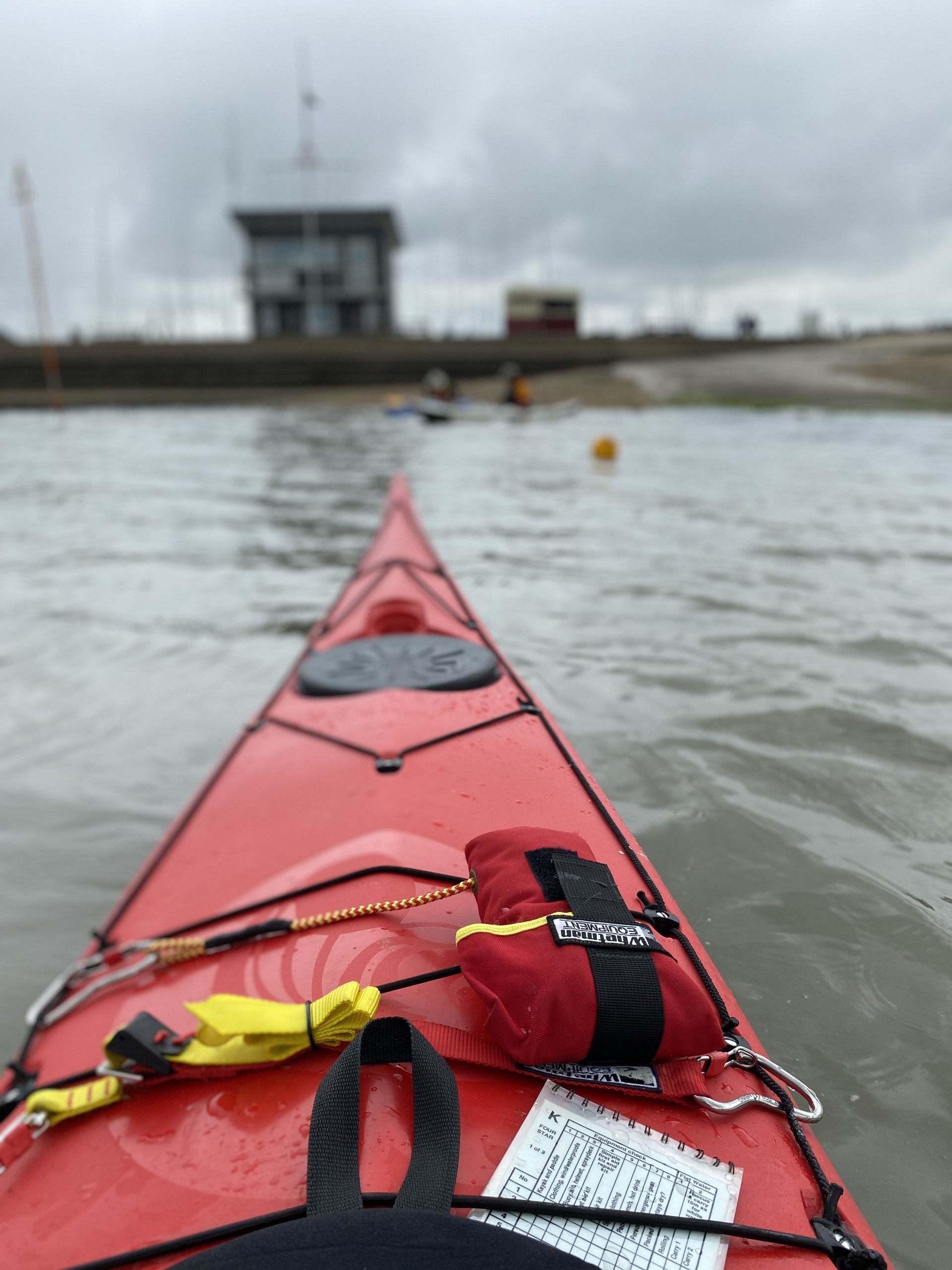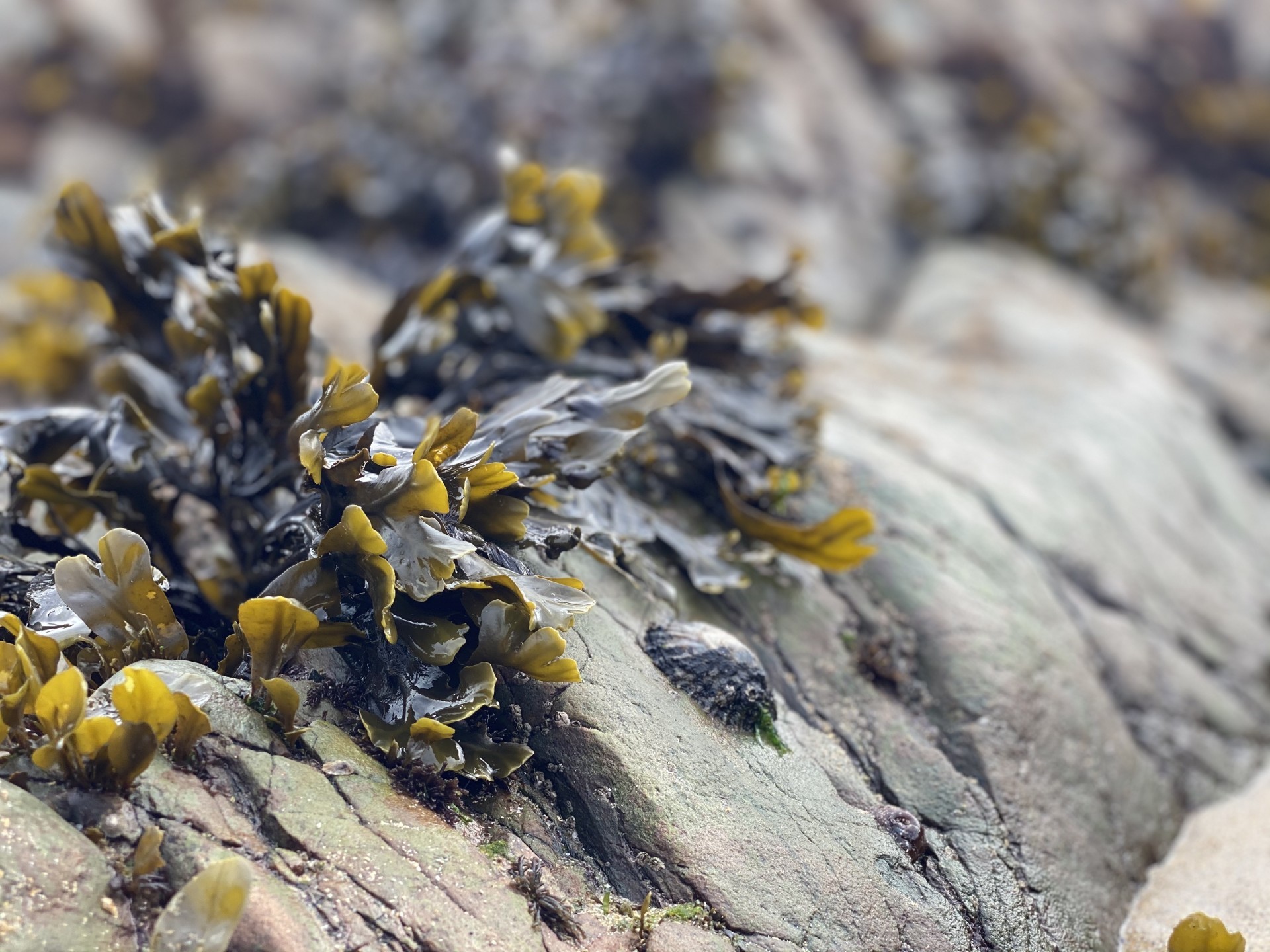 Intro to Sea Kayaking
Take the next step & develop your fundamental paddling skills in deep, tidal water.
Overview
This 'Intro to Sea Kayaking' Course follows on from the 'Intro to Kayaking' programme & if you are considering this course, you should be paddling regularly & have the very basics under your belt. This is not the course to be paddling in a decked kayak for the first time. For this, the 'Introduction to Kayaking' course is more suitable.
You should be paddling regularly & developing your basic control skills & gaining some experience, & you should now have the basic personal skills to control & manage your kayak, paddling forward, turning & steering with a solid assisted recovery. We paddle sit-on-top kayaks as standard, but decked, touring sea kayaks are also available. Our course is delivered on tidal, coastal waters with some minimal exposure to small swells & wind chop. The objective of this programme is to cement your existing skills learned on flat, non-tidal waters & to transfer these skills to (small seas) tidal waters. In other words, you're now progressing to the sea.
We will work through all of your strokes taught in the 'Intro to Kayaking' before moving on to your assisted recoveries. These will be done in the shallows first & then progressed to deep open water to build your confidence. The technique is different on a sit-on-top kayak versus decked, touring boats so we'll spend some time perfecting these skills so that it works for you when you need it.
The day is spent out on the water paddling along a coastline as a day trip, coaching along the way. The focus on equipment will be on what you need to carry with you to keep warm, safe, well-fed, & hydrated.
Participants are welcome to use their own craft if they have them and the programme lasts 6-8 hours depending on the student's ability. We don't exceed ten (10) students per course with two (2) coaches so there is plenty of focus on individual needs & we take a tailored approach to all of our courses. This also meets the 'Rule of Six' for COVID-19 restrictions. This programme is focused on guests wishing to develop tidal sea kayaking skills.
Sixteen years of age and over. Trained or untrained - which are you?
Review - S. French, 14th August 2016
If you want to get on the water, especially after a period of time off, or to start to learn in tidal water, this is a fantastic way to do it. It was a wonderful day and each aspect we covered was clearly taught and fun to do. I really enjoyed it and can't wait to get out there again.
THE NEXT COURSE IN THE SERIES
Intermediate Sea Kayaking
Our Navigation Course is for kayakers who want to plan their own, unguided trips.
Navigation; Trip Planning for Sea Kayakers
Edward King
May 22nd 2021
This course does exactly what it says on the tin, and, what's great about Nomad, is they're always happy to talk if you have any questions before, during and after. If you want to give sea kayaking a go, and you want to get it right, then this is the ideal course, with a mixture of practice, theory, and paddling, in beautiful and stimulating surroundings. The assisted recovery is definitely a highlight of the day and an empowering technique to add to your repertoire.
Paul Purkiss
July 24th 2021
My only grumble is the reviewing page does not specify if 1 or 5 is the highest, so I've scored it a five believing it to be the highest. A great day out with the team and one signed-up member in support, great personalities buoyed everyone up, the course covered paddling strokes to supported rescues, even if you think you know all this the team will polish your act. A great day out and a nice long lunch.
Eric Weight
July 24th 2021
A most enjoyable and informative day. I was surprised and pleased at how thoroughly the subject was covered and I learned a great deal. I shall be booking again. Thank you both. Eric Weight
Nick Summers
July 24th 2021
An excellent day out! A well balanced course with just the right amount of instruction and time in the water. Kurt and Becky did a great job of coaching in sea and made it fun too. They somehow managed to cater for all levels of ability and this mixed with skills brought about from their own extensive kayaking knowledge made it invaluable to the aspiring small craft sea fairer! Essential if your getting out on the water!
Location
Launch location
Brightlingsea Sailing Club, CO7 0DY
Next Departure time
16th October 2021, 10:00 AM
Equipment
Sit on top kayak, paddle & buoyancy aid provided. Touring kayaks are available.
Additional Notes
We won't be able to store your belongings for you; please leave these in your car or take them with you. You can hire Peli waterproof box for your event when you place your booking; these are 100% waterproof and sized to fit your mobile phone, wallet, & electronic car keys. There are public toilets nearby.
*Social distancing guidelines will be maintained on all NSK trips, courses, wild camps, & events. Your Lead Guide will provide guidance during your safety briefing.*