Intro to Sea Kayaking - Level 2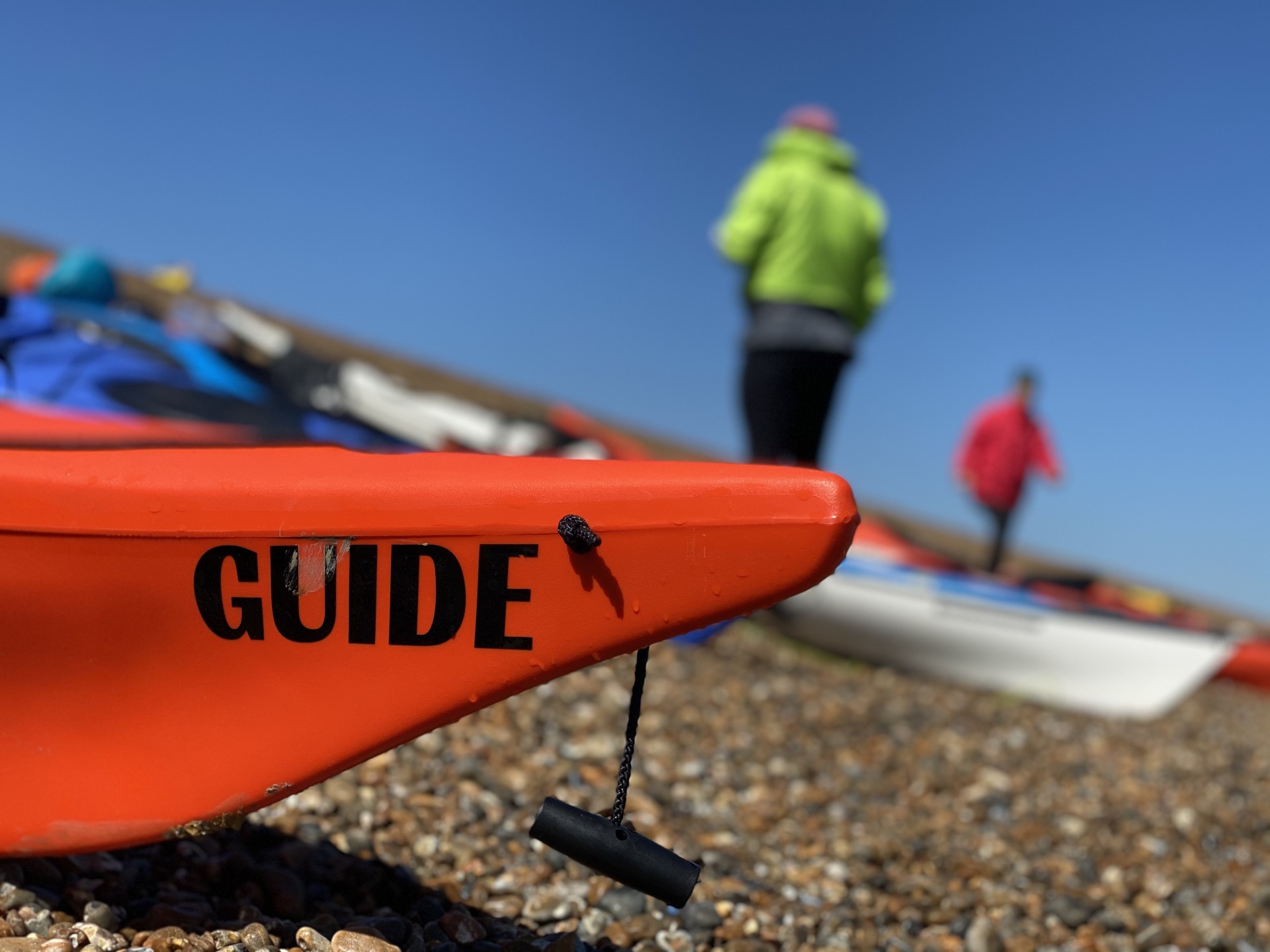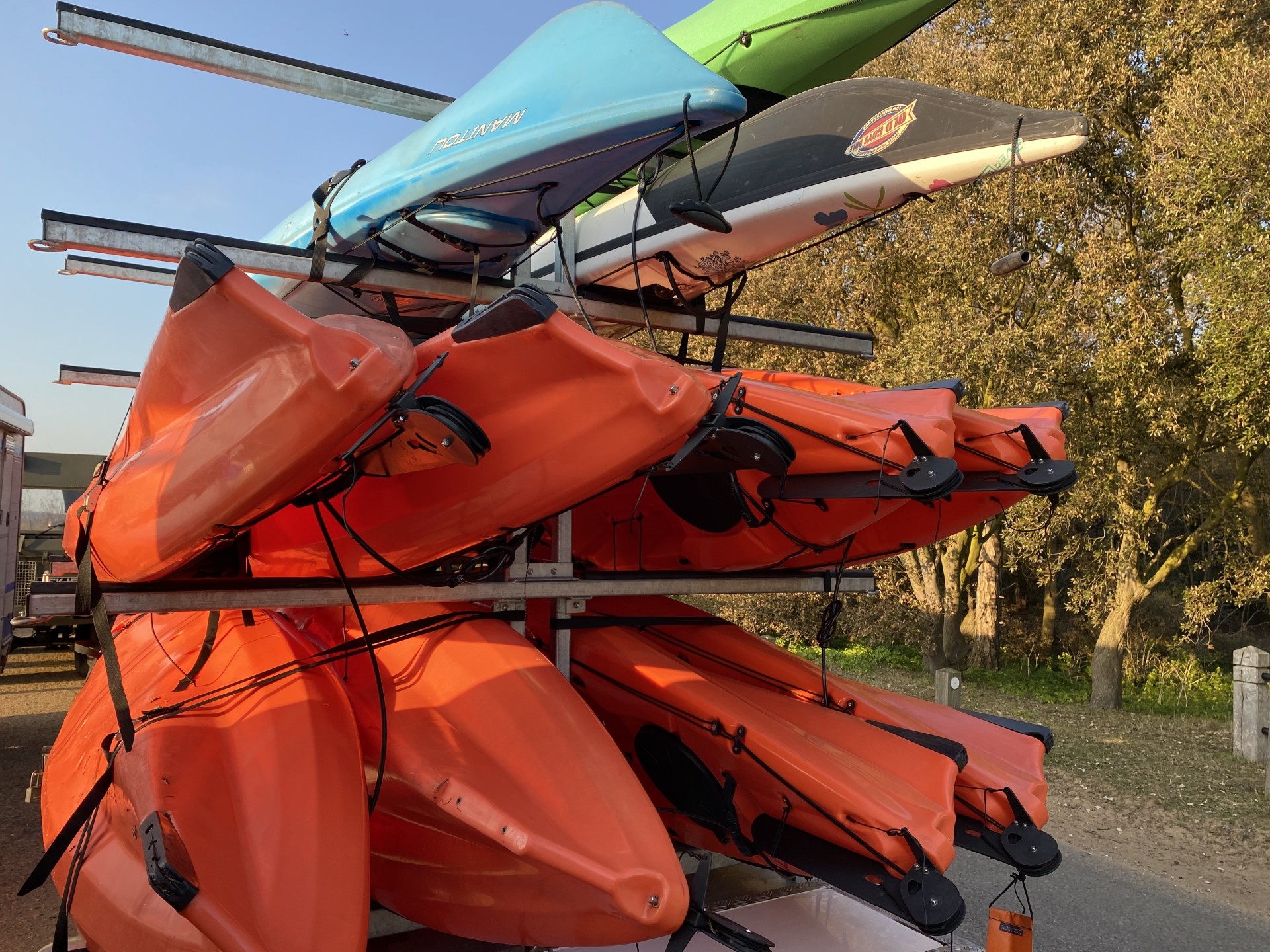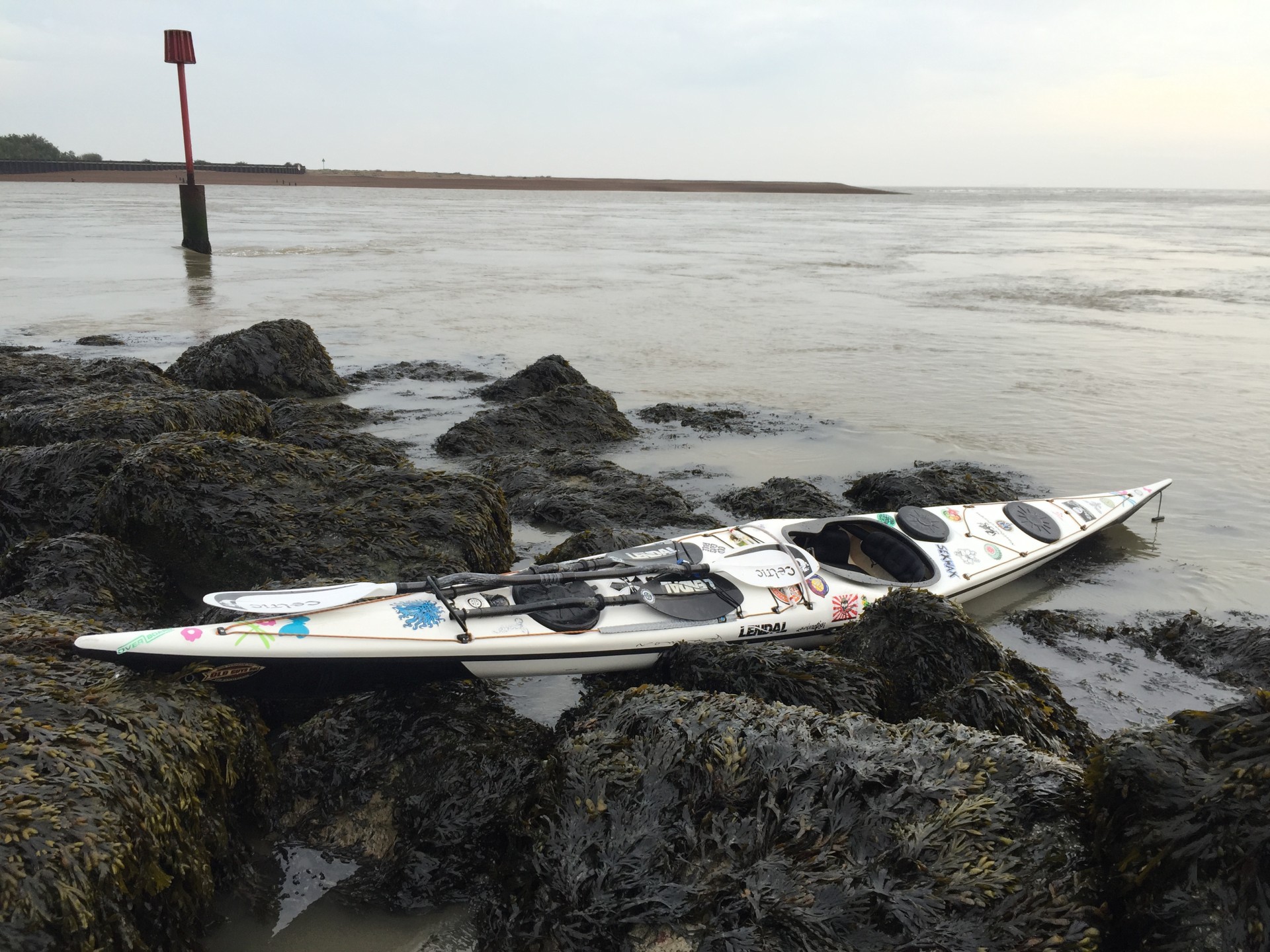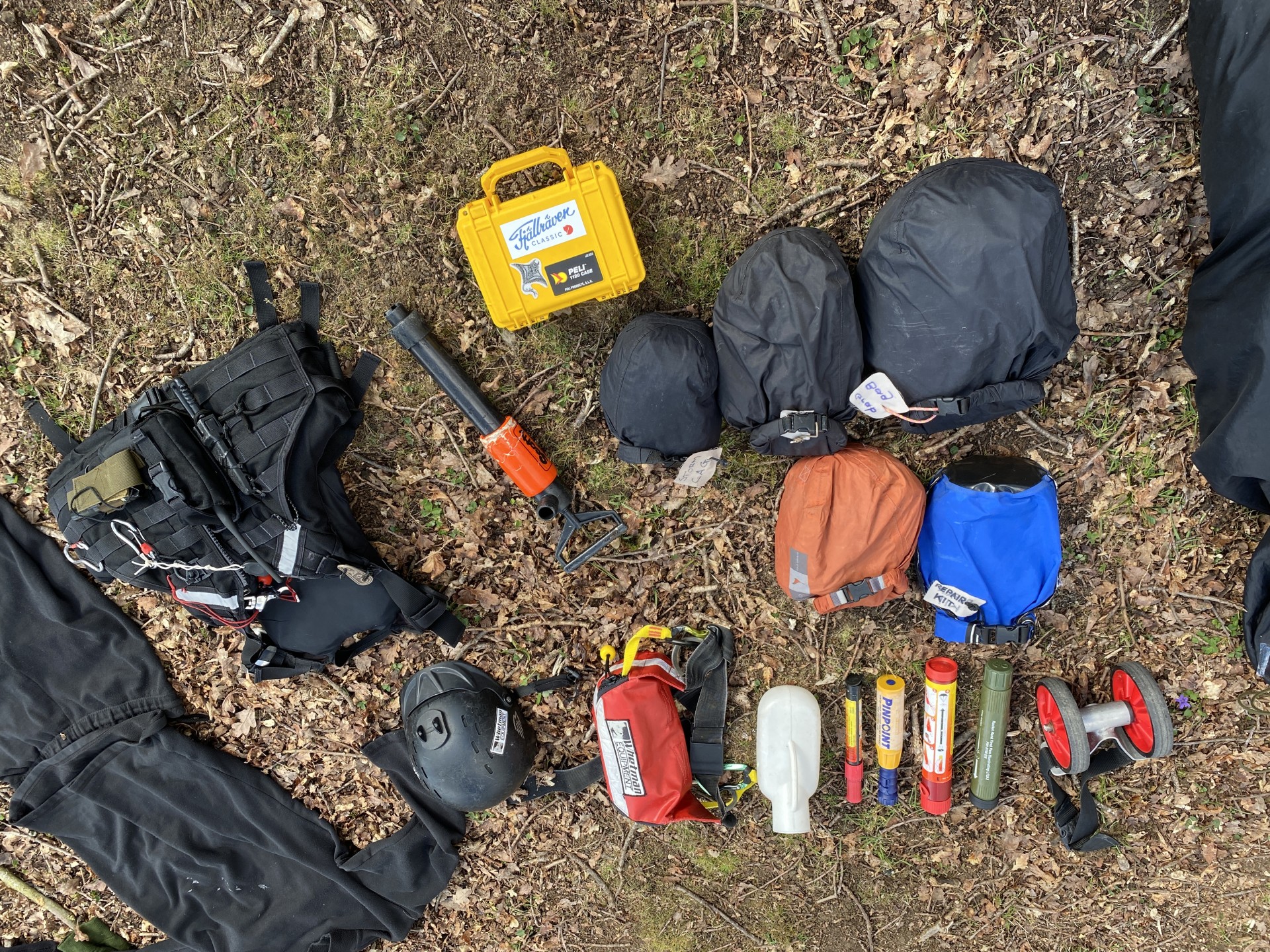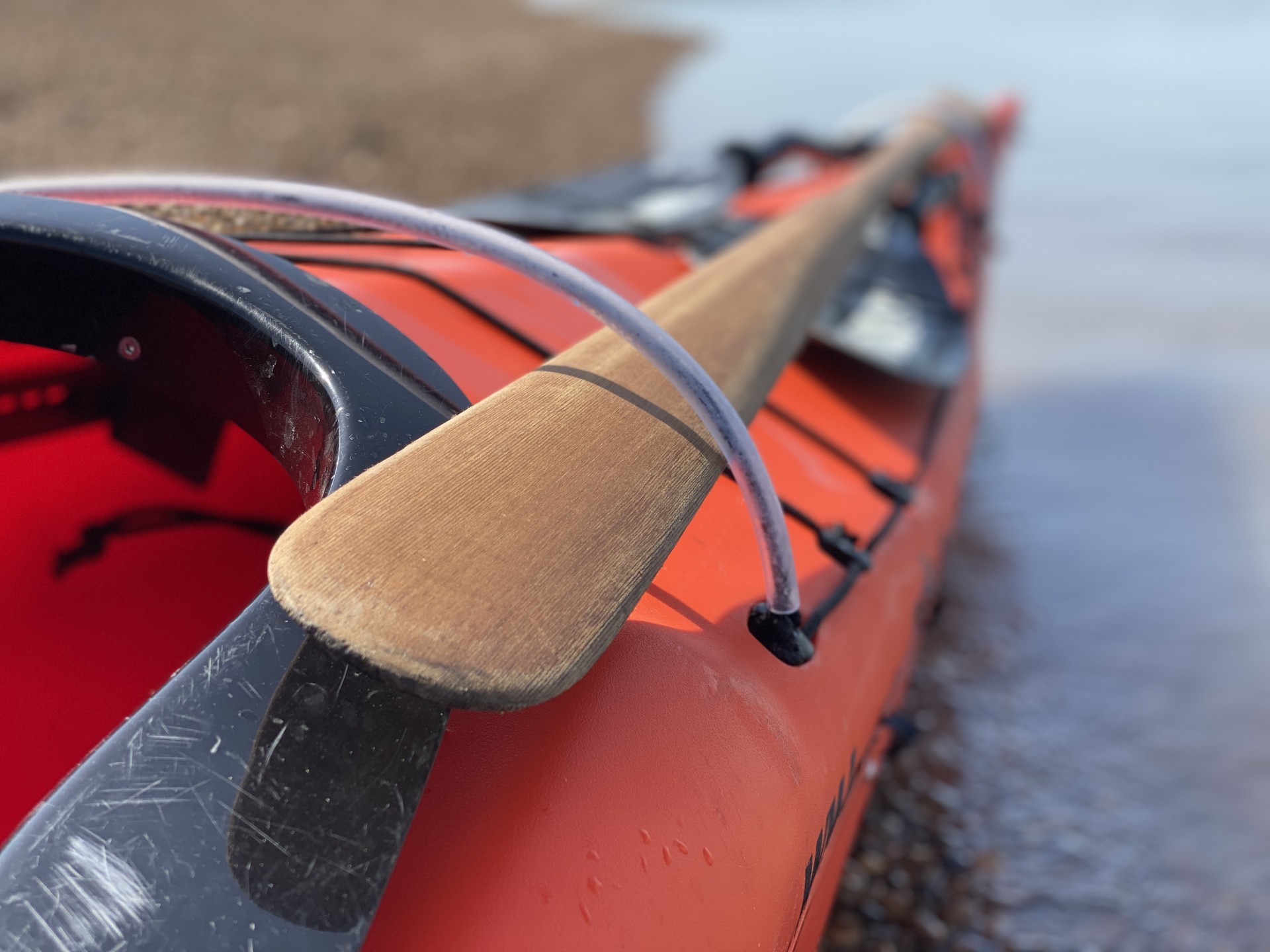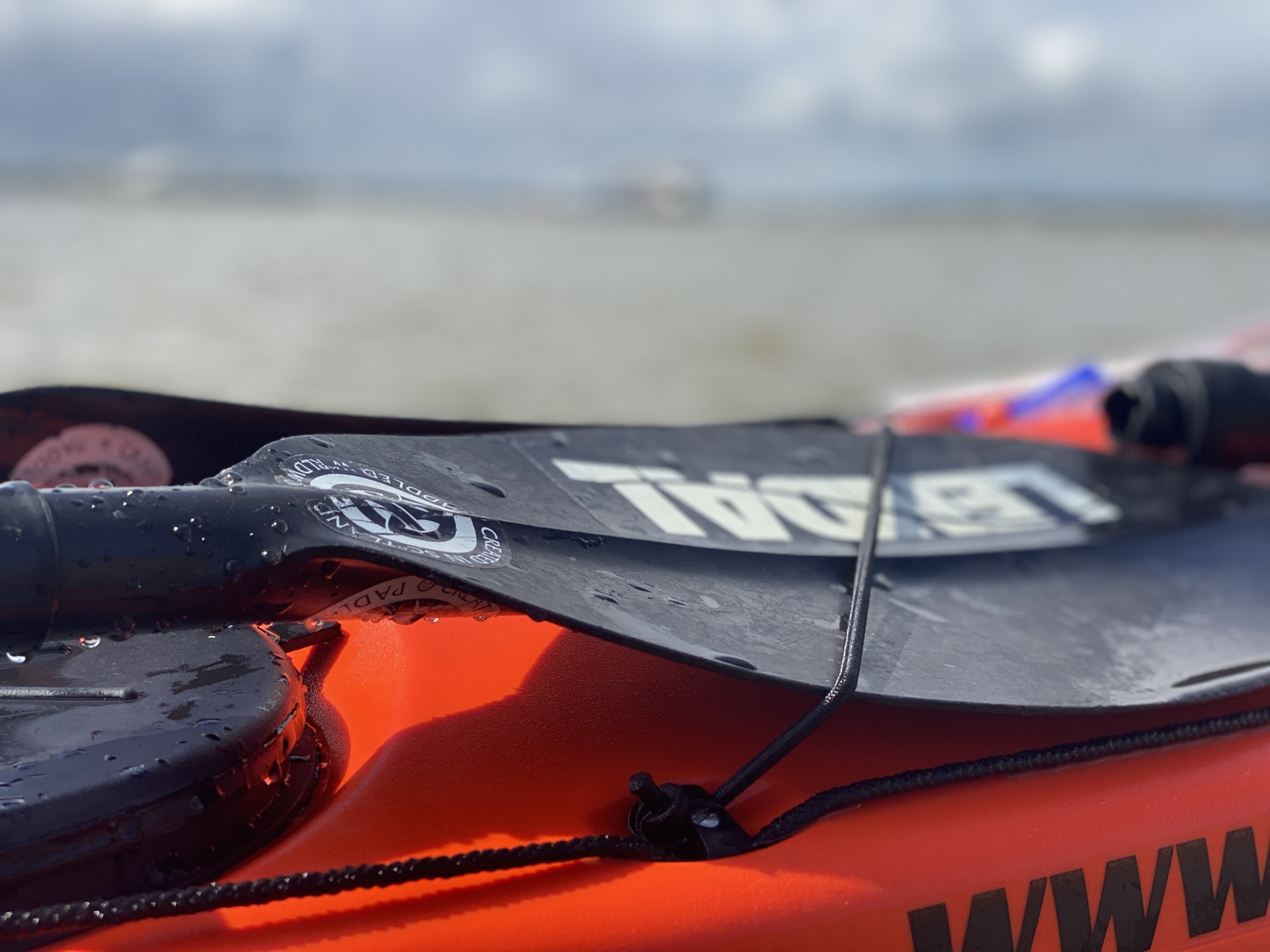 Intro to Sea Kayaking - Level 2
Following the Introduction To Sea Kayaking - Level 1 Course, you are now proficient in the basic control strokes & recovery. Now its time to develop your skills to the next level!
Overview
Following from the 'Intro to Sea Kayaking - Level 1', this course is for those paddling regularly & developing their control skills & gaining experience on open tidal waters. You have the personal skills to confidently control & manage your kayak paddling forward, turning & steering with a reliable assisted recovery. Now its time to take it to the next level & paddle efficiently & safely in horizontal & vertical movement in deep water.
Our course is delivered on tidal, coastal waters with exposure to small swells & wind chop. The objective is to cement your existing skills learned on flat tidal waters & transfer these skills to small seas with vertical and horizontal movement. In other words, you're now progressing to the sea for longer, self-sufficient journeys & day trips along open coast and beaches with the ability to cross flowing estuaries safely.
The day is spent paddling along a coastline as a day trip (tides allowing) & coaching along the way. What equipment & clothing will you need to carry with you to keep warm, safe, well-fed, & hydrated?
We run through a complete 'what if' scenario to highlight shortfalls you may have in personal skills, fitness, knowledge & equipment.
This event meets the Rule of Six for COVID-19 and this rule remains in place. Sixteen years of age and over. Trained or untrained - which are you?
THE NEXT COURSE IN THE SERIES
Intermediate Sea Kayaking
Location
Launch location
Brightlingsea Sailing Club, CO7 0DY
Next Departure time
7th May 2022, 10:00 AM
Equipment
Kayak, paddle & buoyancy aid provided. Touring kayaks are available.
Additional Notes
We cannot store your belongings for you; please leave these in your car or take them with you. You can hire a Peli waterproof box for your event when you place your booking; these are 100% waterproof & sized to fit your mobile phone, wallet, & electronic car keys. There are public toilets nearby.
*Social distancing guidelines will be maintained on all NSK trips, courses, wild camps, & events. Your Lead Guide will provide guidance during your safety briefing.*