Intro to Sea Kayaking - Level 2
"Kurt and Becky, couldn't have been more helpful, and happy. I learnt so much in a short space of time,..."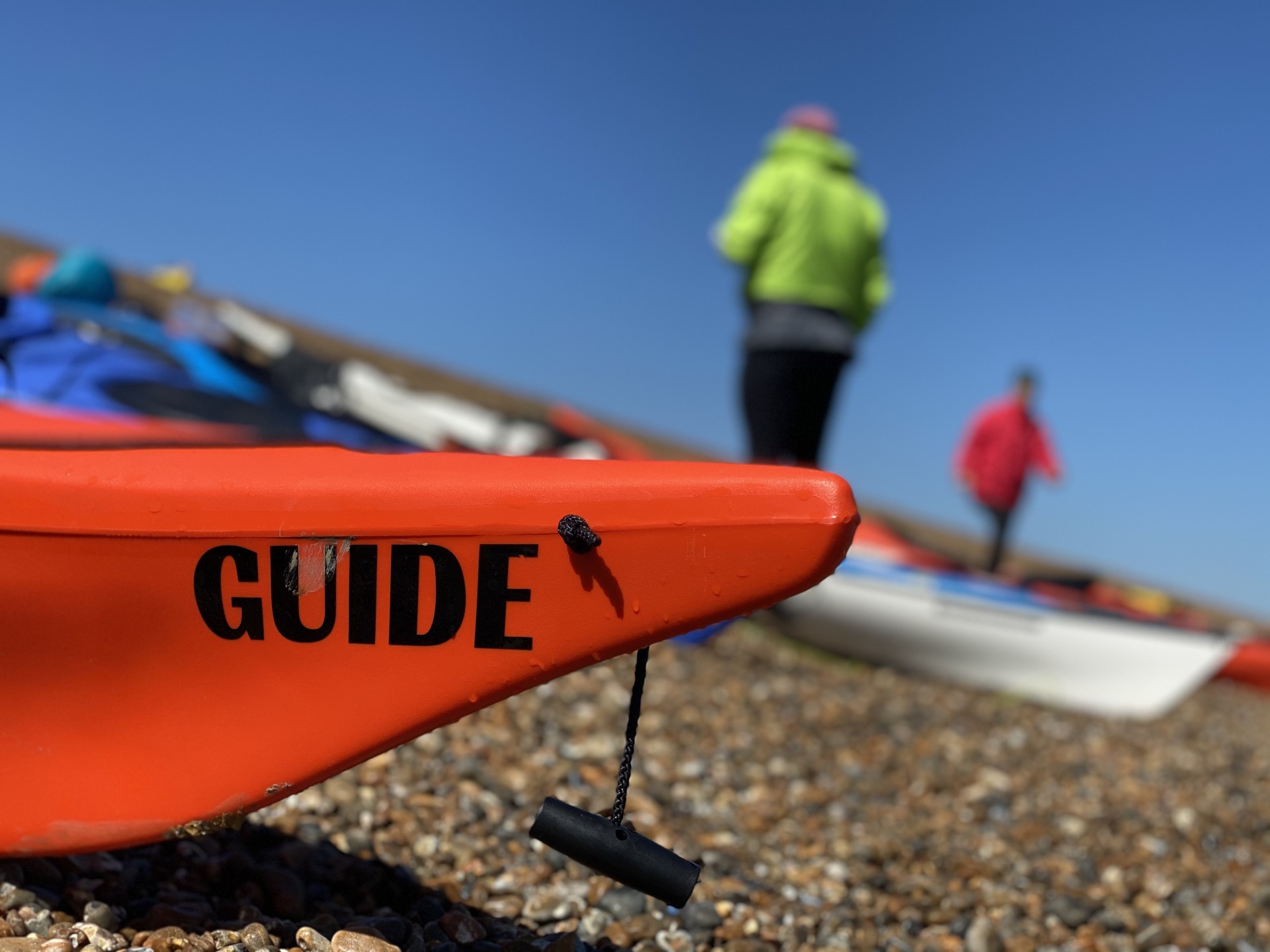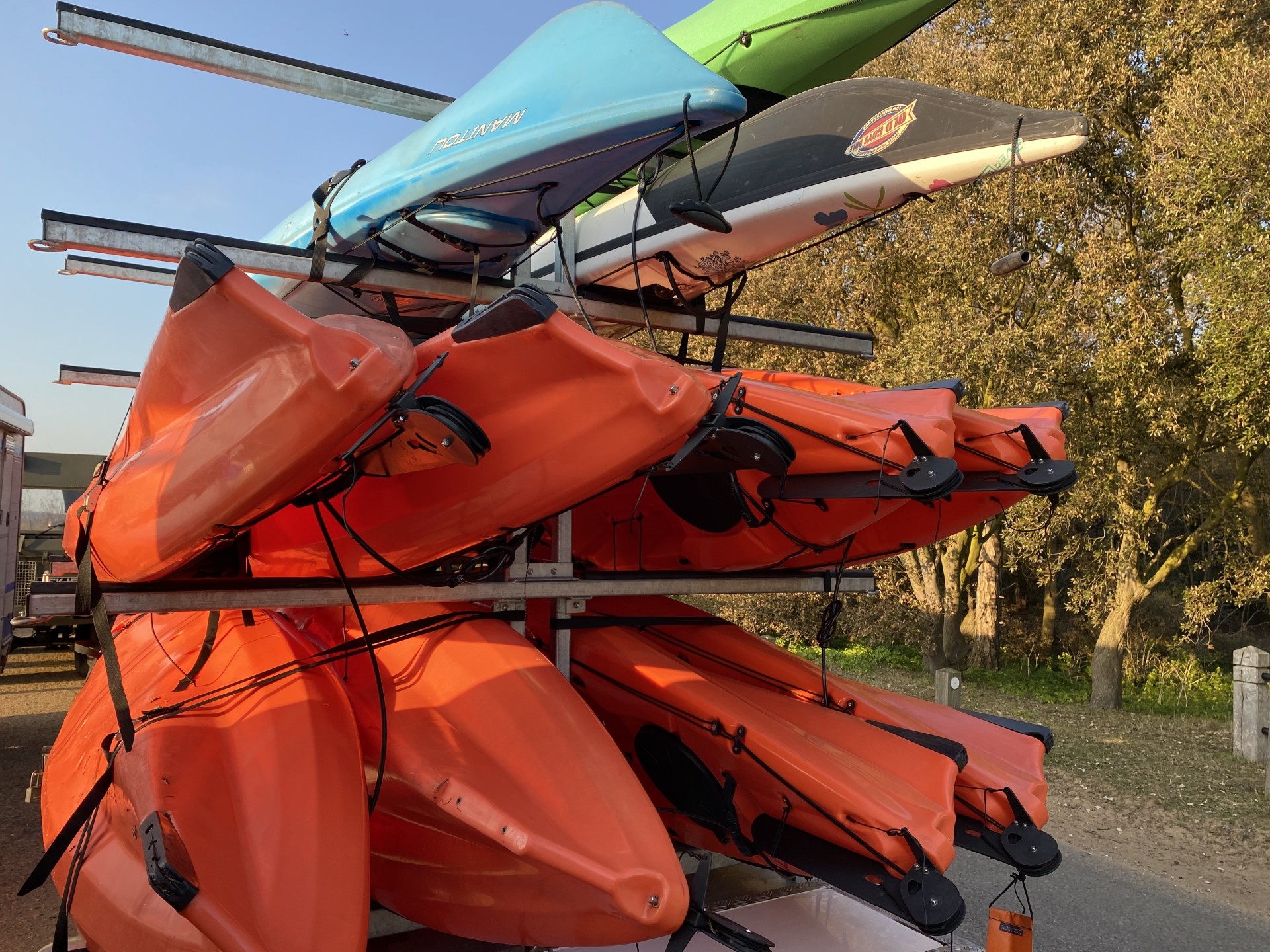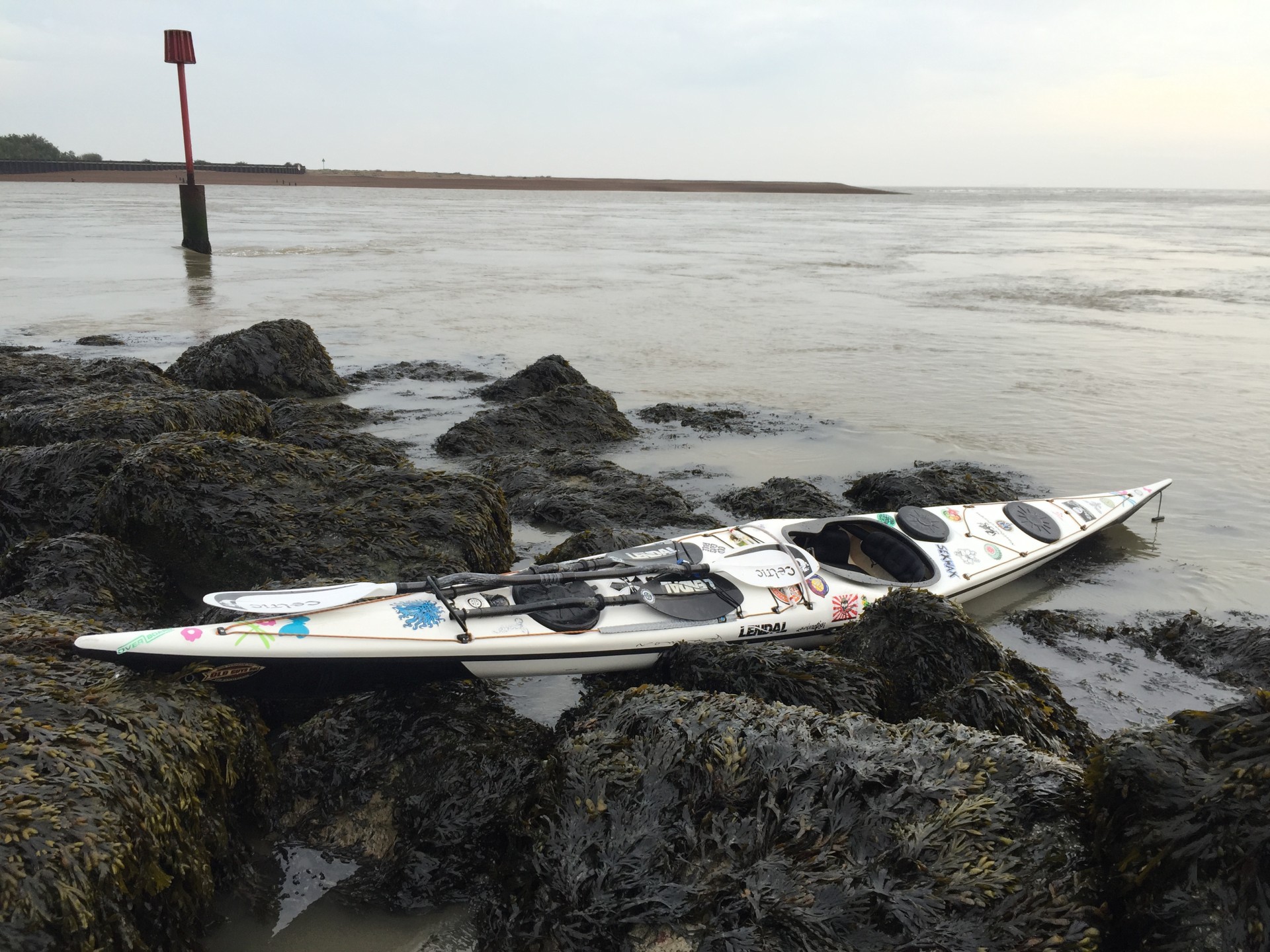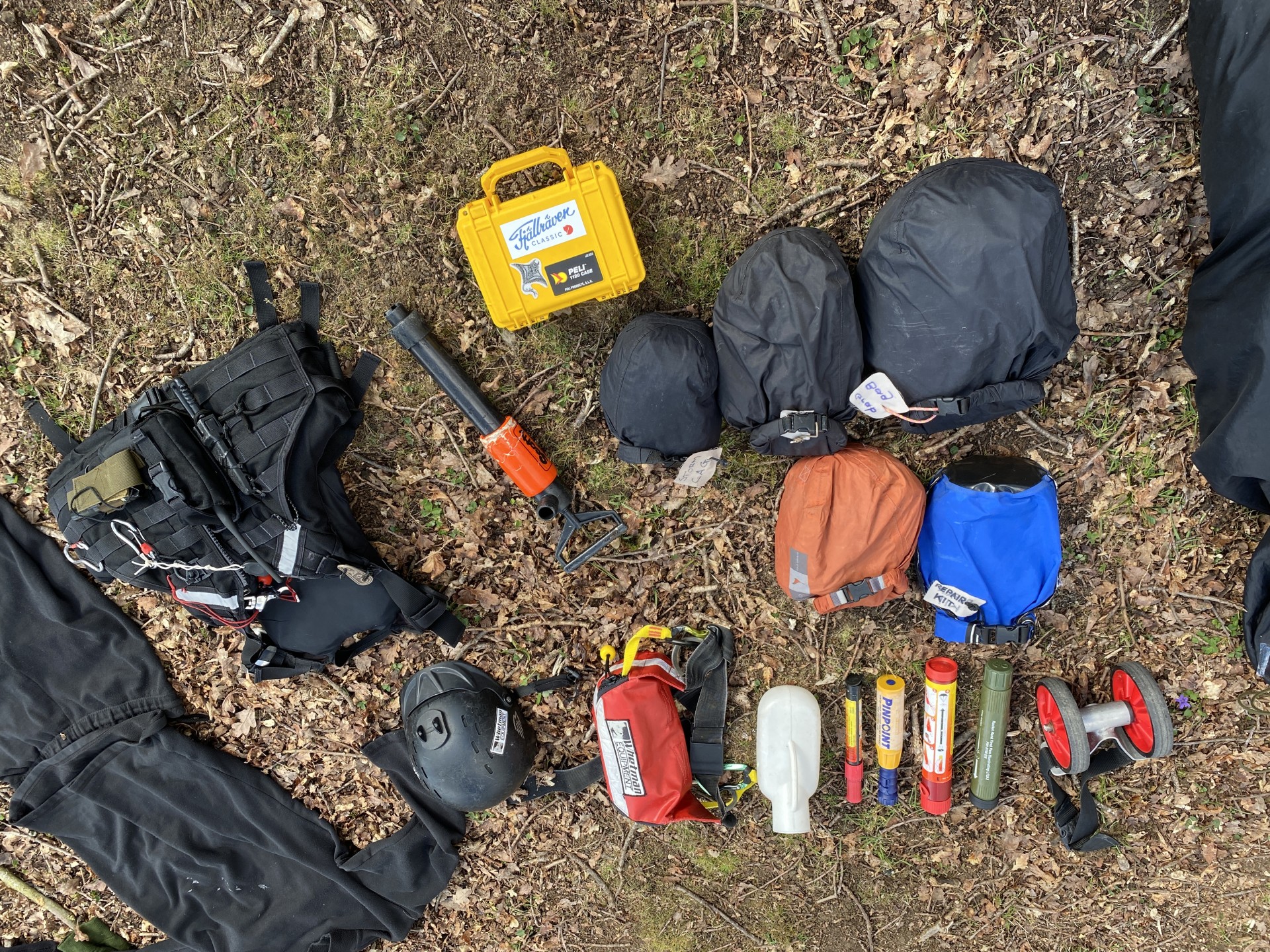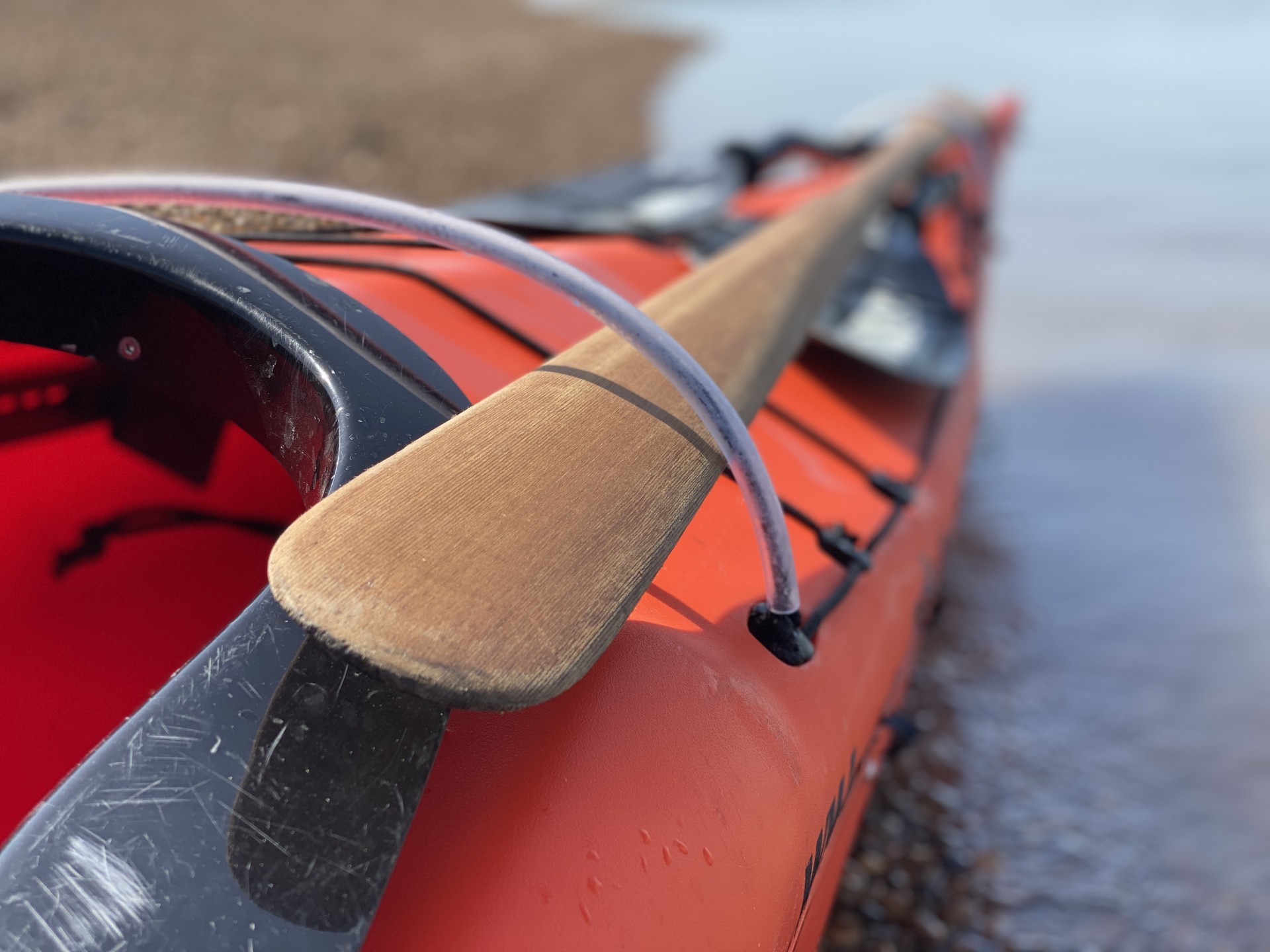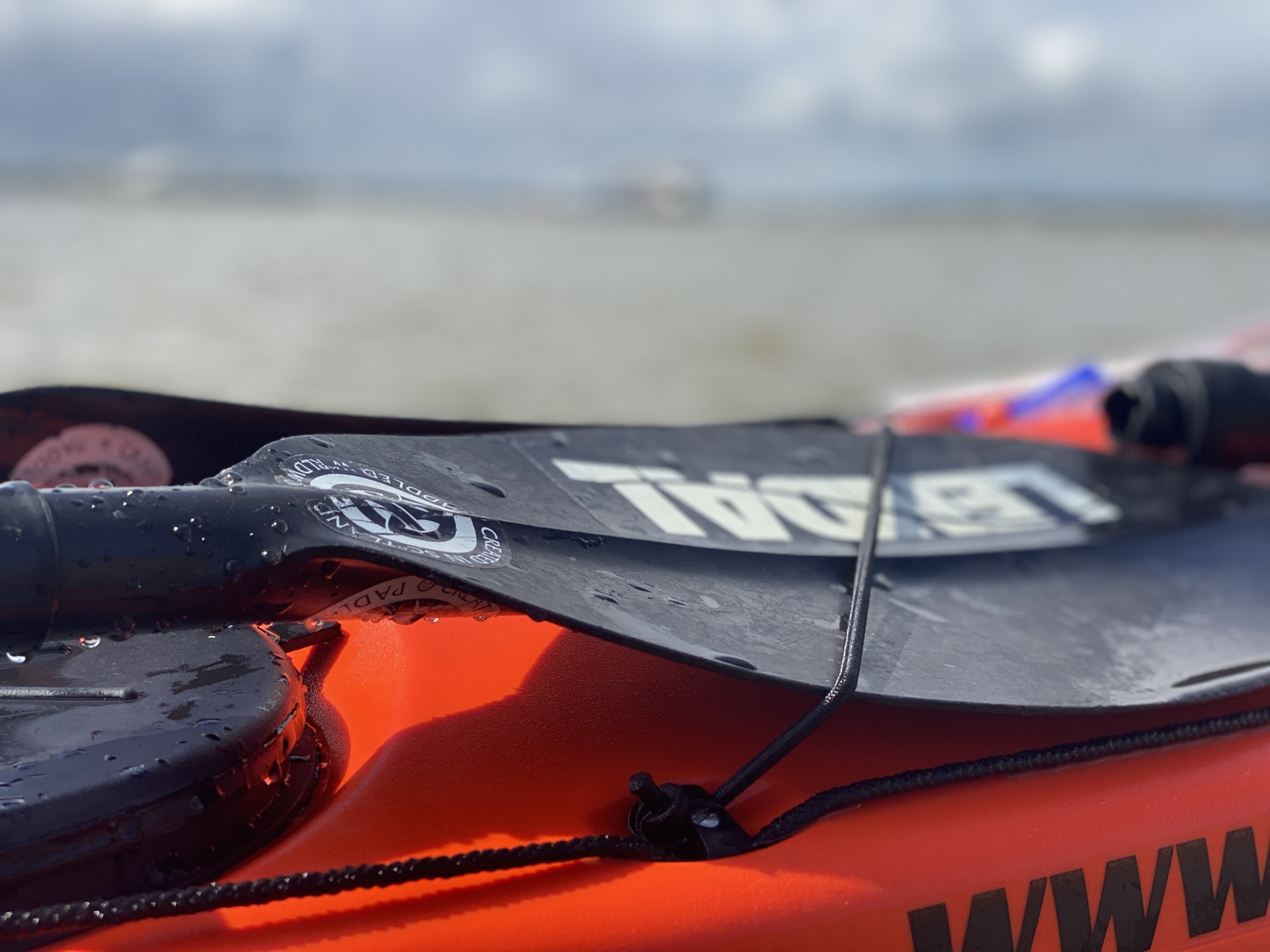 Intro to Sea Kayaking - Level 2
Following the Introduction To Sea Kayaking - Level 1 Course, you are now proficient in the basic control strokes & recovery. Now its time to develop your skills to the next level!
Overview
Following from the 'Intro to Sea Kayaking - Level 1', this course is for those paddling regularly & developing their control skills & gaining experience on open tidal waters. You have the personal skills to confidently control & manage your kayak paddling forward, turning & steering with a reliable assisted recovery. Now its time to take it to the next level & paddle efficiently & safely in horizontal & vertical movement in deep water.
Our course is delivered on tidal, coastal waters with exposure to small swells & wind chop. The objective is to cement your existing skills learned on flat tidal waters & transfer these skills to small seas with vertical and horizontal movement. In other words, you're now progressing to the sea for longer, self-sufficient journeys & day trips along open coast and beaches with the ability to cross flowing estuaries safely.
The day is spent paddling along a coastline as a day trip (tides allowing) & coaching along the way. What equipment & clothing will you need to carry with you to keep warm, safe, well-fed, & hydrated?
We run through a complete 'what if' scenario to highlight shortfalls you may have in personal skills, fitness, knowledge & equipment.
This event meets the Rule of Six for COVID-19 and this rule remains in place. Sixteen years of age and over. Trained or untrained - which are you?
THE NEXT COURSE IN THE SERIES
Intermediate Sea Kayaking
Kathryn Walter
May 7th 2022
Great to be back on the water. Coaches give you feedback & pointers on techniques & the confidence to believe you can do it if you doubted yourself! Definitely the next step up from introduction to sea kayaking level 1.
David Richardson
May 7th 2022
Kurt and Becky, couldn't have been more helpful, and happy. I learnt so much in a short space of time, with individual tuition from time to time was amazing highly recommend this company to anyone wanting to learn to sea Kayak great job thank you very very much. Will definitely be back soon
Thanks for your kind words David, we look forward to welcoming you and Emily again soon.
Nomad
Nigel Walter
May 7th 2022
First time out since December, so really needed this course - thanks Nomad. A definite step-up from the Introduction Level 1 but not in a negative way, just more time on the water paddling, practicing towing & recovery's, all of which are really necessary if you're going to nail it when it really matters. Weather was perfect too, calm sea's but (very) wet skies....ideal 👍😁 Very enjoyable and will definitely be doing it again. Cheers all - Nige.
Good to see Kathryn building her confidence too Nigel. Thanks for your review.
Nomad
Location
Launch location
Brightlingsea Sailing Club, CO7 0DY
Next Departure time
23rd July 2022, 10:00 AM
Equipment
Kayak, paddle & buoyancy aid provided. Touring kayaks are available.
Additional Notes
We cannot store your belongings for you; please leave these in your car or take them with you. You can hire a Peli waterproof box for your event when you place your booking; these are 100% waterproof & sized to fit your mobile phone, wallet, & electronic car keys. There are public toilets nearby.
*Social distancing guidelines will be maintained on all NSK trips, courses, wild camps, & events. Your Lead Guide will provide guidance during your safety briefing.*