"An excellent day, stacks of practical information, but crammed with laughter too. A genuine introduction to sea kayaking ."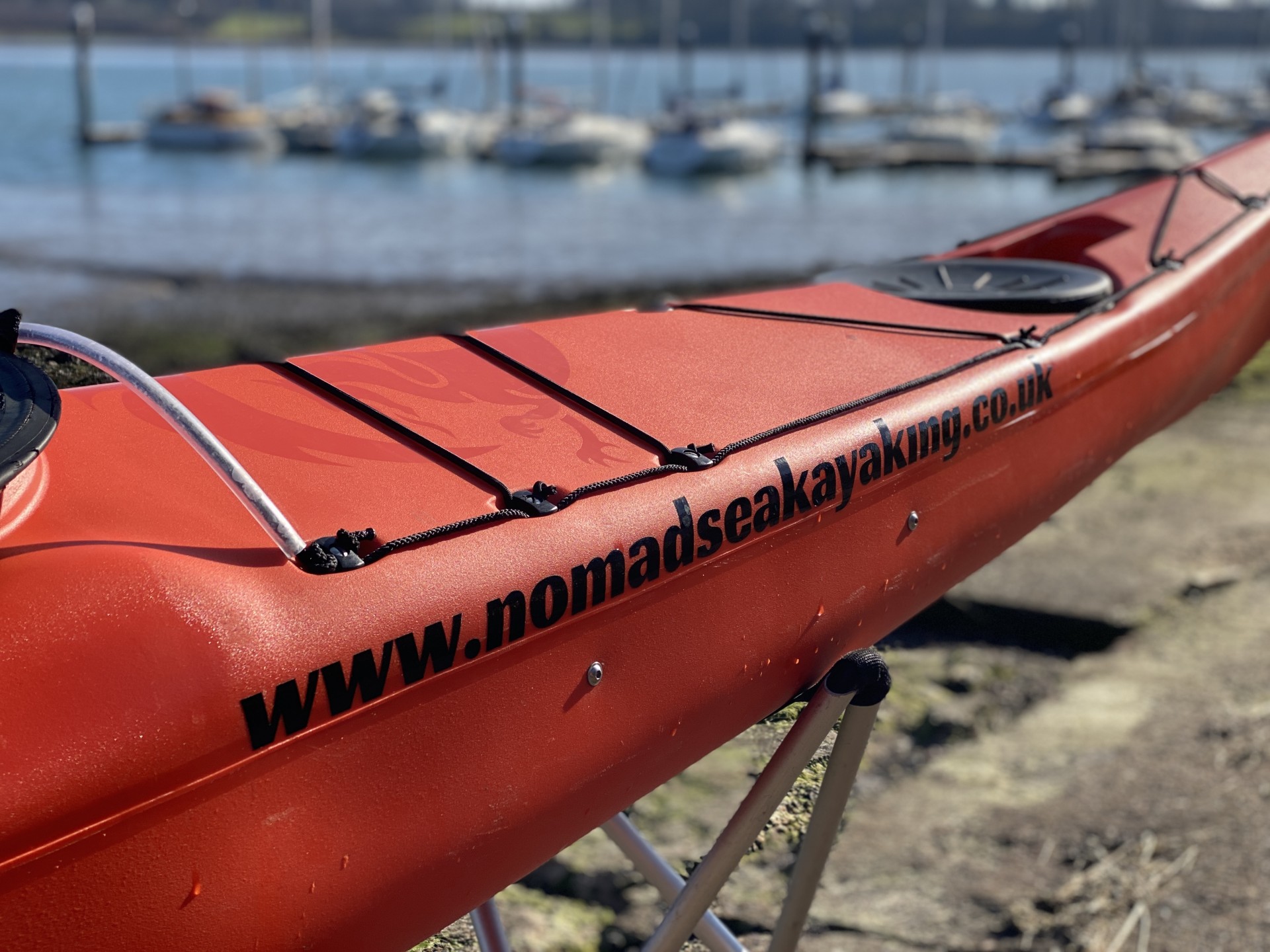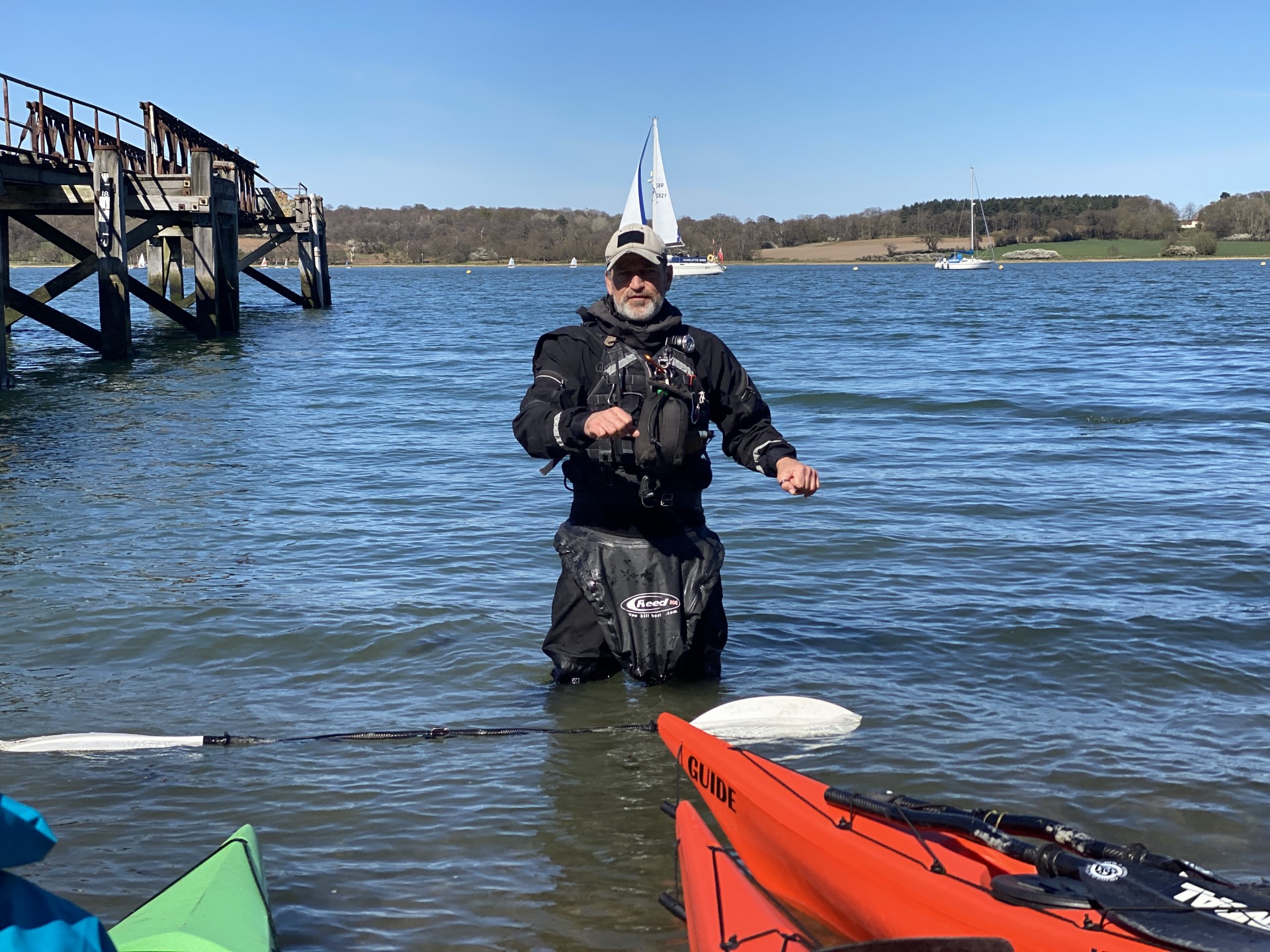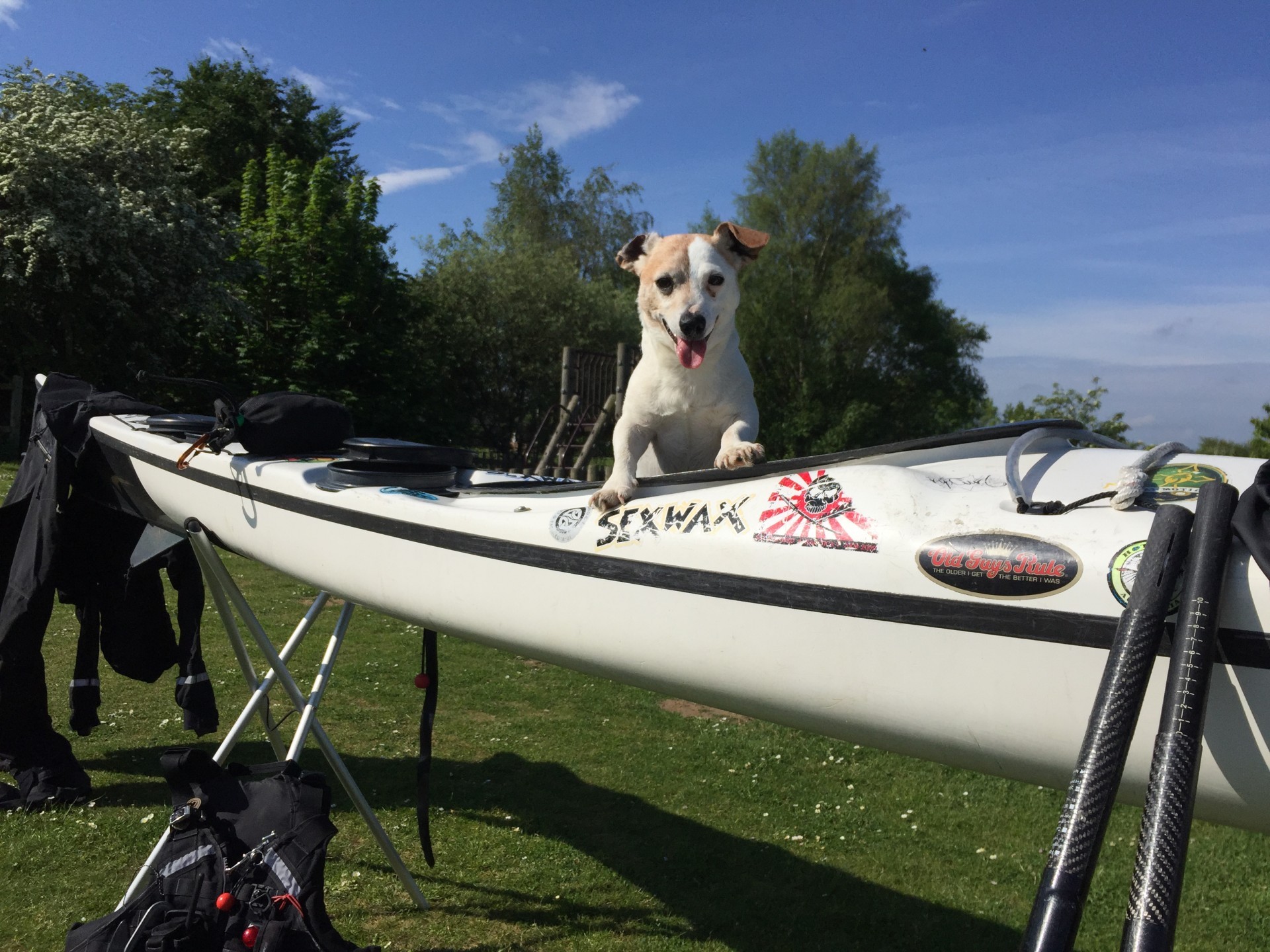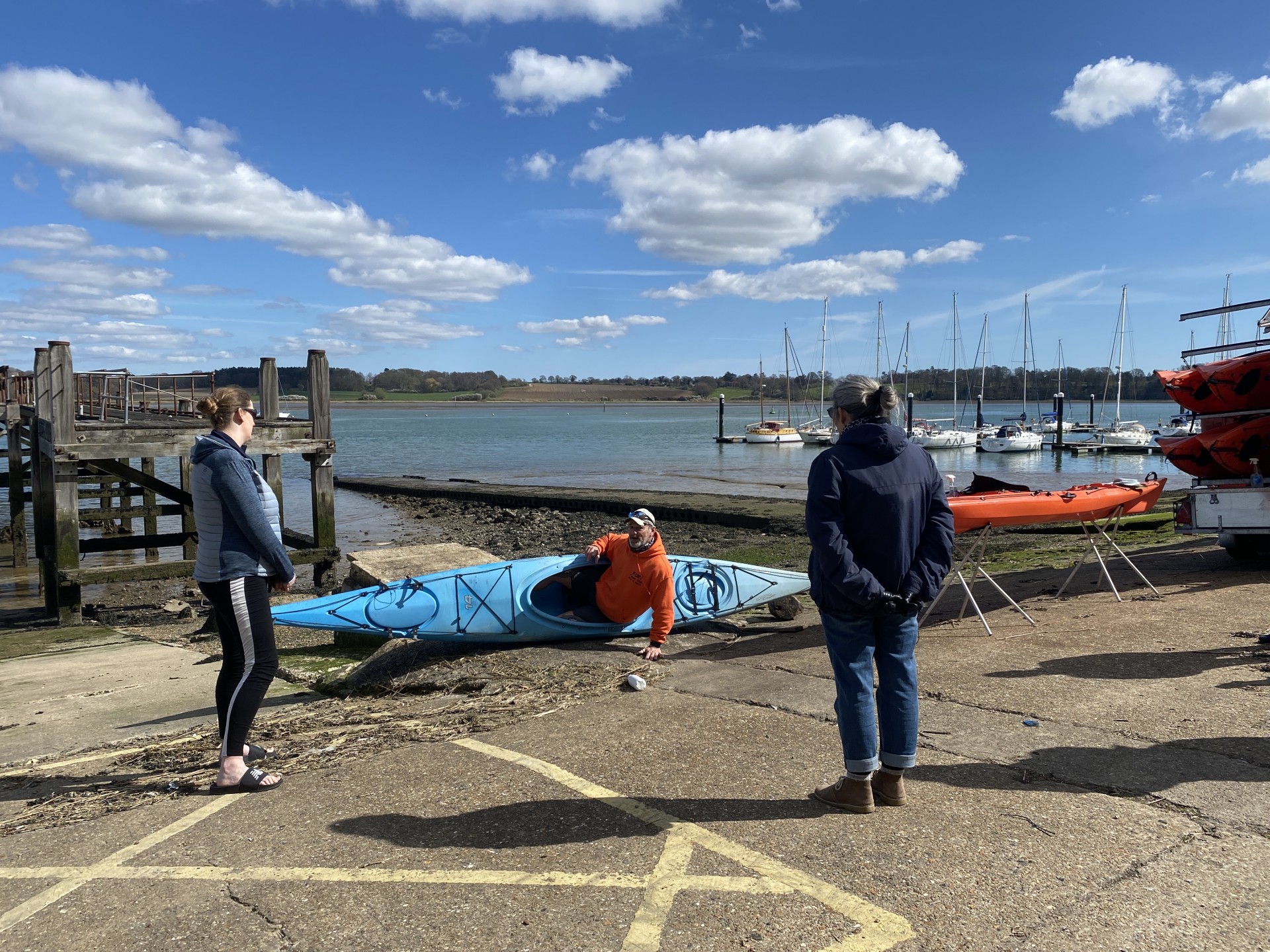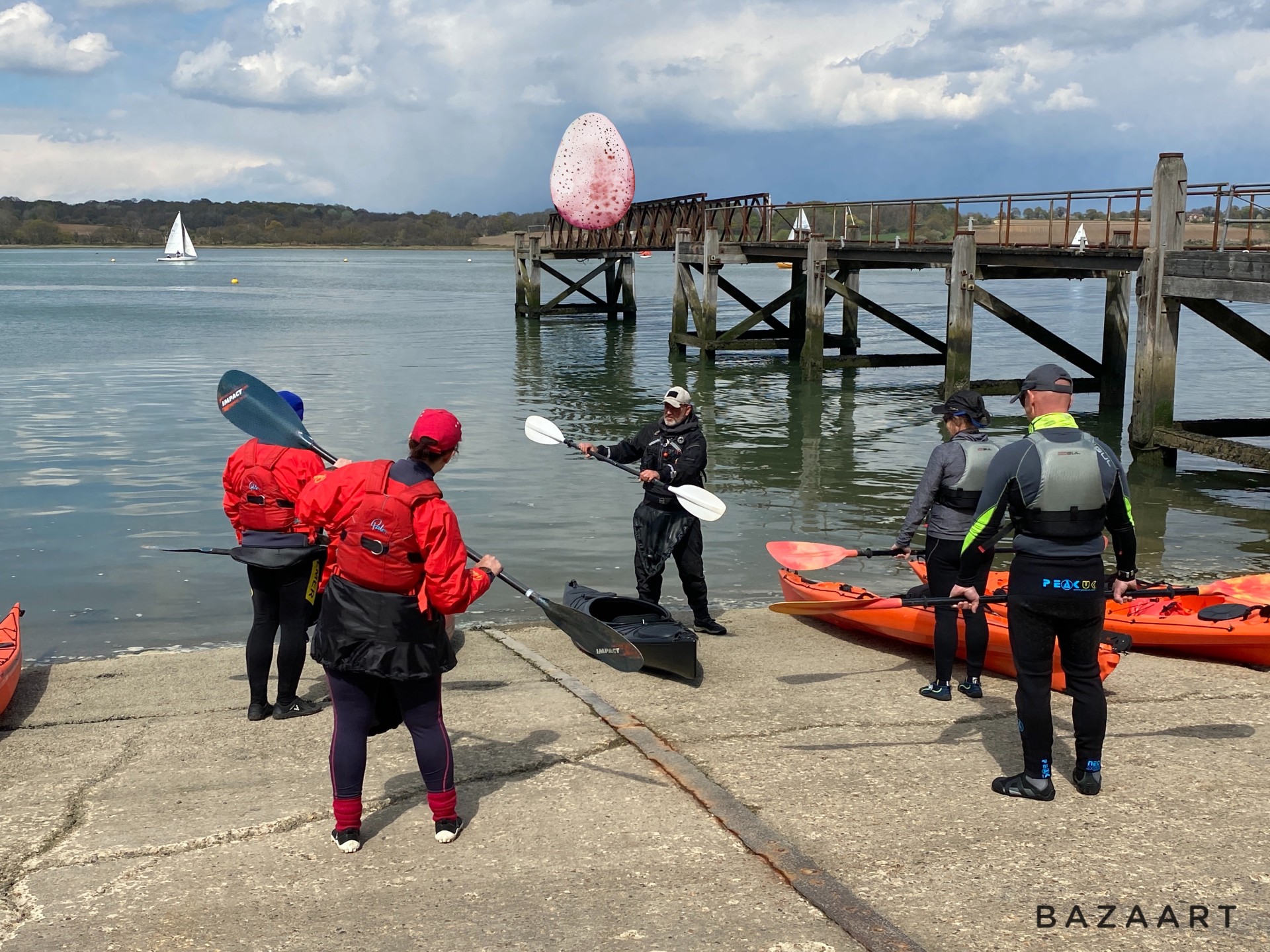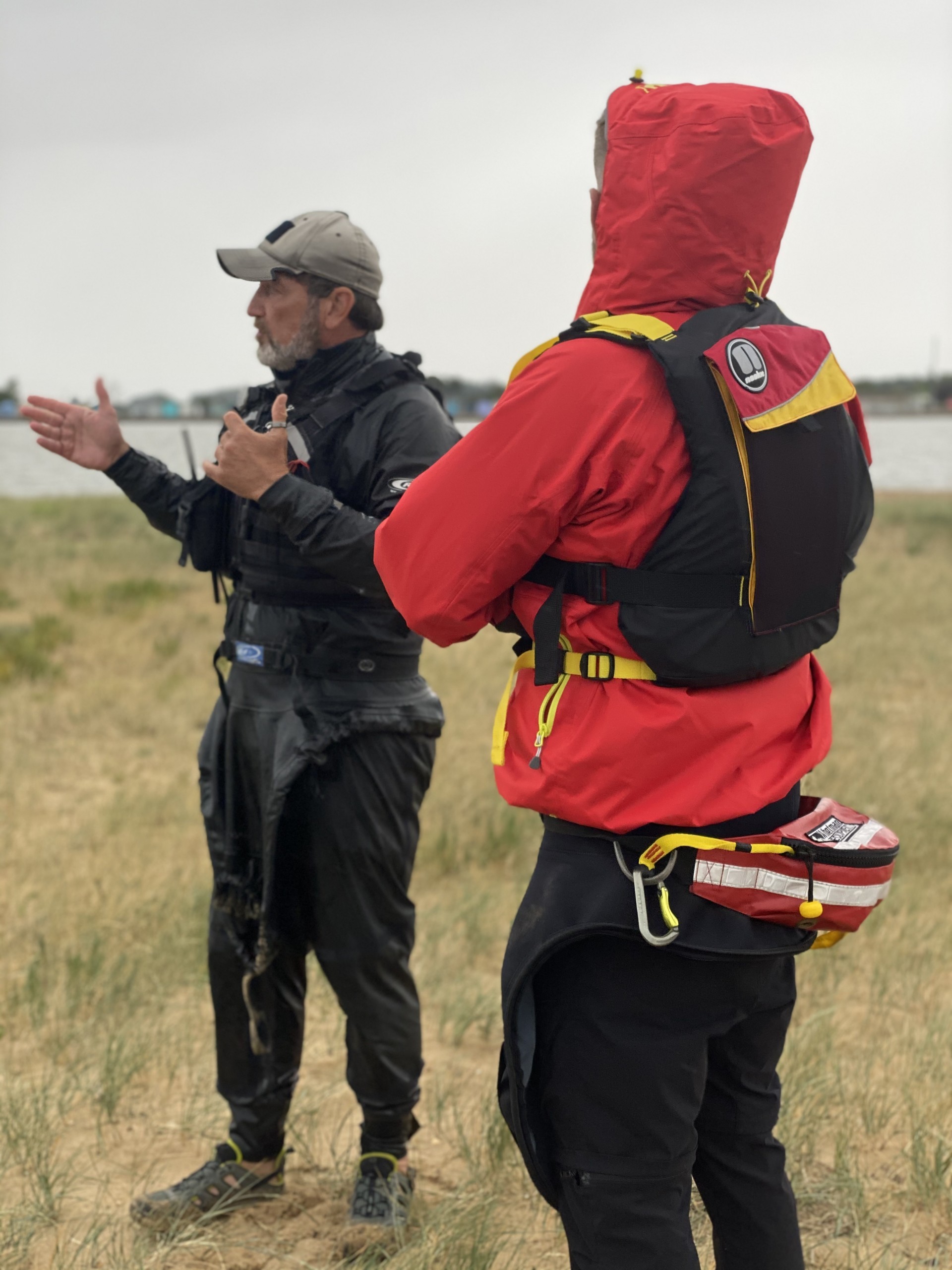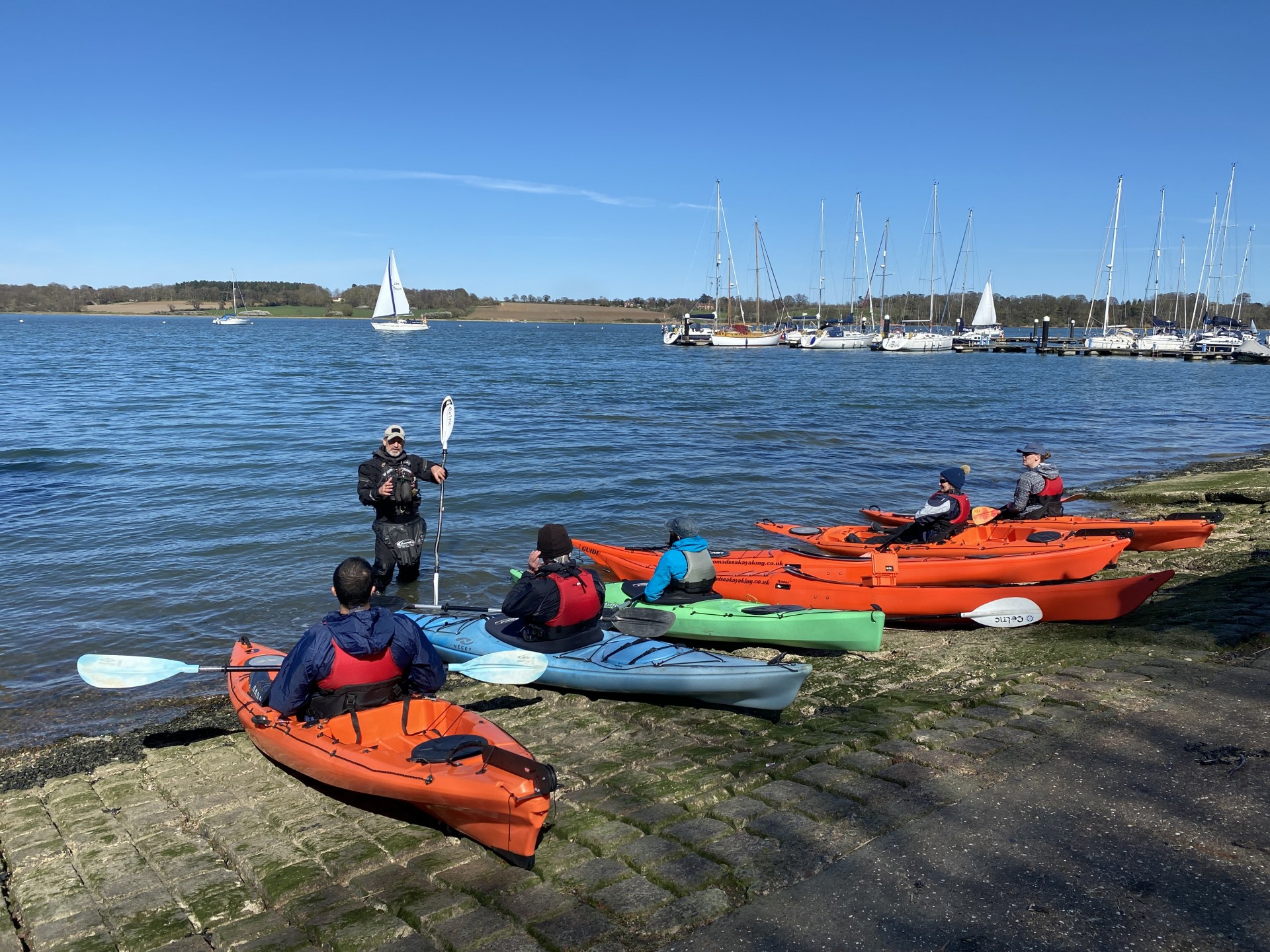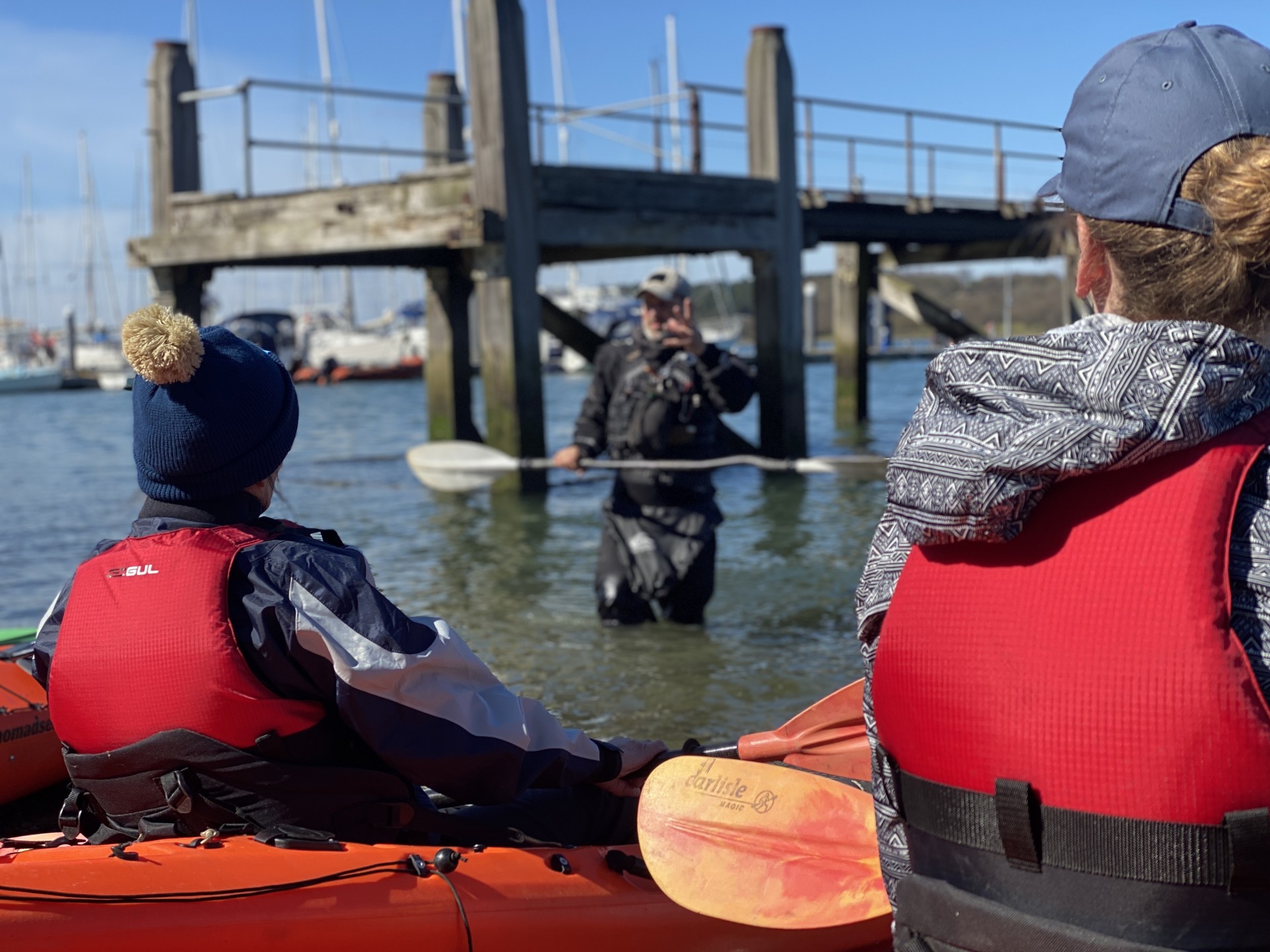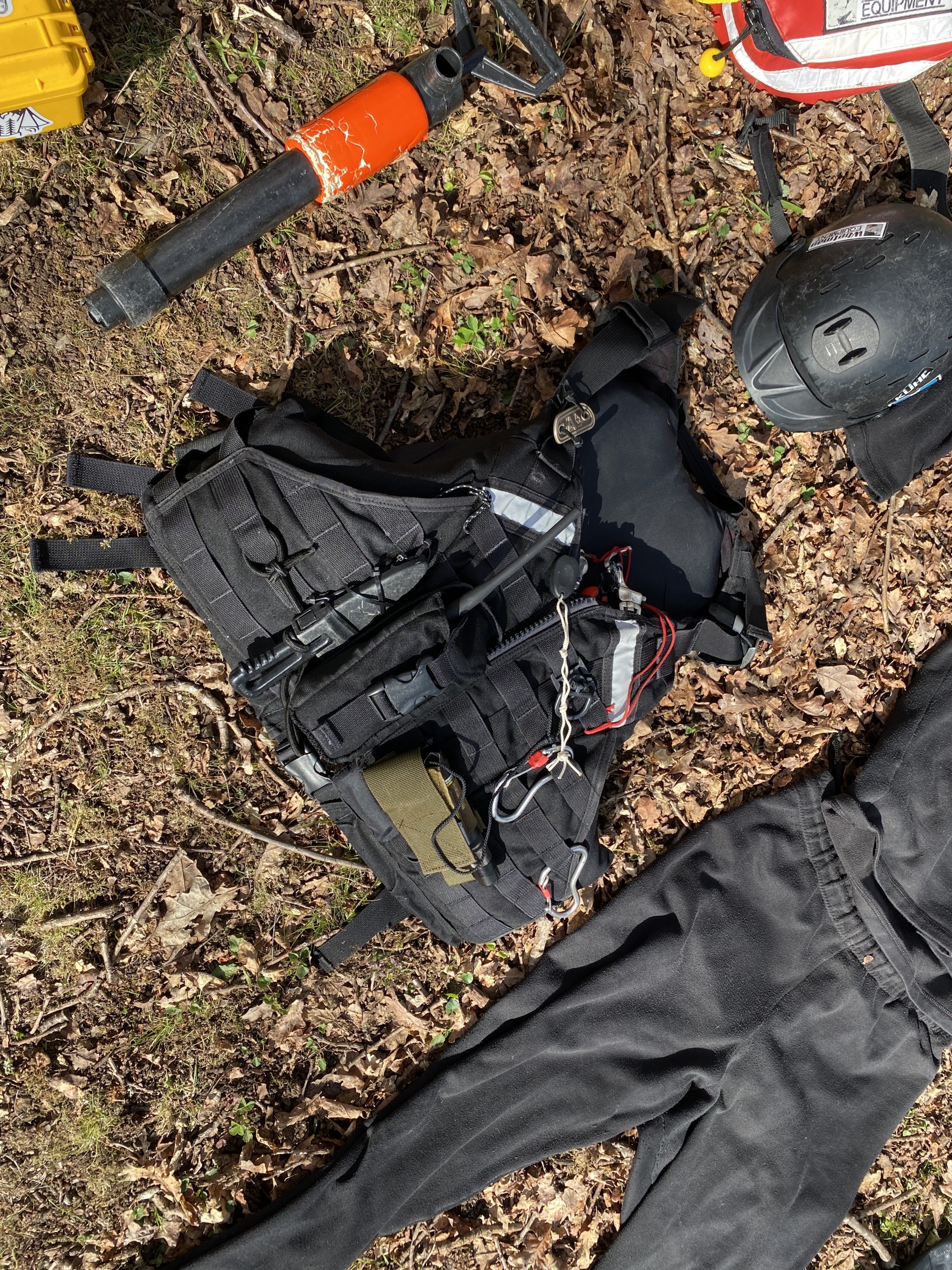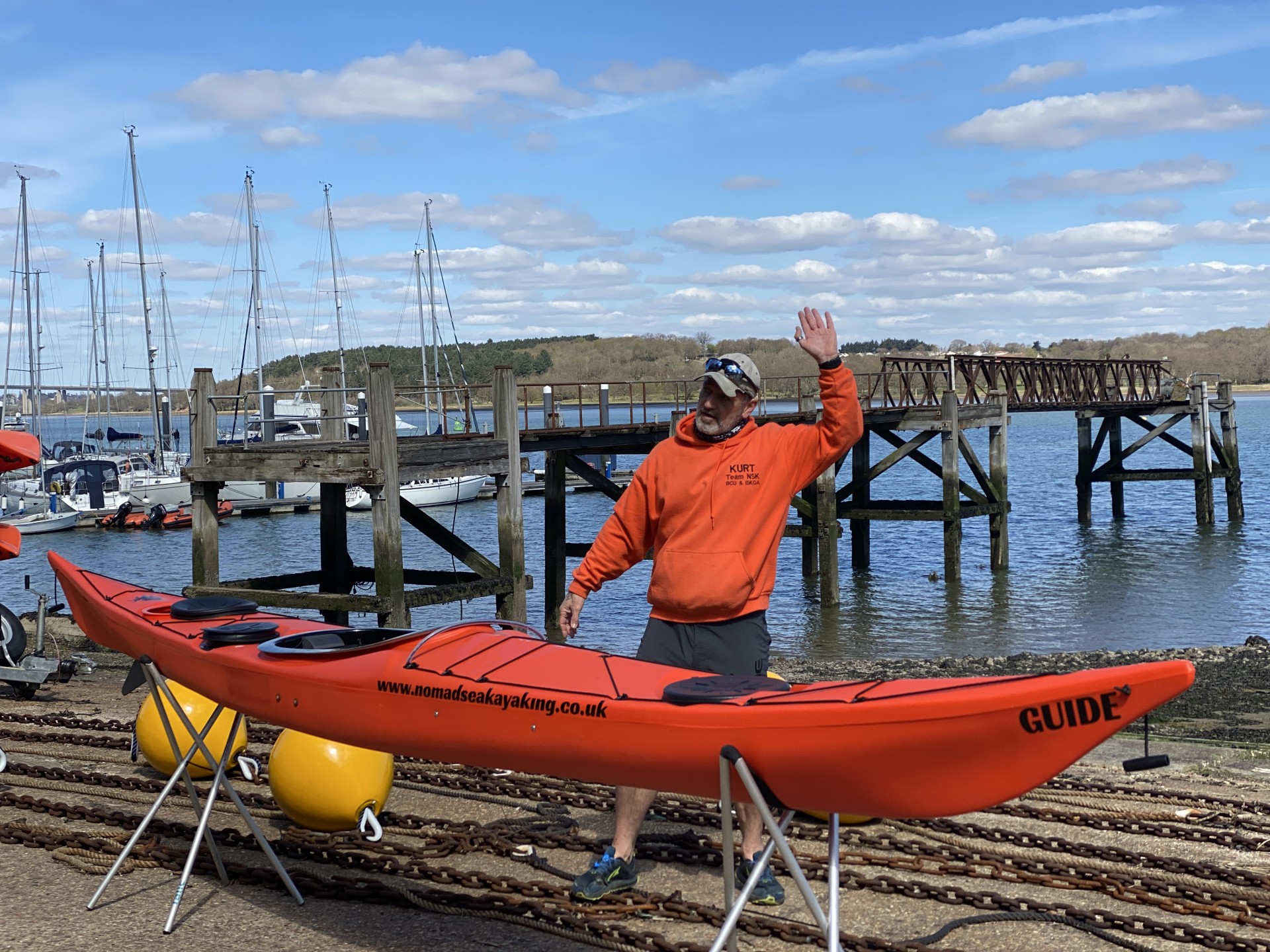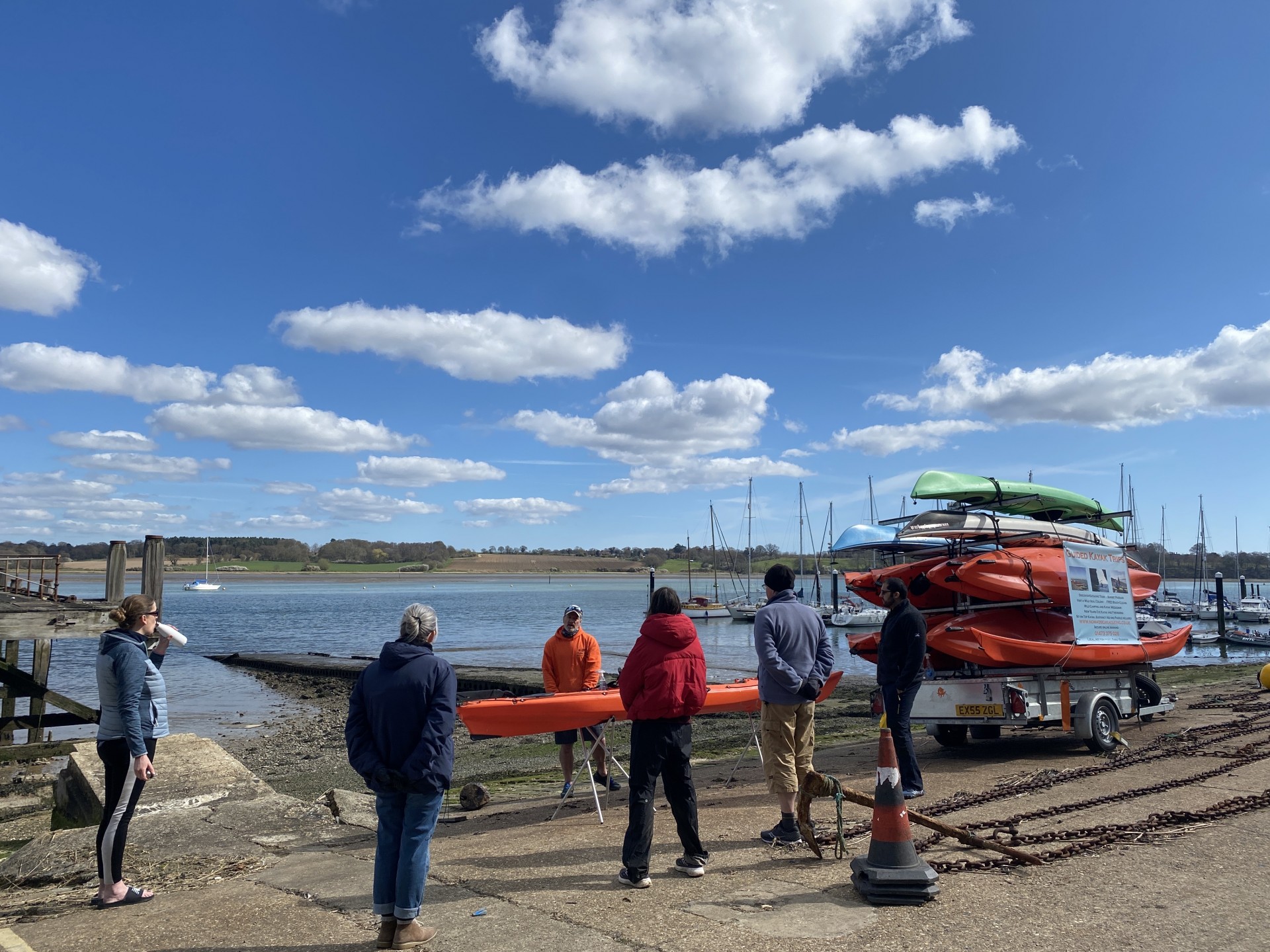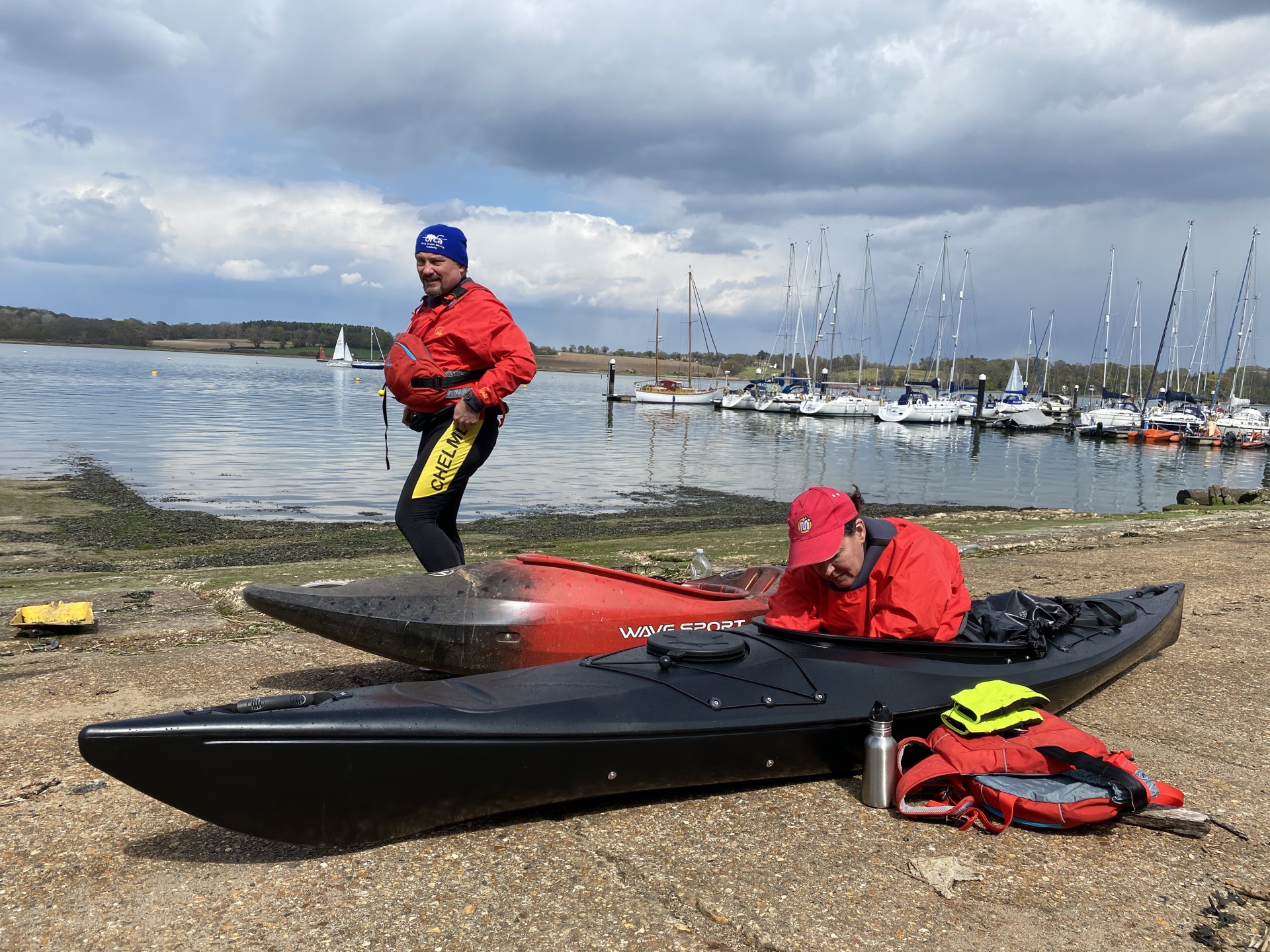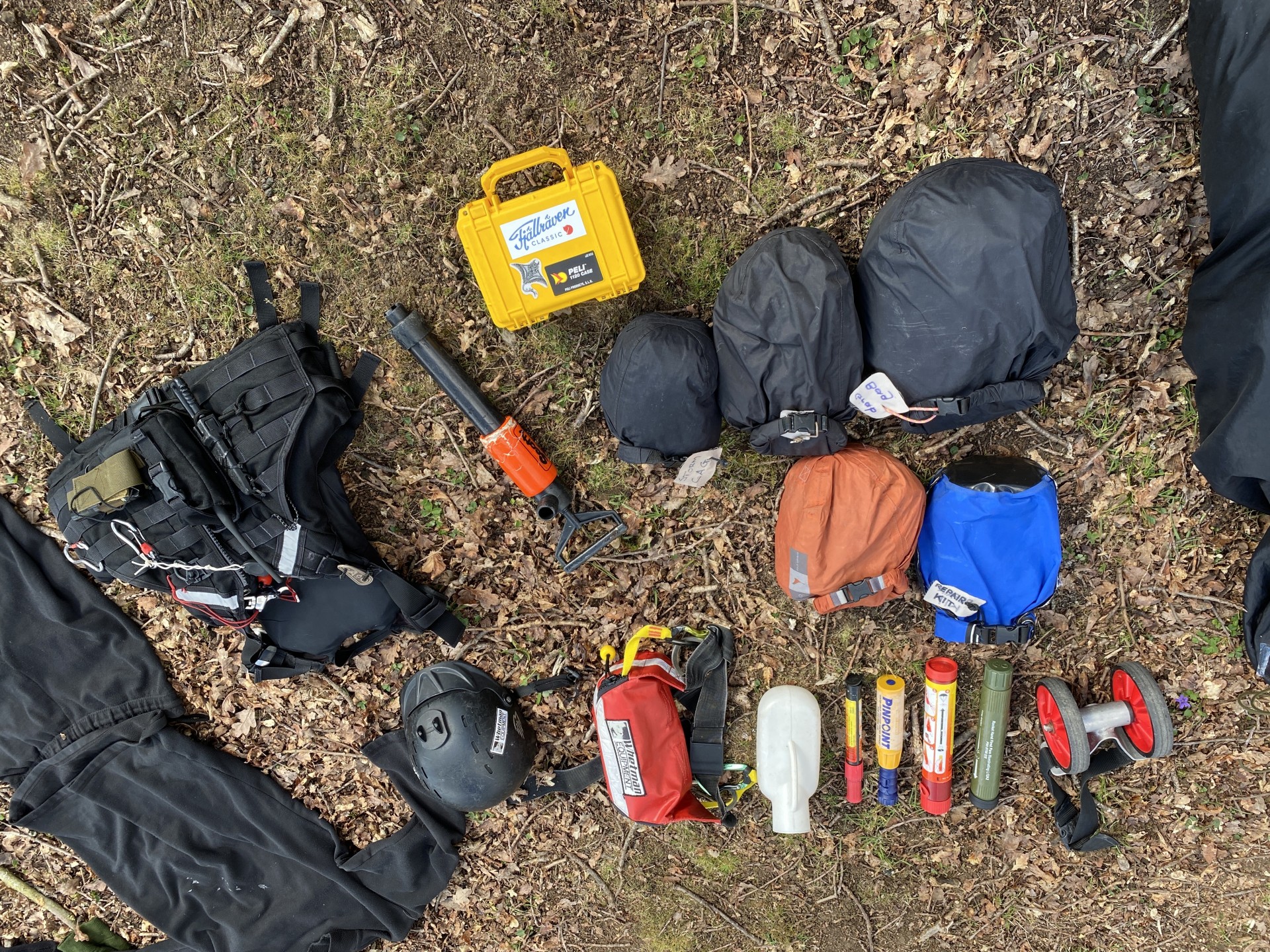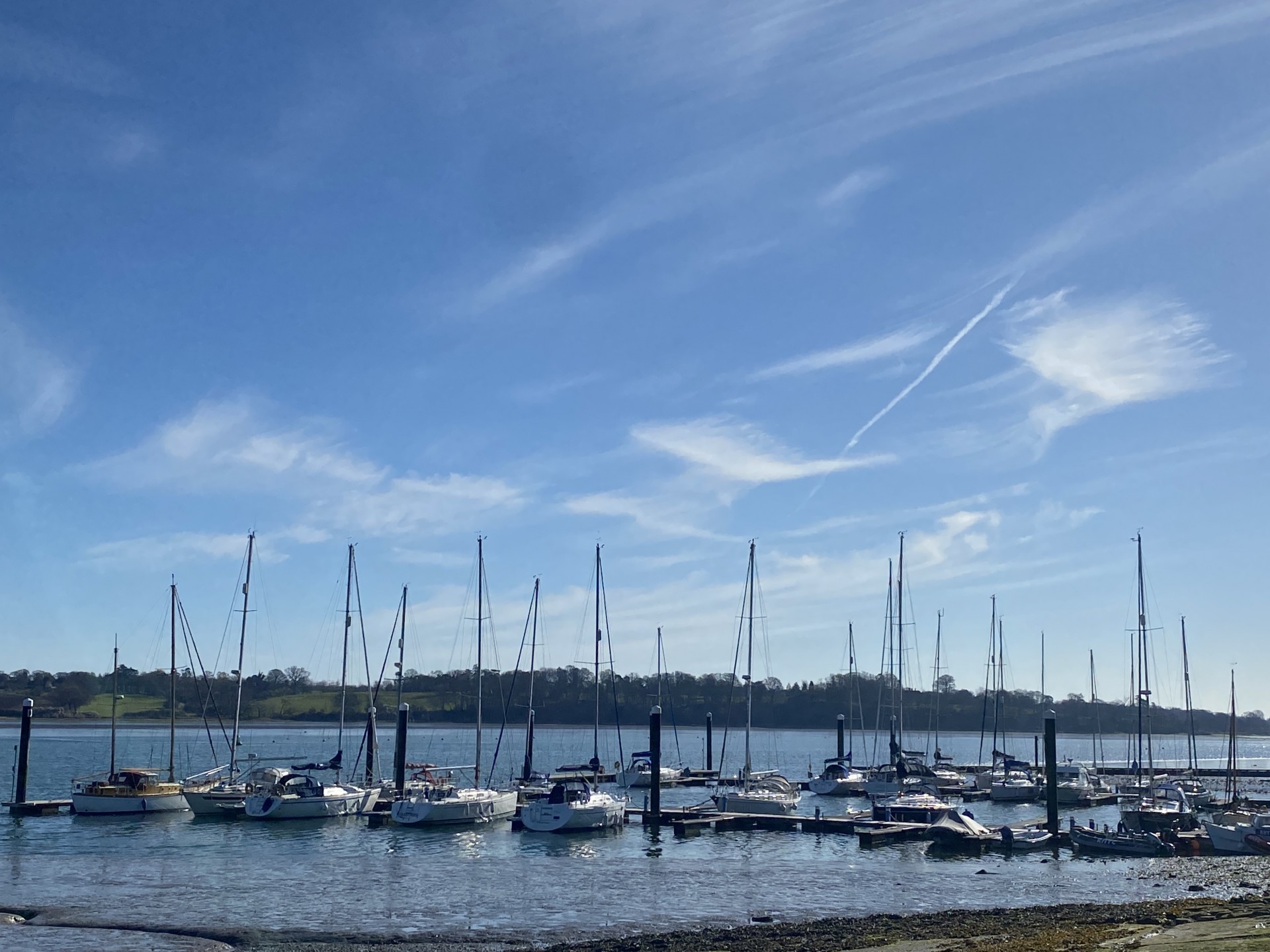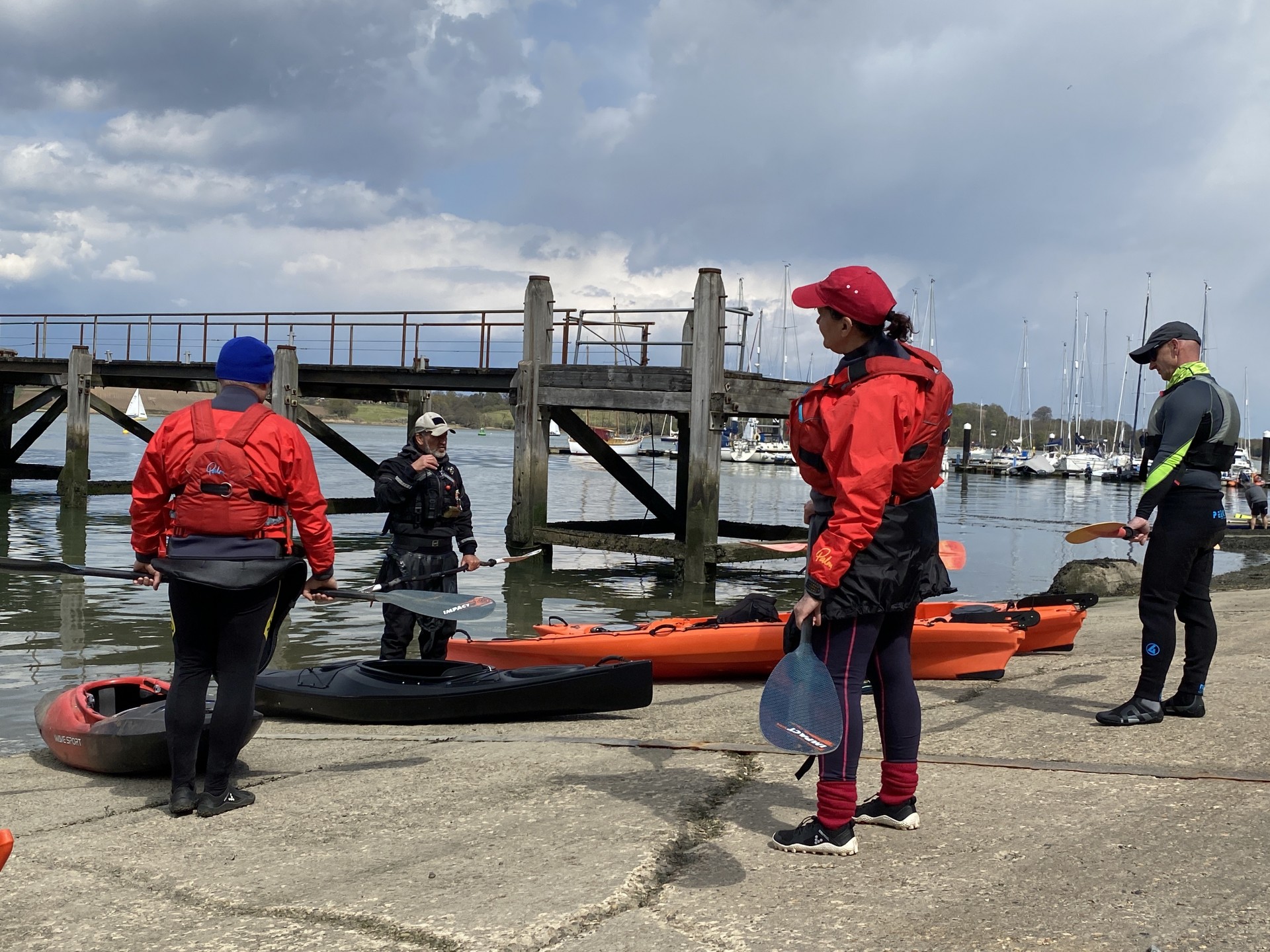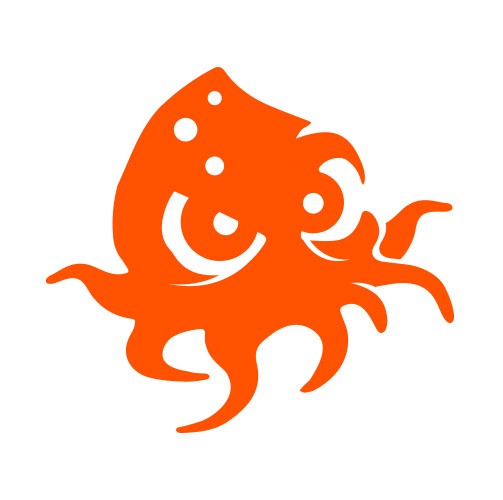 Intro to Kayaking
Duration: 6-7 hrs. Distance: +/- 2nm. Group Size: 6-12. Coaches: x2. Coach Ratio: 6:1. Incl: Kayak, paddle & buoyancy aid. Skills: Beginner. Fitness: Basic.
Overview
A must do entry level course for new paddlers. The fundamentals of safe paddling.
The Basics
- Starts at 10am, finishes 4-5pm dependant on weather & group.
- Three stages; 1. Boat & paddle dynamics. 2. Water session teaching basic strokes & assisted recovery. 3. Equipment & clothing options (after lunch).
- Straight forward skills & information you need to know, no B.S!
- Fun! We want to have fun .... or why bother.
- You'll leave knowledgeable, capable & super enthused; guaranteed!
Safe
- Our fleet of sit-on-top kayaks are high quality & stable.
- We have 100% safety track record over 18 years!
- British Canoe & I.S.K.G.A trained & qualified, full time guides.
Low Impact
Kayaks are low impact & friendly to birdlife, marine mammals & sea life.
- No engine noise.
- No water pollution.
- Gentle & slow.
- Interaction Policy is in place which minimises any stress on animals (or paddlers). *See note at bottom of page.
Award Winning Coaches
- Our coaching team has been recognised as highly commended.
- Amongst the most experienced coaches in the U.K with 18 years of full time experience on the sea globally.
All Inclusive
- The price you see is what you pay, no hidden costs.
- Everything you need to enjoy this experience is provided.
Options at your Discretion
- Select a different type of kayak to suit your needs.
- Ensure your valuables remain dry & secure with our optional Peli box range for hire or purchase.
- You can even opt for insurance that provides extra dates in case of unforeseen bad weather.
- You can use your own kayak & equipment if you choose to.
Recommended Activity by the Mental Health Foundation
- See Thriving with Nature Guide.
- Tranquility & beauty.
- Open space & time with yourself
- Make new friends, make new memories.
- Focus on fun!

Healthy
- Great exercise for core (abdominals, obliques & torso muscles).
- Fresh air, sunshine, wind, salt water!
- Rebuild your confidence achieving skills you never thought you could.
Offset your Carbon Footprint
- You can offset your personal carbon footprint for this event with a click of your mouse.
- You can even donate a tree sapling or hedging & visit your growing tree in years to come.
An essential day course for anyone of any age & ability to do, to be safe on the water & have the skills to manage their kayak.
*NOMAD Sea Kayaking maintains a strict Interaction policy, which means we don't approach any wild animals, bird, terrestrial or marine. This minimises their stress. This policy has been in place for the past fourteen years of our operations
This is the perfect course for guests wishing to develop skills for kayak fishing, leisure sit-on-top kayaking, river paddling & of course basic tidal sea kayaking skills. You'll leave enthused & excited, knowing exactly what to do next & how to achieve it.
This is our most popular courses & a good, fun way to get started & build your confidence.
THE NEXT COURSE IN THE SERIES:
Introduction to Sea Kayaking
Nigel Walter
May 2nd 2021
Great course, equally split between theory and practical time out on the water. Thoroughly enjoyed and highly recommended - so much so, we've already booked our next event.....! Thanks again to Kurt and Becky - see you again soon!
Great to meet you both! We loved your 'get stuck in' attitude and know that you will both be great as you expand your paddling skills. Looking forward to seeing you again soon.
Nomad
Bruce Pearce
May 2nd 2021
Kurt and Bex, Thank you! We had a wonderful day and learnt loads. At the same time you have rekindled a desire to get out on the water. The quality of Instruction was top drawer, informative, great pace and practicable. You both provided the kind of reassurance that is delivered from experience and a passion for sharing your sport coupled with a constant awareness for safety. I would highly recommend you to others thinking about kayaking. Bruce & Carmen
It was great paddling with you and we look forward to hearing of your up coming adventures in your new kayaks. Remember, practice, practice, practice and we look forward to seeing you soon!
Nomad
Kathryn Walter
May 2nd 2021
Sorry for the late review. The amazing venue and Nomad Sea Kayaking (Kurt & Becky) were most welcoming, making for a relaxing session, ensuring that you could ask questions or for guidance without any concerns. Look forward to the next course.
Thor Hanssen
July 11th 2021
We had a fantastic Sunday with you. I am quite used to being on the water but had never tried kayaking before. Neither had Julie. Great introduction it was. Because we are novices to kayaking we needed a better understanding of what it really is all about. We have that understanding now and we can't wait to get out there again. The two hours on the water was simply pure enjoyment for both of us. I will absolutely recommend anyone who is looking to do kayaking to sign up for the course. You will not regret it. Becky and Kurt are lovely people and very skilled at what they do. We felt safe all the way. Thanks for having us and we will be back. Julie and Thor.
Thank you Thor! It was a pleasure to work with you both and we would love to see you again on the water. Don't forget to bring Milo too!
Nomad
Location
Launch location
Woolverstone Marina, IP9 1AS
Next Departure time
25th February 2024, 10:00 AM
Equipment
Sit on top kayak, buoyancy aid & paddle included. Touring kayaks available.
Additional Notes
There are toilets available & parking is free of charge - please enter through the main gate & follow the road downhill towards the water. Parking is indicated by our ORANGE beach flag. There is a pizza take away with outdoor seating that offers good service & very good quality food with one of the most beautiful views on the Orwell. Please bring along a fold-up chair or blanket for the theory sections as we'll be working in a pretty grassy area under tree cover.