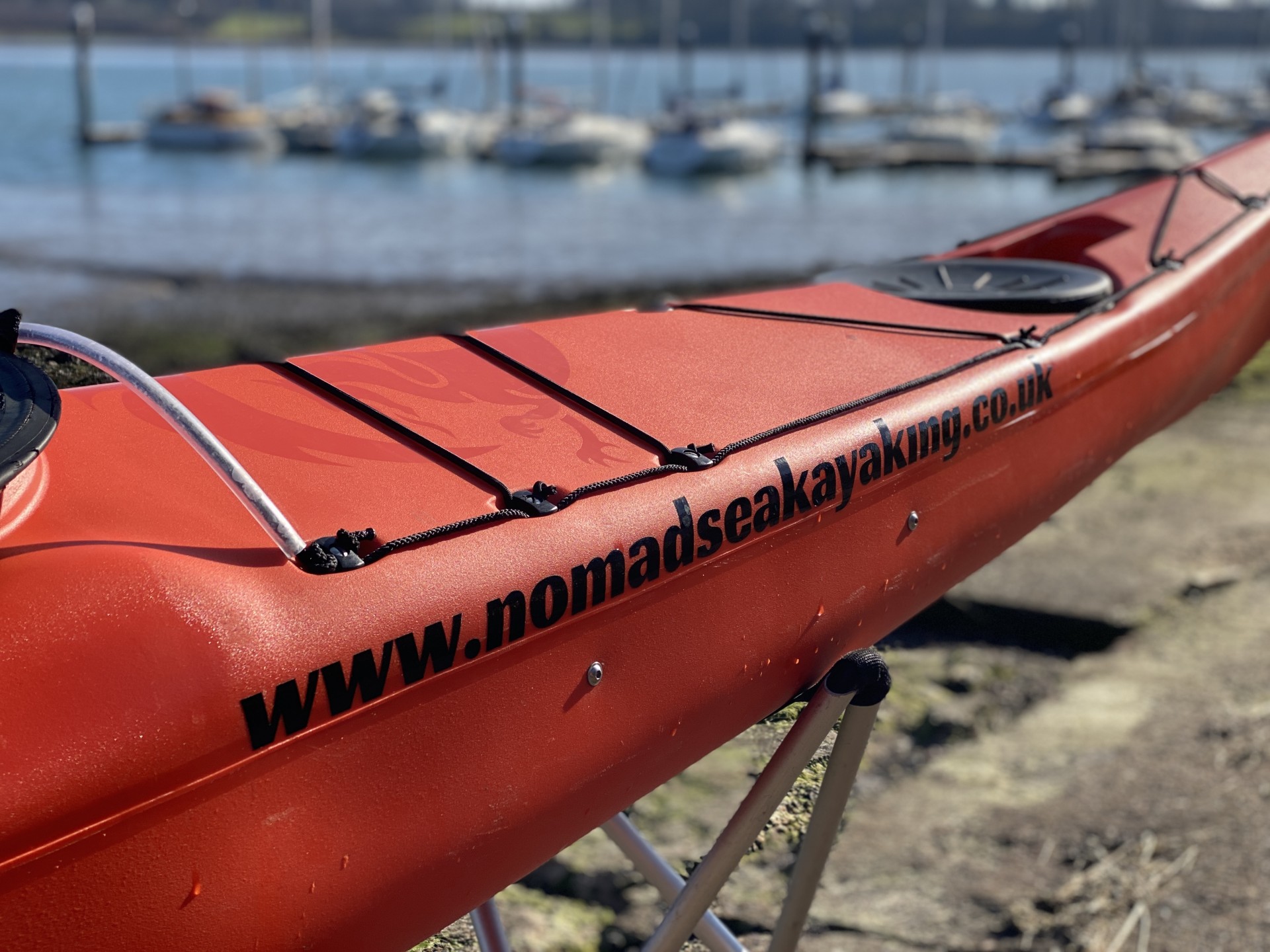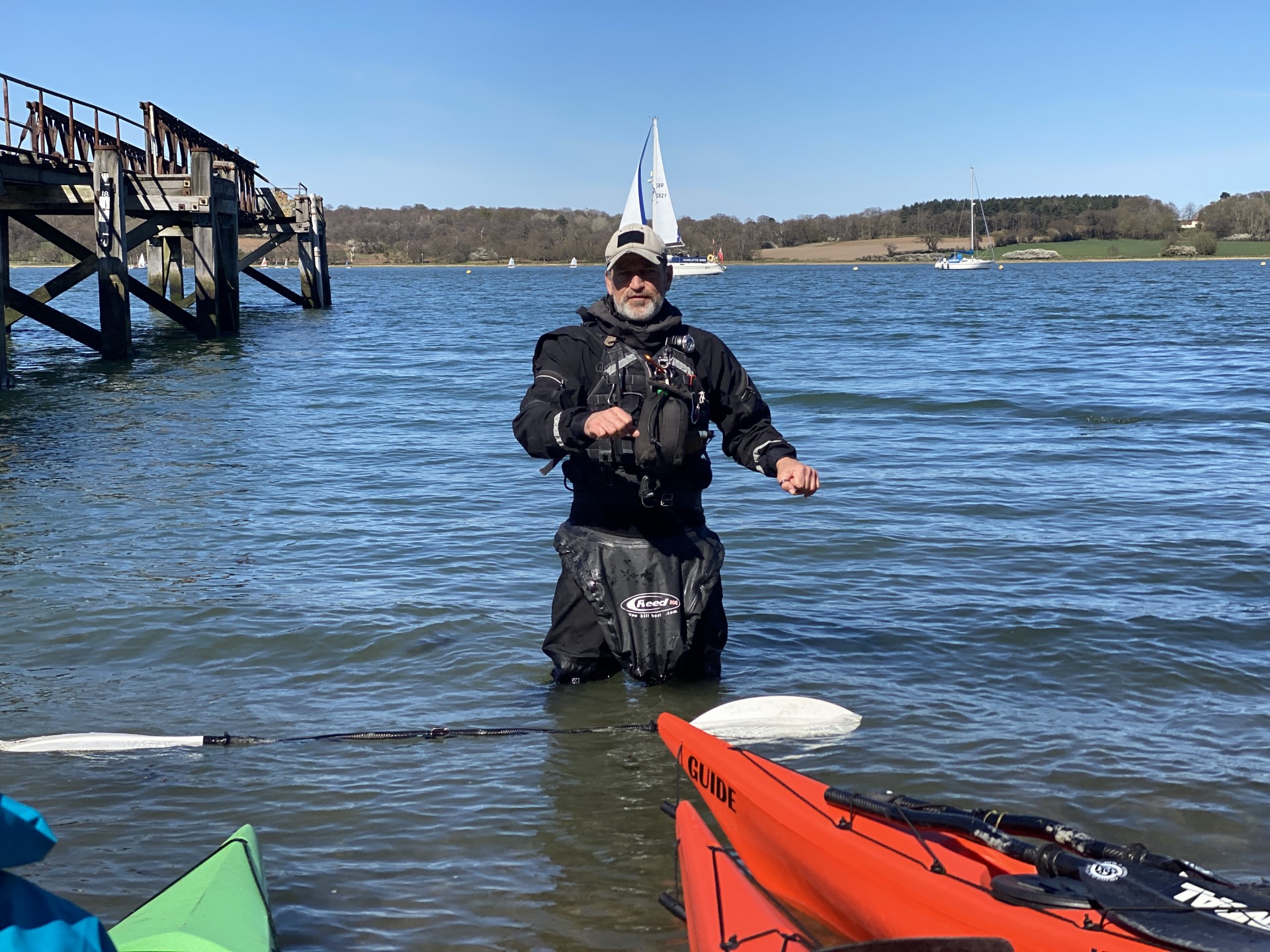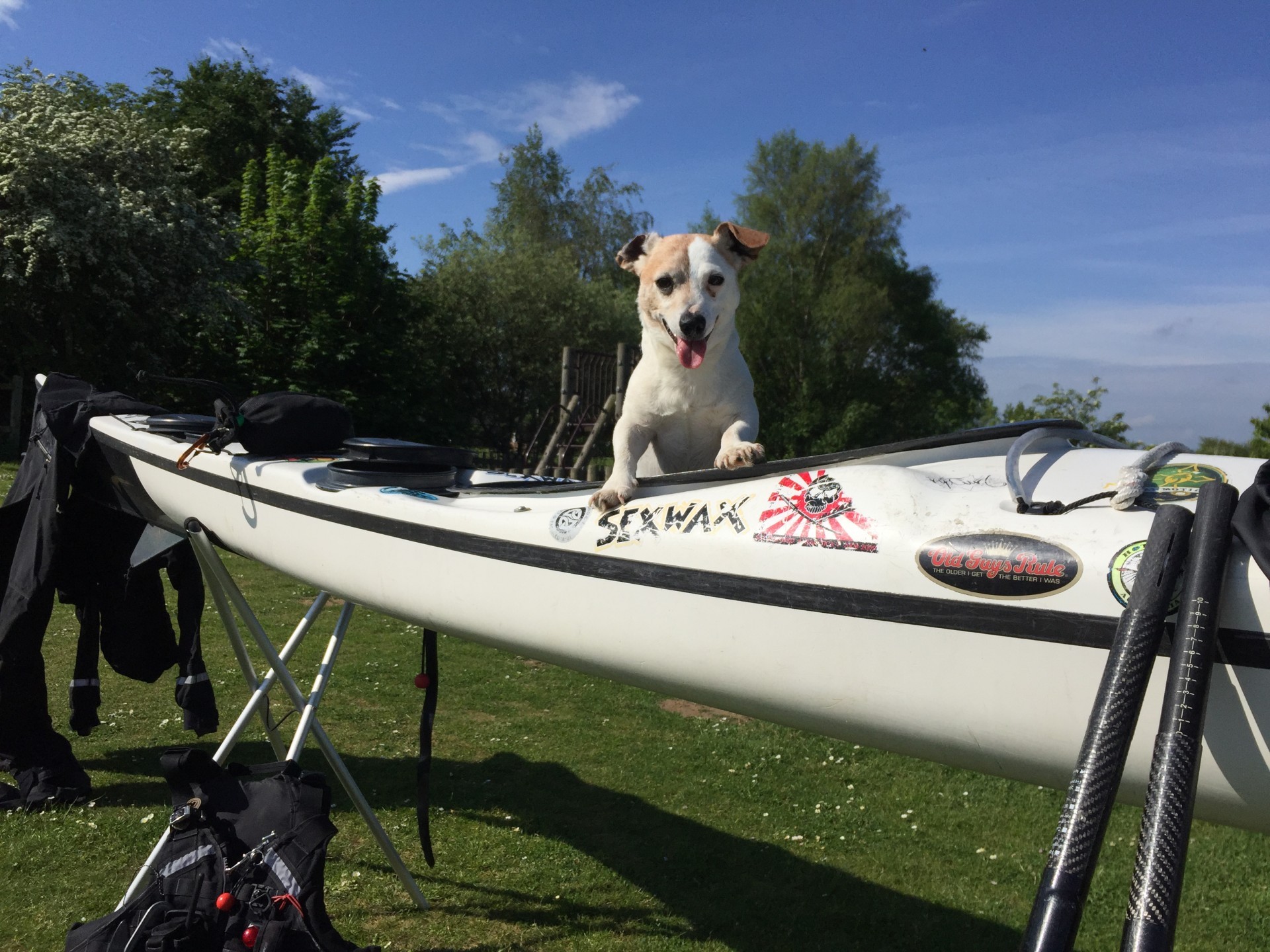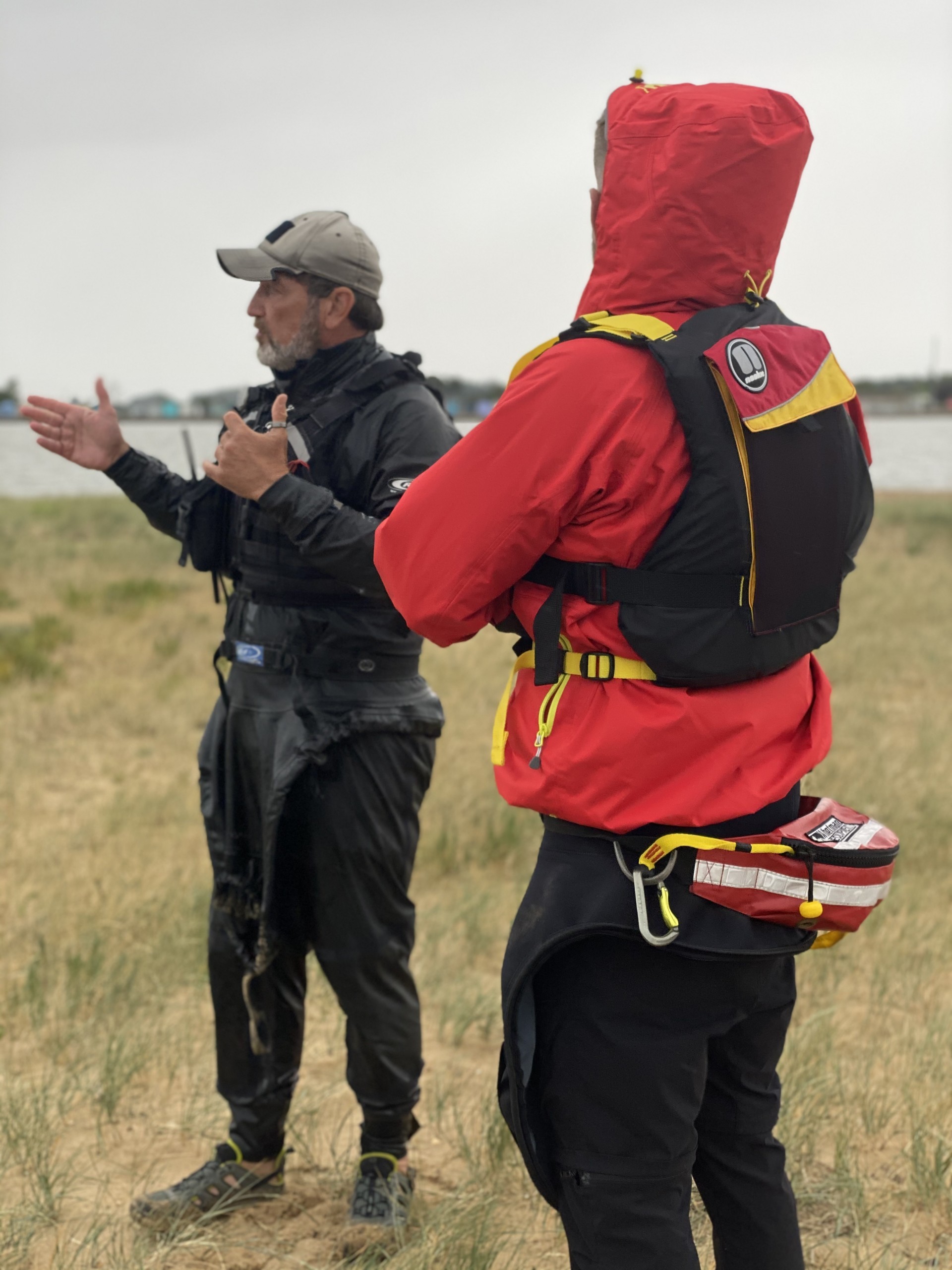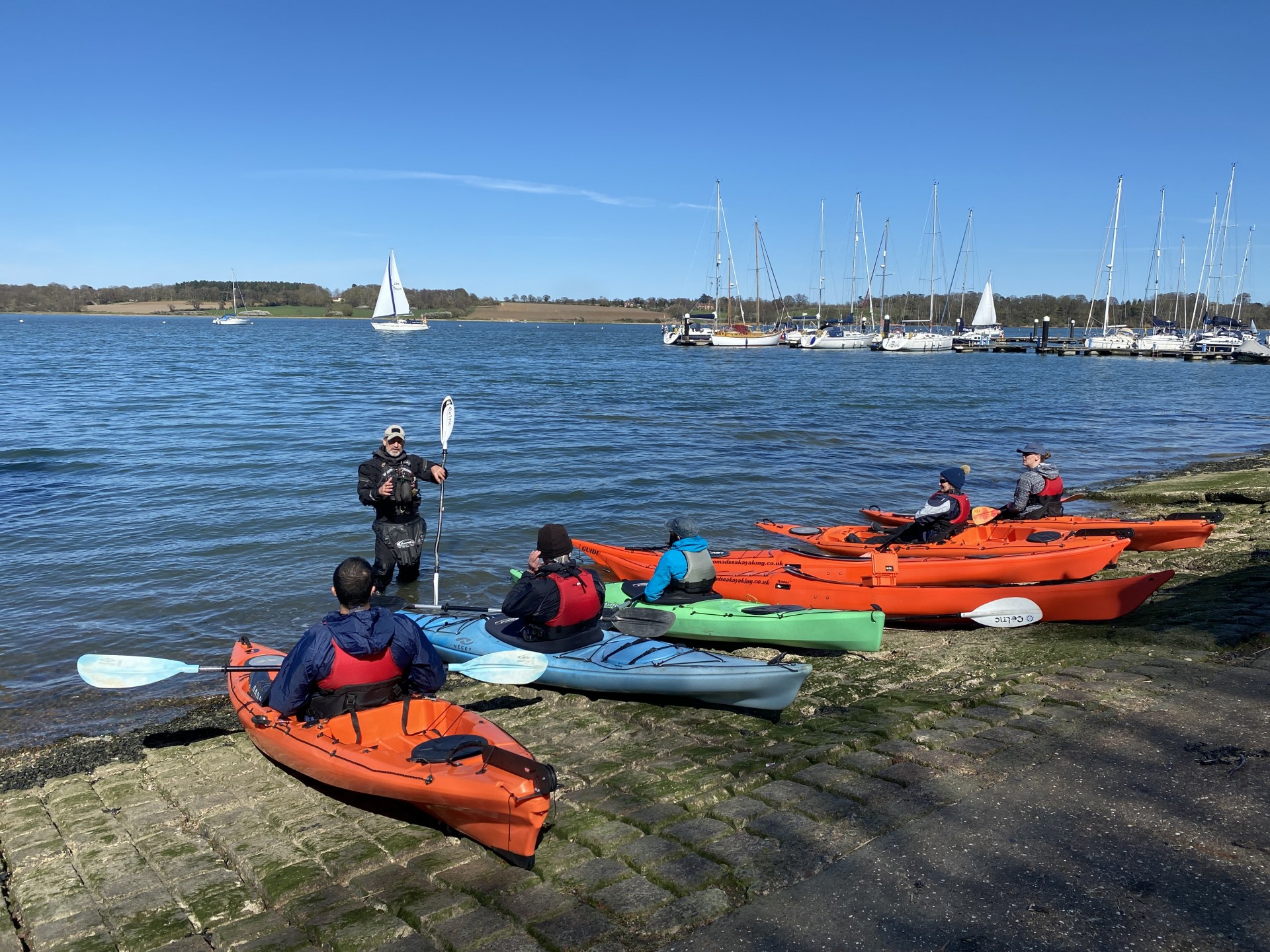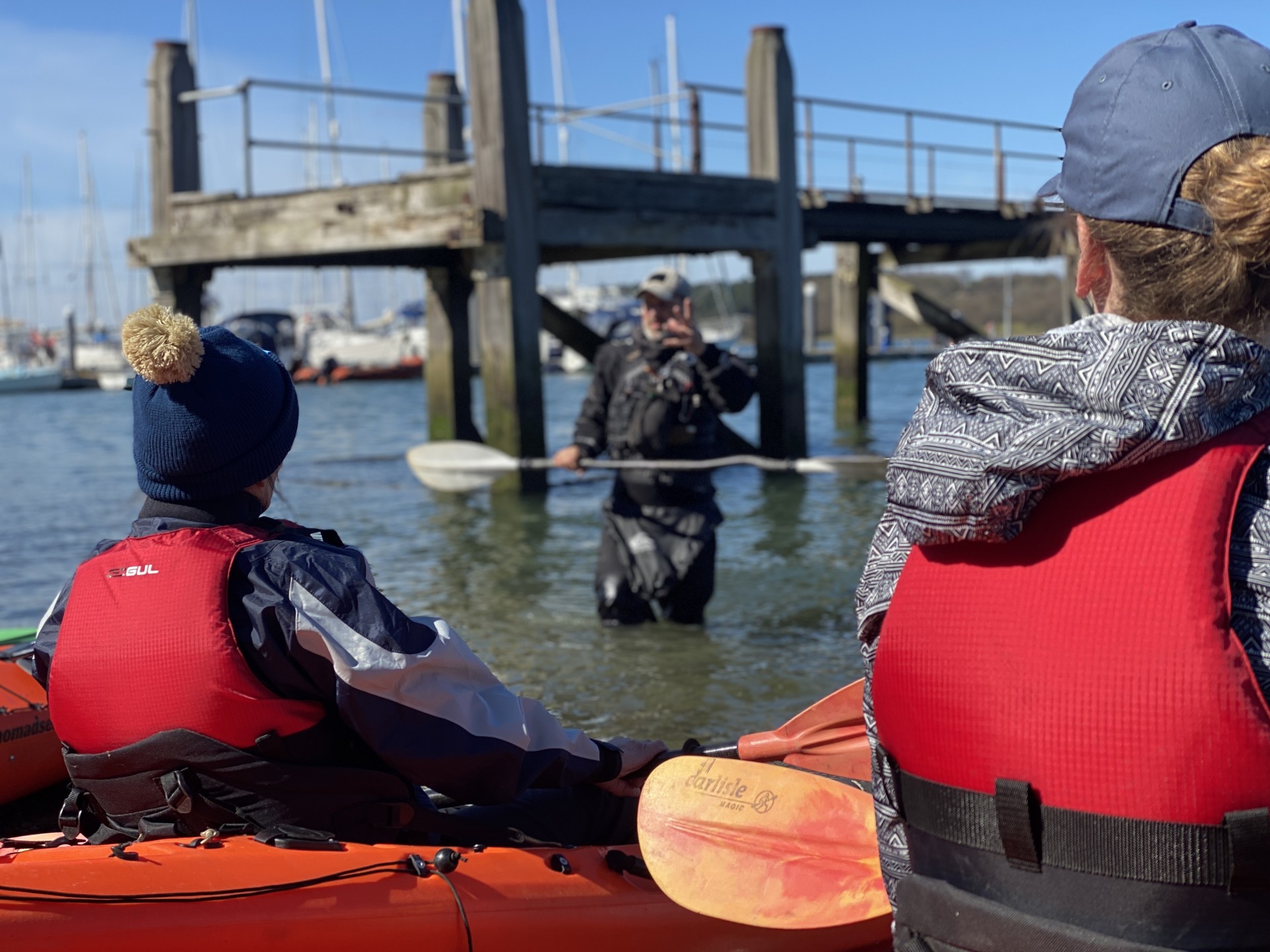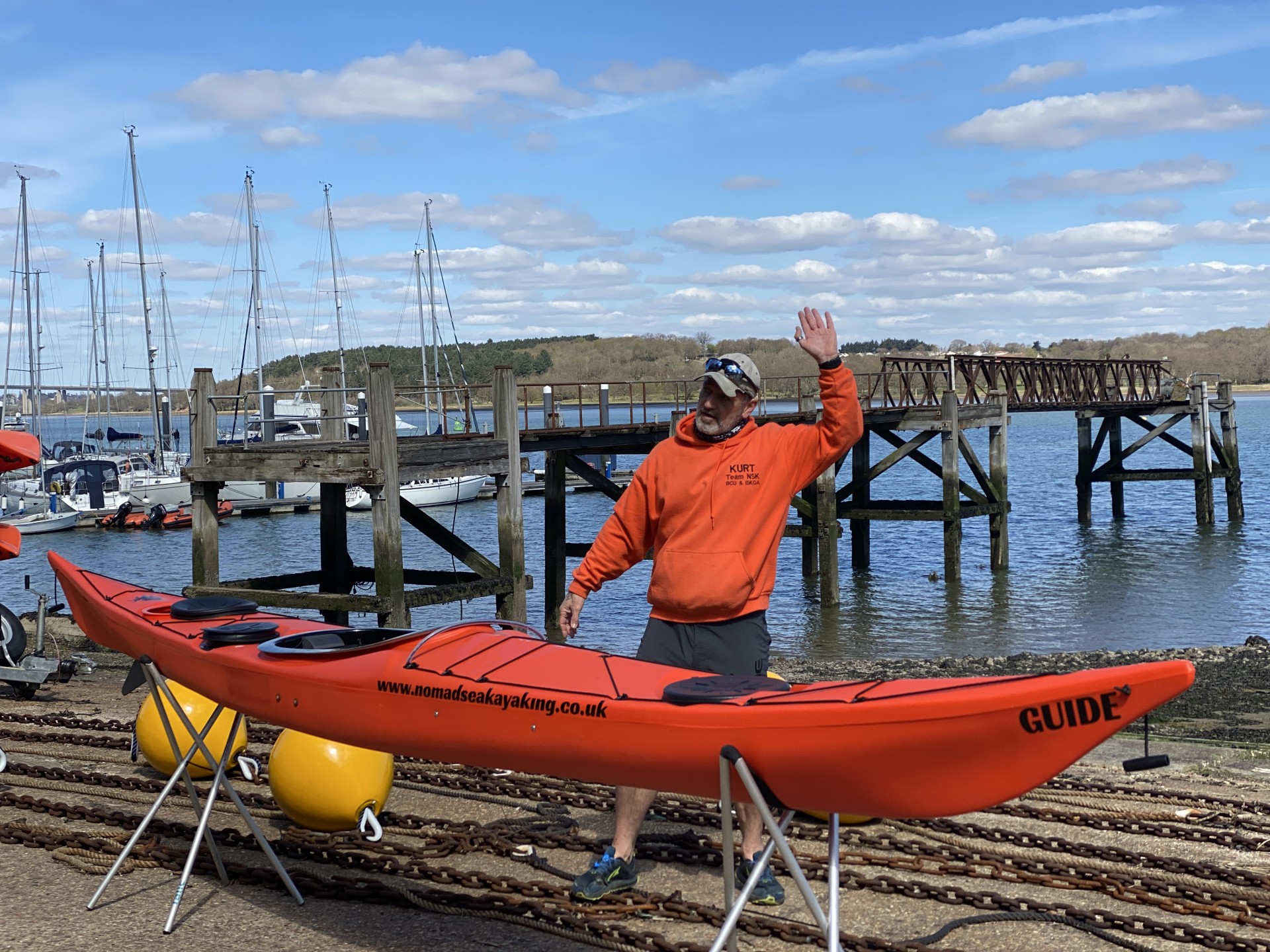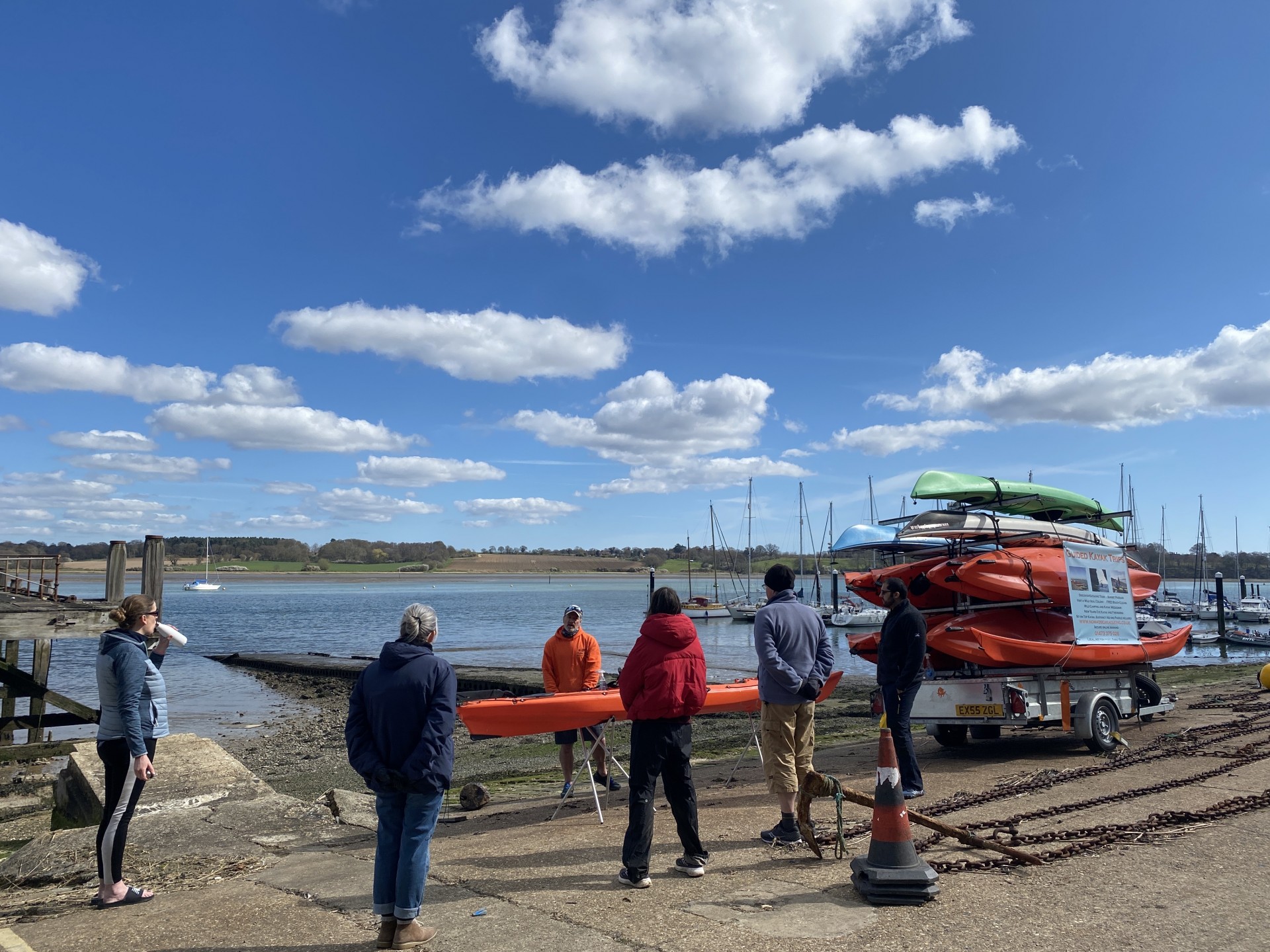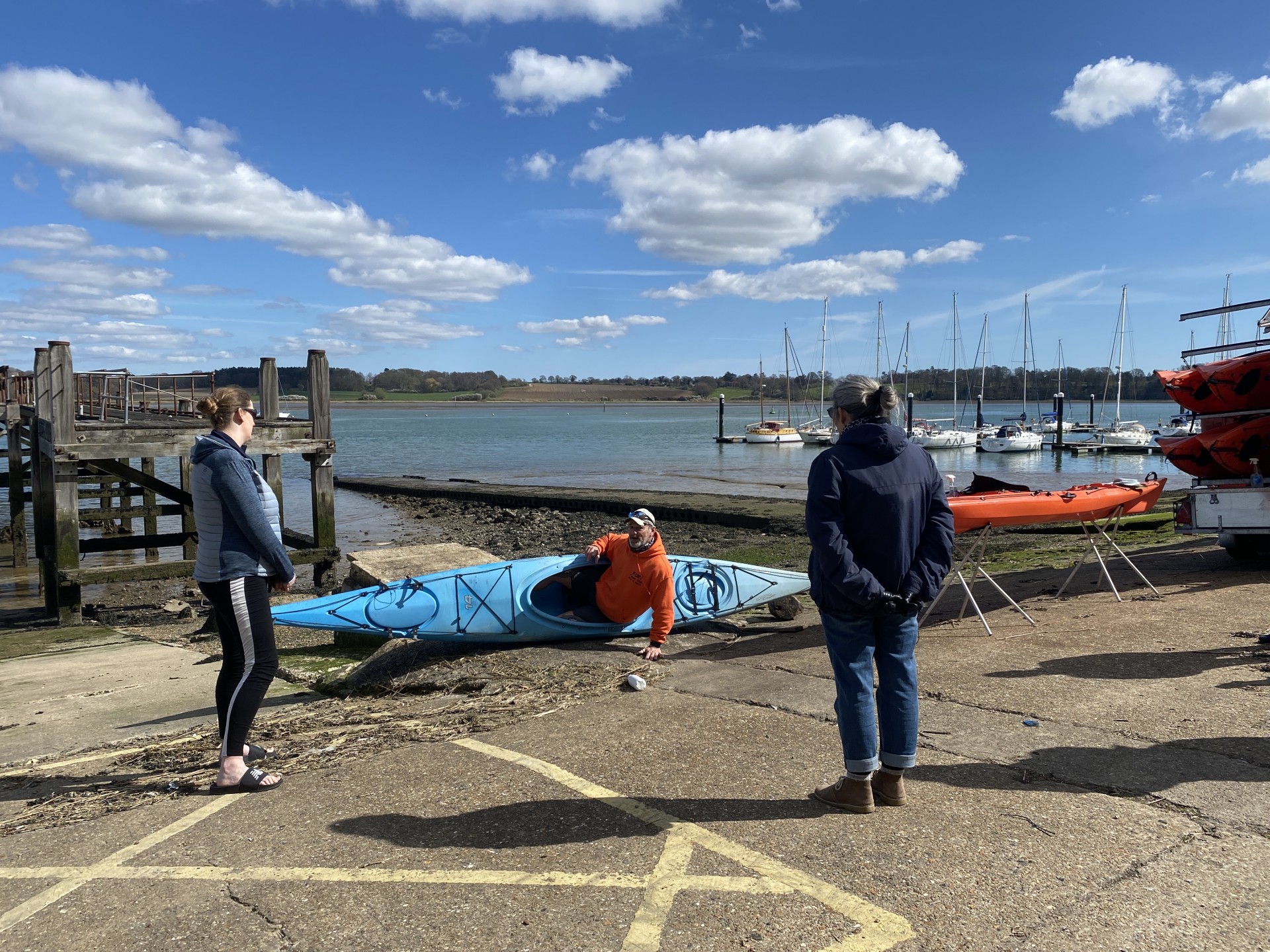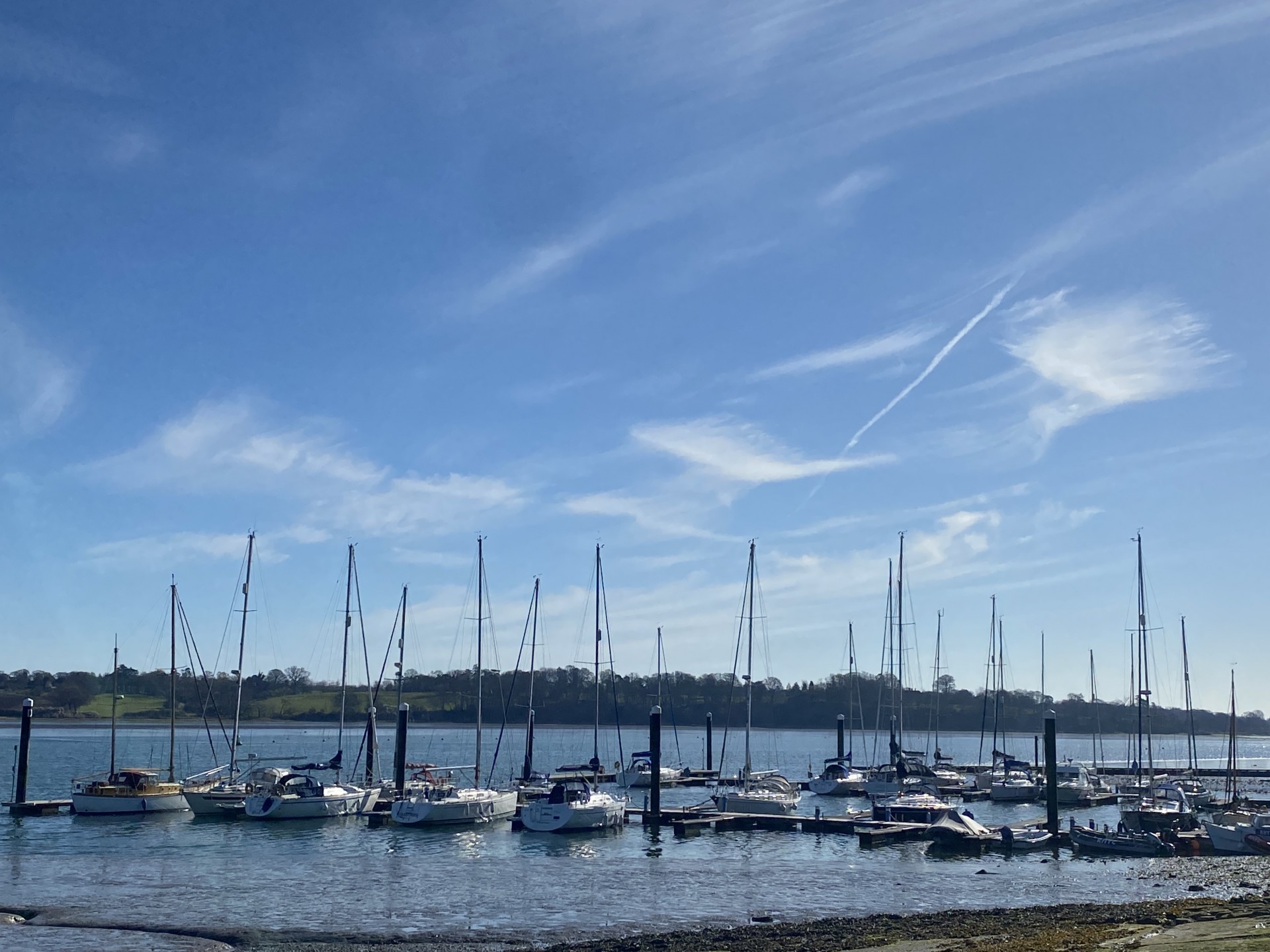 Introduction to Kayaking
A 'must do' entry level course for new paddlers. The fundamentals of safe paddling without treating you like children.
Overview
This is the ideal sea kayaking introduction course for new entrants to the sport of kayaking, particularly complete beginners with no or very little paddling experience.
The objective of this programme is to give the participants a good, clear & realistic understanding of what paddle sports are all about. We'll paddle in tidal water with no rough conditions, swells, or surf. We spend some time on the water coaching basic strokes to allow you to confidently manage & control your kayak. Finally, we'll run through an 'assisted recovery' in shallow water first & then finish off with a deepwater recovery to ensure you'll be safe when out on the water. These exercises build confidence & are completed in the shallows before moving into deep water. You'll then be guided through all the considerations you need to be mindful of when purchasing a kayak, paddles, safety equipment, & clothing, all without wasting money on 'stuff' you simply won't need.
This course is for beginner paddlers and we use "Scupper Pro 2" sit-on-top kayaks which are very stable, fast and responsive and great for learning. Decked kayaks are available for those who require them, simply make your selection when you place your booking. Participants are welcome to use their own craft if they have them. We don't exceed ten (10) students per course with two (2) coaches so there is plenty of focus on individual needs & we take a tailored approach to all of our courses. This also meets the 'Rule of Six' for COVID-19 until the end of June 2021.
This programme accommodates guests wishing to develop skills for kayak fishing, leisure sit-on-top kayaking, river paddling & of course tidal sea kayaking skills.
COVID 19 - This course now teaches our newly developed 'Socially Distanced Assisted Recovery' approved for use in deep, non-tidal waters!
This is one of our most popular courses & a good, fun way to get started & build your confidence.
Trained or untrained - which are you? Sixteen years of age and over.
Review - K. Laredo-Vince, 6th November 2016
I started sea kayaking in July this year and my first experience was the non-tidal course at Alton Water. I was relaxed, comfortable, and reassured from the beginning. Kurt's approach is friendly and professional. He helps, teaches, and guides you in accordance with your level and ability, and at a speed that you are comfortable with – a perfect balance. Communication and contact before the day was spot on, with a detailed itinerary being among it (so you knew exactly where you had to be, at what time and what you needed to take with you). I learned so much that day, loved every minute, and got hooked!
THE NEXT COURSE IN THE SERIES:
Introduction to Sea Kayaking
Location
Launch location
Woolverstone Marina
Next Departure time
2nd May 2021, 10:00 AM
Equipment
Sit on top kayak, buoyancy aid & paddle included. Touring kayaks available.
Additional Notes
Social distancing guidelines will be maintained on all NSK trips, courses, wild camps, & events until the end of June 2021 unless the government says otherwise. Please ensure you wear your mask at all times - this is compulsory whilst off the water (masks cannot be worn on the water). Your Lead Guide will provide guidance during your safety briefing.
There are toilets available & parking is free of charge - please enter through the main gate & follow the road downhill towards the water. Parking is indicated by our ORANGE beach flag. There is also a good pub & restaurant on site that offers good service & very good quality food with one of the most beautiful views on the Orwell. Please bring along a fold-up chair or blanket for the theory sections as we'll be working in a pretty grassy area under tree cover.