"A great introduction to kayaking. Well organised and the boats were really stable. Will be back for more."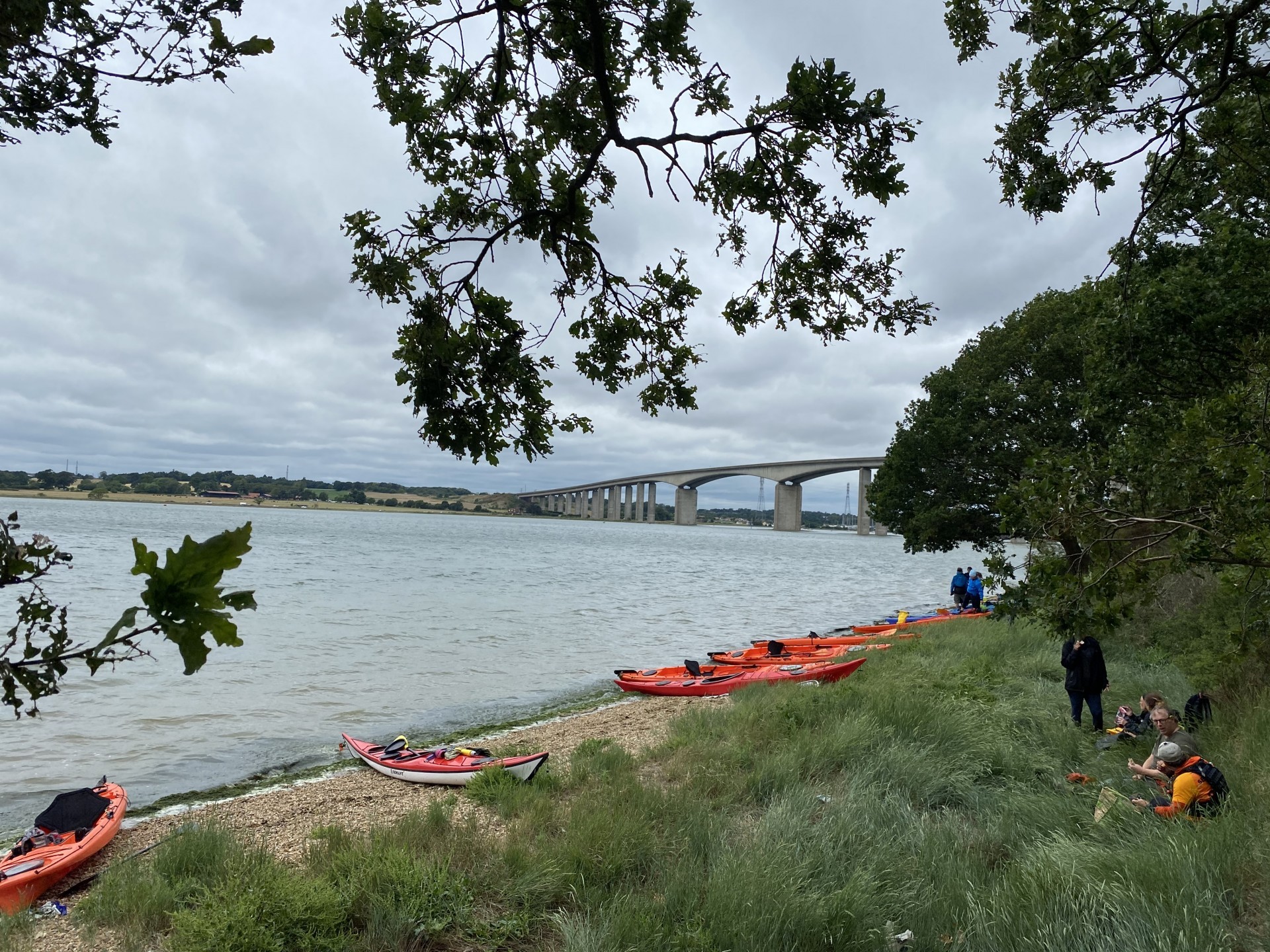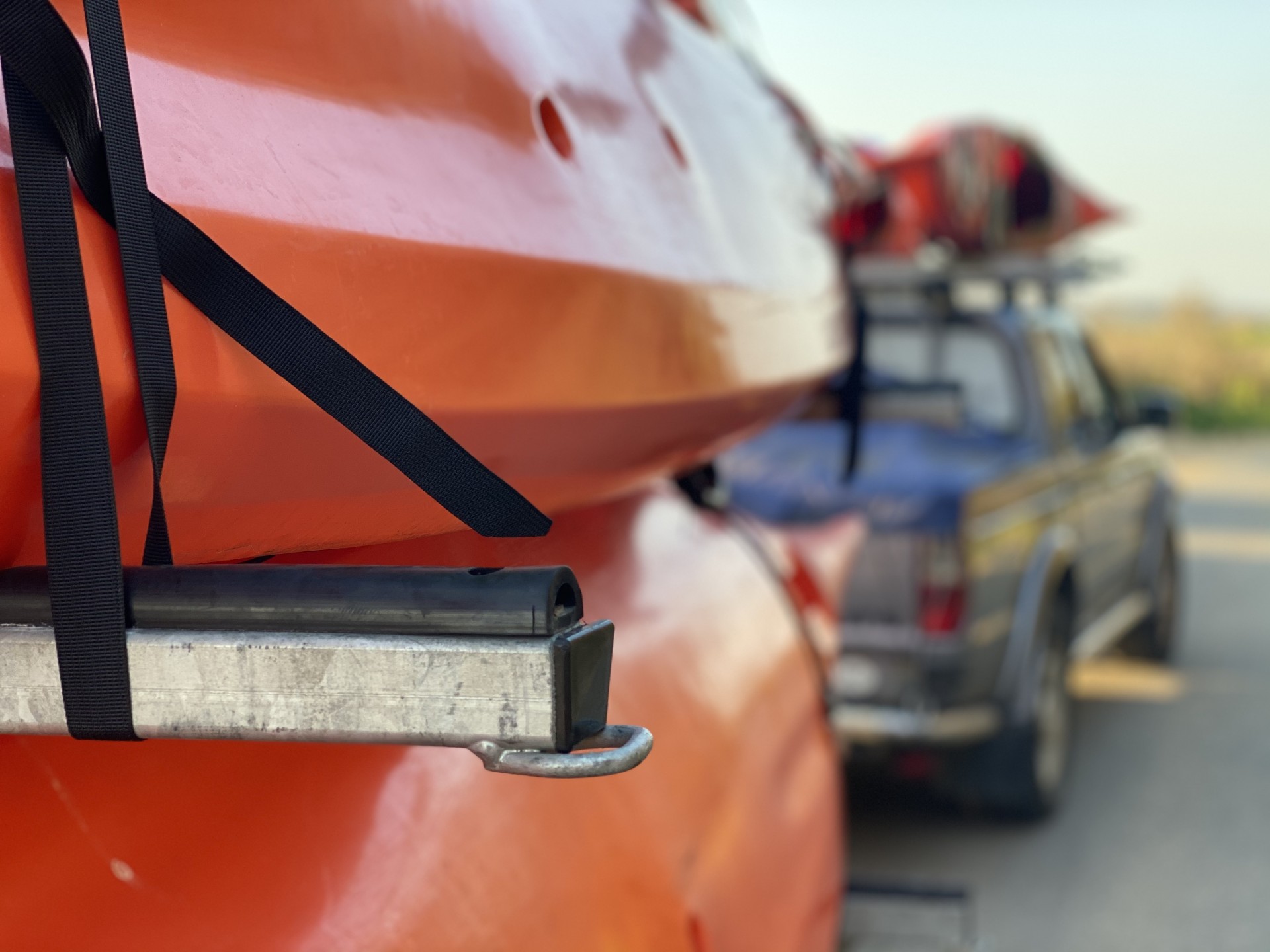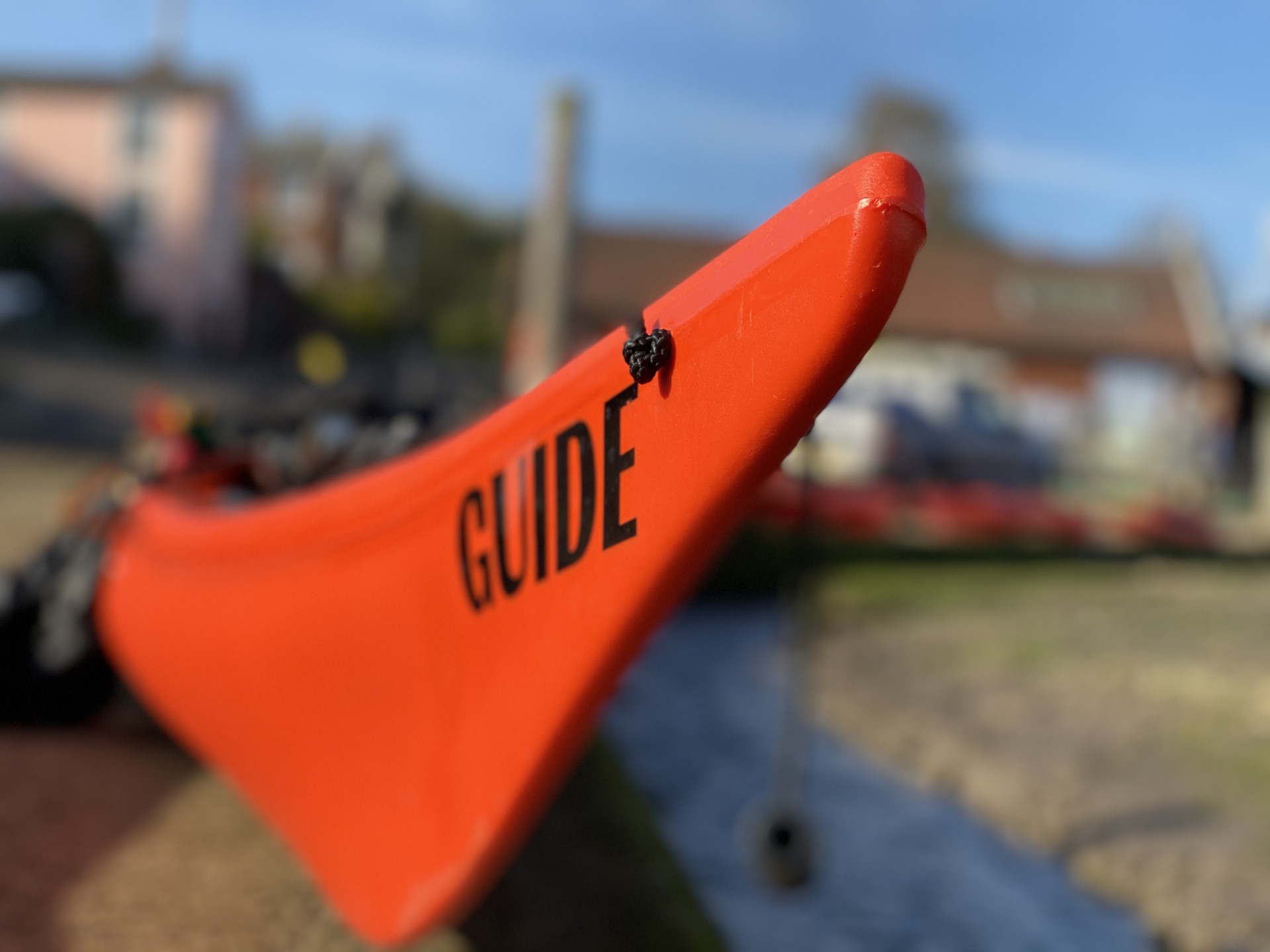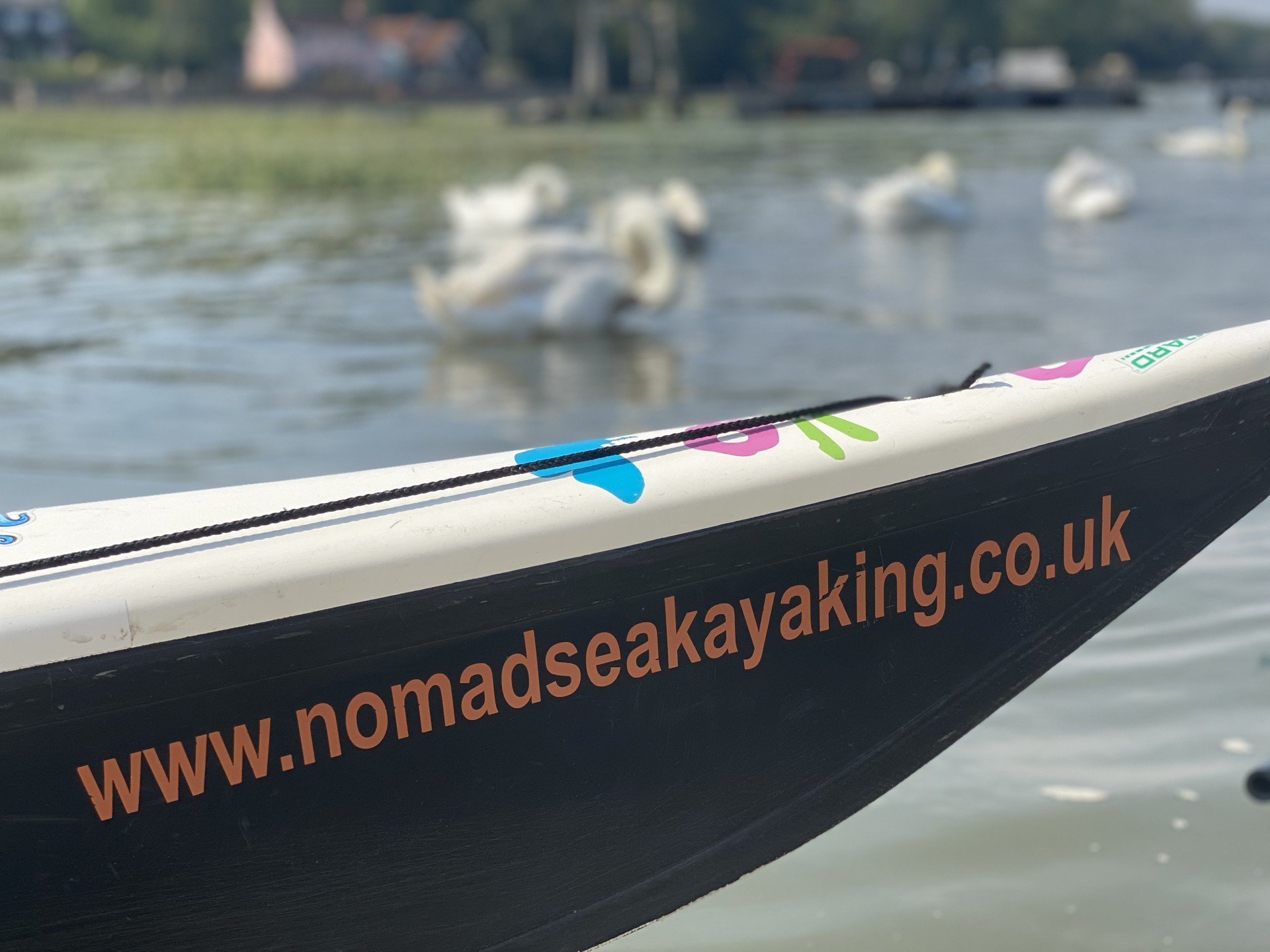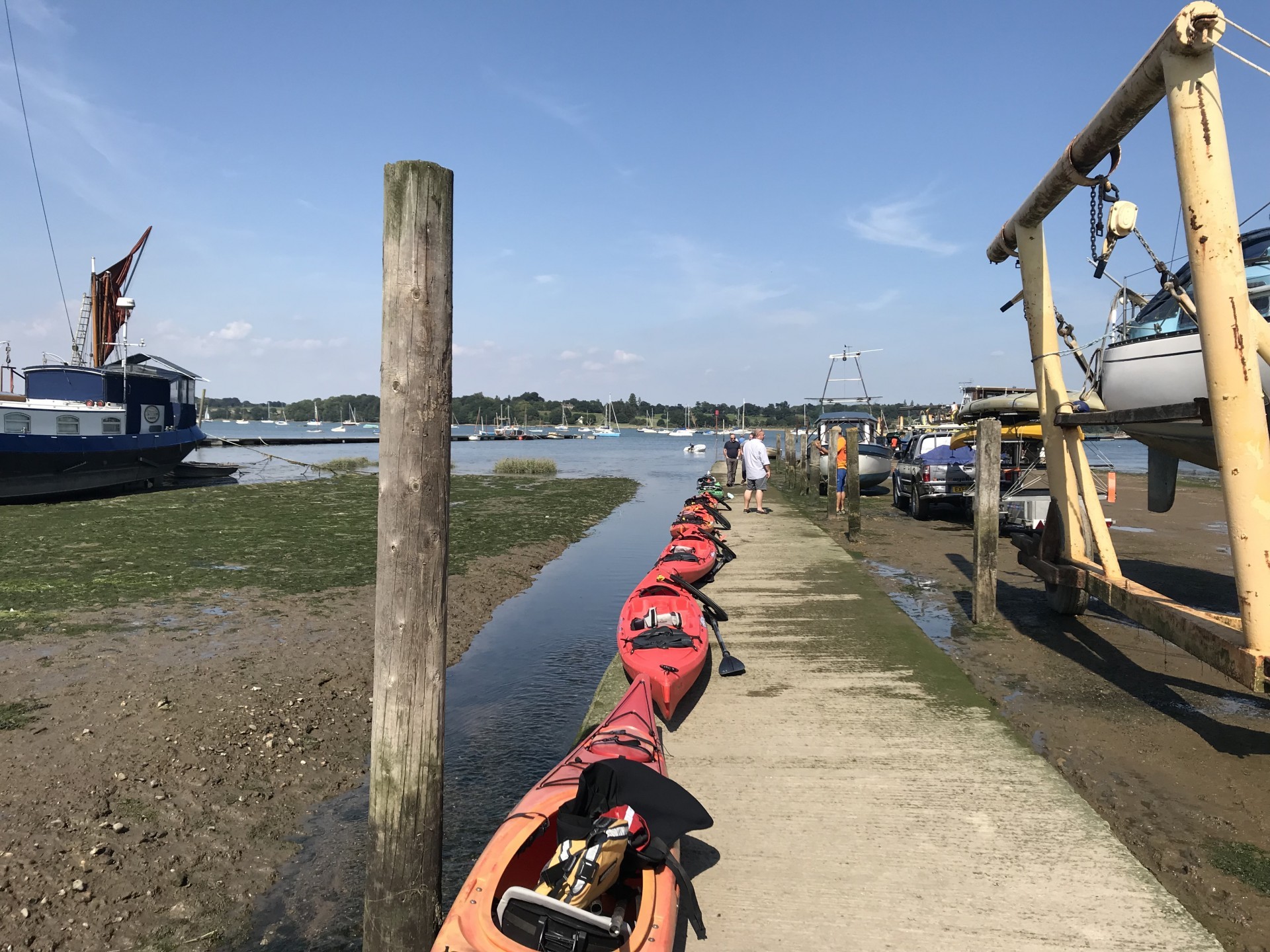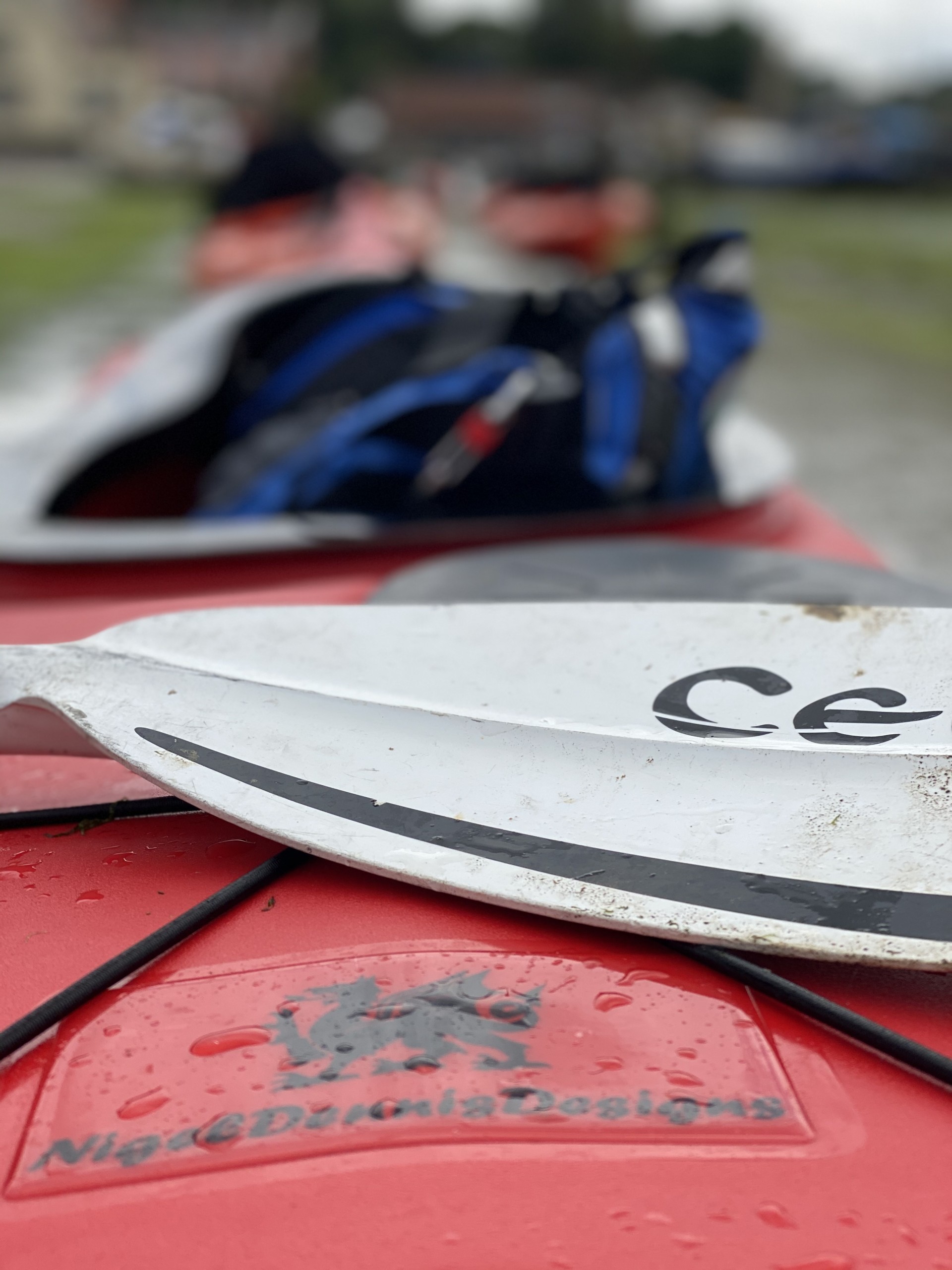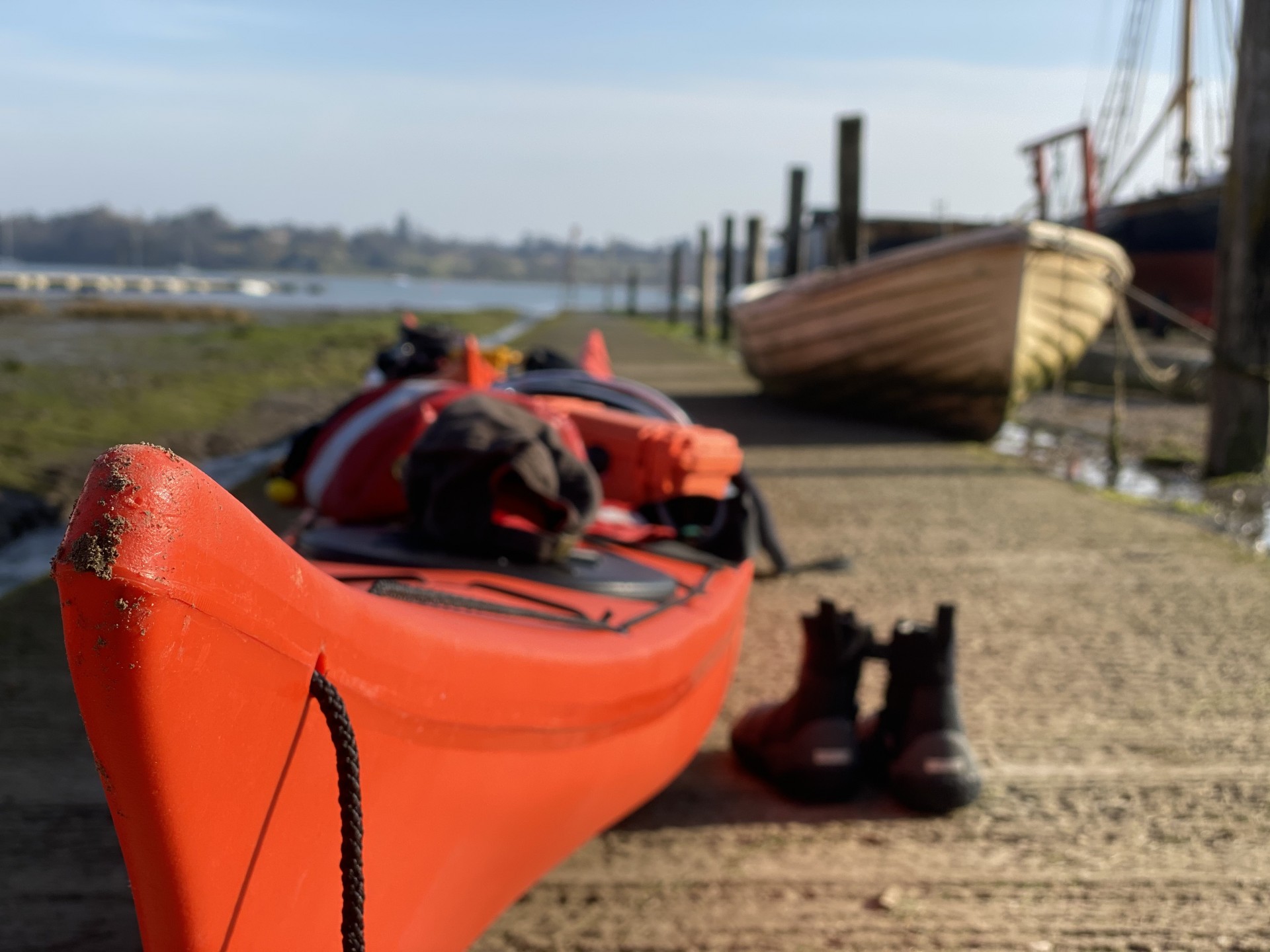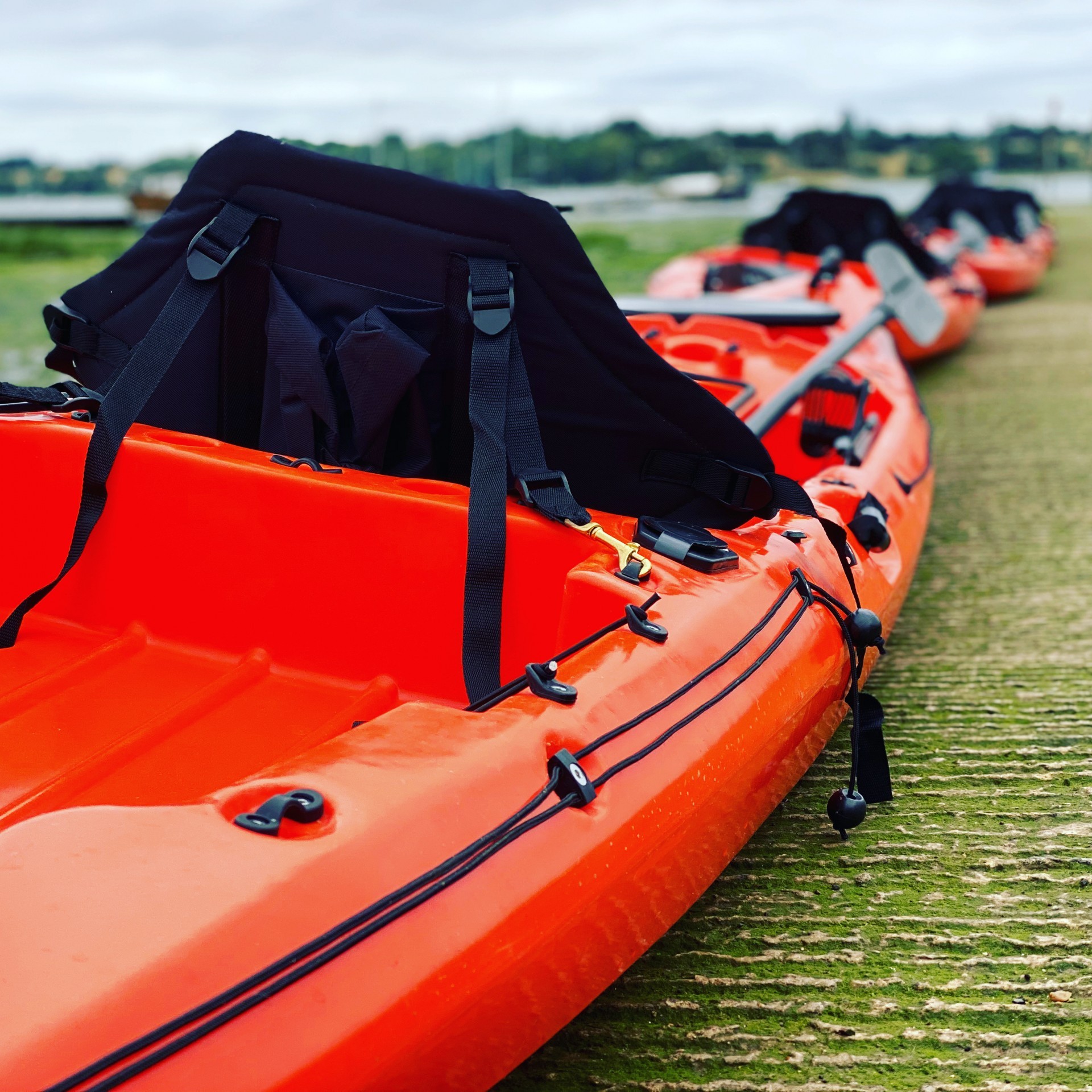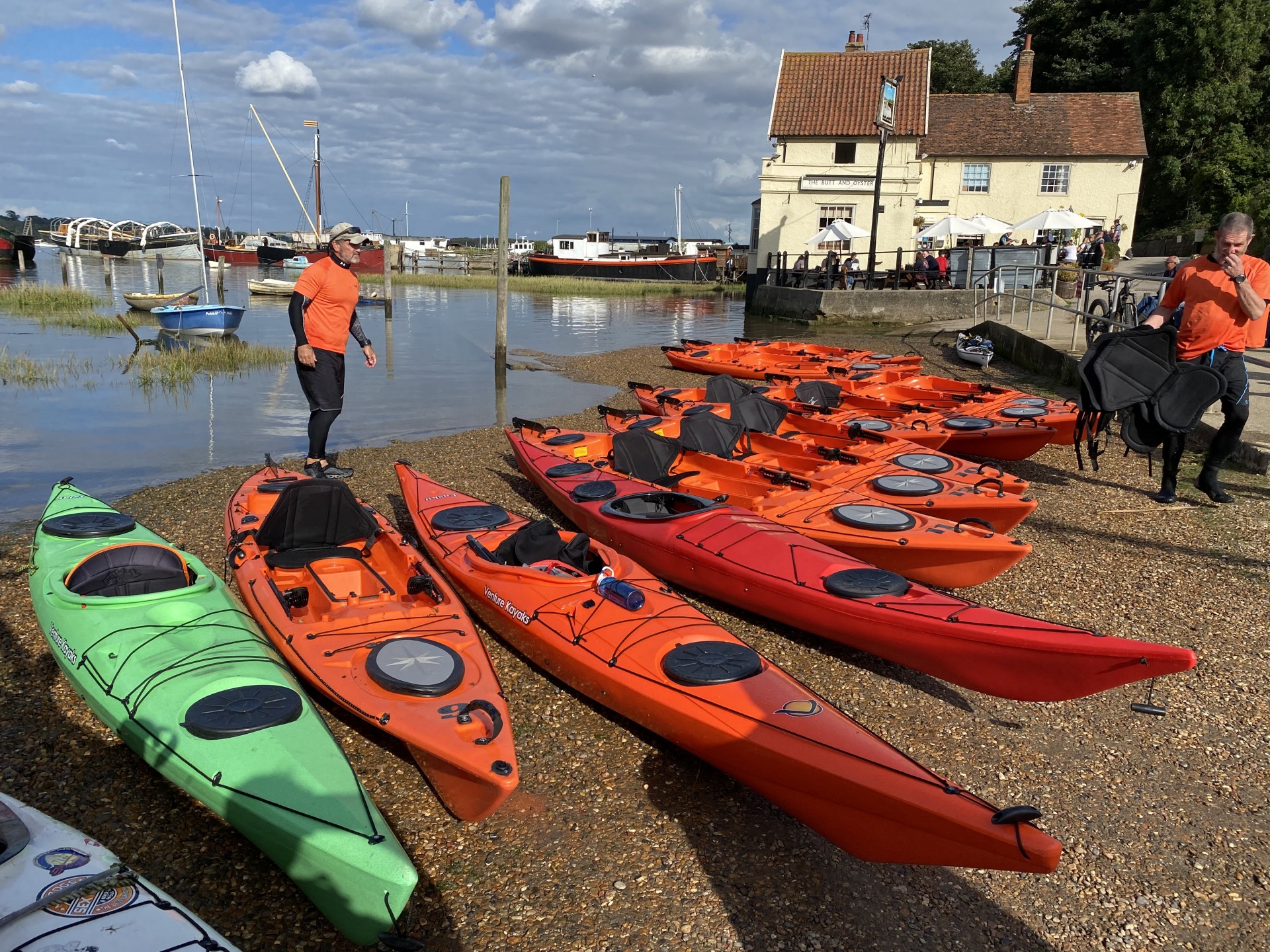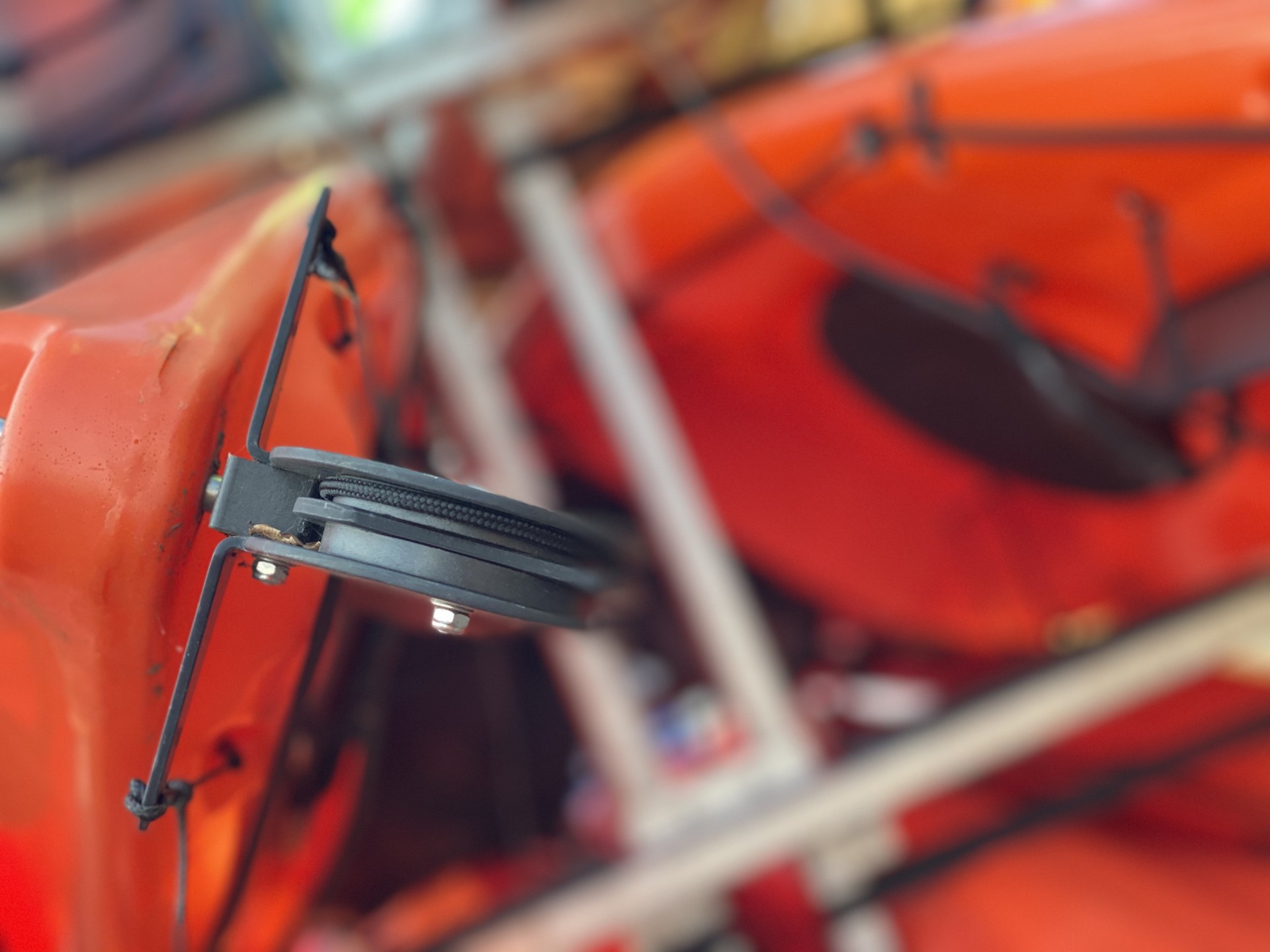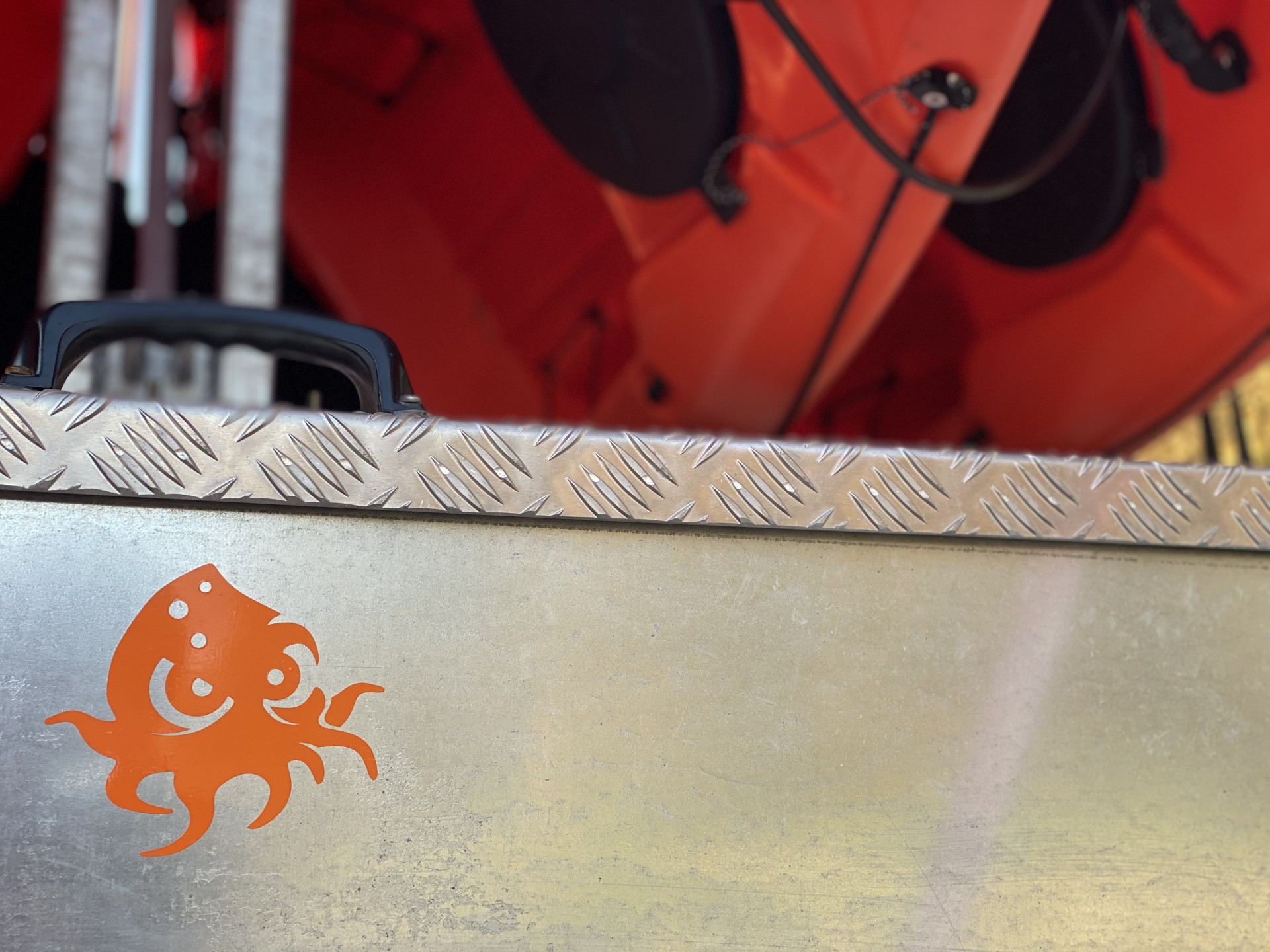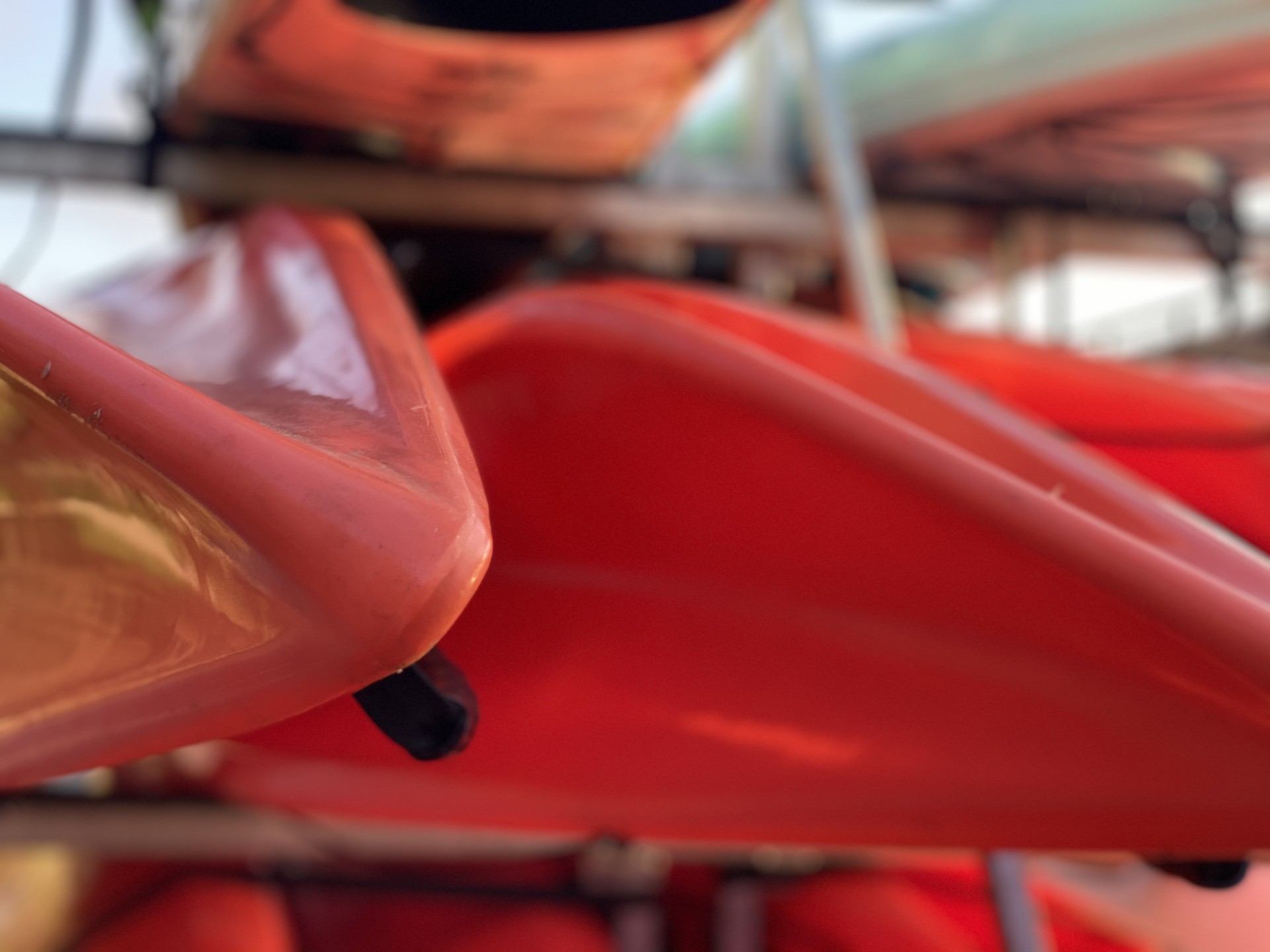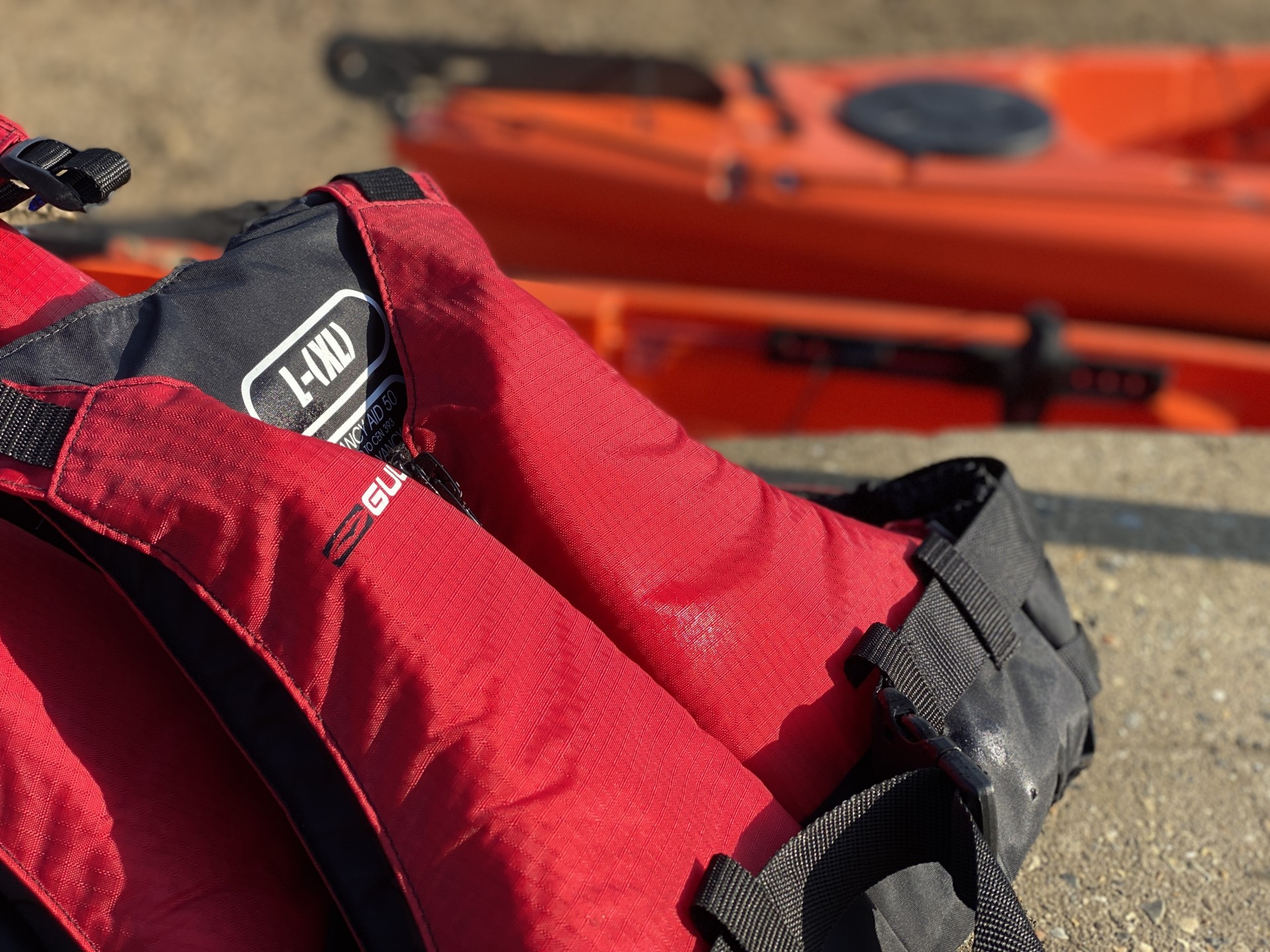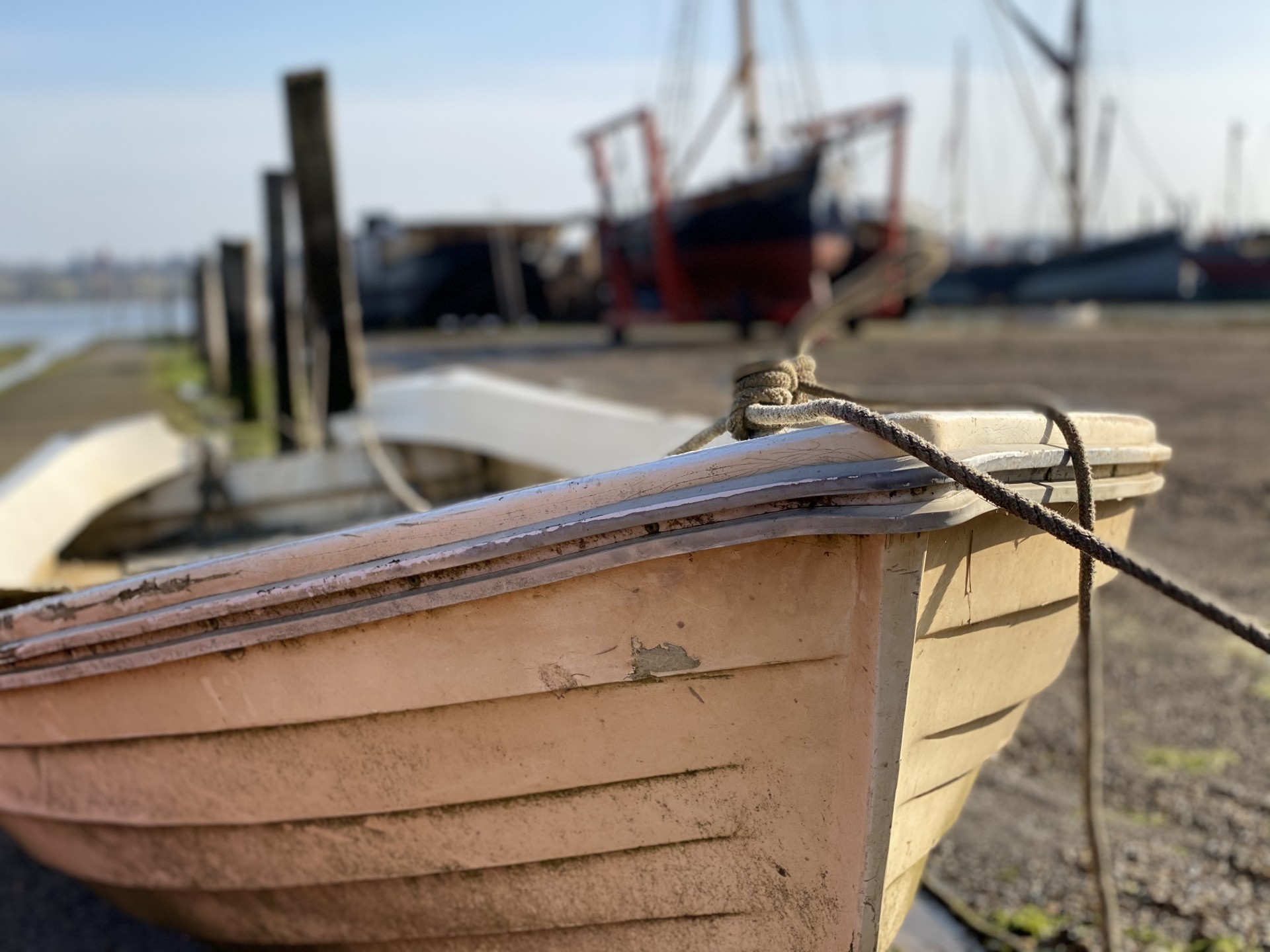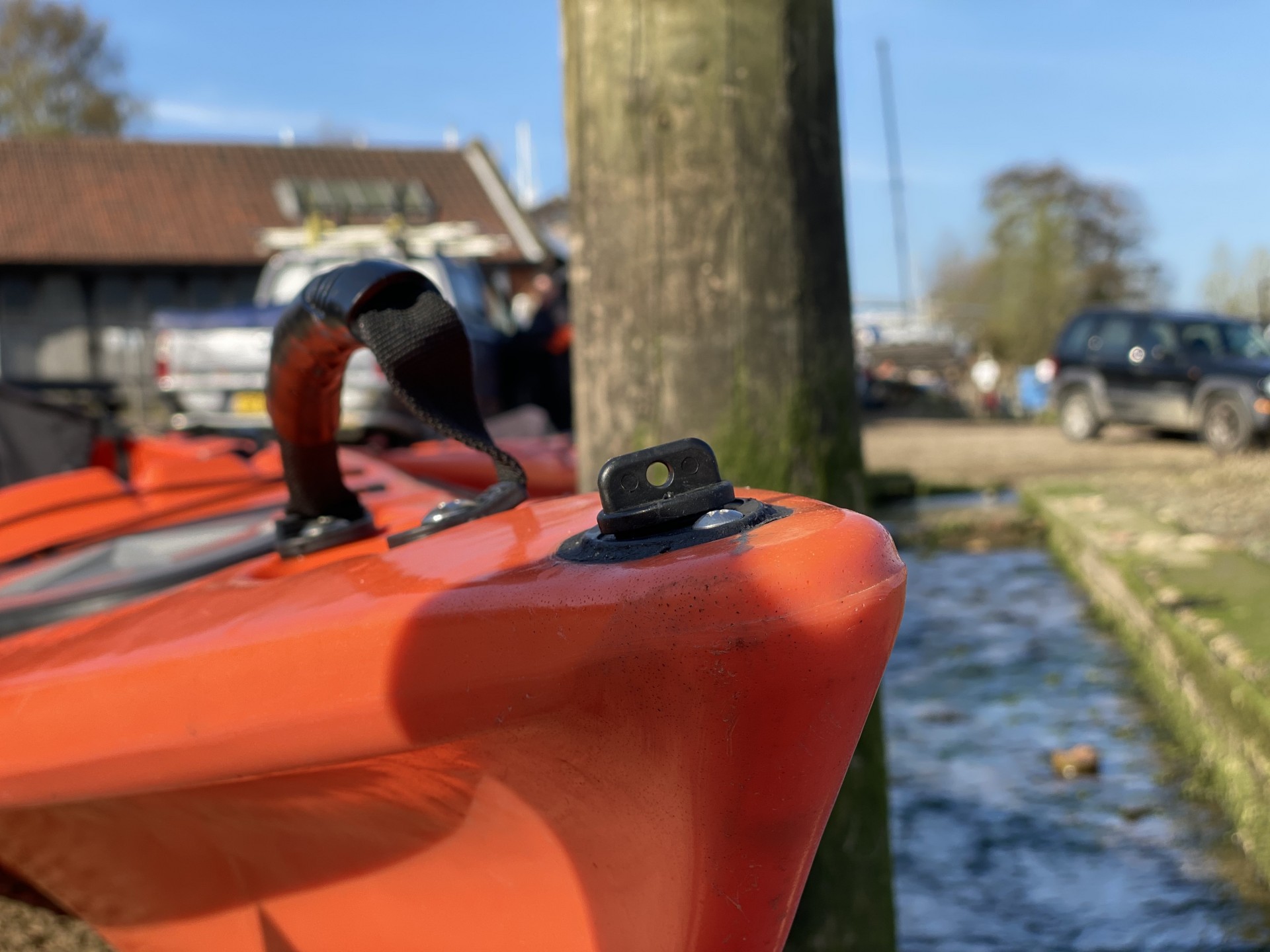 Discover Kayaking
Want to 'have a go' at kayaking? This is the perfect beginner trip for all paddlers, new and old alike!
Overview
This trip is for anyone wanting to have 'a go' at kayaking or have never paddled before. If you are looking for an easy, guided trip with no hassle whilst enjoying the renowned beauty of the Orwell estuary, then this is the trip for you!

The route encompasses the most beautiful scenery of the Orwell with old river barges and scuppered wooden boats scattered along the shore, dense coastal forest and renowned pubs with excellent food. Nearby Woolverstone Marina is a well-provisioned modern Marina with parking, a restaurant and beautiful local walks and Pin Mill is famous for its history and the Butt and Oyster pub with good food, a welcome drink and a roaring fire during the cooler months.
The kayaking is relaxed and laid back with a professional guide leading the way and taking care of the guests. The route will run in either direction with the following tide so that the paddling is easier for guests and total approximately two hours depending on the group and conditions on the day. Bring along some cash for parking and the pub and/or a packed lunch, sun hat and glasses.
NOMAD Sea Kayaking tries to complete a beach clean (conditions permitting) of any beach we land on during your event, usually at the end of our lunch break & we ask our guests to participate. Please bring along a strong bin bag and gloves (if they need them) to help us with the cleanup. This isn't compulsory but we all use the environment & we want to take care of it for future visitors & the marine wildlife that lives there. After all, this is our coastline.
Sixteen years and over.
Would you like to paddle as much as you like & as often as you want? Take a look at our
Memberships
Arit Eminue
April 24th 2021
This was my first time kayaking, and much fun was had. Before you take to the kayak your guides will take you through a safety check and tips on how to Kayak. Your safety is their priority - and once in the water, they are on hand to make sure you're okay. Becky was our guide, and she was fab! Highly recommend Nomad. You're in safe hands. For first time Kayakers, your feet will get wet so bring an extra pair of shoes and socks. And wear clothes made from polyester - it's much better than nylon :-)
Thank you Arit, you overcame your nervousness and paddled amazingly! Hope to see you all again soon. Becky NOMAD
Nomad
Jenefer Sargent
April 24th 2021
Fabulous sunny morning on the Orwell with Kurt and Becky. Gentle friendly introduction to kayaking - perfect for my London group, some of whom had never done this before. The sun sparkled and the river glistened and the views were spectacular.
Thank you Jenefer. Thaknow you for organising the group trip, it was great to meet everyone and a pleasure as always! Hope to see you again later in the season. Best regards, Becky NOMAD
Nomad
Fran Anderson
April 24th 2021
Great day spent kayaking along the picturesque Suffolk coast. I was a bit anxious having read the guidance before setting out but our guides Becky and Kurt were really friendly and informative. Mixed level group and we all felt looked after. Will definitely book with Nomad again!
Thank you Fran, it was great to meet you and a pleasure to paddle with you! Becky NOMAD
Nomad
Kelvin Moody
April 24th 2021
Good day on the water, very well organised by Kirt and Becky. Met some great people including a ladies book club from London! Who'd never set bum in kayak they had a ball! Weather was ideal which made the trip a bit short but if it had blown up then the perfect amount of time. Booked my next one on the Deben. See you soon Nomad. Kelvin
Great to have you along Kelvin, thank you for your custom.
Nomad
Location
Launch location
Pin Mill, Ipswich, IP9 1JW
Next Departure time
19th March 2022, 11:45 AM
Equipment
Sit-on-top kayak, paddle & buoyancy aid included.
Parking
Pay & Display or roadside parking available.
Additional Notes
Social distancing guidelines will be maintained on all NOMAD Sea Kayaking trips, courses, wild camps, & events until the end of June 2021. Your Lead Guide will provide guidance during your safety briefing.
Please bring along extra warm clothing, hat, gloves et cetera, whatever you need to stay warm. In very hot weather please bring a sun hat, sun cream, sunglasses. We recommend leaving your electronics onshore unless it is waterproofed and secured. The more expensive the item, the quicker it sinks!! We offer Peli waterproof hard cases for rent that will guarantee they do not get wet or damaged. Please select your Peli waterproof box when placing your booking.
Powered by Froala Editor