Explore Kayaking - Couple Discount
"I thoroughly enjoyed our Explore Kayaking session & highly recommend it to other beginning Kayakers. It enabled us to try..."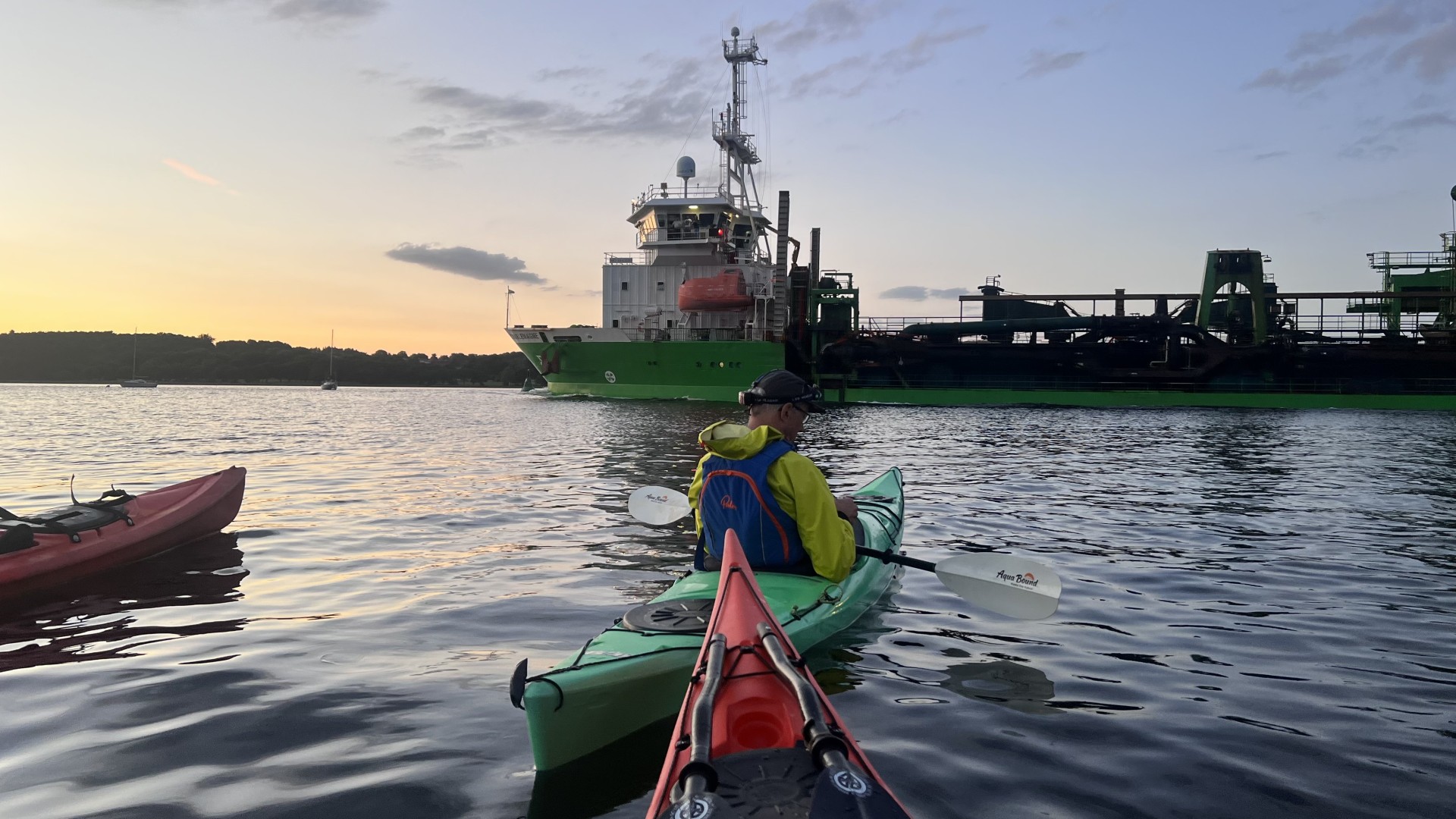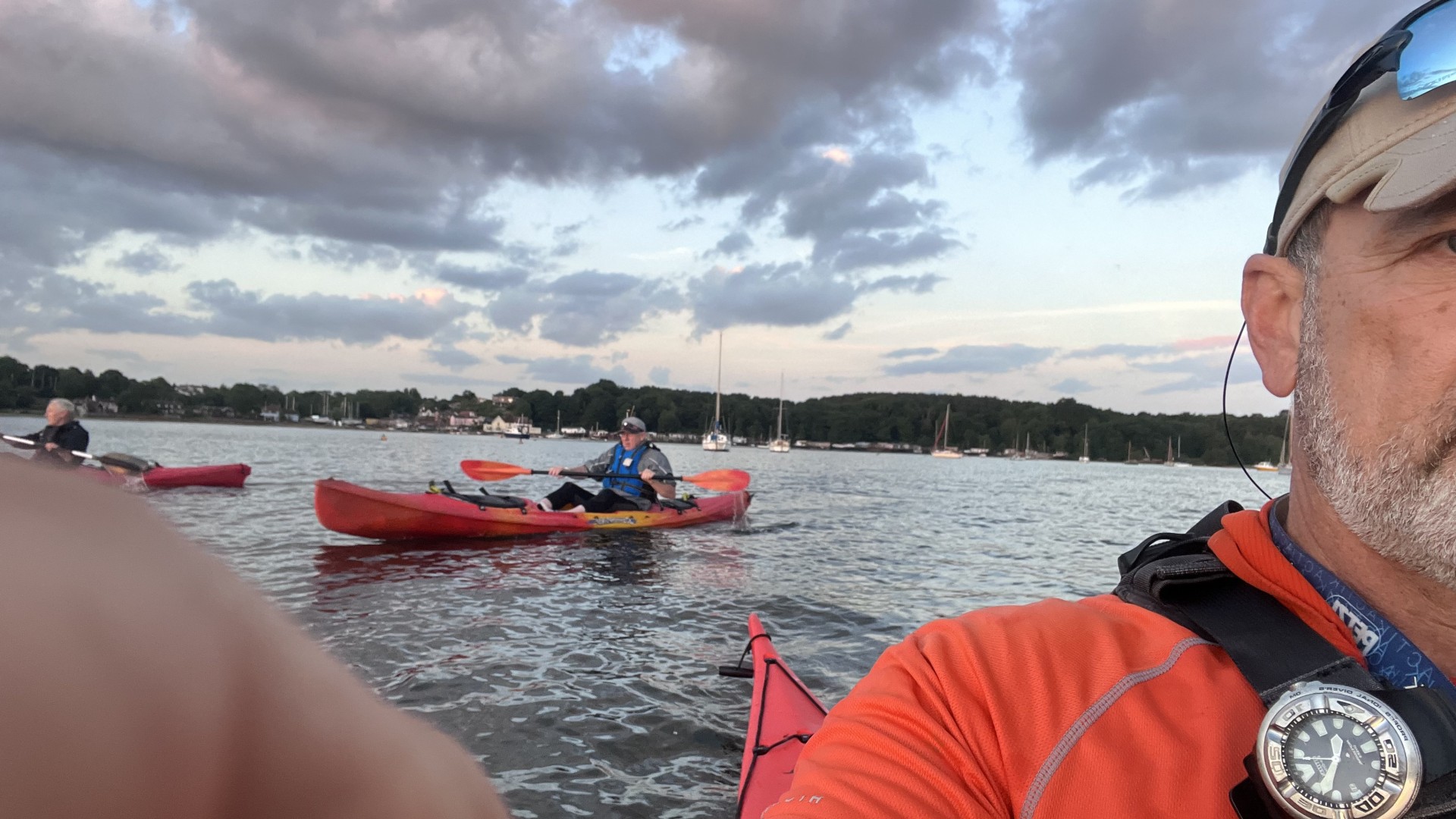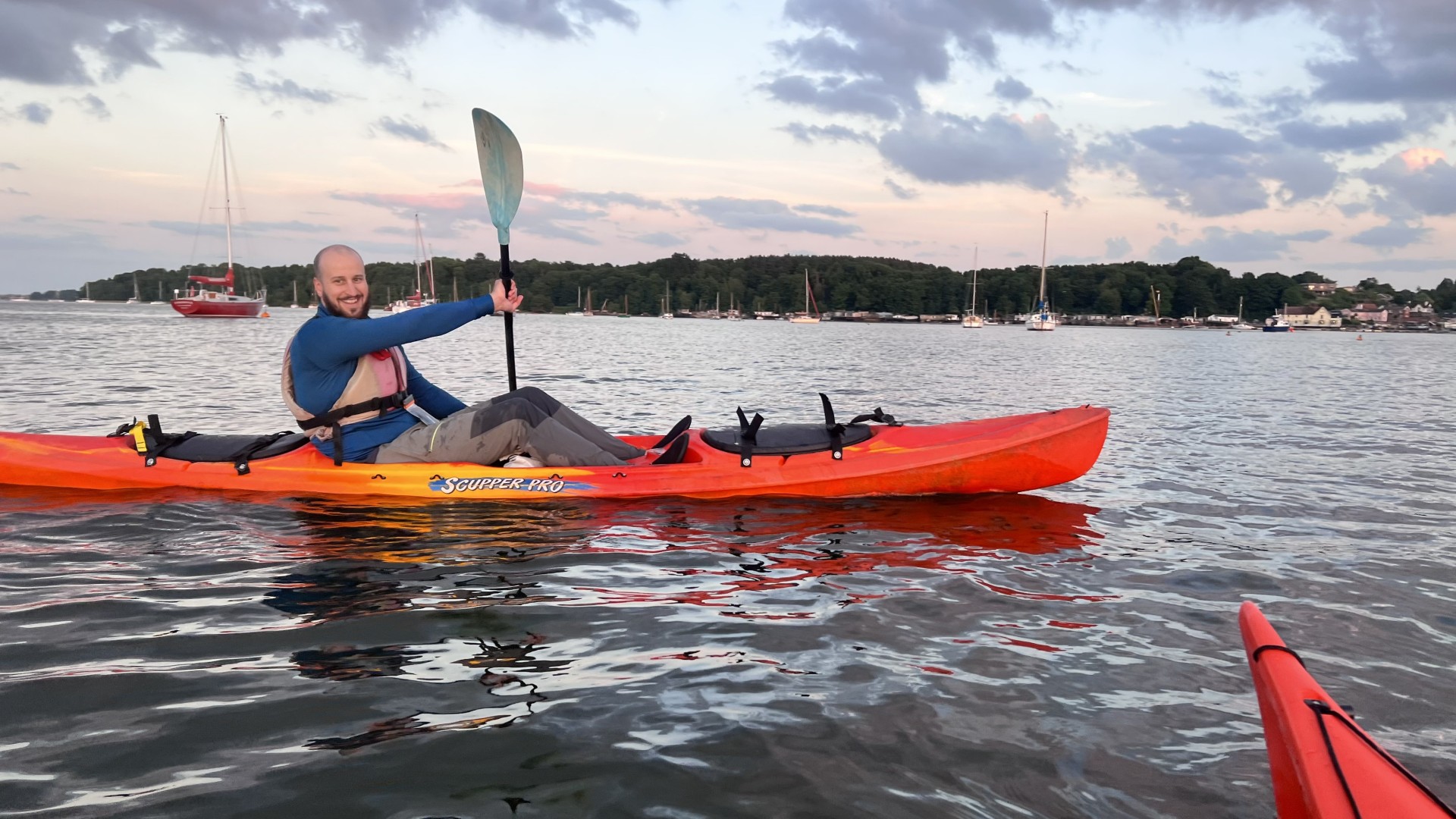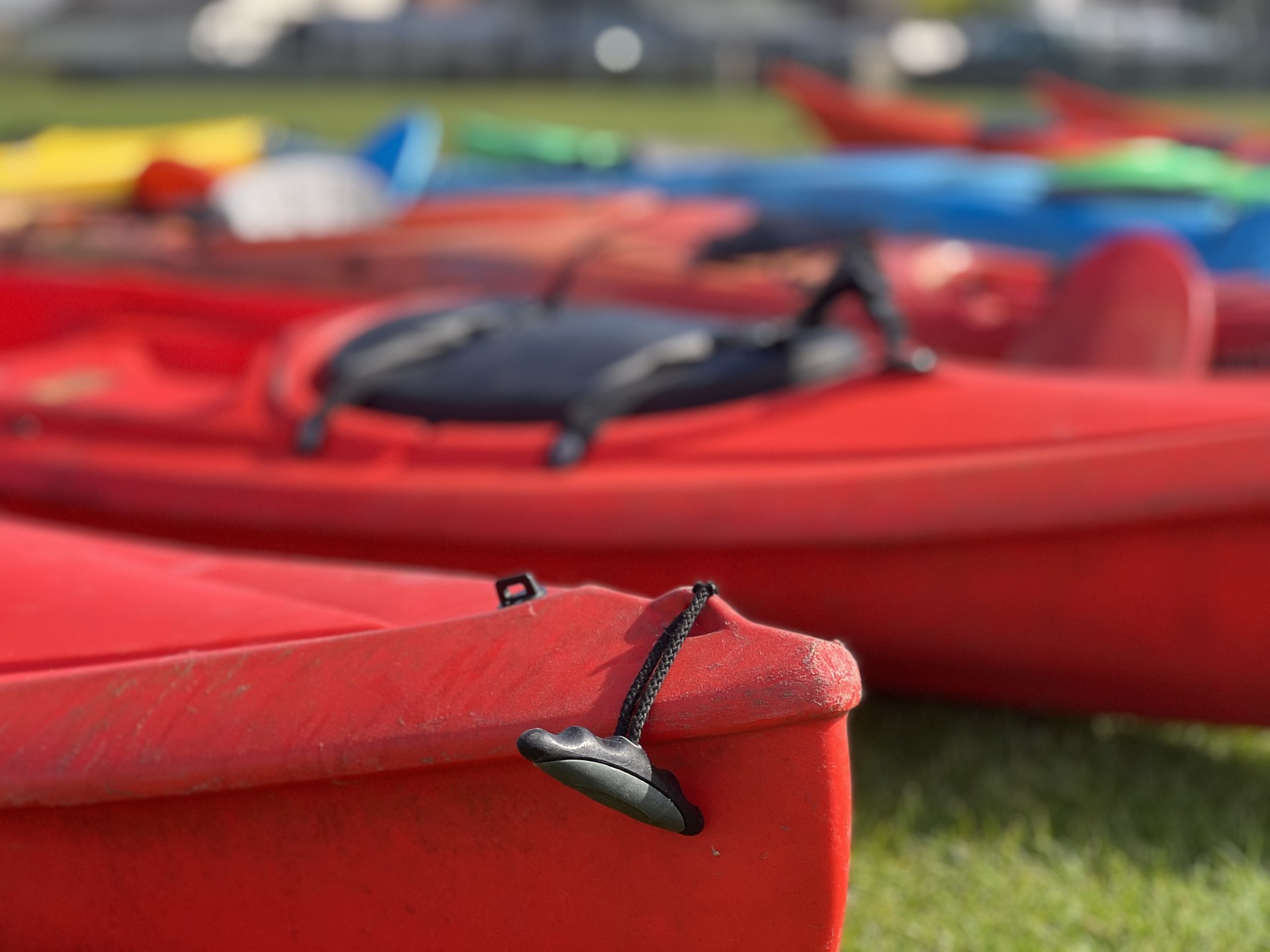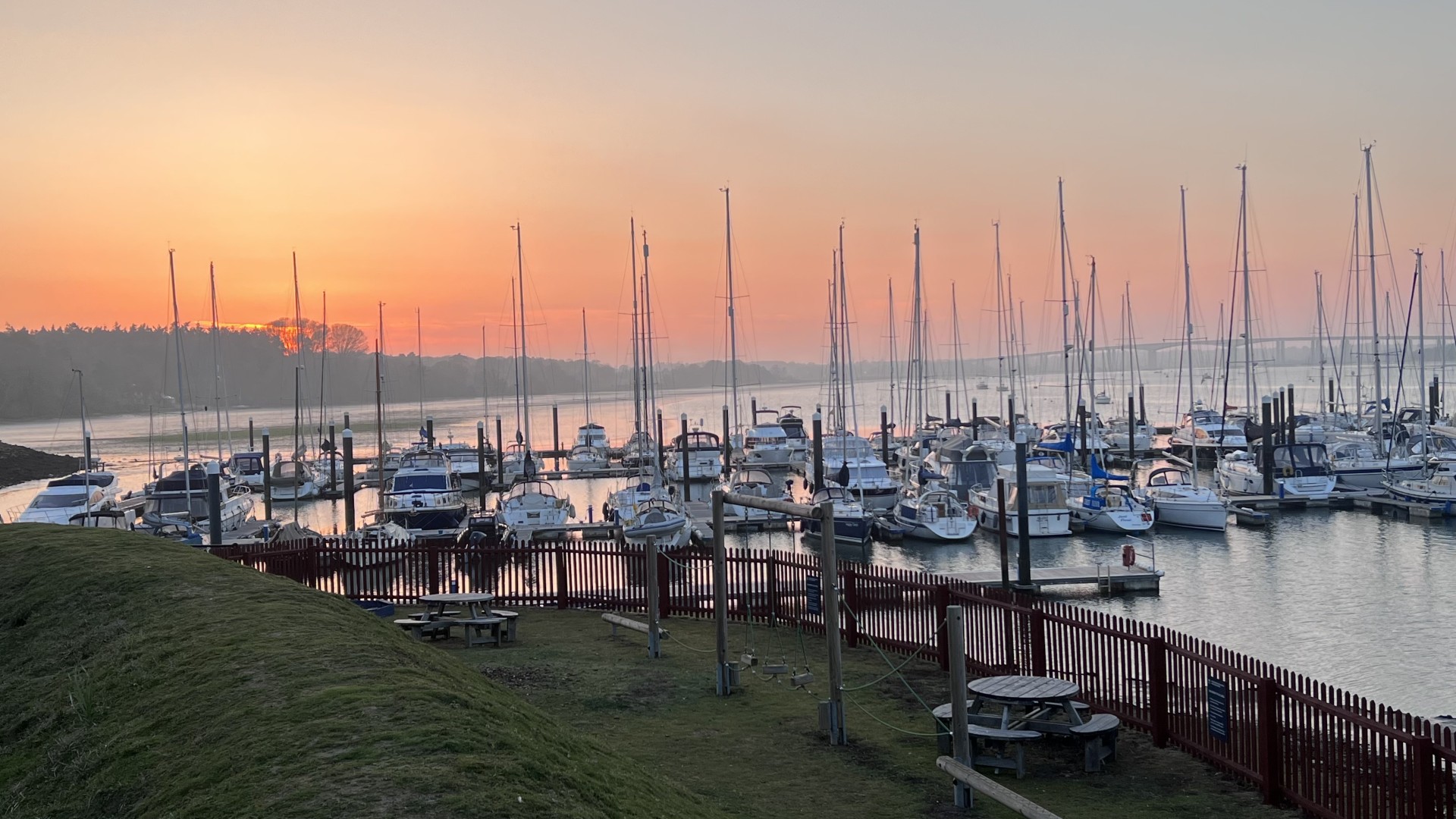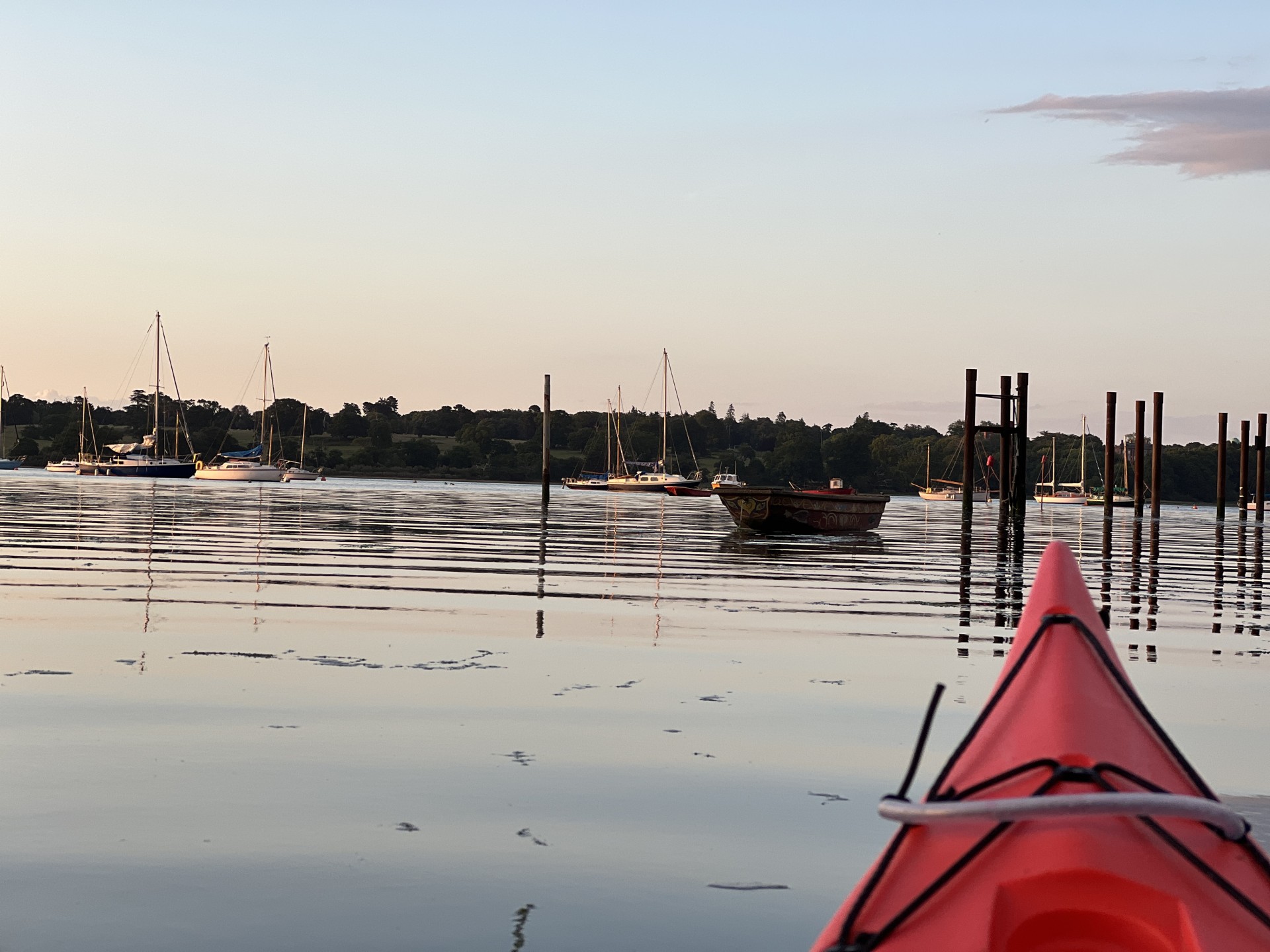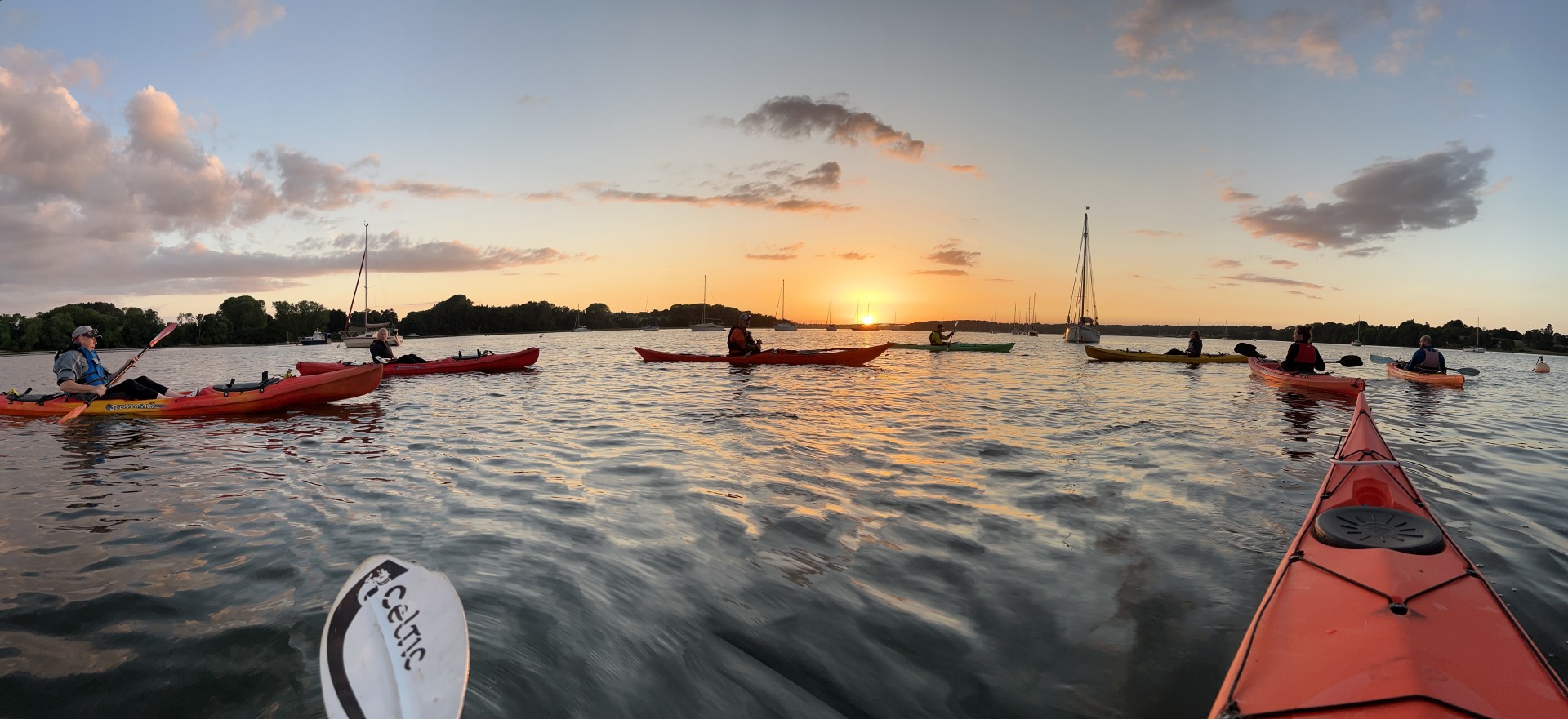 Explore Kayaking - Couple Discount
Explore up to one and a half hours of guided sea kayaking for beginners in the tidal waters of the Orwell estuary with ages from 12 upwards. This price is for a couple (per person) only.
There are currently no dates scheduled for this event. Please telephone 01473 - 375 026 for available dates for this event.
Overview
The Orwell estuary is renowned on the east coast for its beauty & hugely popular with yacht & dinghy sailers alike. The area is a haven for water foul as well as predatory birds such as buzzards, kestrel, kites & owls. We regularly see a common seal hunting in the shallow, warm waters for the abundant mullet that come to the surface for the warmth.
Enjoy the wonders of these beautiful waters from a kayak, guided by professional, full time guides with over seventeen years experience leading groups. We'll provide a stable sit-on-top kayak, paddle & buoyancy aid & your event is fully guided. The route is designed by NOMAD Sea Kayaking to take in both marinas as well as the deep water alongside the main shipping channel up the centre of the estuary. We'll have a short stretch of our legs on a small beach north of Woolverstone marina before heading down the estuary, through the marina itself.
Suitable for complete beginners, guests need only basic flexibility to sit in a kayak & stand themselves up again. Children from the age of twelve onwards are welcome & we offer a discount for groups of five (5) or more so please check out Explore Kayaking - Groups to take advantage of these great discounts.
Oliver Pearson
July 29th 2022
This was our first experience of sit on kayaks & it was exactly what we needed. There was no pressure. Kurt is an excellent instructor. He explained everything we needed without any of the negative traits that are sometimes found with other instructors. The length of the session was just right for us. Long enough for us to get comfortable and confident with the kayaks, but not so long as to get tired & start making silly mistakes. The location was pretty perfect. Ample free parking, good facilities, a very pleasant marina. The weather was fantastic too!
Thanks for your kind words Oliver, it was a lovely event with great weather. I'm glad you all had a good time & built some memories.
Nomad
Jo Pearson
July 29th 2022
I thoroughly enjoyed our Explore Kayaking session & highly recommend it to other beginning Kayakers. It enabled us to try out sit-on kayaking in a safe & supported environment not to mention being in a beautiful area; even the weather was perfect! Our guide, Kurt, was very helpful & informative. One word of warning, if your hands blister easily, you may want to wear gloves while you are paddling.
Thank you Jo, looking forward to seeing you, Oliver & Alex again soon.
Nomad
Location
Launch location
Woolverstone Marina slipway, IP9 1AS
Equipment
Sit-on-top kayak, paddle & buoyancy aid provided.
Additional Notes
Feel free to bring along extra warm clothing, hat, gloves et cetera, whatever you need to stay warm, there is plenty of room in our kayaks. In very hot weather please bring a sun hat, sun cream, sunglasses. We recommend leaving your electronics onshore unless it is waterproofed & secured. The more expensive the item, the quicker it sinks!!
We offer Peli waterproof hard cases for rent that will guarantee they do not get wet or damaged. Please select your Peli waterproof box when placing your booking.