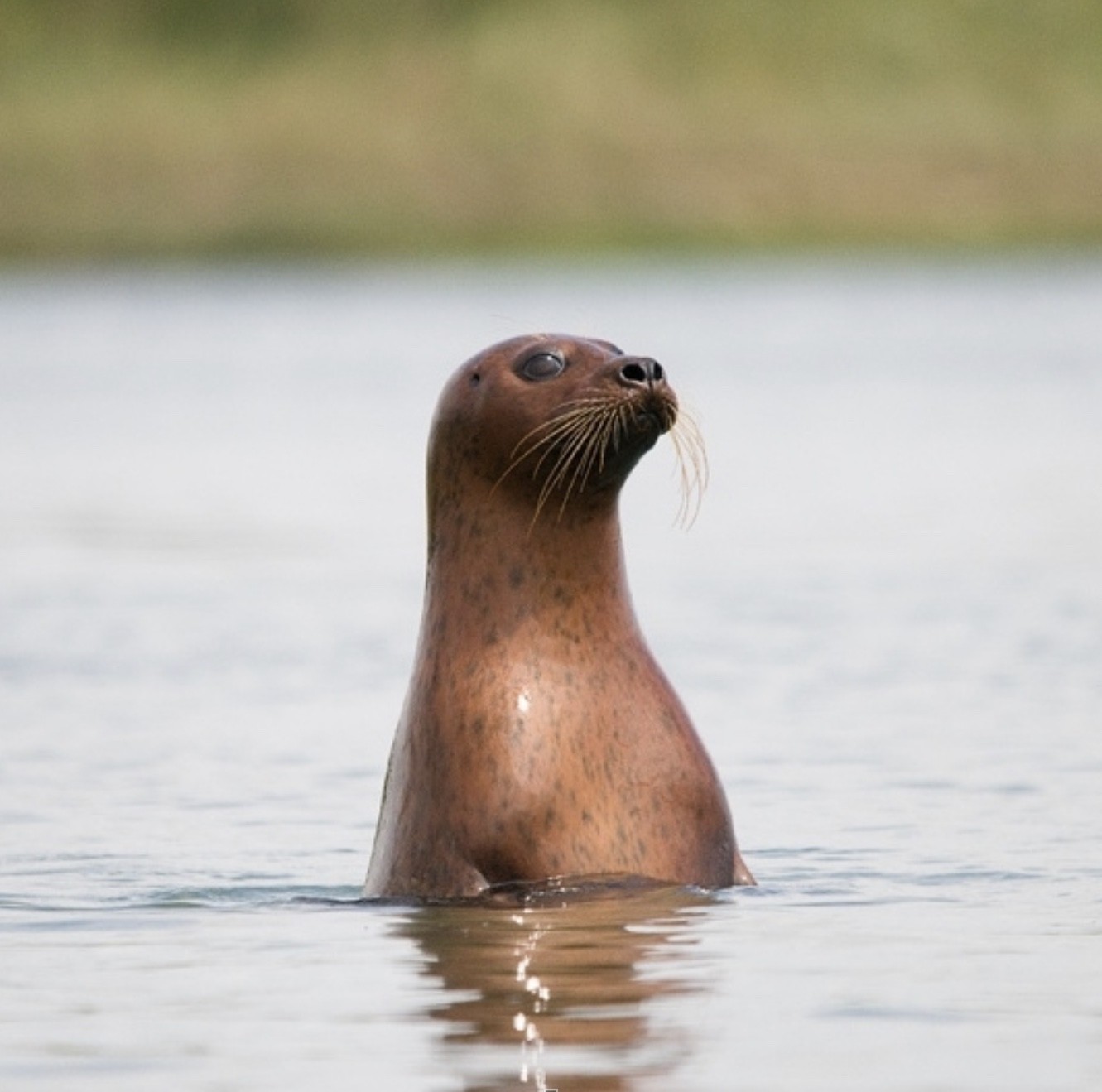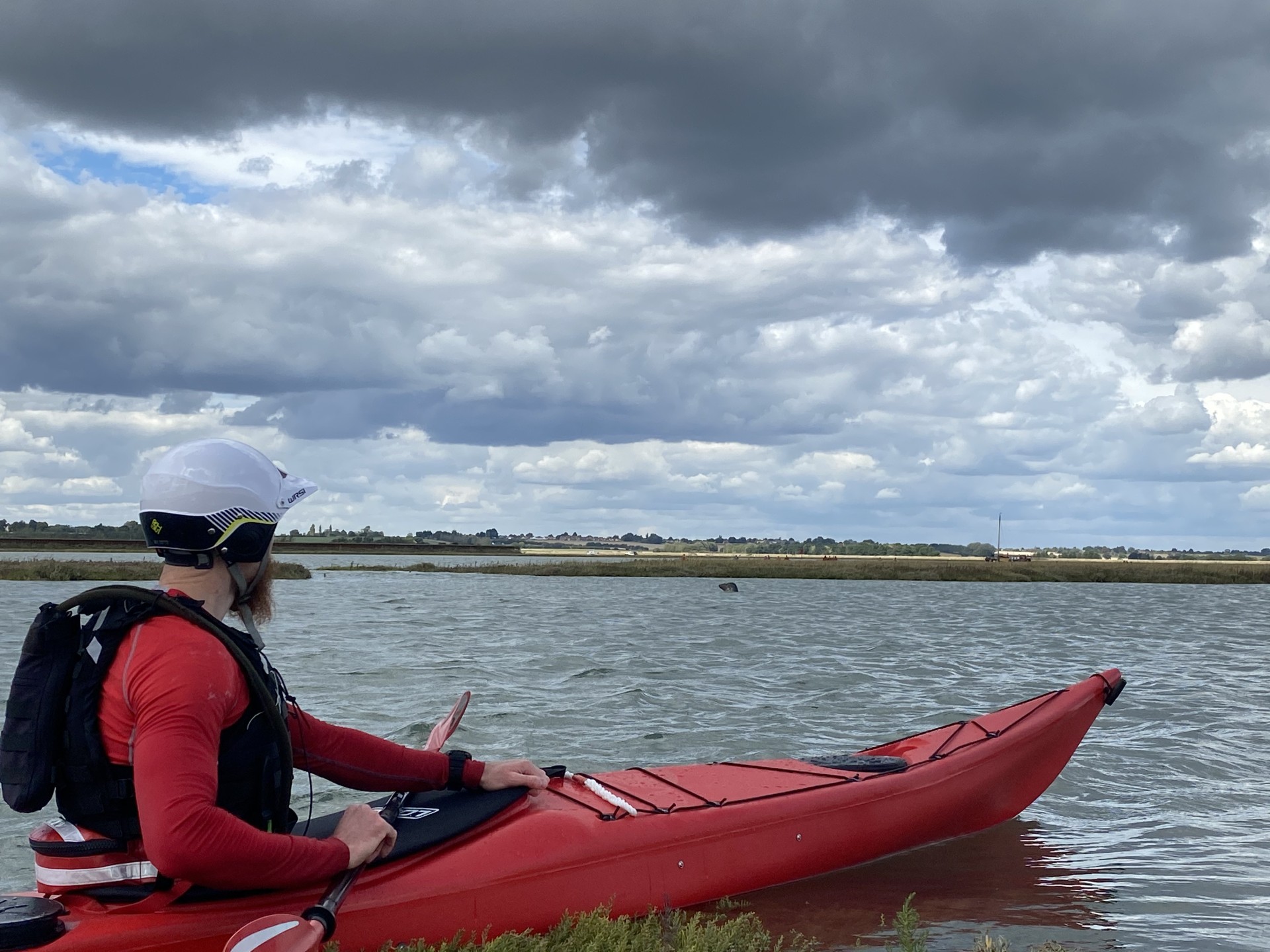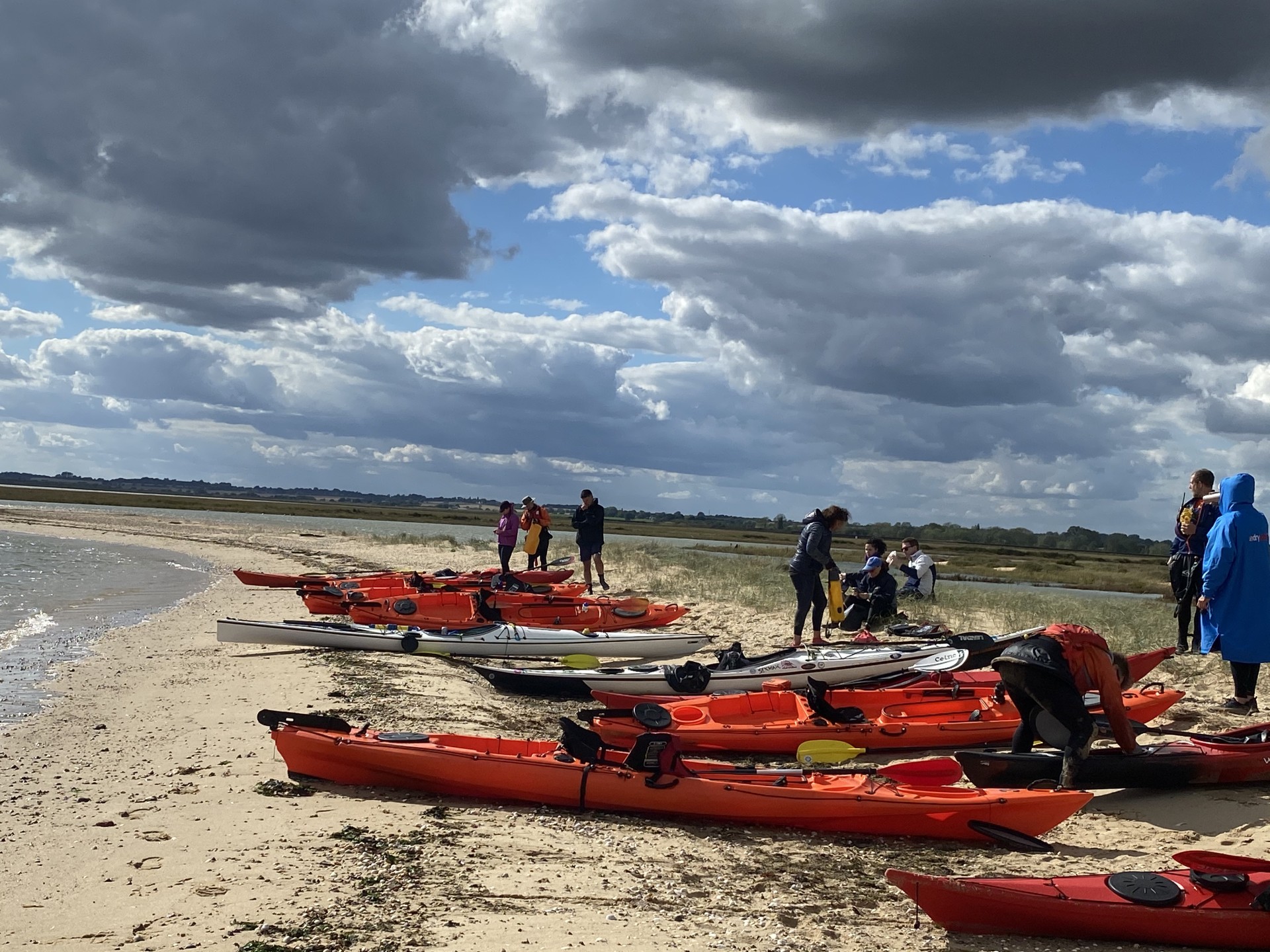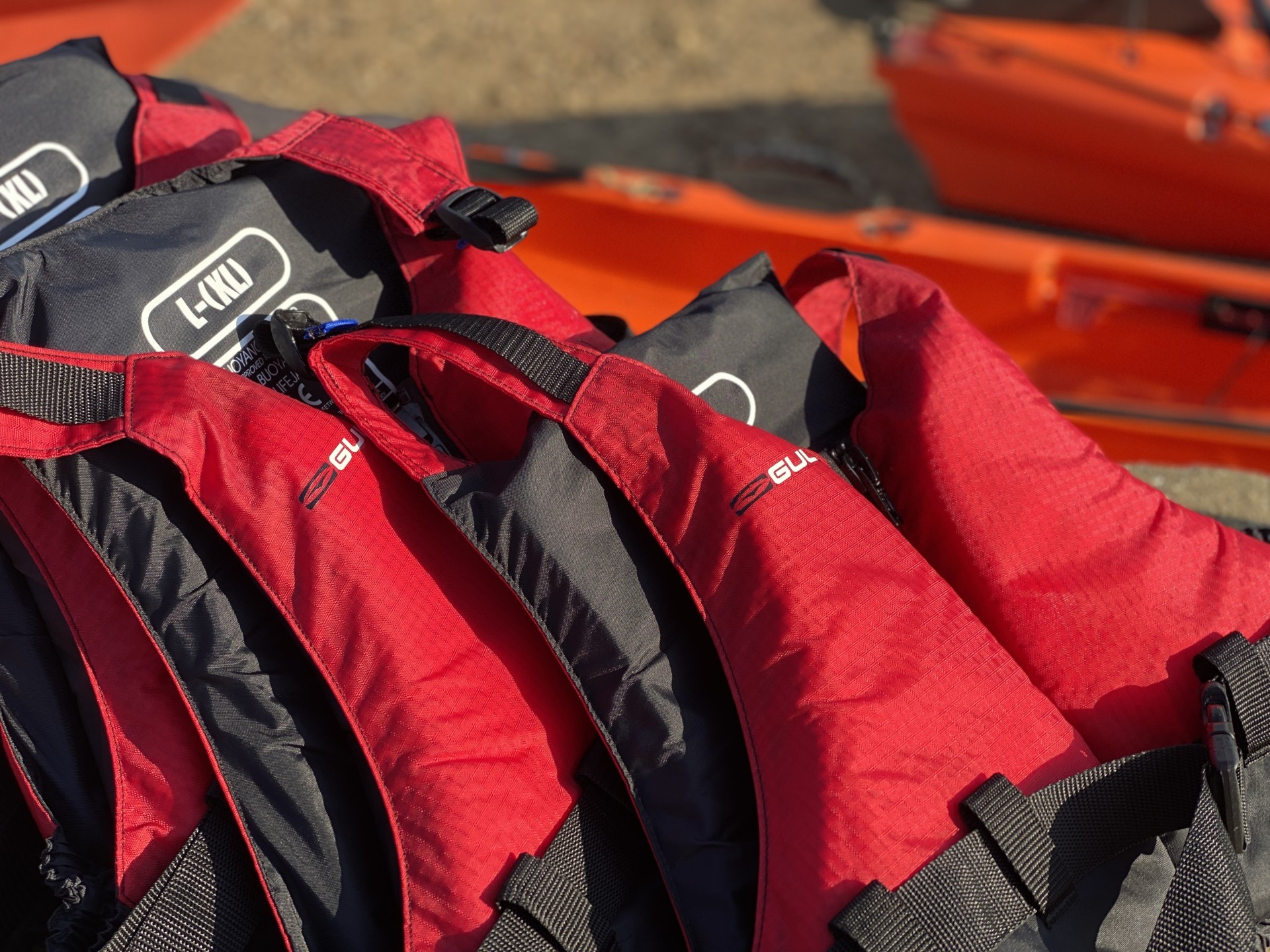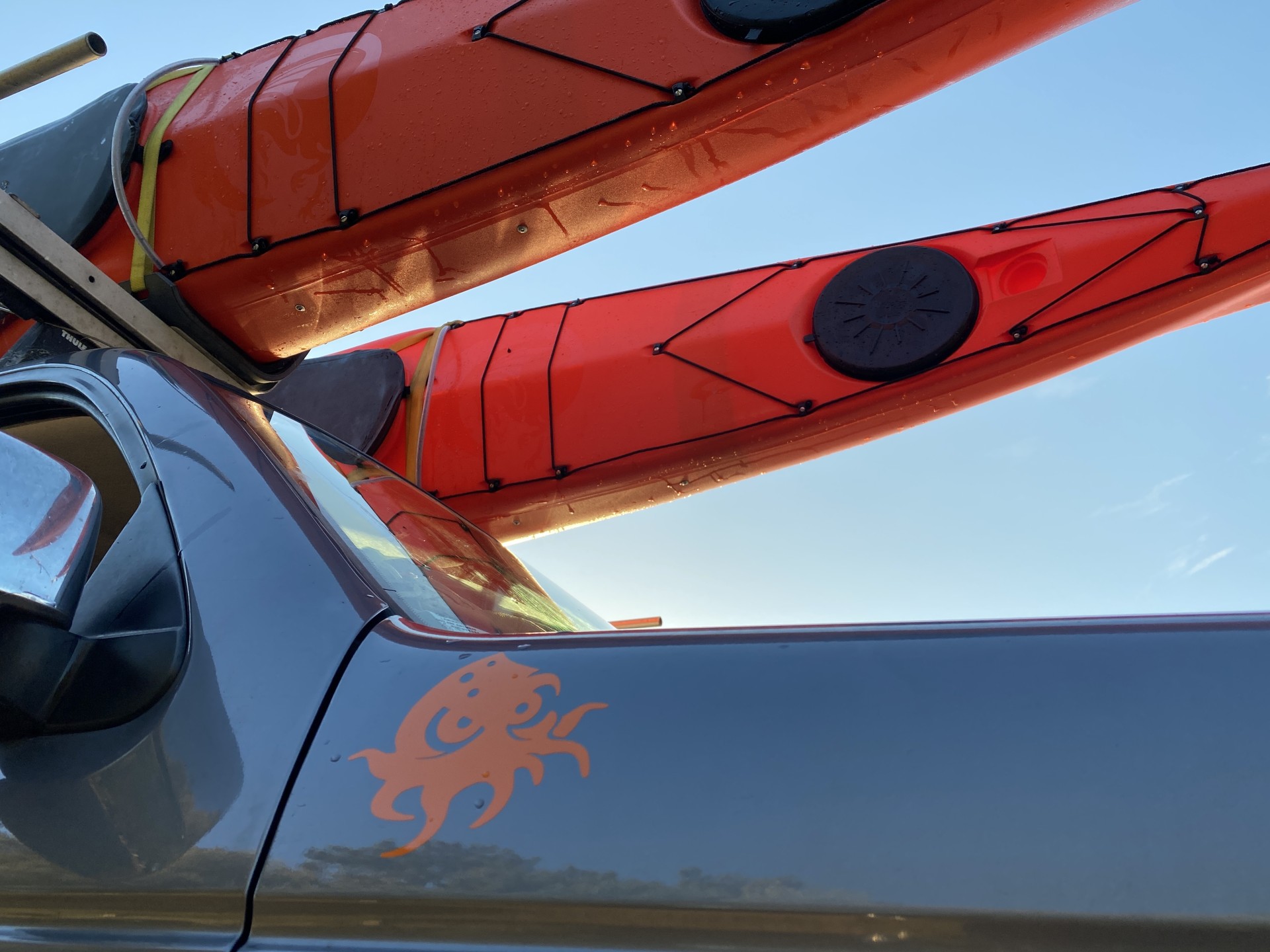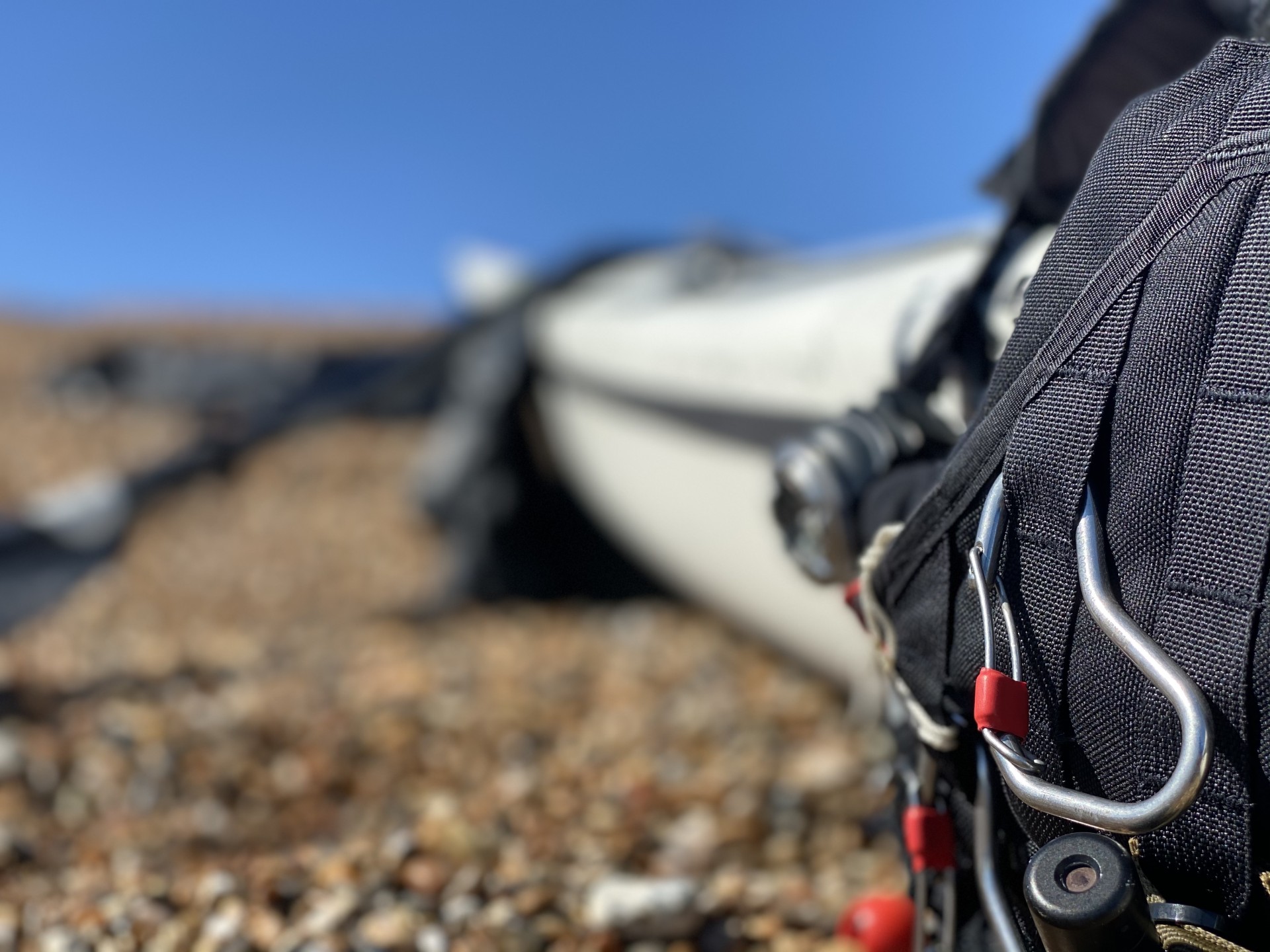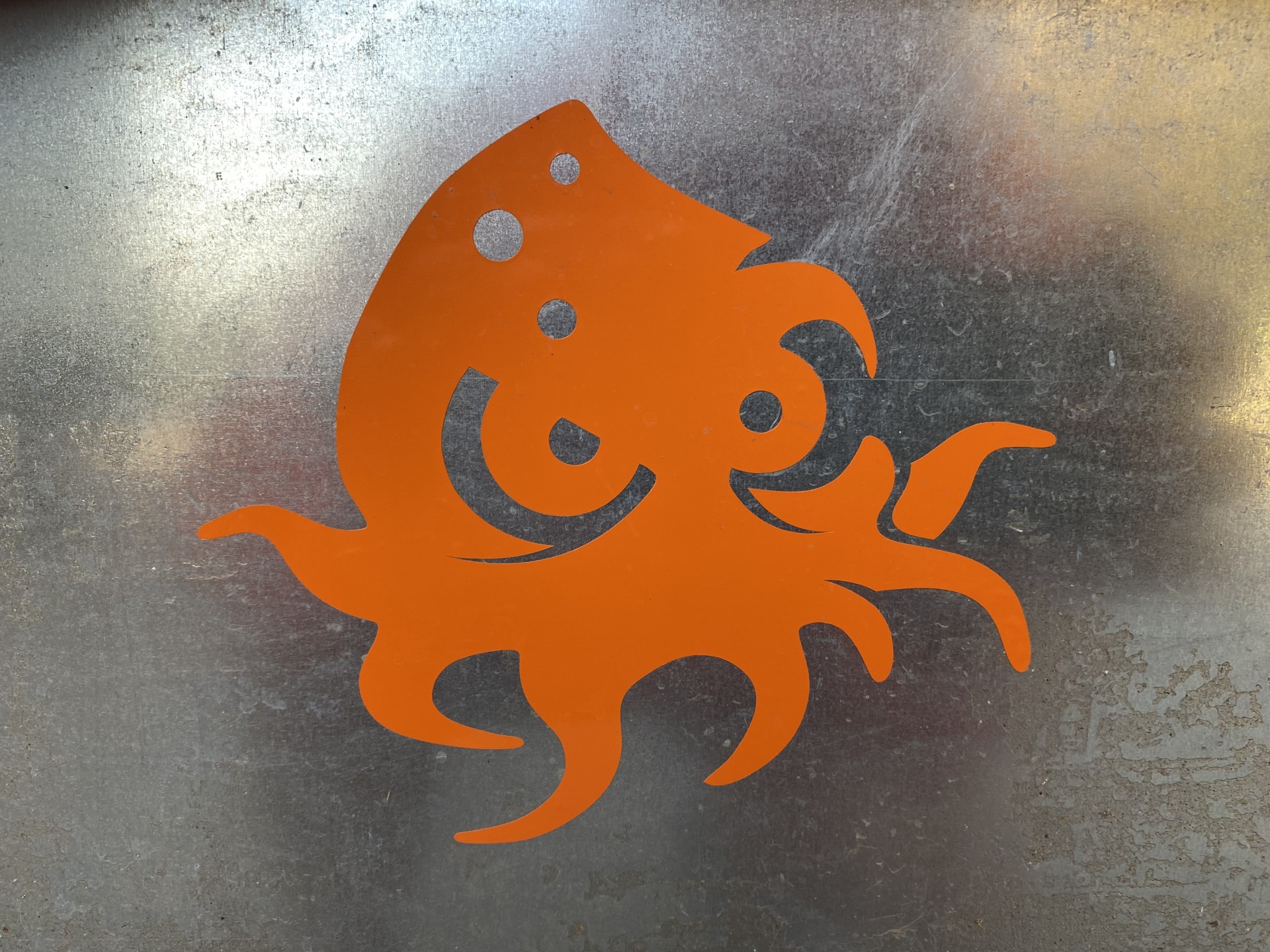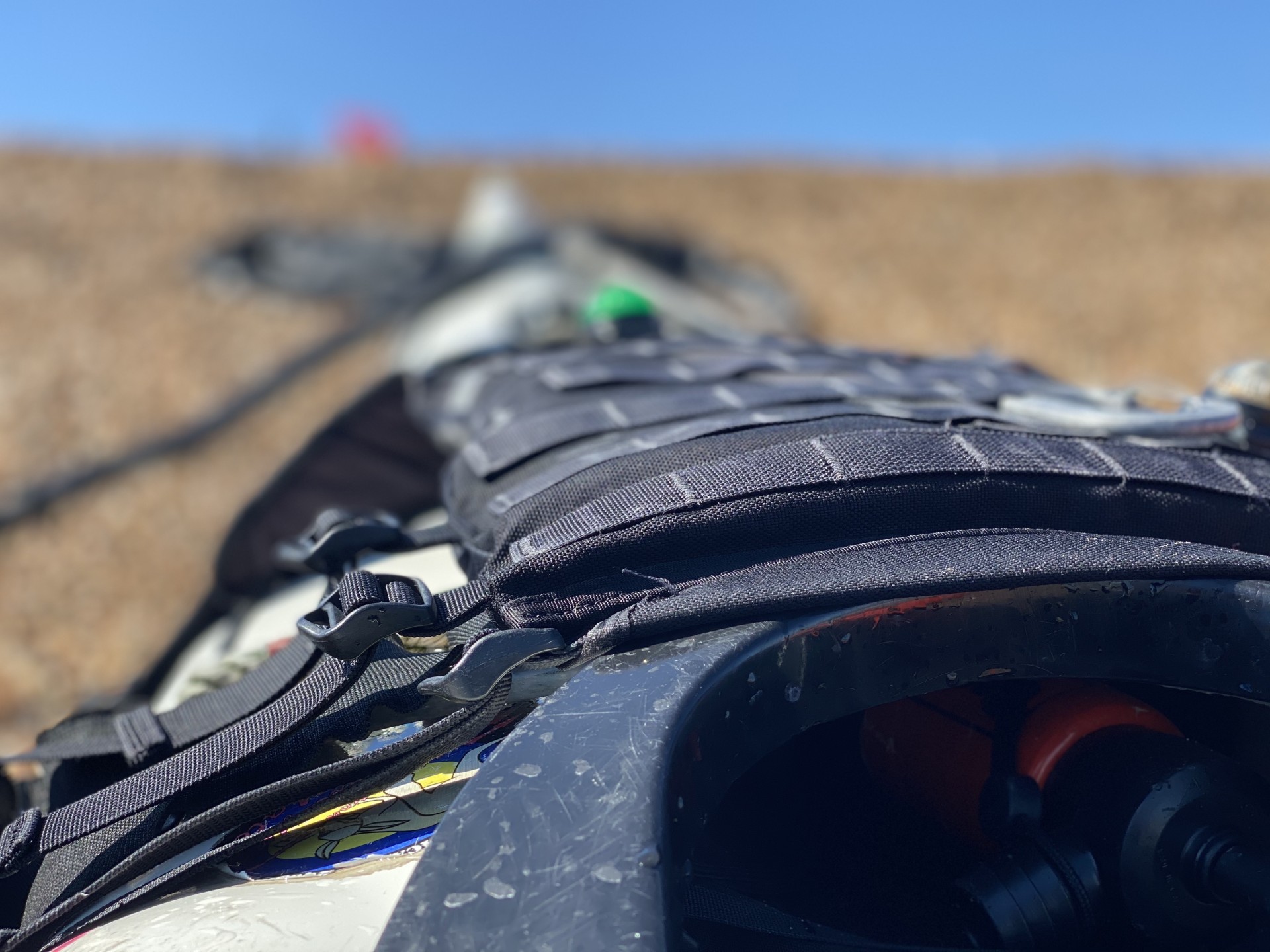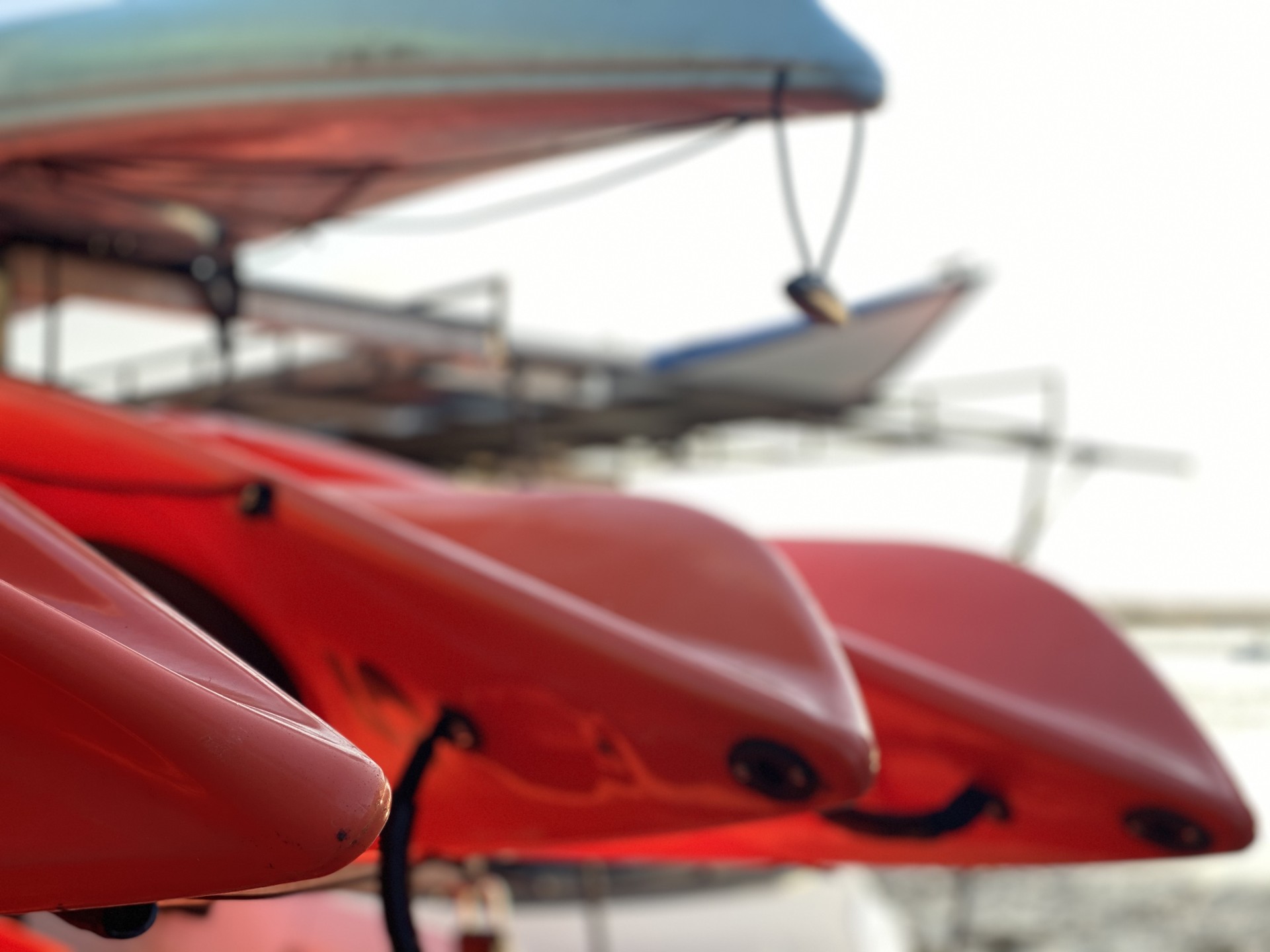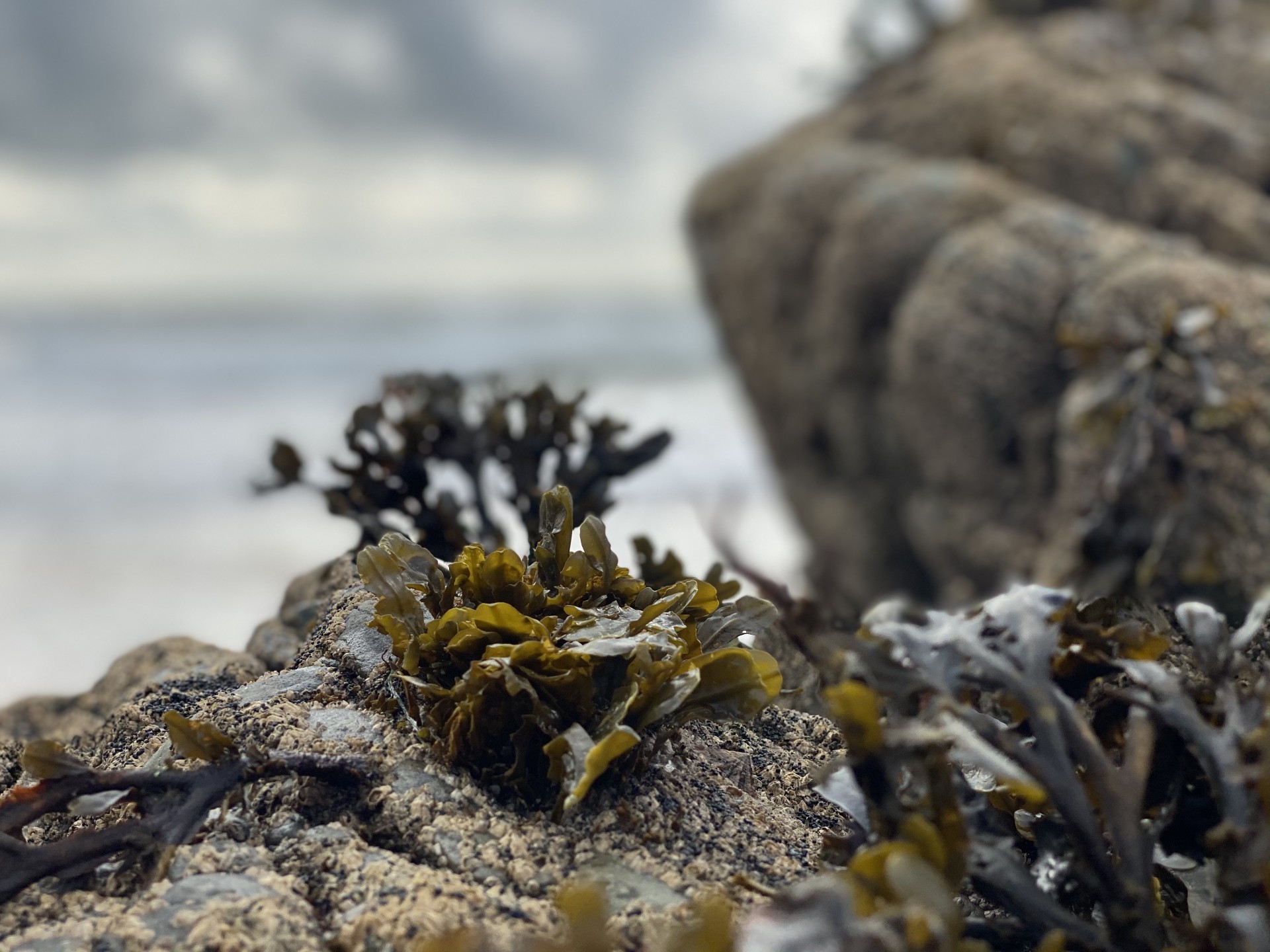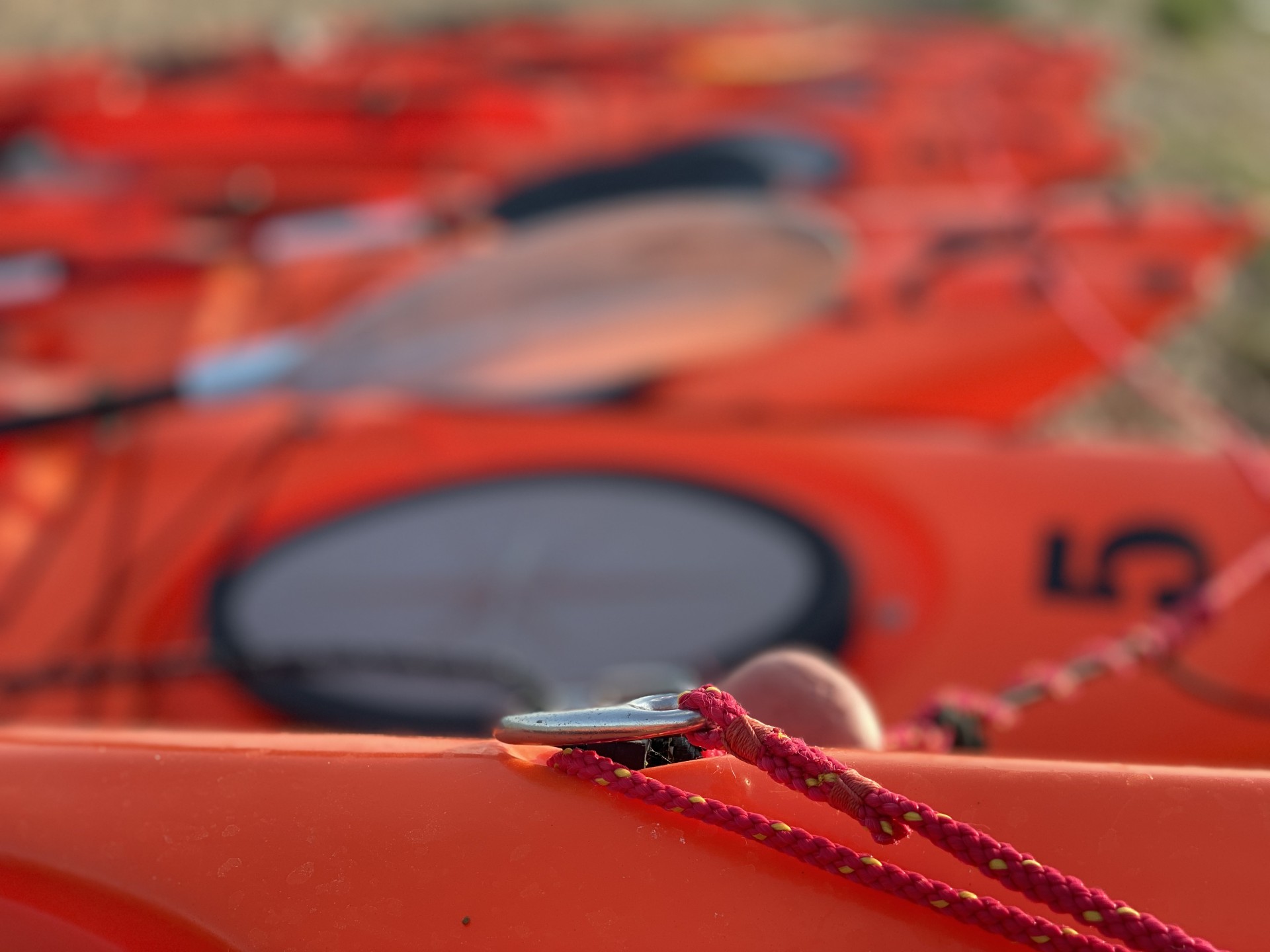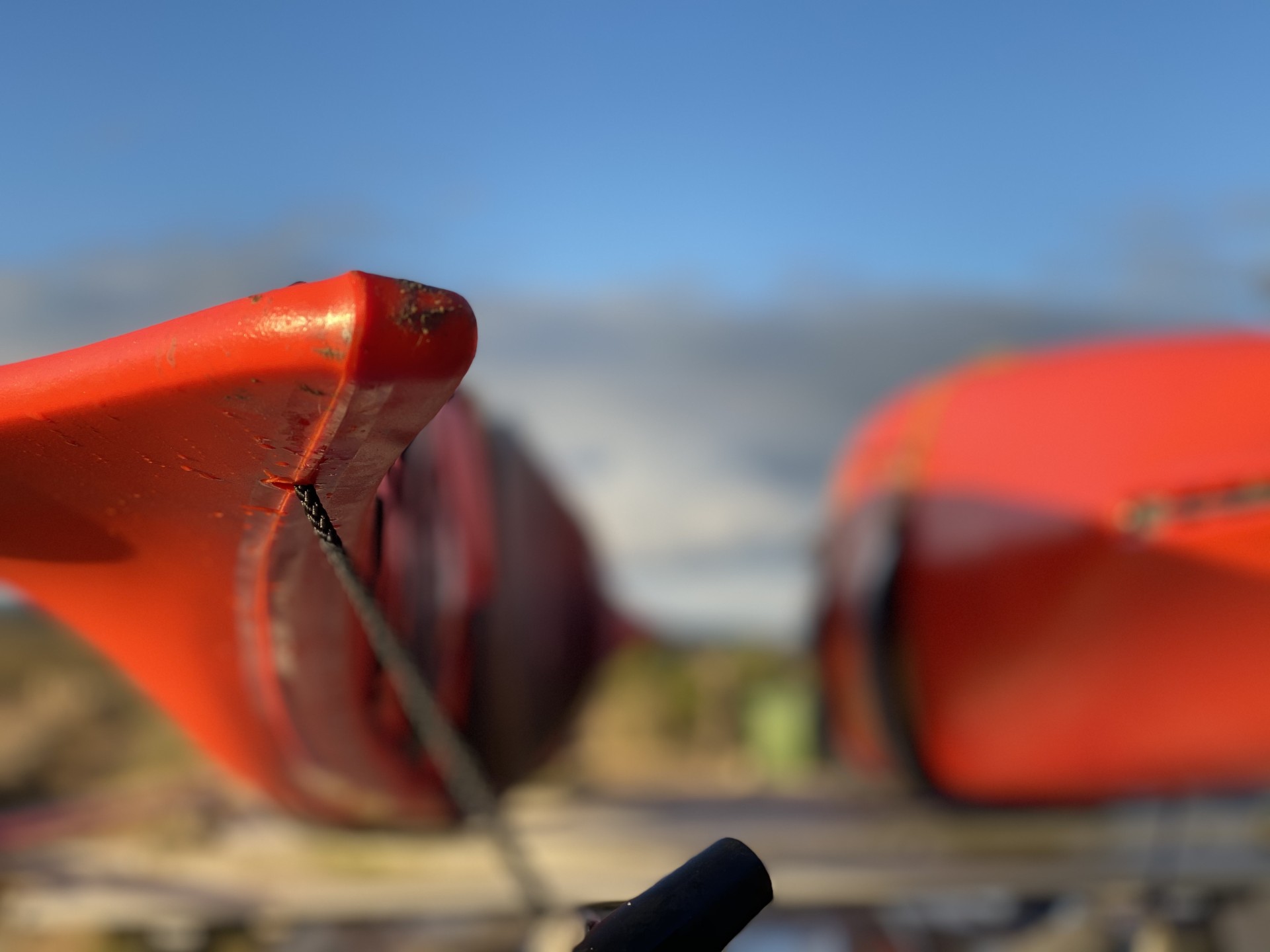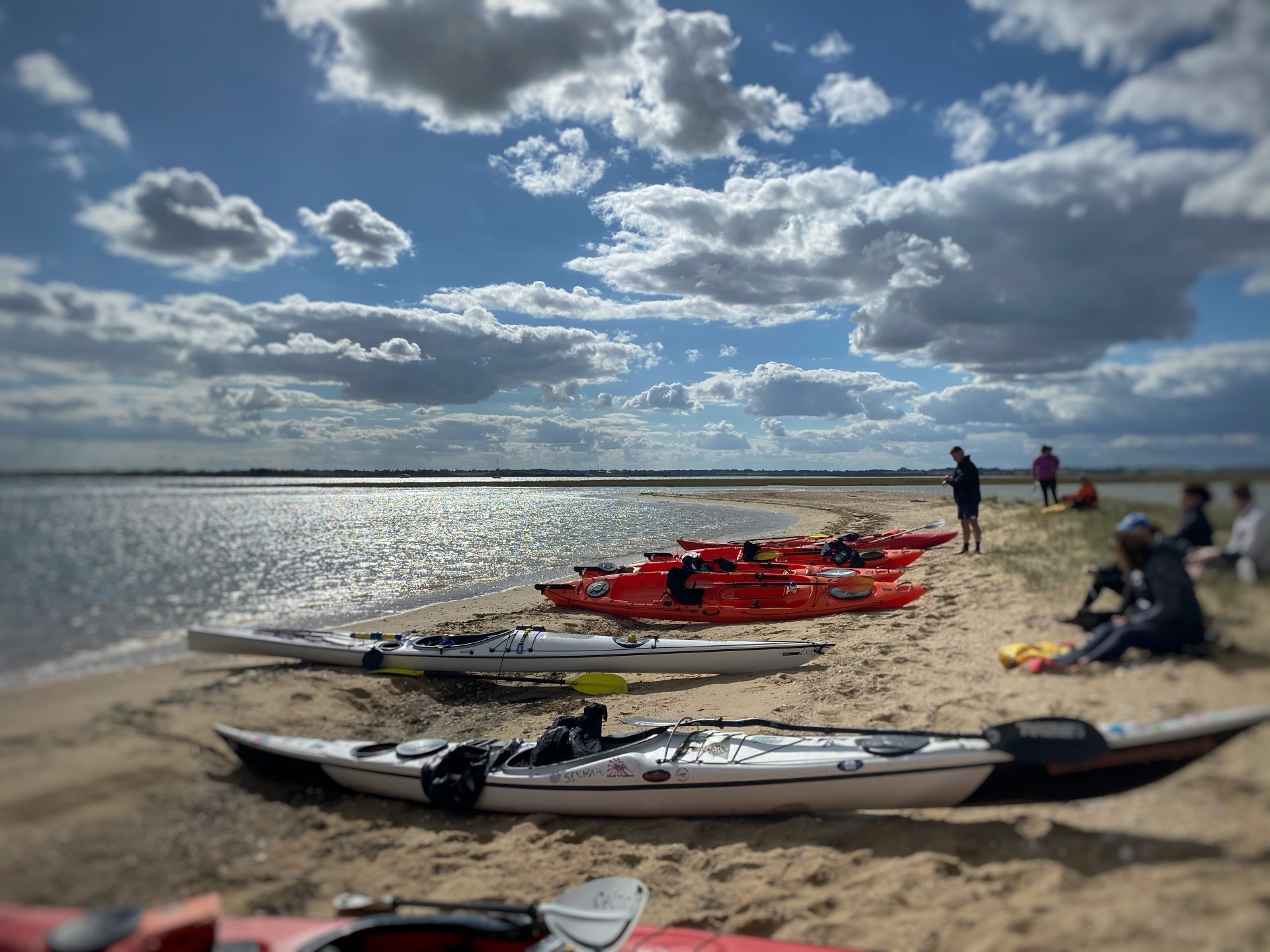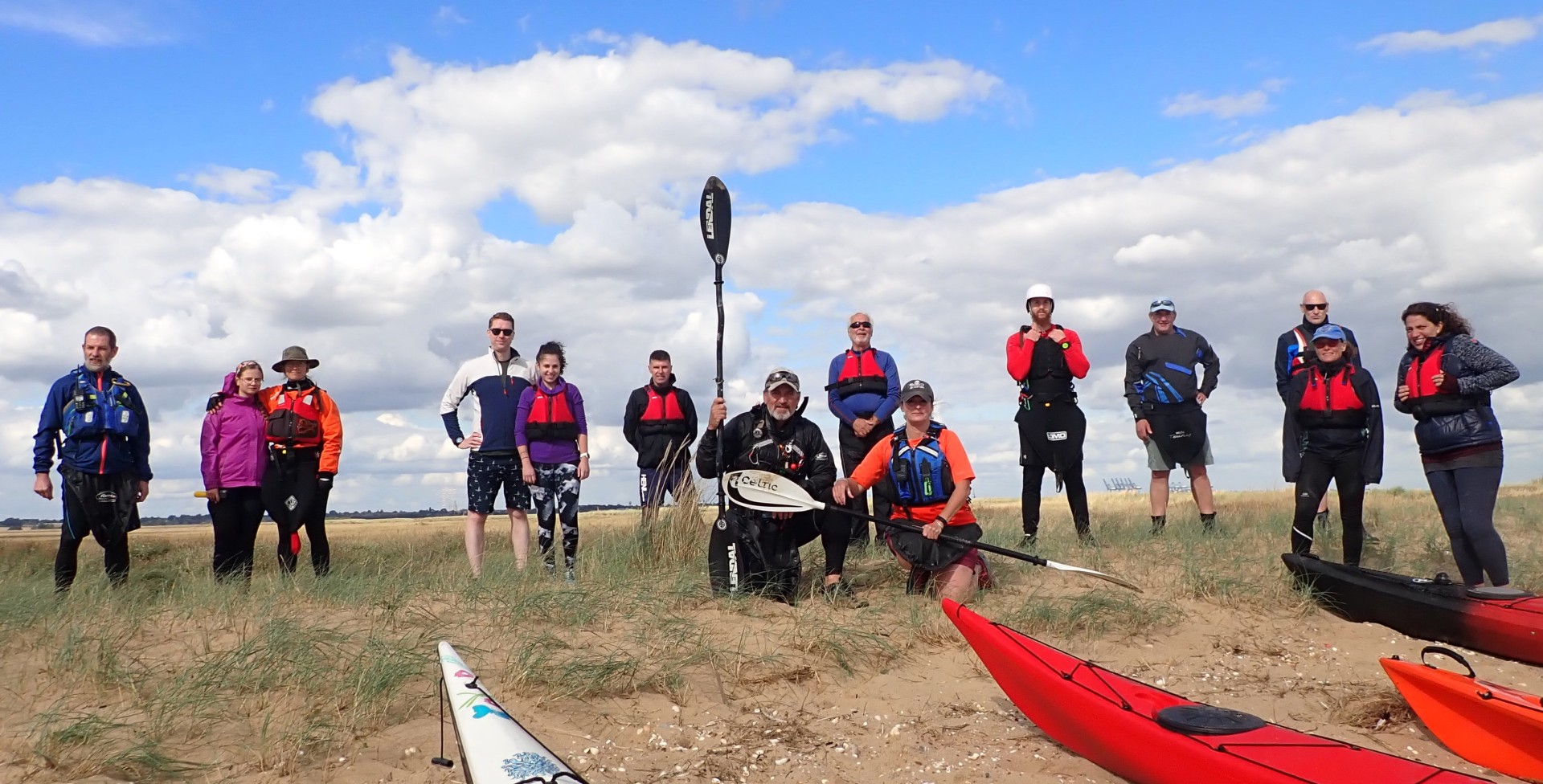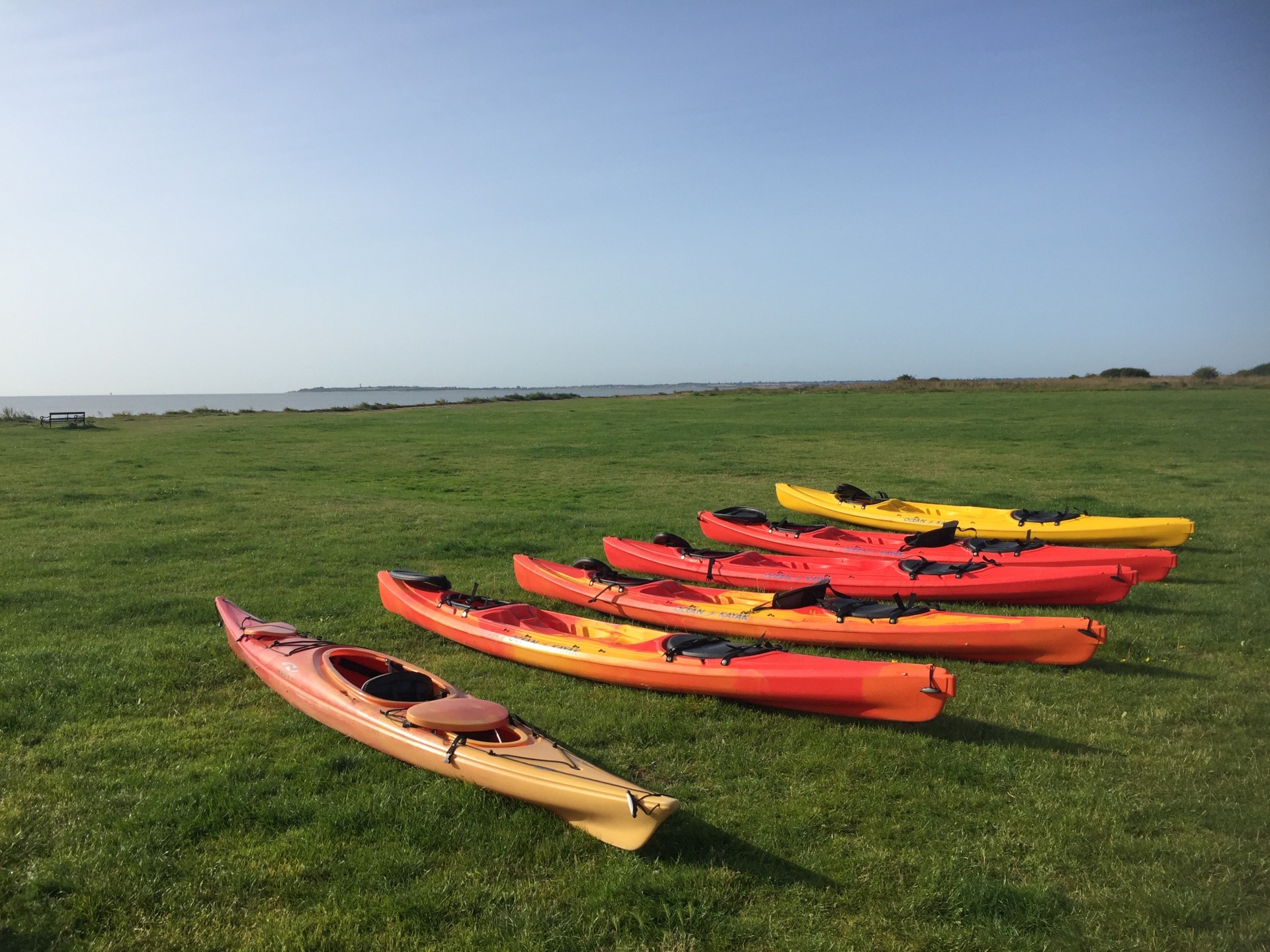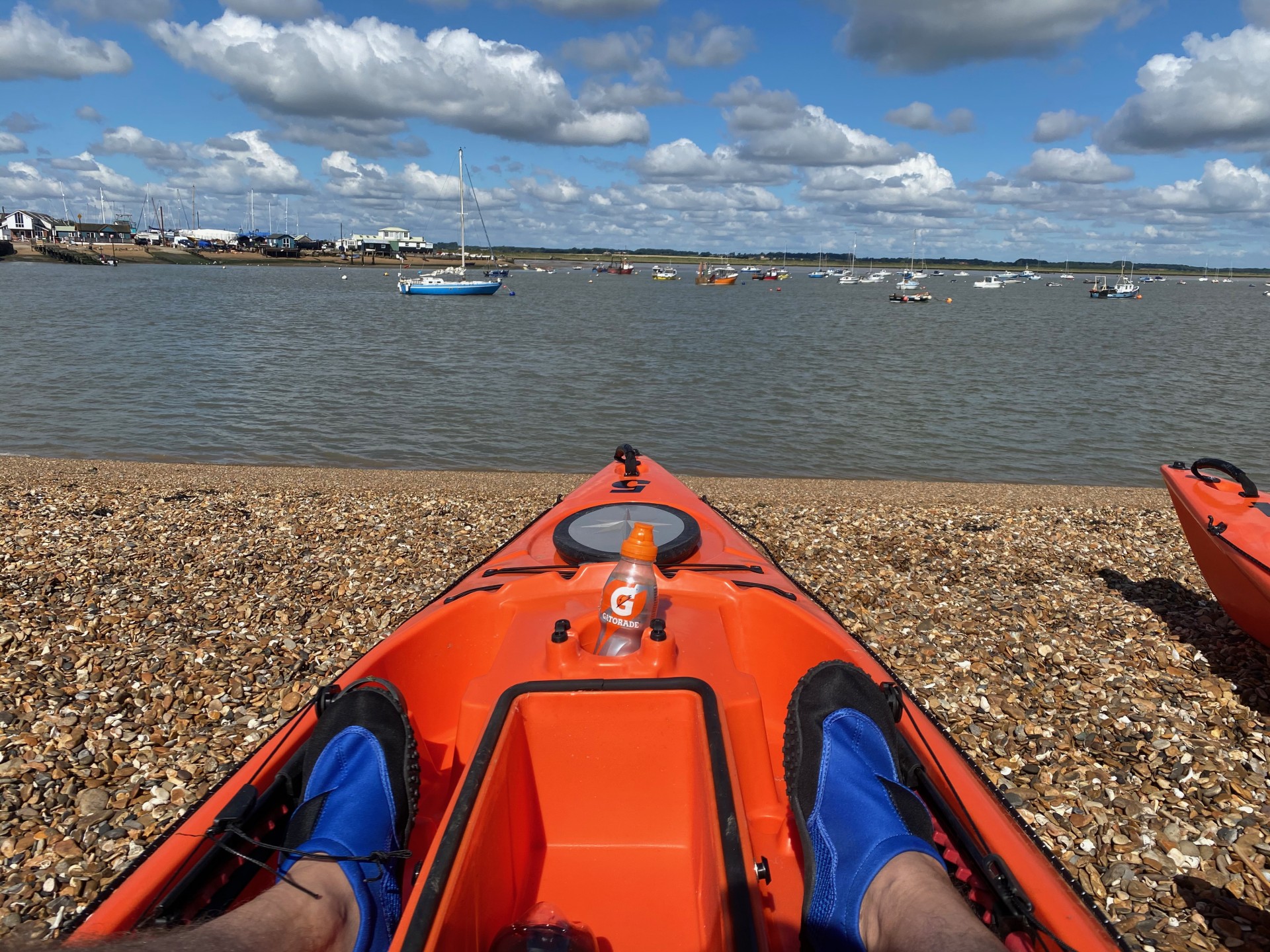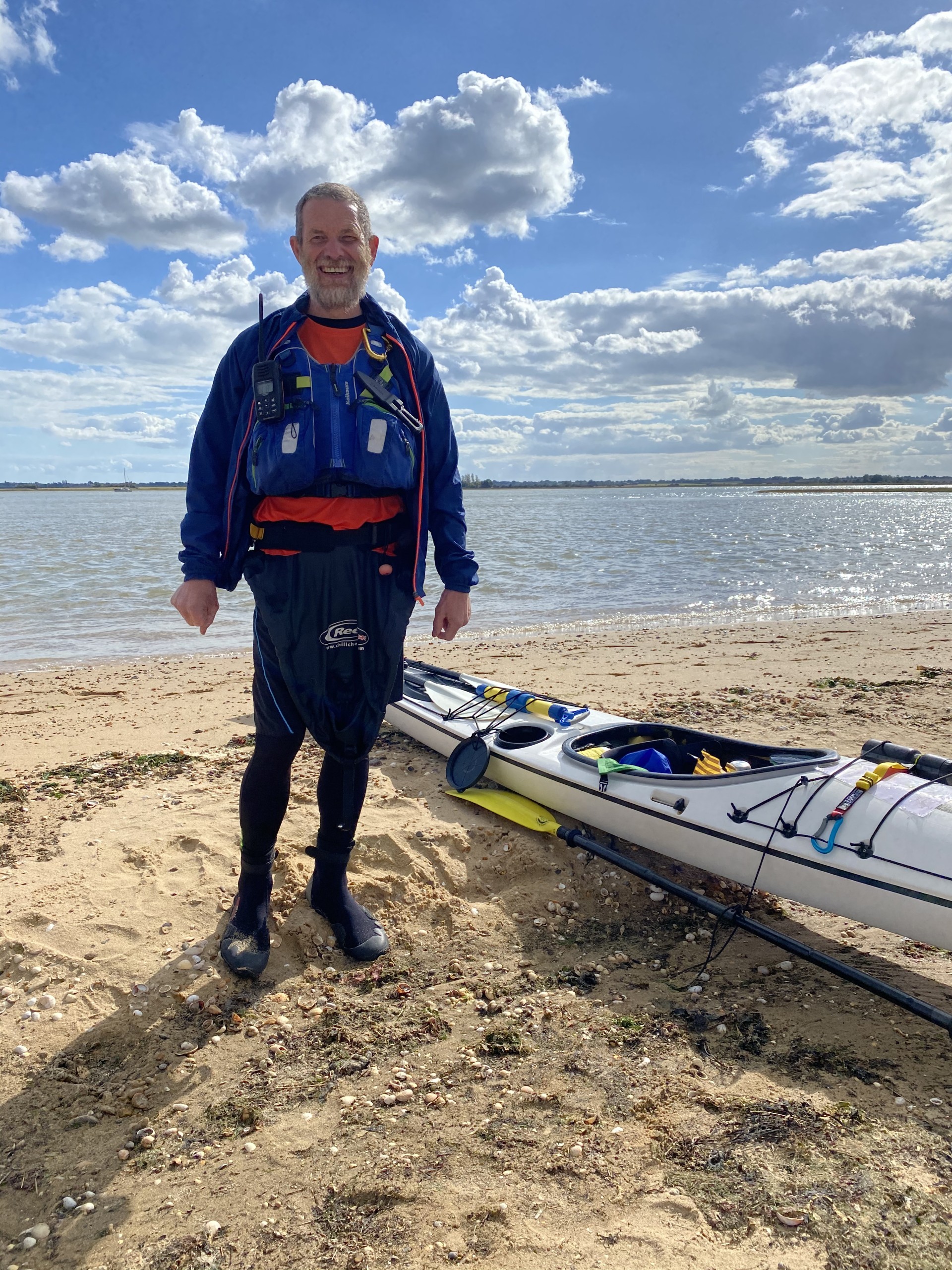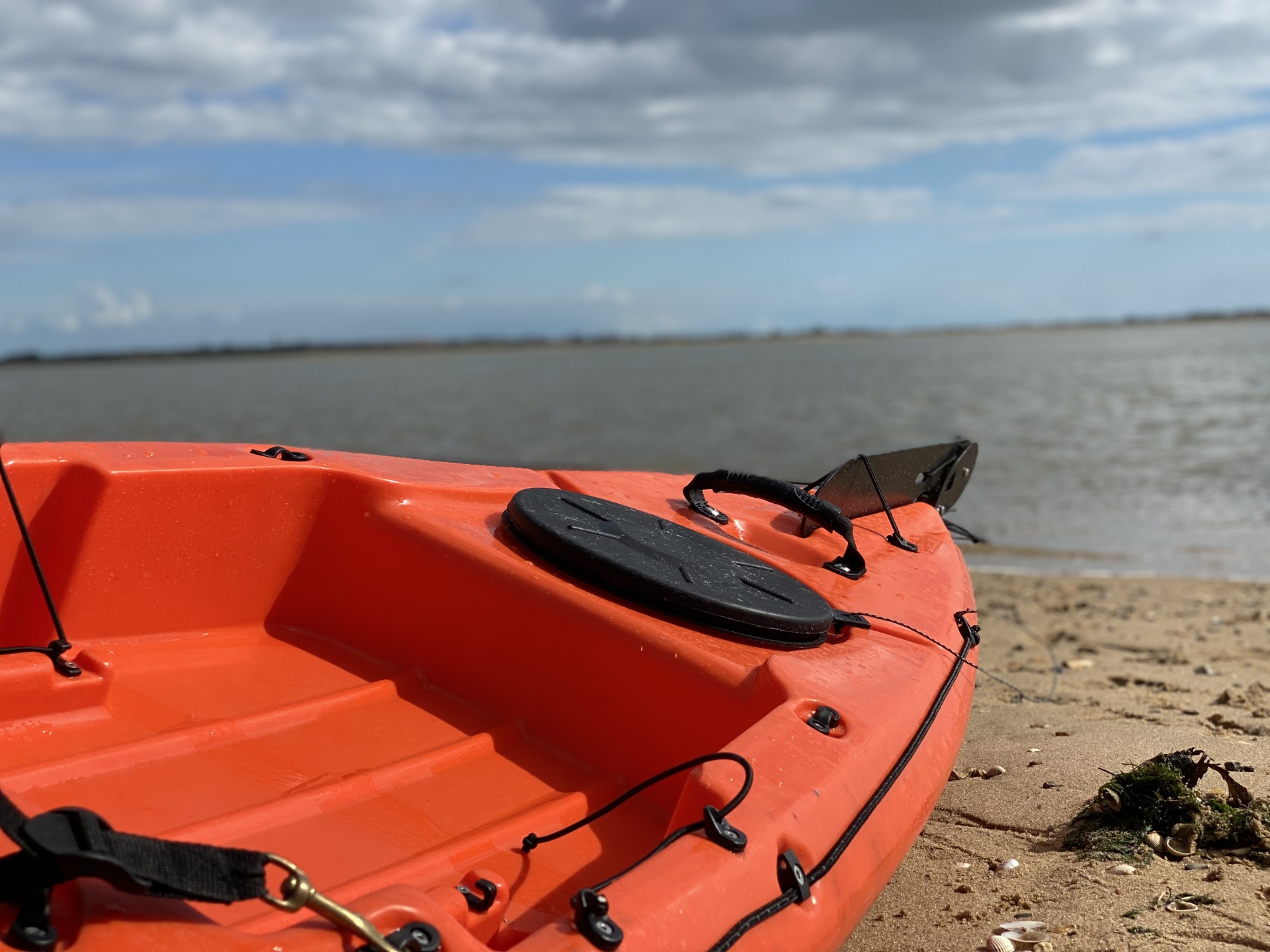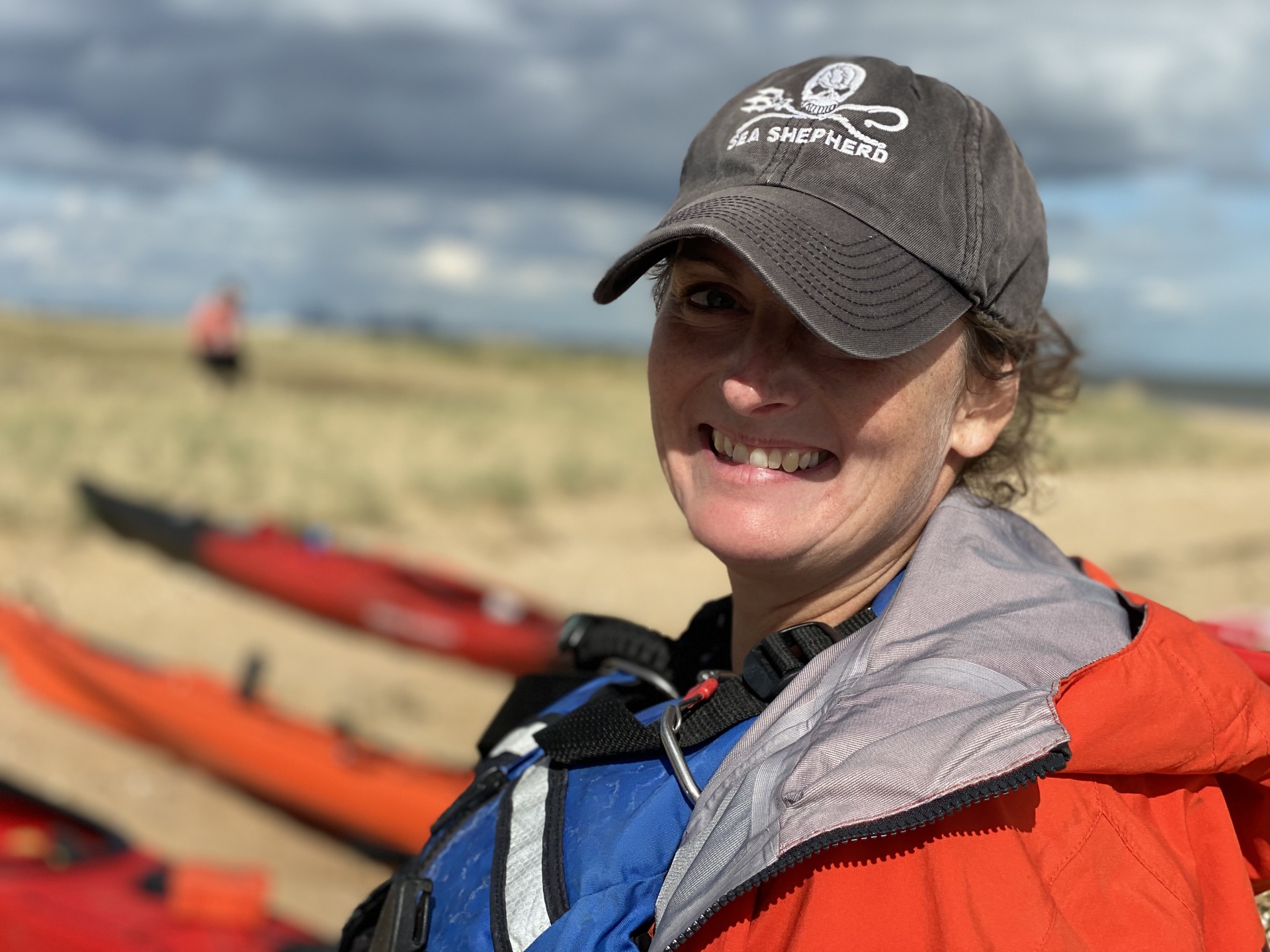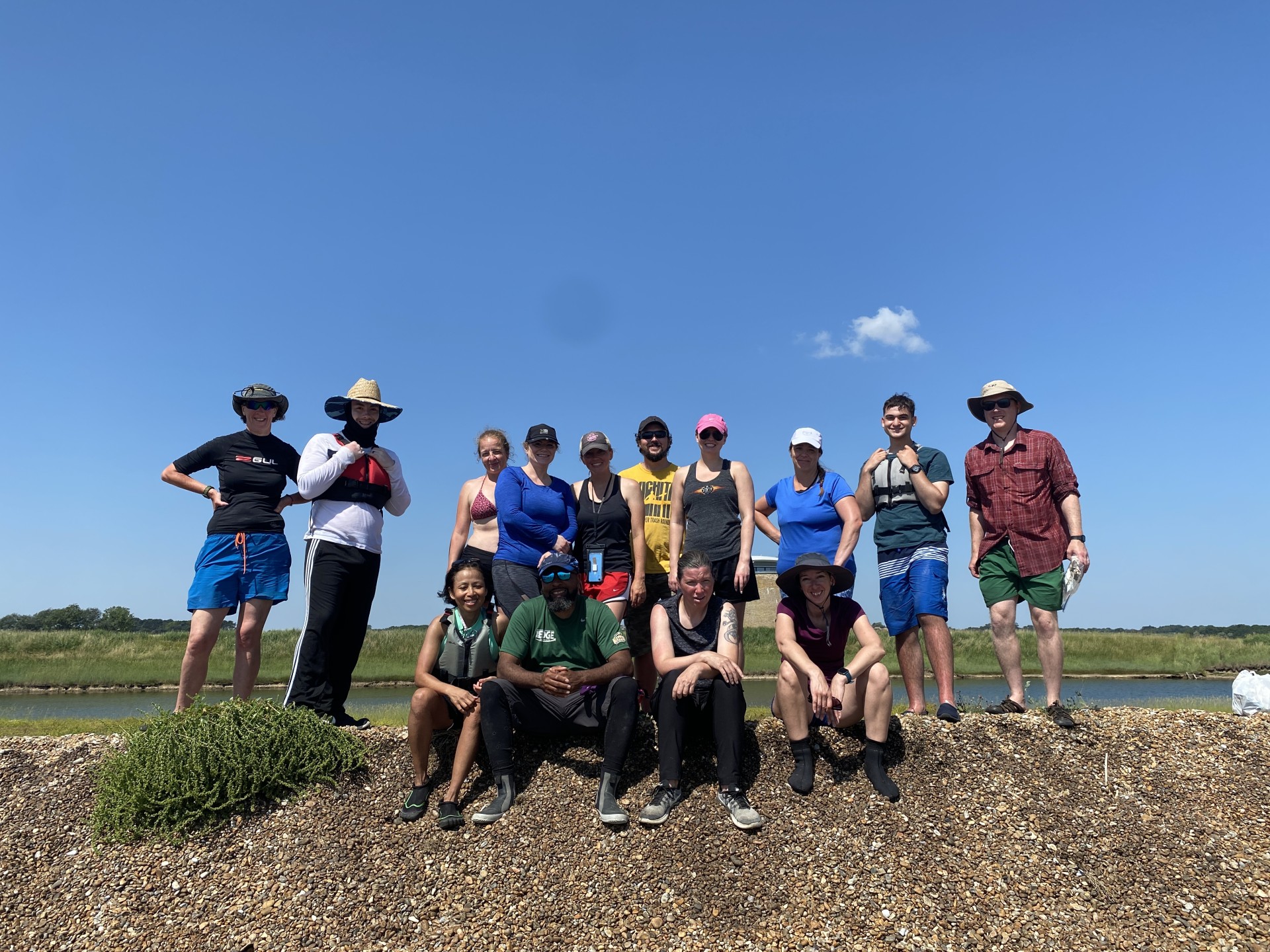 Seal Colony ECO Tour
Visit a wild seal colony by kayak, the quietest, gentlest way to get close to these wondrous mammals.
Overview
A great trip to a wild seal colony over a total distance of 8-9 nautical miles & anything from 3 to 5 hours total. We depart Dovercourt beach (just past Harwich cricket club) & paddle southeast down the coast towards the Walton backwaters. We don't divulge the exact whereabouts of the colony for obvious reasons & we maintain a strict interaction policy, which means the seals approach us, we don't approach them. This minimises their stress. Your Guide will give you information about the seal's habits before we enter the area & he/she will take questions when you leave. Your Guides will manage the interaction between paddlers & seals, ensuring that only seals in the water get close to paddlers. We stand off any seals that are on the banks.
A 30-40 minute lunch break (subject to a beach landing where there are no nesting birds) with a beach clean & launch into Harwich Bay for a deep water crossing, returning to our original launch location. We return to Dovercourt in the afternoon heading directly across the bay for a total event duration of 3-5 hours (dependant on the group & sea conditions). This is a one-off trip that you'll find difficult to do on your own; a most memorable experience.
NOMAD Sea Kayaking tries to complete a beach clean (conditions permitting) of any beach we land on during your event, usually at the end of our lunch break & we ask our guests to participate. Please bring along a strong bin bag and gloves (if they need them) to help us with the cleanup. This isn't compulsory but we all use the environment & we want to take care of it for future visitors & the marine wildlife that lives there. After all, this is our coastline.
Would you like to paddle as much as you like & as often as you want? Take a look at our
Membership
Location
Launch location
West End Lane Car Park, Dovercourt, CO12 3FA
Next Departure time
2nd July 2022, 1:00 PM
Equipment
Sit-on-top kayak, paddle & buoyancy aid included.
Additional Notes
Please bring along extra warm clothing, hat, gloves et cetera, whatever you need to stay warm. In very hot weather please bring a sun hat, sun cream, sunglasses. We recommend leaving your electronics onshore unless it is waterproofed and secured. The more expensive the item, the quicker it sinks!! We offer Peli waterproof hard cases for rent that will guarantee they do not get wet or damaged. Please select your Peli waterproof box when placing your booking.
NOTE: This is a wild seal colony & as such can be difficult to reach due to tides, weather or group ability. N.S.K. cannot guarantee that we will reach the seals colony at every event. The Lead Guide may, at his/her discretion, make adjustments to the route &/or distance in the interest of safety & to provide the best possible experience for the guests. This is at the discretion of the Lead Guide responsible for the event.
Sixteen years of age and over.