"Friendly group & a nice paddle through mist to see the seals. We were surrounded by them & I'm pretty..."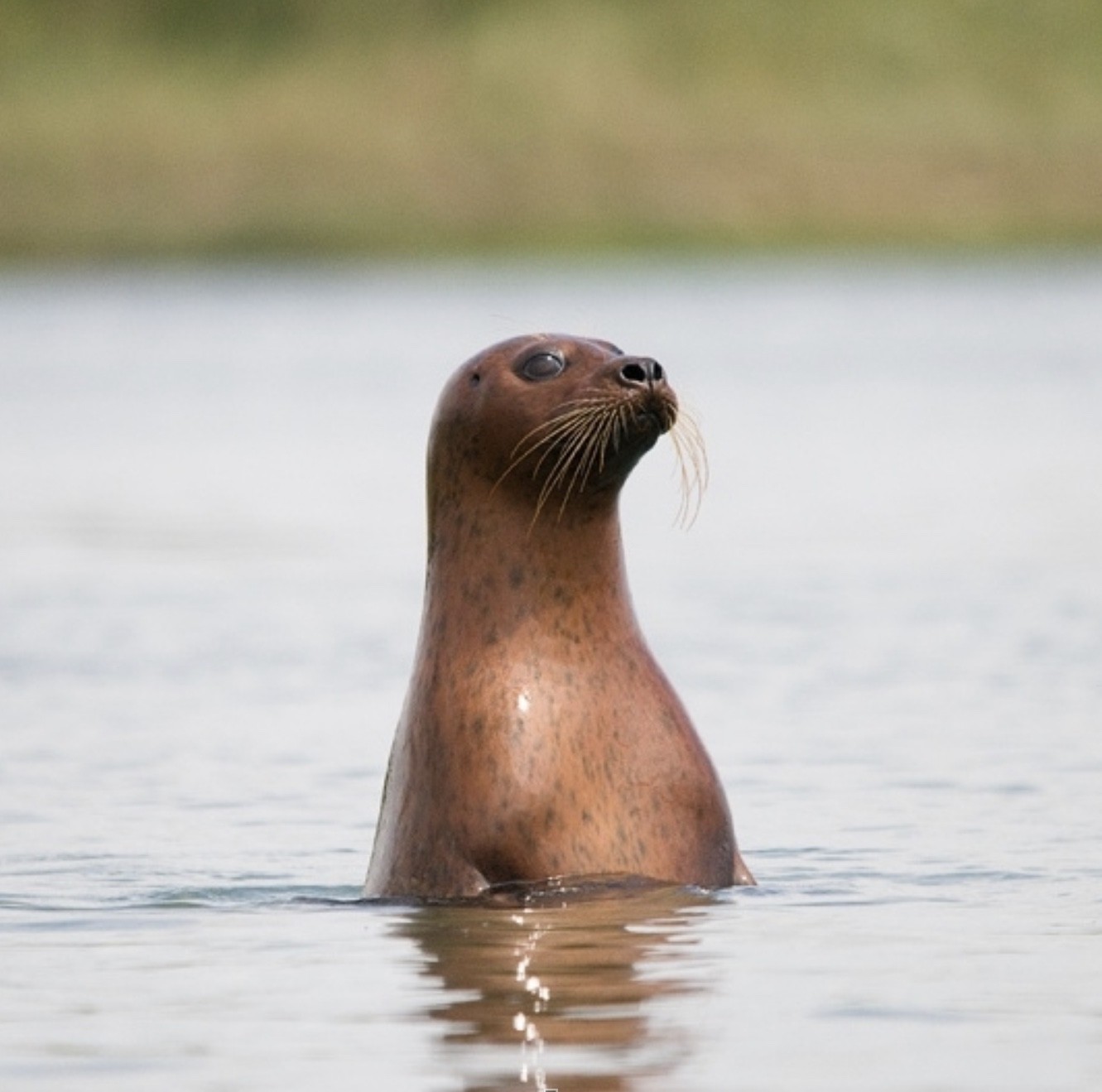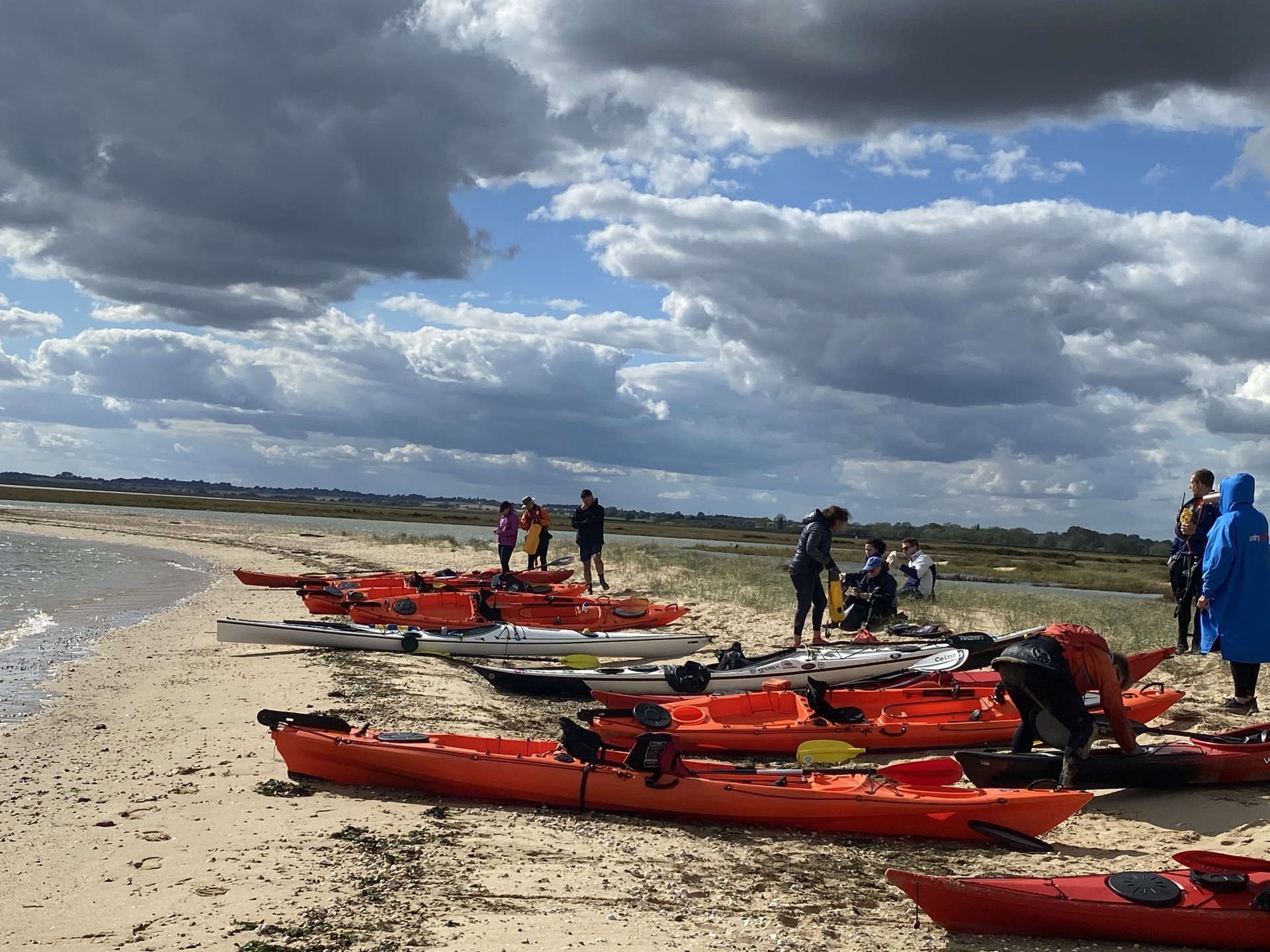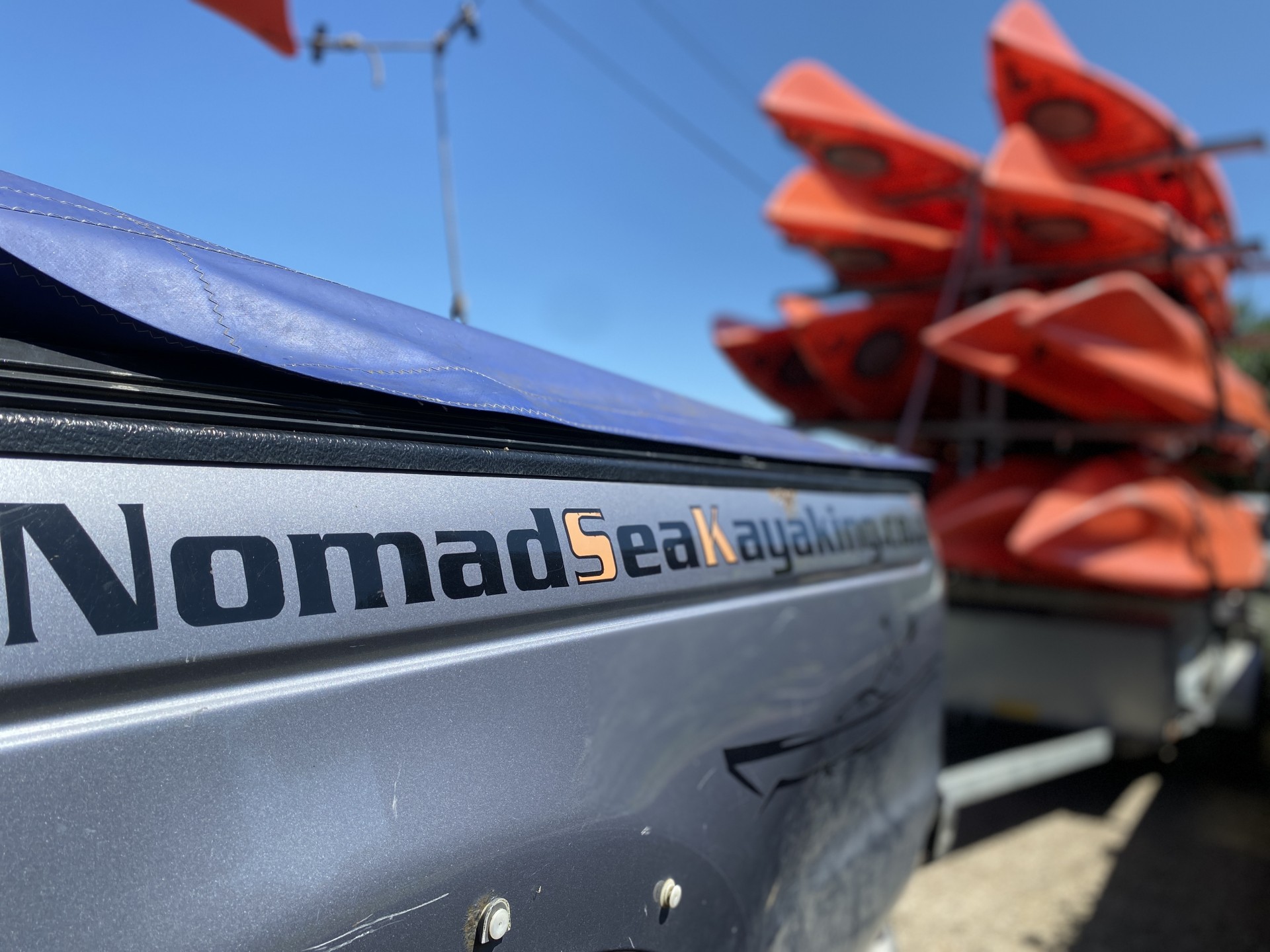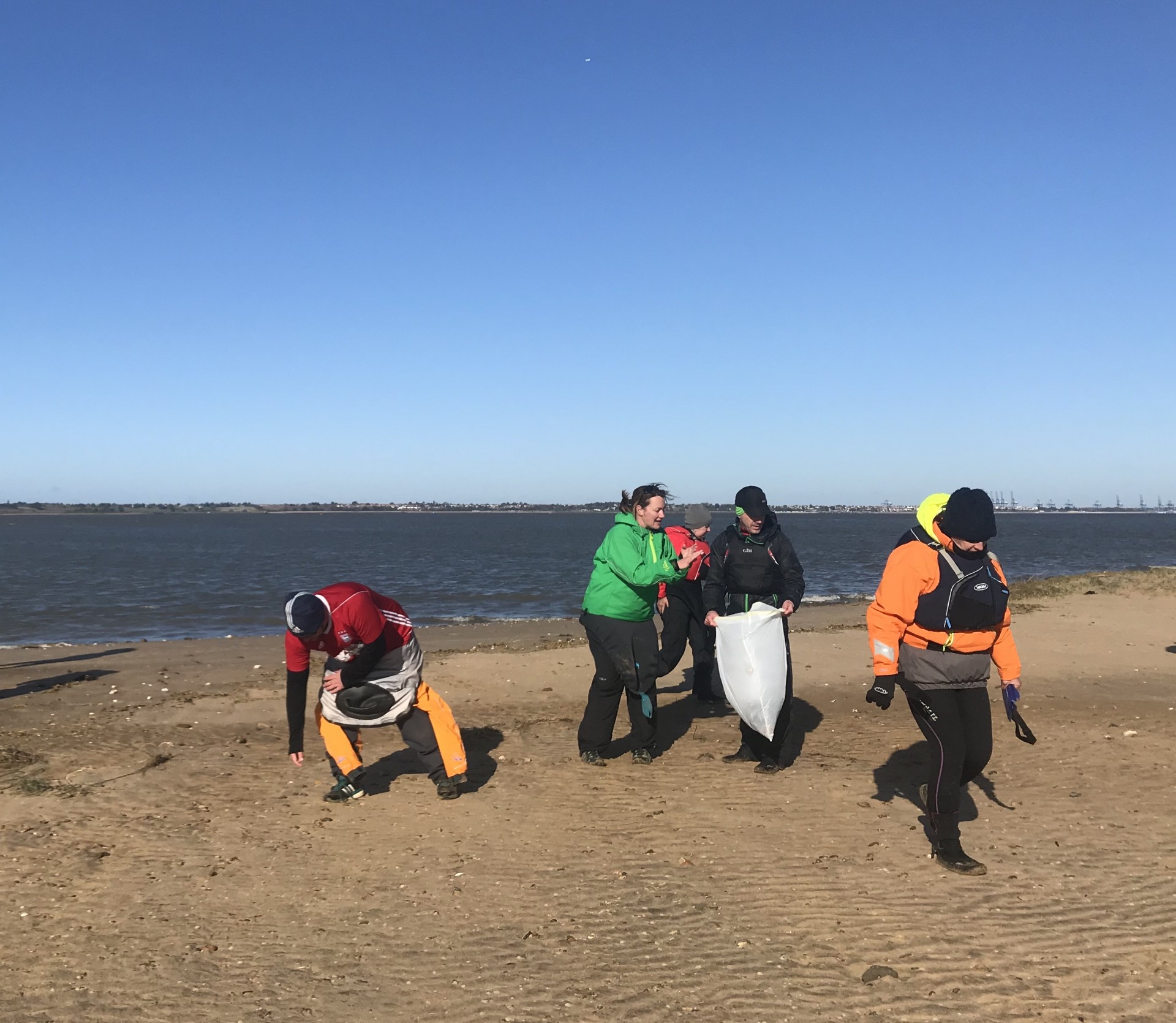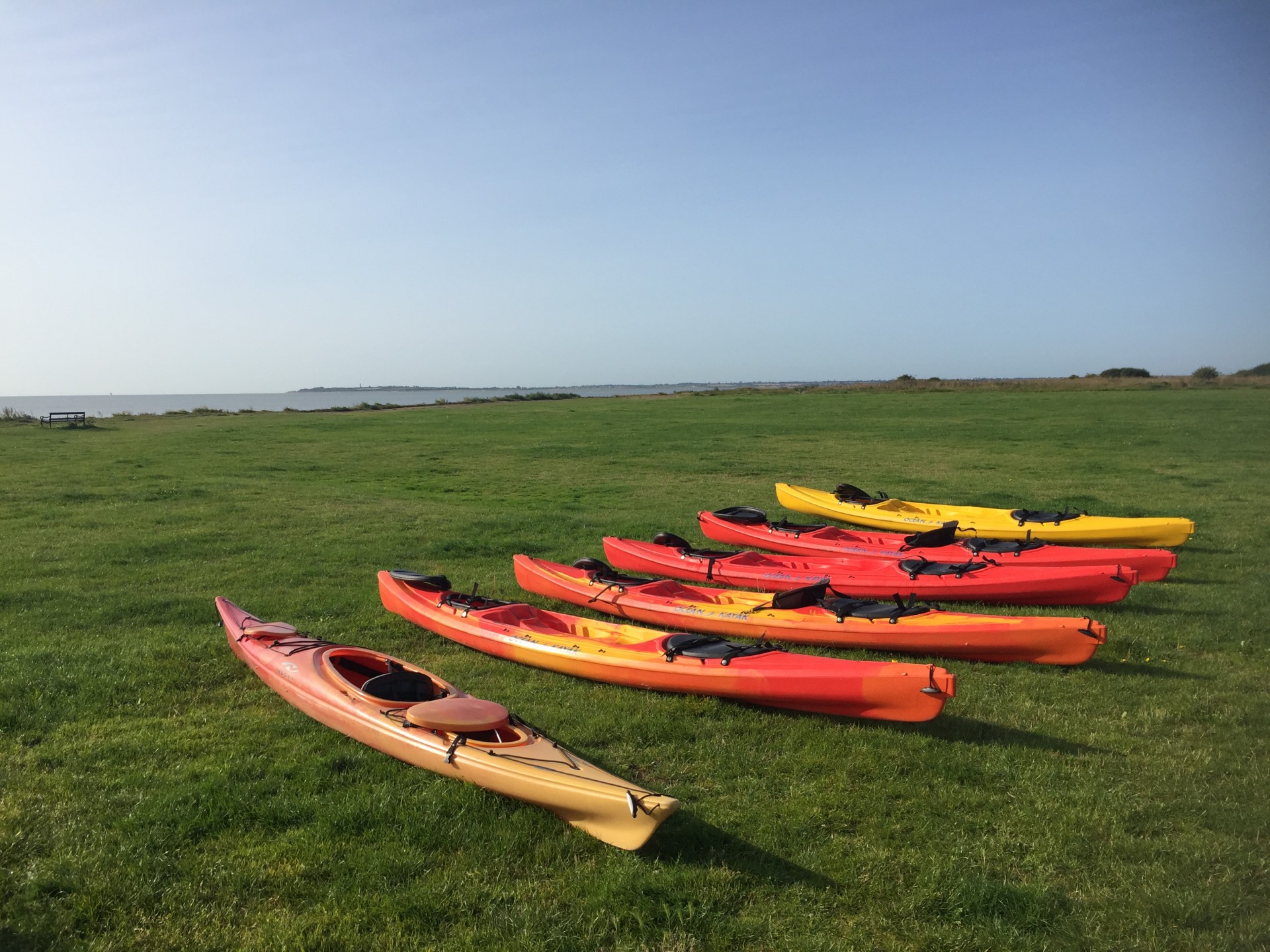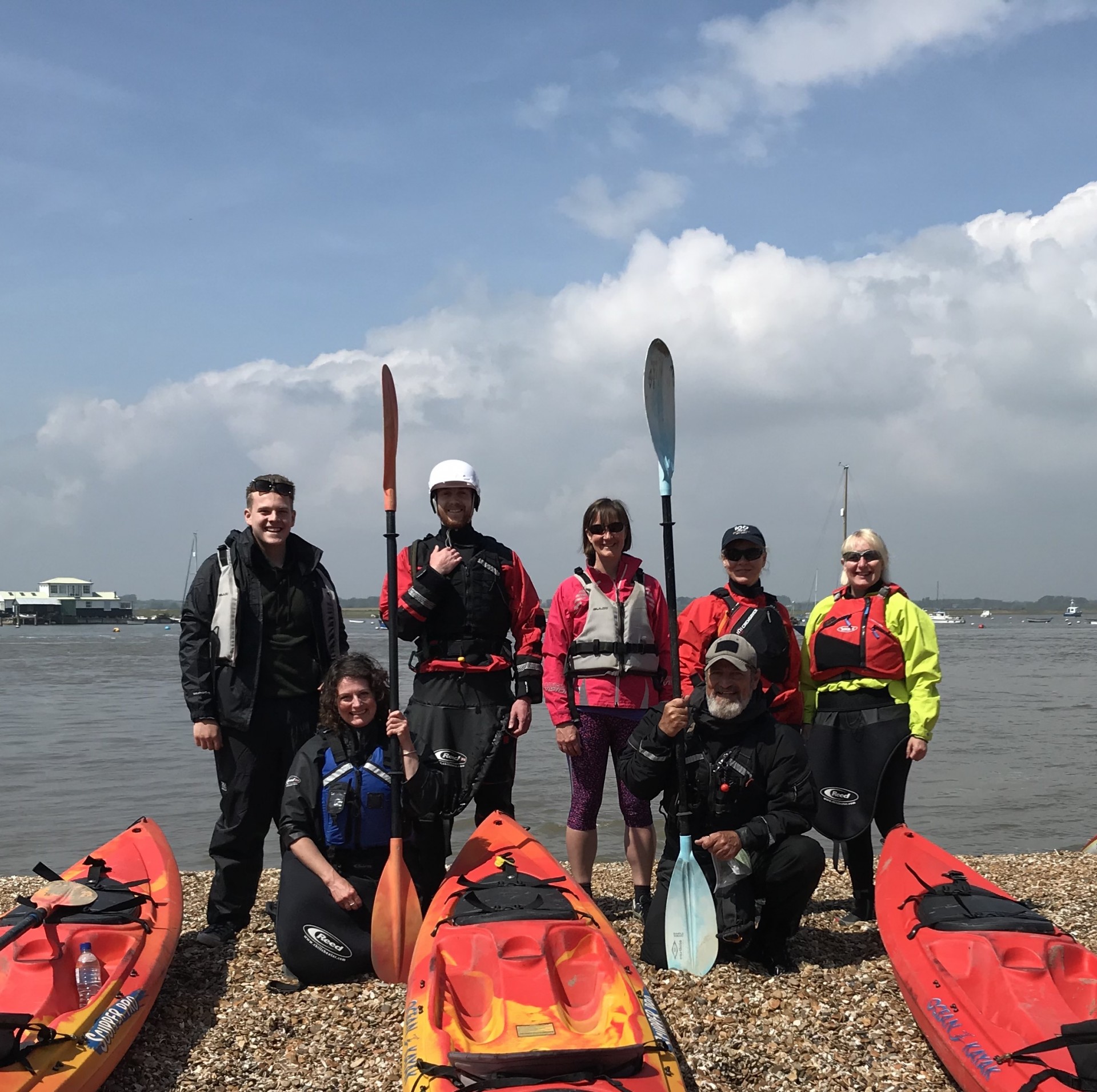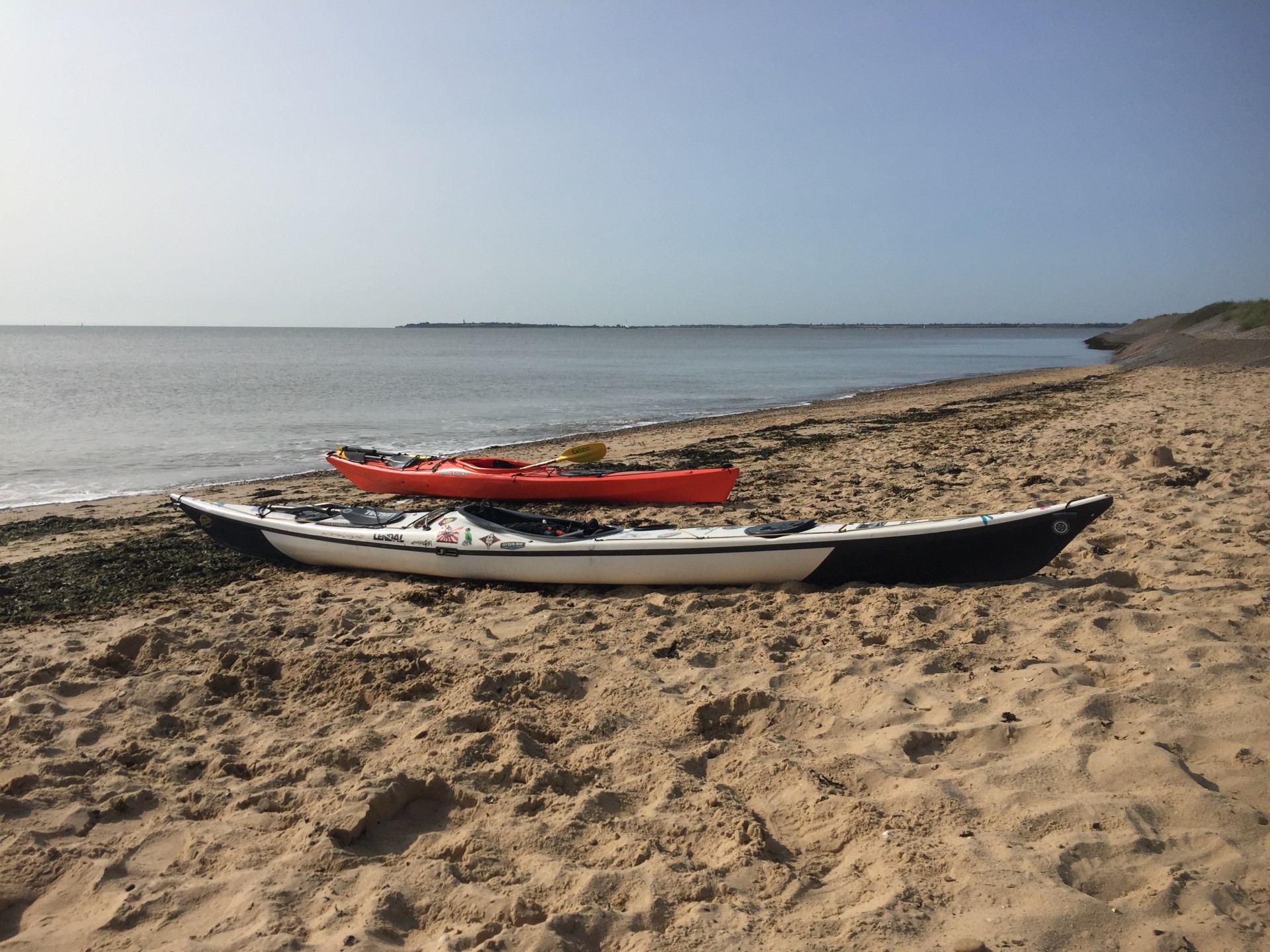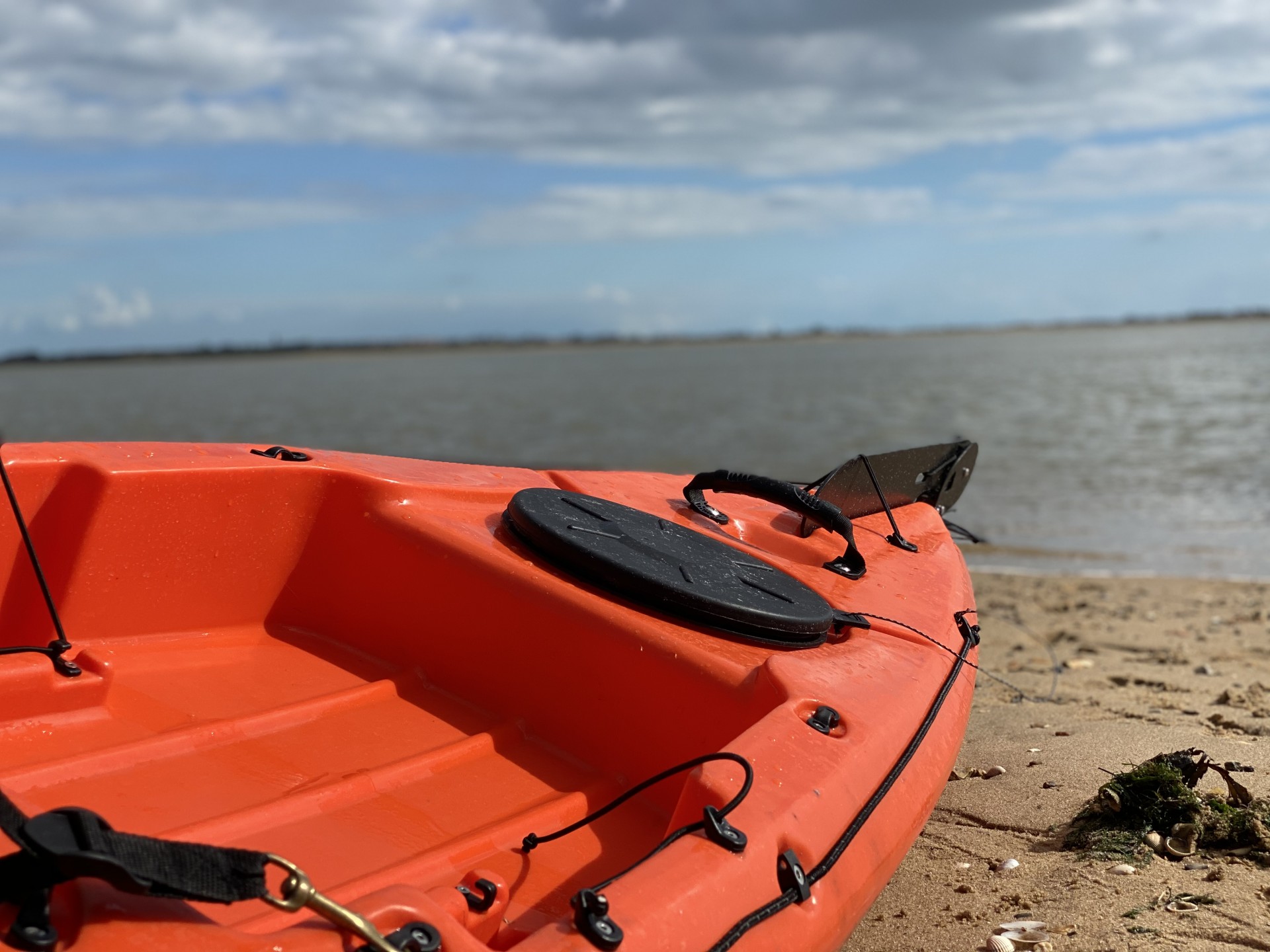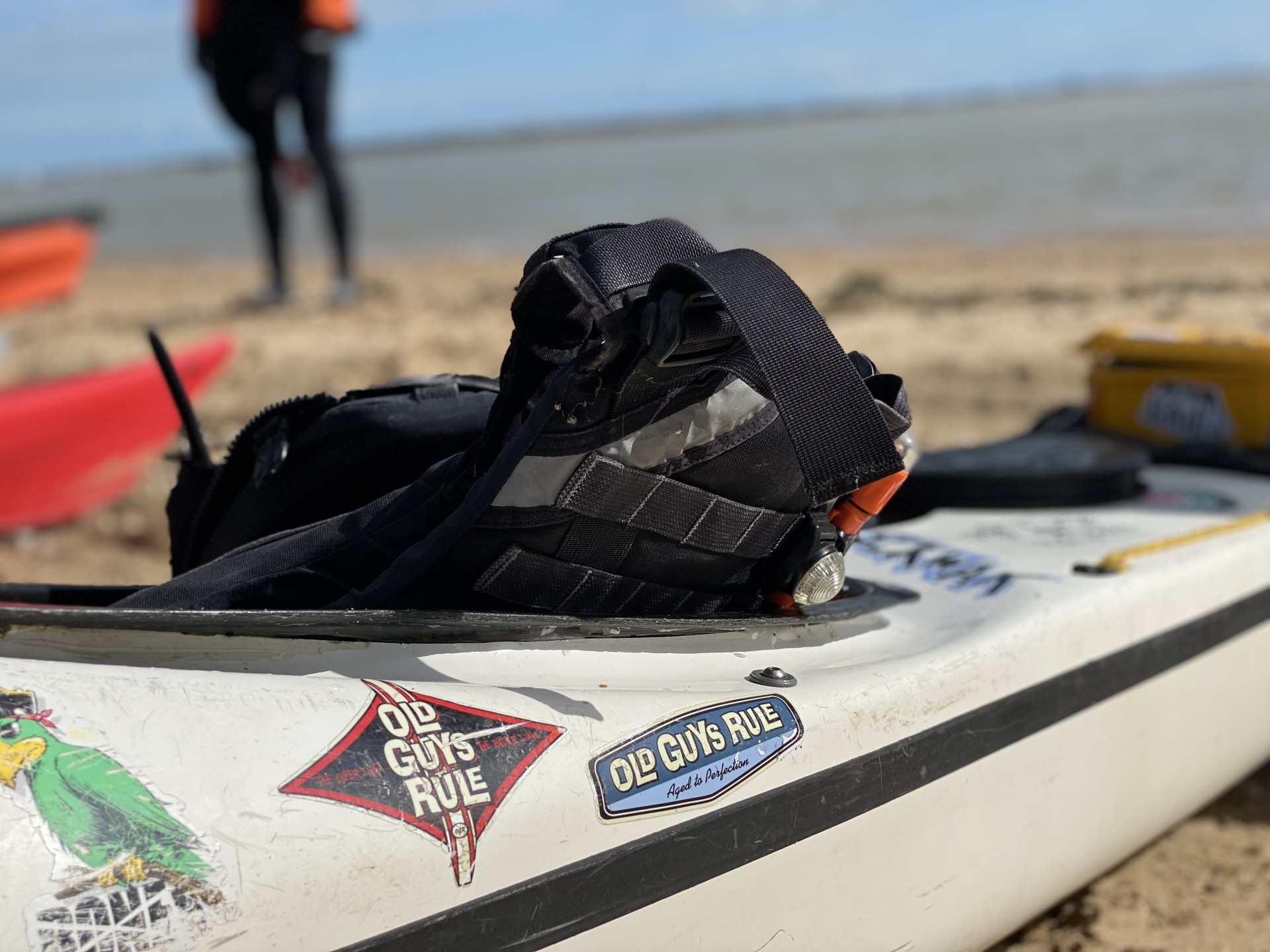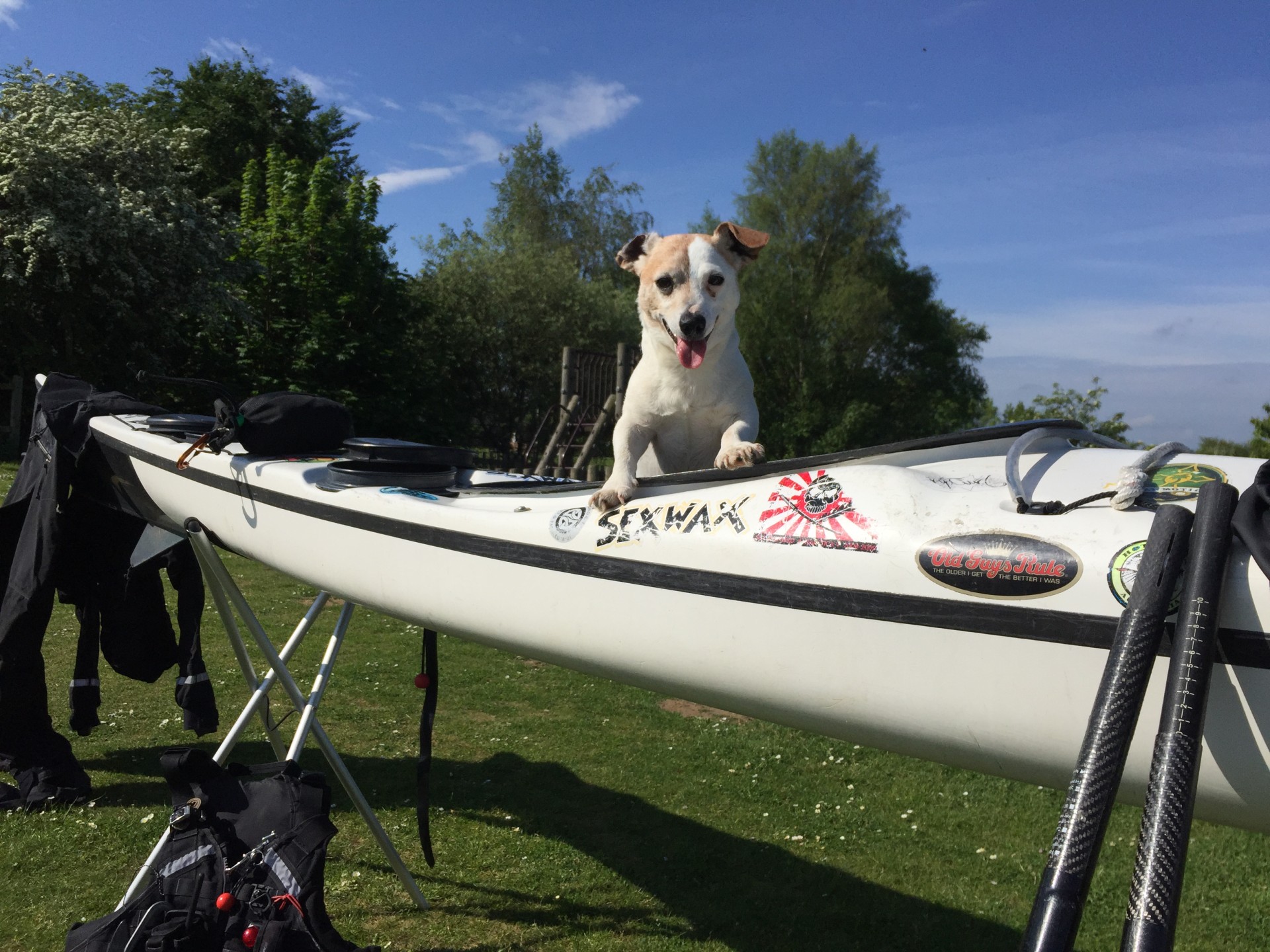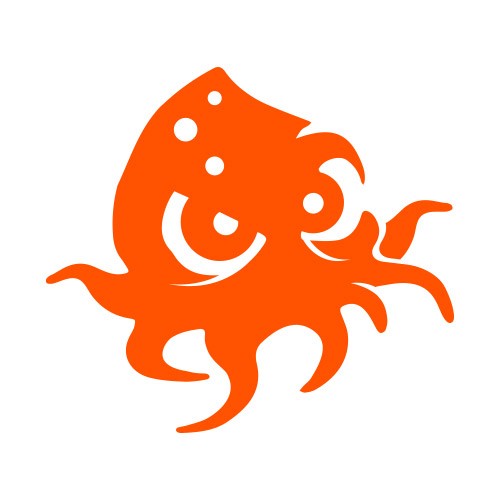 Seal Colony ECO Tour
Duration: 4-5 hrs. Distance: +/- 8nm. Group Size: 6-12. Guided: Yes. Guide Ratio: 4:1. Incl: Kayak, paddle & buoyancy aid. Skills: Beginner. Fitness: Basic to Mid. Age: 16+
Overview
Visit a wild Seal Colony by kayak!
A guided trip with stable kayaks to a wild seal colony over 3 to 5 hours (including rest stop).
Low Impact
Kayaks are low impact & friendly to wildlife.
- No engine noise.
- No water pollution.
- Quietest & gentlest way to get close to wild mammals.
- Interaction Policy is in place which minimises any stress on the animals (or paddlers). *See note at bottom of page.
Safe
- Our fleet of sit-on-top kayaks are high quality & stable.
- We have 100% safety track record over 18 years!
- British Canoe & I.S.K.G.A trained & qualified, full time guides.
All Inclusive
- The price you see is what you pay, no hidden costs.
- Everything you need to enjoy this experience is provided.
- Bring a packed lunch, snacks & drinks.
Award Winning Guides
- Our guide team has been recognised as highly commended.
- Amongst the most experienced guides in the U.K with 18 years of full time guiding experience on the sea globally.
Options at your Discretion
- Select a different type of kayak to suit your needs.
- Ensure your valuables remain dry & secure with our optional Peli box range for hire or purchase.
- You can even opt for insurance that provides extra optional dates in case of unforeseen bad weather.
- You can use your own kayak & equipment if you choose to.
Recommended Activity by the Mental Health Foundation
- See Thriving with Nature Guide.
- Tranquility & beauty.
- Open space & time with yourself
- Make new friends, make new memories.

Unique
- The only kayak trip of its kind on the east coast of England.

Healthy
- Great exercise for core (abdominals, obliques & torso muscles).
- Fresh air, sunshine, wind, salt water!
Learn
- Learn facts about our Grey & Harbour seals & enjoy their inquisitive behaviour without presenting a threat.
- Experience wildlife in their natural habitat.
Offset your Carbon Footprint
- You can offset your personal carbon footprint for this event with a click of your mouse.
- You can even donate a tree sapling or hedging & visit your growing tree in years to come.
This is a one-off trip that you'll find difficult to impossible to do on your own due to the distance, strong tidal flows & topography. A most memorable experience & once in a lifetime!
*We don't divulge the exact whereabouts of the colony for obvious reasons & we maintain a strict Interaction policy, which means the seals approach us, we don't approach them. This minimises their stress. This policy has been in place for the past fourteen years of our operations.
For a COUPLE discount of 10% click here!
For a GROUP discount of 20% see here!
Would you like to paddle as much as you like & as often as you want? Take a look at our Membership
Karen Tarling
July 10th 2021
What an amazing day - the seals are gorgeous and came so close. A very welcoming group with lovely, helpful instructors ( and not a hint of criticism because I had mistakenly thought we were starting from Walton and arrived late 😬🤣 ). The only negative was that the kayaks were heavy to paddle. Thank you all 😁
Steven Danylenko
July 10th 2021
This is my second time on this trip and it wont be my last, no 2 trips are the same, conditions vary so much, so times the weather can be tough on us making the trip harder but so rewarding once you arrive at the colony, but other times the weather can be so calm and the ocean like a mirror, when i arrived for my latest trip the weather was glum with rain forcast but it made the conditions just perfect with some amazing cloud formations and a little rain cooling me down on a calm mirror like sea which was bliss, the seals were out on the banks this time too so no blue skys and baking sun is not always best. Thanks to the Nomad team another great day in my kayak👍
Myra VanInwegen
July 10th 2021
This is the third of fourth time I've done this trip. I love it because it's a good distance so I get a bit of a workout, and it's always great to see the seals. They pop up their heads, look at you for a bit, and then go back underwater. This time, for the first time, I saw pups swimming with their mums, so we'd see seal heads in pairs - one big and one small. So cute!
Fabian Poppenwimmer
May 29th 2021
The communication was good, great kayaks and seeing the seals was a real highlight. The trip itself was not what I expected. On the homepage, it says that no previous experience is necessary and that participants don't even have to know how to swim. We spend more than three hours in rough seas with strong winds and the current constantly pulling. In my opinion, this is definitely no trip for beginners. We struggled to keep up the pace and later heard that another member of our group had to rest on a beach midway because they were so exhausted. The guides were nice and helpful but expected the group to keep up with their pace. Overall a good trip for experienced Kayakers but not suitable for beginners.
This is our longest trip, some 8-9 nautical miles in total with anything from 3-5 hours on the water. I can confirm that no particular skills are needed for this trip & there is a ratio of 5:1 guests to (full time) Guides so it is indeed appropriate for beginners. The pace is determined by the tide & when it turns to ebb. Sea conditions are changeable due to turning tides & changeable weather & the latter is outside of our control. I remember that you both finished just fine on the day with big smiles & we appreciate you taking the time to feedback. P.S. It's kayaking, no swimming required.
Nomad
Location
Launch location
West End Lane Car Park, Dovercourt, CO12 3FA
Next Departure time
6th April 2024, 9:15 AM
Equipment
Sit-on-top kayak, paddle & buoyancy aid included.
Additional Notes
Please bring along extra warm clothing, hat, gloves et cetera, whatever you need to stay warm. In very hot weather please bring a sun hat, sun cream, sunglasses. We recommend leaving your electronics onshore unless it is waterproofed and secured. The more expensive the item, the quicker it sinks!! We offer Peli waterproof hard cases for rent that will guarantee they do not get wet or damaged. Please select your Peli waterproof box when placing your booking.
NOTE: This is a wild seal colony & as such can be difficult to reach due to tides, weather or group ability. N.S.K. cannot guarantee that we will reach the seal colony at every event. The Lead Guide may, at his/her discretion, make adjustments to the route &/or distance in the interest of safety & to provide the best possible experience for the guests. This is at the discretion of the Lead Guide responsible for the event.
Sixteen years of age and over.