Ladies Only Wild Camp & Kayaking Weekend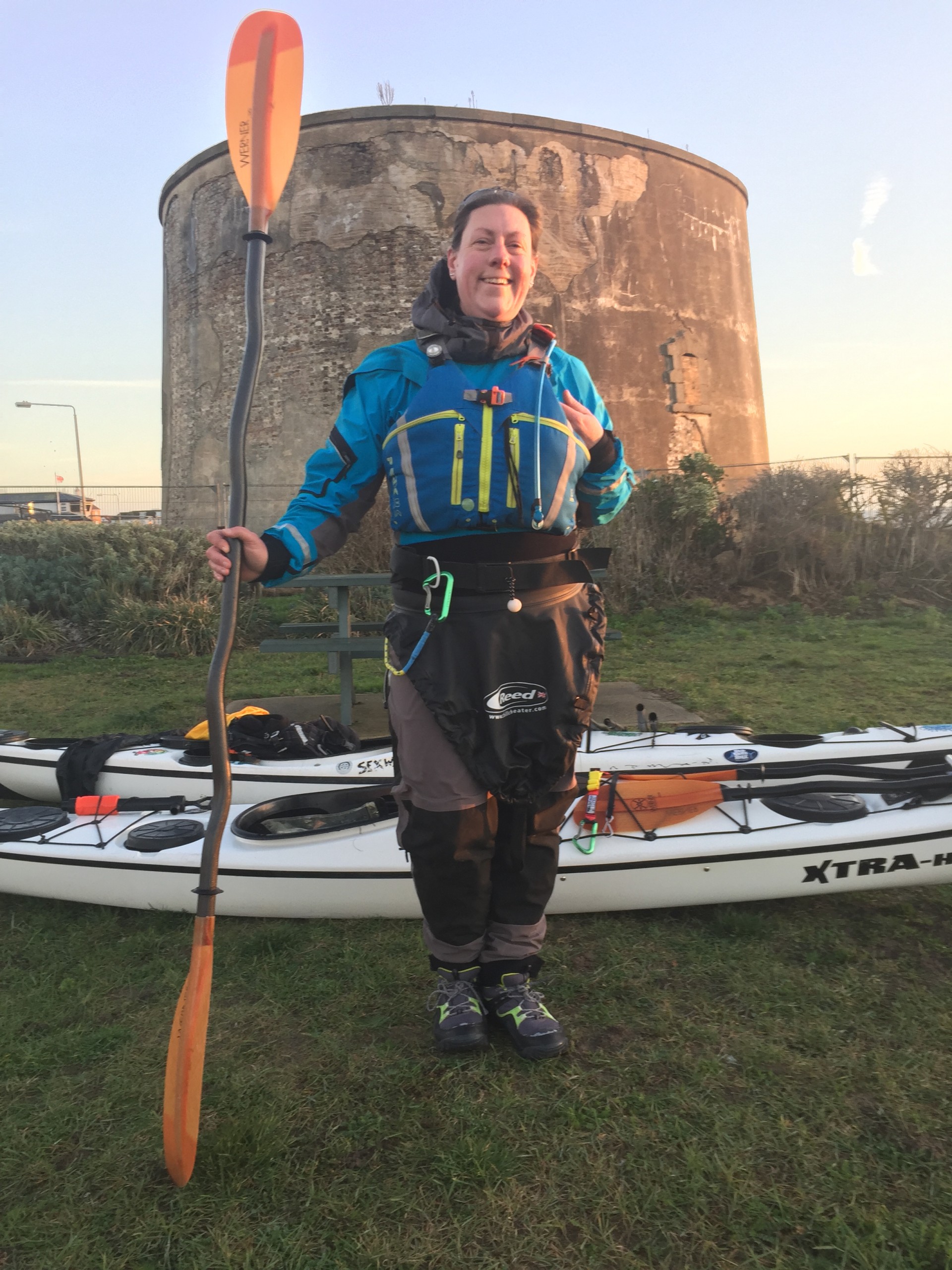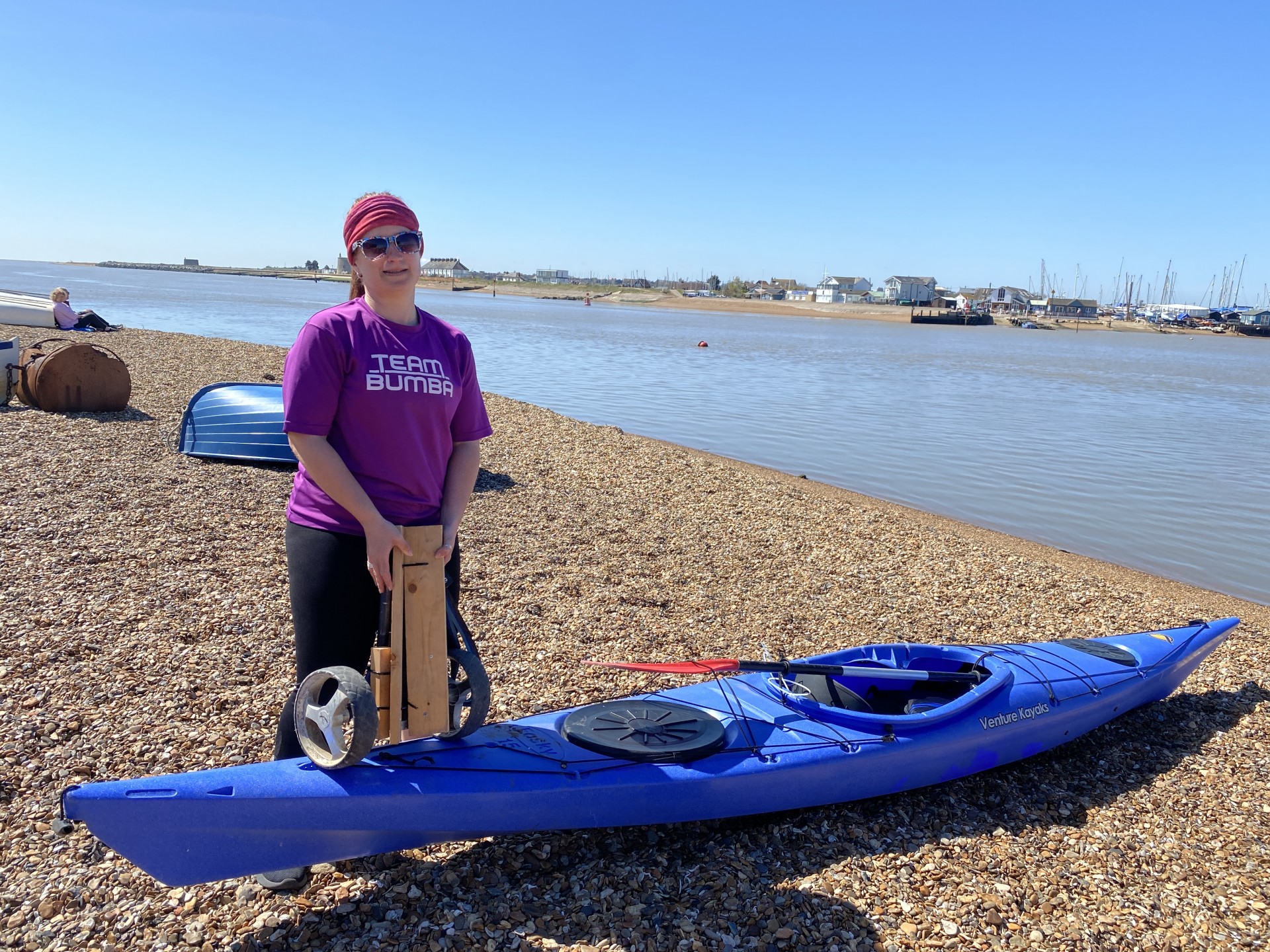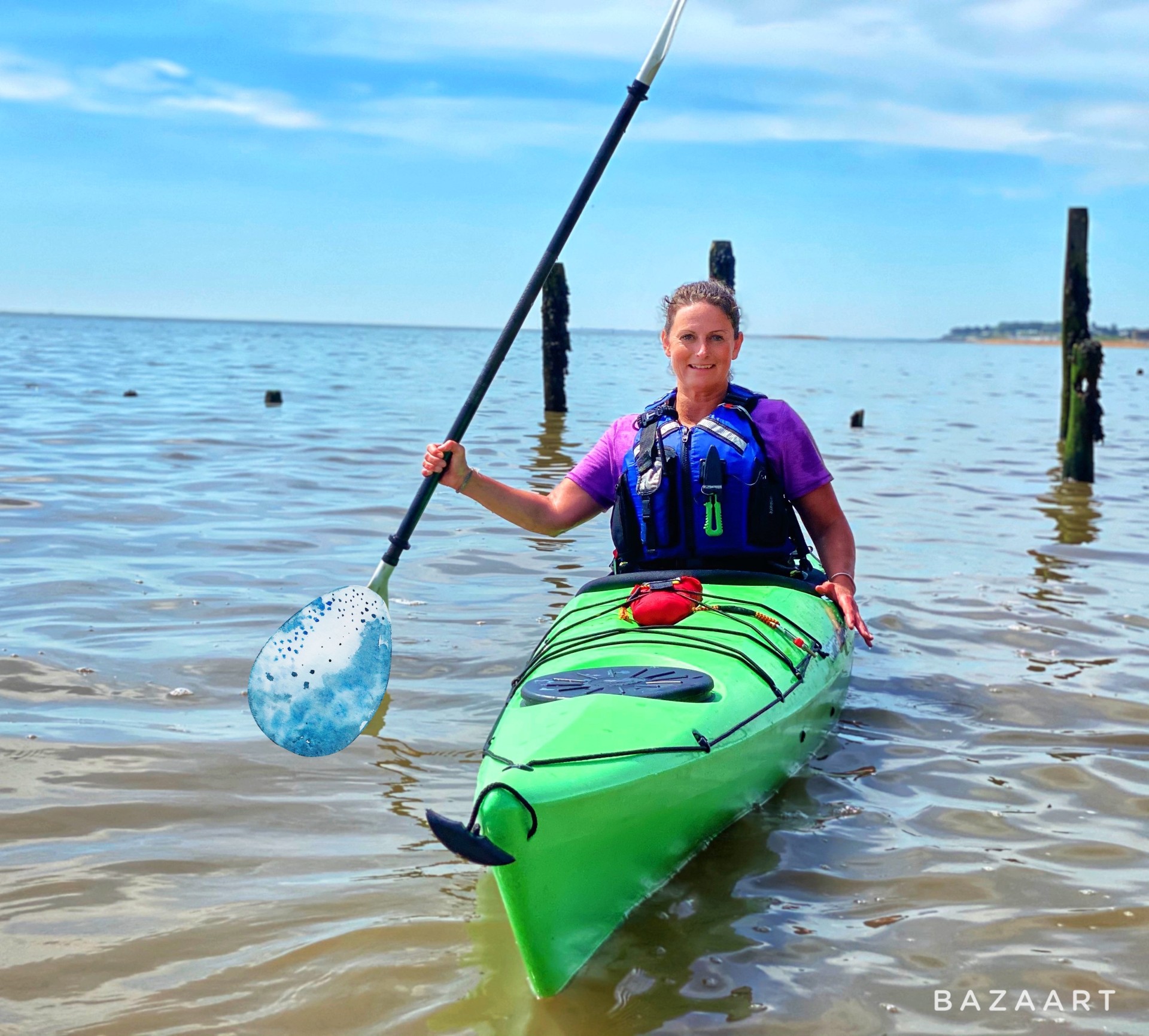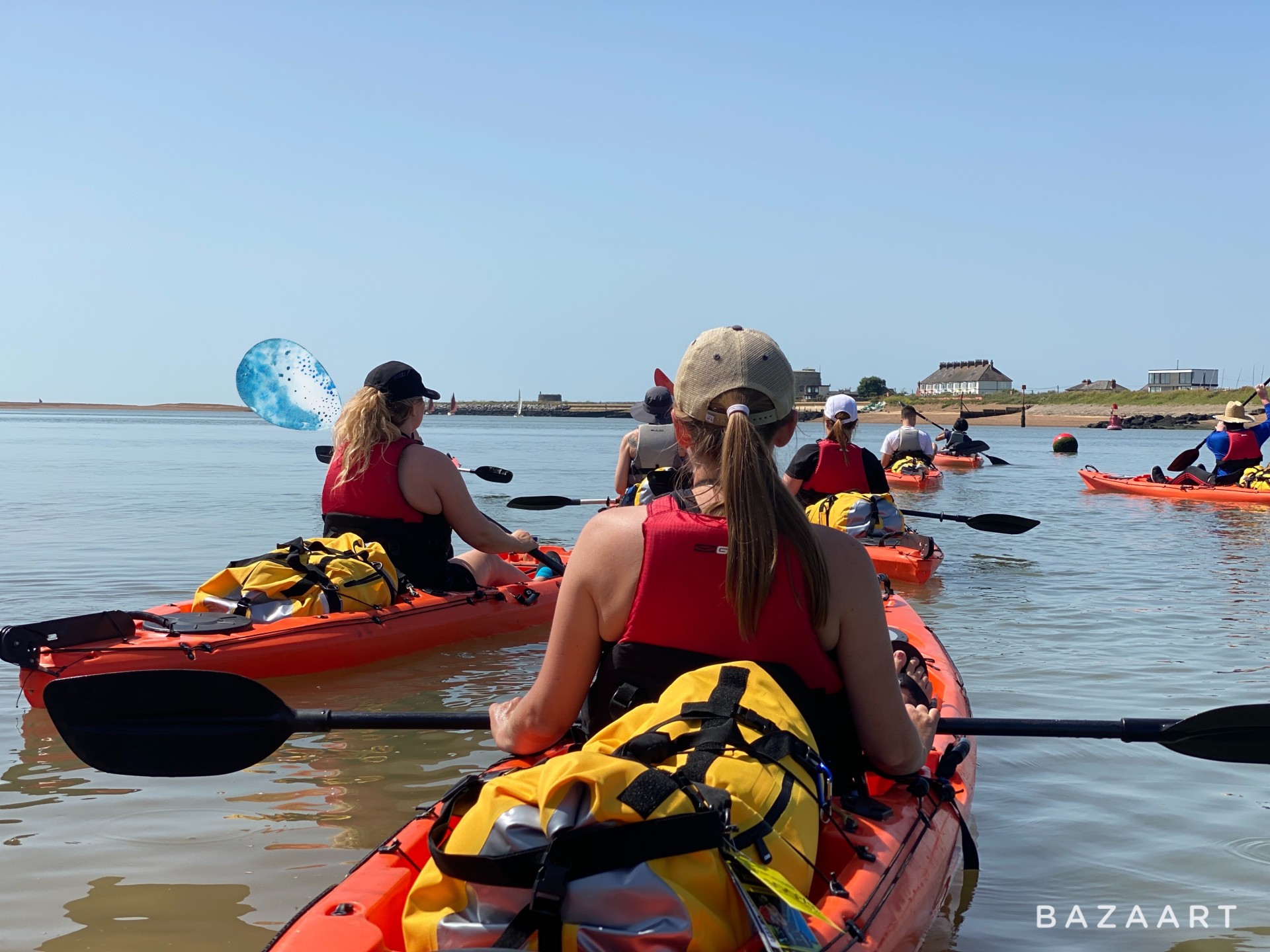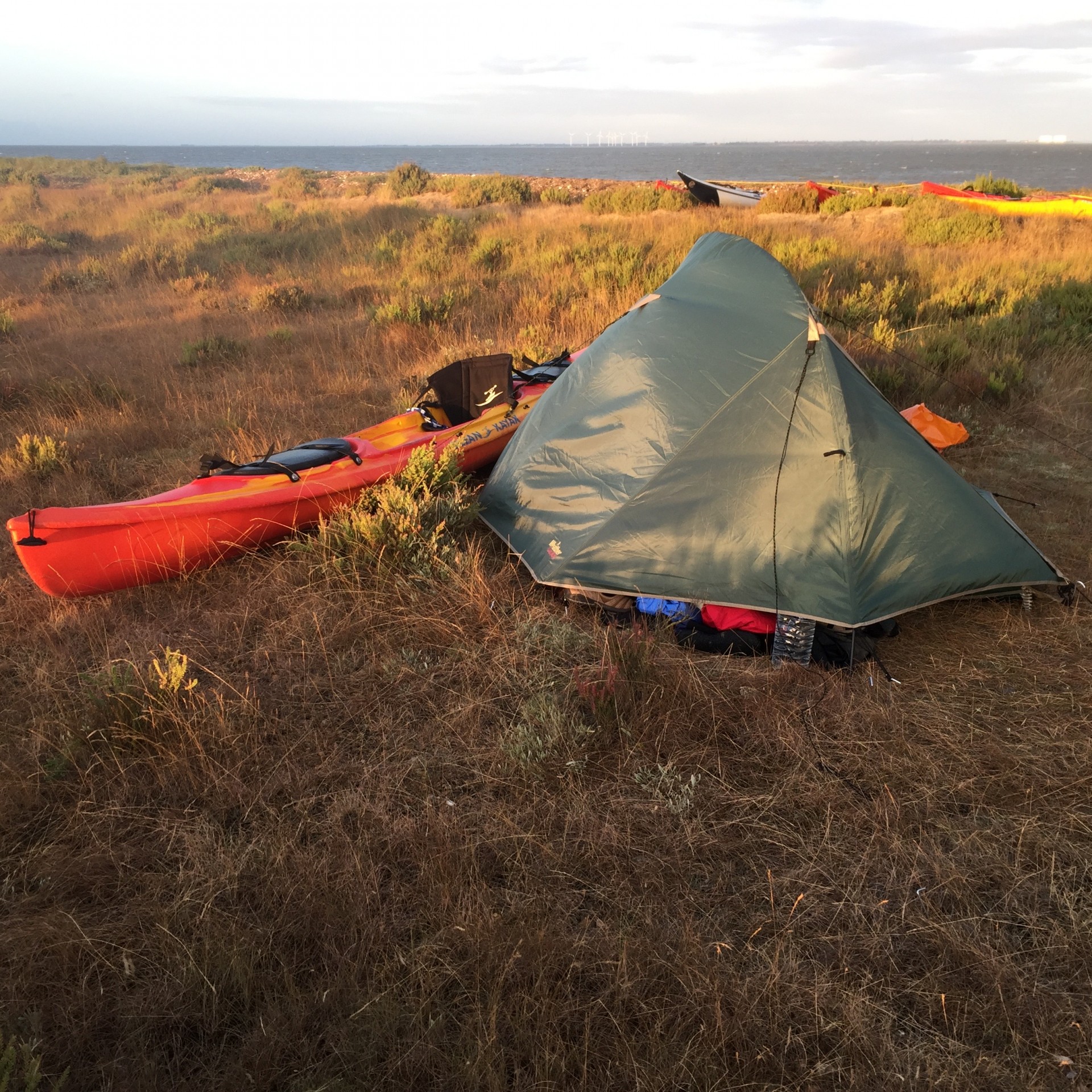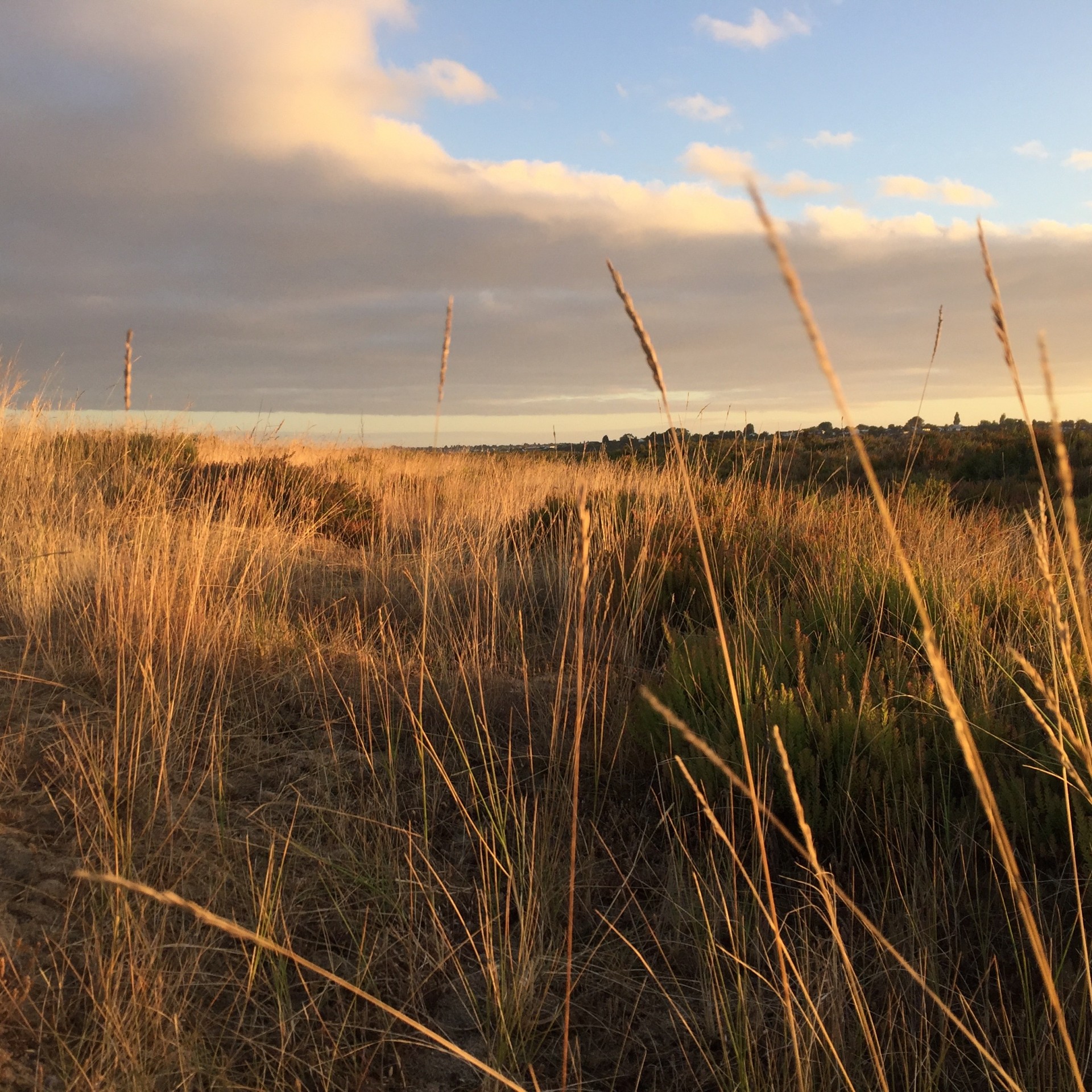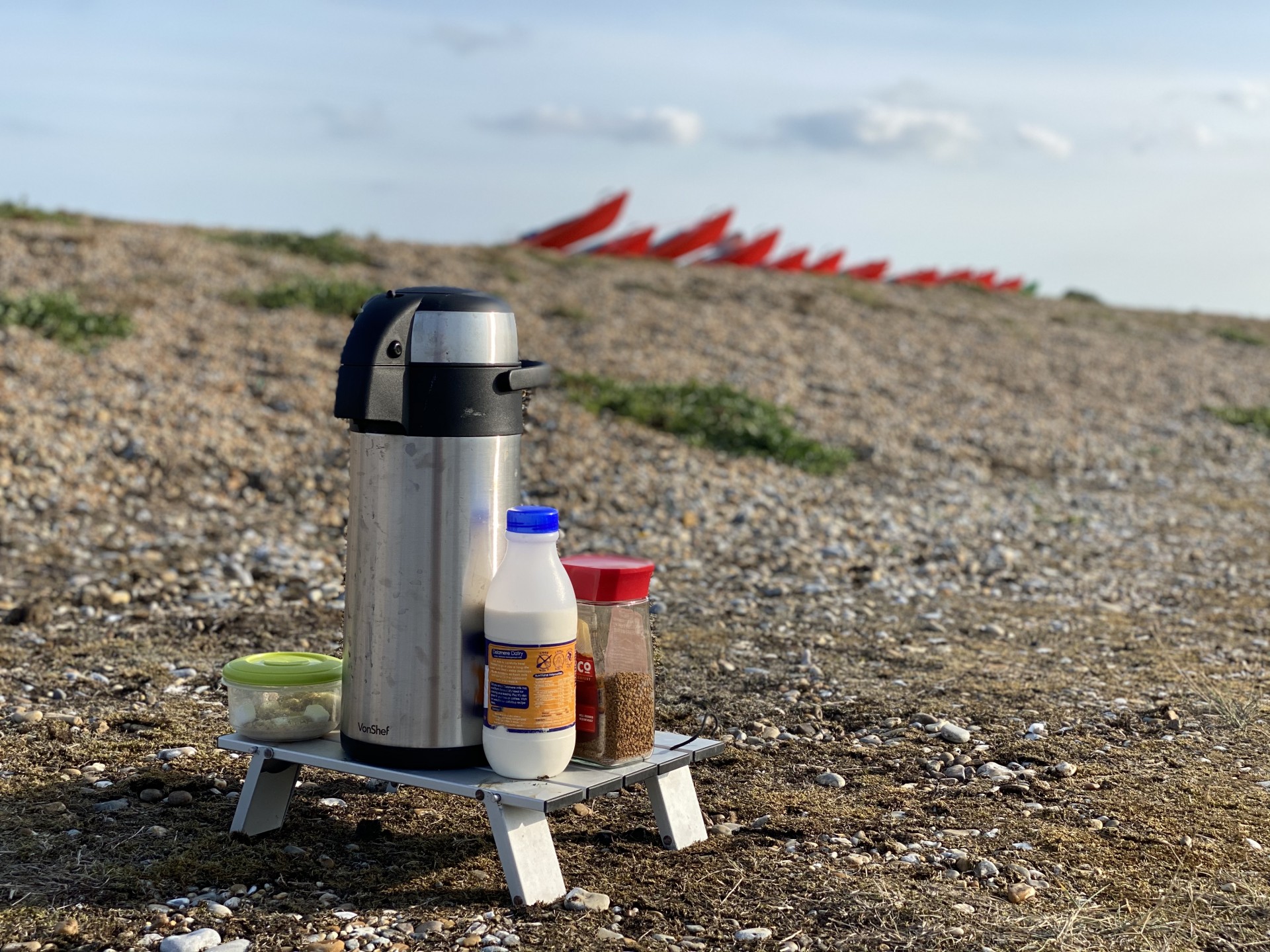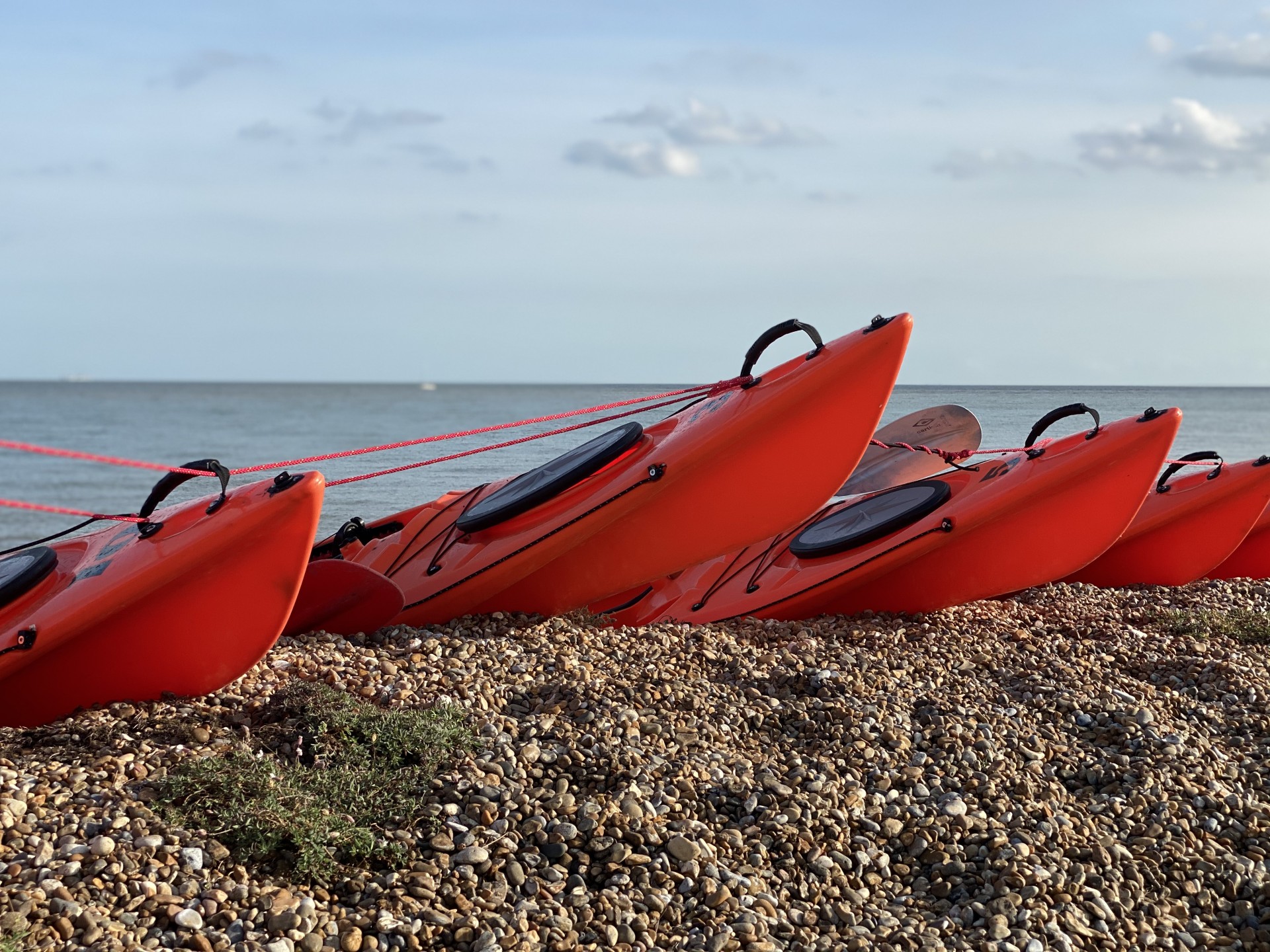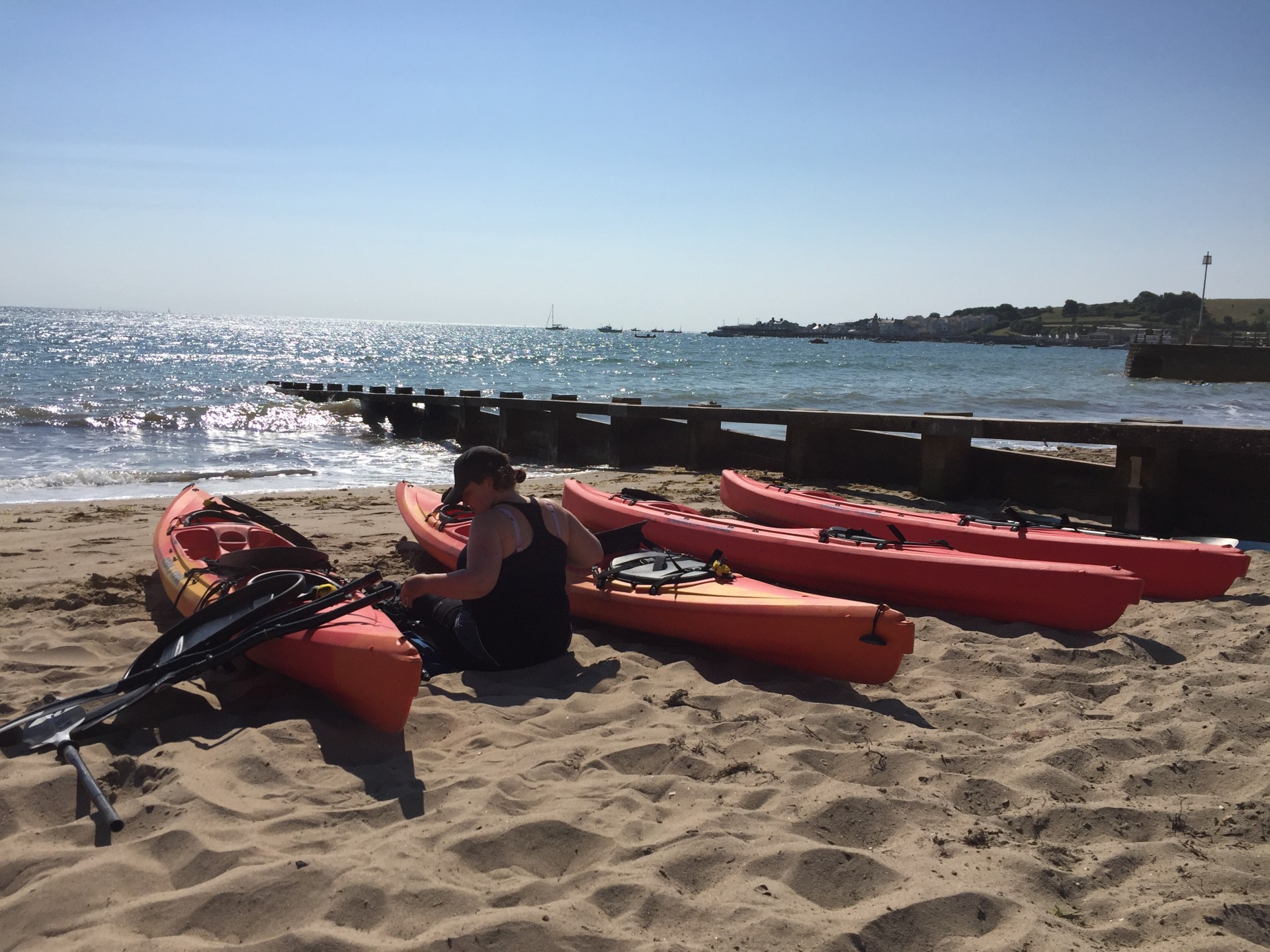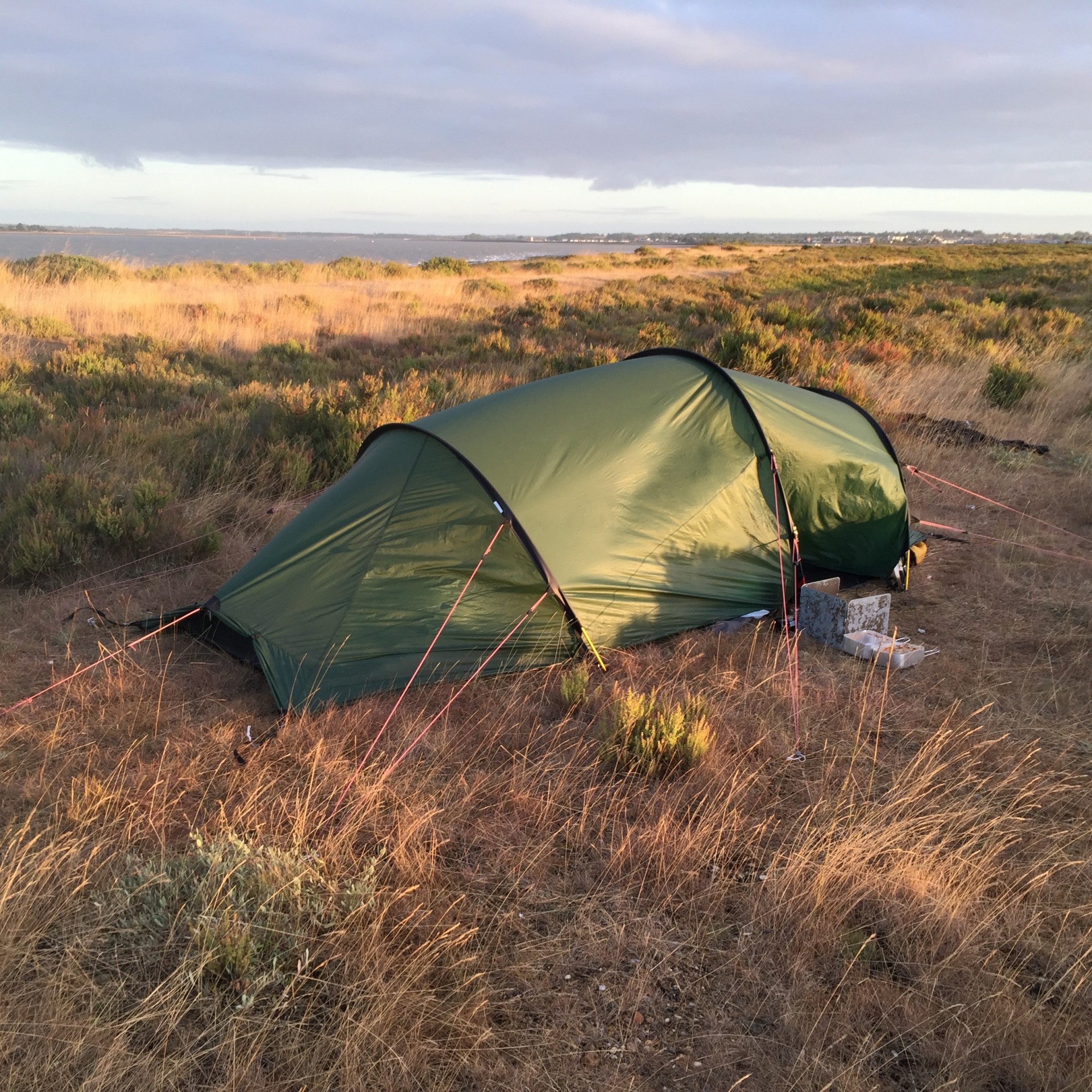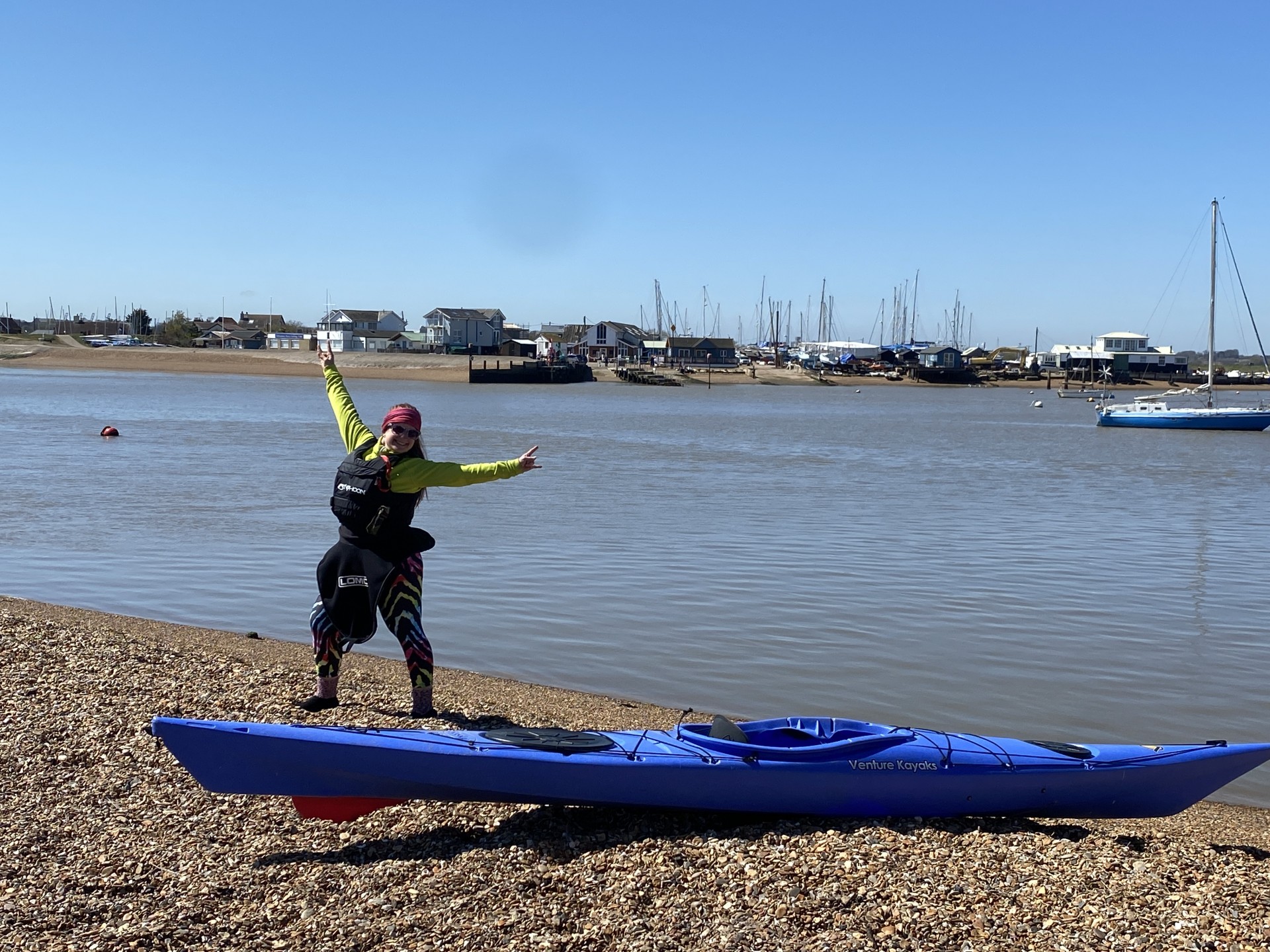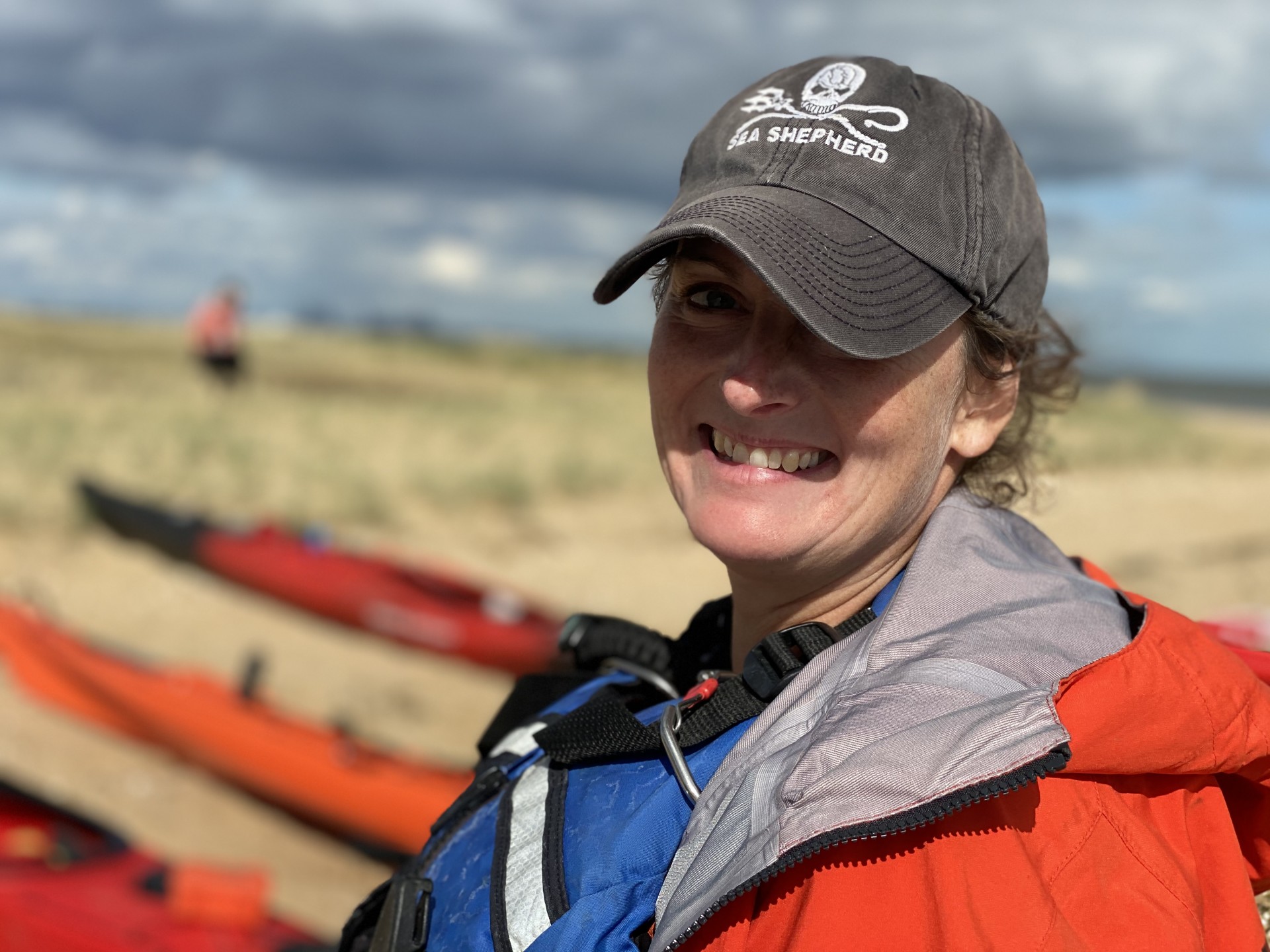 Ladies Only Wild Camp & Kayaking Weekend
A weekend of wild camping and kayaking for LADIES ONLY.
Overview
A weekend of wild camping and kayaking for LADIES ONLY. We'll provide your kayaks, paddle, and buoyancy aids and you bring your tents and camp stove plus your favourite plonk for around the fire.
Arrive on Saturday morning at the designated car park where your hosts will meet you and walk the mile or so to your wild camp on the beach. Pitch tents and set up with a hot drink (tea, coffee, hot chocolate). Your kayaks will be there ready for you.
The Saturday will be an afternoon session, launching off the shingle beach with a 'seal launch', sliding down the shingle slope straight into the sea for a bit of fun and paddle north up the coast enjoying the deserted and quiet coastline, visiting the mouth of the River Ore which leads to Aldeburgh. With beautiful views out to sea and north to the lighthouse on Orford Ness, the famous former secret nuclear test site. Conditions provide for flat calm to rolling swells to play on the swells and your Guides will stop from time to time to tell you about the area you're in and the local wildlife. The area is rich in birdlife with Kestrels hunting over the grass and bush verges of the beaches so binoculars are recommended.
Arrive back at our campsite in the late afternoon and enjoy some downtime to relax and settle in with a cup of tea, coffee, or hot chocolate with a little sweet treat provided by your Guides. Then free time to enjoy your surroundings with a walk, bird watching, contemplating life, or just having a snooze outside your tent or in the sun. Swim and sunbathe and socialise on the beach. Once back at camp we'll enjoy a sun-downer on the beach, relax and chill.
The evening is spent around an open, wood fire with a drink or walking along the beach in the moonlight which is particularly stunning on a full moon.
Breakfast on Sunday morning is a casual and laid-back affair, not too early and after a coffee/ tea. The second kayaking session will be late morning to early afternoon, out on the water for a little fun. If the weather is hot, we'll be getting wet!
A great adventure by ladies for ladies. No experience needed just a good positive attitude to the outdoors.

NOMAD Sea Kayaking tries to complete a beach clean (conditions permitting) of any beach we land on during your event, usually at the end of the second day before we launch. Please bring along a strong bin bag and gloves (if they need them) to help us with the cleanup. This isn't compulsory but we all use the environment & we want to take care of it for future visitors & the marine wildlife that lives there. After all, this is our coastline.
Over sixteen years only - LADIES ONLY!
Guests provide their own tents, camping equipment, food, and drinks.
Location
Launch location
East Lane Car Park, Bawdsey
Next Departure time
20th May 2023, 10:00 AM
Equipment
Stable sit-on-top kayak, paddle & buoyancy aid. Guests provide their own tents, camping equipment, food & drinks.
Additional Notes
Please be aware that the video on this page for this trip shows food and drink included part of our 'all inclusive' trip package. This 'ladies only' event does not include food, tents and drinks. Your kayak, paddle & buoyancy aid is included and is fully guided, guests use their own tents, camping equipment, meals and drinks. Hot drinks and treats will be available through the afternoon and evening where possible.