Nomad

Merchandise

A short summary of the backstory of how we developed our merchandise & why.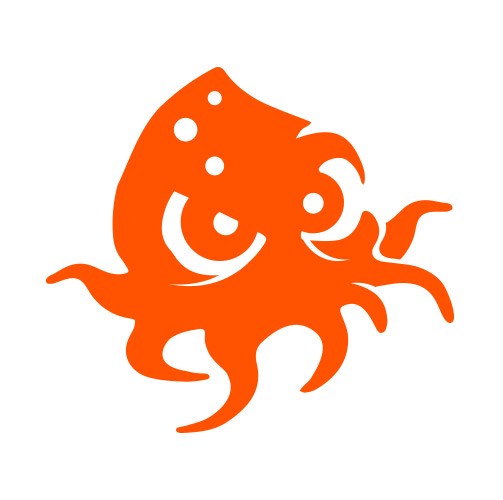 The little bad tempered guy can be seen everywhere & brands NOMAD Sea Kayaking at a glance. Only original NSK merchandise carries our 'Baba Kraken' motif.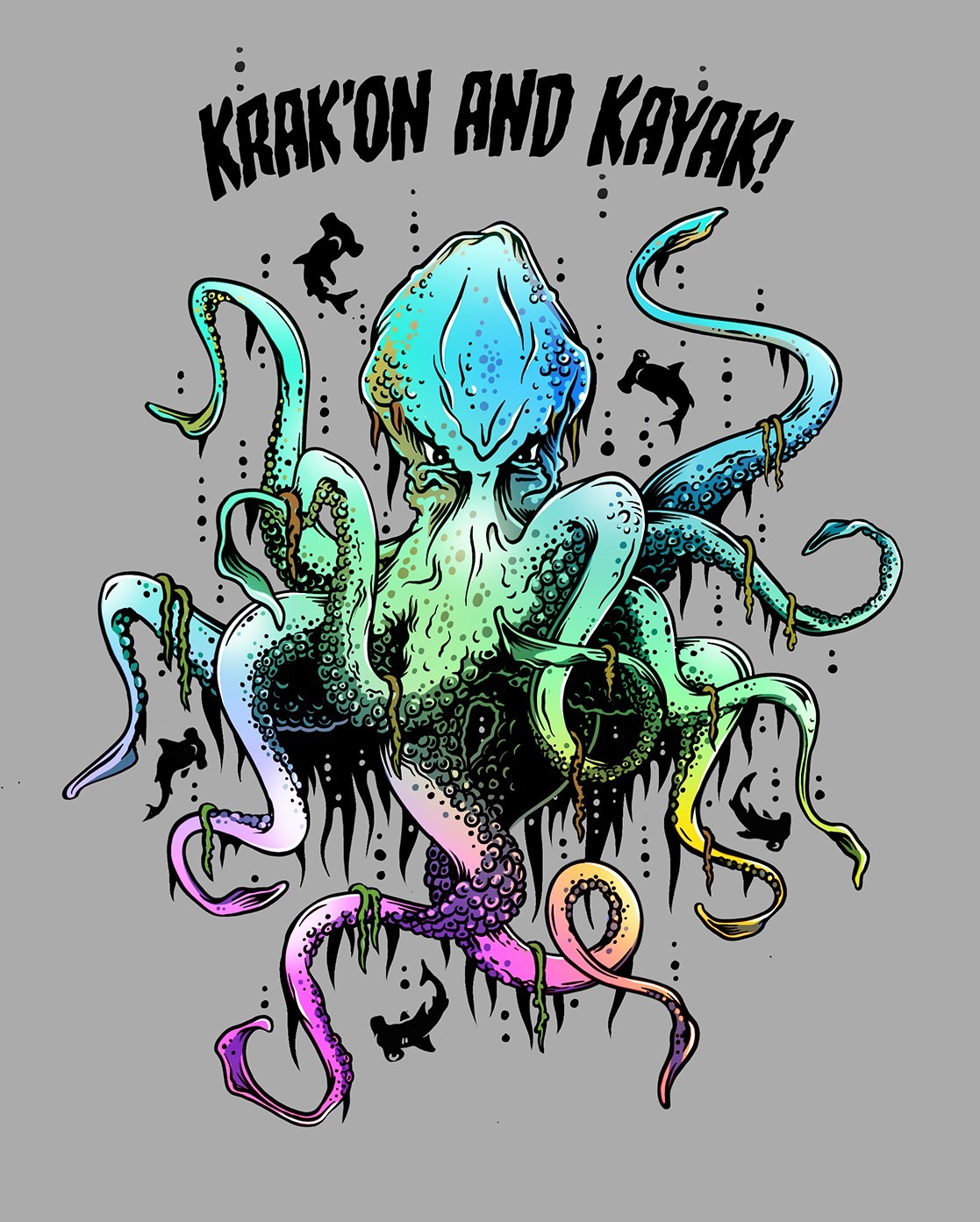 'Kevin the Krak'on'
Our 'Kevin the Krak'on' creation is the main focus for all of our merchandise & changes posture with a new pose & message on each production run, continuing to provide a colourful, quirky & impactful image that is 'cool', contemporary & kayaking relevant.
Limited Edition
From time to time, NOMAD Sea Kayaking print limited edition runs of garments; top quality items with small print runs, sold at a premium on a first come, first serve basis. Each & every 'limited edition' garment displays our exclusive NSK Limited Edition Patch indicating the print number of that garment, for example, 1 of 20.
All of our merchandise is guaranteed to be the very best quality we can source & where the item is a limited edition, it will be one of a kind.
All of our garments are ethically sourced with organic cotton, vegan certified or wherever possible using recycled materials & this can be traced & verified for every garment production run.
NSK offers a 'satisfaction guarantee' & we will refund, in full, any dissatisfaction with any of our merchandise items.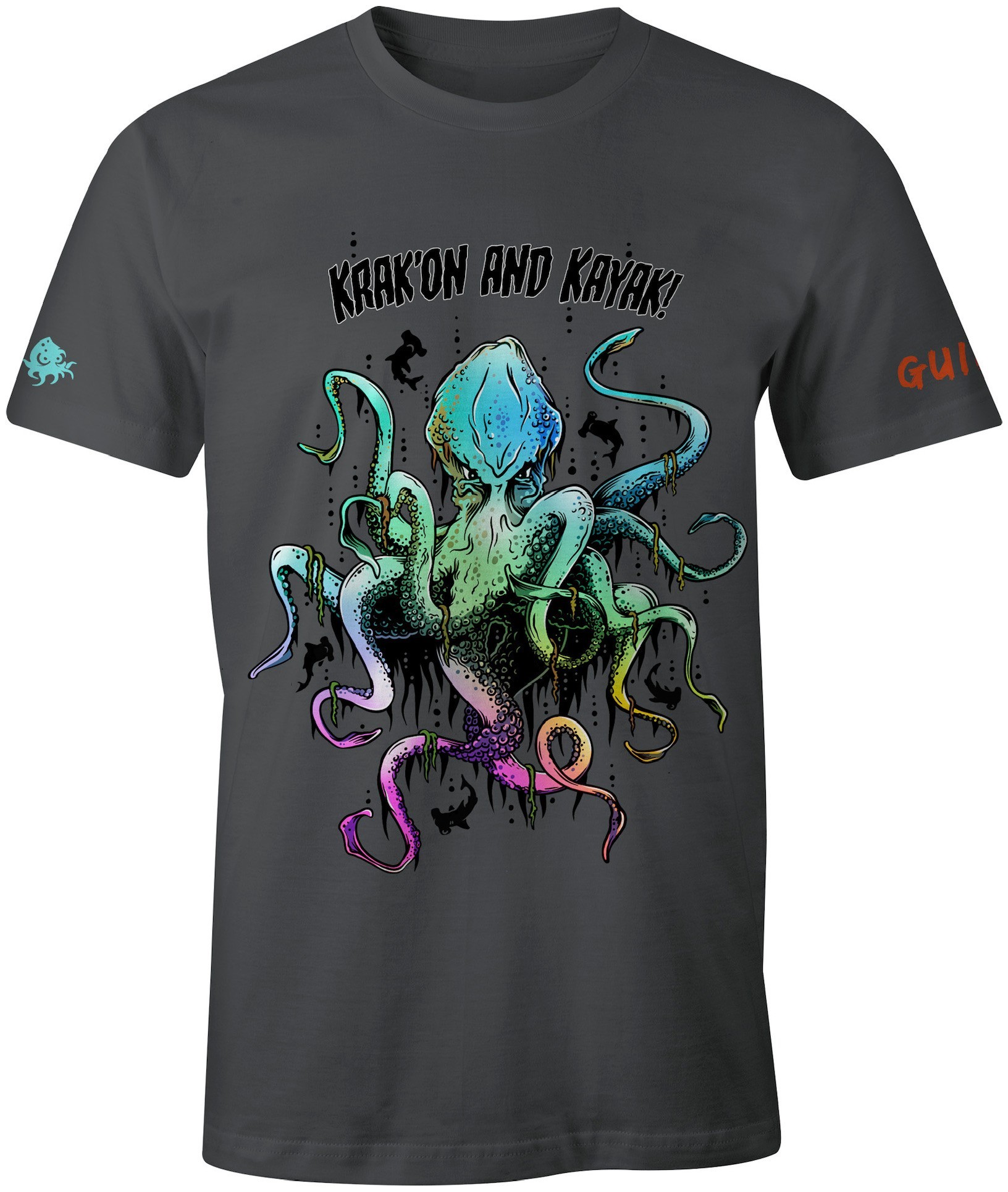 Guide Shirts & Caps
NOMAD Sea Kayaking guides & coaches have worn our first limited edition guide shirts since October 2020, offering the publics first view of our new merchandise. These shirts are not available for public sale & are exclusively worn by NSK guides & coaches only.
Guides wear these shirts pre-event only & switch to their traditional bright orange guide work shirts prior to launching.
Shop Now
Pricing
The price of our merchandise as of first quarter of 2021 is £35-£37 per shirt. This is due to the high production costs of the artwork & the high quality of the shirts themselves. Prices will come down as sales increase & the cost per unit decreases.
Are they worth the cost? We are biased, nevertheless;
the quality & uniqueness of our one of a kind artwork, with very limited, small production runs, makes our merchandise a premium, quality item & worth every penny.
Our money back, 100% satisfaction guarantee is evidence of our confidence in NOMAD Sea Kayaking merchandise.
Sustainability
All of our clothing is produced as sustainably as possible, using both recycled fabrics as well as 100% organic cotton.
All of our garments are Peta Approved Vegan & printed using the best water based inks to ensure ethically produced garments that will not harm our planet or environment.
100% Organic ring spun cotton tee. Premium soft hand feel with long sleeves for the cooler weather.
The NOMAD Sea Kayaking logo & the 'Baba Kraken' motif are a registered trademark of NOMAD Sea Kayaking. NSK artworks are registered copyright to NOMAD Ventures Limited trading as NOMAD Sea Kayaking, a private company registered in England, United Kingdom.