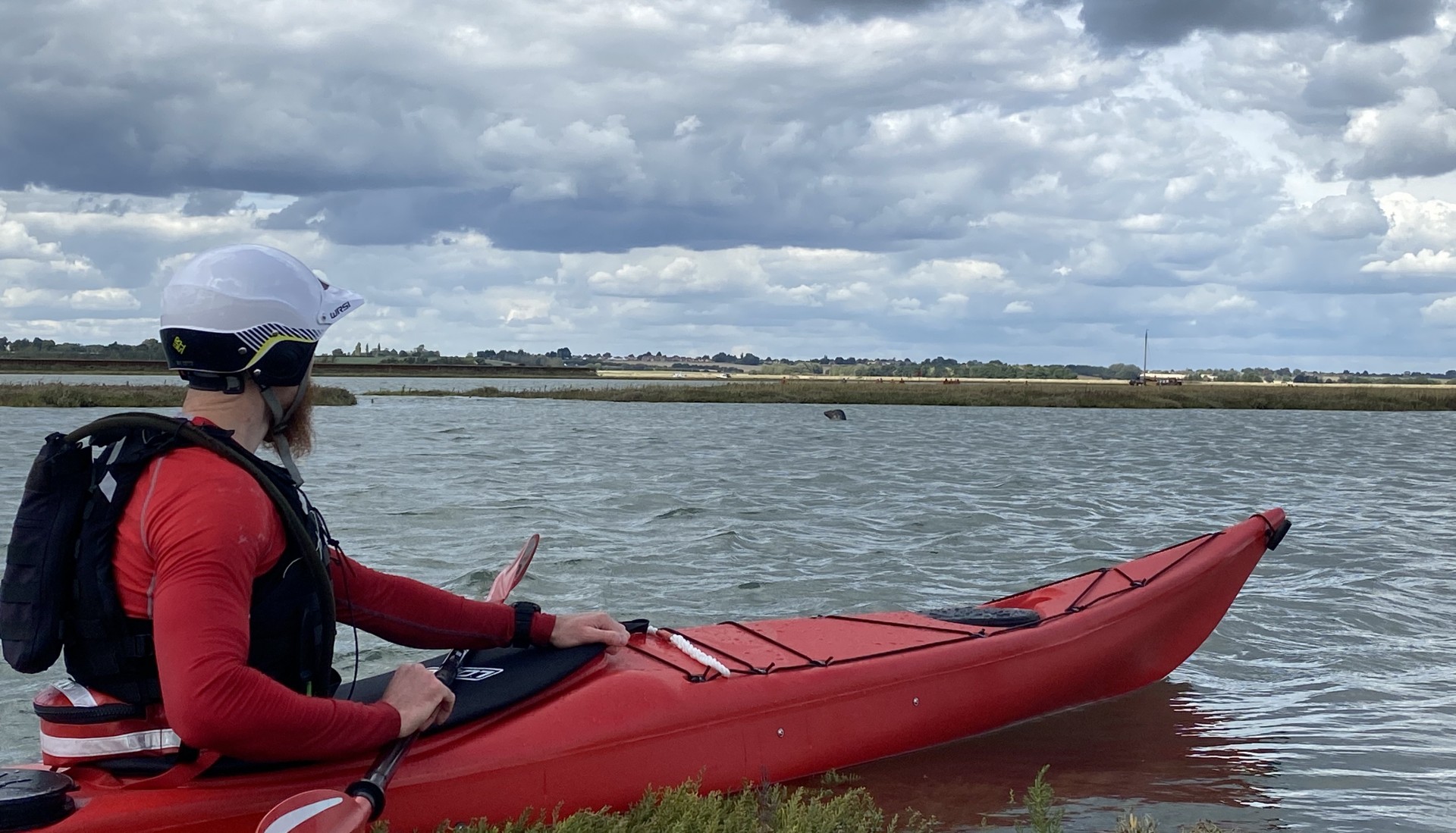 Romany Sportive RM
With its boxy rails the Romany Sport and Romany Sportive give both stability and manoeuvrability, giving paddlers a great, responsive paddle. Also with its construction in roto moulded plastic, the paddler can play in rocks without fear of damage. The fibreglass cockpit rim allows for a cheaper nylon spray deck to be used.
The kayak is fitted with the high performance glass seat, unless otherwise requested, and offers extra leg room due to a raised area either side of the cockpit. The seat can be set higher for a smaller paddler and the raised area in the front deck can be padded if needed. The kayak has a low rear deck for easy rolling, a keyhole cockpit that gives excellent grip, control and allows quick exit if need be. The foam pillar immediately behind the seat provides additional back support and, together with the closely positioned bulkhead, allows the kayak to be emptied by lifting only the bow, no x-rescue is necessary.
A scaled down version of the Sport RM, it falls somewhere between the Pilgrim and the Romany Classic in size. It has knee humps for an upright seating position and a fibreglass cockpit rim for a better seal with a range of skirts designs. Its reduced size offers a better fit for smaller paddlers and less surface area to be pushed around by rough water. It surfs very well with its balanced cockpit location, and is ideal for rock garden play.
This kayak is an excellent choice for both rock hopping and touring. Constructed from very strong, stiff linear plastic with double bulkheads either side of the cockpit.
Designed for the small to medium sized paddler.
Dimensions:
Length; 475cm (15'7")
Width; 53cm
Front hatch; 49.9 litres
Rear hatch; 42.24 litres
Day hatch; 40.32 litres
Cockpit; 144 litres