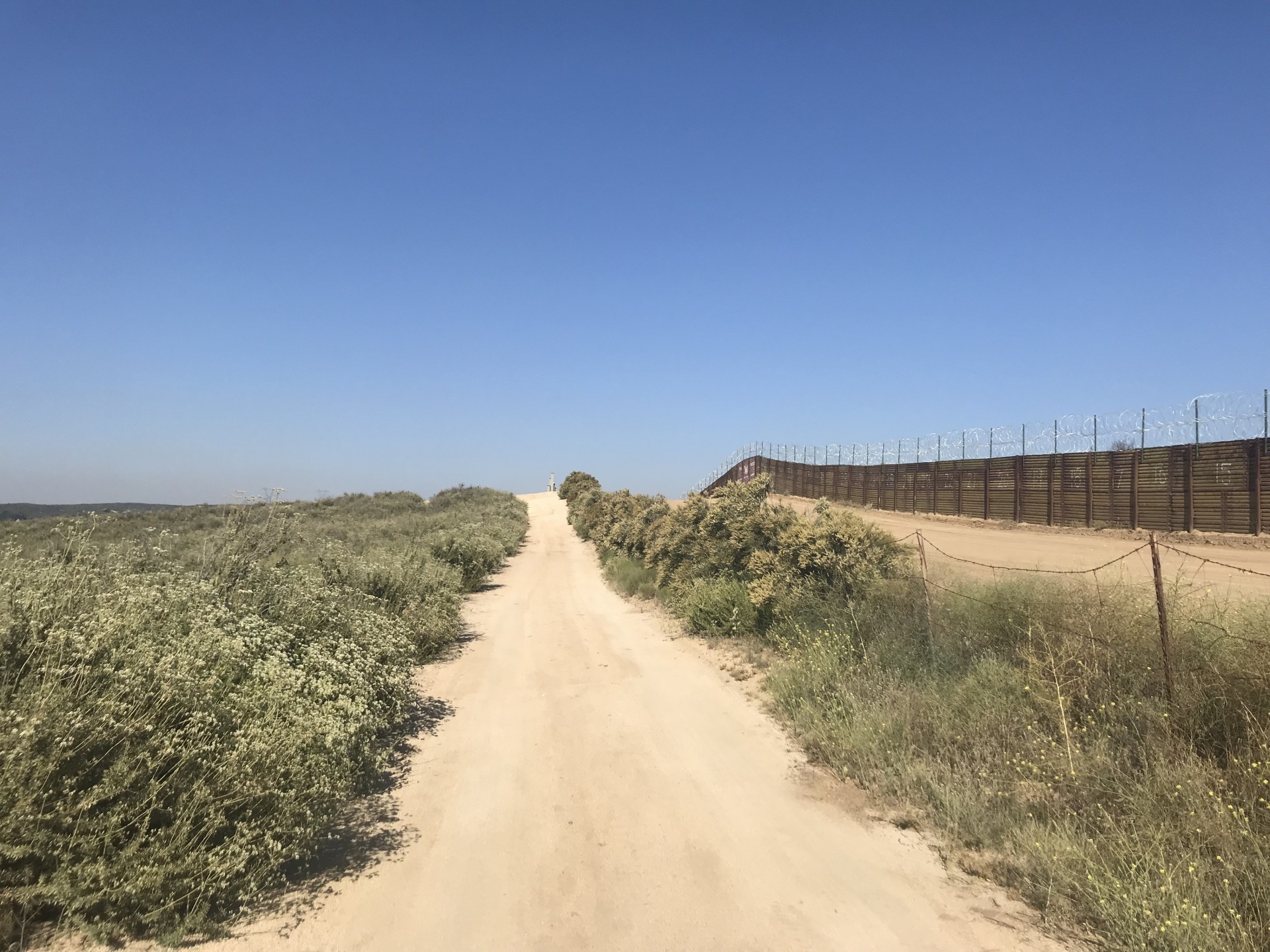 10th July 2019 / Video Blog
Altra Timps Trail Runners - Review from the Southern Terminus of the Pacific Crest Trail
Team NOMAD's exciting visit to the Southern Californian Southern Terminus of the PCT (Pacific Crest Trail) inspired the first of two new reviews. Here is the first review; the Altra Timps Trail Running shoes. Enjoy!
Post Script: Our apologies for the wind, we do want our videos to be a little 'rough and real' but the wind was pretty bad so we have invested in a good quality microphone for future videos.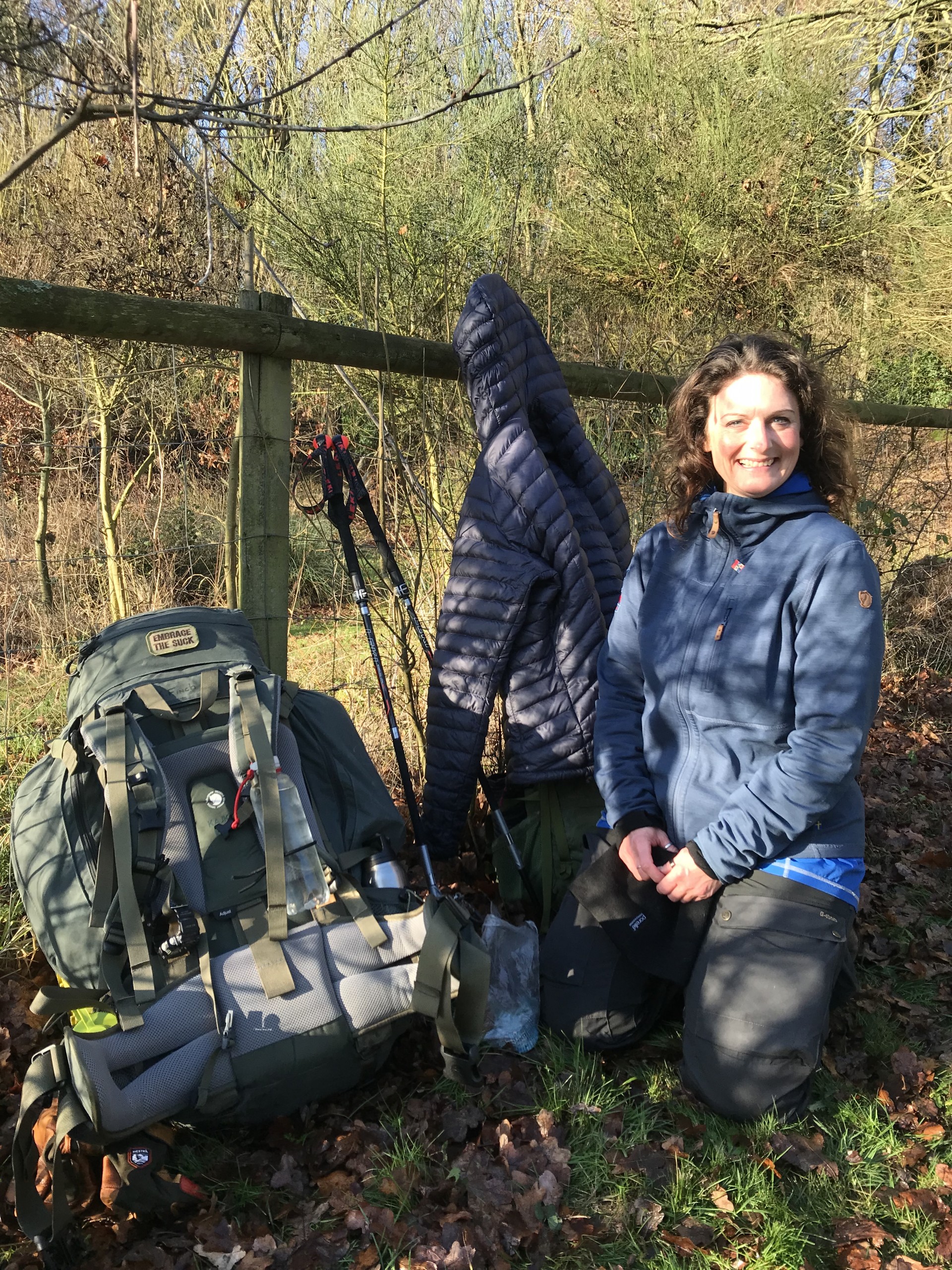 Becky MacInnes-Clark
Her love of the outdoors is plain to see & she believes that every generation regardless of age should get outside, appreciating what the outdoors has to offer, both on & off the water. Introduced to paddling at 16, learning the basics on the Deben, Ore & Alde estuaries. After a few years of not being near a kayak, NOMAD Sea Kayaking brought her back to the water & reignited her paddling interest, NOMAD also strengthened her love of hiking! She completed her first Fjällräven Classic trek in 2018 as part of Team NOMAD with our Lead Guide, covering 110km of hiking and wild camping in Swedish Lapland just North of the Arctic Circle. In autumn 2019 she hiked & wild camped 190 miles across the UK's Coast to Coast. There will be more hiking when she is allowed! Becky brings 25 years of experience of sales & a strong love of the outdoors & the environment to NOMAD Sea Kayaking. She is working towards her BCU guiding qualifications.