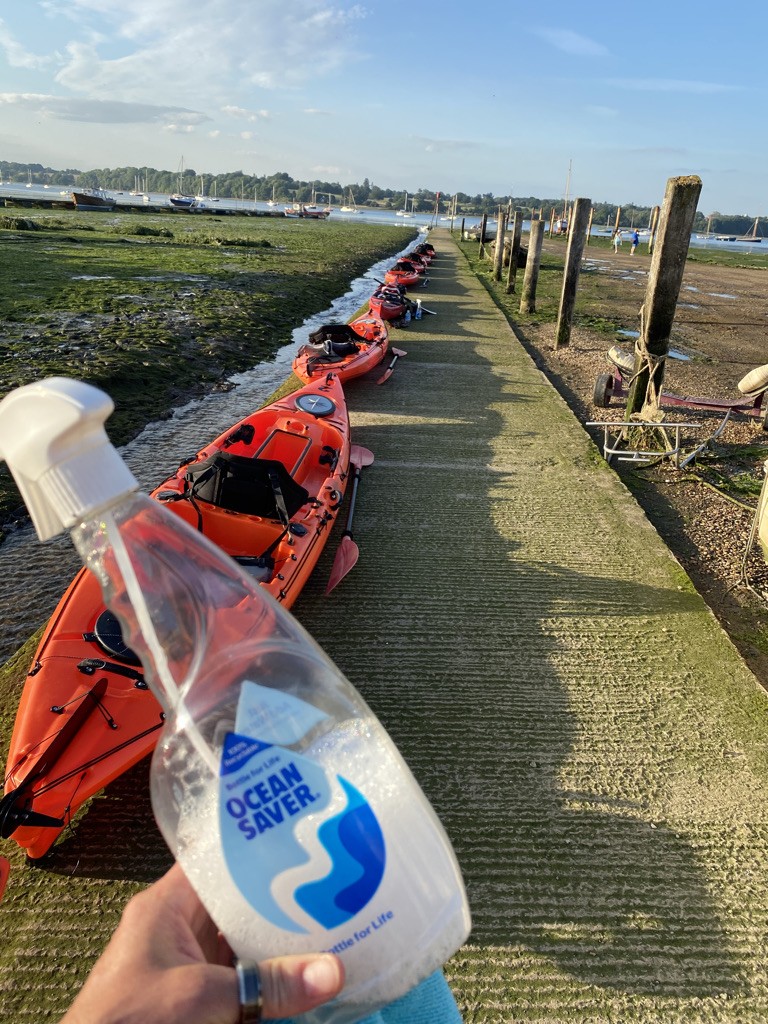 1st June 2020 / Video Blog
COVID -19 Update IV
*NOTE* This video was produced the morning of Friday 29th May 2020 before the latest adjustments to the UK lockdown rules.
The fourth of our 'guest updates' in our COVID-19 series. In today's episode, we wanted to let our customers know what the next level of the most recent easing of measures does for us (or not!)
For ease of use our content is as follows (just in case you wanted to skip something);
0:00 Introduction.
02:47 Government changes and their effect on our business.
04:45 NSK operating procedures for COVID-19.
07:54 Social distancing & assisted recoveries after capsize.
09:20 An important message to the government & regulators.
Be safe and don't risk the lives of others by taking unnecessary risks.
Should you wish to take a look at the NOMAD Sea Kayaking risk assessment covering all events, please request your PDF copy by emailing adventure@nomadseakayaking.co.uk.
Kurt Finch
Since trying to surf with the pros as a kid in Durban South Africa on my hollow 12ft 'barge' & getting absolutely trashed, I was hooked on sea paddling. Over a period of thirty-five years I've surfed, white watered & sea kayaked in locations around the world. I've guided as a full-time professional for the past sixteen years and my journey continues.