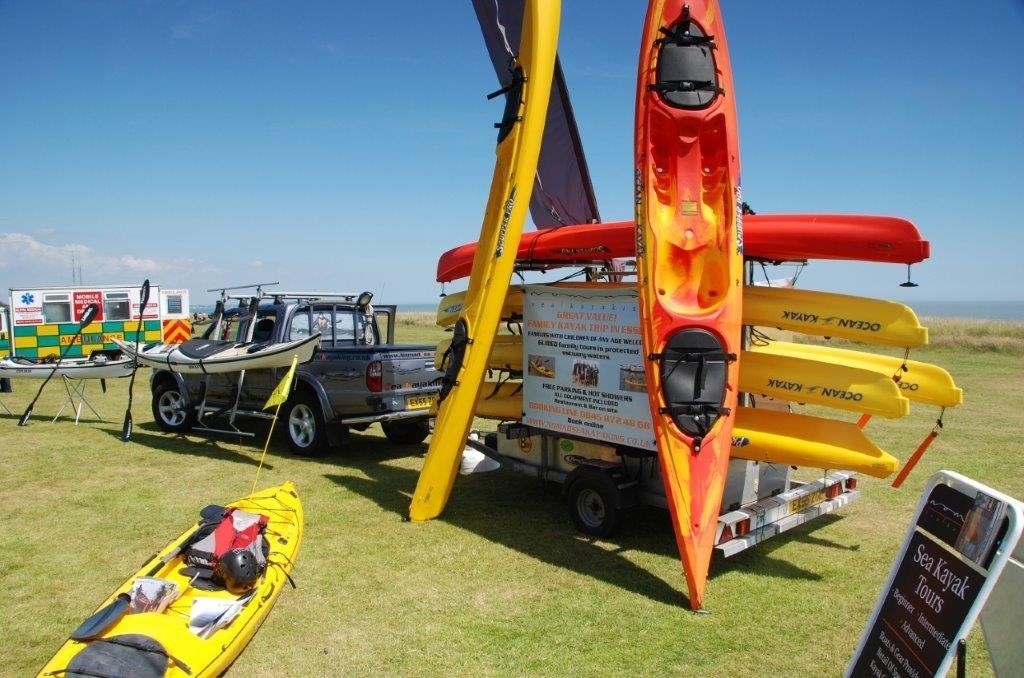 14th April 2020 / Video Blog
Crowdfunder; Thank You!
A short and heartfelt 'thank you' to everyone who has supported NOMAD Sea Kayaking so far! We are raising funds to survive the lockdown and pay the running costs of providing our guests trips once lockdown ends. The funds will be spent on fuel, parking, guides and food for events scheduled for what will remain of the 2020 season and likely into the 2021 season depending on how long the lockdown lasts.
Thank you to all of our supporters; without your support we wouldn't be able to continue providing sea kayaking trips and courses since 2005.