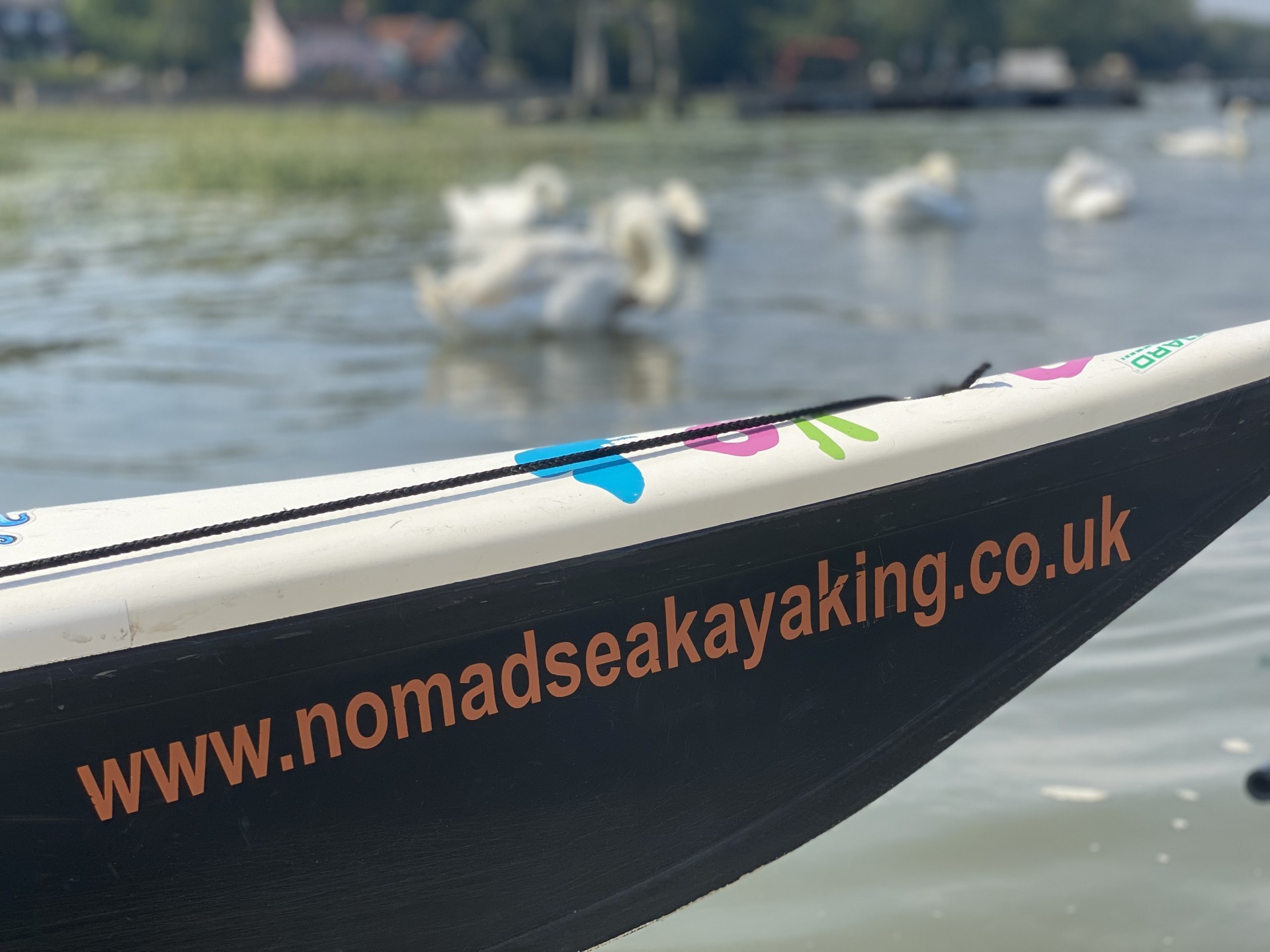 13th August 2020 / Trips
Discover Kayaking Trip
NOMAD Sea Kayaking run a selection of trips and courses along the Suffolk and Essex coastlines. Take a dive into our trip on the beautiful Orwell estuary, called 'Discover Kayaking', because that is exactly what this trip is designed for!
Perfect for guests who would like to try out kayaking, or paddlers who would like to get out for a gentle paddle with knowledgable and experienced Guides.
Ideal for a great experience and good company.