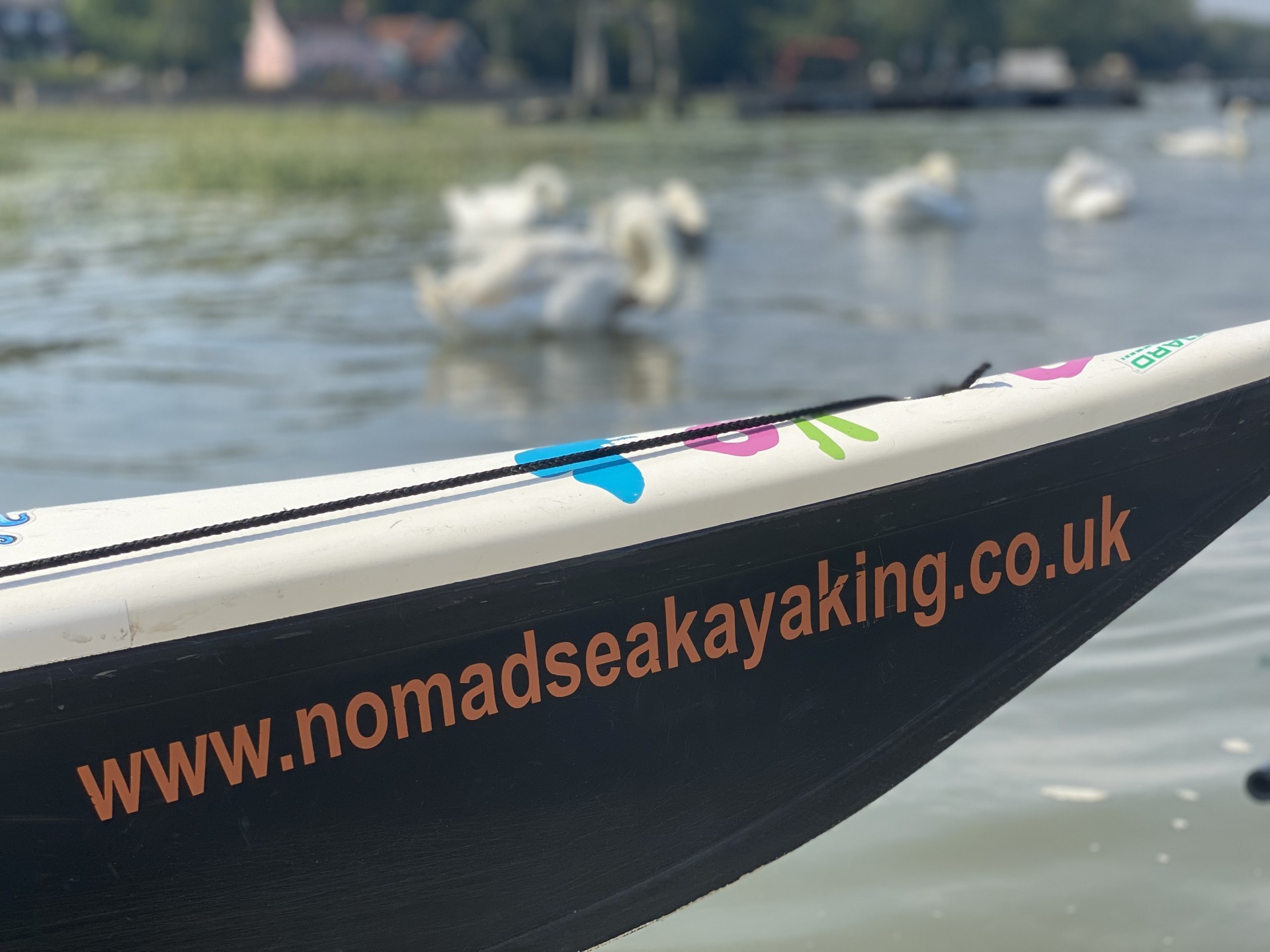 13th August 2020 / Trips
Discover Kayaking Trip
NOMAD Sea Kayaking run a selection of trips and courses along the Suffolk and Essex coastlines. Take a dive into our trip on the beautiful Orwell estuary, called 'Discover Kayaking', because that is exactly what this trip is designed for!
Perfect for guests who would like to try out kayaking, or paddlers who would like to get out for a gentle paddle with knowledgable and experienced Guides.
Ideal for a great experience and good company.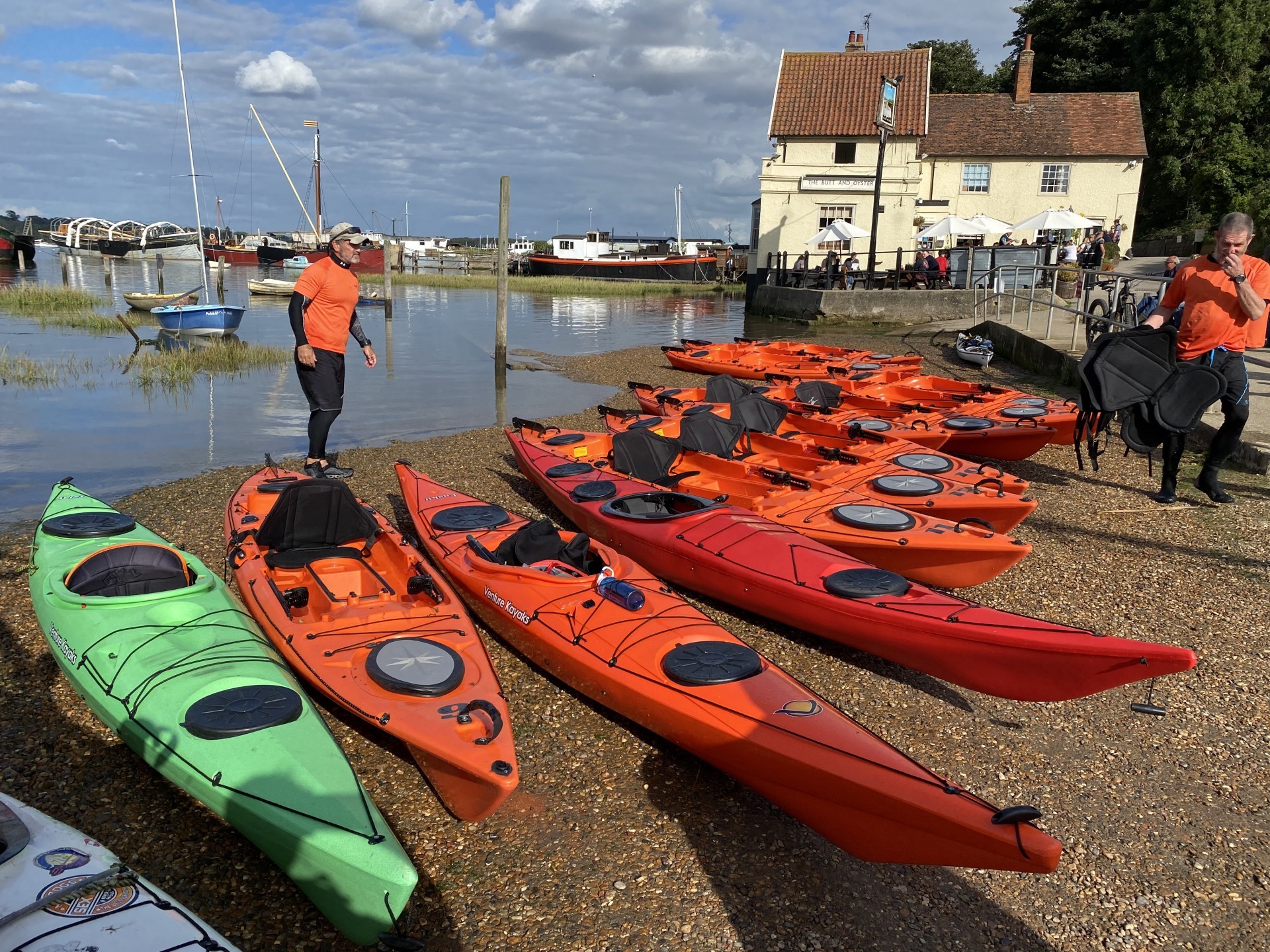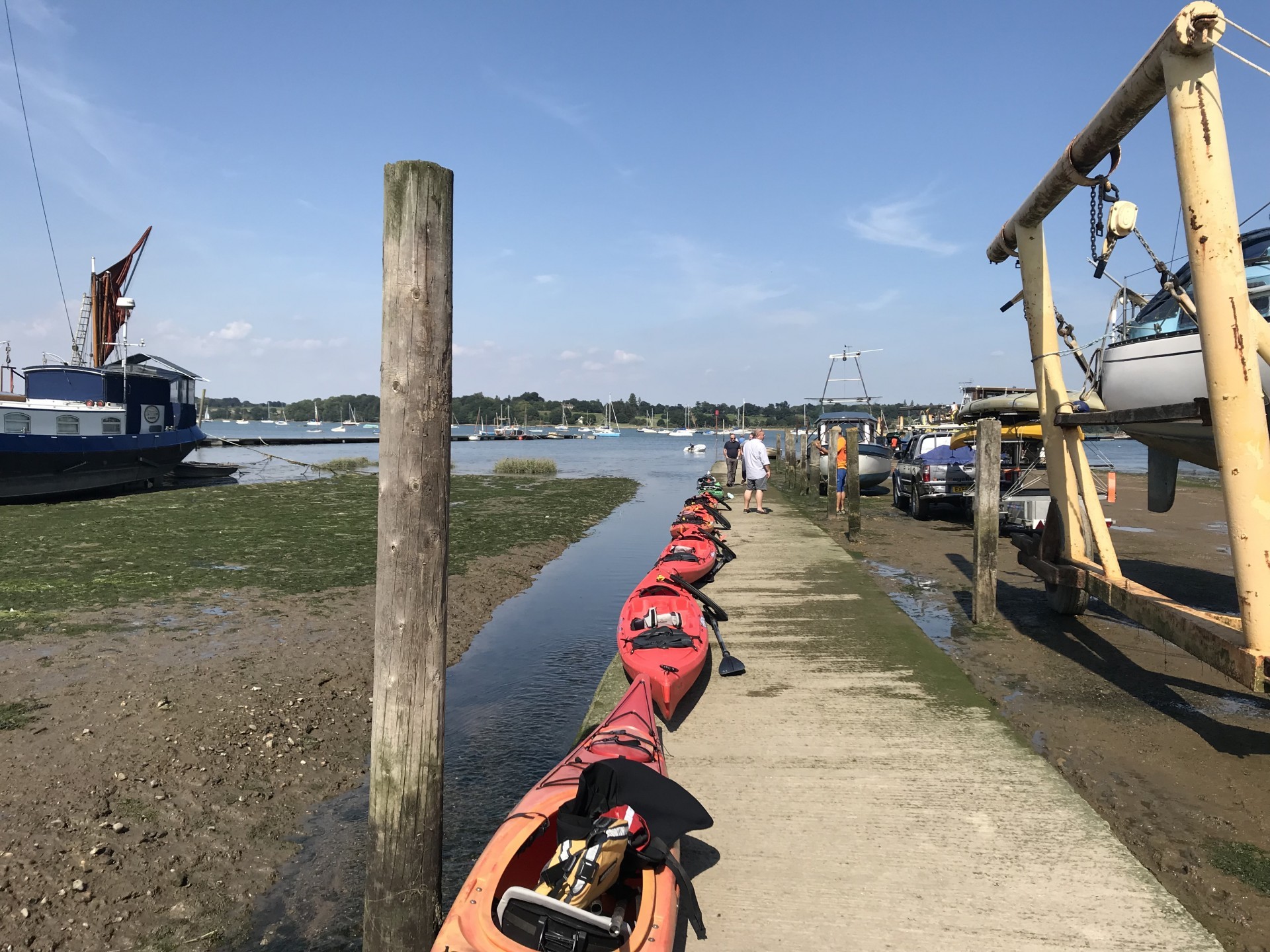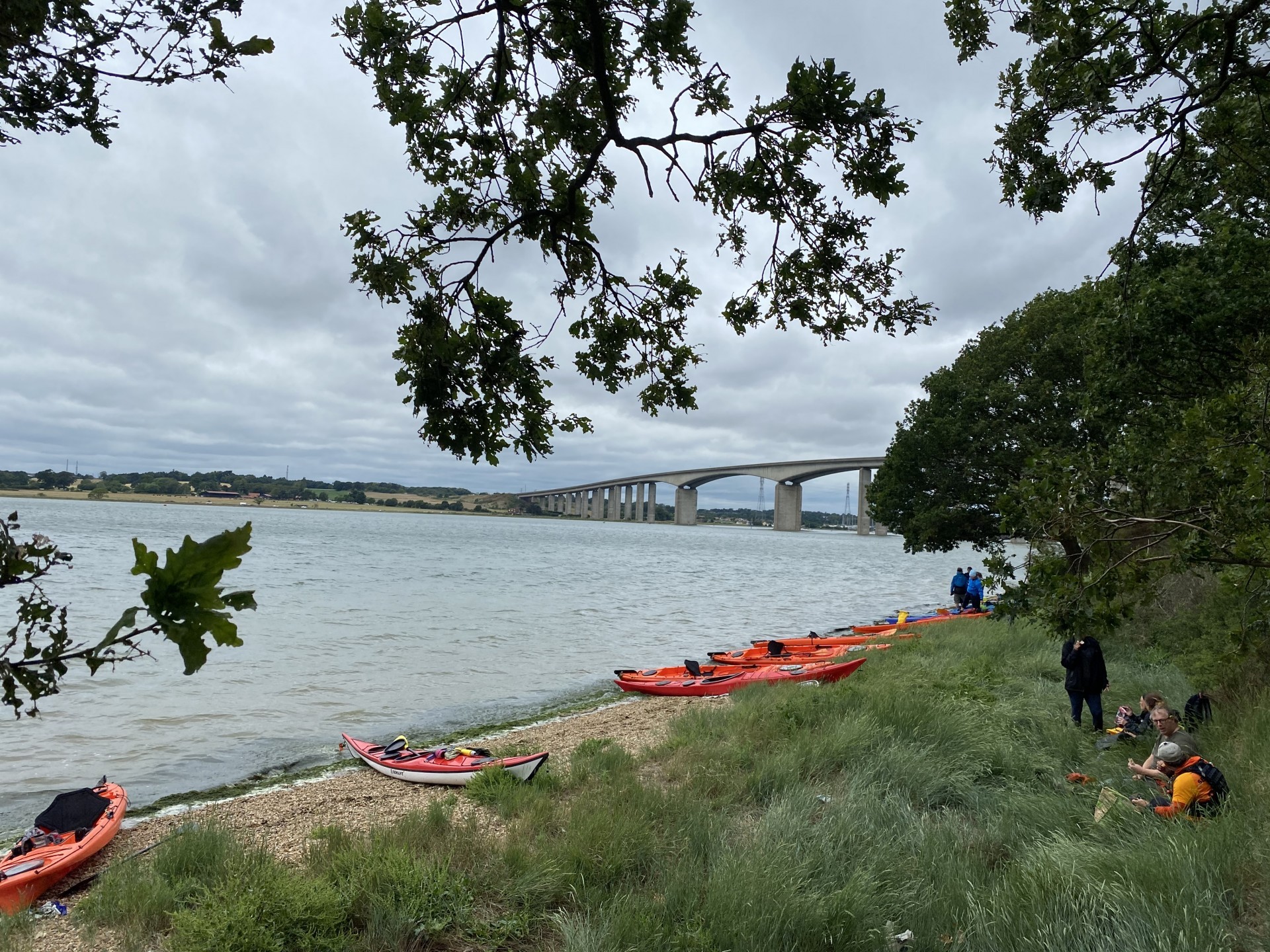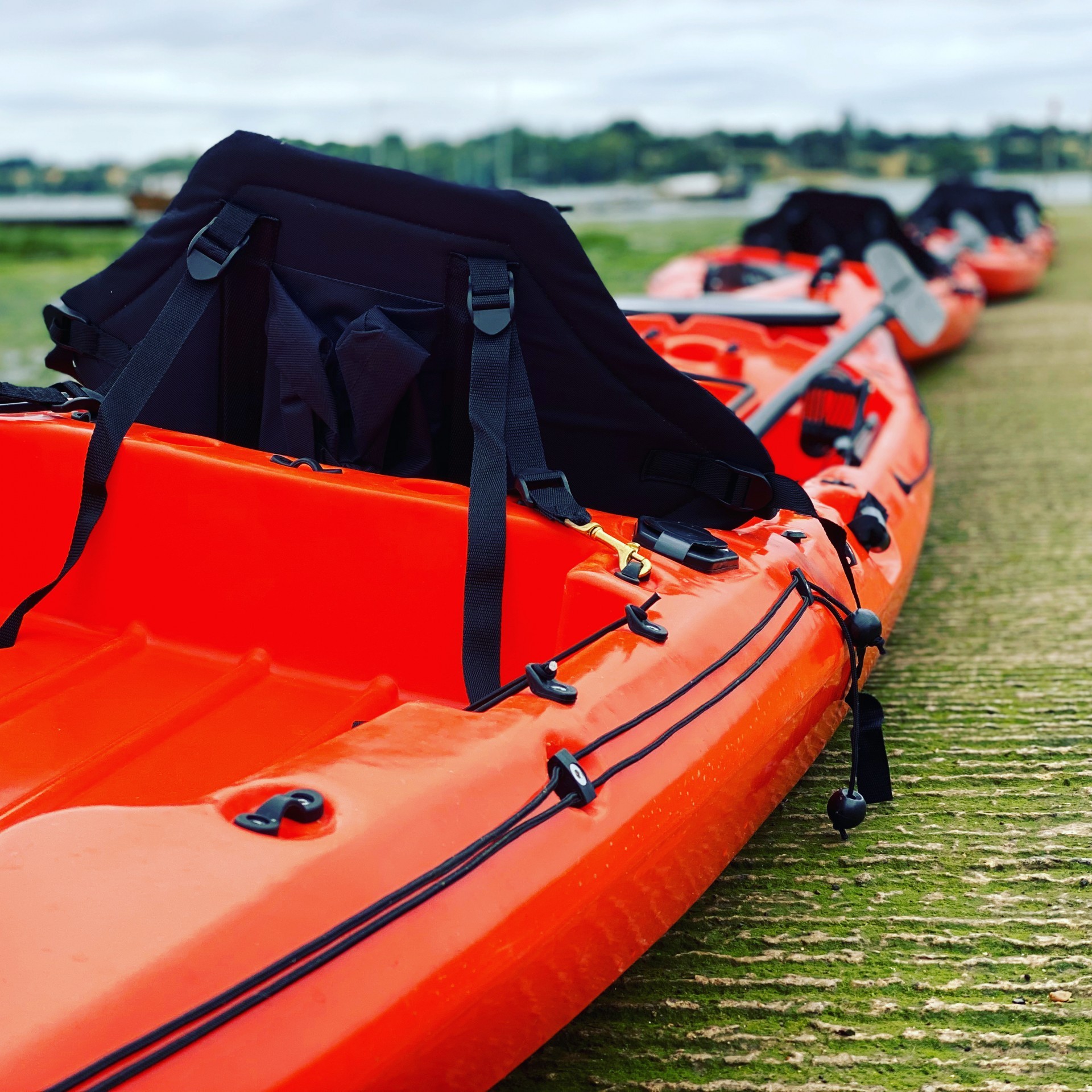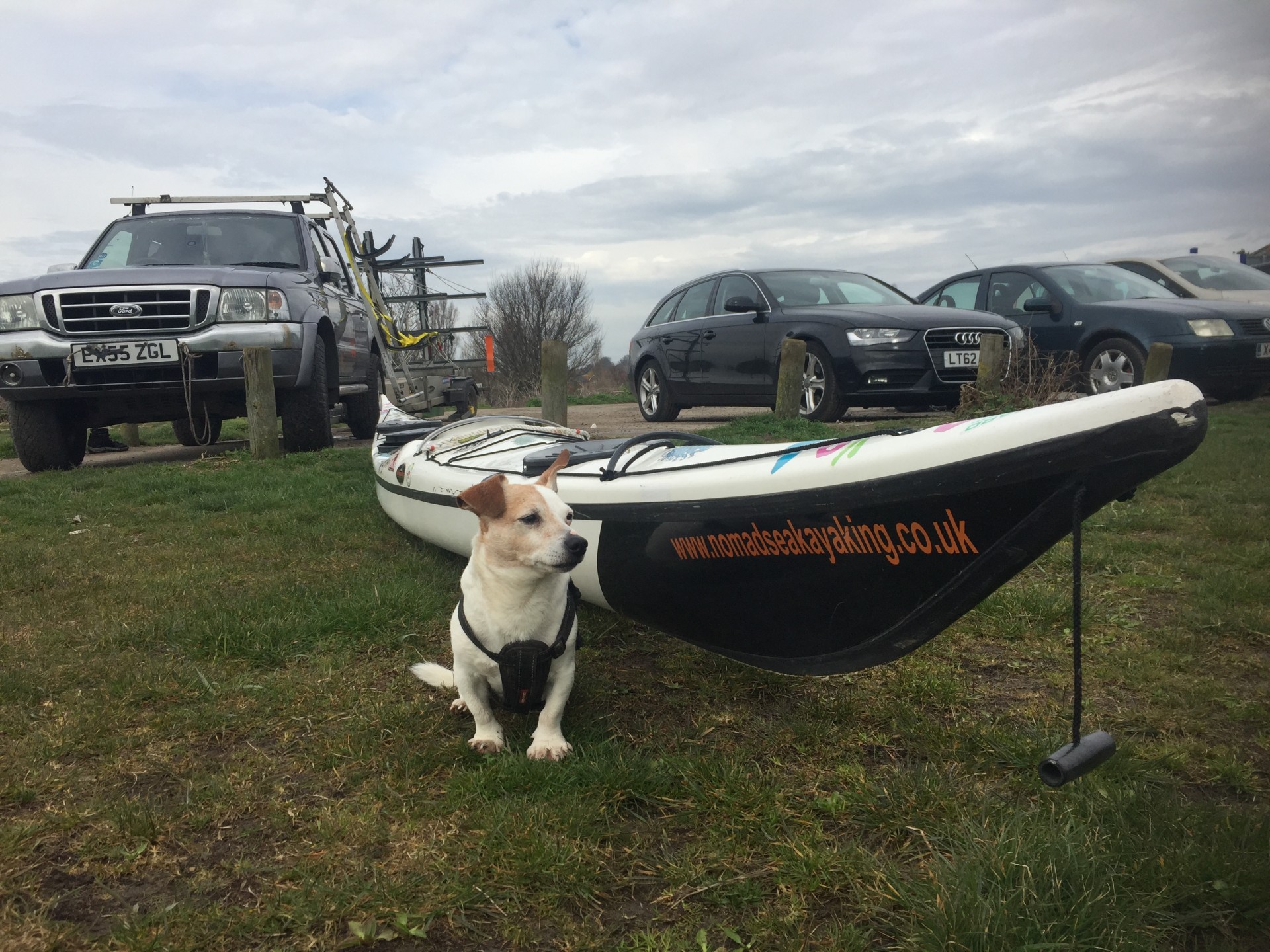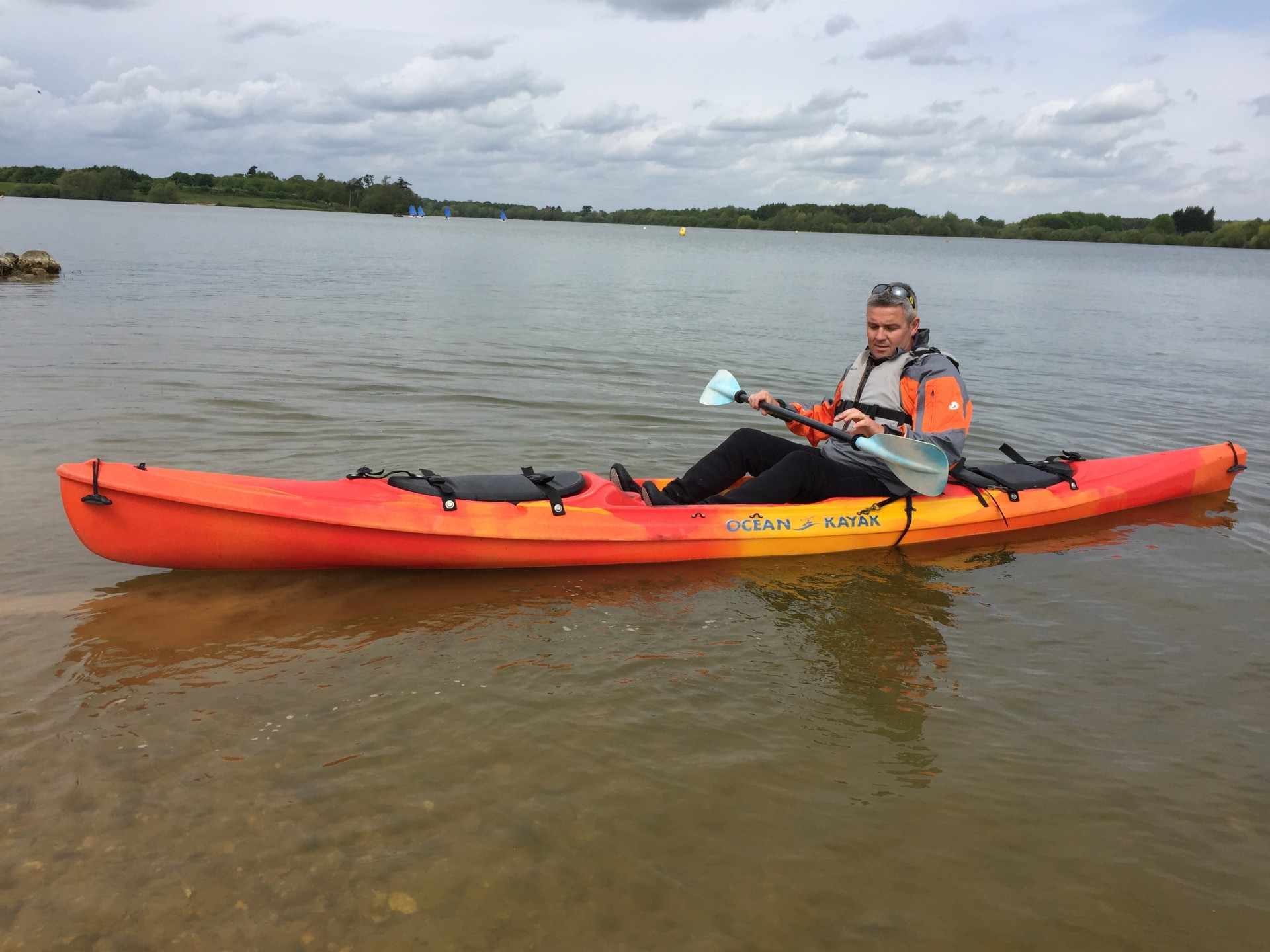 Kurt Finch
Since surfing with the pros as a kid in Durban South Africa on my hollow 12ft barge & getting absolutely trashed, I was hooked on sea paddling. Over a period of thirty-five years I've surfed, white watered & sea kayaked in locations around the world. I've guided as a full-time professional for the past sixteen years and my journey continues.