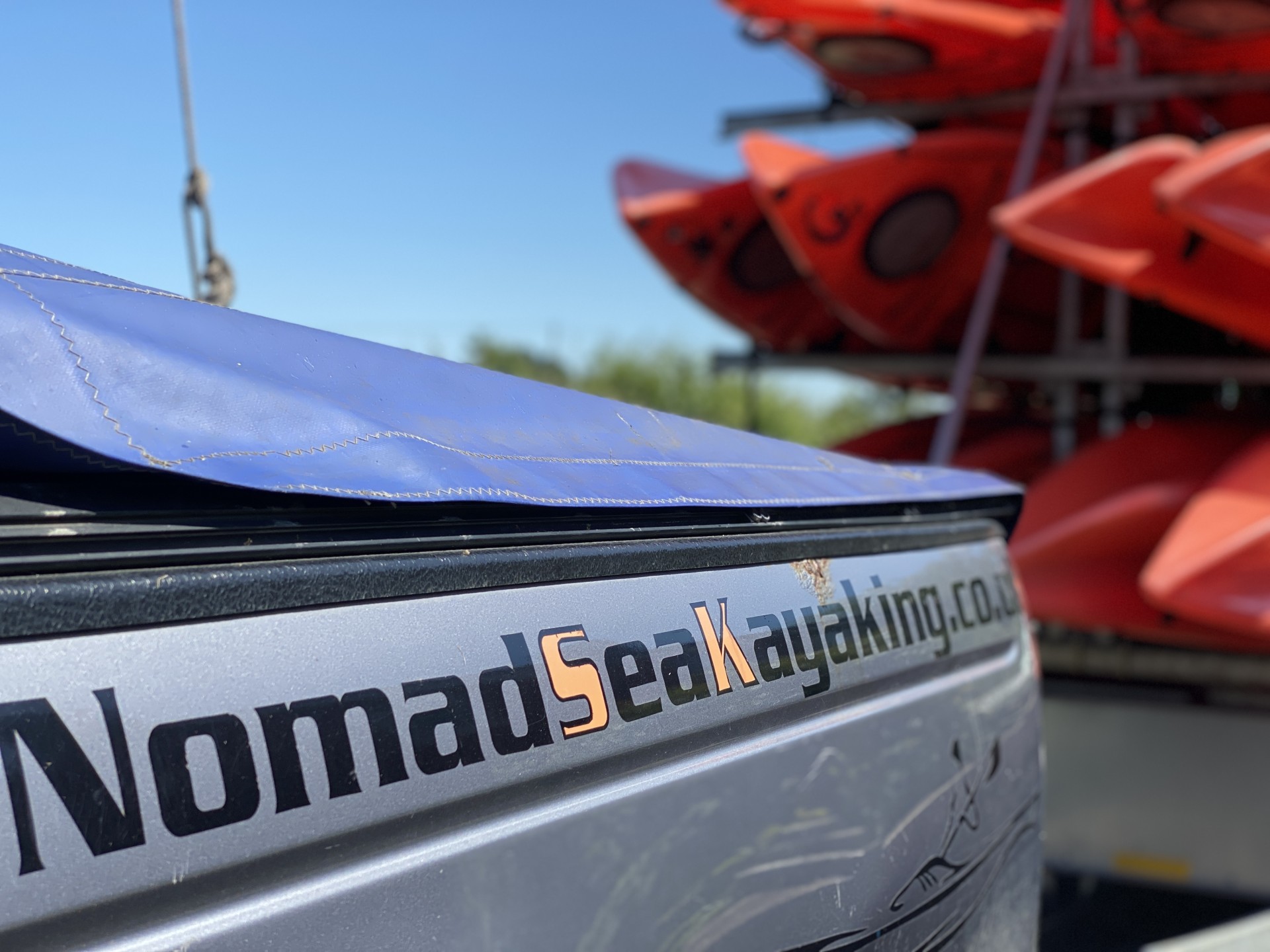 8th April 2022 / General
Fuel Costs & How You Can Kayak at 2021 Prices!
Once again fuel prices are high & rising. The same is true for costs of running a business as well as the cost of living; & these are increasing disproportionately.
Most companies, with very few exceptions, across every industry are being forced to increase their prices, passing these increases onto their already burdened customers.
NOMAD Sea Kayaking pledge to hold our prices! We can and will buck the trend; we just need your help to do it.
This short video explains how, as we celebrate the 17th anniversary of NOMAD Sea Kayaking, we will do everything we can to keep our prices the same as 2021 and how you, our students, guest and members, can help us to keep them there.
Enjoy the video & we look forward to seeing you on the water very soon!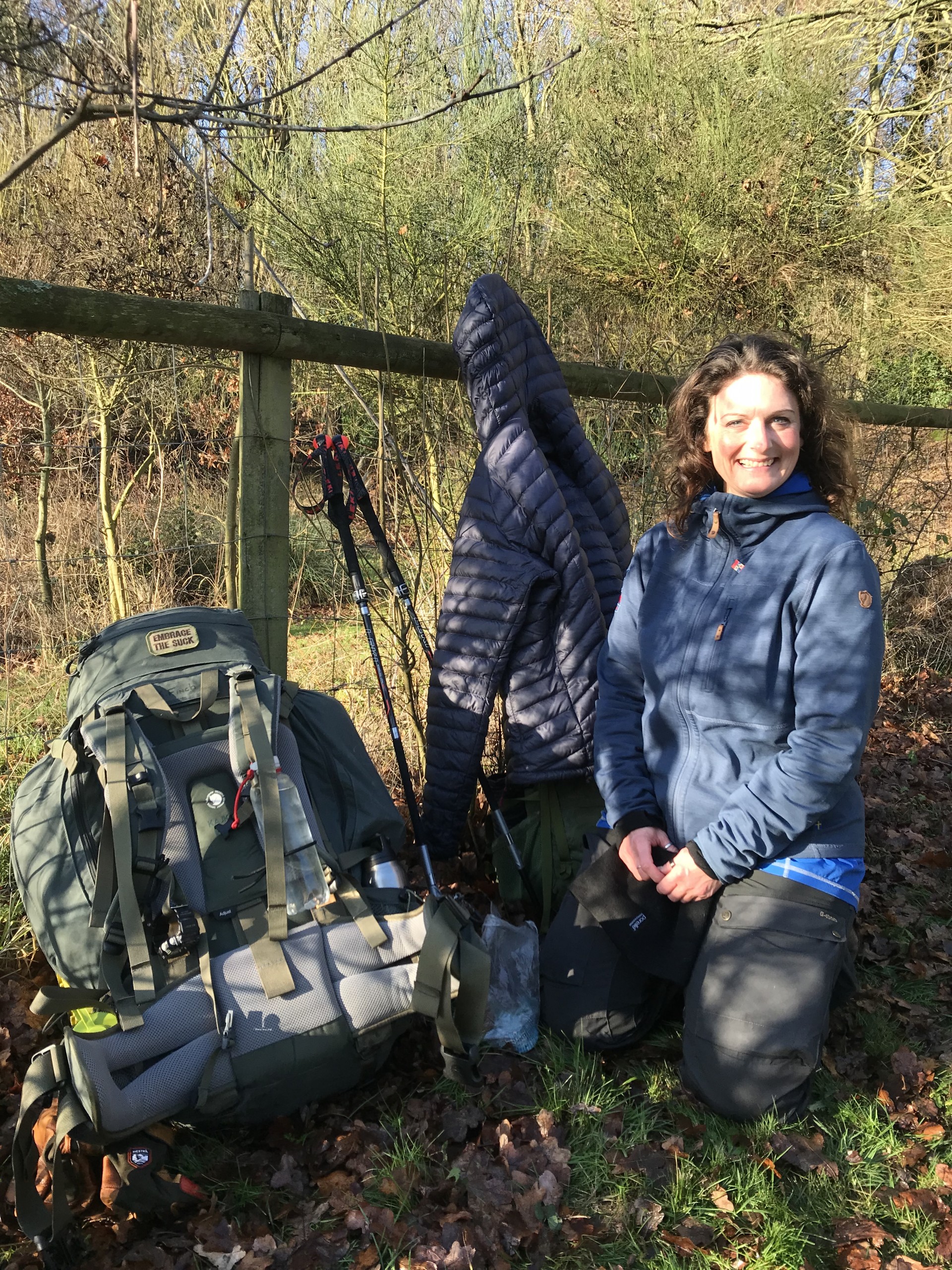 Becky MacInnes-Clark
Her love of the outdoors is plain to see & she believes that every generation regardless of age should get outside, appreciating what the outdoors has to offer, both on & off the water. Introduced to paddling at 16, learning the basics on the Deben, Ore & Alde estuaries. After a few years of not being near a kayak, NOMAD Sea Kayaking brought her back to the water & reignited her paddling interest, NOMAD also strengthened her love of hiking! She completed her first Fjällräven Classic trek in 2018 as part of Team NOMAD with our Lead Guide, covering 110km of hiking and wild camping in Swedish Lapland just North of the Arctic Circle. In autumn 2019 she hiked & wild camped 190 miles across the UK's Coast to Coast. There will be more hiking when she is allowed! Becky brings 25 years of experience of sales & a strong love of the outdoors & the environment to NOMAD Sea Kayaking. She is working towards her BCU guiding qualifications.