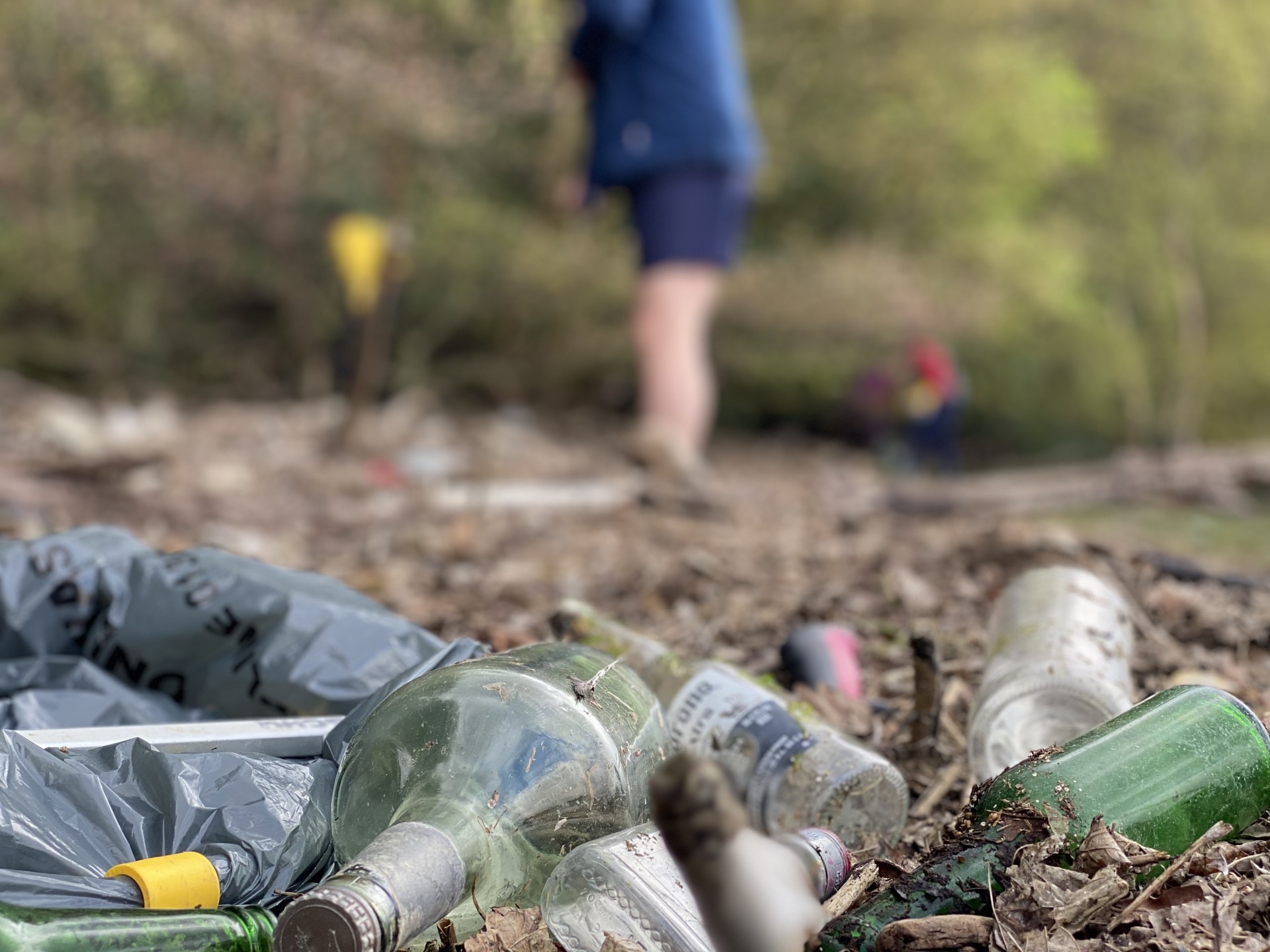 18th May 2021 / General
Help Us Help The Environment!
Come on peeps, get your finger out!! NOMAD Sea Kayaking has invested £50.00 for every booking we get for our 'Charity Beach Clean by Kayak' event. We supply your kayak, paddle, & buoyancy aid & we take all the risk & do the work. All this for just a £20 donation to NOMAD Community Projects, SAVING YOU £50! And all these funds go towards buying equipment to plant saplings & hedging to offset our carbon footprint & our customer's carbon footprint. What is there to think about.
Our last beach clean event on 1st May 2021 was a huge success with some seventy-seven kilograms of refuse collected in less than an hour of work with eleven pairs of hands. And everything was recorded for the Marine Conservation Society.
So you get to have a great few hours doing a healthy activity with pleasant company AND help our wildlife by collecting and processing a huge amount of rubbish already on our beaches. Send a powerful message to everyone. A message that this matters & it's important. Important to our children & grandchildren & the future of our planet.
Come down for a morning's healthy and positive activity & why not enjoy a meal & drink at the Butt & Oyster pub afterward. Booking is online, it's quick & simple & low cost & we really do need your support. Because without it, prices for these events will just go up & there will be fewer events available. You've all been complaining about the lockdown, so here's your chance to get off your tush & get active in a positive way. Stop talking about, step up & get stuck in!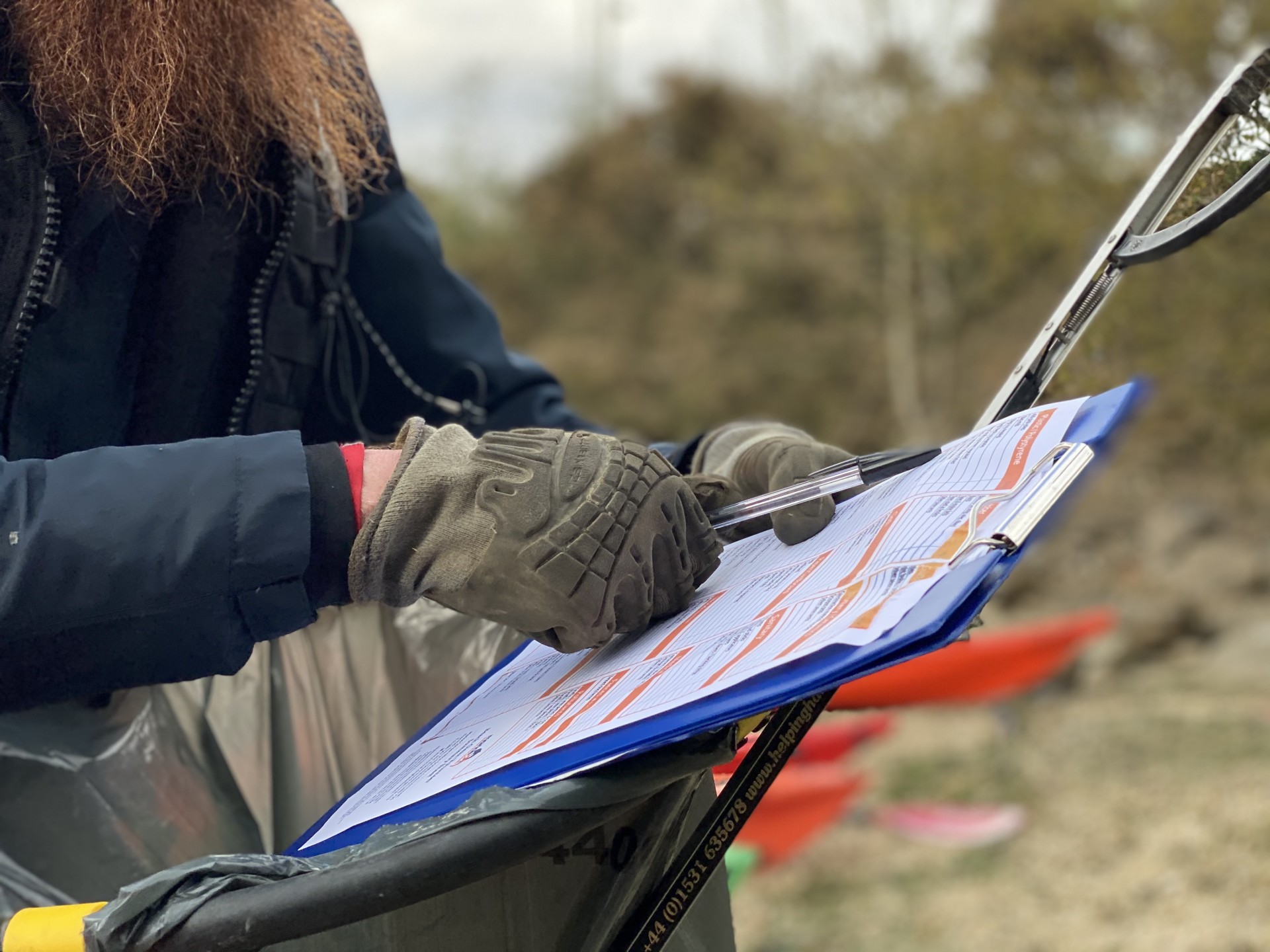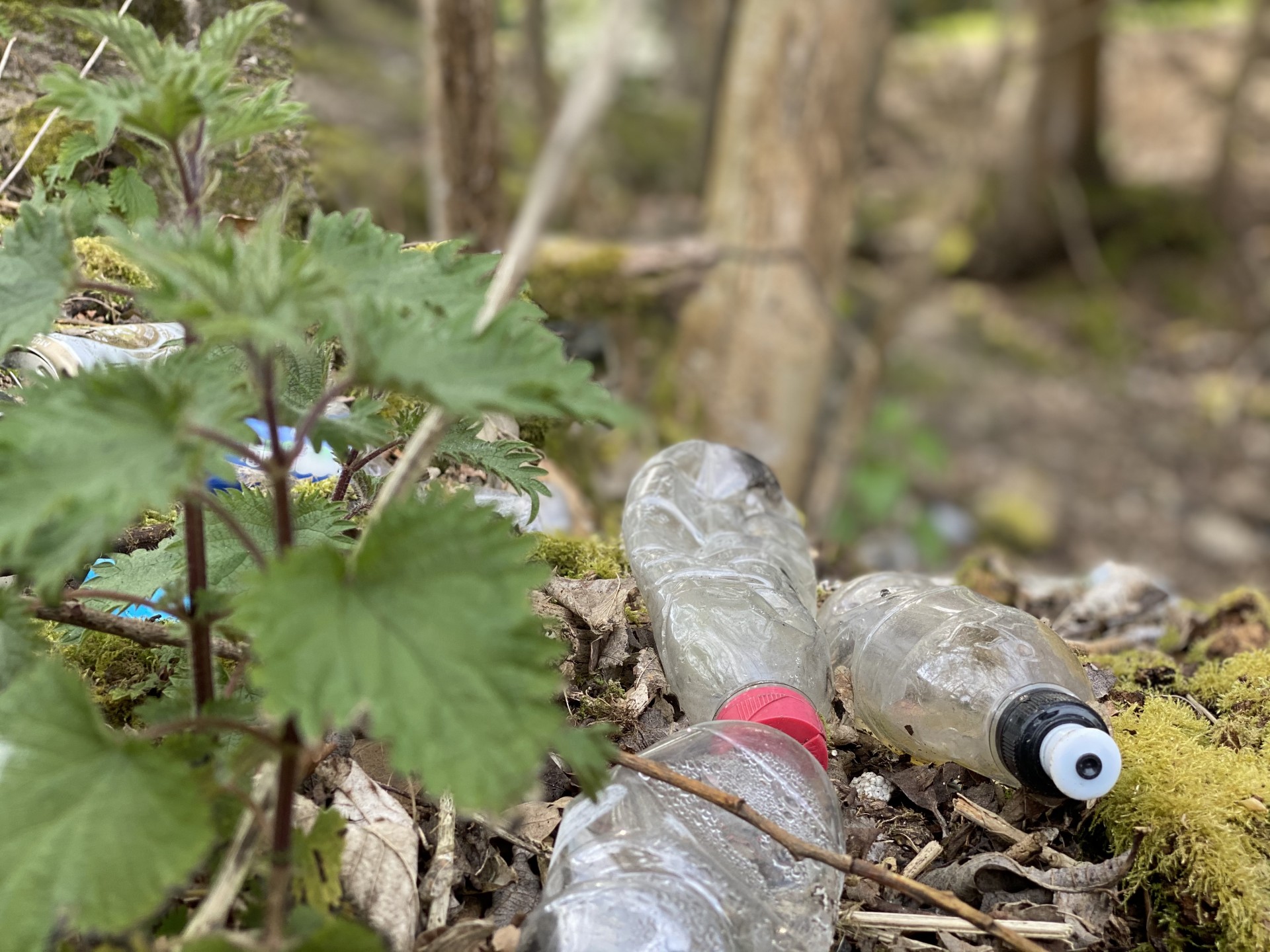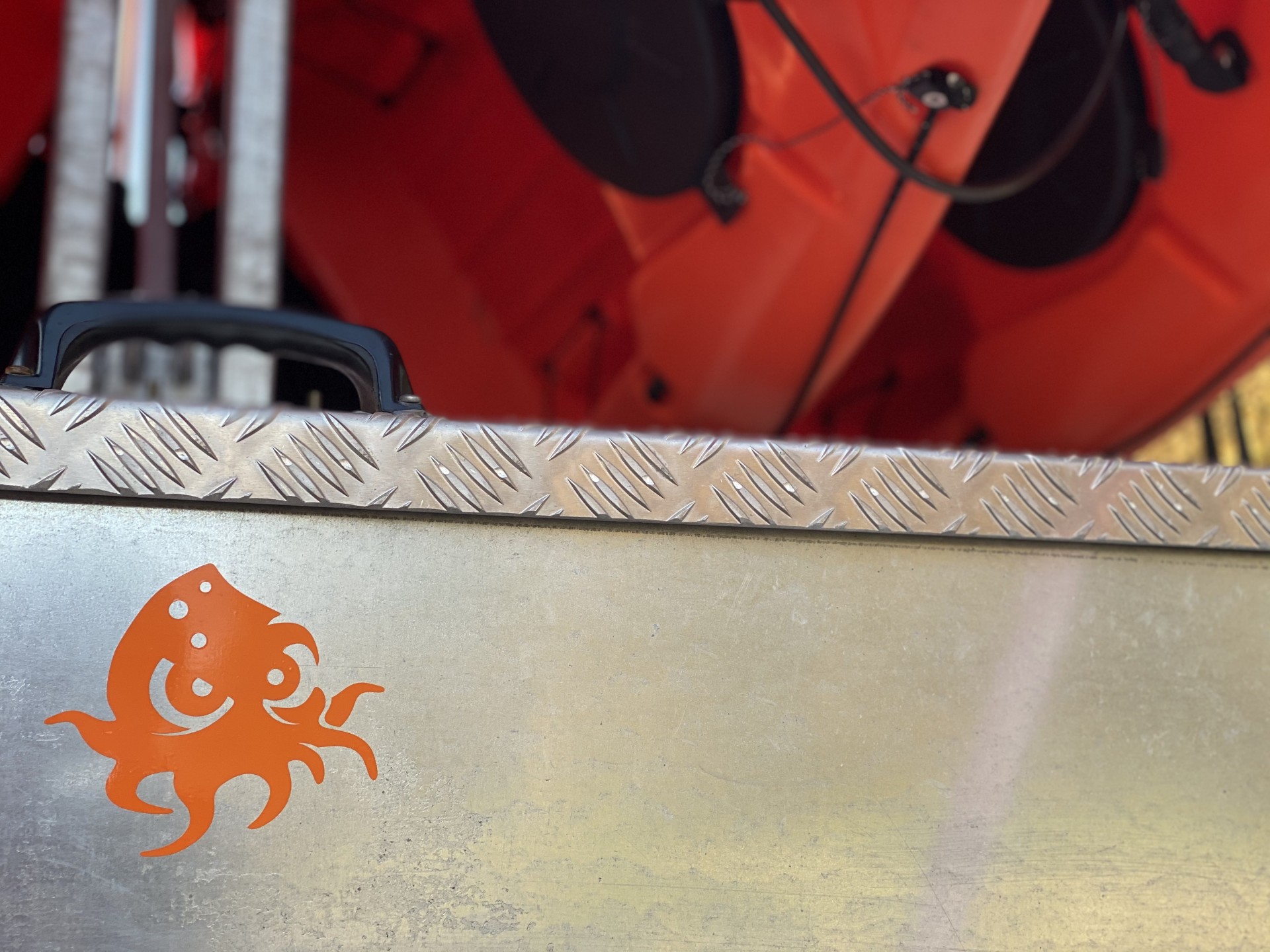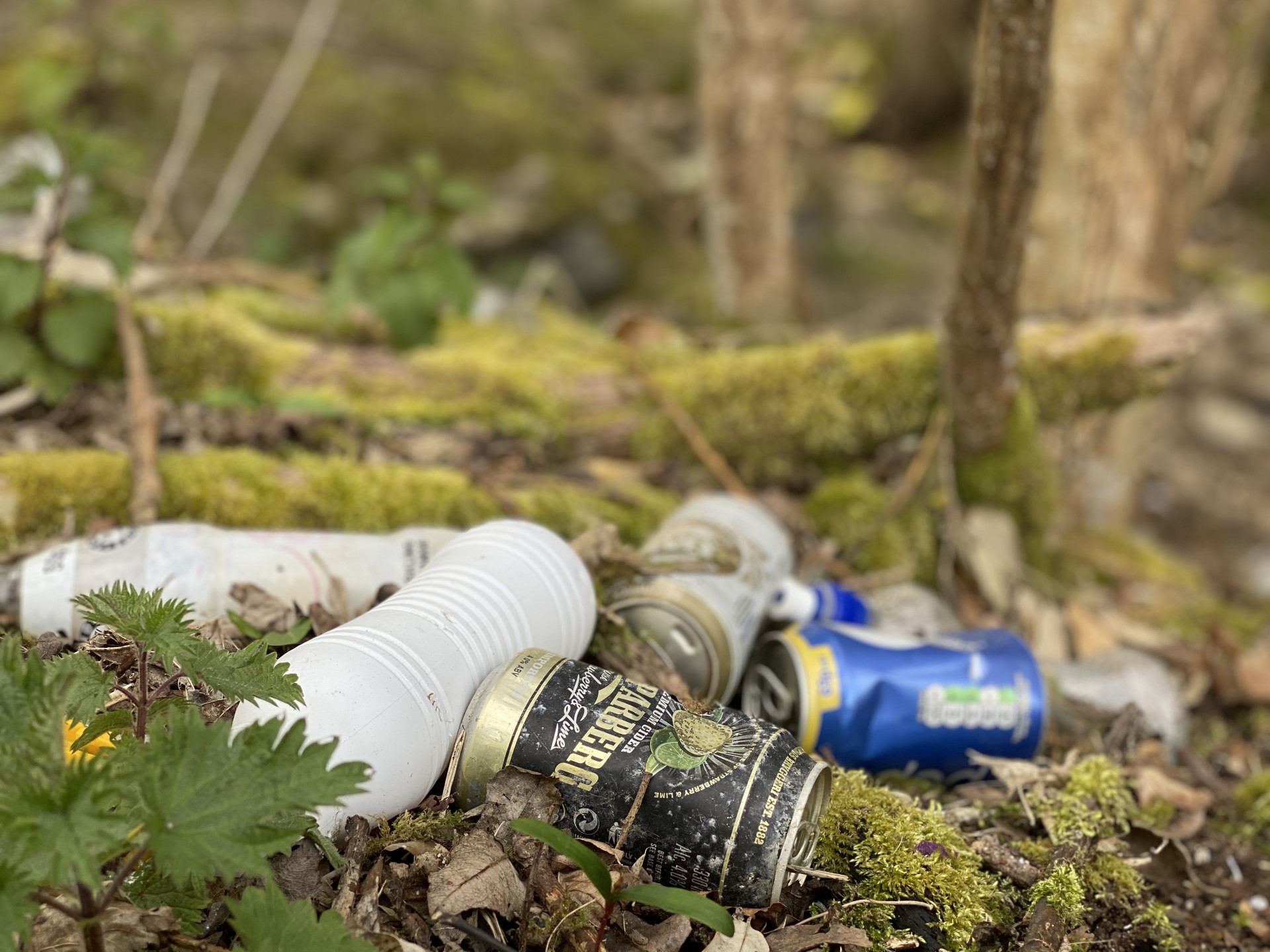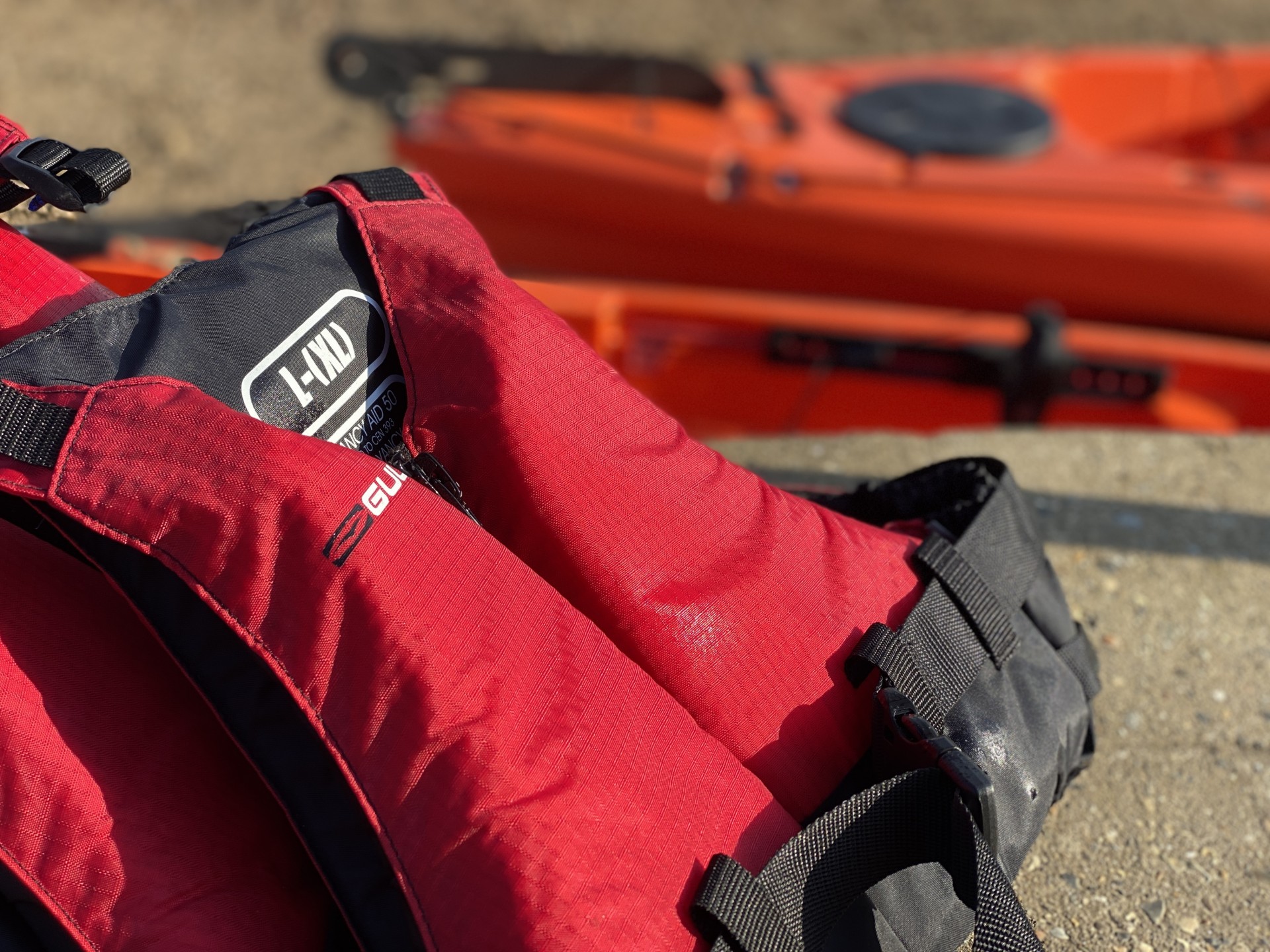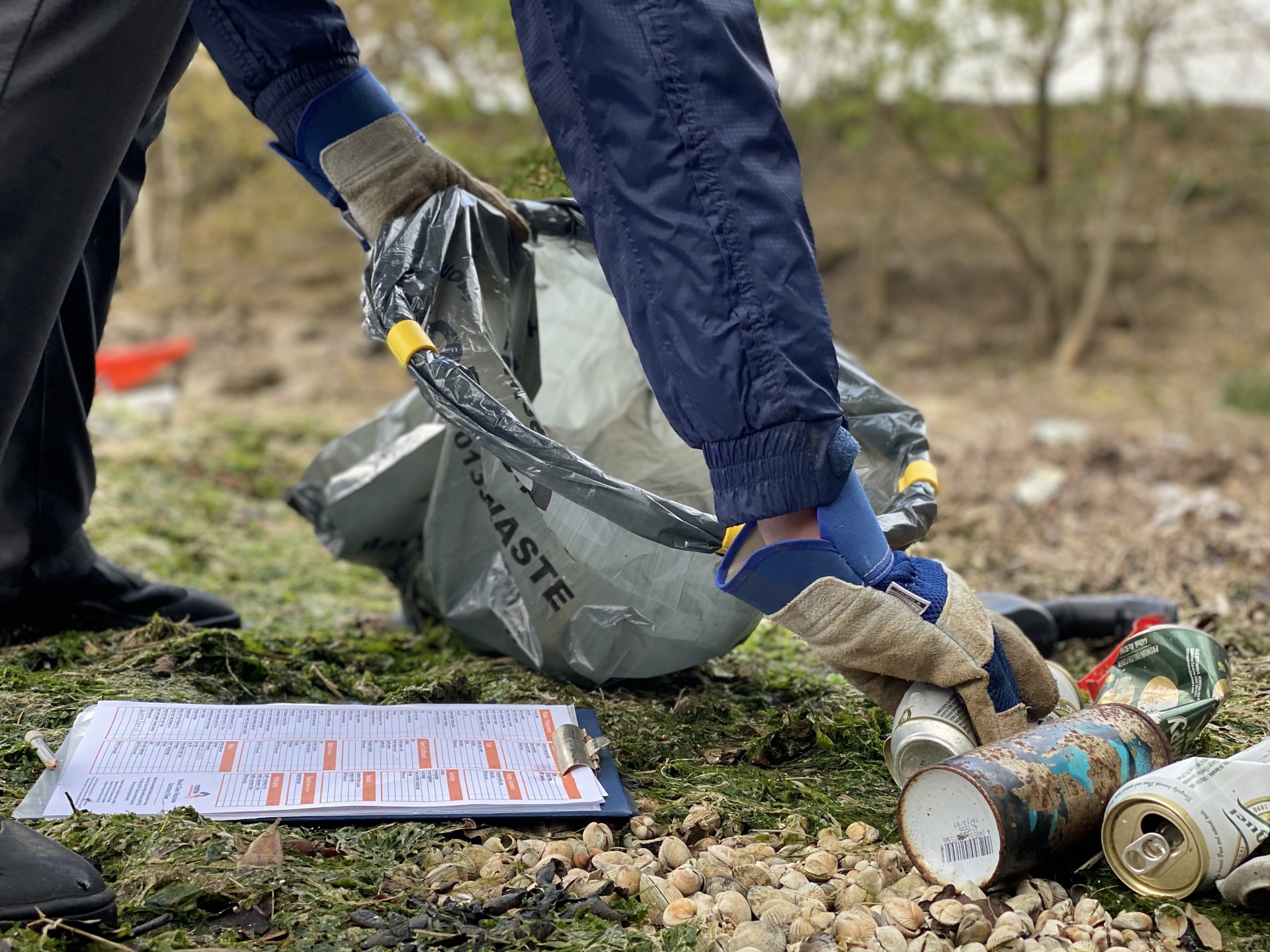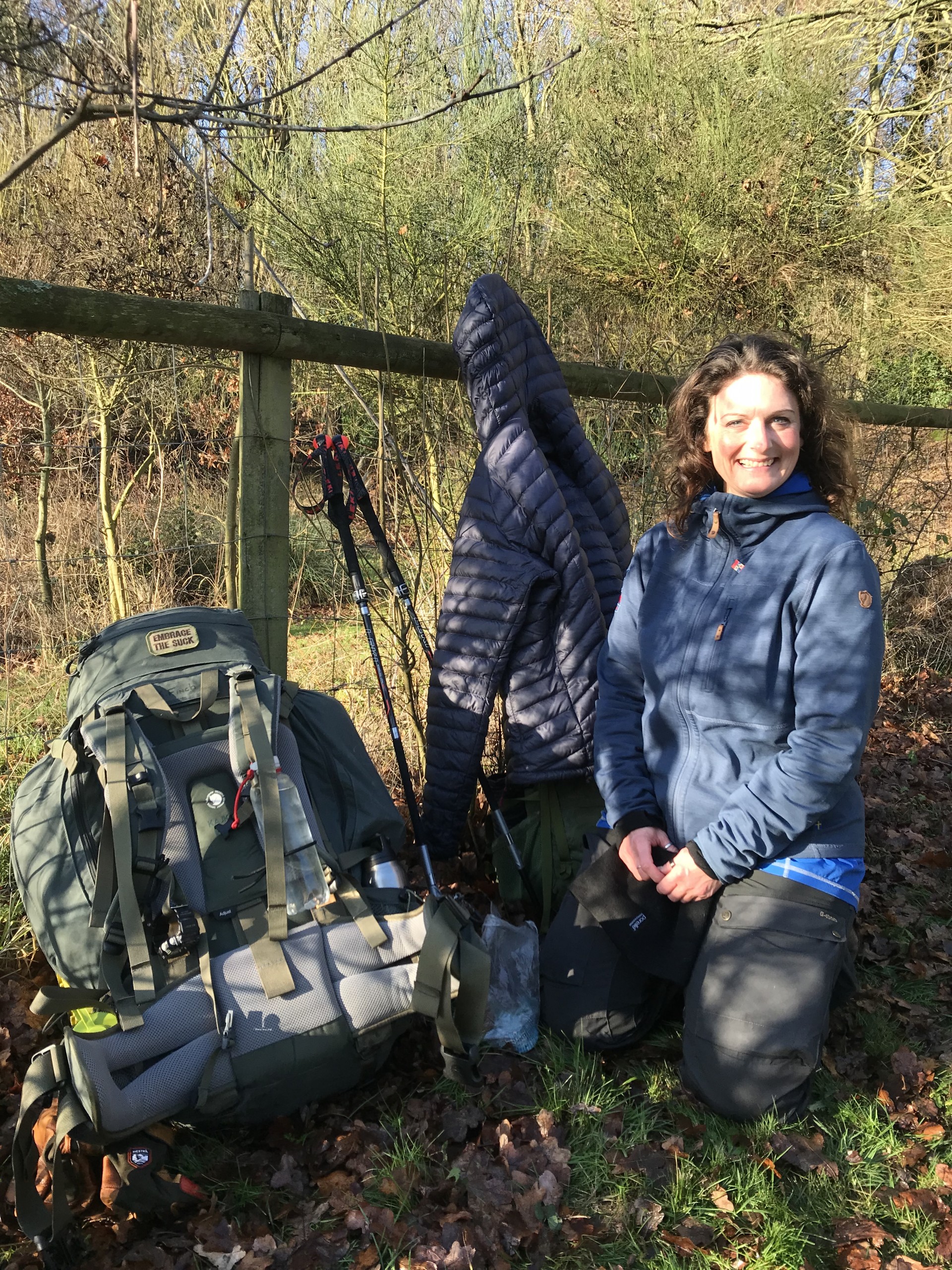 Becky MacInnes-Clark
Her love of the outdoors is plain to see & she believes that every generation regardless of age should get outside, appreciating what the outdoors has to offer, both on & off the water. Introduced to paddling at 16, learning the basics on the Deben, Ore & Alde estuaries. After a few years of not being near a kayak, NOMAD Sea Kayaking brought her back to the water & reignited her paddling interest, NOMAD also strengthened her love of hiking! She completed her first Fjällräven Classic trek in 2018 as part of Team NOMAD with our Lead Guide, covering 110km of hiking and wild camping in Swedish Lapland just North of the Arctic Circle. In autumn 2019 she hiked & wild camped 190 miles across the UK's Coast to Coast. There will be more hiking when she is allowed! Becky brings 25 years of experience of sales & a strong love of the outdoors & the environment to NOMAD Sea Kayaking. She is working towards her BCU guiding qualifications.