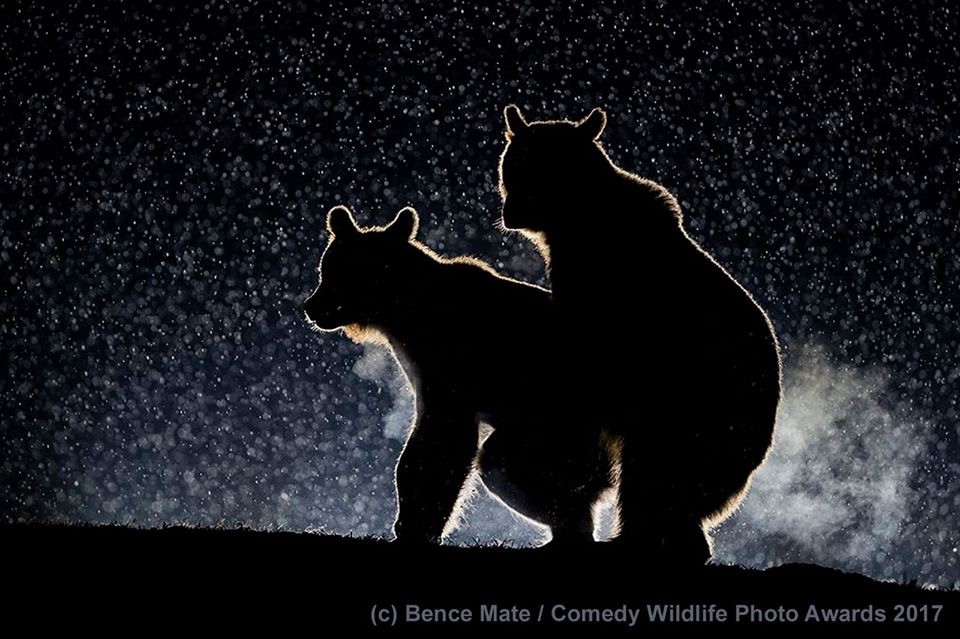 1st April 2020 / Video Blog
Spread The Love!
In these challenging times of national lockdown, business being pushed to the brink and beyond, uncertainty and general insecurity, NOMAD Sea Kayaking has a short message of hope for all of our guests and members. NOMAD Community Projects is out there supporting our neighbours in our local community, taking care of people in need, the elderly and anyone needing a friendly voice on the other end of the telephone line.
We urge all of our guests, members and social media followers to do the same - spread the love peeps!
On the other hand, NOMAD Sea Kayaking has pushed back all bookings prior to 14th May 2020 by two months to protect those events and ensure they go ahead as soon as is reasonably possible. NOMAD Sea Kayaking has committed to NOT cancelling any events (government restrictions withstanding) for 2020 and to simply push events back until we are out of national lockdown.
Watch for the horny grizzly bears at the end of the video!
Kurt Finch
Since trying to surf with the pros as a kid in Durban South Africa on my hollow 12ft 'barge' & getting absolutely trashed, I was hooked on sea paddling. Over a period of thirty-five years I've surfed, white watered & sea kayaked in locations around the world. I've guided as a full-time professional for the past sixteen years and my journey continues.