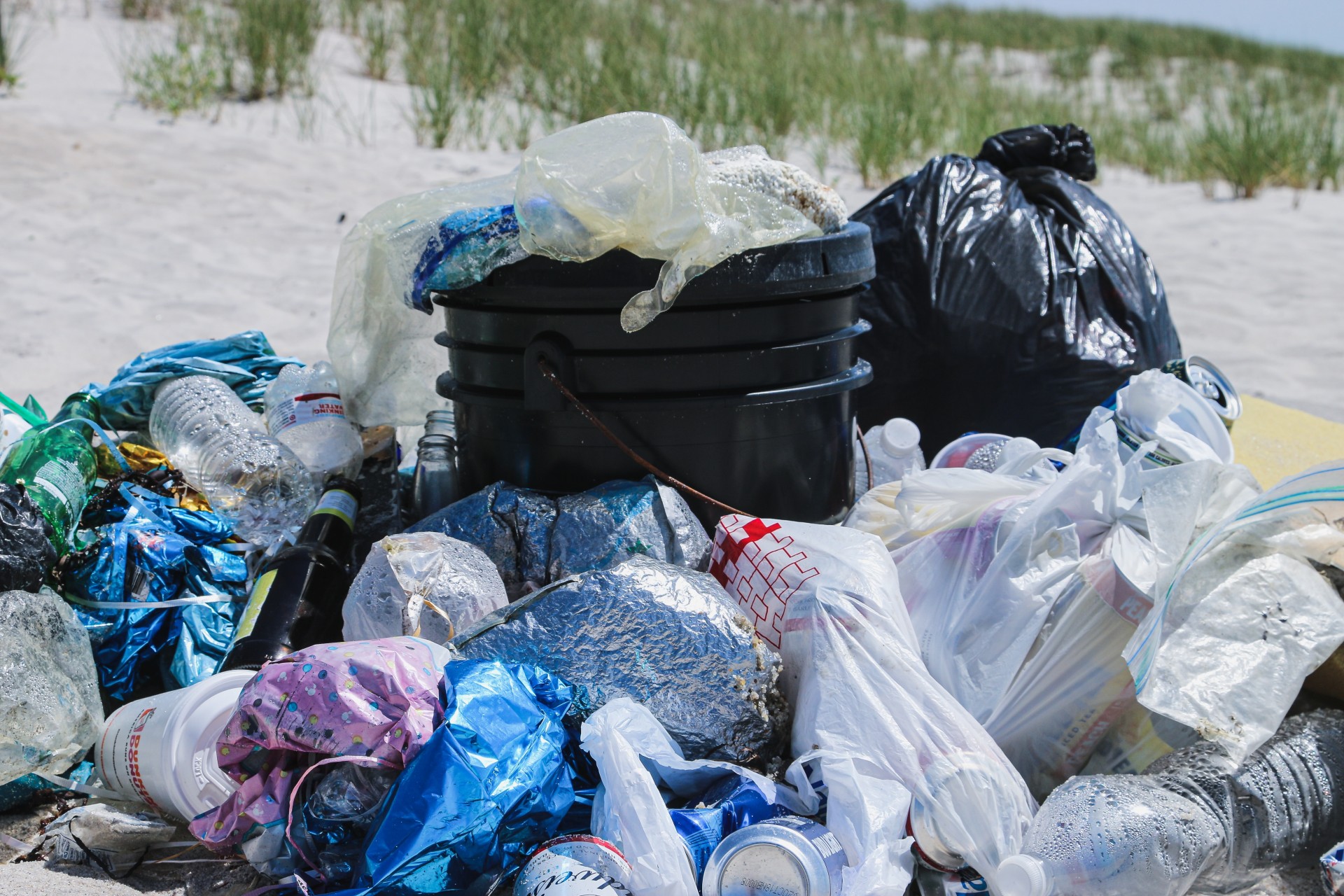 12th December 2019 / Environment
The Environmental Impact of NOMAD Sea Kayaking
Our Environmental Impact
As a business, we don't want to just 'spin' our green credentials and give some blurb about how wonderful we are. We all know the huge challenges faced by humans as a species with regard to climate change and we realise our impact on this as a business. After all, we use a large fleet of plastic kayaks, drive old diesel vehicles and drive long distances to our launch venues. So we make a very real effort to try and make real practical changes wherever we can and back it up with hard evidence of the positive impact of these changes.
We started by clearing trash from our beaches. From day one of operations, our very first tour to the Walton Backwaters some sixteen years ago, our Guides and guests began collecting refuse found in the water and on the beaches, packing it all up and bringing it back with us for disposal.
This has developed over the years to where we are now; organised and publicised community beach cleans where all of the refuse collected is surveyed for the Marine Conservation Society and logged. We continue to do beach cleans on all of our kayaking trips and wild camps.
We then decided to drop our original and very popular wild camping and kayaking weekend to Dorset, saving a carbon footprint of approximately one ton per trip over the entire event, including our guests using their own cars for the drive.
We are just beginning a project to offset the carbon footprint of the manufacture of our kayaks by planting trees for the Woodland Trust en masse. This is a new project and there is still a lot to do but we will publicise our work through our not-for-profit NOMAD Community Projects enterprise and keep you all informed.
These changes are not easy and very limited. For example, we have investigated the viability of an electric commercial van but none is currently available that can tow big loads with a range of more than 30 miles! And as a business, we still have to pay the bills so dropping one of our most popular events ever is a big deal for us. But with our not for profit NOMAD Community Projects enterprise, we can do so much more for our local communities and these projects will just increase, helping us to offset our negative carbon impacts.
To see what else we are doing to reduce our impact on the environment take a look at How we are changing what we do.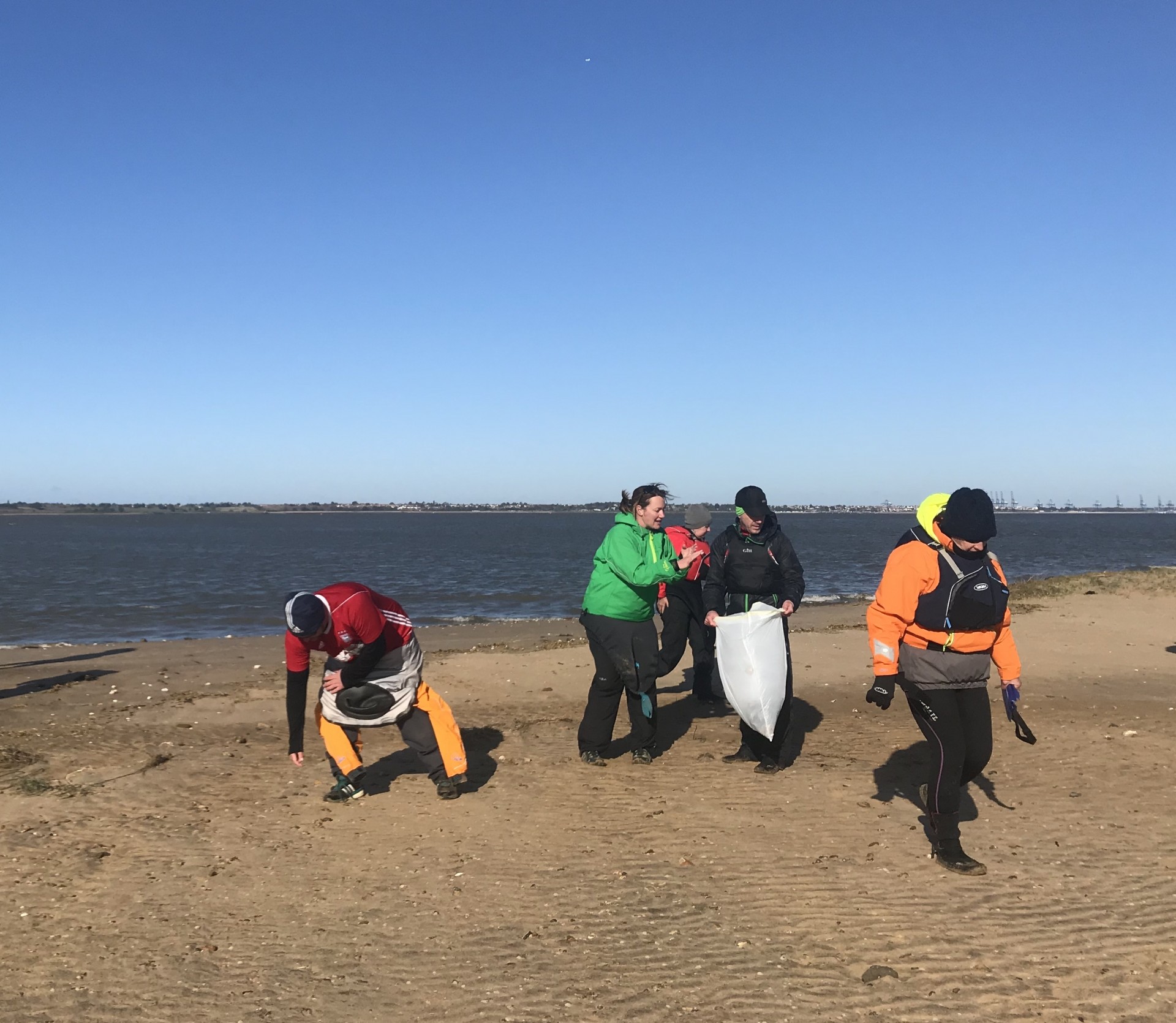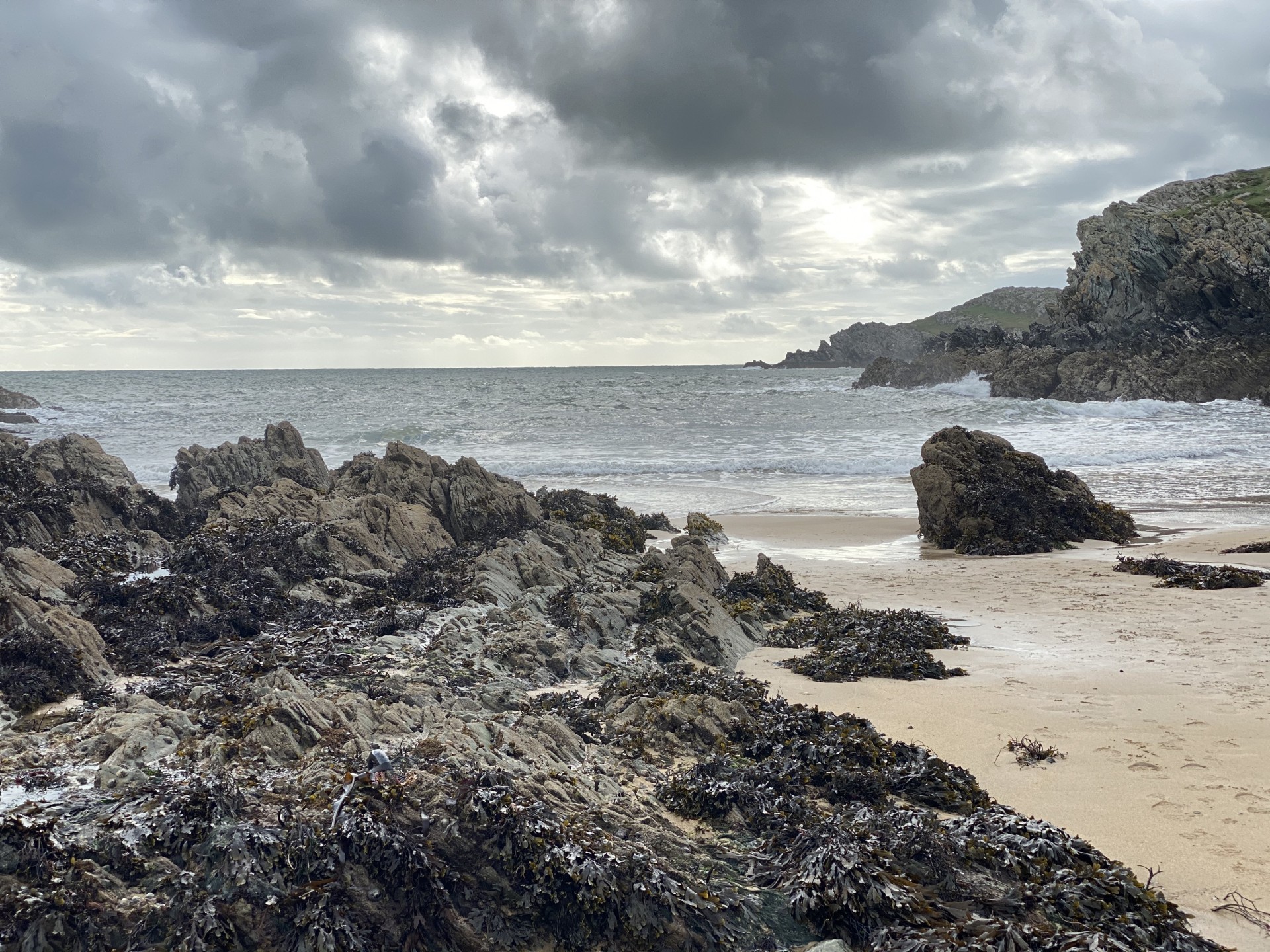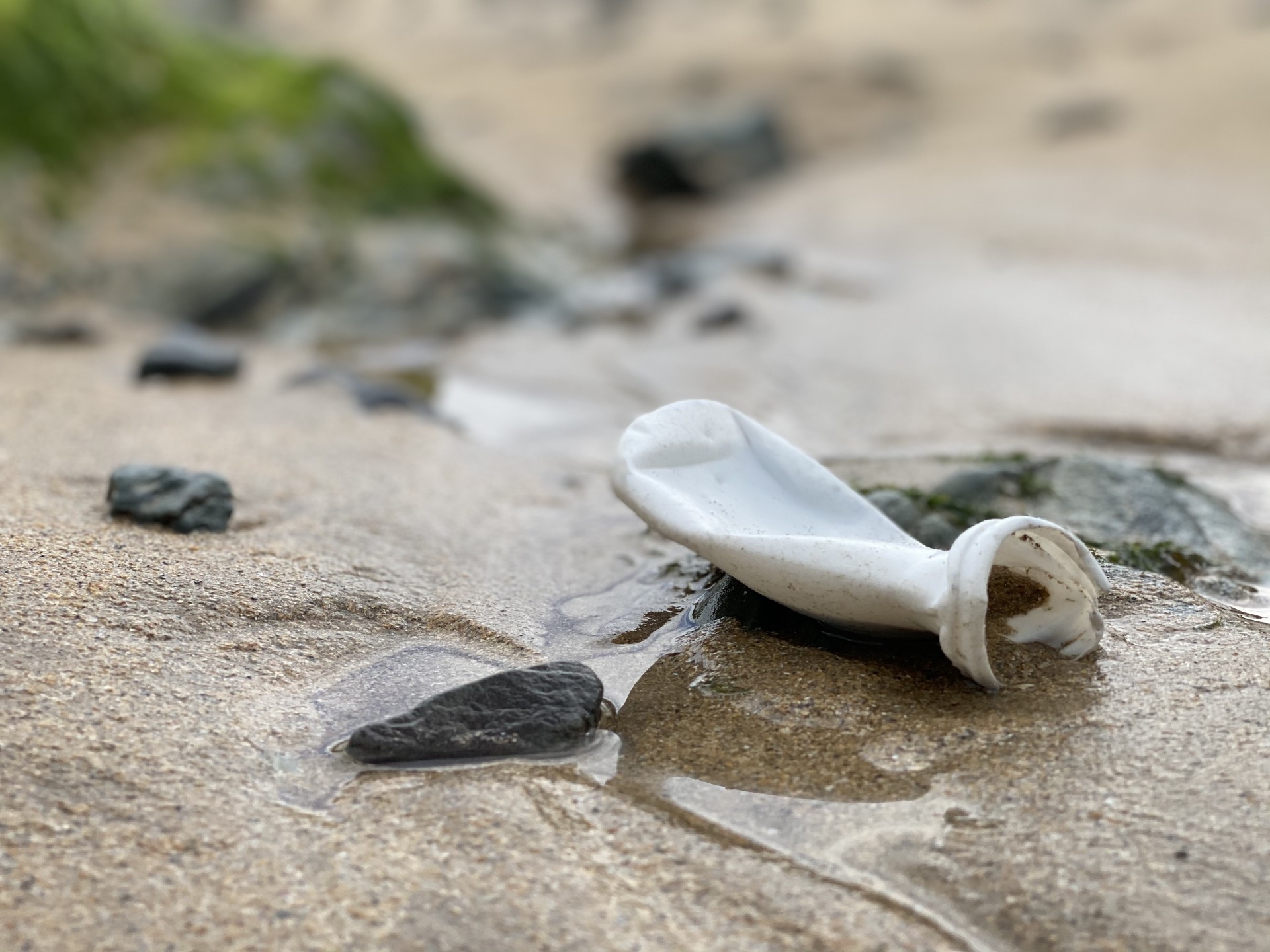 Kurt Finch
Since trying to surf with the pros as a kid in Durban South Africa on my hollow 12ft 'barge' & getting absolutely trashed, I was hooked on sea paddling. Over a period of thirty-five years I've surfed, white watered & sea kayaked in locations around the world. I've guided as a full-time professional for the past sixteen years and my journey continues.