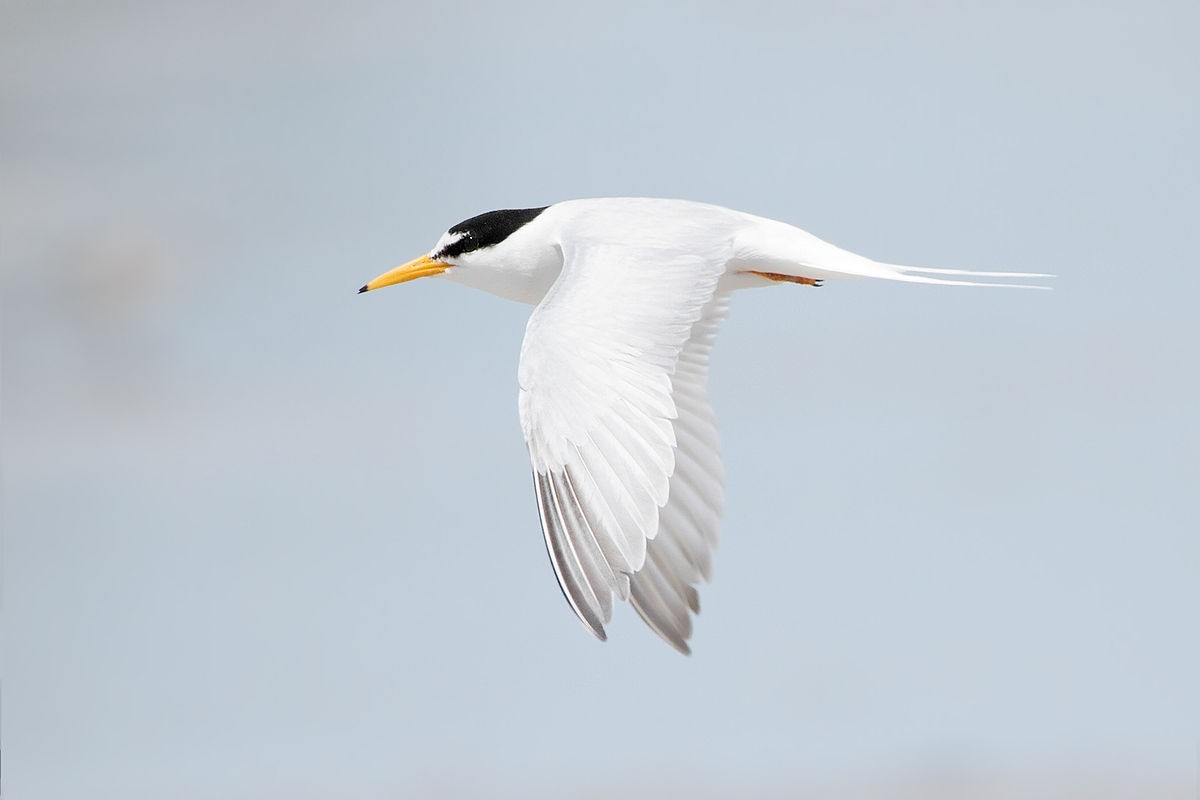 15th February 2018 / Environment
The Plight of Little Terns (Part II) - Volunteering
Volunteering Opportunity: Little Tern Coastal Surveyor
Minimum one boat trip per week, May to mid-August

Help to save little terns in Essex
Are you a kayaker, sailor or boat owner? Do you enjoy watching nature while out on the water? If so the RSPB would like your help in locating and observing little terns in the waters and shores of the Essex coastline, specifically the Blackwater Estuary, Hamford Water, and Colne Estuary during the breeding season (April to August).

You will learn about the conservation and recovery of this delicate bird, be trained in how to monitor and report your sightings, and become more connected to the nature around you in the process.

The little tern is one of Britain's rarest breeding seabirds, and are struggling to find a safe place to nest on our beaches due to increasing recreational activities, climate change, habitat loss, and predation.
Please help us to ensure the recovery of little terns along the Essex coastline.
The skills you need;
1) Enthusiasm for nature and coastal birdlife conservation.
2) Able to observe and report in regularly over the breeding season
3) Able to meet RSPB volunteer safety standards for boat use in estuarine waters.
To apply:
Visit rspb.org.uk/volunteering
Questions to:
1) Sarah.Gelpke@RSPB.org.uk
01603 660066
2) Kieren.Alexander@RSPB.org.uk
01621 869015
Please support us by doing everything you can to help reduce your Carbon Footprint and have a look at the commitments our Guides are colleagues are making at NSK Natural History
Kurt Finch
Since trying to surf with the pros as a kid in Durban South Africa on my hollow 12ft 'barge' & getting absolutely trashed, I was hooked on sea paddling. Over a period of thirty-five years I've surfed, white watered & sea kayaked in locations around the world. I've guided as a full-time professional for the past sixteen years and my journey continues.