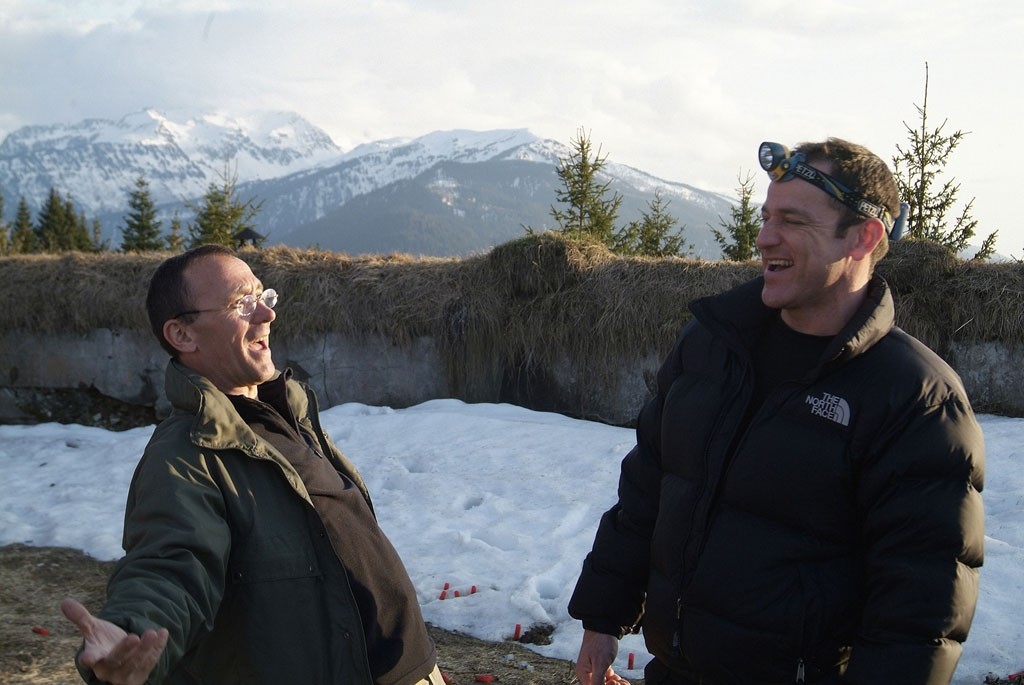 19th December 2016 / Equipment & Clothing
Staying Warm in the Wet of Winter?
Winter is (in my humble opinion) the best time of year to paddle – little wind, beautiful bright cold days and very little people (and boats) about. Car parks are empty and so are the launch sites.
Warmth and good clothing are critical and I'm regularly asked what paddlers should wear. But that's a difficult question to answer as everyone's body is different; some have more insulating fat and reserves than others and our bodies respond to cold in different ways. For example, I often walkabout in the dead of winter snow in shorts and I'm toasty warm as long as I keep my head, neck, and hands well insulated. Ten years ago, I trained in mid-water in a 2mm wetsuit practicing rolls and self-recoveries regularly offshore. But age is catching up and I notice how my body's needs have changed – I now pay a lot of attention to keeping warm. After all, any fool can get cold!
So following is a summary of some important guidelines to follow which you can customise to suit your needs;
-Layer for warmth and venting (cooling – moisture management from within needs to be managed too).
-Avoid cotton and denim!
-Use wool wherever possible, particularly merino – it's very warm (even when wet), robust and doesn't smell (bonus!).
-Good footwear for stability, protection and warmth. Wool/merino socks layered to suit your needs. Remember a larger boot size to accommodate the added layers.
-Stay dry – dry suits are best for paddling (wet suits are NOT). Layer your thermals according to your needs – don't listen to others, do what suits you.
-Don't forget headwear (30% heat is lost through the head). Use a light beanie/watch cap when working hard and change to a thicker insulator when stopping.
-Use pogies when paddling and only wear thick gloves for warmth when you stop.
-Ensure there is a little space between your layers in order to trap and hold that warm layer of air.
-Take extra layers out with you and always don extra layers when you stop, particularly on exposed beaches.
Your skin is your body's largest sensory receptor and is critical in detecting pressure, pain, heat and cold around the body which protects your body from danger. So having good base layer thermals is critical; the lighter and warmer the clothing the better.
Armadillo Merino® was established in 2011 using Merino wool as a multi-attribute fibre that doesn't melt or drip in a fire, doesn't smell and provides moisture management and thermoregulation in both hot and cold conditions. An Armadillo Merino® garment worn against the skin will significantly enhance your levels of safety, performance, and comfort. Their simple goal is to save your skin!
Armadillo Merino® has combined their knowledge of merino wool fibre with the science of skin to create the most advanced and innovative range of next-to-skin performance clothing on earth and in space. They design and manufacture skin-side garments covering from head to toe for professionals operating in high-risk environments, including the astronaut programme. Armadillo garments have been developed and tested alongside astronauts, Special Forces, pilots, firemen, search and rescue teams, sea kayakers, motorsports, and other outdoor operators to create a range of garments that the professionals wear.
The professionals that use Armadillo Merino® state that 'comfort is the lack of discomfort' and choose to invest in Armadillo Merino® clothing to be safe and to optimise their performance. So here at NOMAD Sea Kayaking our Guides benefit from a significant 40% discount on all retail Armadillo Merino® products.
As a 'thank you' for your custom and loyalty, we are offering all existing signed up Members the opportunity to benefit from this discount on any items bought online. Simply email adventure@nomadseakayaking.co.uk and we'll send you a discount code to use online.
If you want any expert advice on how to stay warm and comfortable throughout the year, just ring us at our office 01473 – 375 026 or again email adventure@nomadseakayaking.co.uk
Check out our guidance on layering outdoor clothing here Layering Outdoor Clothing
A very MERRY CHRISTMAS to all of our members and guests both past and present and a prosperous and happy 2018!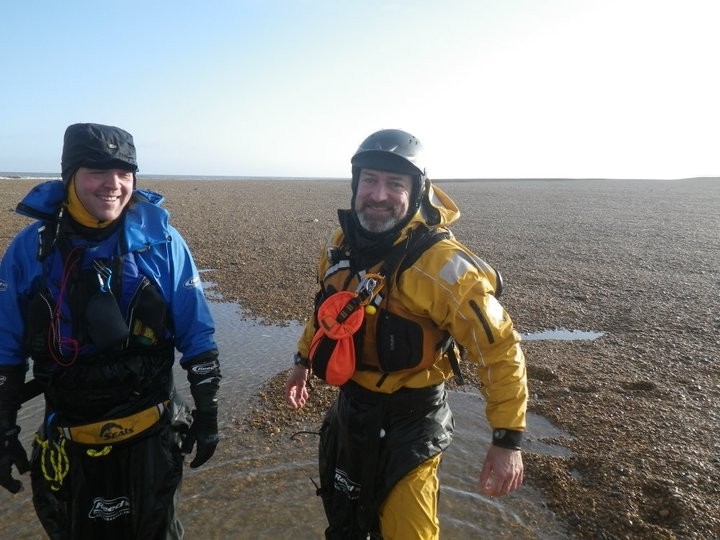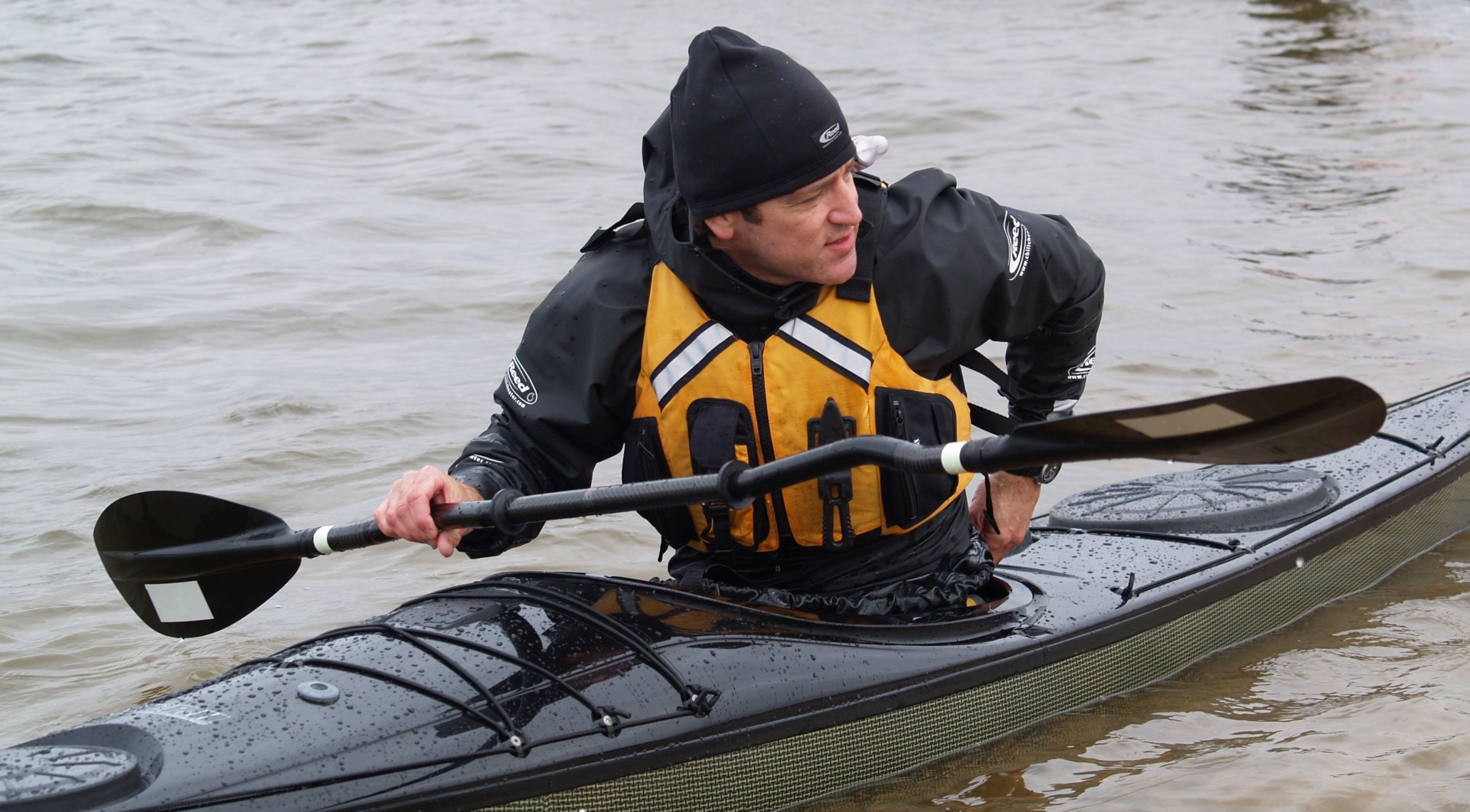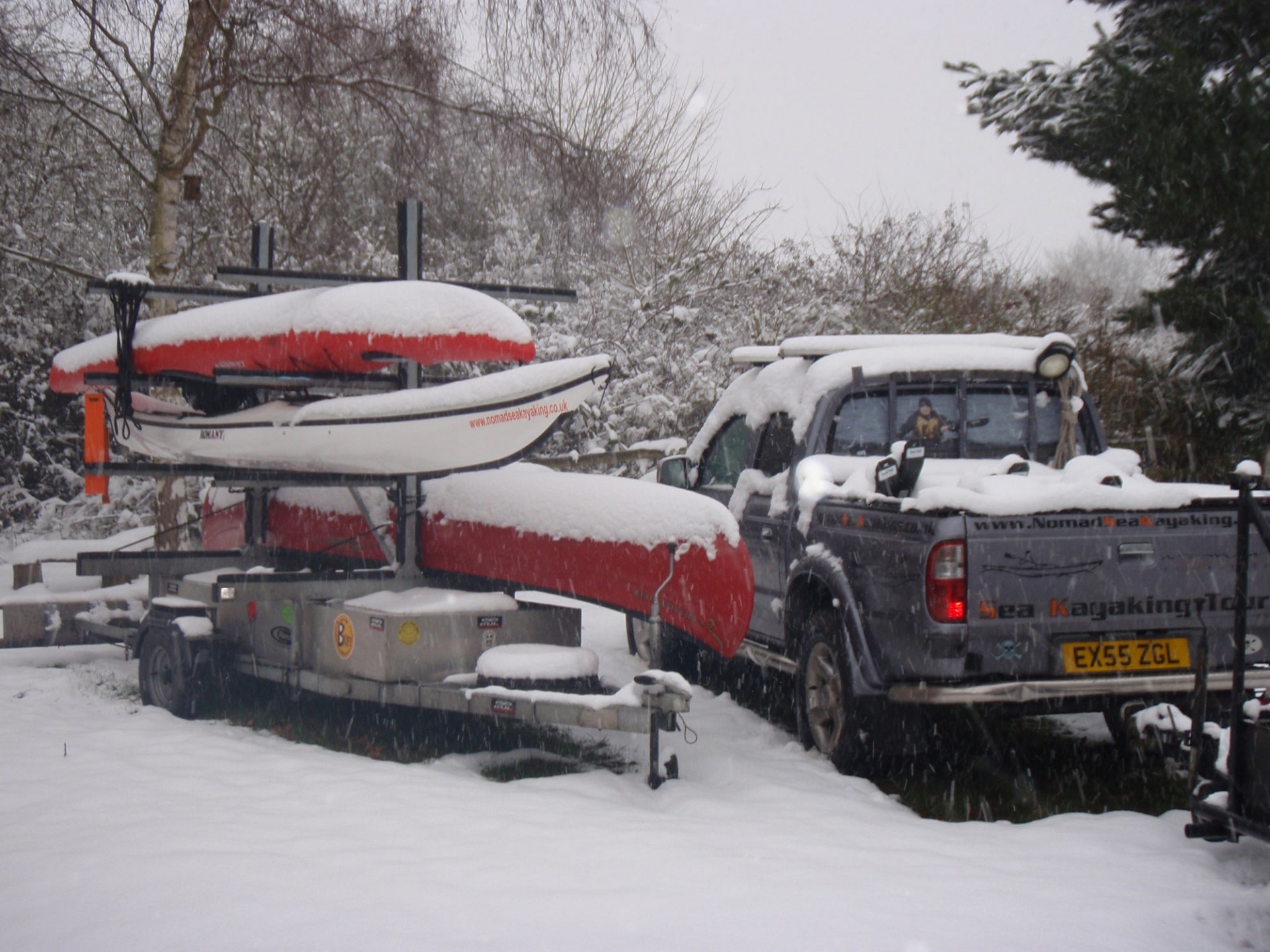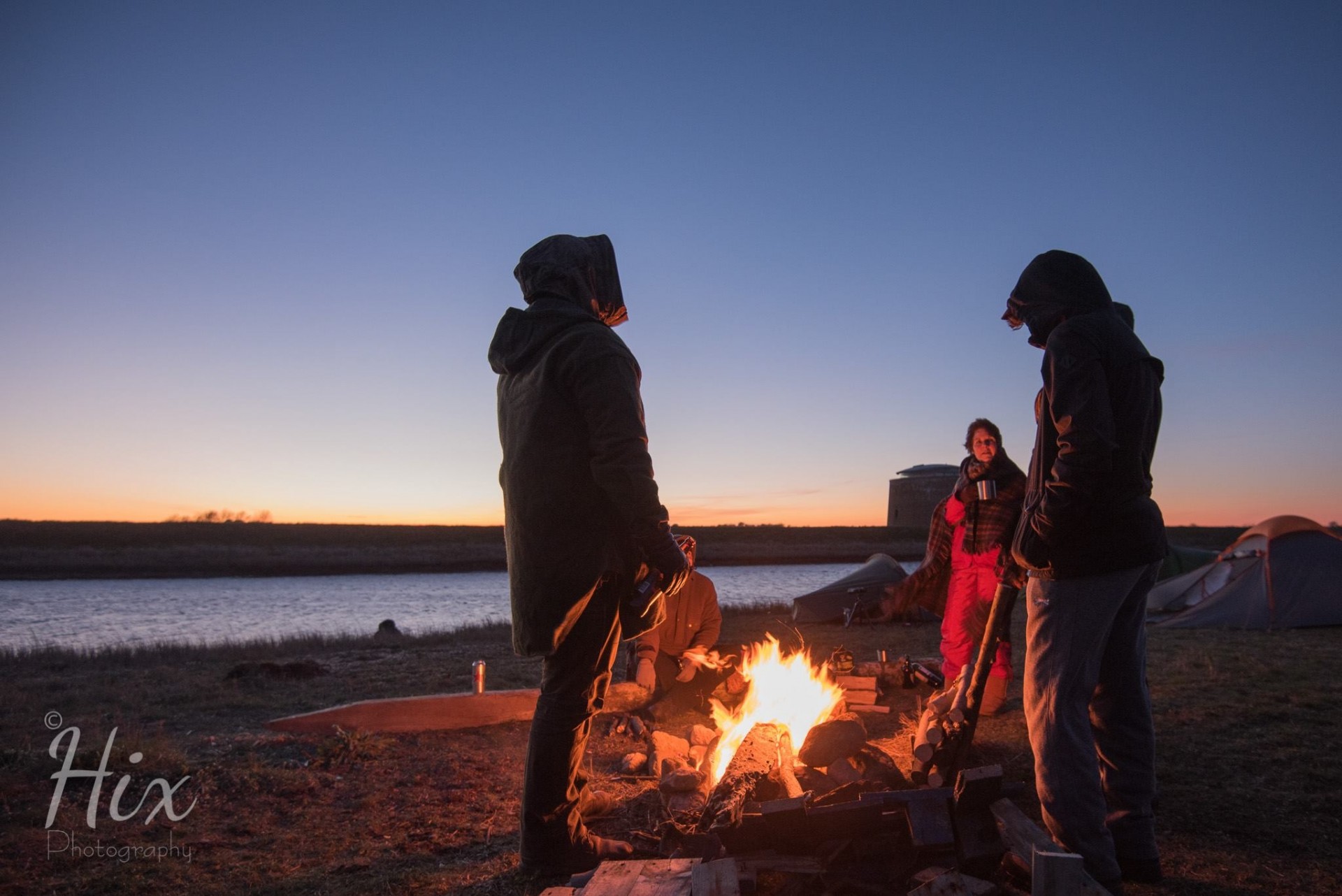 Kurt Finch
Since trying to surf with the pros as a kid in Durban South Africa on my hollow 12ft 'barge' & getting absolutely trashed, I was hooked on sea paddling. Over a period of thirty-five years I've surfed, white watered & sea kayaked in locations around the world. I've guided as a full-time professional for the past sixteen years and my journey continues.