NOMAD SEA KAYAKING
From day kayaking tours to a wild seal colony, night trips on the beautiful Orwell estuary, or wild camping on quiet beaches with an open, wood fire, you'll find good company & unforgettable experiences.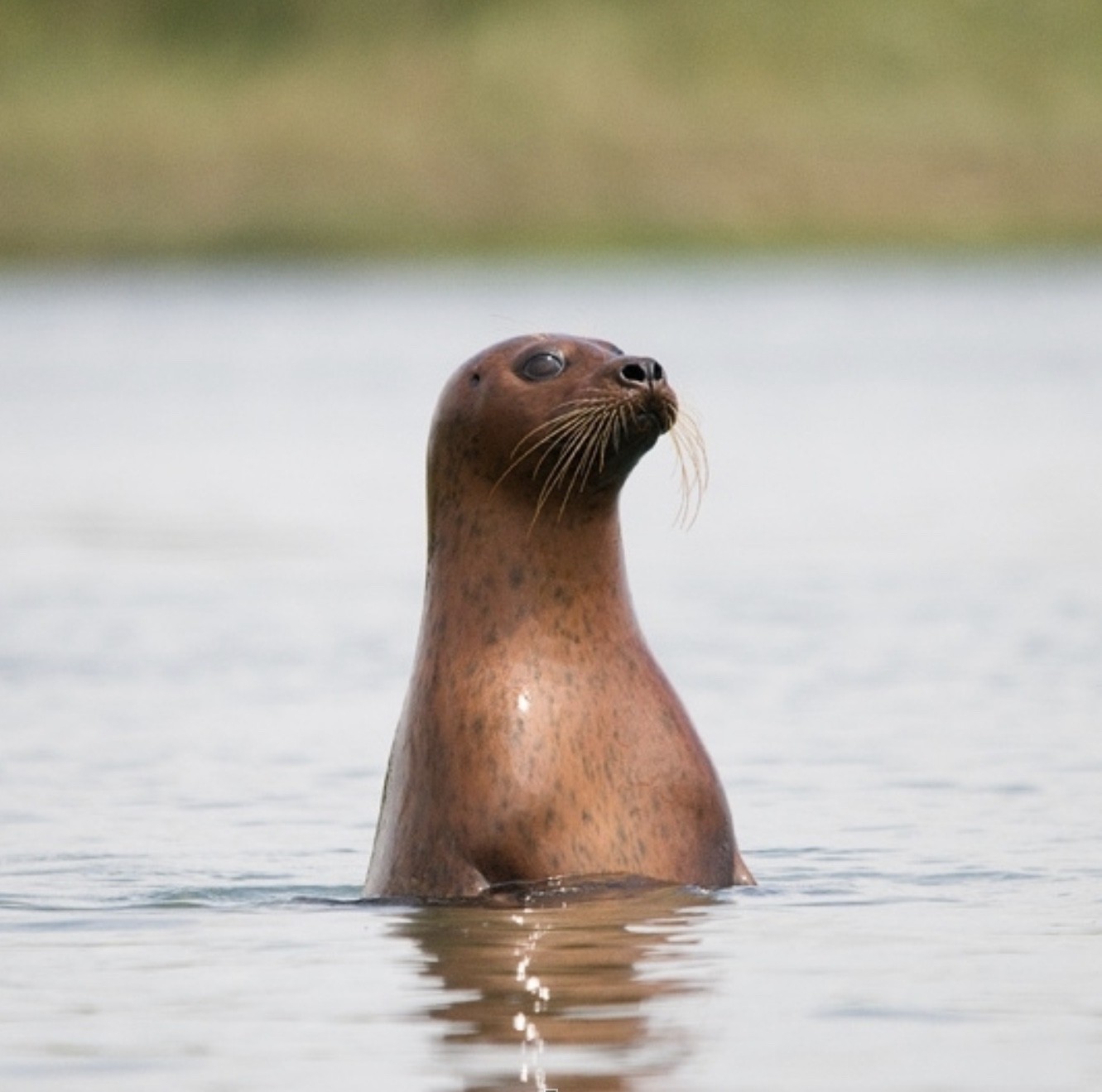 Trips & Courses
Whatever you are looking for; tranquility, adventure, exercise, solitude, new skills, nature or to just find yourself spiritually. Embrace the elements with professionally guided tours & courses with NOMAD Sea Kayaking.
Trips & Courses
NOMAD MEMBERSHIP
Paddle as much as you like & as often as you want throughout the year with unlimited kayak trips & courses.
We are not a club! Developed in 2008 during the recession to help new entrants to our sport get as much paddling experience as they can at a low cost. Twelve years on & our all inclusive membership is going strong.
Join now for unrivalled value for money & the quickest way to develop your sea kayaking skills.
More Information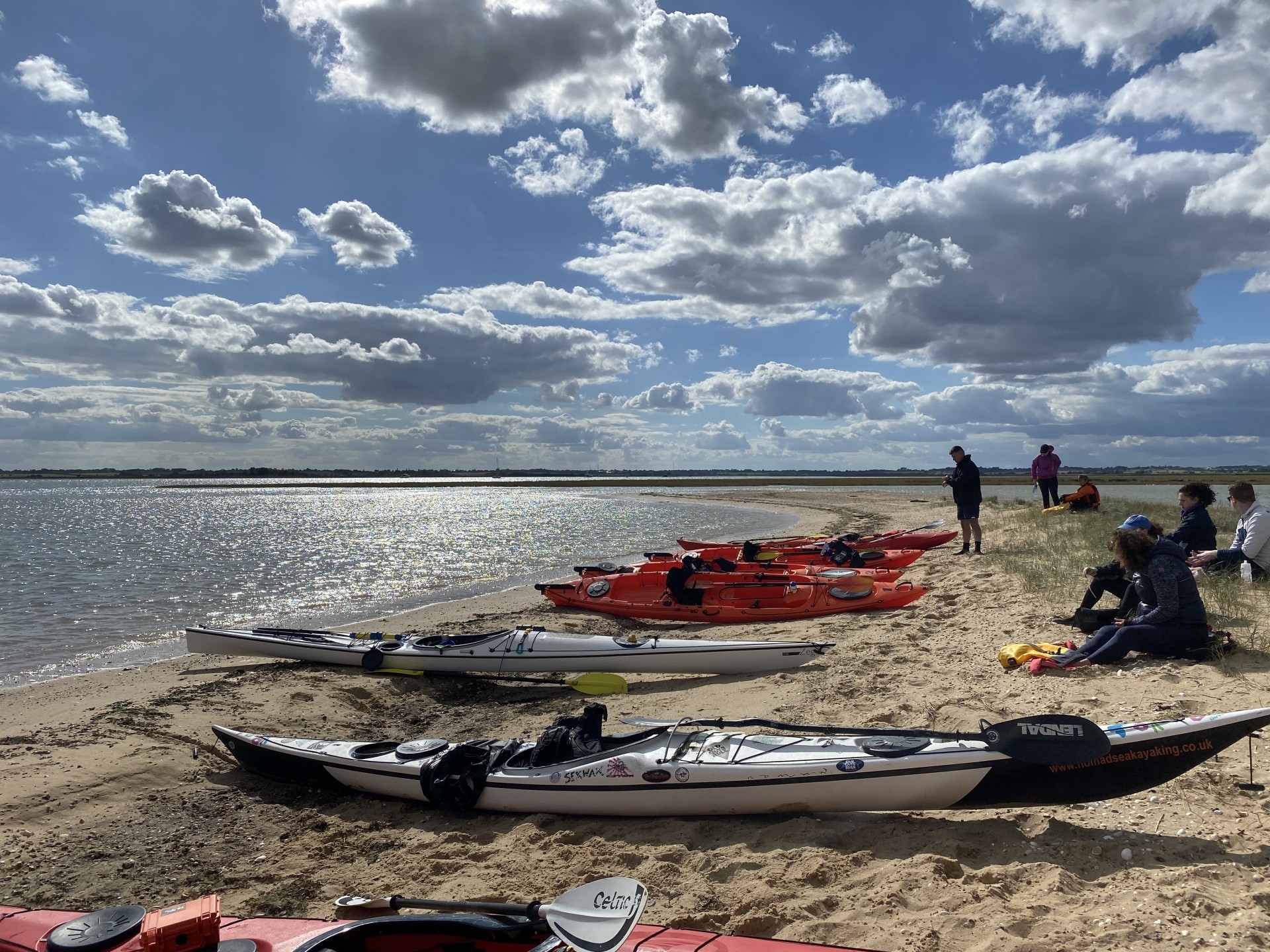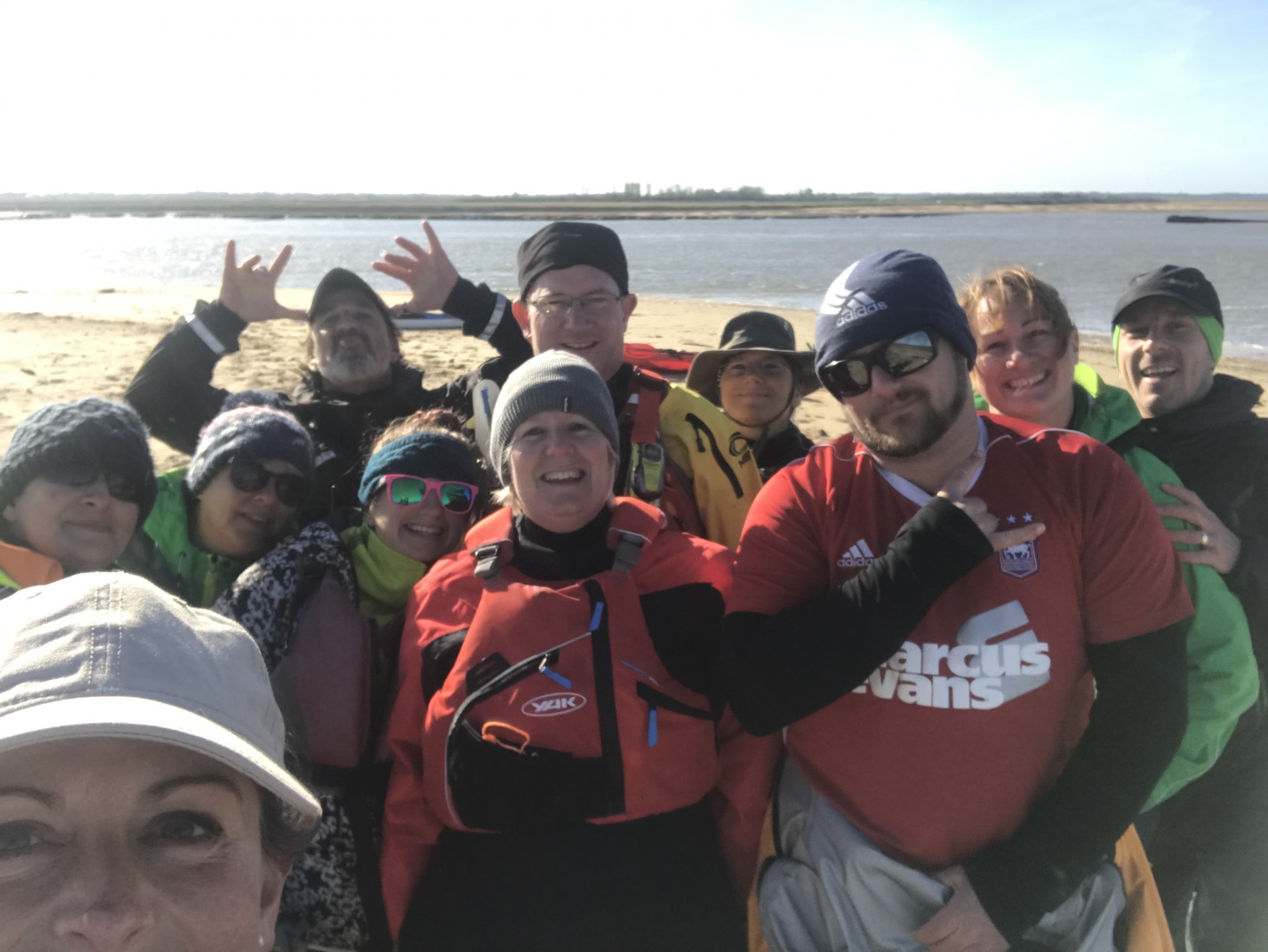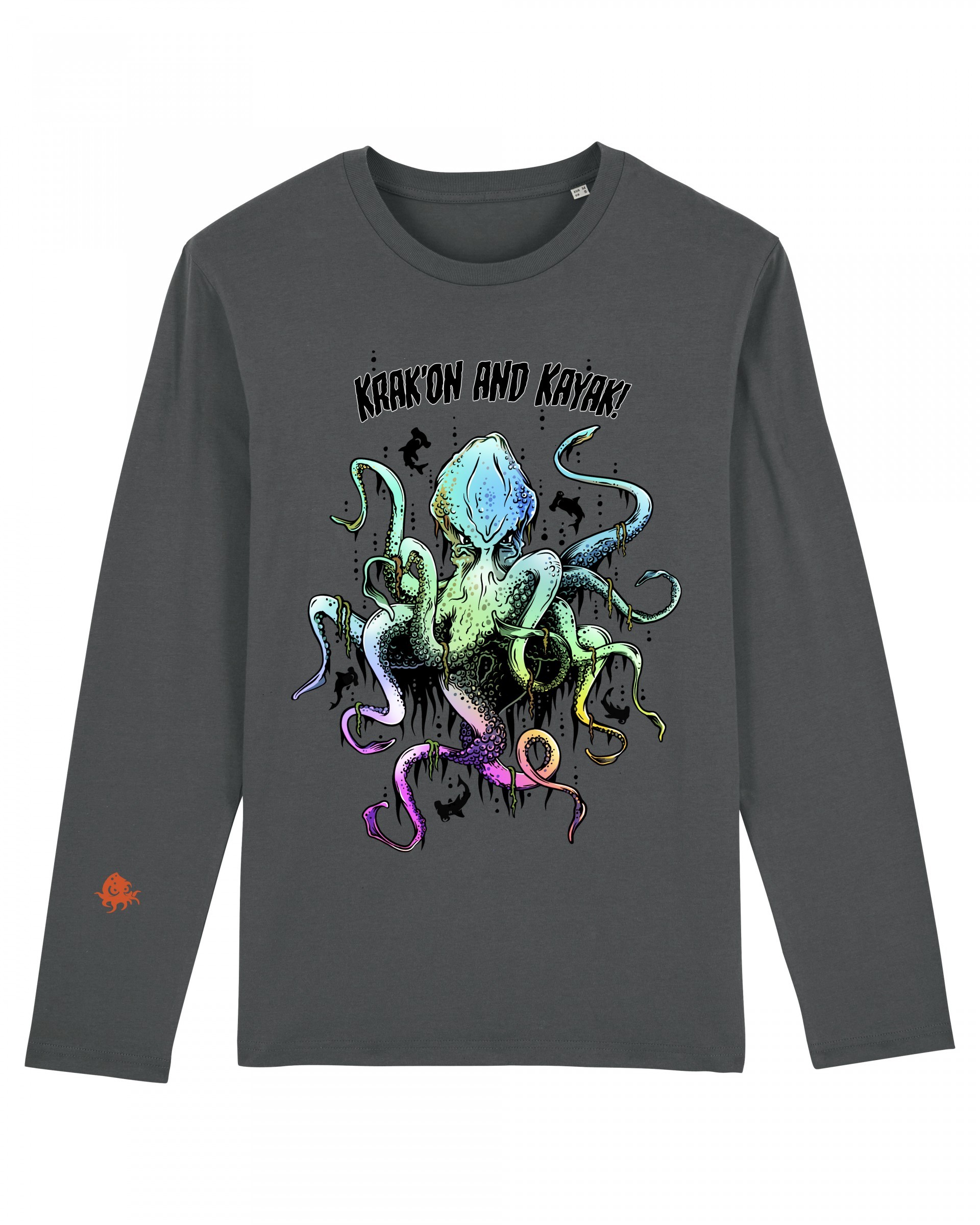 NOMAD shop
NOMAD Sea Kayaking is the dealer in the south east of England for NDK Kayaks & Celtic Paddles. We are also proud to be trading partners for Peli Waterproof Cases & Whetman Safety Equipment. Add to this our very own NOMAD merchandise & you shouldn't be able to resist taking a look at our shop!
Go to Shop
Gift vouchers
What better gift for Christmas, a birthday, wedding or anniversary than the gift of adventure.
Our gift vouchers can be chosen for any value & can be redeemed against any course, trip or wild camping weekend. They are easy to order & will be available in your inbox straight away OR select our gift wrapping service for that extra special attention to detail.
OUR ADVENTURES
Kayaking Trips, Training Courses, Team Building, Stag & Hen Parties or doing your bit for our environment & local community. We've got you covered!
Guest Reviews
This is our third website over our 16-year history. NOMAD Sea Kayaking has hundreds of 'Event Reviews'. Our new 2021 website has the new feature of 'private accounts' for each guest with its inherent security protocols which dictate that an 'Event Review' can only be submitted if that guest has an account AND has completed the event/s. This ensures that all of our reviews are genuine. It will take the 2021 season to build our 'Event Reviews' across our portfolio & you'll see the 'star rating' in the top right side corner of each event as they come online. In the interim, you can read our reviews for the past 6 years here. You'll also see a guest review from our previous website in most of the event descriptions.
All of our reviews are authenticated here at NOMAD Sea Kayaking so please contact us should you wish to speak with any guest for a testimonial & NOMAD Sea Kayaking will provide the contact details once we have authorised this with the guest concerned.
UPCOMING EVENTS
Check out our Upcoming Trips, Courses & Exclusive Events.
Do YOU want to be a professional sea kayak Guide?
Join a small group of amongst the best paddlers in the country, helping to lead groups of guests in tidal waters along the Essex & Suffolk coast. Join us as a freelance sea kayak Guide with flexible working conditions to suit your schedule, self employed with excellent earnings for commited & motivated individuals. Enjoy sunshine, wind on your face & great company alongside the challenges of UK weather & the high safety standards of NOMAD Sea Kayaking. Complete the Enquiry Form with a succinct summary of your reasons to want to work with us & we'll arrange an initial telephone interview before progressing.
Covid-19
NOMAD Sea Kayaking take the safety of our guests, students, guides & coaches very seriously. All of our events follow government COVID-19 guidelines for social distancing & we maintain the 'rule of six' on all of our events.
More Information