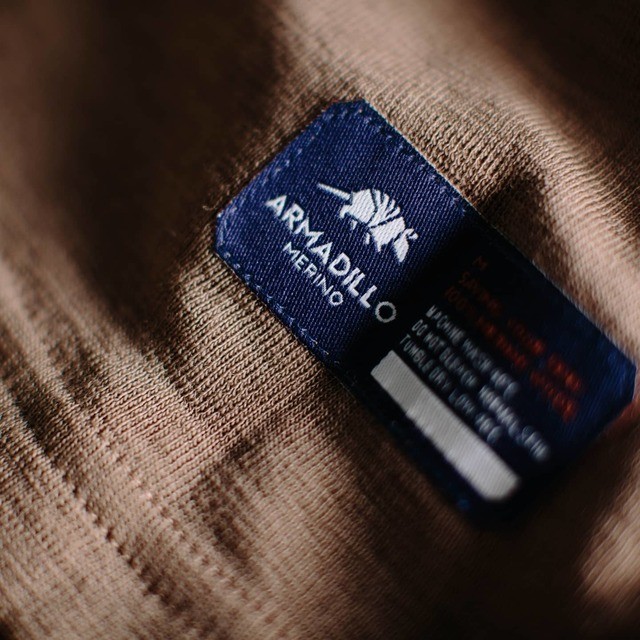 28th November 2019 / Equipment & Clothing
Armadillo Base Layer, Review II
This is our second review of the Armadillo Merino Long John base layer. We've tested these under a dry suit sea kayaking and a two-week thru-hike wild camping throughout so these long johns were used every day throughout.
100% Merino wool provides lightweight warmth and comfort in the toughest conditions for professionals and amateurs alike. The customer service is incredibly responsive and focuses entirely on the customer.
Whether you are a leisure sports person or professional military or emergency services personnel, NOMAD Sea Kayaking recommends this product and the company.
This second review follows on from our original review back in 2018 Armadillo Merino Johnnies
www.armadillomerino.com
44(0) 345 463 7466 or
(0345) 4 MERINO (Monday to Friday 9am to 5pm, GMT)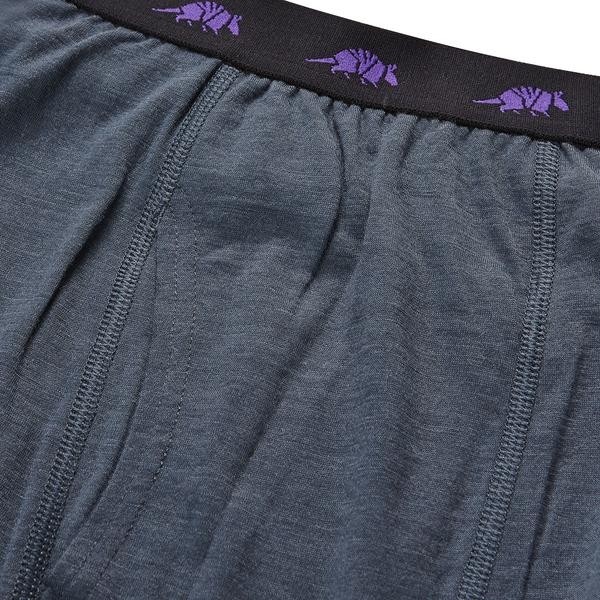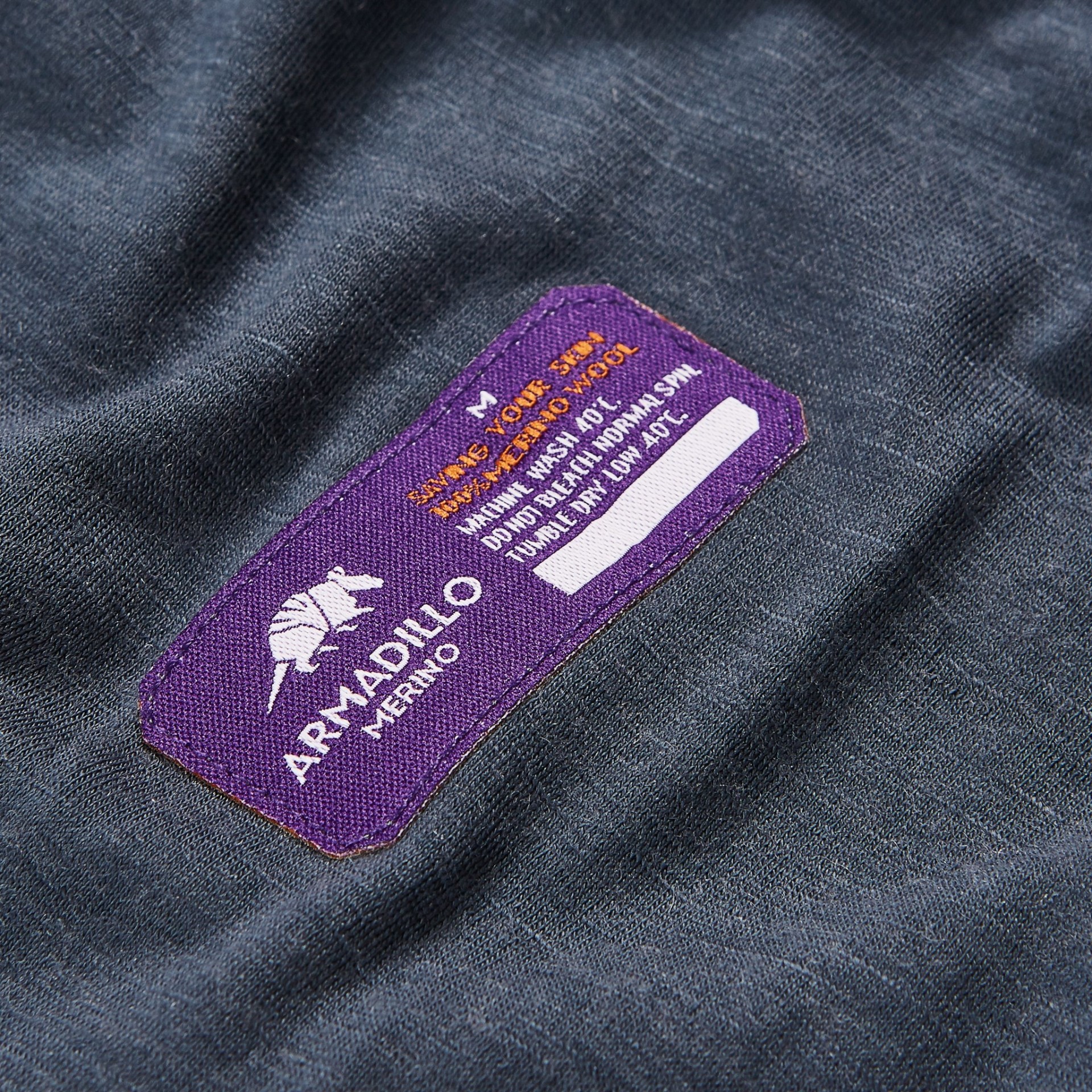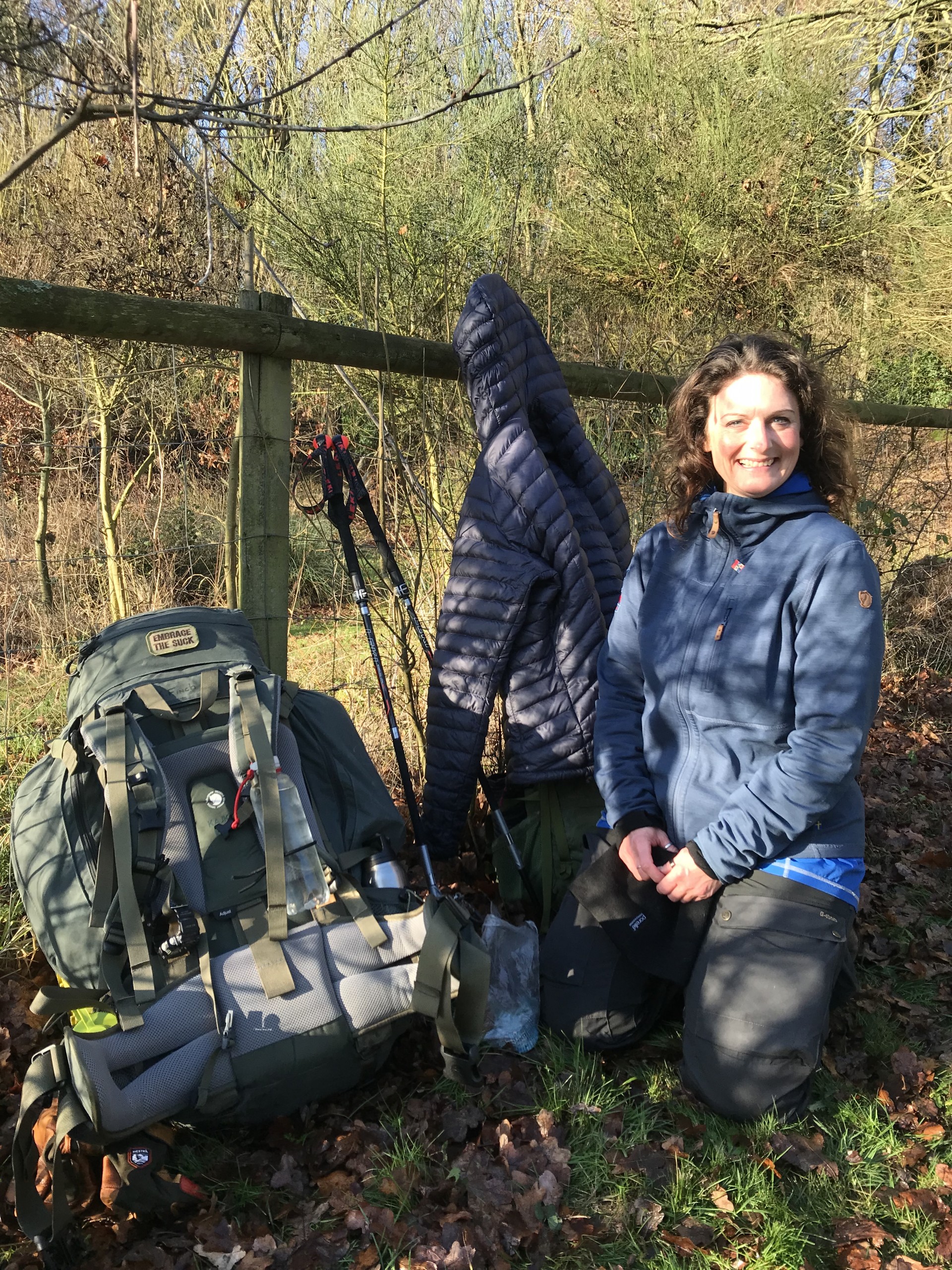 Becky MacInnes-Clark
Her love of the outdoors is plain to see & she believes that every generation regardless of age should get outside, appreciating what the outdoors has to offer, both on & off the water. Introduced to paddling at 16, learning the basics on the Deben, Ore & Alde estuaries. After a few years of not being near a kayak, NOMAD Sea Kayaking brought her back to the water & reignited her paddling interest, NOMAD also strengthened her love of hiking! She completed her first Fjällräven Classic trek in 2018 as part of Team NOMAD with our Lead Guide, covering 110km of hiking and wild camping in Swedish Lapland just North of the Arctic Circle. In autumn 2019 she hiked & wild camped 190 miles across the UK's Coast to Coast. There will be more hiking when she is allowed! Becky brings 25 years of experience of sales & a strong love of the outdoors & the environment to NOMAD Sea Kayaking. She is working towards her BCU guiding qualifications.