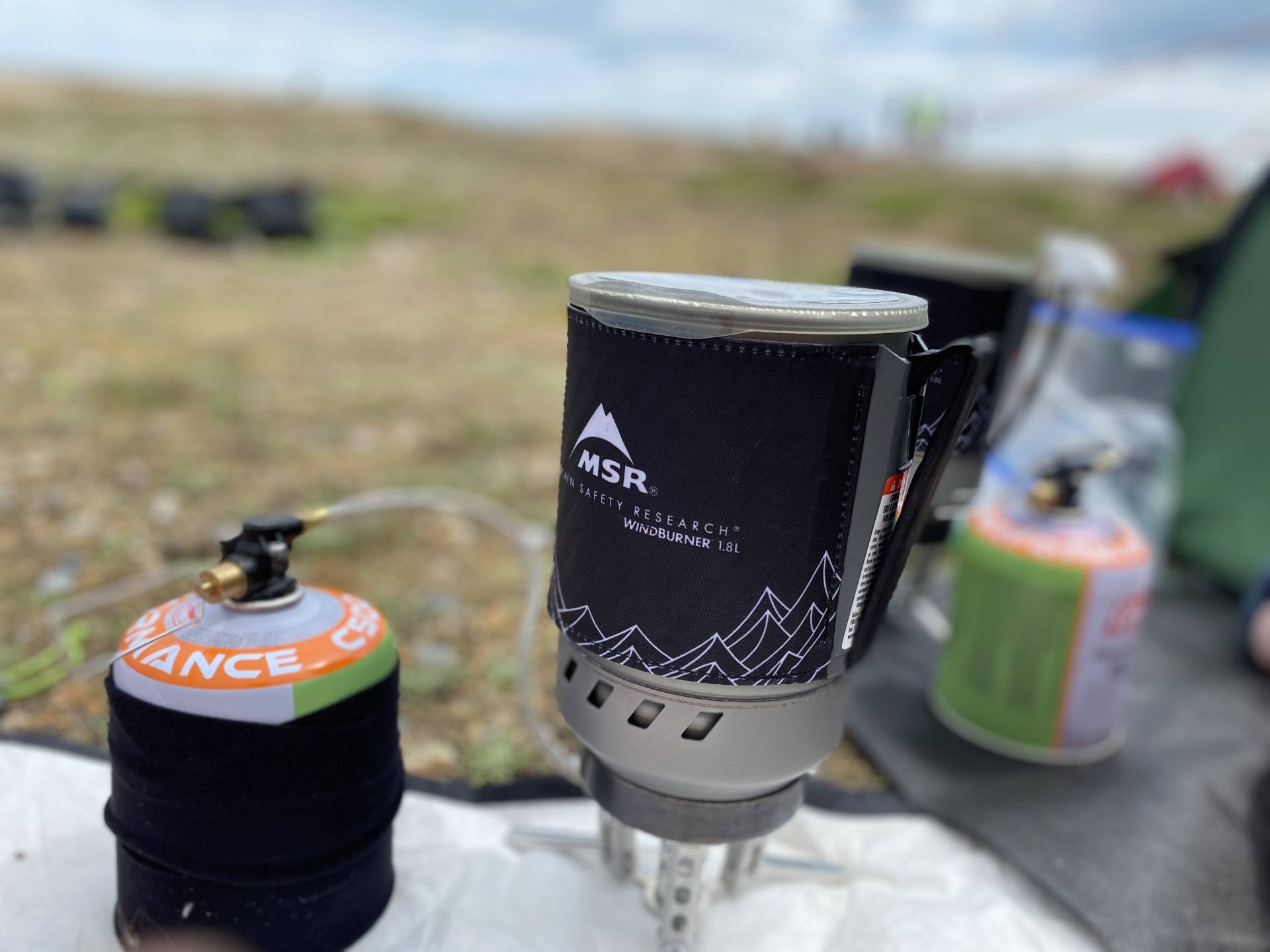 12th November 2019 / Environment
Dorset Kayak & Wild Camping Removed
As all of you know we are an environmentally responsible company. We are passionate about our environment and share our passion with our guests and members through our courses, trips, and various social media channels. We also try to ensure that we, wherever possible, we minimise our impact and keep our carbon footprint low. We encourage others to do the same.
With this in mind, we have taken the decision to adjust our trips and temporarily 'freeze' our Dorset Kayak and Wild Camp event.
For this journey, we would emit 0.14 tonnes of CO2 emissions. If we had 6 additional vehicles coming down with Kayaks etc that is nearly 1 tonne of CO2 just for this weekend alone produced by this trip. To put this into perspective the average UK person is accountable for 10 tonnes of CO2 emissions per year!
This event will remain under review and we will be opening this event from time to time so keep an eye open for it; places will be limited and in very high demand! We hope that you can understand our decision in this changing world. Please support us by doing everything you can to help reduce your Carbon Footprint. These can be small changes in your everyday life. Help us be the change that saves our planet.
Kurt Finch
Since trying to surf with the pros as a kid in Durban South Africa on my hollow 12ft 'barge' & getting absolutely trashed, I was hooked on sea paddling. Over a period of thirty-five years I've surfed, white watered & sea kayaked in locations around the world. I've guided as a full-time professional for the past sixteen years and my journey continues.