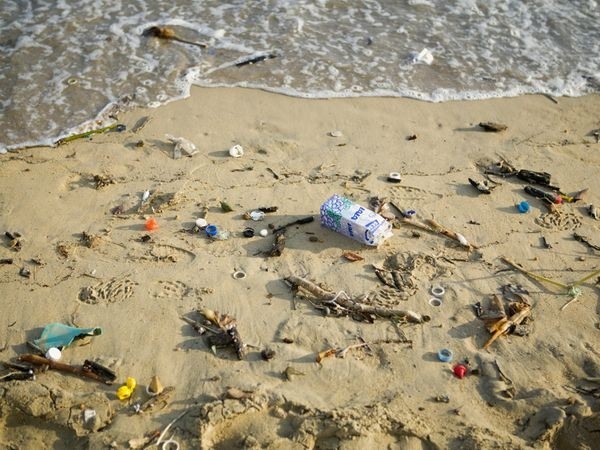 30th September 2019 / Environment
Beach Cleaning - Kayakers Call To Arms
Press release from NOMAD Sea Kayaking to BBC Radio Suffolk, Anglian Television, BBC Look East and East Anglian Daily Times
A group of keen kayakers is calling on helpers to take part in a Suffolk beach clean this Saturday.
The idea is not only to clear up debris which is abandoned or washed up on Shingle Street's remote stretch of coastline but also highlight the waste which is dumped in our seas for the Marine Conservation Society Beachwatch programme by surveying all that we collect.
It has been planned by NOMAD Sea Kayaking, which runs sea kayaking training sessions and trips in Suffolk, Essex and Dorset.
Becky MacInnes-Clark, who is sales manager of the outdoor adventure organisation, said: "We are a family-run company which has been going for 13 years and have always run beach cleans on every beach we land on… always leaving them cleaner than when we found them.
On the last weekend we landed on the beach at Shingle Street we removed six bin bags of rubbish and debris from a very small area.
The rubbish collected at the Site of Special Scientific Interest included everything from medical and fishing waste to sanitary waste, bottle tops and general litter.
"I have even found two kettles, high-vis jackets, work gloves… a real array of stuff that just shouldn't be anywhere near our beaches," said Becky.
The event is open to all, but the NOMAD Sea Kayaking team, which is based at Ipswich Waterfront is particularly keen to invite the local community as well as fishermen to join in. Equipment will be provided with chocolate brownies at the end as a small reward for volunteers.
Becky said: "We want to support the local economy by bringing people to the beautiful coastline of Suffolk.
"We don't want to land on dirty beaches so we are encouraging anyone we can to join us!"
The beach clean kicks off at 2.30pm on Saturday (14th July) with volunteers asked to meet at Shingle Street Car Park by the Coastguard Cottages, which is accessed through Hollesley Village. IP12 3BE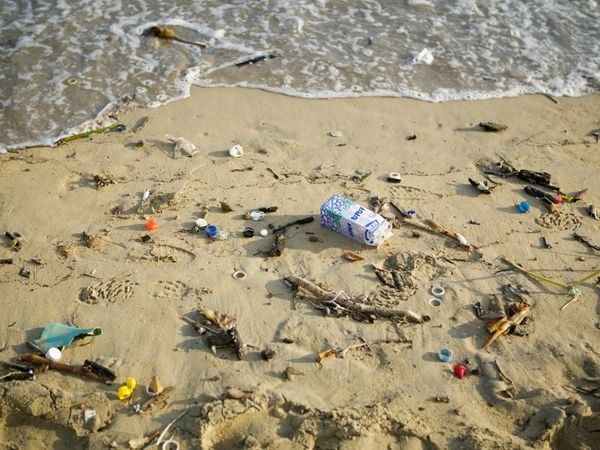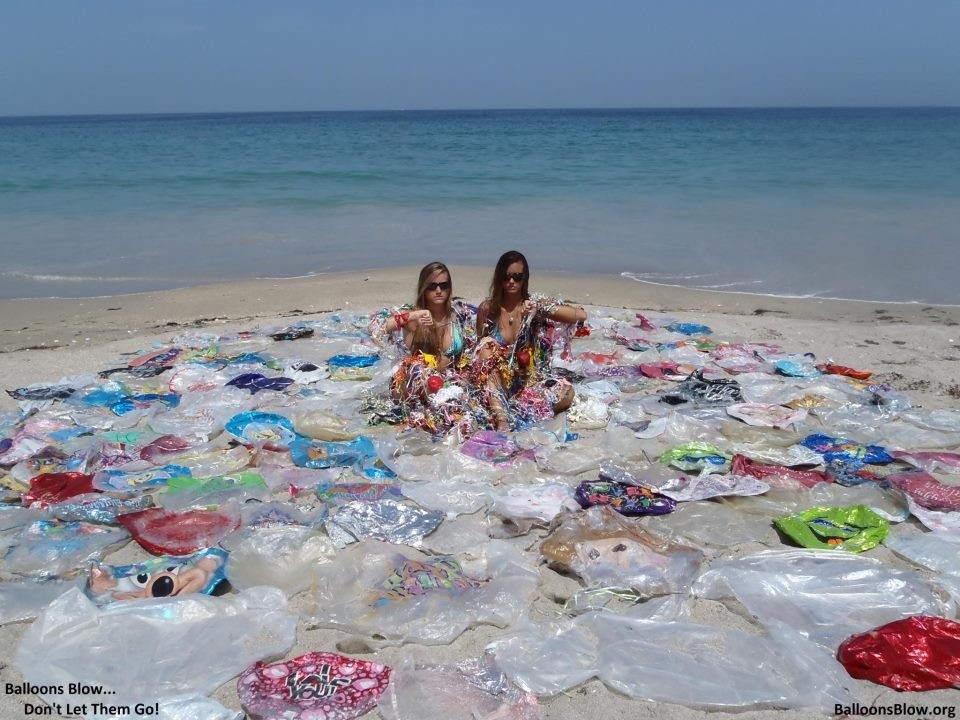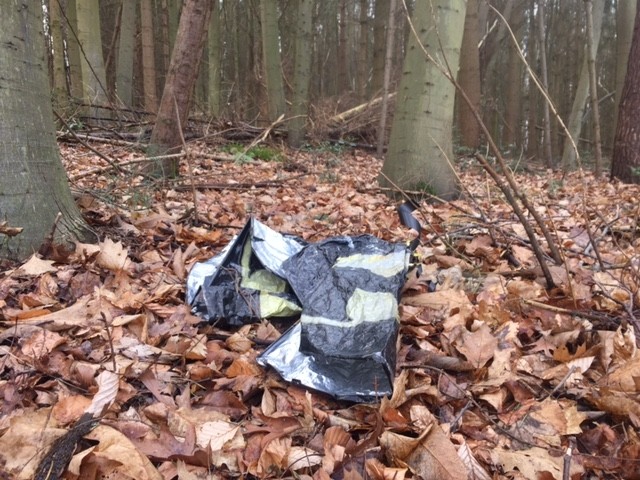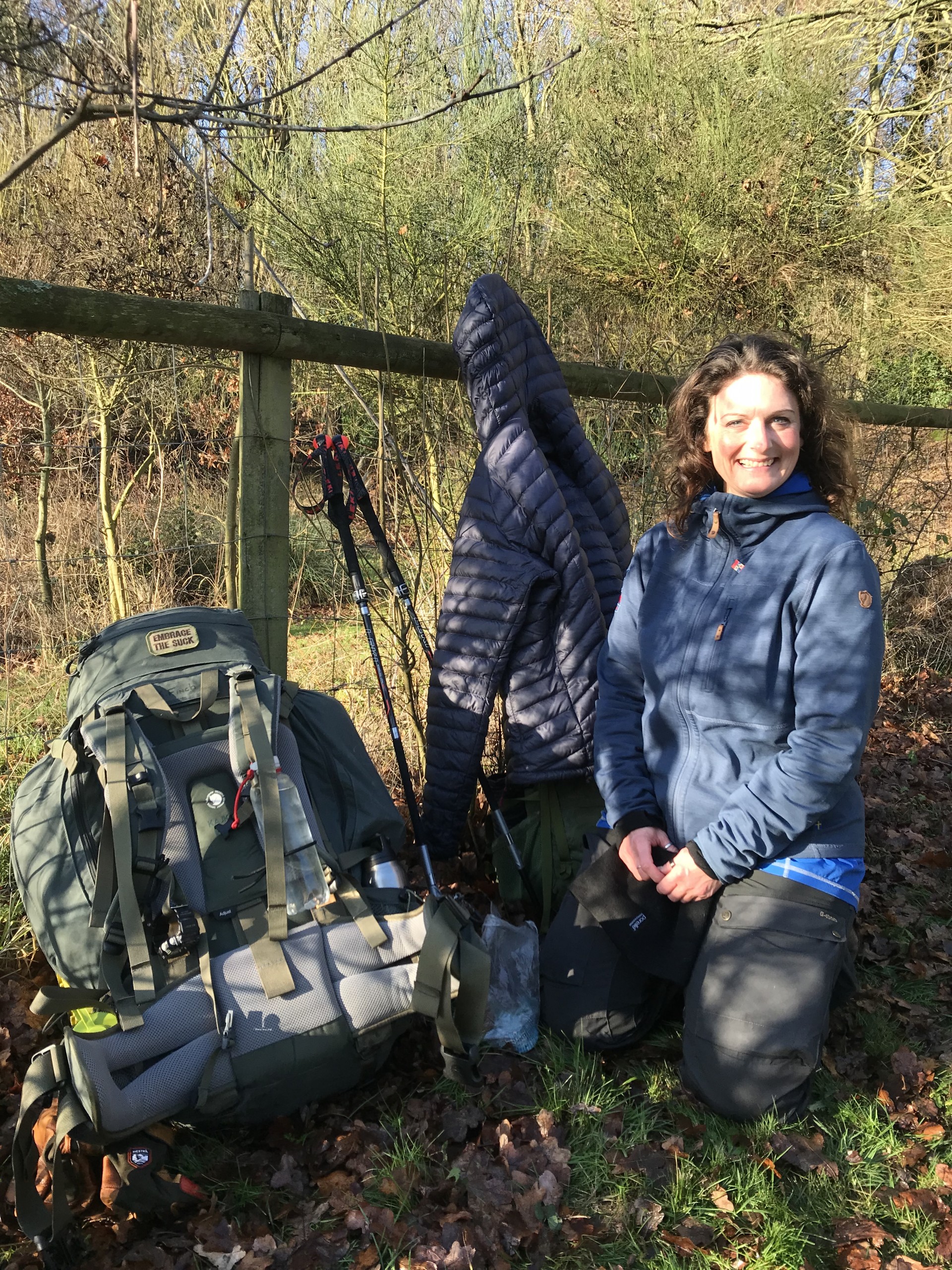 Becky MacInnes-Clark
Her love of the outdoors is plain to see & she believes that every generation regardless of age should get outside, appreciating what the outdoors has to offer, both on & off the water. Introduced to paddling at 16, learning the basics on the Deben, Ore & Alde estuaries. After a few years of not being near a kayak, NOMAD Sea Kayaking brought her back to the water & reignited her paddling interest, NOMAD also strengthened her love of hiking! She completed her first Fjällräven Classic trek in 2018 as part of Team NOMAD with our Lead Guide, covering 110km of hiking and wild camping in Swedish Lapland just North of the Arctic Circle. In autumn 2019 she hiked & wild camped 190 miles across the UK's Coast to Coast. There will be more hiking when she is allowed! Becky brings 25 years of experience of sales & a strong love of the outdoors & the environment to NOMAD Sea Kayaking. She is working towards her BCU guiding qualifications.