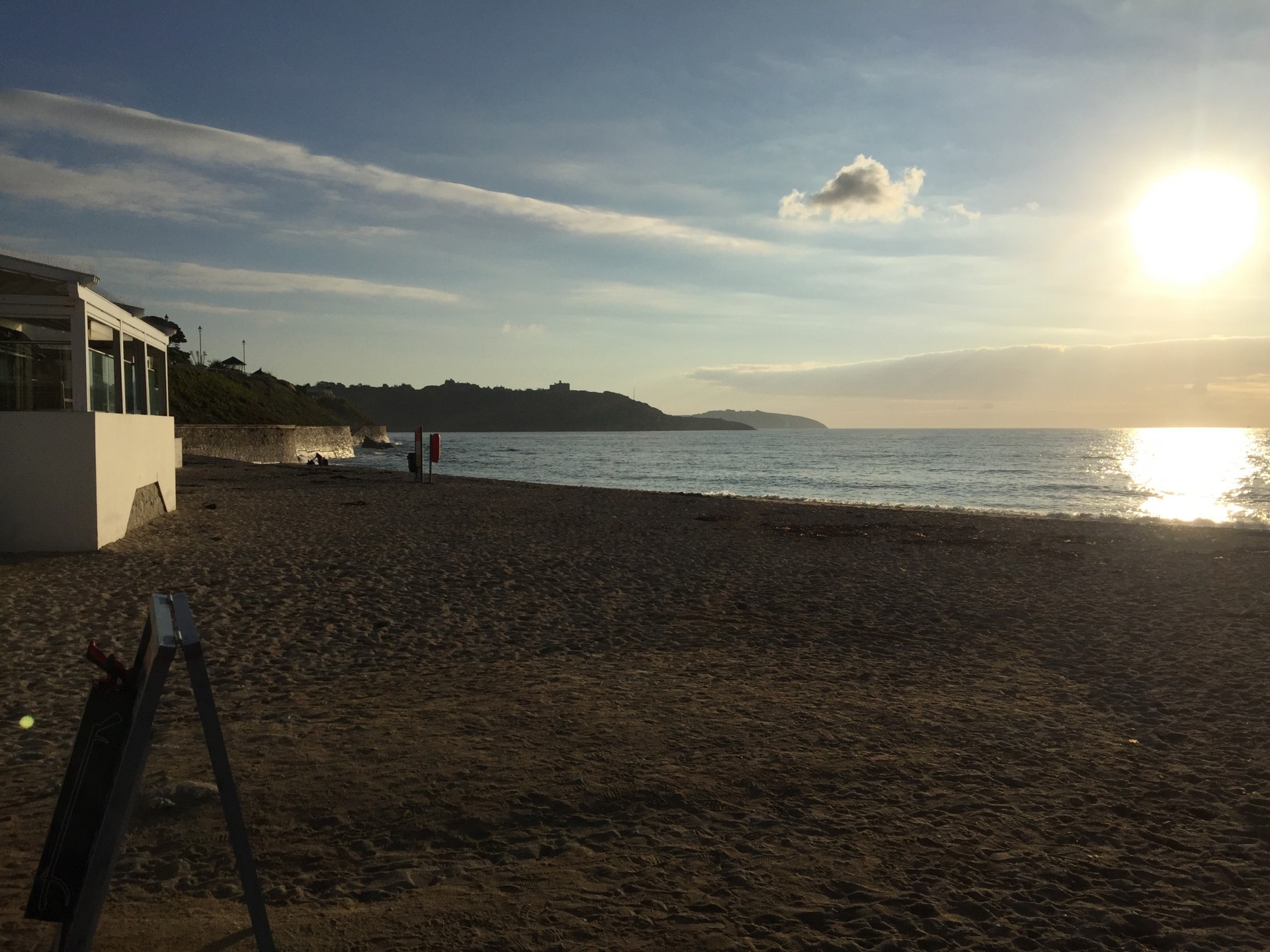 2nd November 2019 / News
BEACH CLEANING KAYAKERS' JOIN FORCES WITH LOCAL USAF COMMUNITY
A group of keen kayakers is joining forces with a merry band of USAF personnel from a local airforce base to join them for a big Beachwatch Beach Clean. The US service personnel, from RAF Mildenhall, are keen to give something back to the county that has welcomed them so warmly.
The idea is not only to clear up debris which is abandoned or washed up on Felixstowe Ferry beach and at the mouth of the Deben Estuary, but also highlight the waste which is dumped in our seas for the Marine Conservation Society Beachwatch programme by surveying all that we collect.
It has been planned by NOMAD Sea Kayaking, which runs sea kayaking training courses and trips along the Suffolk and Essex coast.
We are a family-run company which has been going for 15 years and have always run beach cleans on every beach we land on… always leaving them cleaner than when we found them. We run some of our courses and trips from Felixstowe Ferry, so it's an area we know and enjoy spending time in.
"Over the last two years, our beach cleans have increased in both size and frequency. We are now regularly approached by companies and organisations asking how they can get involved, which is wonderful! During this summer we've built a strong relationship with the US Department of Defence. While guiding Kayak and Wild camp trips for their personnel, it was clear that there was a lot of interest in getting involved with local communities and wanting to give something back to the county that has welcomed them so warmly"
The rubbish collected along our beaches, including our Sites of Special Scientific Interest, includes everything from medical and fishing waste to sanitary waste, bottle tops, and general litter. We have even found kettles, high-vis jackets, work gloves ... a real array of stuff that just shouldn't be anywhere near our beaches. Beach cleaning is not just something to do in the summer. We've had some big storms over the last few weeks which will have brought in more jetsam, so the timing is great " said Becky.
The NOMAD Sea Kayaking team is particularly keen to invite the local community as well as fishermen to join in. All equipment will be provided.
Becky said: "We love to support the local economy by bringing people to the beautiful coastline of Suffolk.
We don't want to land on dirty beaches and we are passionate about helping the local environment including wildlife, so we are encouraging anyone we can to join us!"
Please support NOMAD Sea Kayaking by doing everything you can to help reduce your Carbon Footprint and have a look at the commitments our Guides and colleagues are making at NSK Natural History
Facebook link: Facebook Article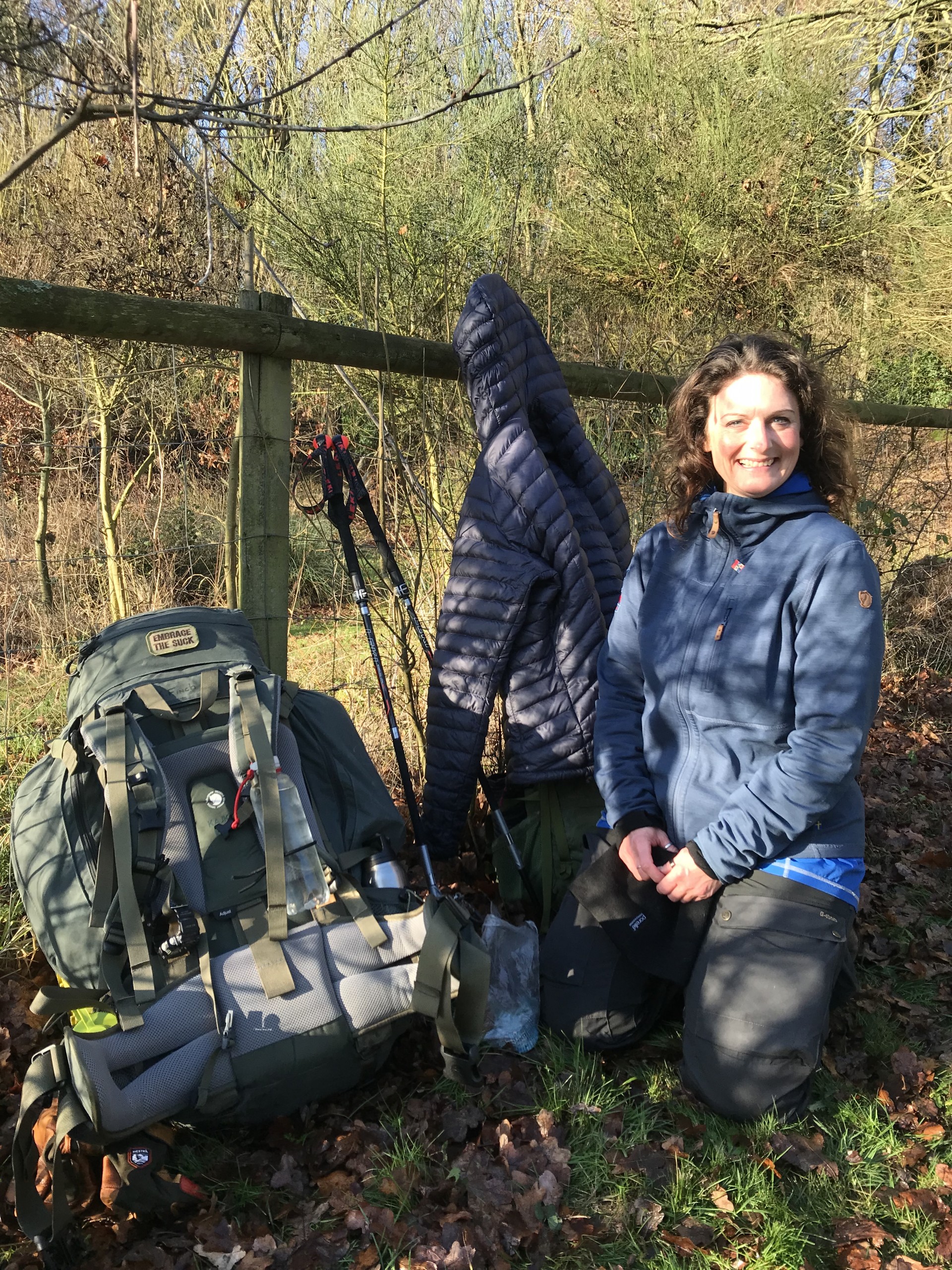 Becky MacInnes-Clark
Her love of the outdoors is plain to see & she believes that every generation regardless of age should get outside, appreciating what the outdoors has to offer, both on & off the water. Introduced to paddling at 16, learning the basics on the Deben, Ore & Alde estuaries. After a few years of not being near a kayak, NOMAD Sea Kayaking brought her back to the water & reignited her paddling interest, NOMAD also strengthened her love of hiking! She completed her first Fjällräven Classic trek in 2018 as part of Team NOMAD with our Lead Guide, covering 110km of hiking and wild camping in Swedish Lapland just North of the Arctic Circle. In autumn 2019 she hiked & wild camped 190 miles across the UK's Coast to Coast. There will be more hiking when she is allowed! Becky brings 25 years of experience of sales & a strong love of the outdoors & the environment to NOMAD Sea Kayaking. She is working towards her BCU guiding qualifications.