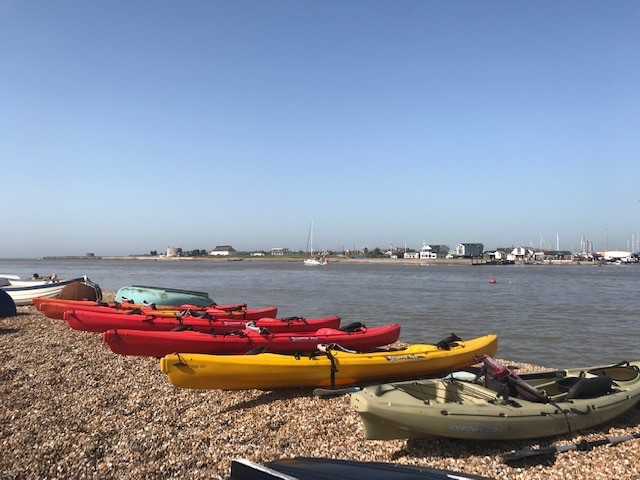 30th April 2020 / News
Britain set for a 'Staycation' Boom!
When Garri Rayner started Go Glamping in 2008, the financial crisis loomed large over the launch of his online directory for holidays in cabins, treehouses and yurts. "I was thinking 'is this the right time to be launching this thing?'."
However, he found that the deep downturn actually helped his cause as more Britons opted for "staycations" rather than flocking to Mediterranean beaches.
People were staying at home and anything related to camping did well because people were looking for budget holidays," says Rayner.
While Go Glamping's founder thinks Corona Virus will make the financial crisis look like a "cakewalk", he believes the staycation could enjoy another boost when the lockdown is relaxed.
"The sense I get, using our website as a barometer, is once there is any semblance of normality the last place people are going to want to be is home," he says. "People will be gagging to get out and the easiest place to do that is in the UK."
The UK's tourism hotspots could enjoy a staycation boom in 2020 driven by homebound Britons heading for beaches in Devon and Cornwall rather than the Costa Brava.
Even if the lockdowns are lifted, leisure travel abroad is likely to be severely hampered by restrictions or risk-averse holiday-goers wary of another wave of infections. The Government is said to be mulling a two-week quarantine for any passenger arriving in the UK - measures that make holidaying all but impossible.
Furthermore, the likes of holiday lets and camping sites in the Lake District and Cornwall could also benefit from Britons scaling back their holiday plans as incomes are squeezed.
If the vaccine's going to take 12 to 18 months, we may not actually go back to normal until August next year so that would wipe out two years for the tourism industry," says Yael Selfin, KPMG chief economist.
But she says the UK is "relatively lucky" compared to European countries such as Spain and Italy where tourism is a 'really big chunk of the local economy". Domestic holidaymakers opting for a staycation could help "make up some of the drops in the demand" the economy will suffer, Selfin adds.
The UK's tourism industry is much less dependent on international arrivals compared to sunnier destinations. Domestic travellers account for 81pc of tourism in Britain compared to 53pc in Spain and just 30pc in Greece.
Britain is one of a handful of mainly Northern countries to have a tourism spending deficit in Europe. In other words, foreign visitors spend less on tourism in the UK than Britons spend abroad.
The UK's tourism industry brings in €41bn, but Britons spend €59bn overseas on travel, creating an €18bn gap that is equivalent to 0.8pc of GDP, according to Jefferies. That compares to Greece's huge surplus that is equivalent to 8pc of GDP.
"People are going to have more confidence travelling here rather than to a foreign country where they might go down with the virus and be in a foreign hospital," says Kevin Millington of Acorn Tourism Consulting.
A staycation boom could create stark winners and losers, however. Millington says rural destinations and seaside towns will be boosted by Britons forced to holiday domestically, while the likes of London and Edinburgh will be hurt by the flow of foreign visitors being cut off.
"London is going to feel it, no doubt about it, as well as the other key destinations that foreign visitors go to such as the Stratford-upon-Avon, the Baths, the Yorks - the heritage cities," he says.
The Scottish capital is most vulnerable to international visitors suddenly drying up with their spend accounting for 3.4pc of the local economy's gross value added (GVA), according to KPMG. Edinburgh will also be heavily hit by the cancellation of this year's Fringe. The world's largest arts festival attracted more than three million visitors in 2019.
Meanwhile, the South West counties of Devon and Cornwall are the most-visited parts of the country by domestic tourists, followed by the South East of England.
"This is going to extend into the peak holiday season so some of the key places that are going to benefit would be the more holiday destinations where there are beaches that you can go to, such as the likes of Cornwall," says Helen McDermott, an analyst at Tourism Economics, part of Oxford Economics.
She expects some substitution effect as Britons opt for staycations over holidays abroad, but believes there will still be an overall fall in domestic travel in 2020.
Tourism Economics forecasts a 26pc drop in domestic arrivals this year compared to a much sharper 39pc drop in international arrivals in the UK. However, it expects domestic travel to bounce back to its peak much faster, returning to previous levels in 2021-22 compared to 2023-24 for international arrivals.
A combination of virus fears, economic hardship and travel restrictions could tip the balance in favour of domestic rather than international travel in the coming years.
The pandemic will infect the world's tourism industry, but Britain's seaside towns and rural retreats appear able to shake the disease.
Courtesy of Tom Rees of The Telegraph.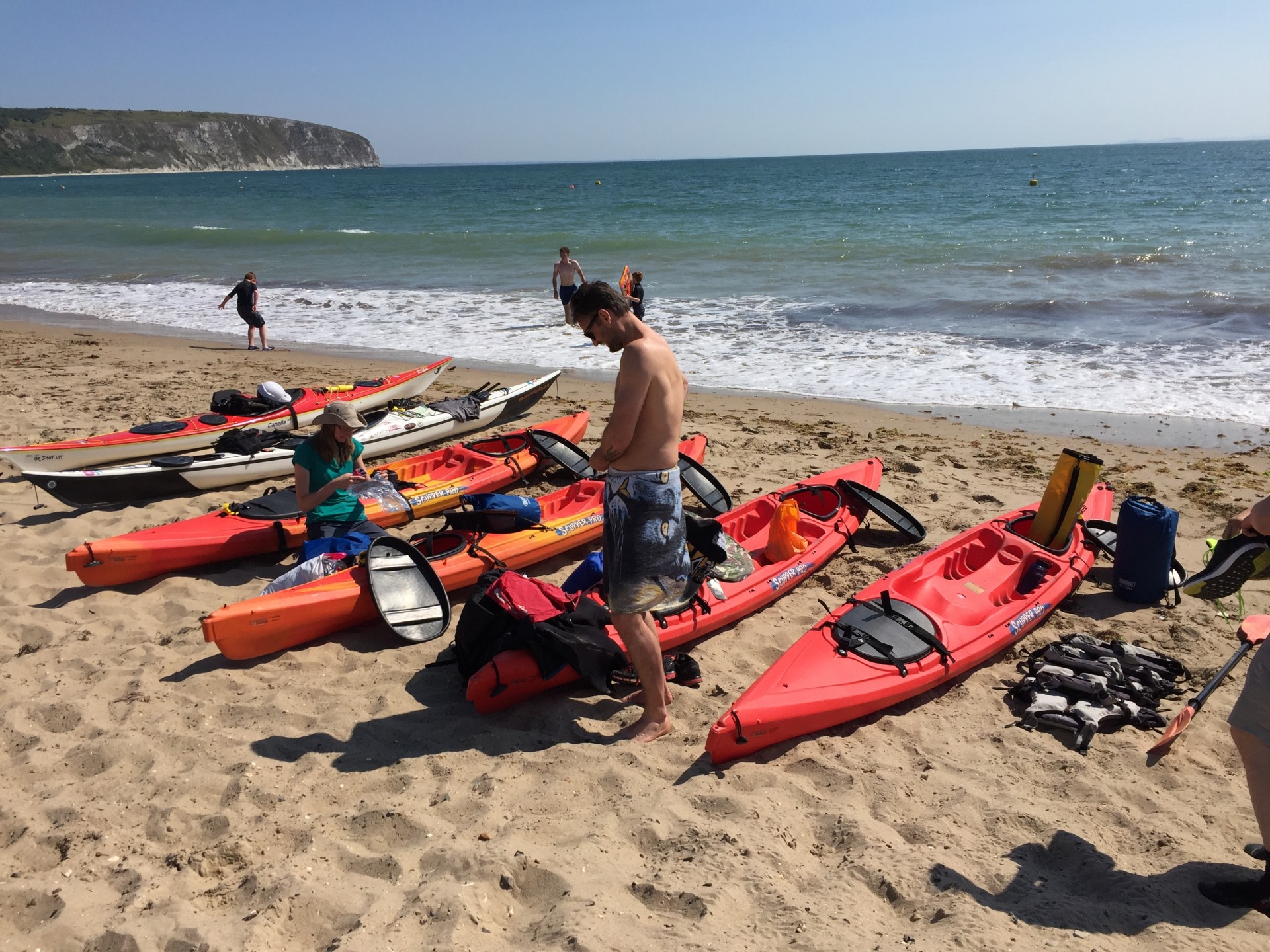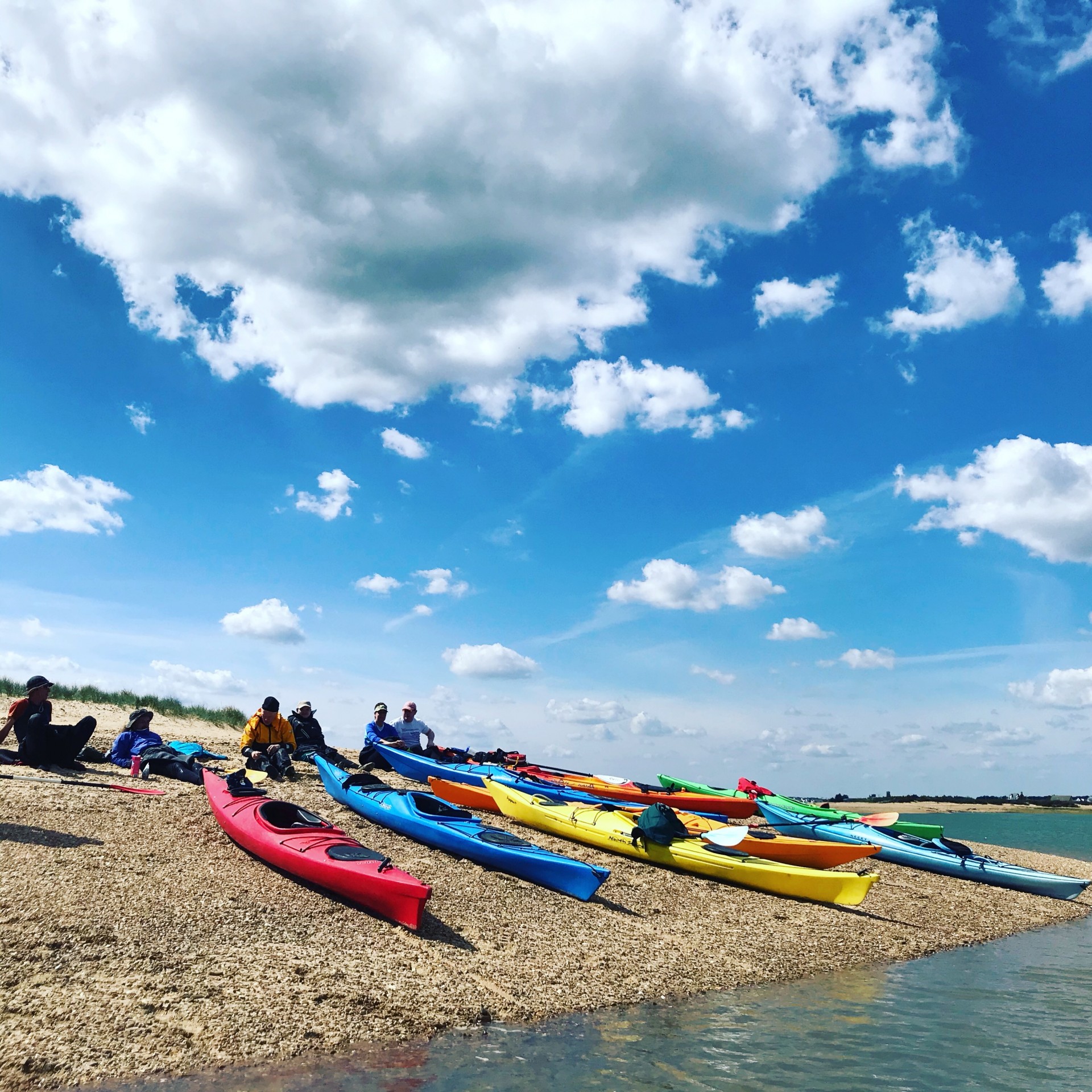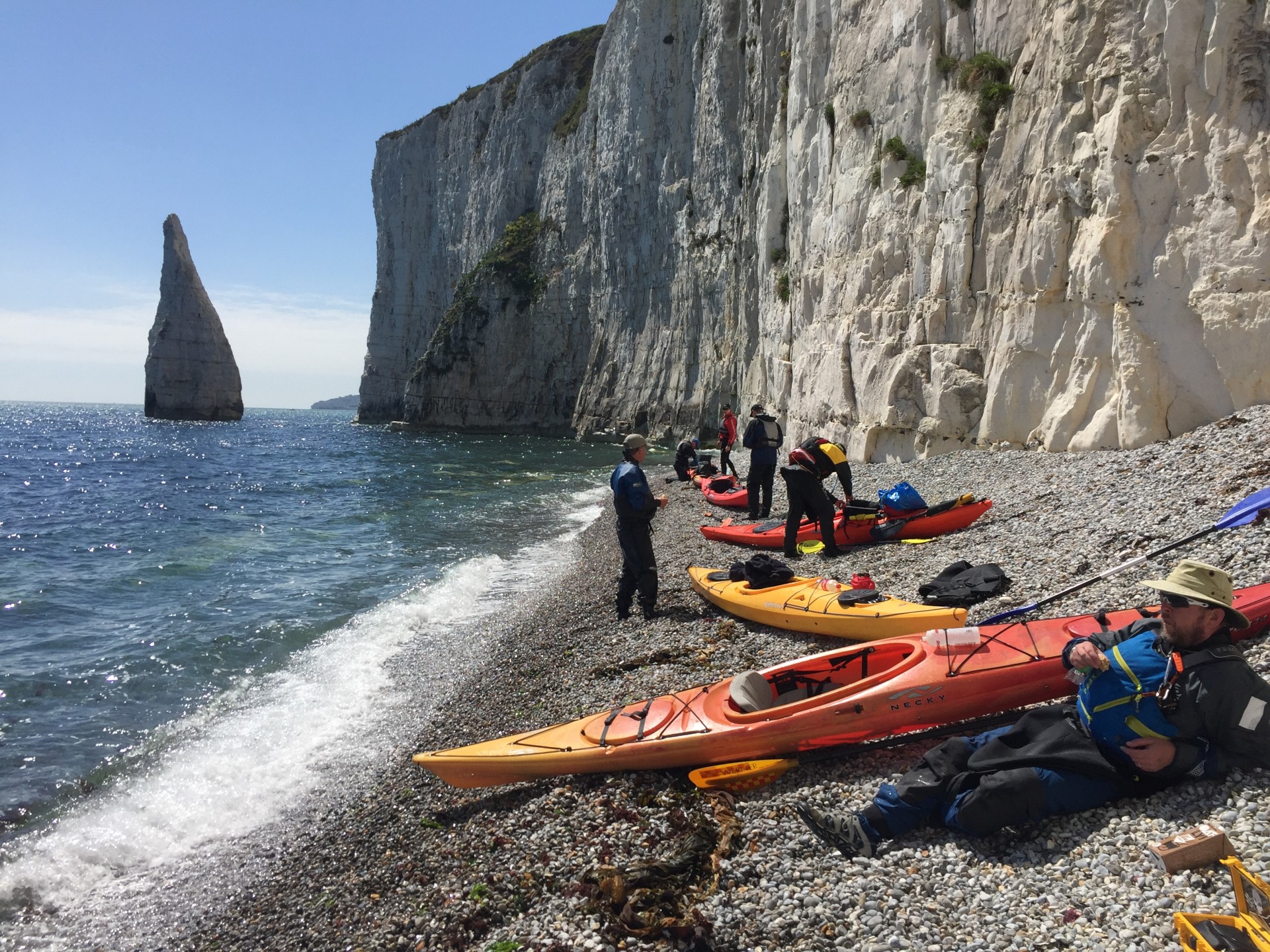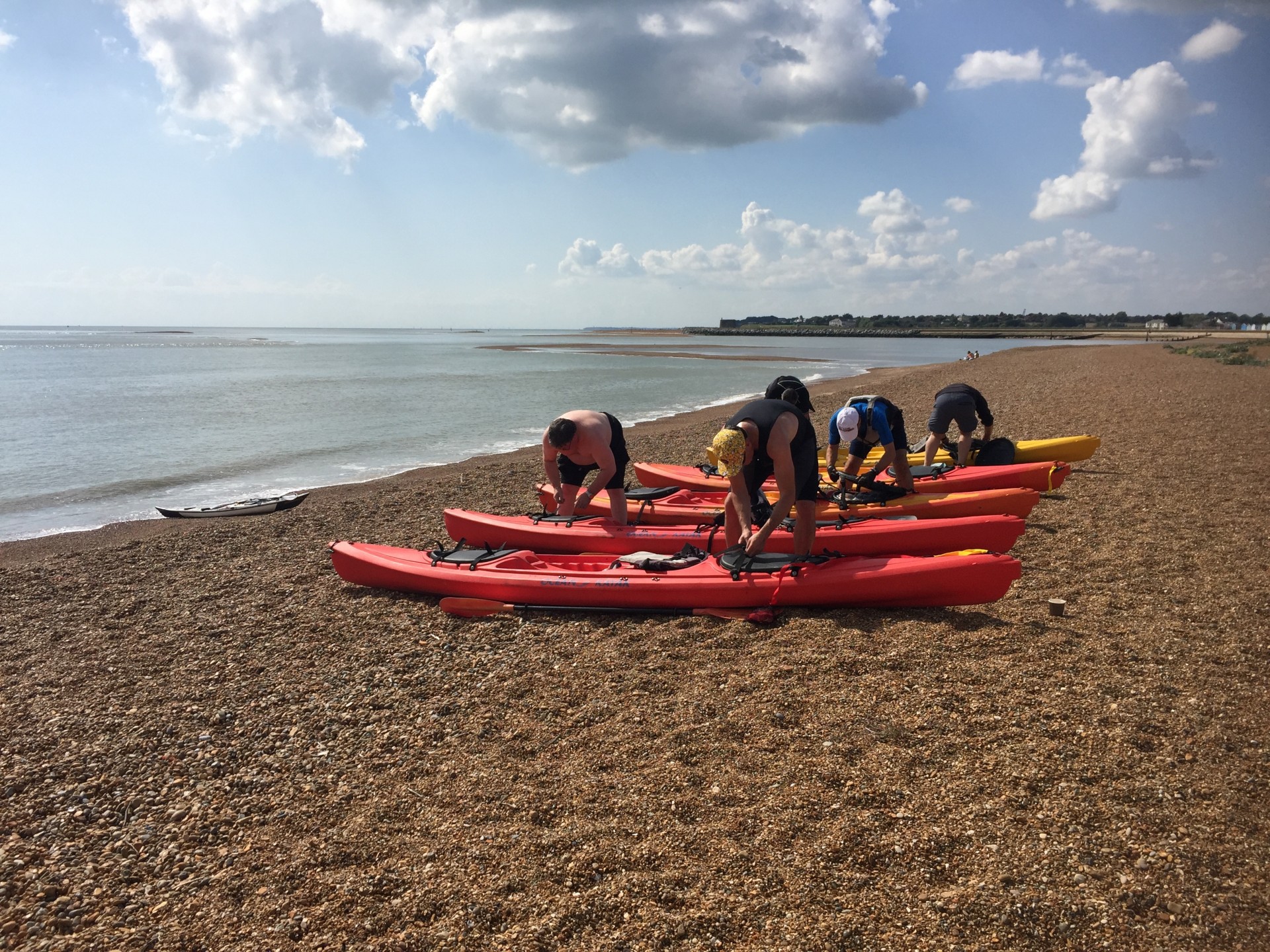 Kurt Finch
Since trying to surf with the pros as a kid in Durban South Africa on my hollow 12ft 'barge' & getting absolutely trashed, I was hooked on sea paddling. Over a period of thirty-five years I've surfed, white watered & sea kayaked in locations around the world. I've guided as a full-time professional for the past sixteen years and my journey continues.