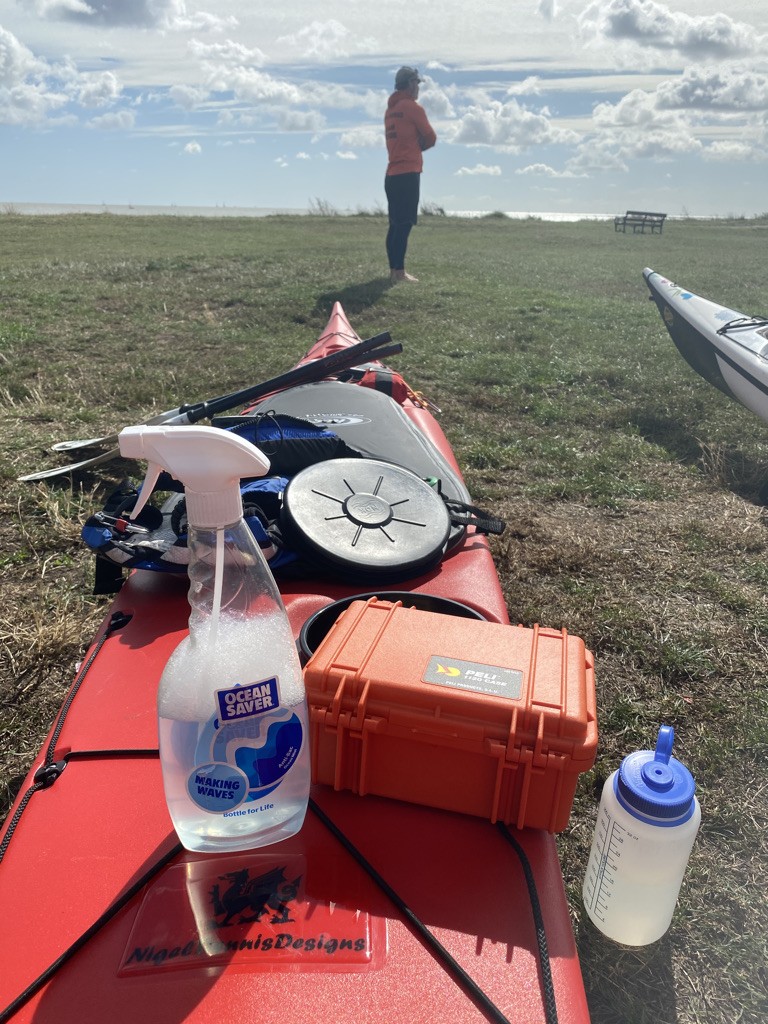 28th April 2020 / News
Social Distancing & Kayaking
A short description of NOMAD Sea Kayaking's approach to social distancing at all of our events and how we go about disinfecting our equipment for use by our guests and Members.
NOMAD Sea Kayaking has published its COVID-19 risk assessment for all of their events. Please request your PDF copy by emailing adventure@nomadseakayaking.co.uk
Kurt Finch
Since trying to surf with the pros as a kid in Durban South Africa on my hollow 12ft 'barge' & getting absolutely trashed, I was hooked on sea paddling. Over a period of thirty-five years I've surfed, white watered & sea kayaked in locations around the world. I've guided as a full-time professional for the past sixteen years and my journey continues.