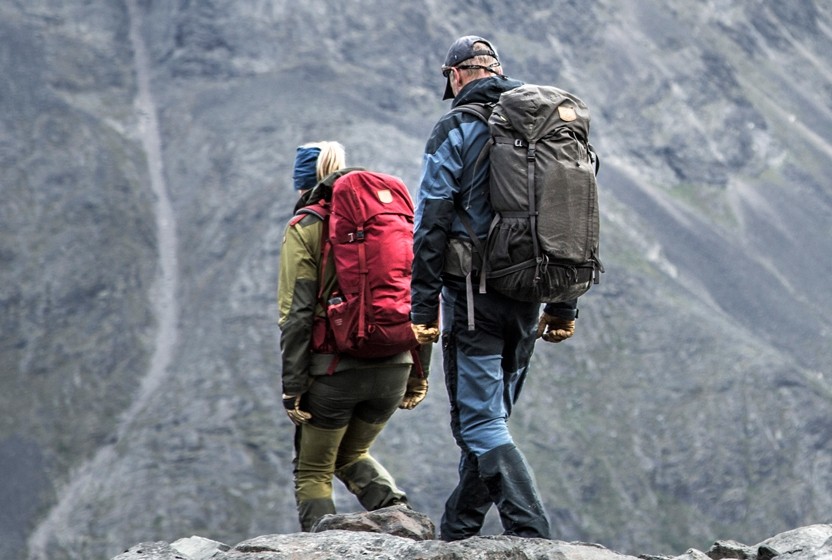 5th April 2018 / Skills
Outdoor Trekking & Wild Camping
Over the past thirteen years of operations NOMAD Ventures Limited 9trading as NOMAD Sea Kayaking) have offered outdoor adventures from paragliding and alpine climbing in the French alps to family bug hunts by canoe and wild camping weekends by sea kayak. Our goal is to get people outdoors, enjoying the physical and mental benefits of fresh air and exercise whilst learning to appreciate our beautiful but fast deteriorating environment.
In 2018 NOMAD Sea Kayaking will be offering a wider choice of events from kayaking of all kinds today hikes and multi-day wild camping treks all the way to day and weekend outdoor skills courses covering skills such as fire lighting, how to fit and pack a rucksack, clothing layering systems, use of poles, finding and carrying water, securing shelters in bad weather, basic survival skills and the list goes on. We will also be adding all of the day hikes and two-day treks to the 'Infinity Combo' Members package at no added cost to our Members so they can join these events completely free of charge as with all of our water-based events.
To kick start our programme of activities in 2018, following is the original 'Ten Essentials' list assembled in the 1930s by a The Mountaineers, a Seattle-based organisation for climbers and outdoor adventurers, to help people be prepared for emergency situations in the outdoors.
In 2003, the group updated the list to a "systems" approach rather than listing individual items (for example, map and compass now fall into the Navigation "system").
Packing the 'Ten Essentials' whenever you step into the backcountry, even on day hikes, is a good habit and should become a discipline. True, on a routine trip you may use only a few of them. Yet you'll probably never fully appreciate the value of the Ten Essentials until you really need one of them. So here goes;
- Navigation (map and compass)
- Sun protection (sunglasses and sunscreen)
- Insulation (clothing layering system)
- Illumination (headlamp)
- First-aid supplies
- Fire (waterproof matches/lighter/candles)
- Repair kit and tools
- Nutrition (food)
- Hydration (water)
- Emergency shelter
Over the coming weeks and months, we'll be writing content for each of these topics covering each in some detail as part of our online blog. And not textbook theory but real-life practices and techniques we use ourselves every day we are outdoors. The new programmes will be added slowly and carefully to the website between now and March with available dates in 2018 for immediate booking.
If you have any questions about any of these techniques/topics, give us a call or join one of our one day or two wild camping courses and develop the skills you need to survive and thrive in almost any conditions outdoors.
Trained or untrained? Which are you?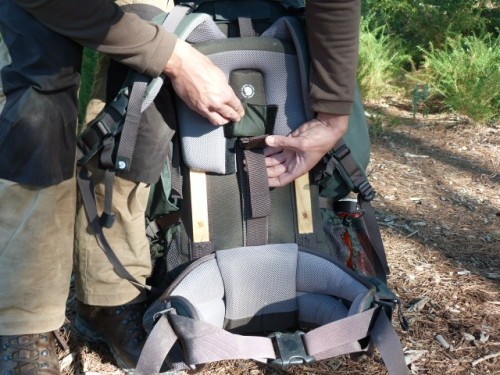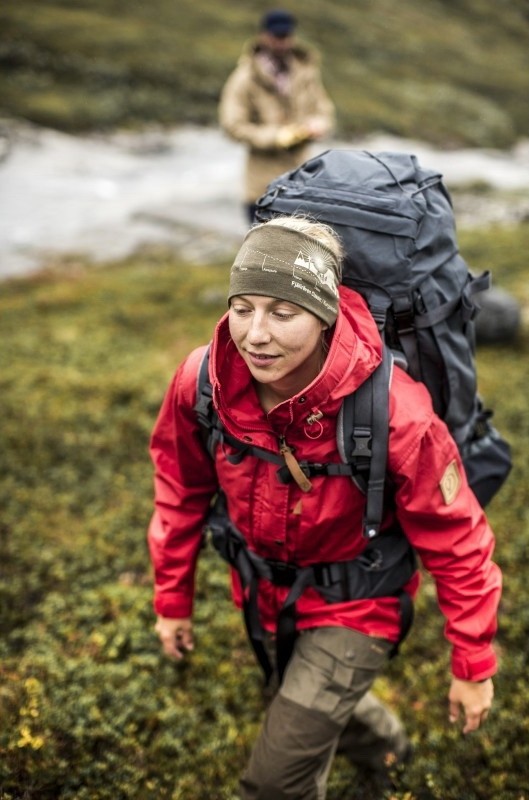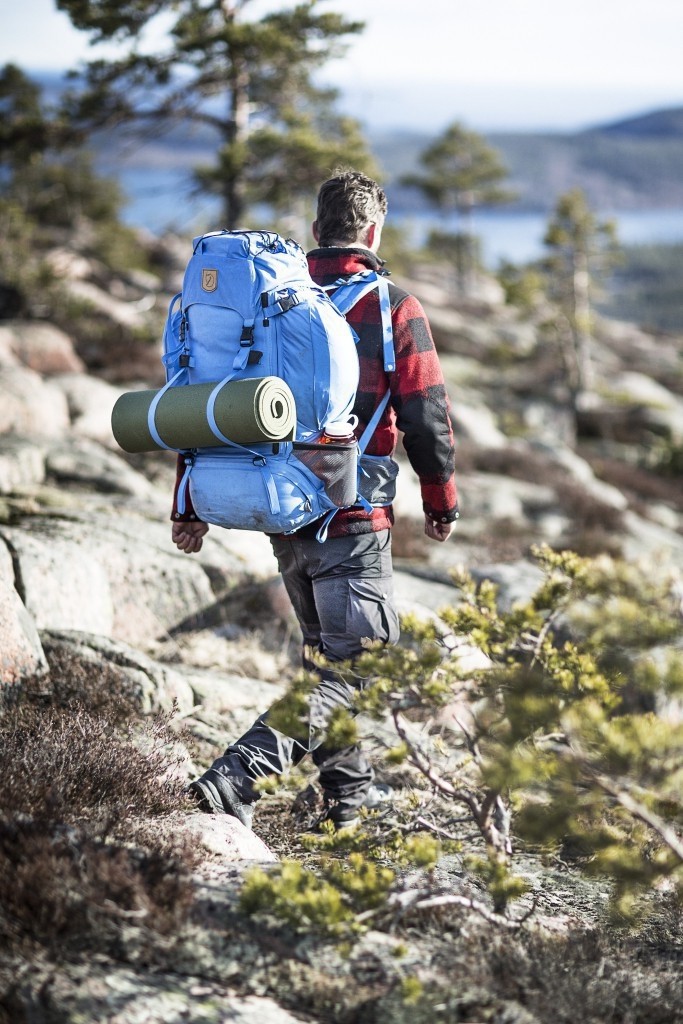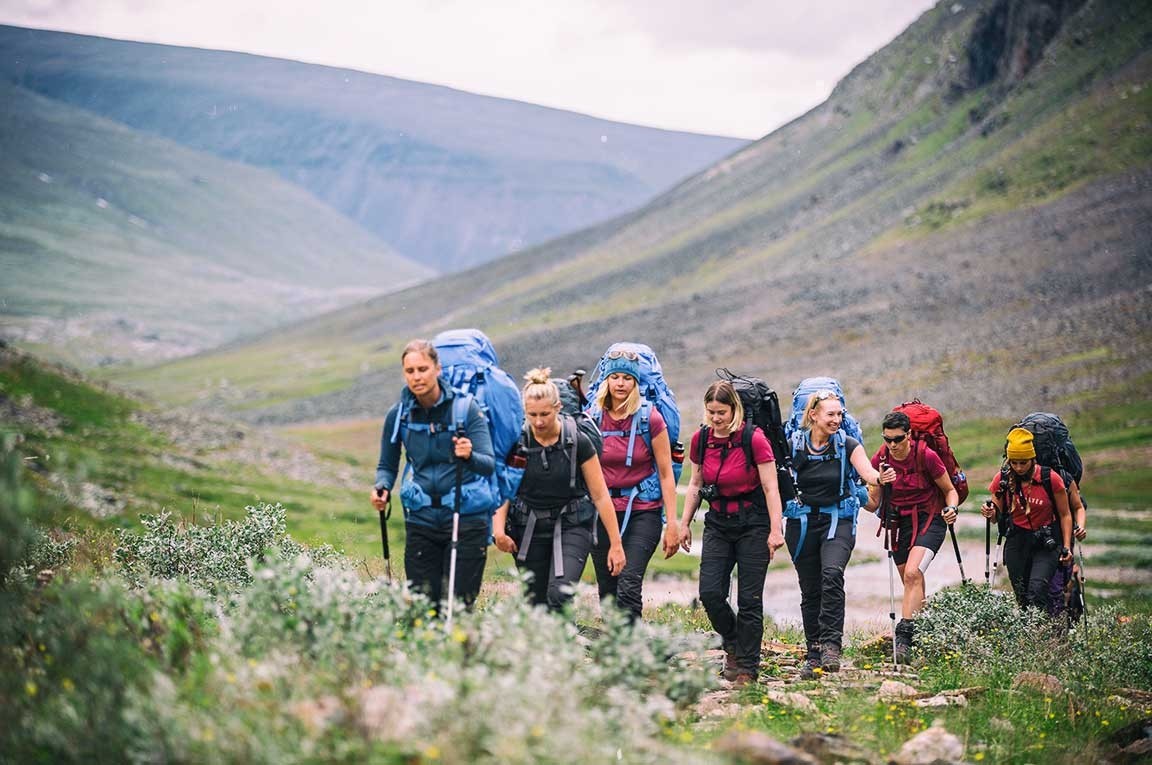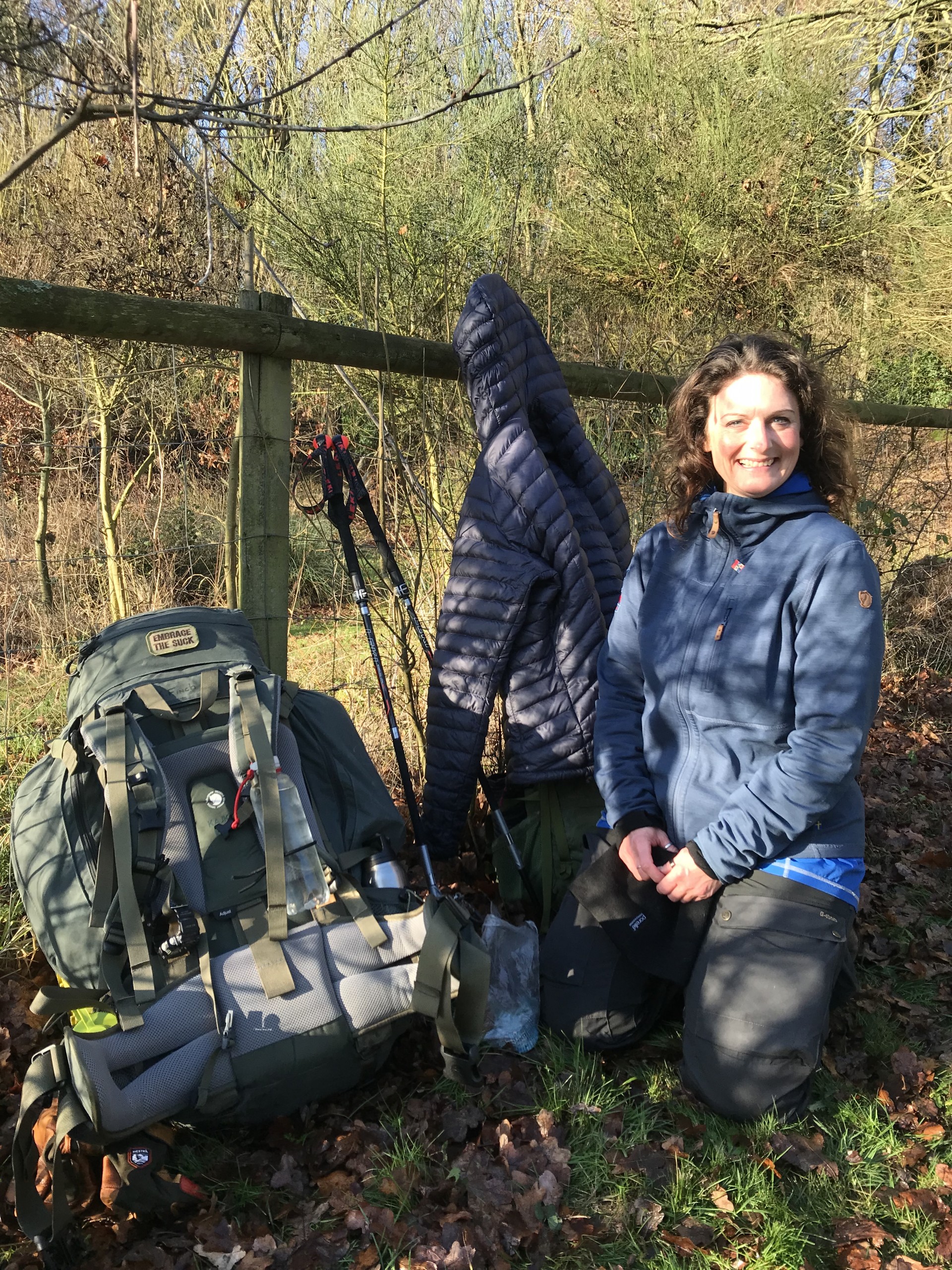 Becky MacInnes-Clark
Her love of the outdoors is plain to see & she believes that every generation regardless of age should get outside, appreciating what the outdoors has to offer, both on & off the water. Introduced to paddling at 16, learning the basics on the Deben, Ore & Alde estuaries. After a few years of not being near a kayak, NOMAD Sea Kayaking brought her back to the water & reignited her paddling interest, NOMAD also strengthened her love of hiking! She completed her first Fjällräven Classic trek in 2018 as part of Team NOMAD with our Lead Guide, covering 110km of hiking and wild camping in Swedish Lapland just North of the Arctic Circle. In autumn 2019 she hiked & wild camped 190 miles across the UK's Coast to Coast. There will be more hiking when she is allowed! Becky brings 25 years of experience of sales & a strong love of the outdoors & the environment to NOMAD Sea Kayaking. She is working towards her BCU guiding qualifications.