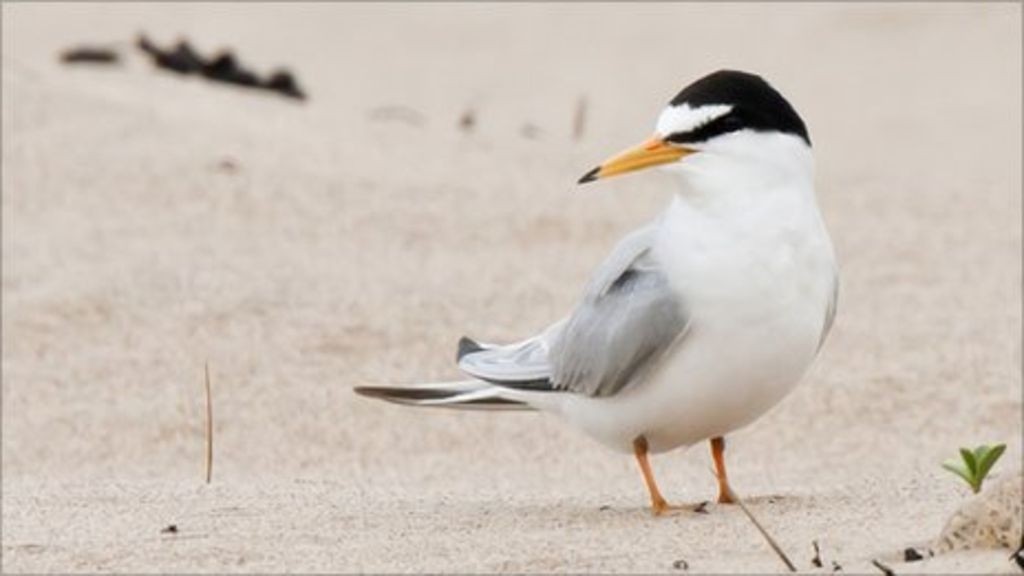 12th May 2016 / Environment
The Plight of Little Terns
The Plight of Little Terns - Volunteer Kayakers Needed

Little Terns typically nest on shingle/shell beaches, which are few and far between and often very popular with people coming in from land and sea. Their eggs are small and spotted and camouflaged amongst the shingle so are often not seen and destroyed. The birds are also easily disturbed from the nest and will leave their eggs to get cold or be predated by seagulls or corvids.

There is currently only one main colony in Essex on Horsey Island, Hamford Water. Last year, there were ten nests at Old Hall Marshes between Tollesbury and West Mersea, but unfortunately, they got washed out by a surge tide. Volunteers are needed to spot the nesting birds wherever they may be in order that the RSPB and other organisations both private and charity based, can do their work to inform the public, water, and path users and try and protect nesting sites wherever possible. Volunteer kayakers around the Essex coast (the Blackwater and Colne in particular), can inform us of any verified sightings and that data will be passed to the RSPB who will visit the site to verify the sighting and then implement some protection.

Little terns are long-lived birds (going into their 20's), and part of their survival strategy is to nest in low numbers in discreet colonies. We have to expand that volunteer pool amongst the kayak-community to get some more regular monitoring done at the main sites as well as identify any new nesting sites. We suspect that viewing from the land at Old Hall, for example, may under-record birds present there as a sea-based platform is needed to accurately record/verify species and numbers from the water.

So to all of our customers and Members who kayak and in particular sea kayak, if you would like to participate in this important recording work, please forward your details to us here at NOMAD Sea Kayaking using email adventure@nomadseakayaking.co.uk so that we can get information out to you.

There are a lot of benefits to volunteering, in particular, the ability to 'give back' without monetary reward and the feeling of well being achieved by this. So join us now and help our beautiful Little Terns in their fight to survive on our ever-smaller island.
Please support us by doing everything you can to help reduce your Carbon Footprint and have a look at the commitments our Guides are colleagues are making at NSK Natural History
For information on volunteering to help our threatened Tern population, please see our article Volunteering
NOMAD Sea Kayaking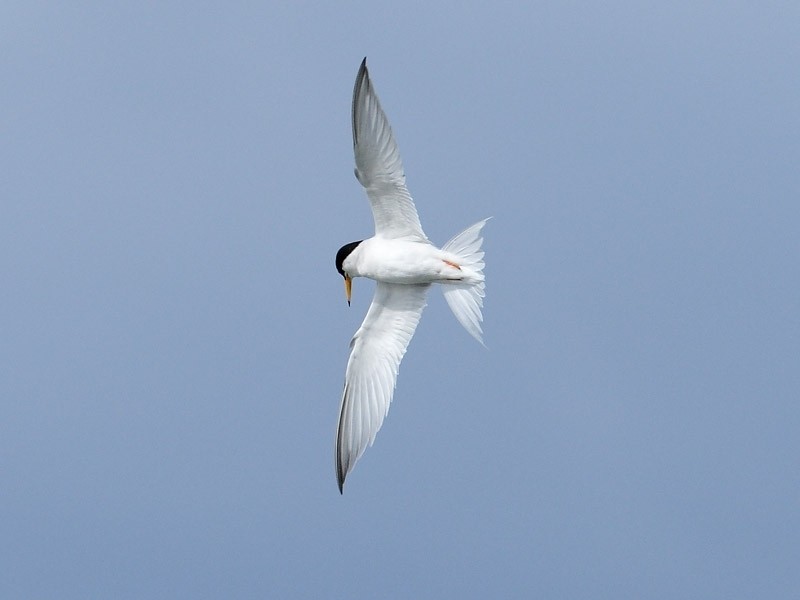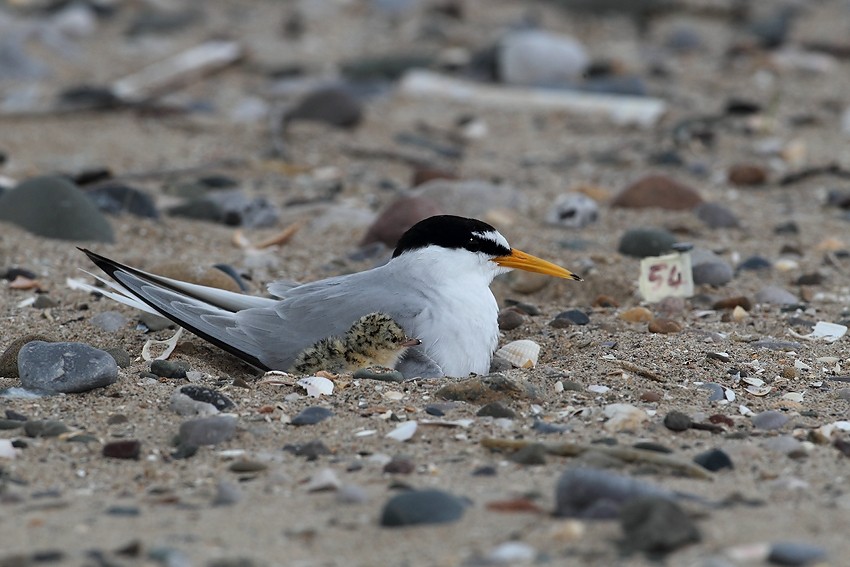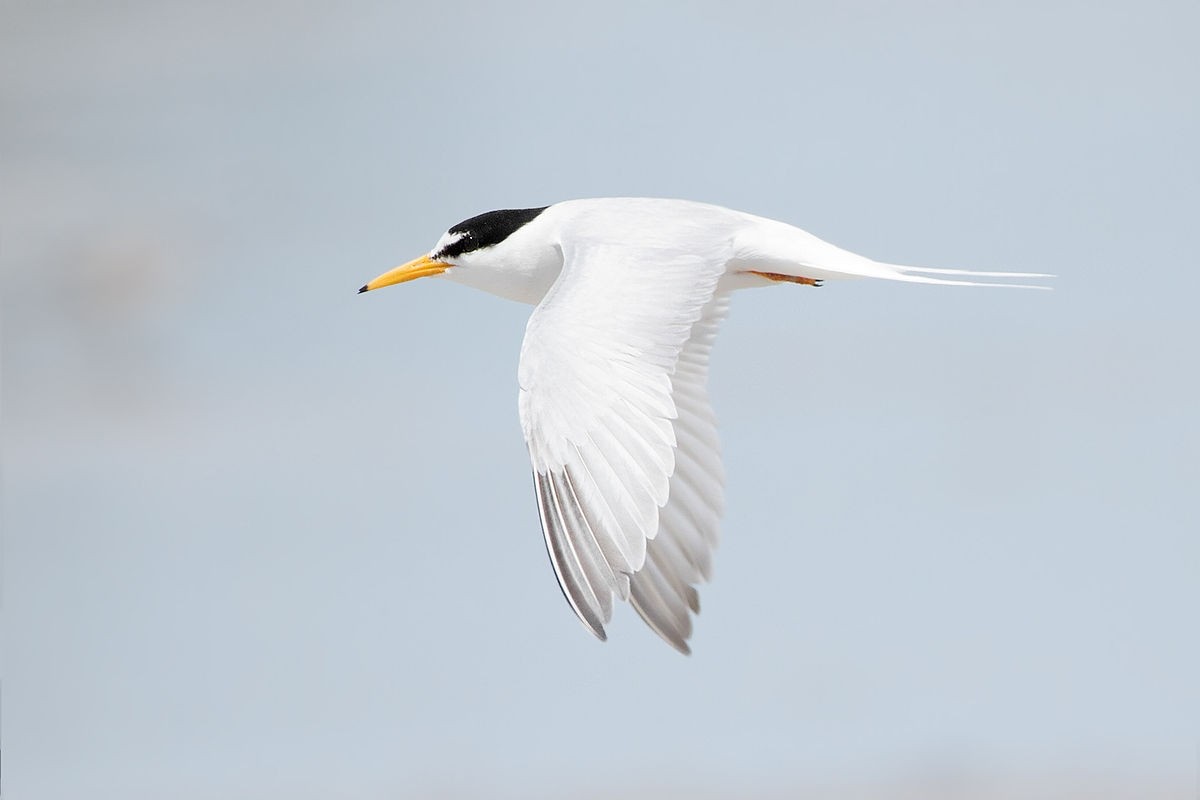 Kurt Finch
Since trying to surf with the pros as a kid in Durban South Africa on my hollow 12ft 'barge' & getting absolutely trashed, I was hooked on sea paddling. Over a period of thirty-five years I've surfed, white watered & sea kayaked in locations around the world. I've guided as a full-time professional for the past sixteen years and my journey continues.