23rd September 2021 / News
Trees, Bees, and Sore Knees - Crowdfunder
"To restore stability to our planet we must restore its biodiversity, the very thing we have removed. It is the only way out of this crisis that we have ourselves created. We must rewild the world."
– Sir David Attenborough
"For most of history, man has had to fight nature to survive; in this century he is beginning to realize that in order to survive, he must protect it."
- Jaques Cousteau
People in the UK are known to give generously to charities, however, only 3% of charitable giving in the UK is for nature, the environment, or UK conservation. So, that being said, check out our Crowdfunder project and have a look through the pledges, there will be something just right for you.
https://www.crowdfunder.co.uk/plant-grow-protect---trees-bees-sore-knees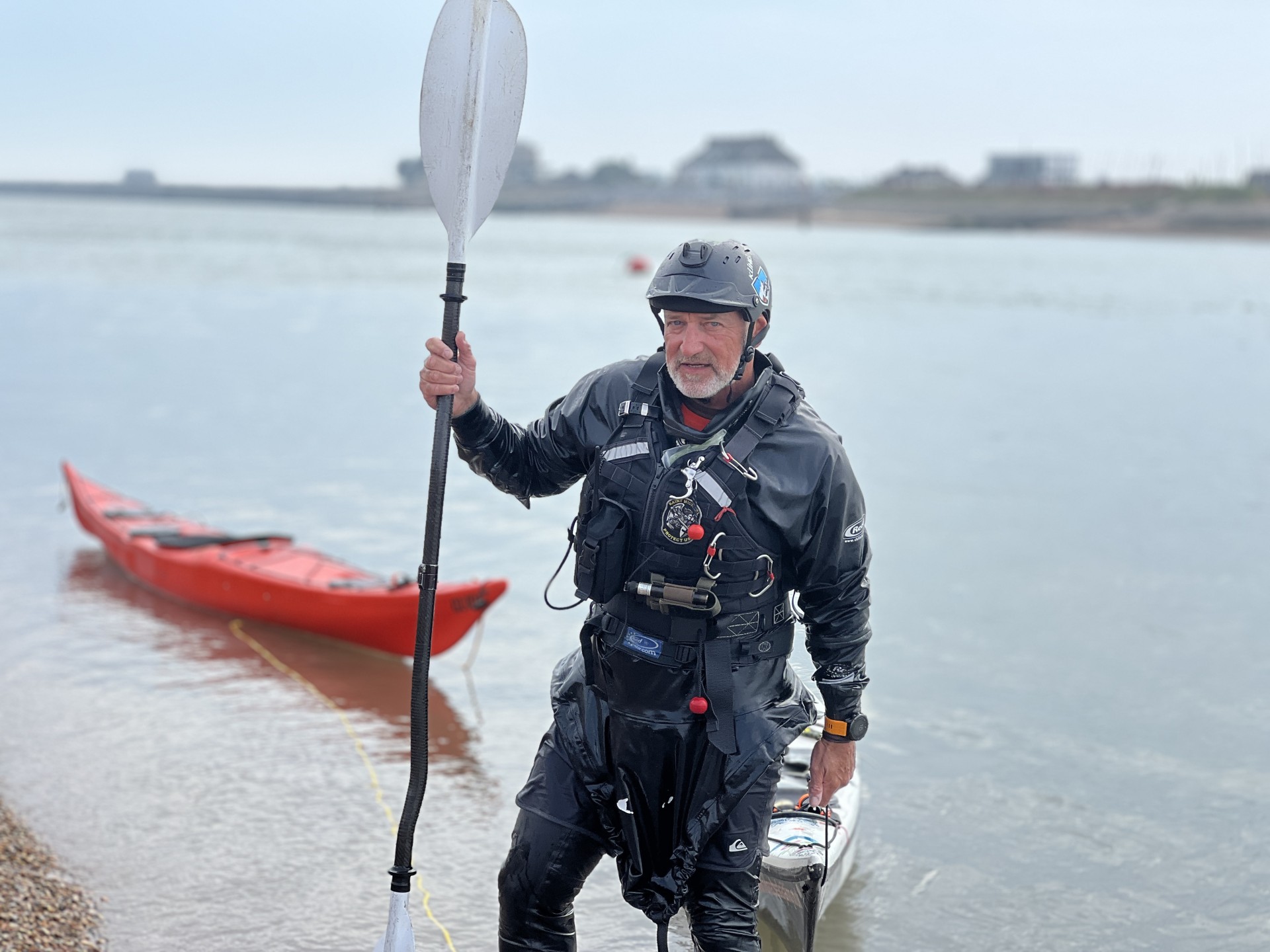 Kurt Finch
Since surfing with the pros as a kid in Durban South Africa on my hollow 12ft barge & getting absolutely trashed, I was hooked on sea paddling. Over a period of forty-two years I've surfed, white watered & sea kayaked in locations around the world. I've guided as a full-time professional for the past eighteen years & my journey continues.